Alchemy near the Chasm of Death: Visiting a Mass Grave of the Armenian Genocide – the Armenian Weekly (photos)
10:51 • 20.06.12
"They brought the Armenians here. Thousands of them. They stripped them of their belongings and threw them into the chasm," a Kurdish villager told chief editor of the Armenian Weekly Khatchig Mouradian.
"We are standing at the mouth of a deep, eerie cleft—bottomless, according to the locals—called Dudan by Armenians and Kurds for centuries (also known as Yudan Dere). We know from various survivor and perpetrator accounts that the Armenians of Chunkush—around 10,000—were led here by gendarmes and armed chetes in 1915, brutally murdered, and hurled into the chasm," writes the chief editor.
"There was a woman in our village. She lived to be 104. She saw it all," the villager told Mouradian.
The murder of the Armenians of Chunkush constitutes one of the largest, most brutal in situ massacres of the Armenian Genocide. The Armenians from Chunkush were marched to Dudan—only two hours away by foot—and massacred on the spot. Historian Raymond Kevorkian writes: "The males were dealt with first, in accordance with a classic procedure: tied together in small groups of fewer than 10, they were handed over to butchers who bayoneted them or killed them with axes and then threw the bodies into the chasm. The method used on the women was quite similar, except that they were first systematically stripped and searched and then had their throats cut, after which their corpses were also thrown into the chasm. Some of them preferred to leap into the abyss themselves, dragging their children with them; thus they cheated their murderers of part of their booty."
In his memoir, Rev. Henry H. Riggs, an American missionary who served in Kharpert (Harput), describes Dudan as "a famous cavern [that] drops vertically downward several hundred feet." He adds, "the entire population of the town [of Chunkush] were said to have been driven to their death in this cavern."
Almost no one survived. The massacre was so comprehensive that "not a single Armenian from Chunkush appeared on the bloody deportation routes…in Aleppo, Der Zor, Damascus, or any part of Arabia," writes Karnig Kevorkian in his 600-page book on Chunkush.
Khatchig Mouradian writes one of his co-travelers said the place smelled of death and he himself "has never felt any closer to what can best be described as a doorway to hell."
On the way back, the Kurdish villager approached him and said his grandfather found a lot of items belonging to Armenians. "People in my village say these items were all made of gold, but that when they were found, they turned into copper. They also say that if someone can read the Armenian inscriptions on them, they will turn back to gold. So I was wondering whether you'd be willing to read them for me," he said. Mouradian replied, "I doubt that I have such powers, but bring them!"
The Kurdish villager took out his cell phone and made a call. He then asked them to get back into the van and follow him.
"We hop into the van and follow his car. A few minutes later, he pulls up near a field. We get off, still suspicious, and wait for him to make another phone call. After a few minutes, we see a man, a woman, and several kids with loads of tools and copper and silver trays and utensils walking in our direction…", Mouradian writes.

Videos
15:20 • 24.05.21
Interview with Francis Malige, EBRD Managing Director
11:39 • 24.04.21
Armenians Commemorating 106th Anniversary of Genocide
09:40 • 23.04.21
Biden Under Pressure to Recognize Armenian Genocide - KTLA 5 News
15:34 • 22.04.21
Governance and Oversight Capacities Account for Our Bank's Robust Management System - Philip Lynch, Independent Board Member at Ameriabank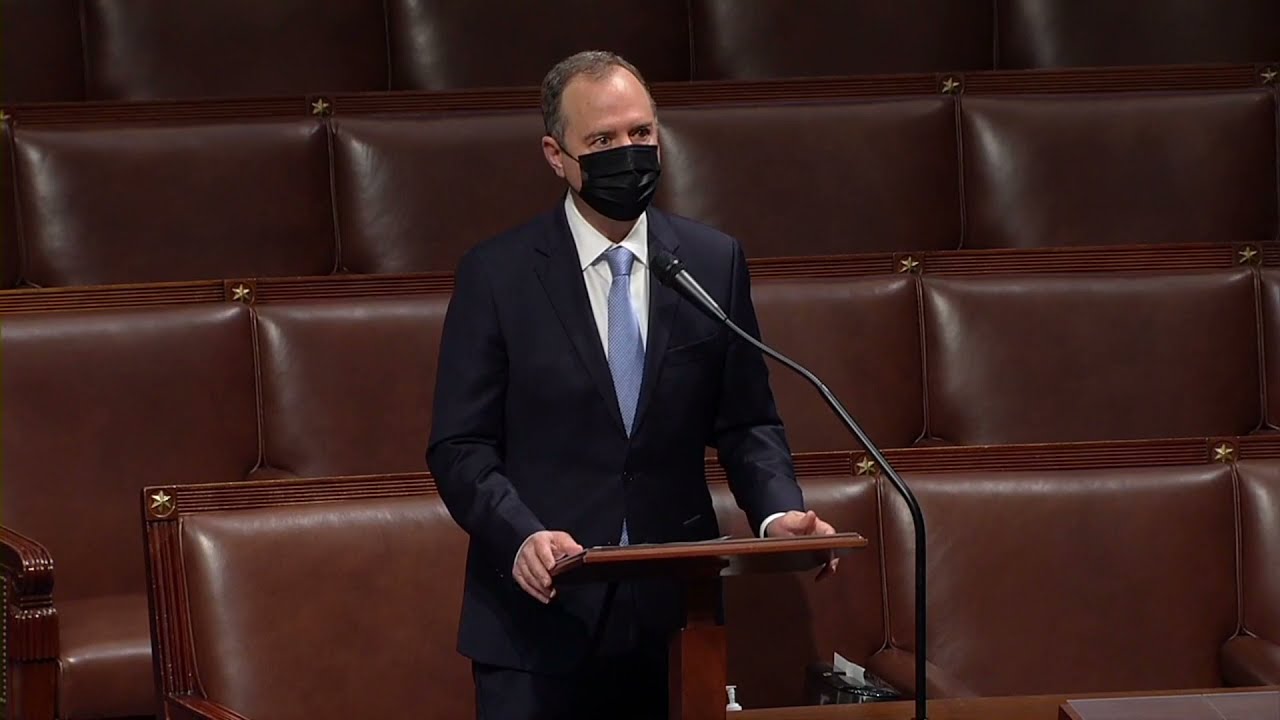 14:09 • 21.04.21
'Mr. President, It Is Now in Your Power to Right Decades of Denial' - US Congressman Adam Schiff Urges Joe Biden to Recognize Armenian Genocide
12:37 • 03.04.21
Armenians of Nagorno-Karabakh in Despair After Trauma of Military Defeat - France 24
17:33 • 11.03.21
Interview with Kakhaber Kiknavelidze, an Independent Member of Ameriabank Board of Directors
17:57 • 26.01.21
Only Terrorists Keep Hostages, Putting Forward Preconditions for Their Release - Edmon Marukyan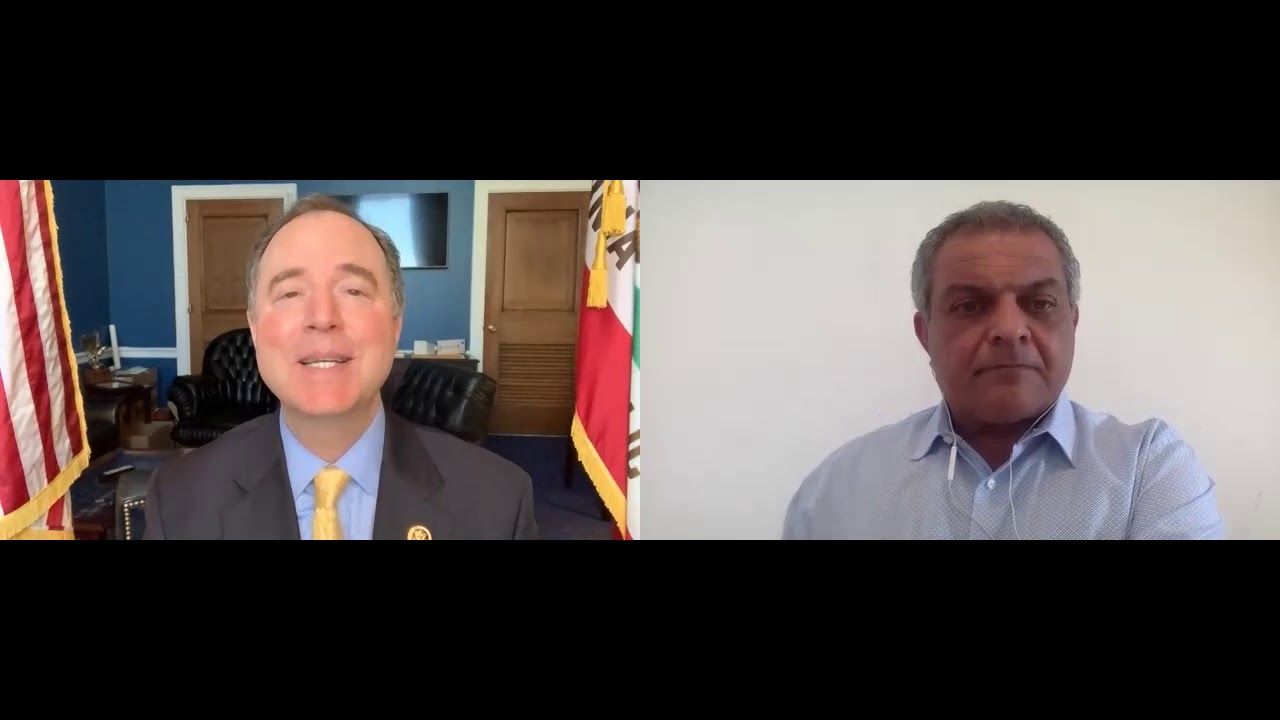 13:33 • 22.01.21
Rep Adam Schiff Says Congress Should Recognize Artsakh
09:42 • 29.12.20
UN's Guterres Issues Global Appeal to Make 2021 'Year of Healing'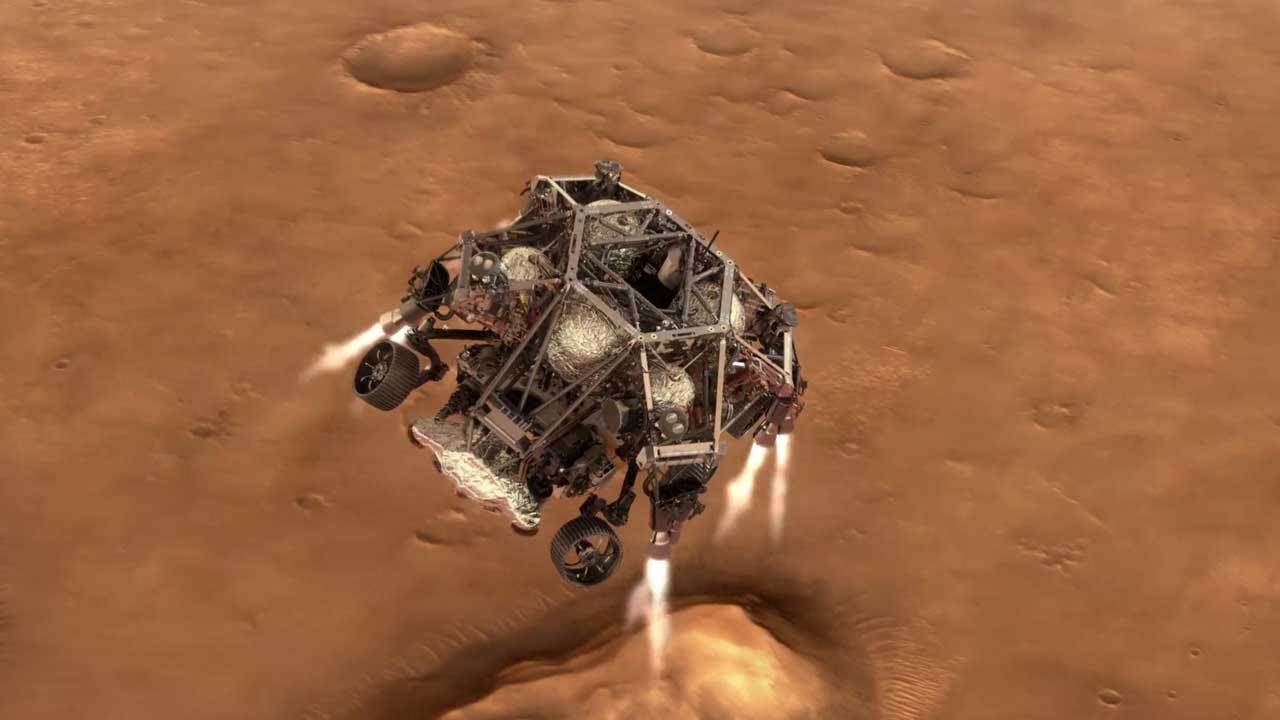 18:41 • 24.12.20
NASA's Mars 2020 Perseverance Rover Landing Animations
13:33 • 31.10.20
Azerbaijan Uses Prohibited Phosphorus Chemical Munitions - Defense Army Video
16:37 • 30.10.20
Artsakh Defense Army Units Neutralizing Azerbaijani Arms Supplies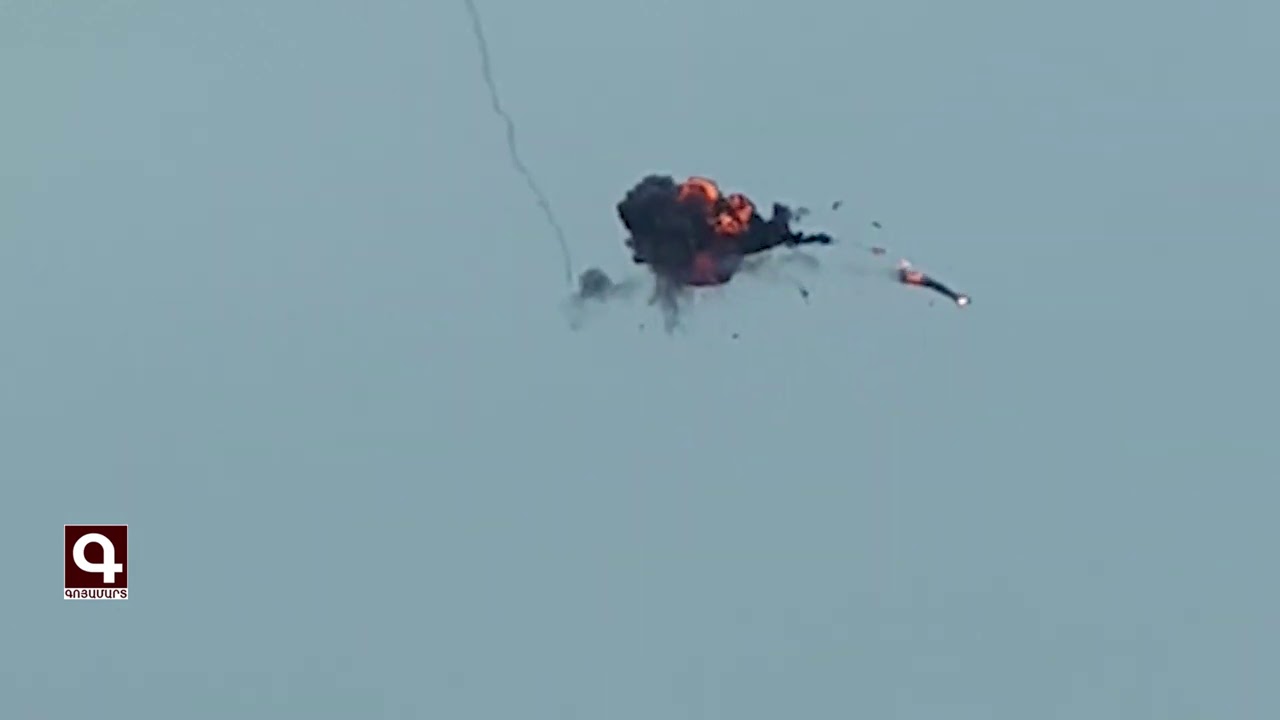 11:25 • 28.10.20
Artsakh Defense Army Units Neutralizing Azerbaijani Drone
13:45 • 24.10.20
Nagorno-Karabakh's Status Has Been At the Heart of Our Approach - Zohrab Mnatsakanyan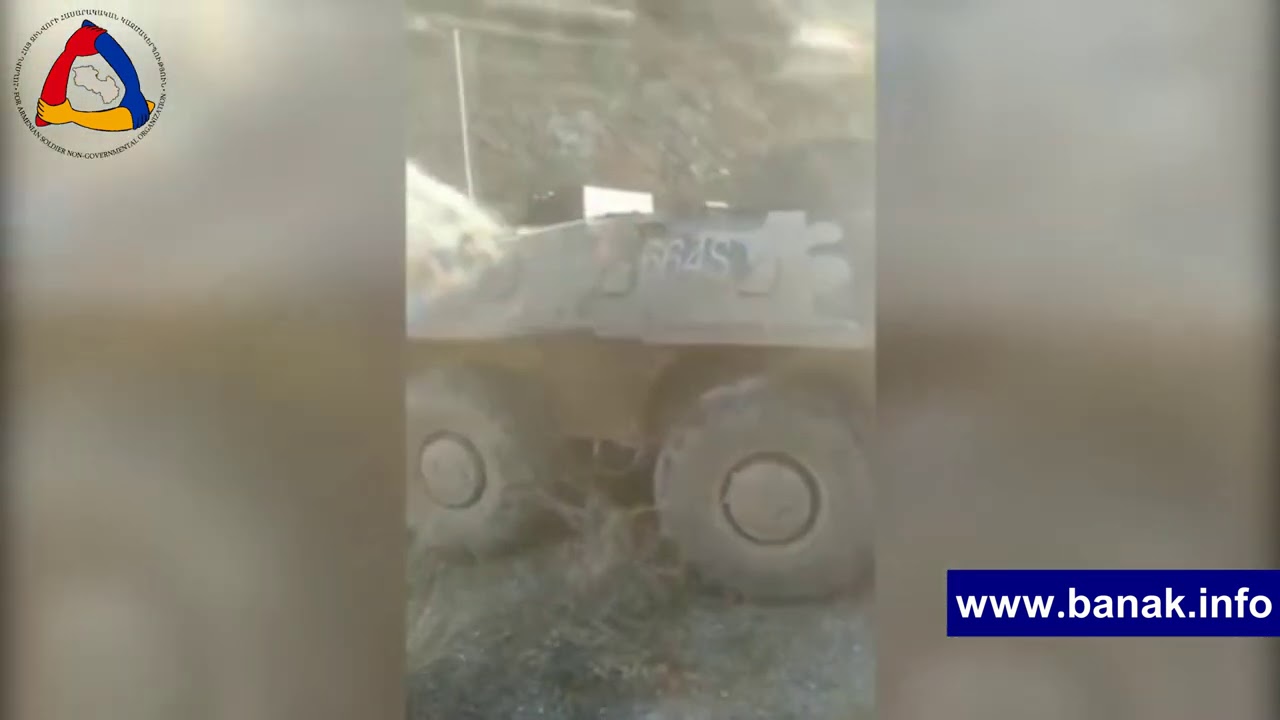 11:51 • 24.10.20
Artsakh Defense Army Releases Video Featuring Damaged Azerbaijani Military Equipment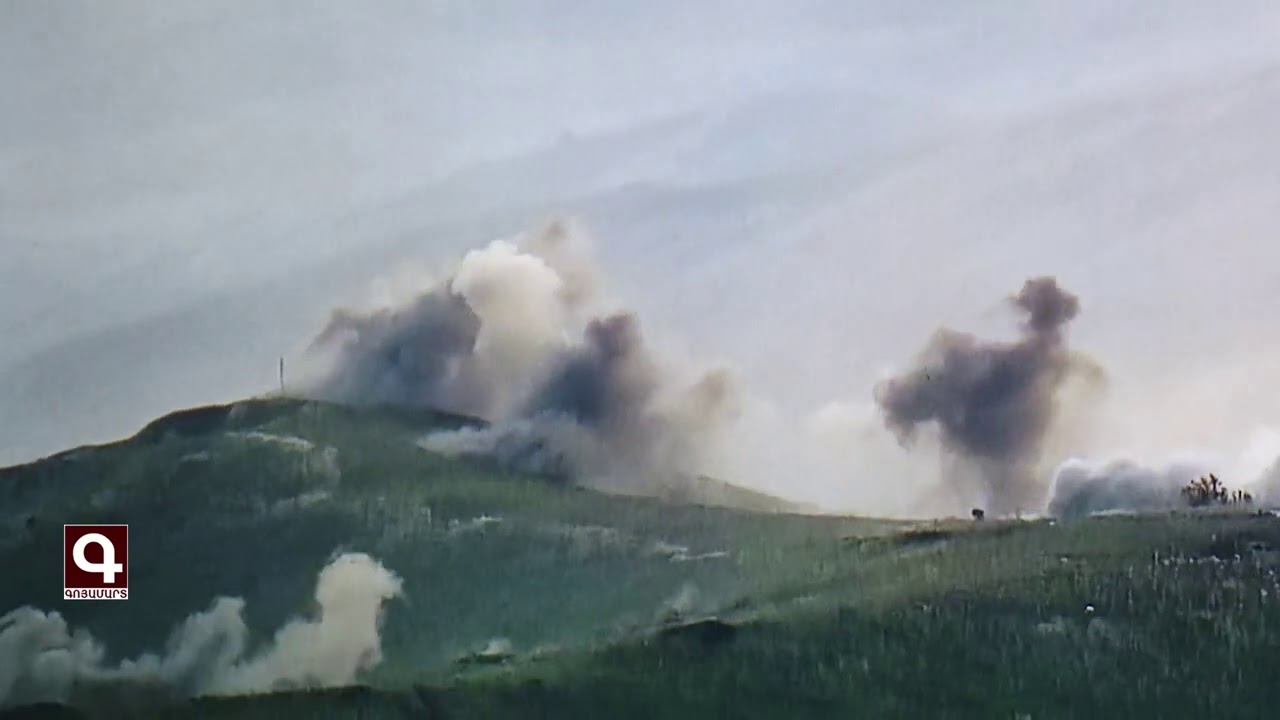 11:40 • 24.10.20
Artsakh Defense Army Units Inflicting Manpower Losses on Azerbaijan
10:39 • 24.10.20
Gas Pipeline Damaged in Azerbaijani Fire Targeting Nagorno-Karabakh's Capital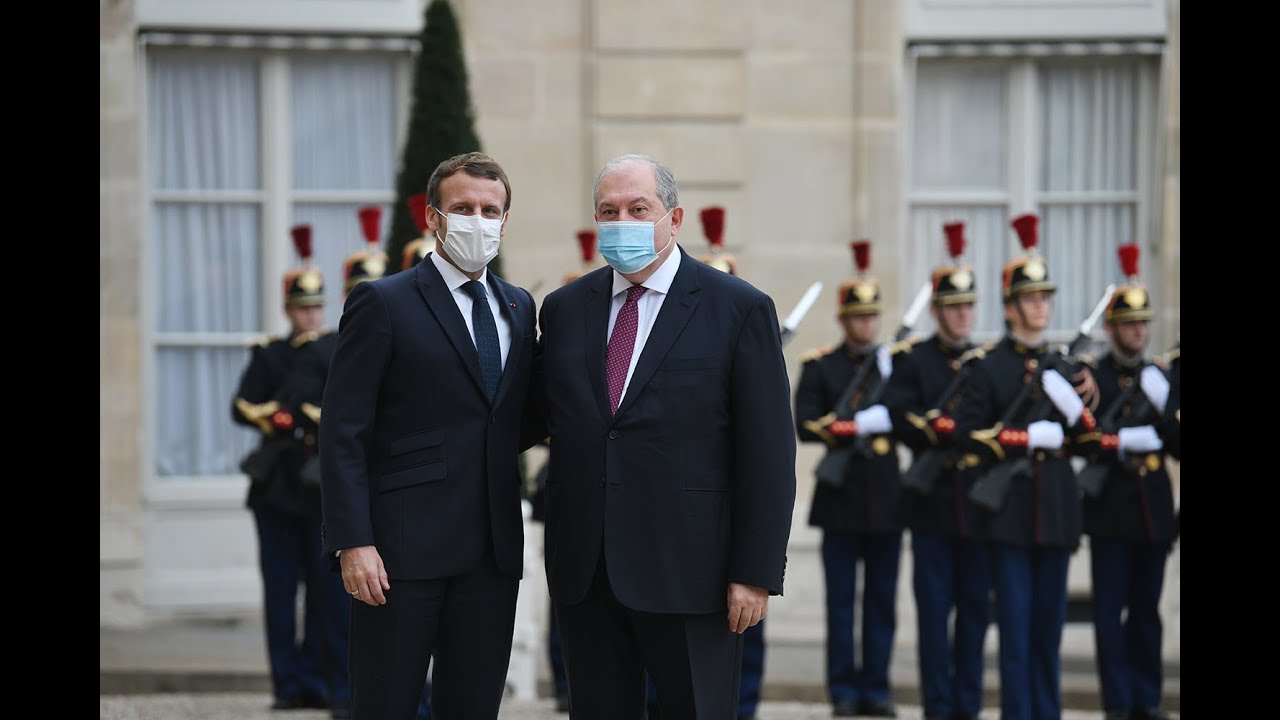 12:41 • 23.10.20
President Armen Sarkissian Meets Emmanuel Macron at Élysée Palace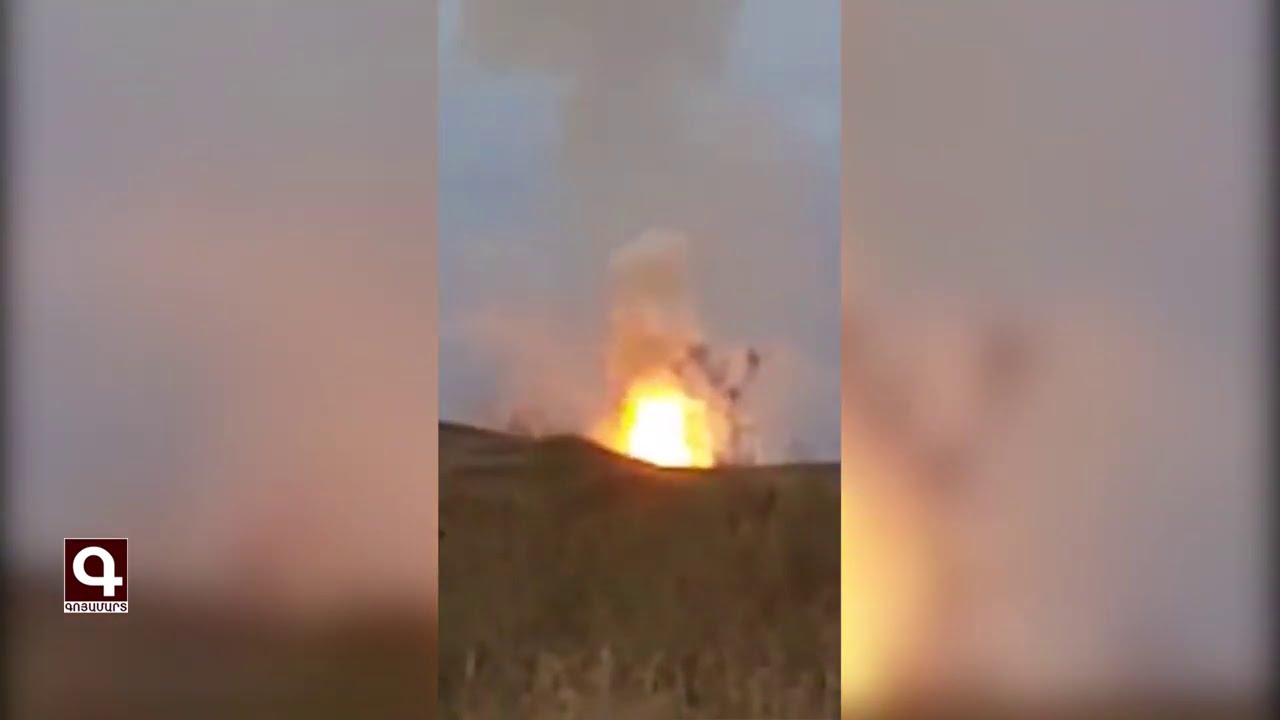 12:16 • 23.10.20
Artsakh Defense Army Neutralizes Azerbaijani Military Hardware
12:02 • 22.10.20
Artsakh Defense Army Units Neutralizing Azerbaijani Military Infrastructures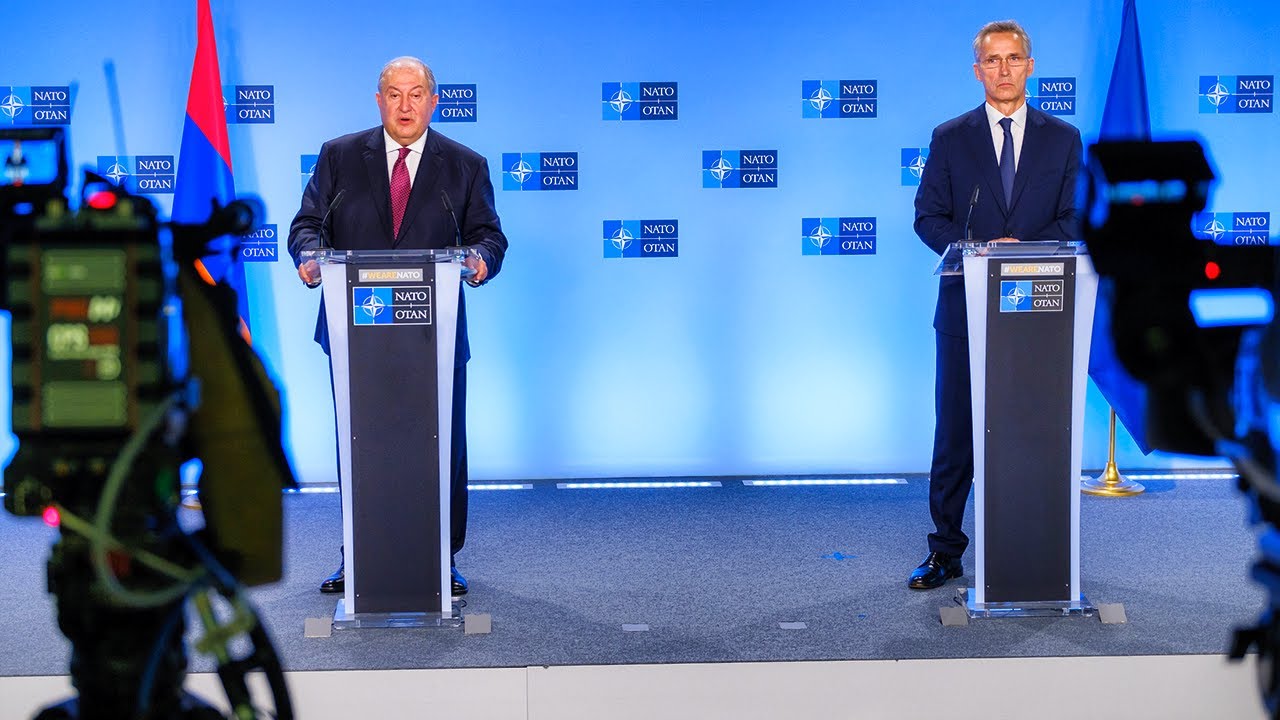 10:35 • 22.10.20
President Armen Sarkissian Meets with NATO Secretary-General in Brussels
10:51 • 17.10.20
Buildings and Homes Lying in Ruins in Nagorno-Karabakh's Capital After Azerbaijani Shelling
15:09 • 15.10.20
Artsakh Defense Army's Precision Fire Gives Deadly Blow to Enemy
13:13 • 13.10.20
Artsakh Defense Army Units Destroying Azerbaijani Tank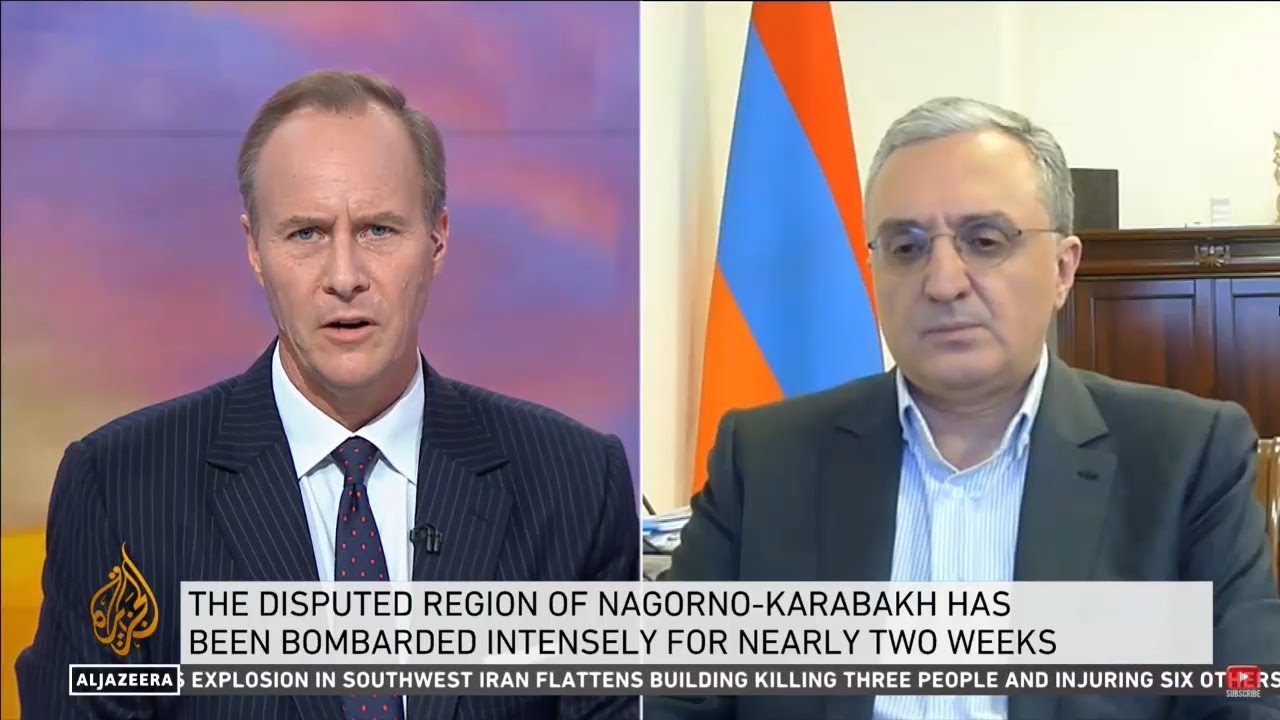 12:56 • 12.10.20
Zohrab Mnatsakanyan: Ceasefire Does not Mandate Azerbaijan to Kill Civilians and Hit Civilian Settlements
12:23 • 12.10.20
Armenians Protest Outside Turkrish Embassy in Los Angeles
17:23 • 09.10.20
Losses in Azerbaijan's Military Featured in Defense Army Footage
15:53 • 09.10.20
Artsakh Defense Army Neutralizing Adversary's Transport Column
14:11 • 09.10.20
Turkey openly backs Azerbaijan 'far more aggressively than in the past' - ABC News on Syrian mercenaries fighting in Karabakh
15:52 • 08.10.20
Iconic Armenian Church Hit in Azerbaijani Attacks in Nagorno-Karabakh City (photos)
10:57 • 08.10.20
Artsakh Defense Army Continues High-Precision Strikes
14:24 • 07.10.20
War Situation in Karabakh on European Parliament's Agenda
19:31 • 05.10.20
Call for Urgent Action: Armenian Journalist Brings Intn'l Colleagues' Attention to Situation iin Artsakh After Azerbaijani Attacks
16:17 • 04.10.20
Turkey's Support to Syrian Mercenaries Fighting Against Artsakh: Facts About Azerbaijani Aggression
12:39 • 04.10.20
Nagorno-Karabakh's Capital Under Azerbaijani Strikes
13:49 • 03.10.20
Armenian Armed Forces Neutralize Azerbaijani Defense Positions
10:12 • 29.09.20
ArmenianTroops Destroy Azerbaijani Armored Fighting Vehicle on Frontline
23:42 • 28.09.20
There is a solid evidence that Azerbaijan has launched a thoroughly planned attack on the NKR
18:45 • 28.09.20
EU calls for Immediate End to Hostilities over Nagorno-Karabakh