Debts for festive table, wood fuel only for New Year Eve – Armenia's Gyumri preparing for big holidays
15:45 • 28.12.13
The residents of wagons in Armenia's second largest city, Gyumri, are preparing for the New Year holidays like everybody else, but their expectations and moods differ from the rest of people not living in temporary shelters.

Most have borrowed money to lay festive tables, intending to use the fuel wood (which they have received as assistance) only on the New Year Eve.

Anahit Sukiasyan, a mother of four living in a two-room wagon, says she doesn't even have a bathroom unit or water supply and has to carry water from the neighbor's house to care for the family's needs. The woman, who is unemployed and not healthy enough to do any job, says the family has to borrow money every year to celebrate the New Year with modest cost.

Anahit's children do not like this holiday, as the woman herself admits. "If I say now you will be surprised; my children do not like New Year. They feel happy but don't like the holiday. Because they see the fuss around and people running from one store to another, and laying tables, and having fun … " she said, speaking to Tert.am.

Asked about the family's expectations and desired presents, the woman pointed only to basic things of survival that she said they are badly in need of. "My elder son is 17; he goes in for sports but drinks water with bread. He lifts weights, so he needs food, nothing else. My daughter goes to academy but has no sponsor."

For all the difficulties and needs, the mother of four does not appear to have very great expectations. "I want my house to be warm, without hungry children. Also, we want a TV set; ours doesn't run," she said.

Asked if she doesn't want a house, the woman replied, "I want a house, of course, but I am afraid; who is to give me a house. I don't even dare to dream about it. I just believe that one day fortune may smile on us."

Mary Kocharyan, another mother of a big family, says she doesn't yet know if her family will afford celebrating any holidays at all. Speaking to Tert.am, the woman said that the 60,000 Drams' monthly benefit (approx $150) of is all they get to take care of basic needs.

Mary recalled that the family was a little better-off last year as they managed to celebrate the holidays with little costs.

"My parents helped a little so we celebrated [the New Year] somehow. My husband doesn't work anymore this year. But you have to cut your coat according to your cloth," said the Gyumri resident.

As for New Year presents, the mother of six said she only wishes to see her kids happy.

"The important thing is for my children to be healthy; otherwise I could desire a lot," she said.

Commenting on the living conditions in wagons, President of Shirak Center NGO Vahan Tumasyan said, "They get social befits and aid from different organizations, but that offers no essential solution. We spend time in the wagons until December 31, and I feel happy when I see a New Year tree there," he told our correspondent.

Asked about the New Year moods in the temporary shelters, Tumasyan found it difficult to give a definitive answer. "In a very usual way; I have had many occasions to see their tables but I don't want to describe that now. The districts where we have wagons have become close areas; they usually visit each other," he said.

Videos
15:20 • 24.05.21
Interview with Francis Malige, EBRD Managing Director
11:39 • 24.04.21
Armenians Commemorating 106th Anniversary of Genocide
09:40 • 23.04.21
Biden Under Pressure to Recognize Armenian Genocide - KTLA 5 News
15:34 • 22.04.21
Governance and Oversight Capacities Account for Our Bank's Robust Management System - Philip Lynch, Independent Board Member at Ameriabank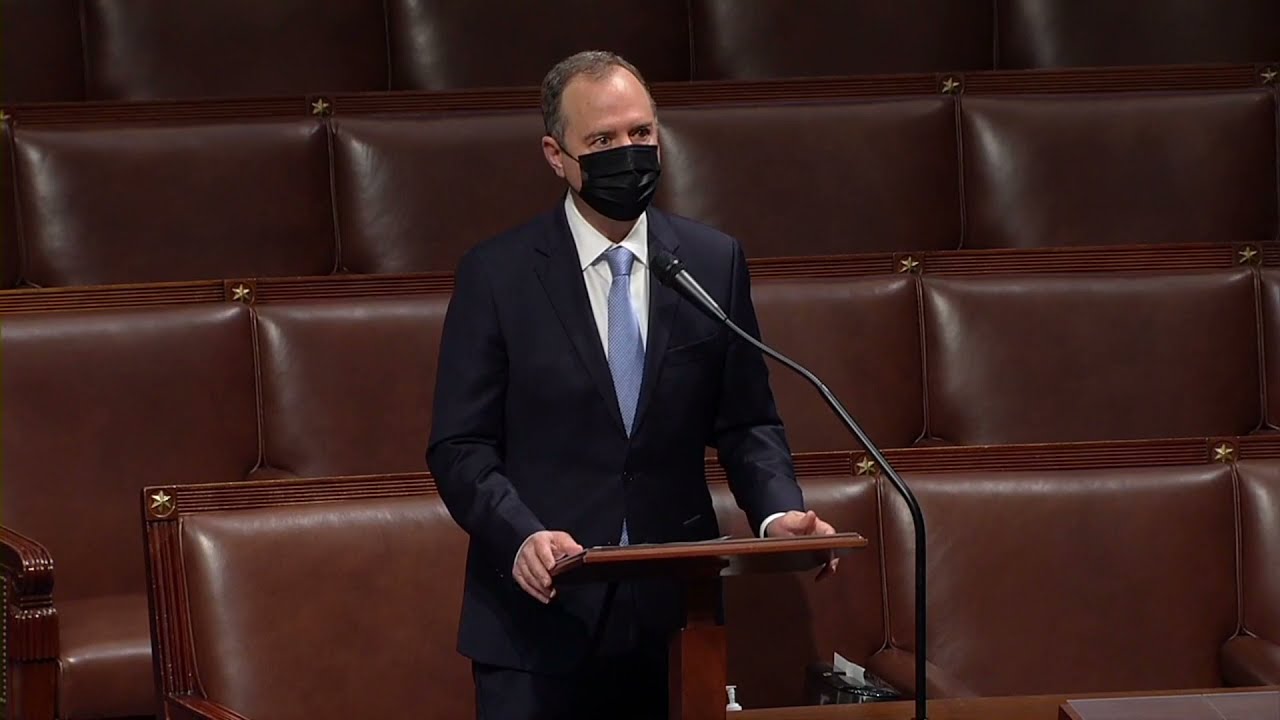 14:09 • 21.04.21
'Mr. President, It Is Now in Your Power to Right Decades of Denial' - US Congressman Adam Schiff Urges Joe Biden to Recognize Armenian Genocide
12:37 • 03.04.21
Armenians of Nagorno-Karabakh in Despair After Trauma of Military Defeat - France 24
17:33 • 11.03.21
Interview with Kakhaber Kiknavelidze, an Independent Member of Ameriabank Board of Directors
17:57 • 26.01.21
Only Terrorists Keep Hostages, Putting Forward Preconditions for Their Release - Edmon Marukyan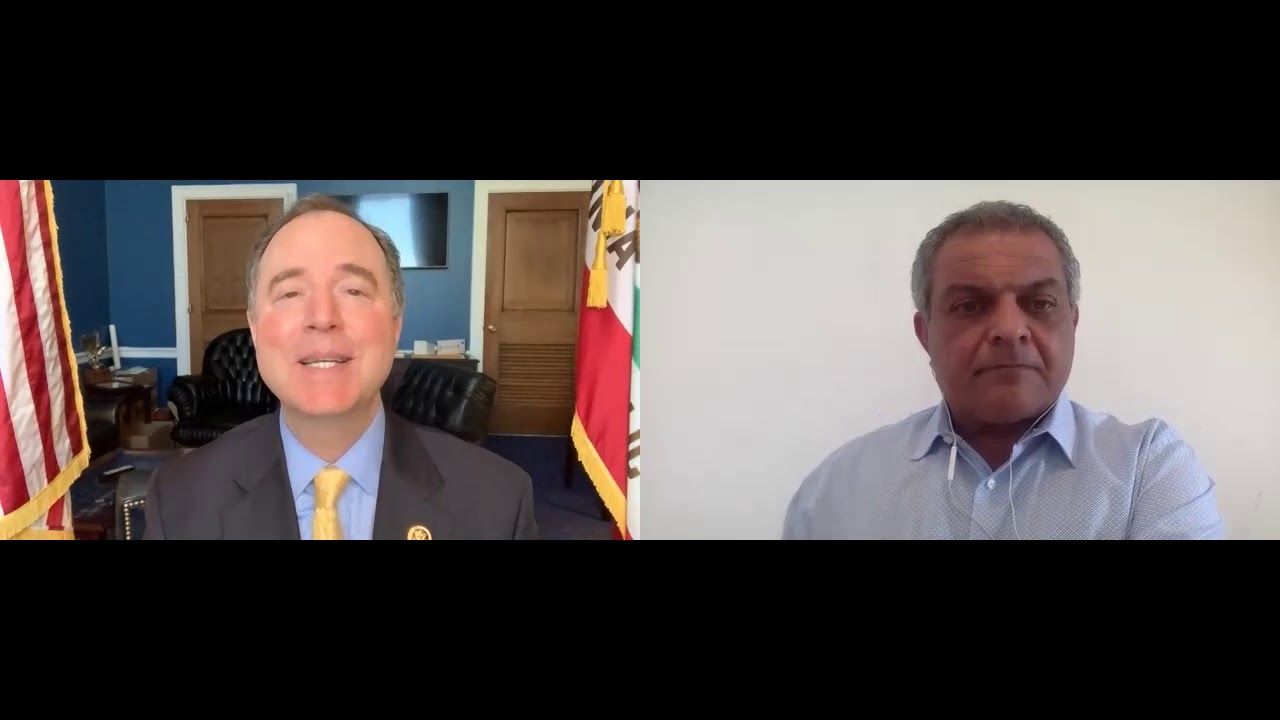 13:33 • 22.01.21
Rep Adam Schiff Says Congress Should Recognize Artsakh
09:42 • 29.12.20
UN's Guterres Issues Global Appeal to Make 2021 'Year of Healing'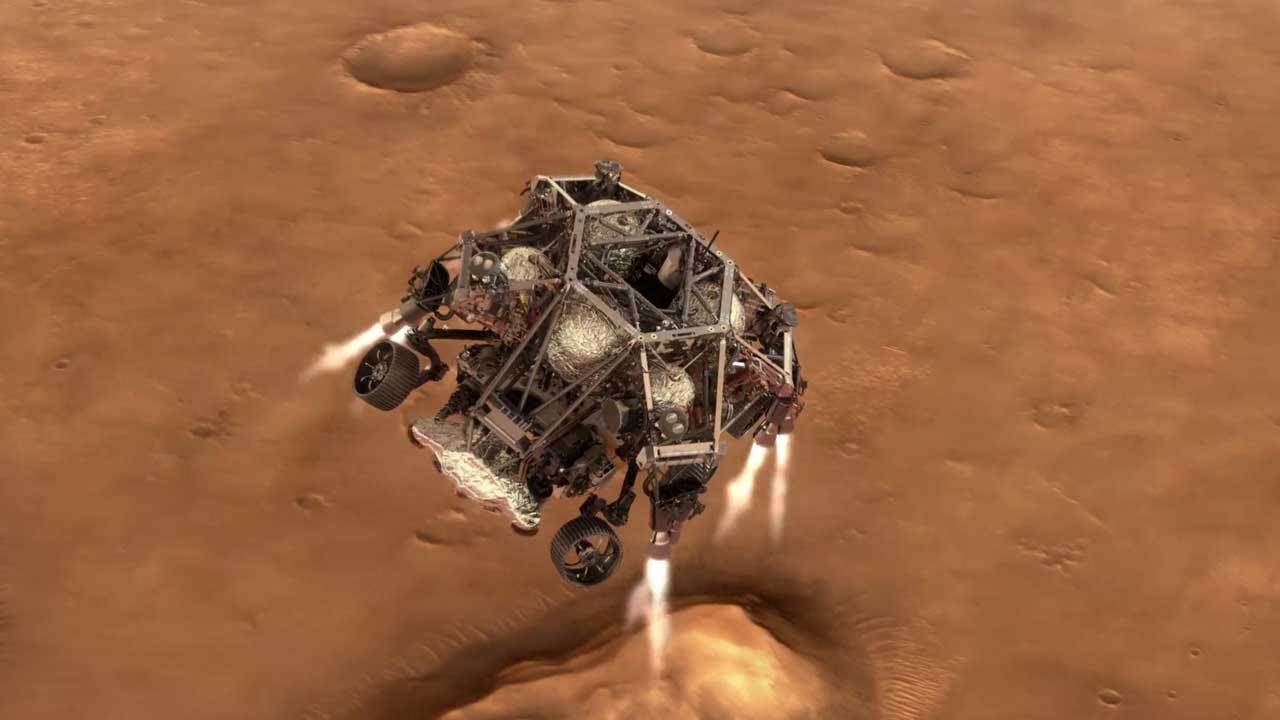 18:41 • 24.12.20
NASA's Mars 2020 Perseverance Rover Landing Animations
13:33 • 31.10.20
Azerbaijan Uses Prohibited Phosphorus Chemical Munitions - Defense Army Video
16:37 • 30.10.20
Artsakh Defense Army Units Neutralizing Azerbaijani Arms Supplies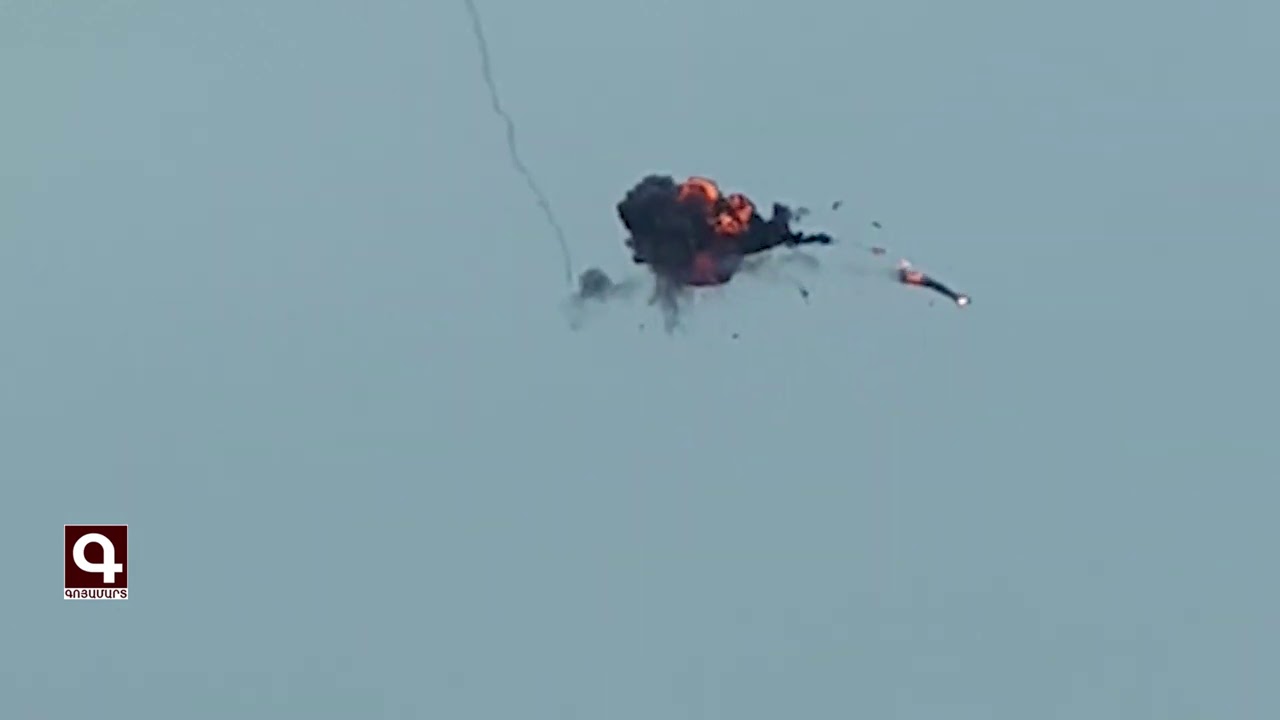 11:25 • 28.10.20
Artsakh Defense Army Units Neutralizing Azerbaijani Drone
13:45 • 24.10.20
Nagorno-Karabakh's Status Has Been At the Heart of Our Approach - Zohrab Mnatsakanyan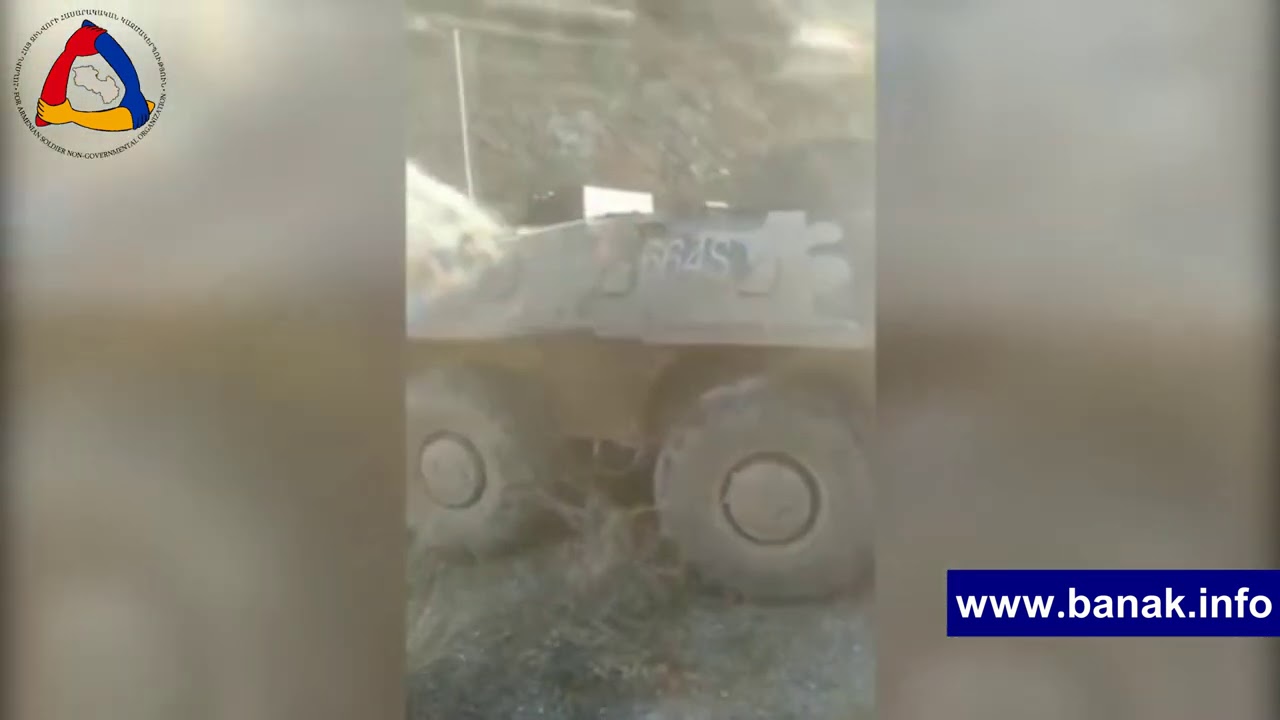 11:51 • 24.10.20
Artsakh Defense Army Releases Video Featuring Damaged Azerbaijani Military Equipment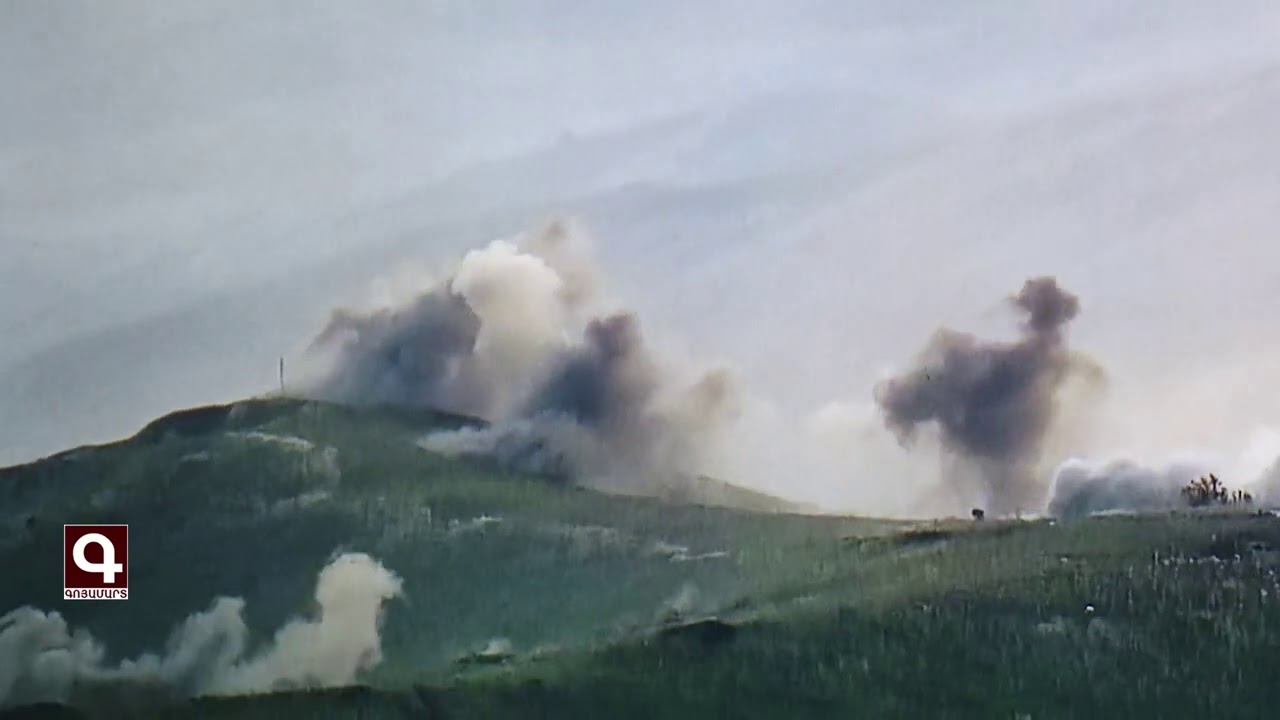 11:40 • 24.10.20
Artsakh Defense Army Units Inflicting Manpower Losses on Azerbaijan
10:39 • 24.10.20
Gas Pipeline Damaged in Azerbaijani Fire Targeting Nagorno-Karabakh's Capital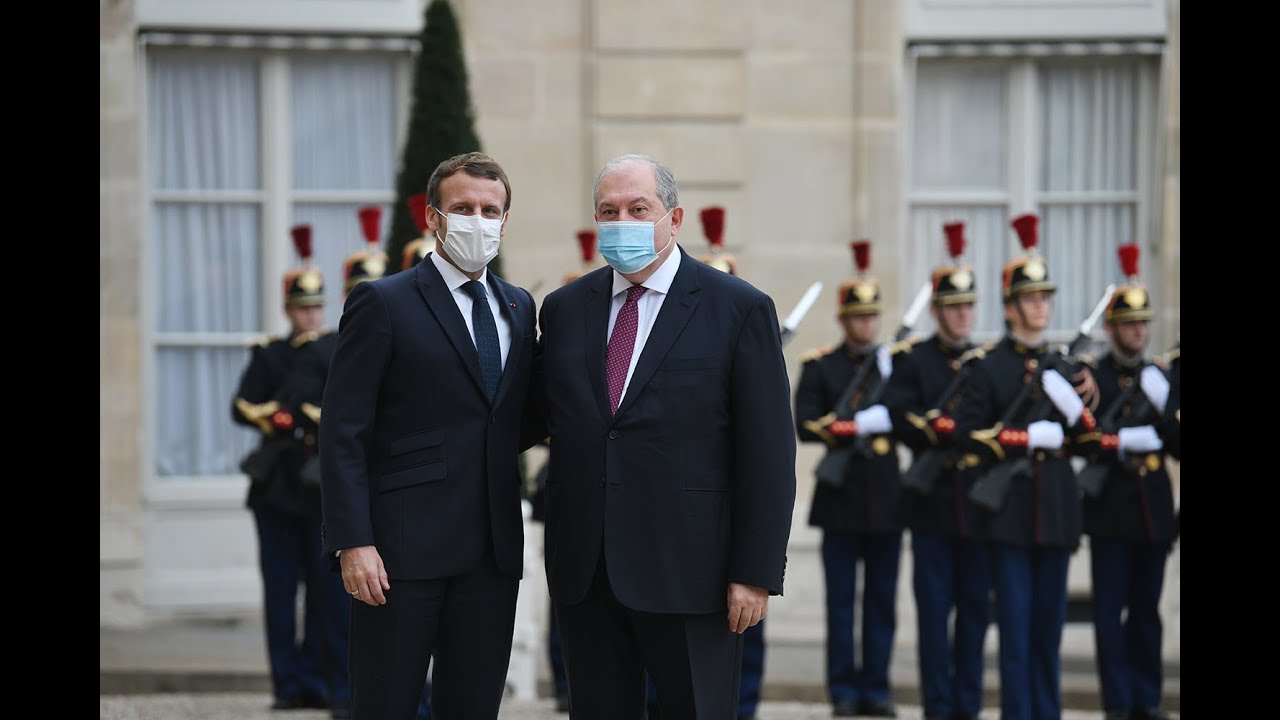 12:41 • 23.10.20
President Armen Sarkissian Meets Emmanuel Macron at Élysée Palace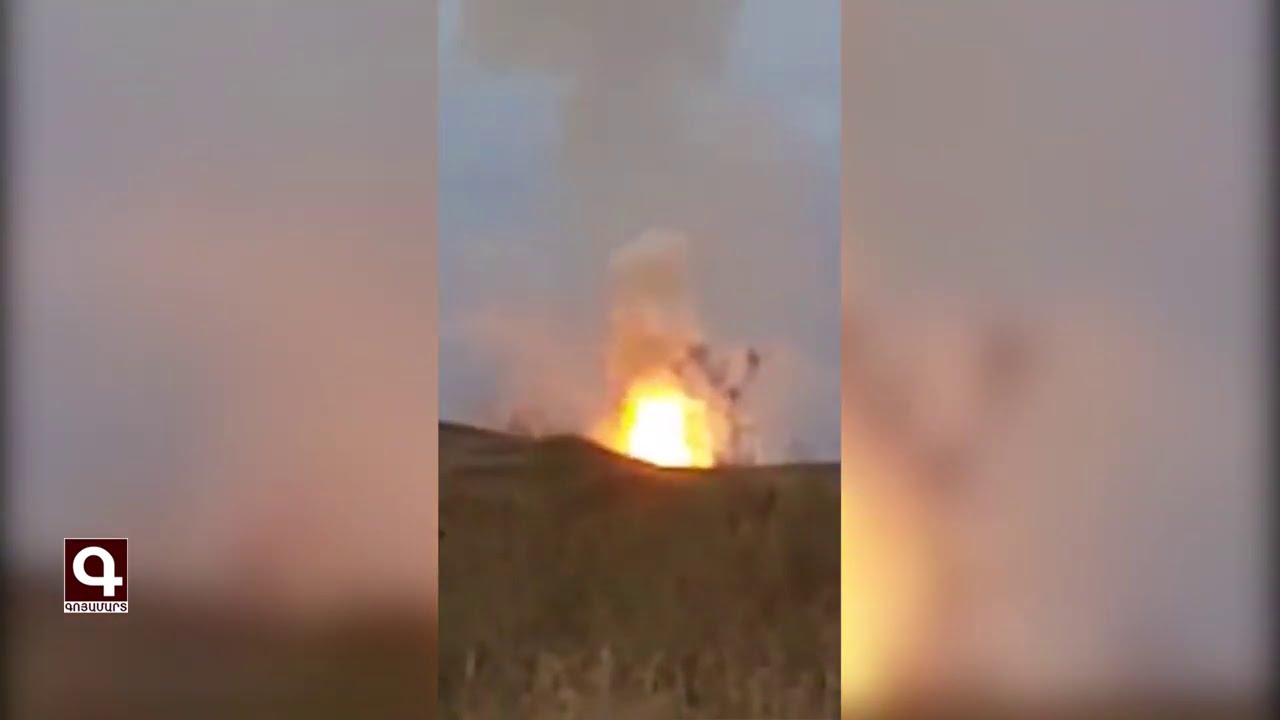 12:16 • 23.10.20
Artsakh Defense Army Neutralizes Azerbaijani Military Hardware
12:02 • 22.10.20
Artsakh Defense Army Units Neutralizing Azerbaijani Military Infrastructures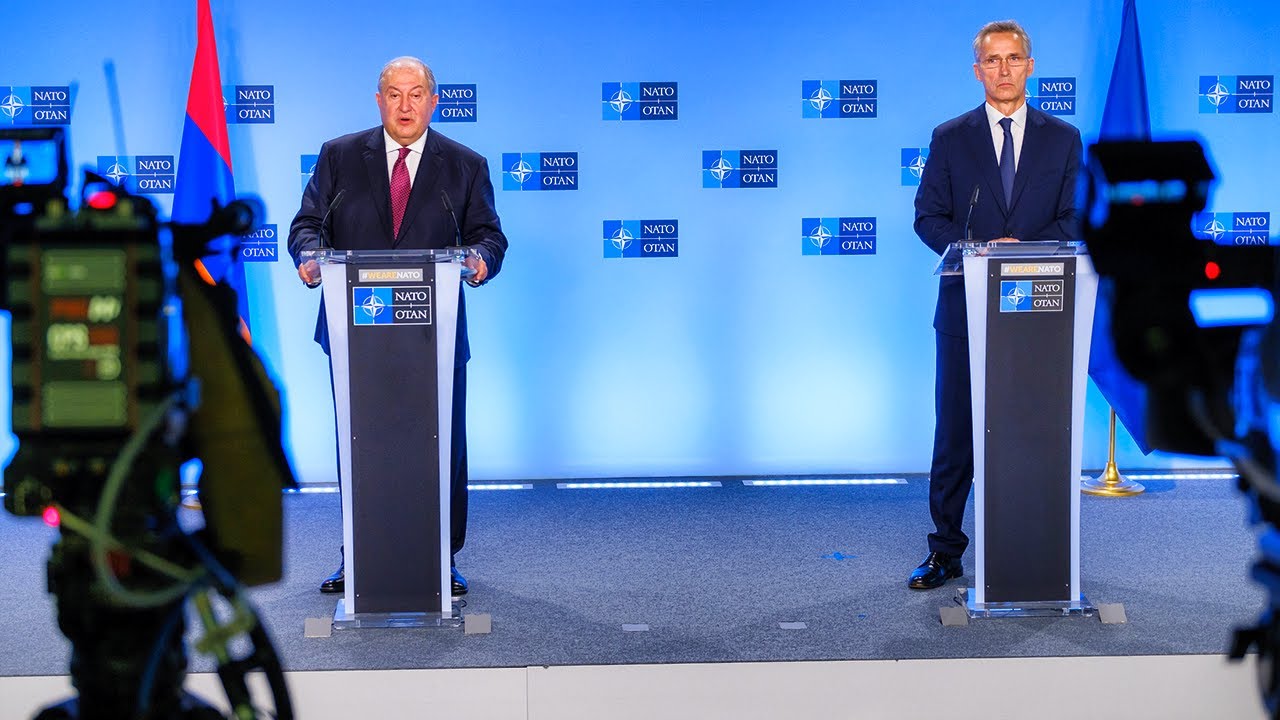 10:35 • 22.10.20
President Armen Sarkissian Meets with NATO Secretary-General in Brussels
10:51 • 17.10.20
Buildings and Homes Lying in Ruins in Nagorno-Karabakh's Capital After Azerbaijani Shelling
15:09 • 15.10.20
Artsakh Defense Army's Precision Fire Gives Deadly Blow to Enemy
13:13 • 13.10.20
Artsakh Defense Army Units Destroying Azerbaijani Tank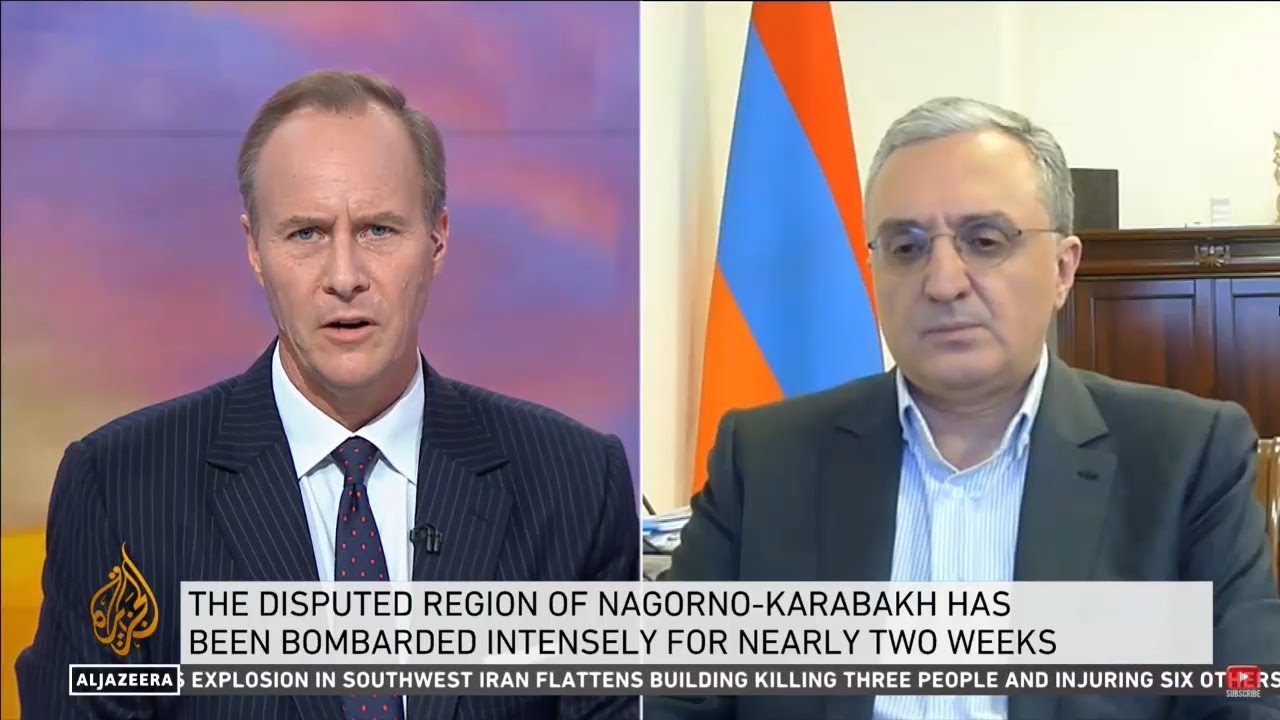 12:56 • 12.10.20
Zohrab Mnatsakanyan: Ceasefire Does not Mandate Azerbaijan to Kill Civilians and Hit Civilian Settlements
12:23 • 12.10.20
Armenians Protest Outside Turkrish Embassy in Los Angeles
17:23 • 09.10.20
Losses in Azerbaijan's Military Featured in Defense Army Footage
15:53 • 09.10.20
Artsakh Defense Army Neutralizing Adversary's Transport Column
14:11 • 09.10.20
Turkey openly backs Azerbaijan 'far more aggressively than in the past' - ABC News on Syrian mercenaries fighting in Karabakh
15:52 • 08.10.20
Iconic Armenian Church Hit in Azerbaijani Attacks in Nagorno-Karabakh City (photos)
10:57 • 08.10.20
Artsakh Defense Army Continues High-Precision Strikes
14:24 • 07.10.20
War Situation in Karabakh on European Parliament's Agenda
19:31 • 05.10.20
Call for Urgent Action: Armenian Journalist Brings Intn'l Colleagues' Attention to Situation iin Artsakh After Azerbaijani Attacks
16:17 • 04.10.20
Turkey's Support to Syrian Mercenaries Fighting Against Artsakh: Facts About Azerbaijani Aggression
12:39 • 04.10.20
Nagorno-Karabakh's Capital Under Azerbaijani Strikes
13:49 • 03.10.20
Armenian Armed Forces Neutralize Azerbaijani Defense Positions
10:12 • 29.09.20
ArmenianTroops Destroy Azerbaijani Armored Fighting Vehicle on Frontline
23:42 • 28.09.20
There is a solid evidence that Azerbaijan has launched a thoroughly planned attack on the NKR
18:45 • 28.09.20
EU calls for Immediate End to Hostilities over Nagorno-Karabakh