Armenian Genocide and women's double pain – Kurdish journalist's review
13:00 • 19.03.14
Mujgan Halis, an ethnic Kurdish journalist from Turkey, has devoted an article to women survivors of Armenian Genocide, their bitter experiences caused by rapes, violent conversion to Islam and enslaving.

The article, published in Demokrat Haber, is presented below.

The sexual aspect of the Armenian Genocide, reflected through the female being's image, remains to date an ignored memory. Yes, Genocide was a double pain for Armenian women, who simultaneously experienced rapes, forced marriages and enslaving.

Rapes

In 1915, the Armenian women expelled from their country also lost husbands, brothers and kids, becoming victims of repeated rapes …

Very few studies have been conducted into the matter so far. In their verbal stories, those who are still alive mitigate or circumvent the rapes. Women do not want to speak about that violence. The same sources say that men too, are reluctant to address the topic; they often say it is very difficult to recount [the bitter experience].

Kidnapped, Islamized women

Genocide caused Armenian women to also experience forced Islamization. Some 200,000 women are believed to have been converted to Islam, assimilated and acquired a Kurdish, Turkish or Arab "descent"…

The rapes committed against Armenian women were followed by forced marriages.

Islamized women forgot their identity and native tongue in the course of time. Many of them saw conversion to Islam as the only choice to save their loved ones.

Grandma's Tattoos

The Islamized women who later married Muslim men would use henna, as was the tradition. But the henna or tattoos had a different significance [for them]. "Grandma's Tattoo's", a movie by Syuzanne Khardalian, is devoted to that. It is about the thousands of forgotten women who survived the Armenian Genocide, those who "had to sell their bodies". Their bodies bore tattoos to distinguish them from others.

Khardalian describes the movie as a journey into one family's secret.

"Khanum nene (grandmother) was not like everybody. I remember her as a woman who had an evil heart. She hated physical contact. She never hugged or kissed anyone and always hid the tattoos on her hands. Now I know why my grandmother speaks Kusrdish so well. She was subjected to rape on the bank of Euphrates when she was 12. The Kurd who responded to her calls for help kidnapped her. She had to live with the man for seven years. Later, she managed to escape thanks to an English missionary. My grandma lived like a captive for years. She had not only her hands but also her fortune stamped; her memory bore the imprints of shame and fear," says the director.

After World War I, Armenian unions and missionary organizations attempted to free kidnapped women.

Markets for captives

The markets for captives were another brutality Armenian women survived. One can read about this in Yves Ternon's book about the Mardin Genocide.

The author says Armenian women were forced to work as sex-slaves.


Ternon was convinced that despite the 1909 official ban on slavery in the Ottoman Empire, those markets would open for Armenian women and children throughout the war.

The vendors wished to very quickly get rid of their "goods"; hence the price for the Armenians was very low. Children aged five to seven would sell for 5-20 Kurushes, the price of a lambkin. A young lady or a fellow aged 14-15 would find a buyer for two or three Mejdiyes (silver coin). The prices would change depending on the Armenian family's position. Those who purchased those women or girls could later become the legal owners of their property.

Videos
15:20 • 24.05.21
Interview with Francis Malige, EBRD Managing Director
11:39 • 24.04.21
Armenians Commemorating 106th Anniversary of Genocide
09:40 • 23.04.21
Biden Under Pressure to Recognize Armenian Genocide - KTLA 5 News
15:34 • 22.04.21
Governance and Oversight Capacities Account for Our Bank's Robust Management System - Philip Lynch, Independent Board Member at Ameriabank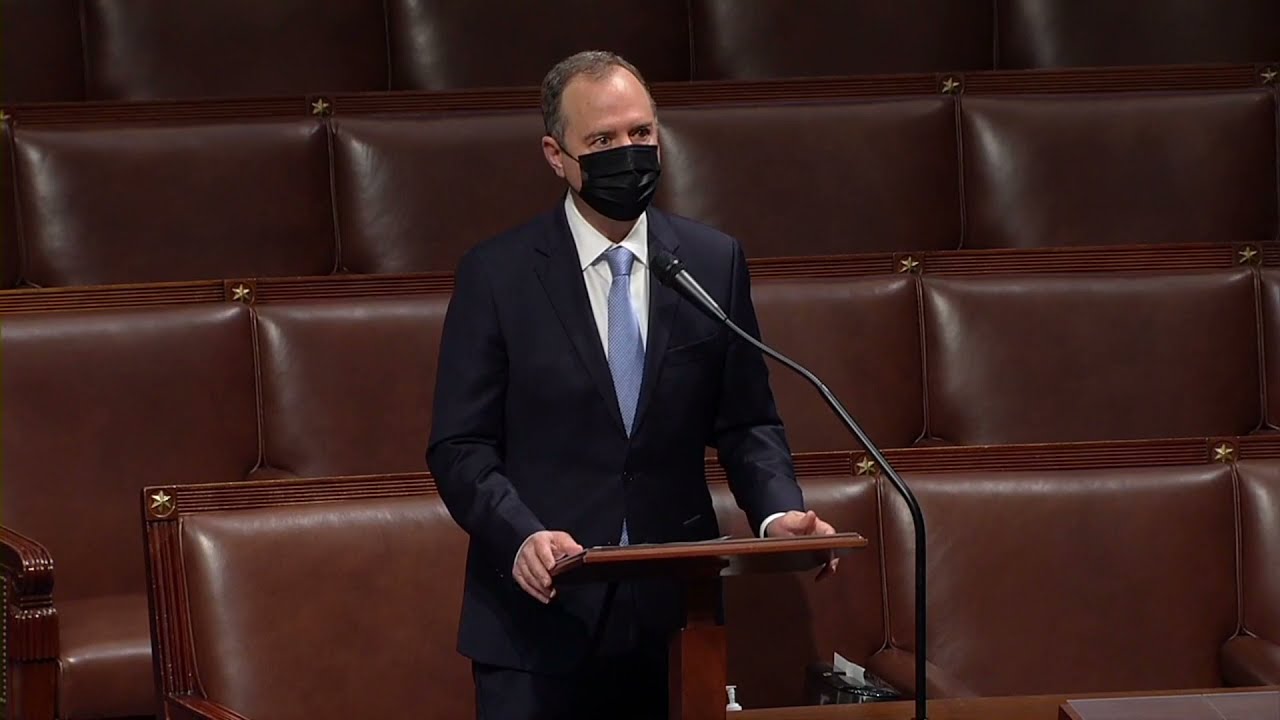 14:09 • 21.04.21
'Mr. President, It Is Now in Your Power to Right Decades of Denial' - US Congressman Adam Schiff Urges Joe Biden to Recognize Armenian Genocide
12:37 • 03.04.21
Armenians of Nagorno-Karabakh in Despair After Trauma of Military Defeat - France 24
17:33 • 11.03.21
Interview with Kakhaber Kiknavelidze, an Independent Member of Ameriabank Board of Directors
17:57 • 26.01.21
Only Terrorists Keep Hostages, Putting Forward Preconditions for Their Release - Edmon Marukyan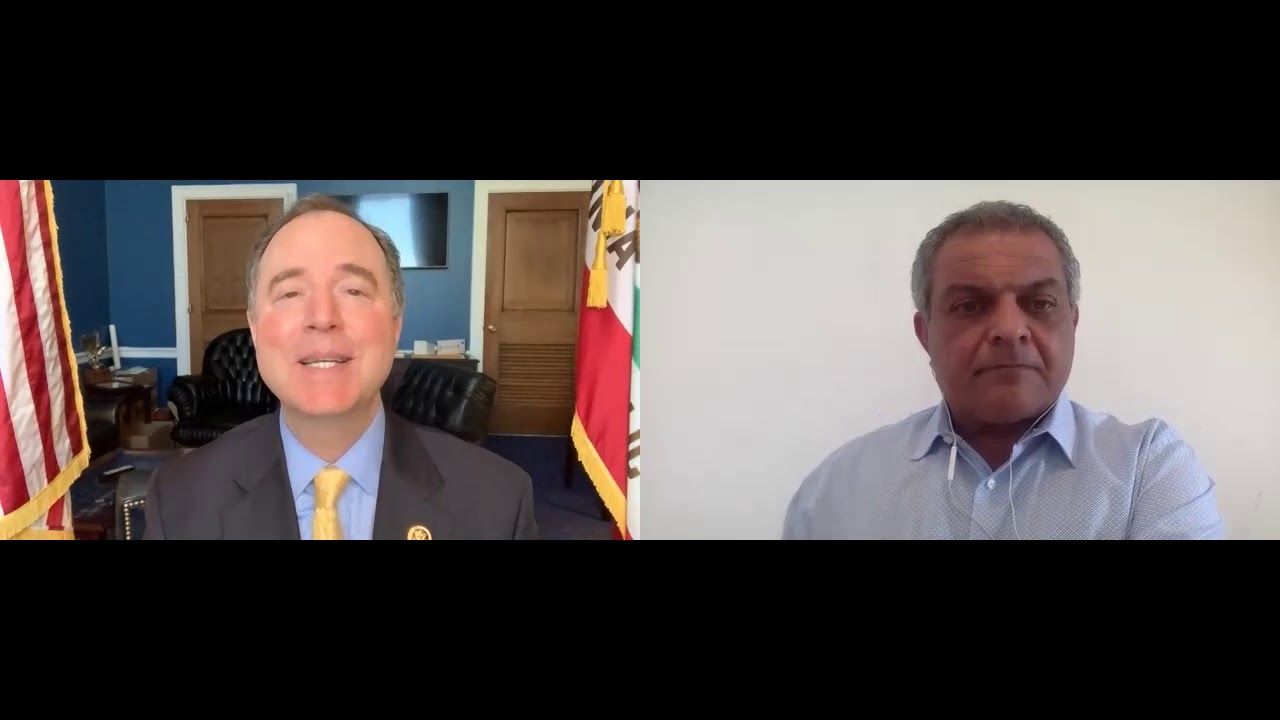 13:33 • 22.01.21
Rep Adam Schiff Says Congress Should Recognize Artsakh
09:42 • 29.12.20
UN's Guterres Issues Global Appeal to Make 2021 'Year of Healing'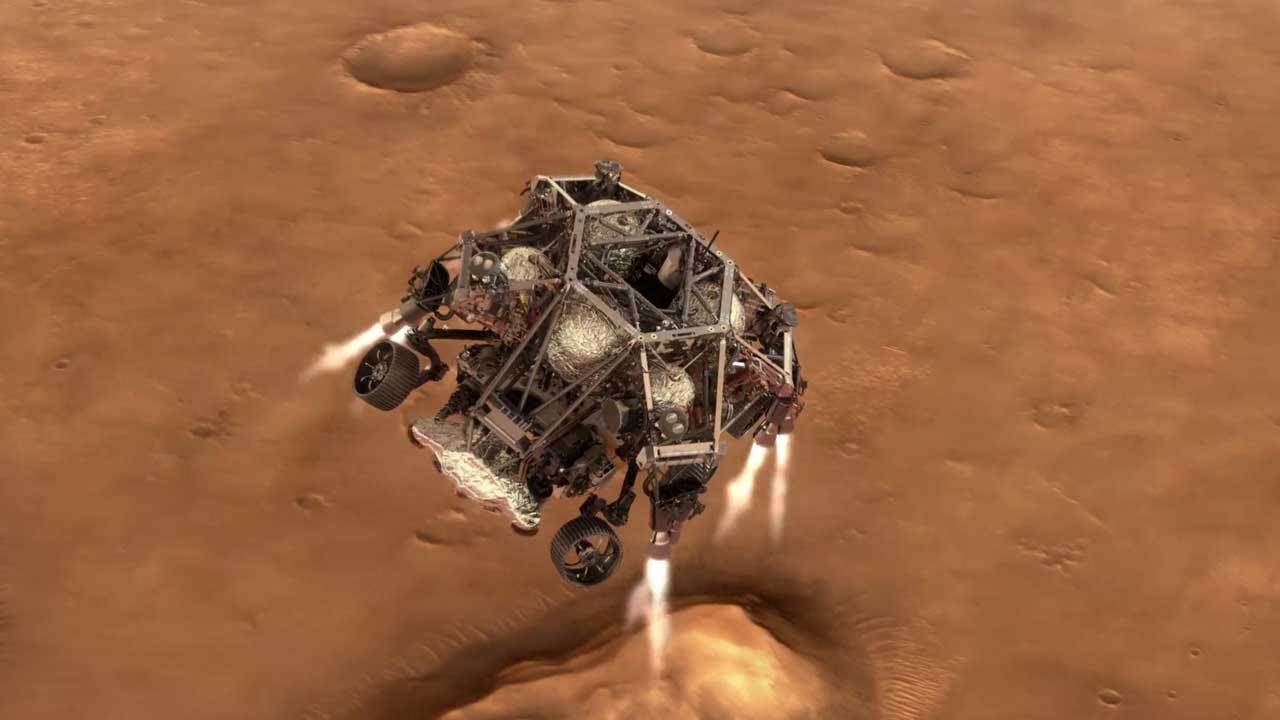 18:41 • 24.12.20
NASA's Mars 2020 Perseverance Rover Landing Animations
13:33 • 31.10.20
Azerbaijan Uses Prohibited Phosphorus Chemical Munitions - Defense Army Video
16:37 • 30.10.20
Artsakh Defense Army Units Neutralizing Azerbaijani Arms Supplies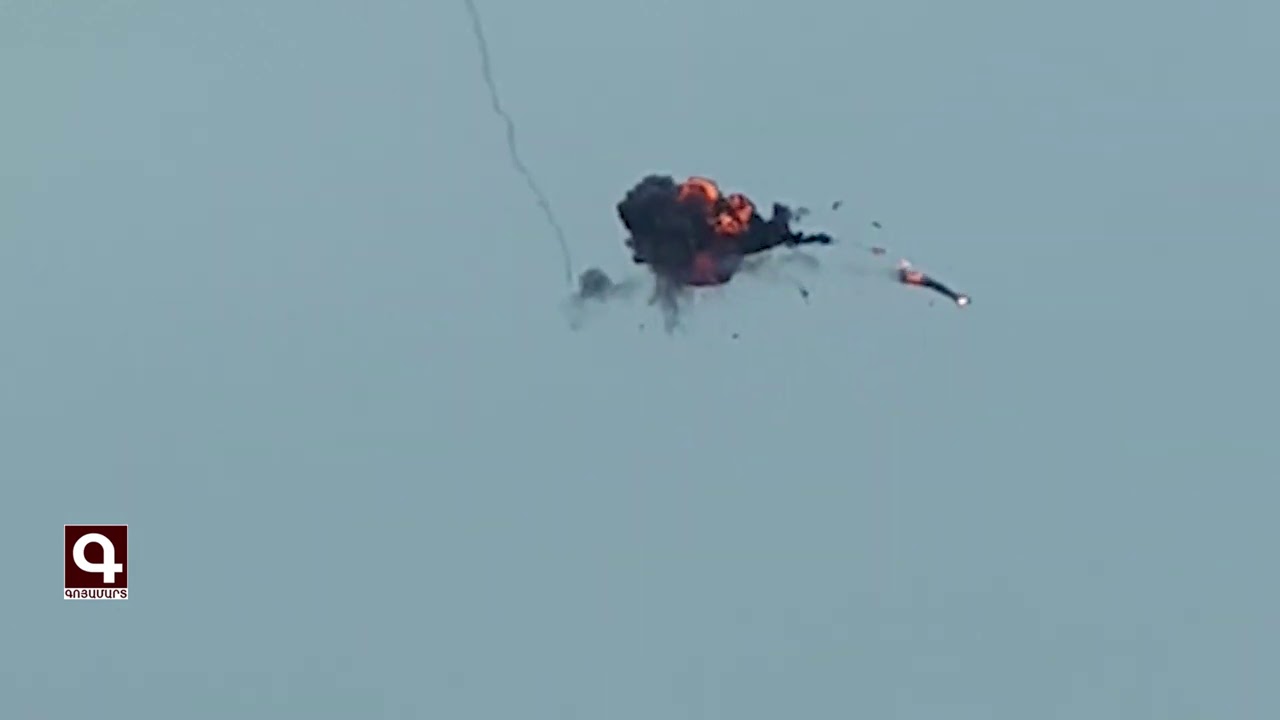 11:25 • 28.10.20
Artsakh Defense Army Units Neutralizing Azerbaijani Drone
13:45 • 24.10.20
Nagorno-Karabakh's Status Has Been At the Heart of Our Approach - Zohrab Mnatsakanyan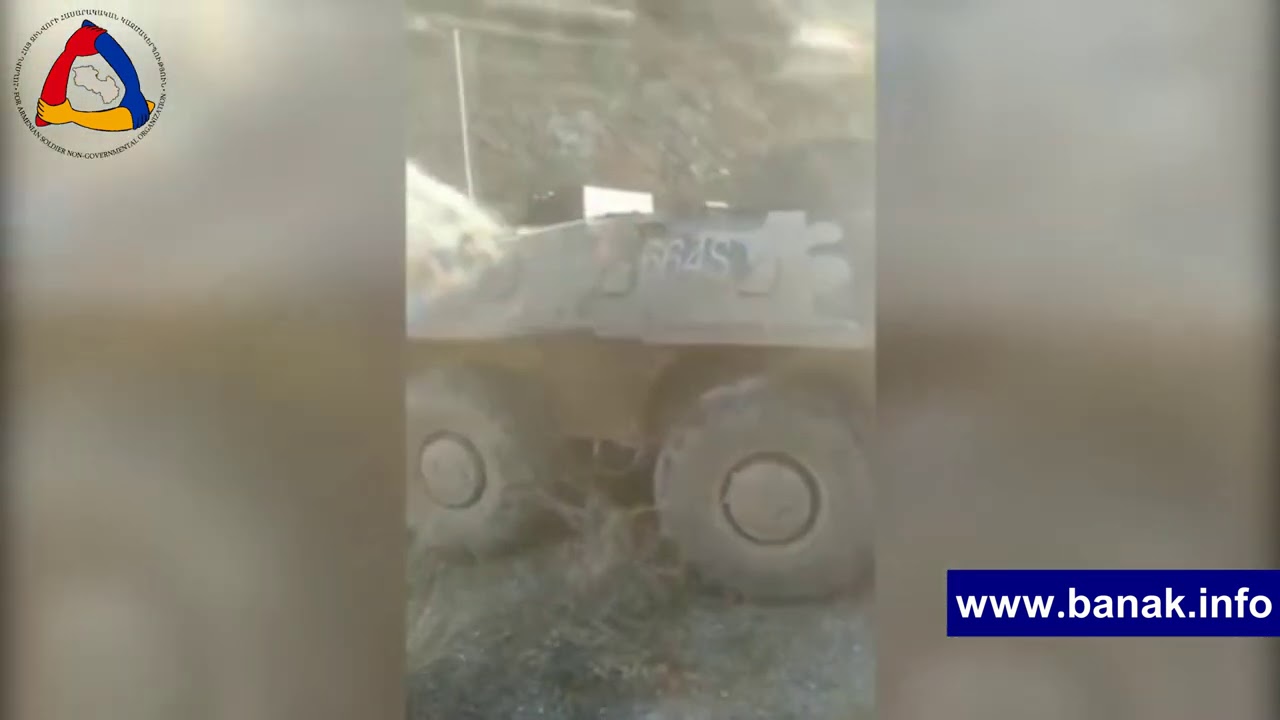 11:51 • 24.10.20
Artsakh Defense Army Releases Video Featuring Damaged Azerbaijani Military Equipment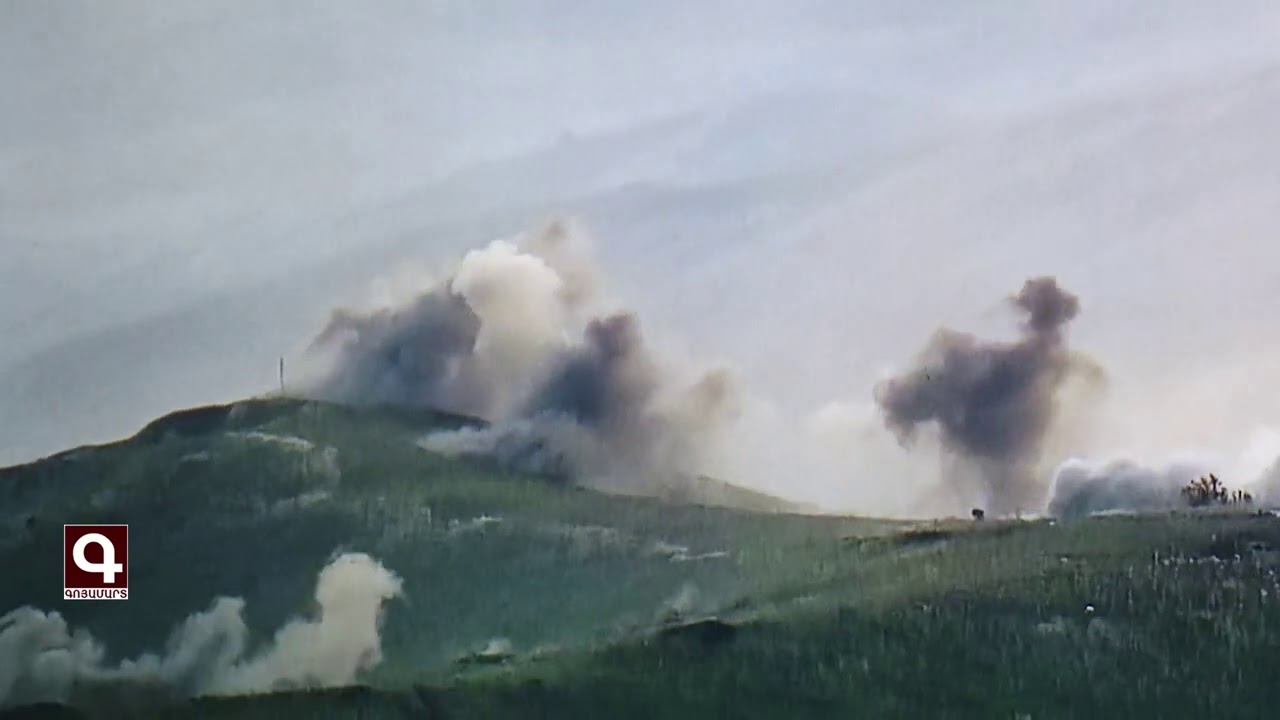 11:40 • 24.10.20
Artsakh Defense Army Units Inflicting Manpower Losses on Azerbaijan
10:39 • 24.10.20
Gas Pipeline Damaged in Azerbaijani Fire Targeting Nagorno-Karabakh's Capital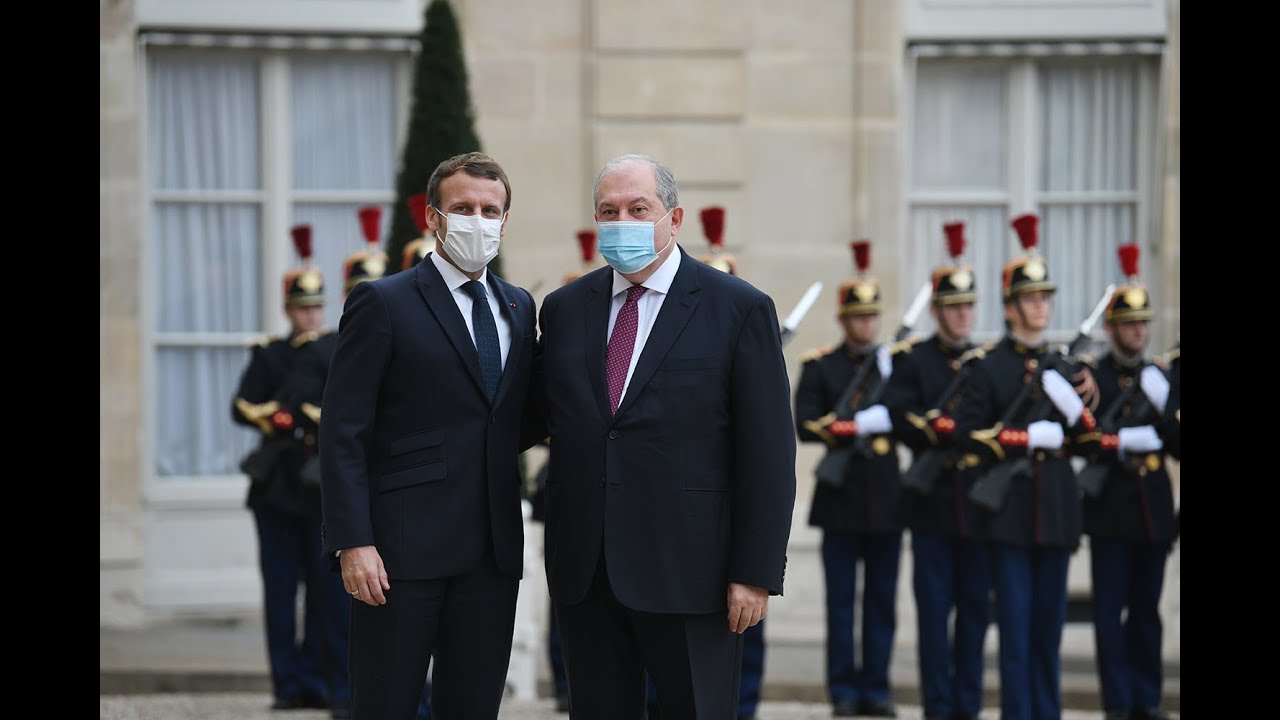 12:41 • 23.10.20
President Armen Sarkissian Meets Emmanuel Macron at Élysée Palace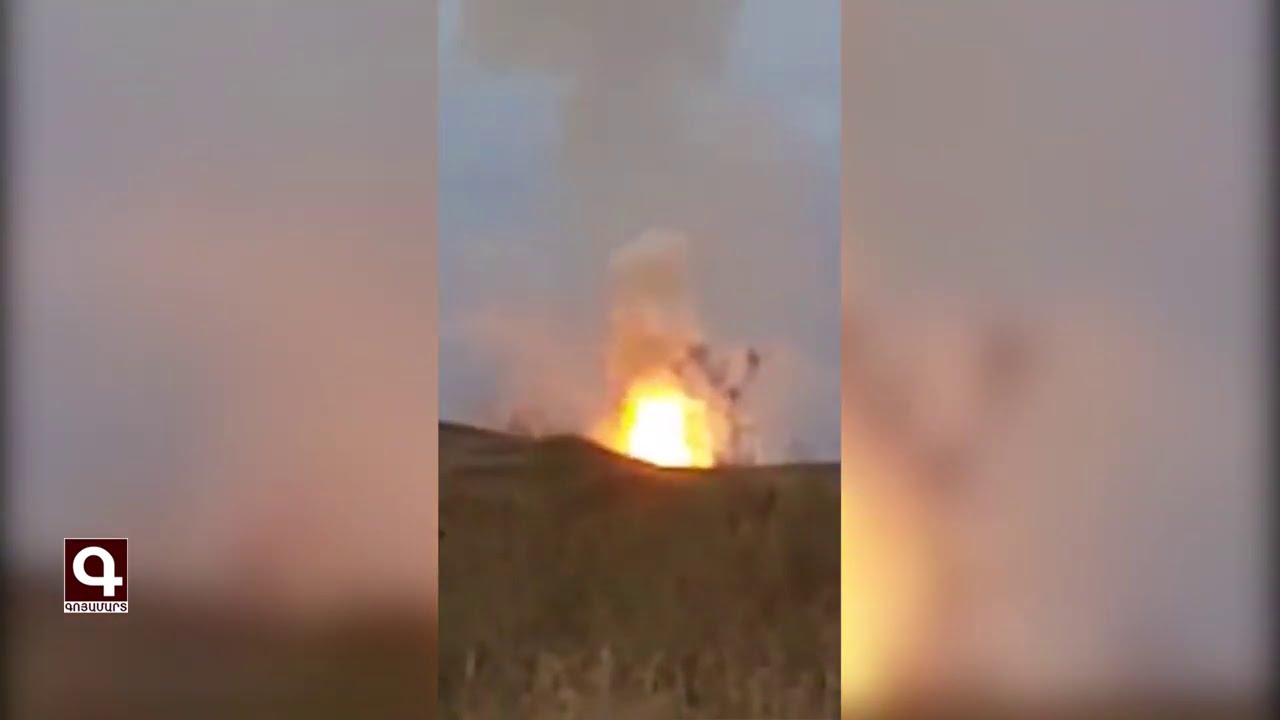 12:16 • 23.10.20
Artsakh Defense Army Neutralizes Azerbaijani Military Hardware
12:02 • 22.10.20
Artsakh Defense Army Units Neutralizing Azerbaijani Military Infrastructures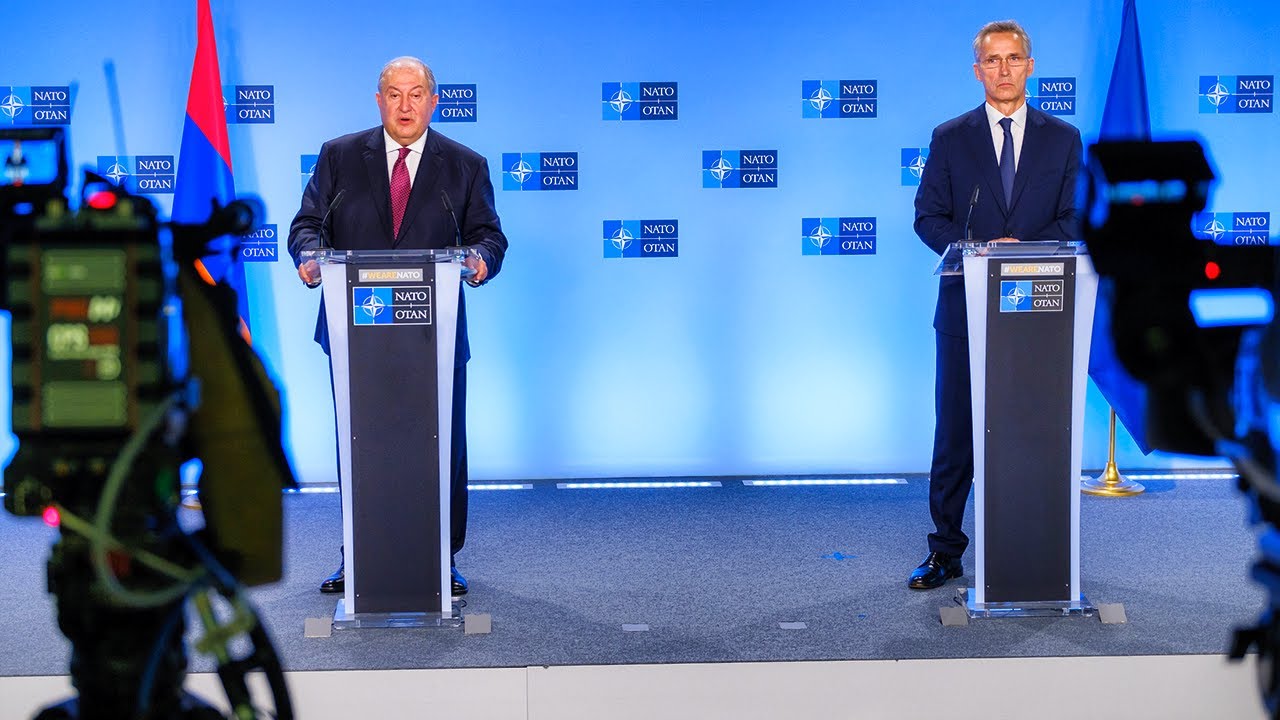 10:35 • 22.10.20
President Armen Sarkissian Meets with NATO Secretary-General in Brussels
10:51 • 17.10.20
Buildings and Homes Lying in Ruins in Nagorno-Karabakh's Capital After Azerbaijani Shelling
15:09 • 15.10.20
Artsakh Defense Army's Precision Fire Gives Deadly Blow to Enemy
13:13 • 13.10.20
Artsakh Defense Army Units Destroying Azerbaijani Tank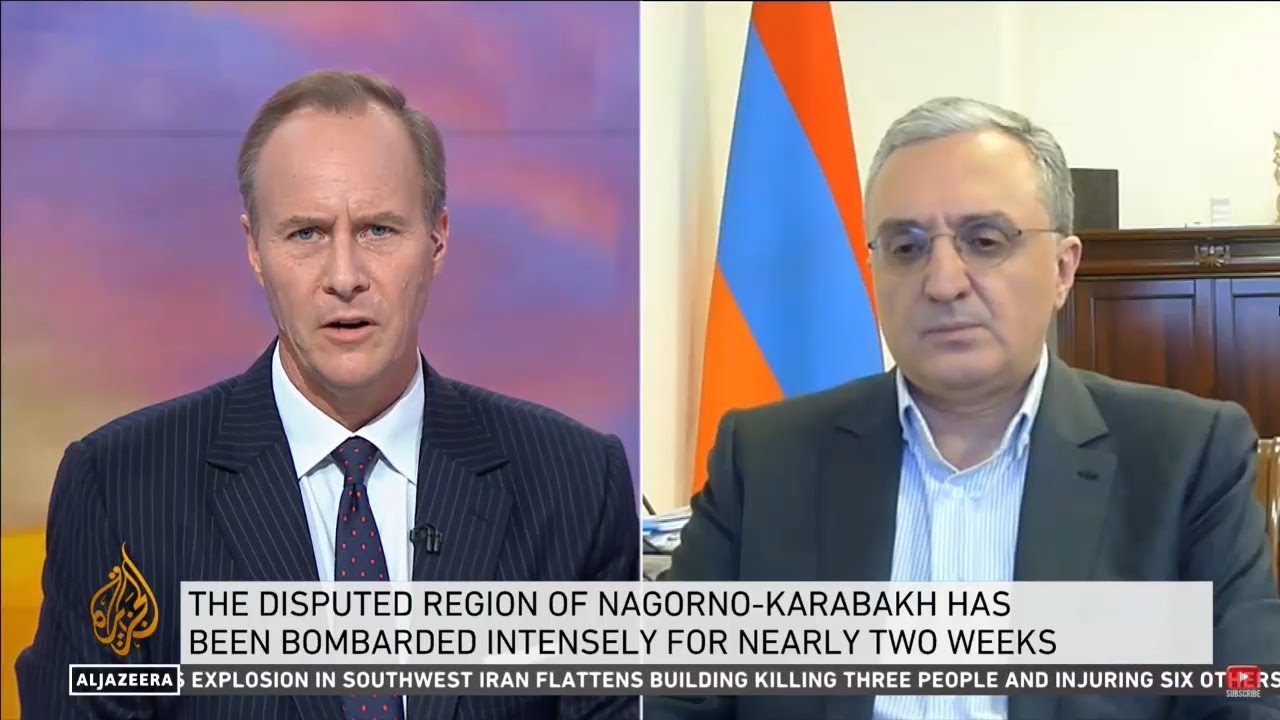 12:56 • 12.10.20
Zohrab Mnatsakanyan: Ceasefire Does not Mandate Azerbaijan to Kill Civilians and Hit Civilian Settlements
12:23 • 12.10.20
Armenians Protest Outside Turkrish Embassy in Los Angeles
17:23 • 09.10.20
Losses in Azerbaijan's Military Featured in Defense Army Footage
15:53 • 09.10.20
Artsakh Defense Army Neutralizing Adversary's Transport Column
14:11 • 09.10.20
Turkey openly backs Azerbaijan 'far more aggressively than in the past' - ABC News on Syrian mercenaries fighting in Karabakh
15:52 • 08.10.20
Iconic Armenian Church Hit in Azerbaijani Attacks in Nagorno-Karabakh City (photos)
10:57 • 08.10.20
Artsakh Defense Army Continues High-Precision Strikes
14:24 • 07.10.20
War Situation in Karabakh on European Parliament's Agenda
19:31 • 05.10.20
Call for Urgent Action: Armenian Journalist Brings Intn'l Colleagues' Attention to Situation iin Artsakh After Azerbaijani Attacks
16:17 • 04.10.20
Turkey's Support to Syrian Mercenaries Fighting Against Artsakh: Facts About Azerbaijani Aggression
12:39 • 04.10.20
Nagorno-Karabakh's Capital Under Azerbaijani Strikes
13:49 • 03.10.20
Armenian Armed Forces Neutralize Azerbaijani Defense Positions
10:12 • 29.09.20
ArmenianTroops Destroy Azerbaijani Armored Fighting Vehicle on Frontline
23:42 • 28.09.20
There is a solid evidence that Azerbaijan has launched a thoroughly planned attack on the NKR
18:45 • 28.09.20
EU calls for Immediate End to Hostilities over Nagorno-Karabakh