James Warlick: Status quo is unsustainable and increasingly dangerous
10:50 • 16.05.14
The Azerbaijani News.az has published OSCE Minsk Group's US Co-Chair James Warlick's interview with 1News.az.

The full conversation is provided below:

Azerbaijani officials frequently declare their discontent about the activity of the OSCE Minsk Group, and particularly your statements and actions. An issue that recently provoked complains in Baku was your intention to participate early May in the conference in the US organized by Armenian lobby. It was titled "The ways forward. Self-determination for Nagorno-Karabakh Republic". Baku considers participation of a mediator in such an event unacceptable. Do you suppose this kind of displeasure in Baku as well-grounded? Did you finally take part at the conference? If so, don't you suggest this as a symbolic support of Armenian position in NK dispute? If not, why did you change your mind?

I had planned to meet informally with a group of students at UCLA as part of a visit to the Los Angeles area. However, when I saw the title they chose for my talk, I immediately canceled.

The cancellation took place before any criticism appeared in the Azerbaijan press and my decision to cancel was communicated to the Government of Azerbaijan. The title does not represent US policy.

During the Nuclear Summit in Hague mid-March you tweeted that the real sides of the NK conflict are Azerbaijan and Nagorno-Karabakh. You also mentioned you were "corrected this way". Could you please say who corrected you in this faulty way? And do you really believe that Armenia is not a part of the conflict? If so, why the co-chairs keep consulting Armenian side regarding the final peace agreement?

The United States recognizes only two sovereign states, Armenia and Azerbaijan. There are also affected parties which include the people in Nagorno-Karabakh and those refugee and IDP communities that are a result of the conflict. We need to take all views into account as we work towards a lasting settlement.

Early May you announced six elements of the final peace deal on Nagorno-Karabakh that were agreed in 2009 and are the base of renewed Madrid Principles. You have used the phrase "occupied territories of Azerbaijan". Does it mean that the US will now put more pressure on Armenia as an aggressor that has to withdraw its forces, or it is just another statement that will stay on paper?

The territories surrounding Nagorno-Karabakh are occupied and must be returned to Azerbaijan as one element of a comprehensive settlement. The Co-Chairs also used this language in our May 12 statement on the anniversary of the ceasefire. However, it is important that all six elements must be accepted for a peace deal to be possible.

Today, when it is already 20th anniversary of the ceasefire agreement, what are your expectations about the possibilities of final resolution of the conflict? How much are the sides ready for the compromise they have been pushed to by the co-chairs? And how far is peace?

We must continue to work for a peaceful settlement. The status quo is unsustainable and increasingly dangerous, and the worst outcome would be renewed conflict. My challenge to the presidents of Armenia and Azerbaijan is that they meet again soon and we begin peace negotiations that can result in an agreement to resolve the conflict. Peace is within grasp if there is the political will. If not now, when?

Videos
15:20 • 24.05.21
Interview with Francis Malige, EBRD Managing Director
11:39 • 24.04.21
Armenians Commemorating 106th Anniversary of Genocide
09:40 • 23.04.21
Biden Under Pressure to Recognize Armenian Genocide - KTLA 5 News
15:34 • 22.04.21
Governance and Oversight Capacities Account for Our Bank's Robust Management System - Philip Lynch, Independent Board Member at Ameriabank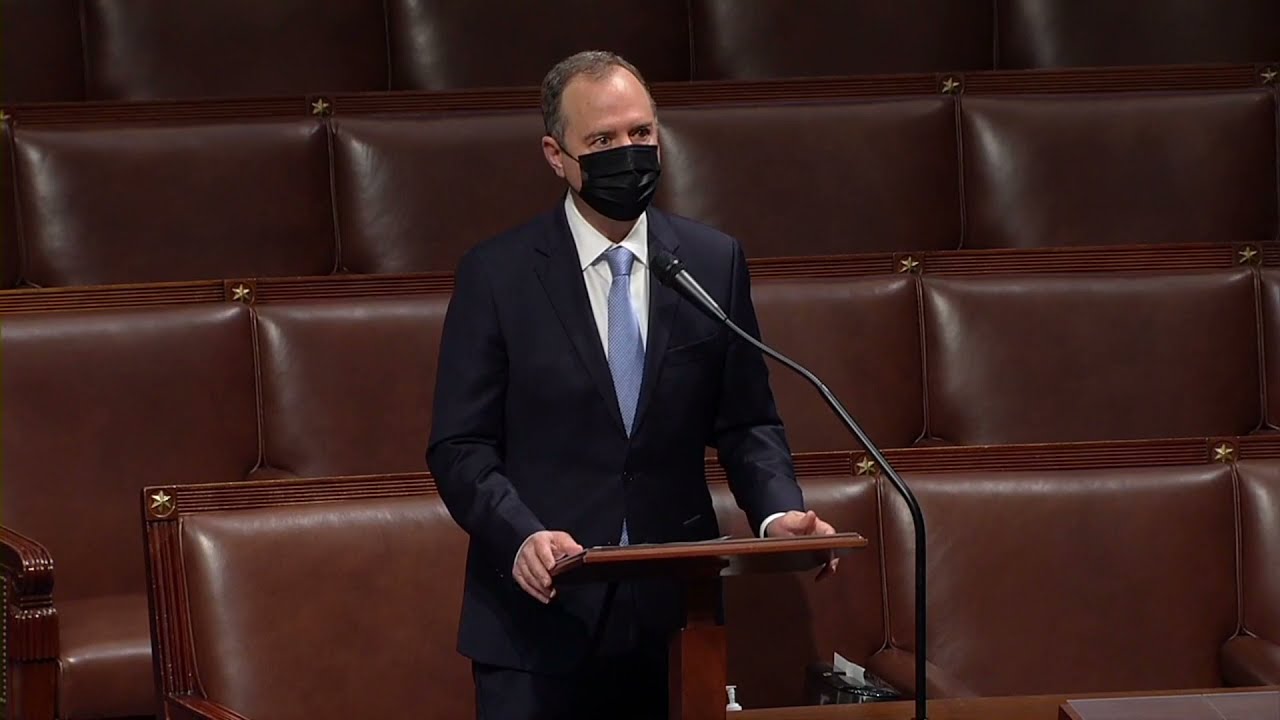 14:09 • 21.04.21
'Mr. President, It Is Now in Your Power to Right Decades of Denial' - US Congressman Adam Schiff Urges Joe Biden to Recognize Armenian Genocide
12:37 • 03.04.21
Armenians of Nagorno-Karabakh in Despair After Trauma of Military Defeat - France 24
17:33 • 11.03.21
Interview with Kakhaber Kiknavelidze, an Independent Member of Ameriabank Board of Directors
17:57 • 26.01.21
Only Terrorists Keep Hostages, Putting Forward Preconditions for Their Release - Edmon Marukyan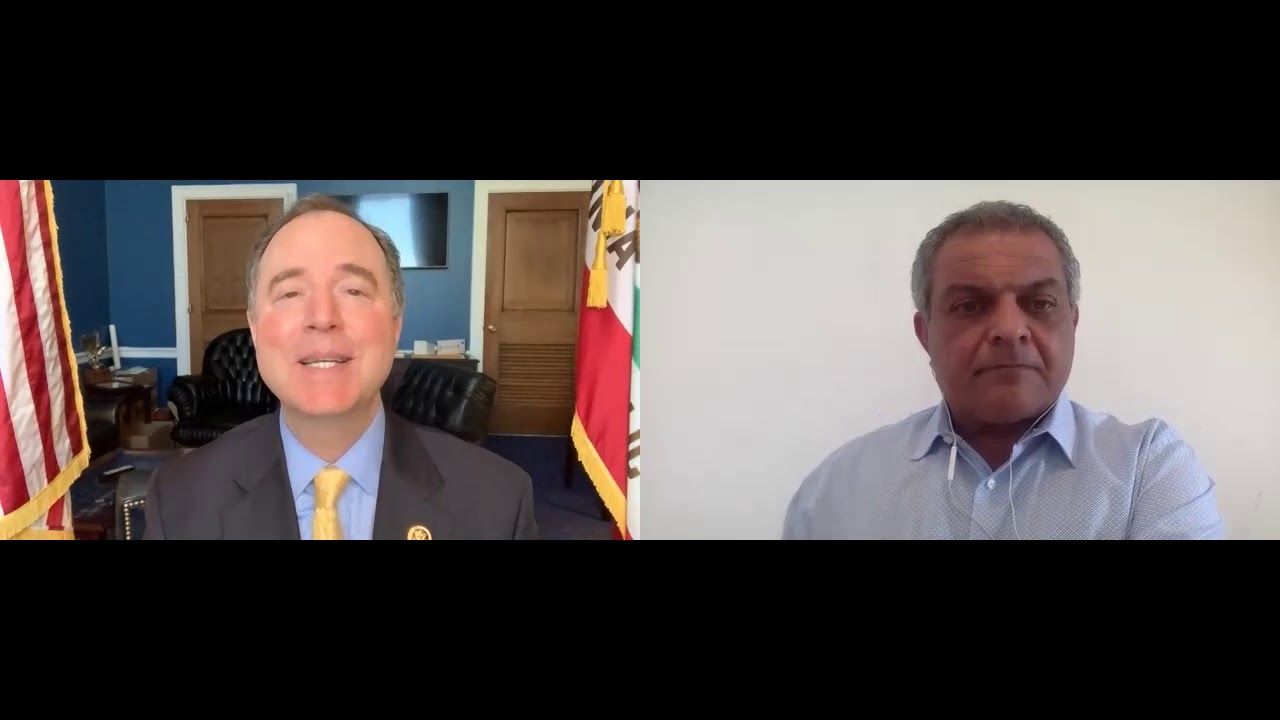 13:33 • 22.01.21
Rep Adam Schiff Says Congress Should Recognize Artsakh
09:42 • 29.12.20
UN's Guterres Issues Global Appeal to Make 2021 'Year of Healing'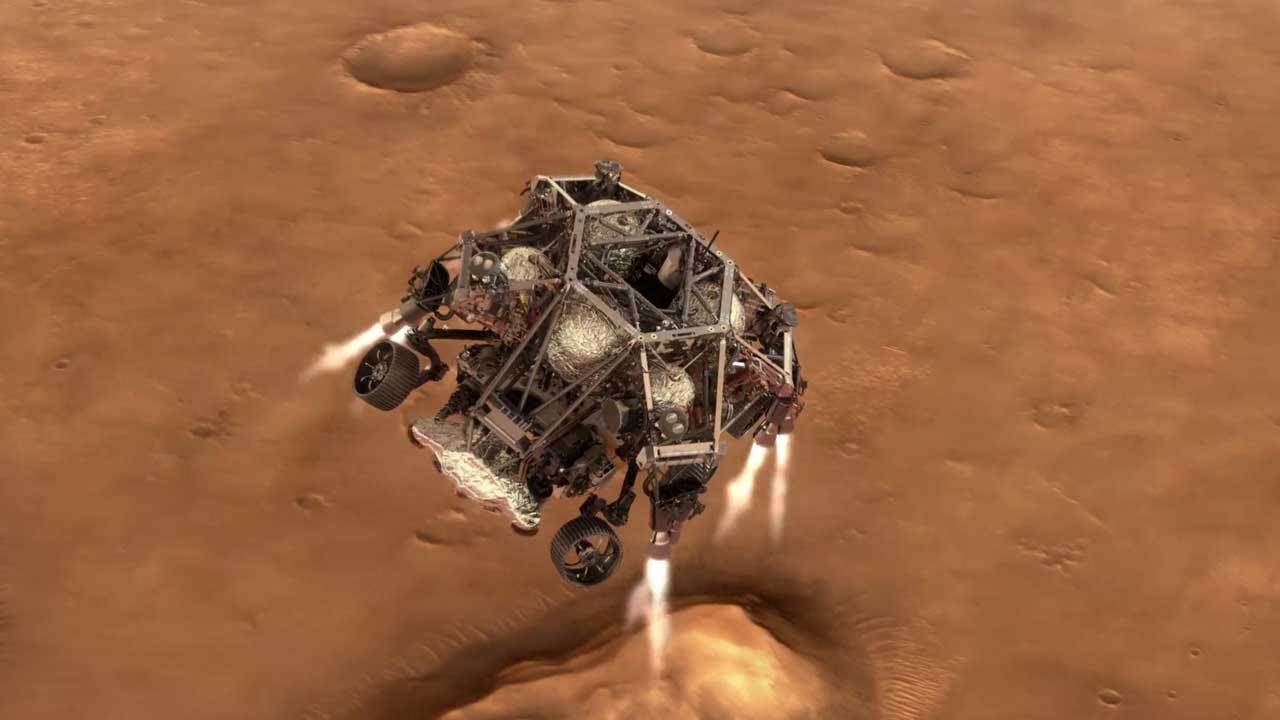 18:41 • 24.12.20
NASA's Mars 2020 Perseverance Rover Landing Animations
13:33 • 31.10.20
Azerbaijan Uses Prohibited Phosphorus Chemical Munitions - Defense Army Video
16:37 • 30.10.20
Artsakh Defense Army Units Neutralizing Azerbaijani Arms Supplies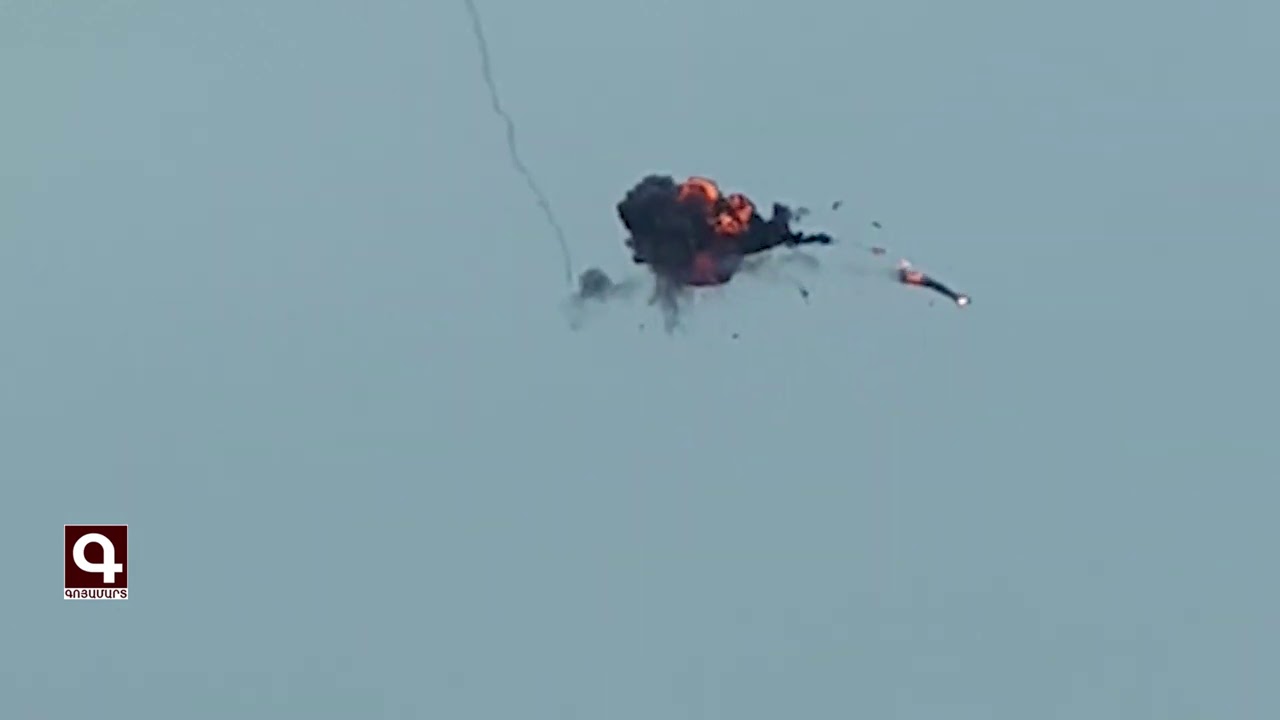 11:25 • 28.10.20
Artsakh Defense Army Units Neutralizing Azerbaijani Drone
13:45 • 24.10.20
Nagorno-Karabakh's Status Has Been At the Heart of Our Approach - Zohrab Mnatsakanyan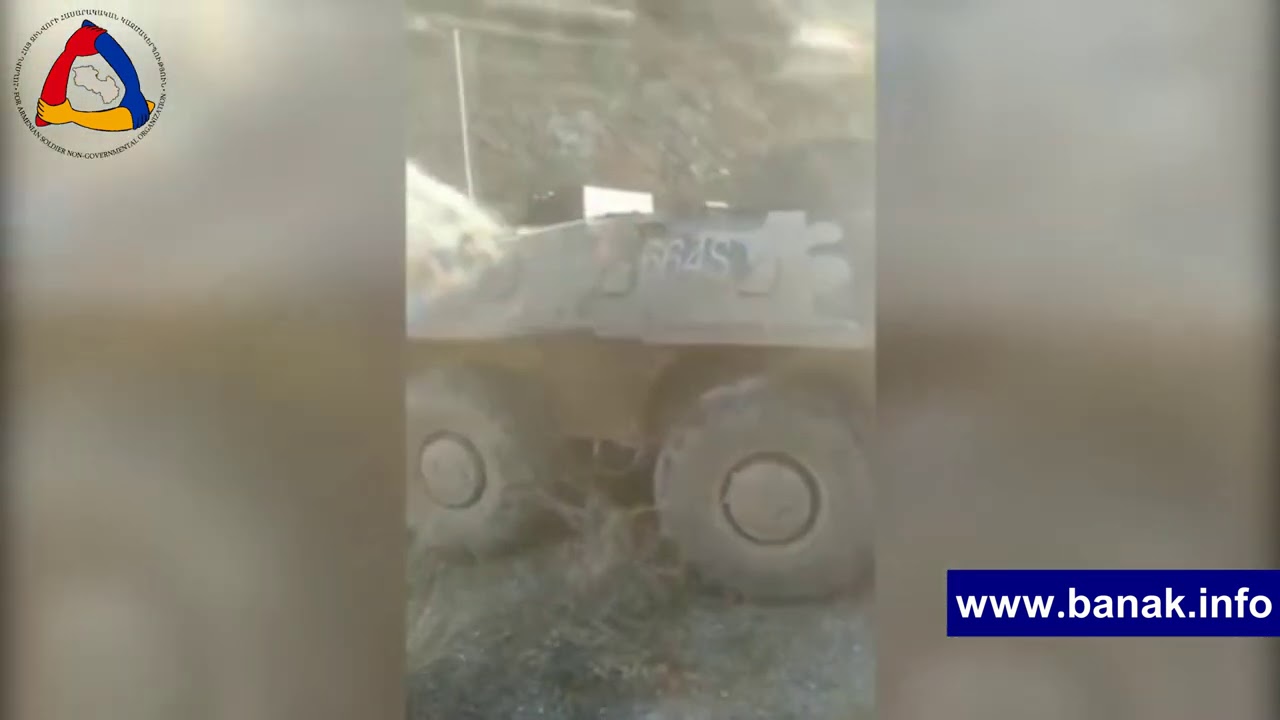 11:51 • 24.10.20
Artsakh Defense Army Releases Video Featuring Damaged Azerbaijani Military Equipment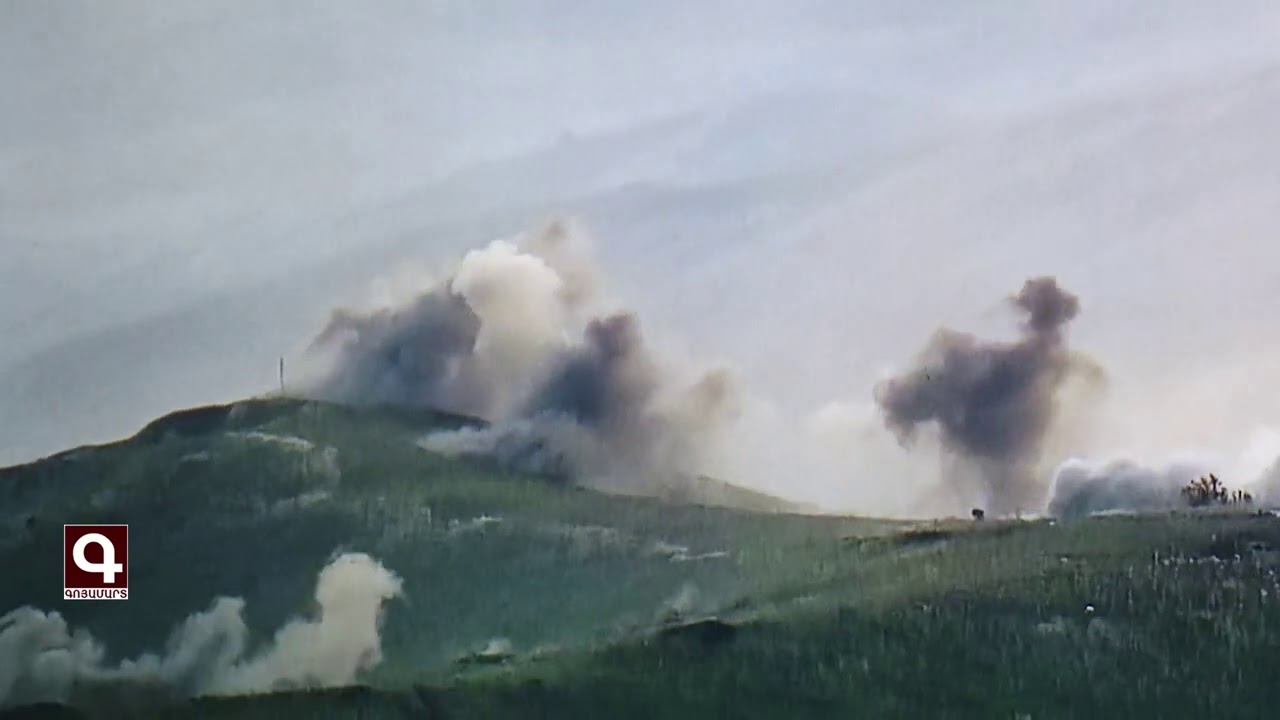 11:40 • 24.10.20
Artsakh Defense Army Units Inflicting Manpower Losses on Azerbaijan
10:39 • 24.10.20
Gas Pipeline Damaged in Azerbaijani Fire Targeting Nagorno-Karabakh's Capital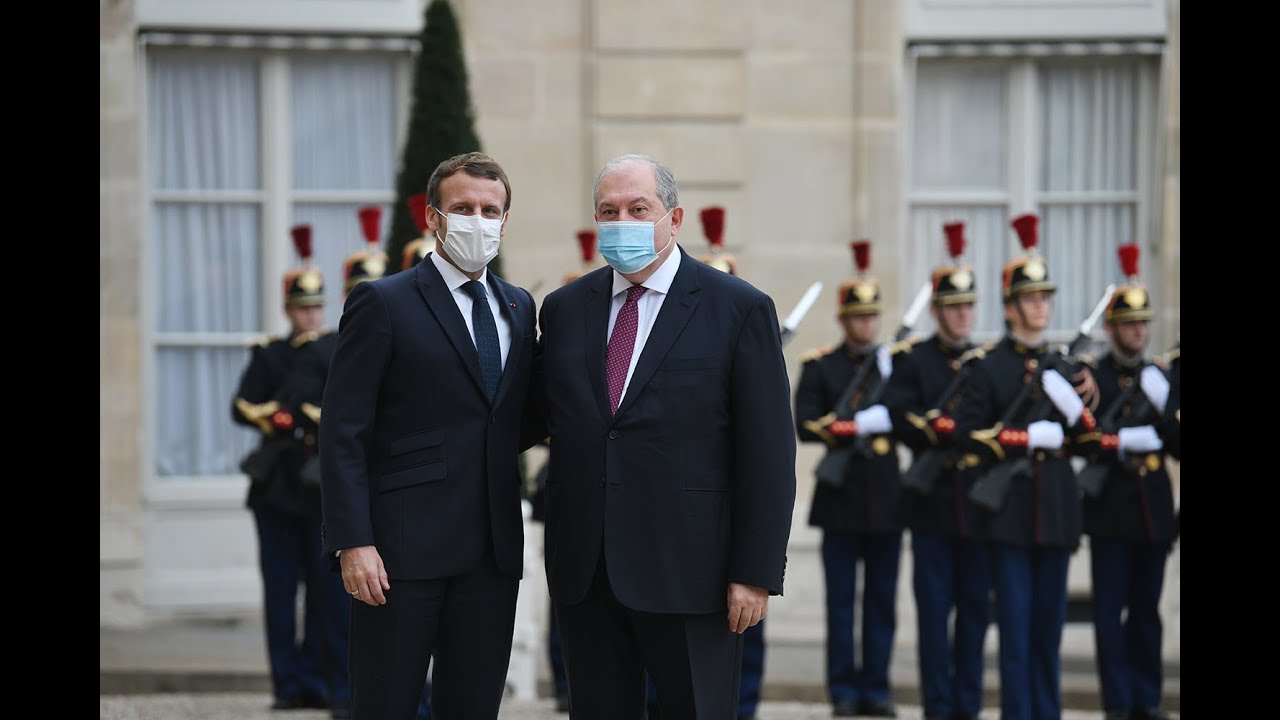 12:41 • 23.10.20
President Armen Sarkissian Meets Emmanuel Macron at Élysée Palace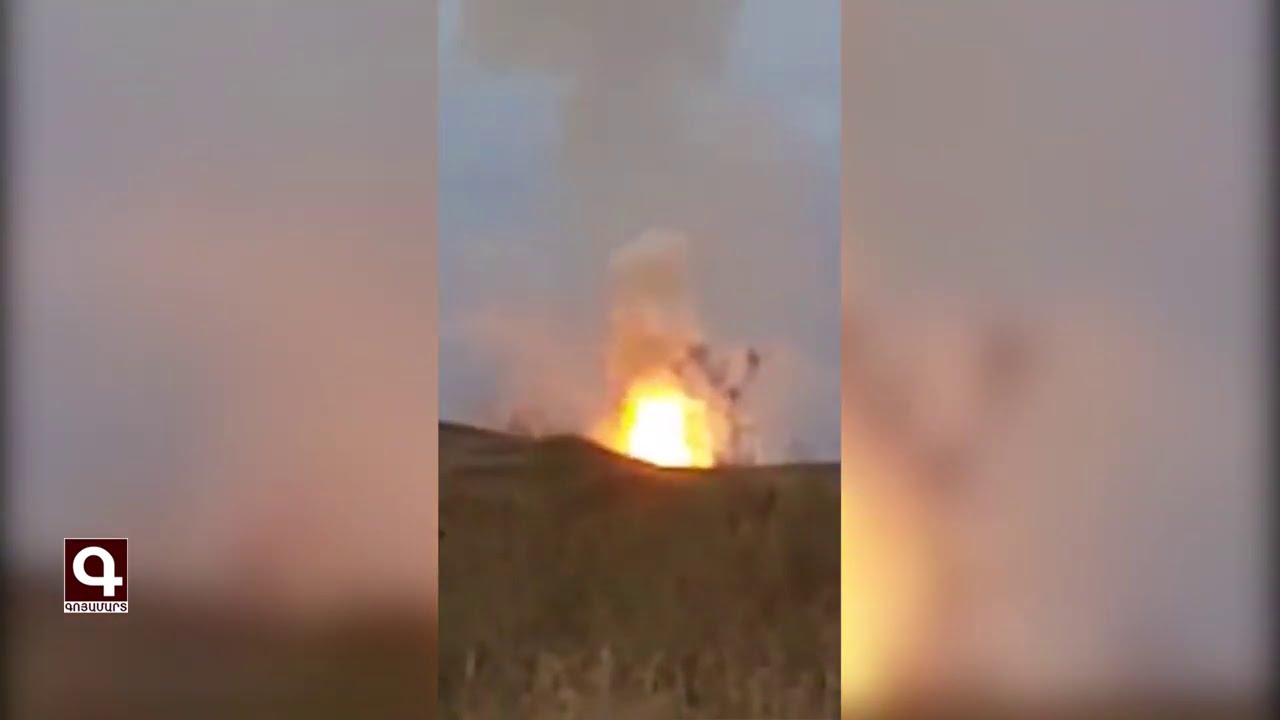 12:16 • 23.10.20
Artsakh Defense Army Neutralizes Azerbaijani Military Hardware
12:02 • 22.10.20
Artsakh Defense Army Units Neutralizing Azerbaijani Military Infrastructures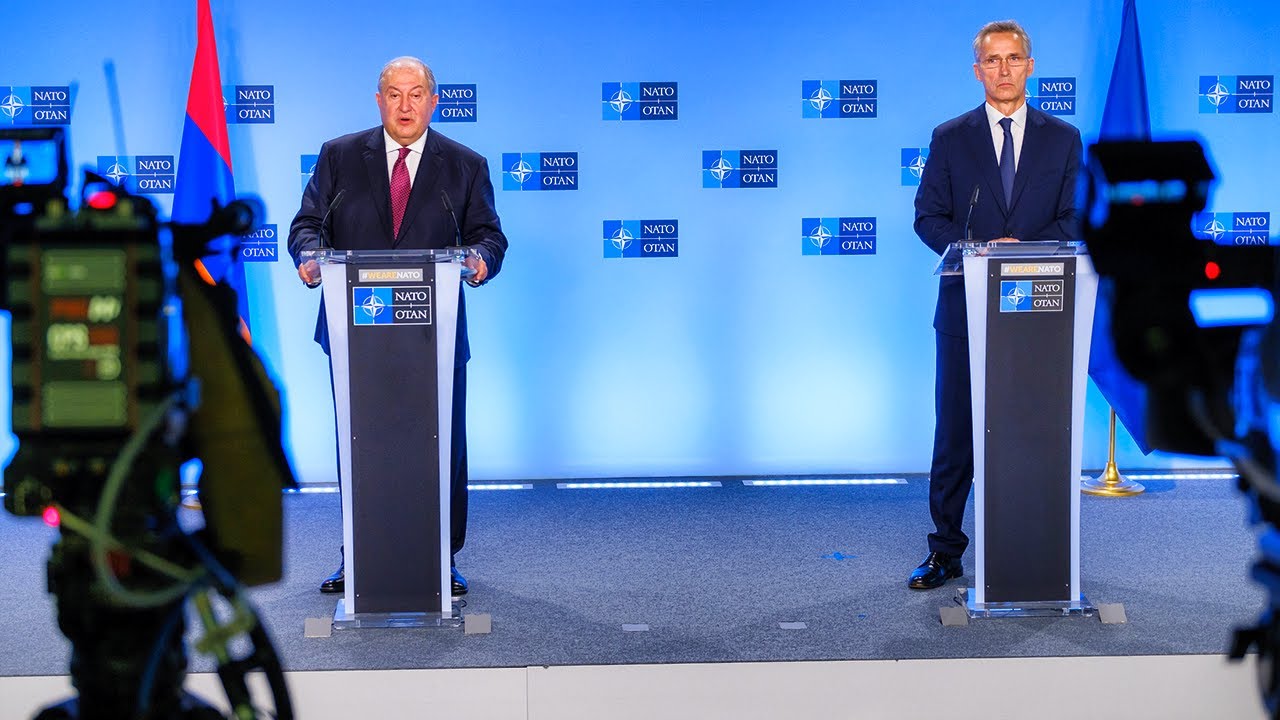 10:35 • 22.10.20
President Armen Sarkissian Meets with NATO Secretary-General in Brussels
10:51 • 17.10.20
Buildings and Homes Lying in Ruins in Nagorno-Karabakh's Capital After Azerbaijani Shelling
15:09 • 15.10.20
Artsakh Defense Army's Precision Fire Gives Deadly Blow to Enemy
13:13 • 13.10.20
Artsakh Defense Army Units Destroying Azerbaijani Tank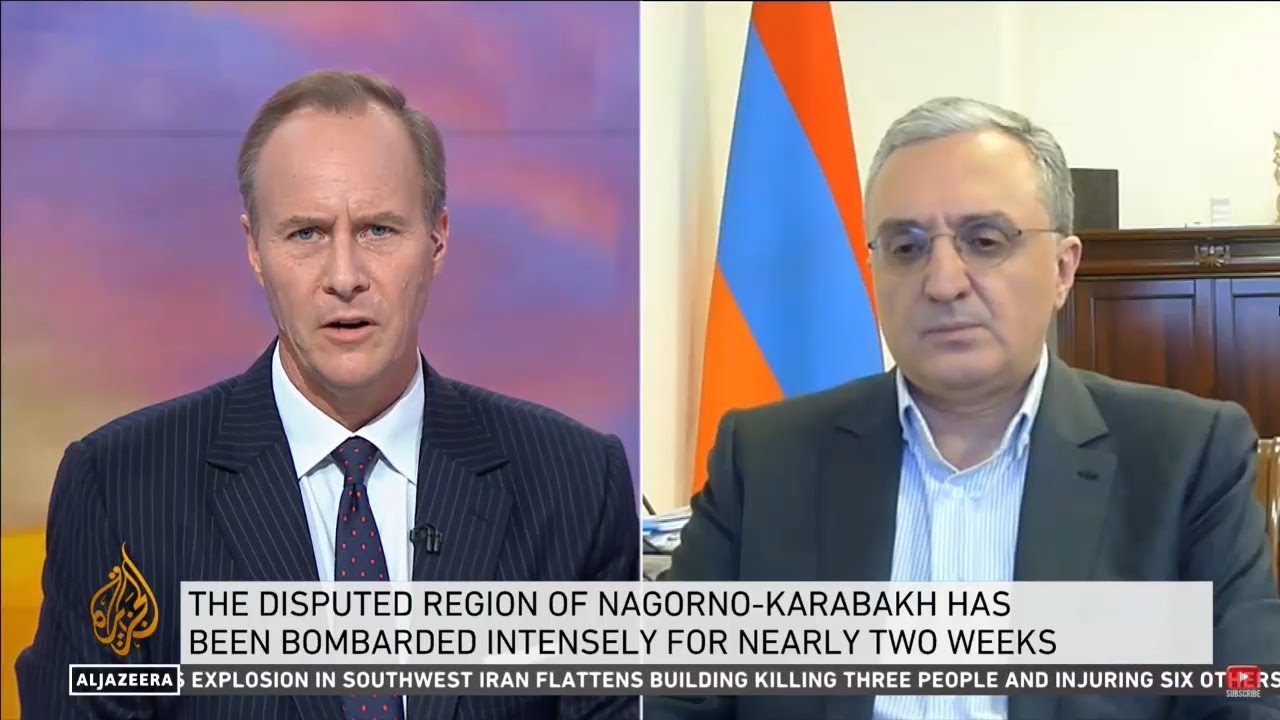 12:56 • 12.10.20
Zohrab Mnatsakanyan: Ceasefire Does not Mandate Azerbaijan to Kill Civilians and Hit Civilian Settlements
12:23 • 12.10.20
Armenians Protest Outside Turkrish Embassy in Los Angeles
17:23 • 09.10.20
Losses in Azerbaijan's Military Featured in Defense Army Footage
15:53 • 09.10.20
Artsakh Defense Army Neutralizing Adversary's Transport Column
14:11 • 09.10.20
Turkey openly backs Azerbaijan 'far more aggressively than in the past' - ABC News on Syrian mercenaries fighting in Karabakh
15:52 • 08.10.20
Iconic Armenian Church Hit in Azerbaijani Attacks in Nagorno-Karabakh City (photos)
10:57 • 08.10.20
Artsakh Defense Army Continues High-Precision Strikes
14:24 • 07.10.20
War Situation in Karabakh on European Parliament's Agenda
19:31 • 05.10.20
Call for Urgent Action: Armenian Journalist Brings Intn'l Colleagues' Attention to Situation iin Artsakh After Azerbaijani Attacks
16:17 • 04.10.20
Turkey's Support to Syrian Mercenaries Fighting Against Artsakh: Facts About Azerbaijani Aggression
12:39 • 04.10.20
Nagorno-Karabakh's Capital Under Azerbaijani Strikes
13:49 • 03.10.20
Armenian Armed Forces Neutralize Azerbaijani Defense Positions
10:12 • 29.09.20
ArmenianTroops Destroy Azerbaijani Armored Fighting Vehicle on Frontline
23:42 • 28.09.20
There is a solid evidence that Azerbaijan has launched a thoroughly planned attack on the NKR
18:45 • 28.09.20
EU calls for Immediate End to Hostilities over Nagorno-Karabakh