Scottish referendum and Nagorno-Karabakh – expectations on benefits and impacts
15:38 • 18.09.14
A spokesperson for Nagorno-Karabakh's president says they closely follow the independence referendum in Scotland, considering the process an important precedent in the history self-determination campaigns.

Speaking to Tert.am, David Babayan said he finds the civilized conduct of voting a very symbolic opportunity allowing the people in Scotland to exercise their right to freedom of expression.

"Britain's central government does not in any way hinder the conduct of the referendum. Though they bring arguments, they do not absolutely exercise any pressure. From this point of view, it is a very important achievement and development. So, Britain, at large, can be a very good example," he noted.

Babayan said he thinks that the referendum itself is already a precedent regardless of the outcome. Asked about his expectation, the official replied, "We will, certainly, use that precedent, but there is one delicate moment here: Artsakh has already exercised its right to self-determination. What we need is the recognition of the self-determined and accomplished state."

Babayan said they will rely on that precedent in future peace efforts, using it as a balancing mechanism between the principles of territorial integrity and national self-determination.

He said he expects today's referendum to be of landmark importance both in historical and legal terms, as well as from the point of view of moral victories.

"But to expect Scotland to recognize Artsakh after gaining independence is not naturally timely today. Our recognition is unrelated to Scotland. Regardless of everything, we will continue our efforts towards building an independent state and making it recognizable by the international community. "

Commenting on the Scottish referendum and its possible impact on Nagorno-Karabakh, the political analyst Hrant Melik-Shahnazaryan said he doesn't think the western community hinders processes of self-determination.

"It is an interesting political process which, naturally, applies to all conflicts in a certain way. From this point of view, the experience we can have as a result of today's referendum is, of course, a serious political factor that can impact on the Armenian-Azerbaijani conflict. Anyway, despite the referendum outcomes, one thing is clear: peoples' right to self-determination is a perceivable and acceptable phenomenon, and the fact that the official London does not hinder the conduct of today's referendum already demonstrates that the right to self-determination must be fully exercised everywhere," he added.

The politician said he believes that processes of the kind affect the international community's world perception, with the outlook on every conflict reflecting the new situation.

"I am more than convinced that Artsakh's independence is a process that has already been realized from the legal perspective. From the point of view of the negotiations, the legal aspect is fully guaranteed. So we do not need any precedent. The problem has to do with the perceptions, and I believe that the Scottish referendum will really help change those perceptions," he explained.

Videos
15:20 • 24.05.21
Interview with Francis Malige, EBRD Managing Director
11:39 • 24.04.21
Armenians Commemorating 106th Anniversary of Genocide
09:40 • 23.04.21
Biden Under Pressure to Recognize Armenian Genocide - KTLA 5 News
15:34 • 22.04.21
Governance and Oversight Capacities Account for Our Bank's Robust Management System - Philip Lynch, Independent Board Member at Ameriabank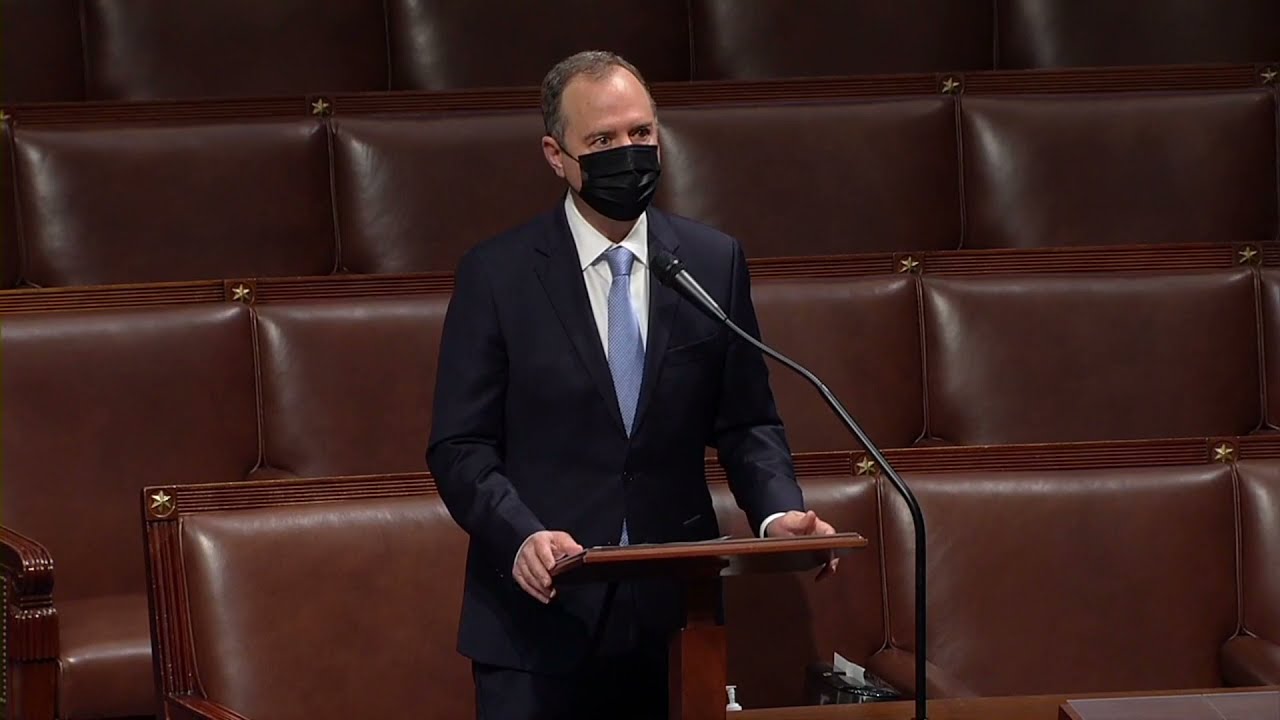 14:09 • 21.04.21
'Mr. President, It Is Now in Your Power to Right Decades of Denial' - US Congressman Adam Schiff Urges Joe Biden to Recognize Armenian Genocide
12:37 • 03.04.21
Armenians of Nagorno-Karabakh in Despair After Trauma of Military Defeat - France 24
17:33 • 11.03.21
Interview with Kakhaber Kiknavelidze, an Independent Member of Ameriabank Board of Directors
17:57 • 26.01.21
Only Terrorists Keep Hostages, Putting Forward Preconditions for Their Release - Edmon Marukyan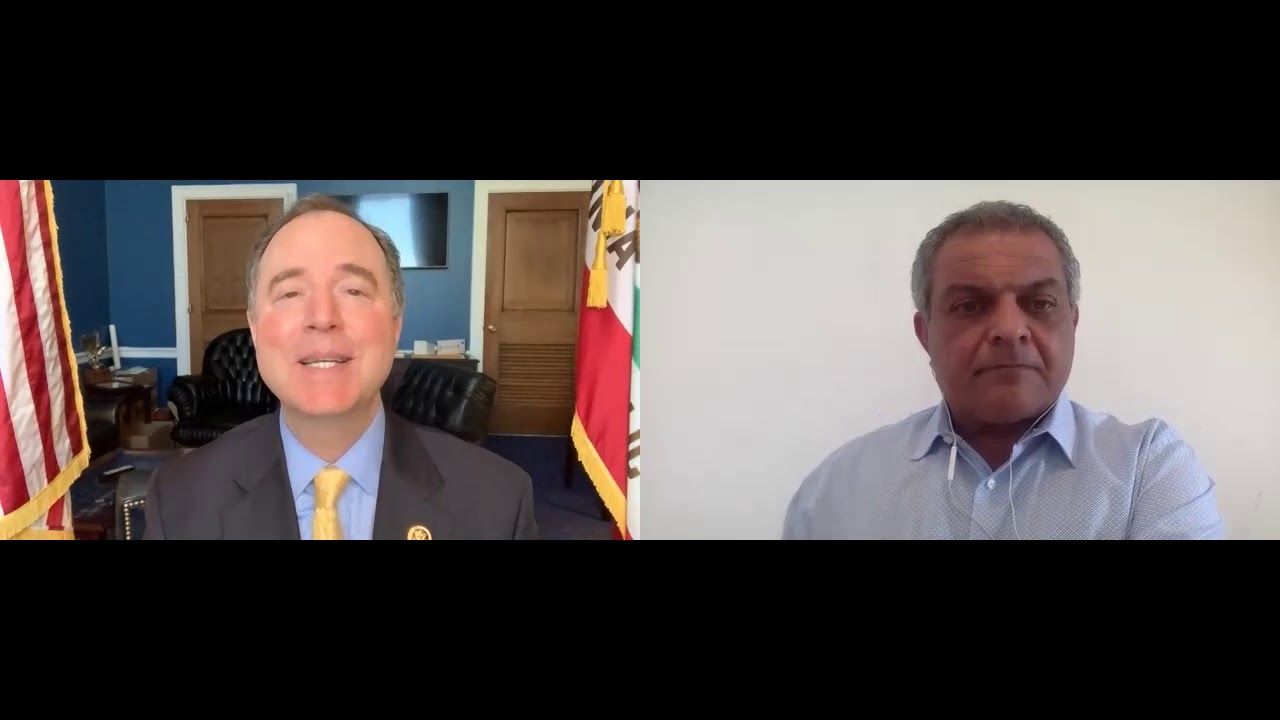 13:33 • 22.01.21
Rep Adam Schiff Says Congress Should Recognize Artsakh
09:42 • 29.12.20
UN's Guterres Issues Global Appeal to Make 2021 'Year of Healing'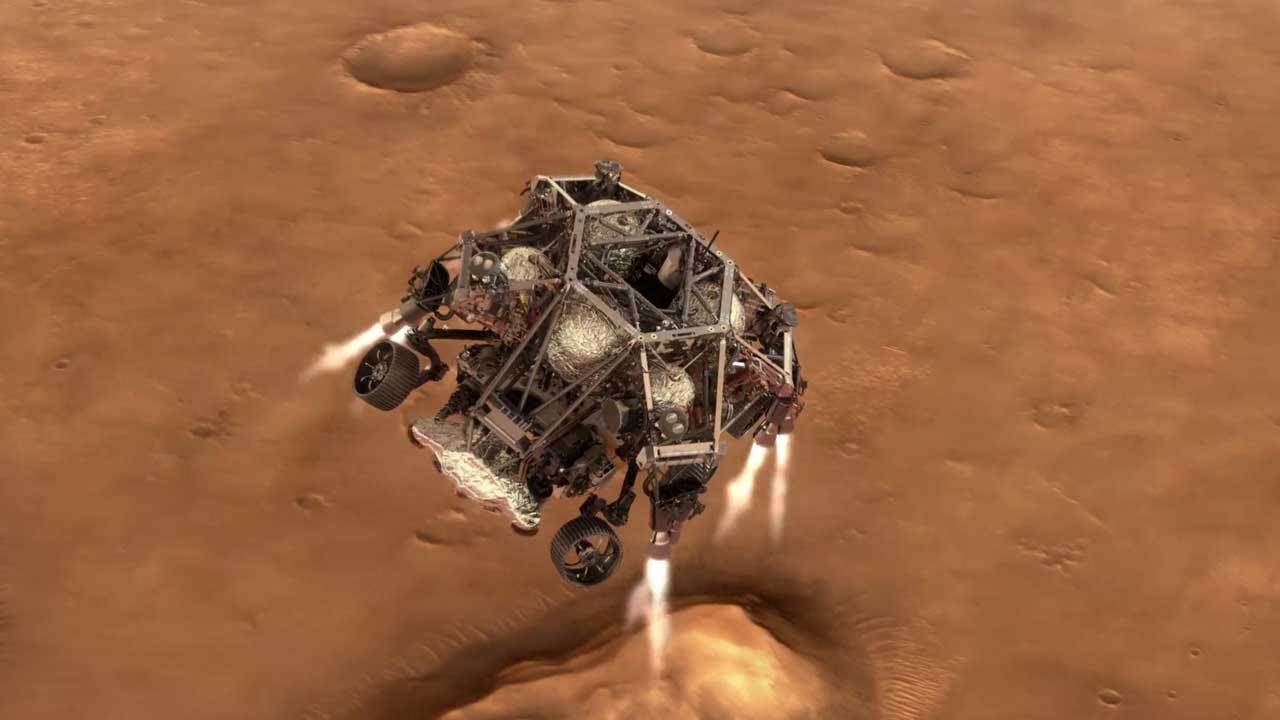 18:41 • 24.12.20
NASA's Mars 2020 Perseverance Rover Landing Animations
13:33 • 31.10.20
Azerbaijan Uses Prohibited Phosphorus Chemical Munitions - Defense Army Video
16:37 • 30.10.20
Artsakh Defense Army Units Neutralizing Azerbaijani Arms Supplies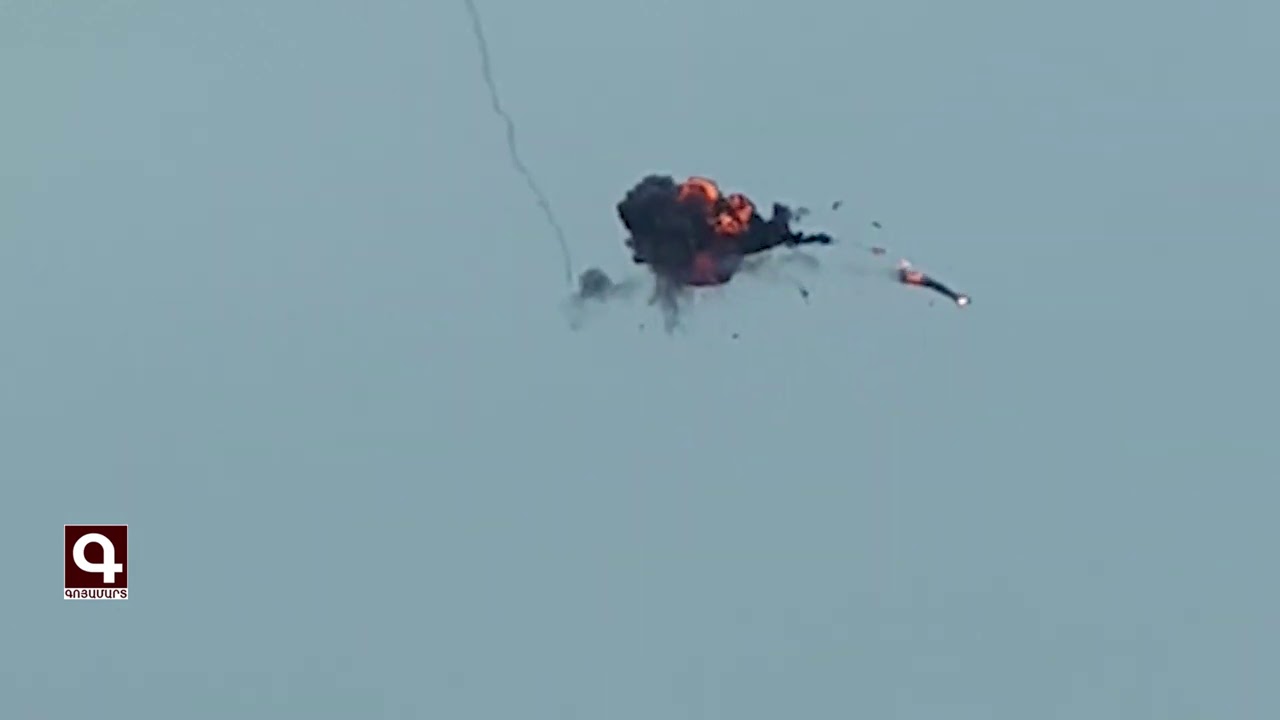 11:25 • 28.10.20
Artsakh Defense Army Units Neutralizing Azerbaijani Drone
13:45 • 24.10.20
Nagorno-Karabakh's Status Has Been At the Heart of Our Approach - Zohrab Mnatsakanyan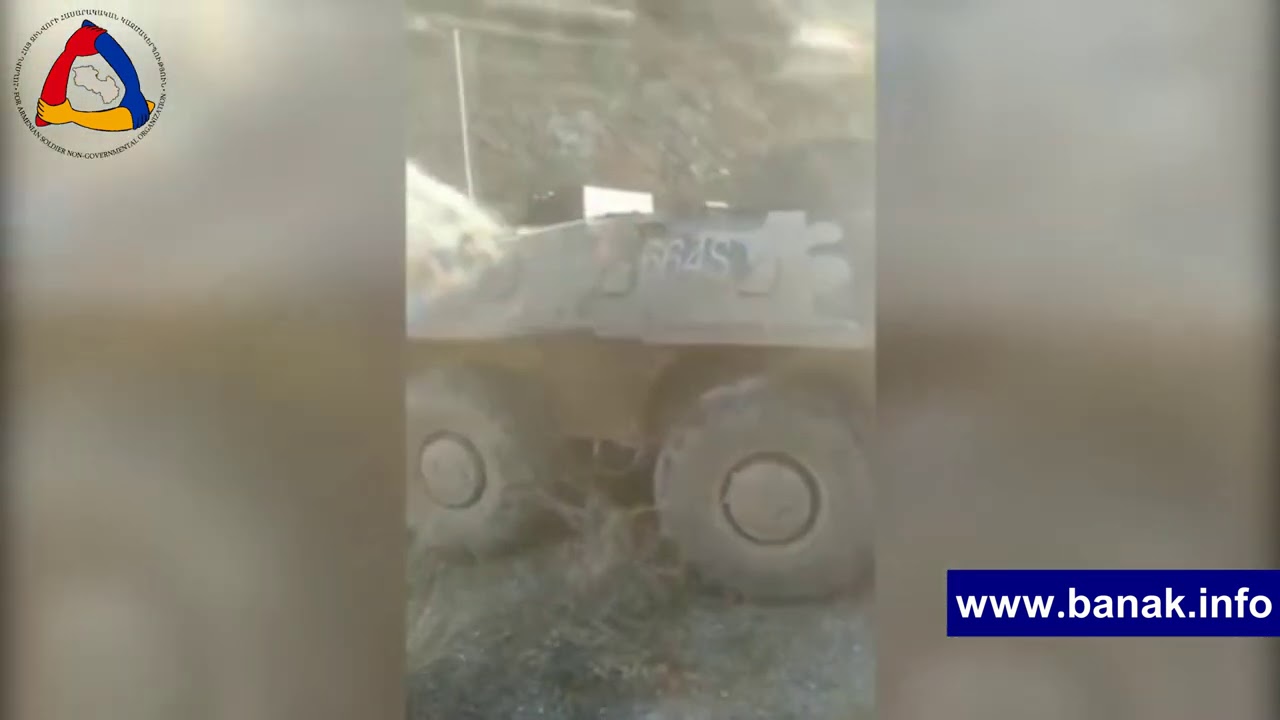 11:51 • 24.10.20
Artsakh Defense Army Releases Video Featuring Damaged Azerbaijani Military Equipment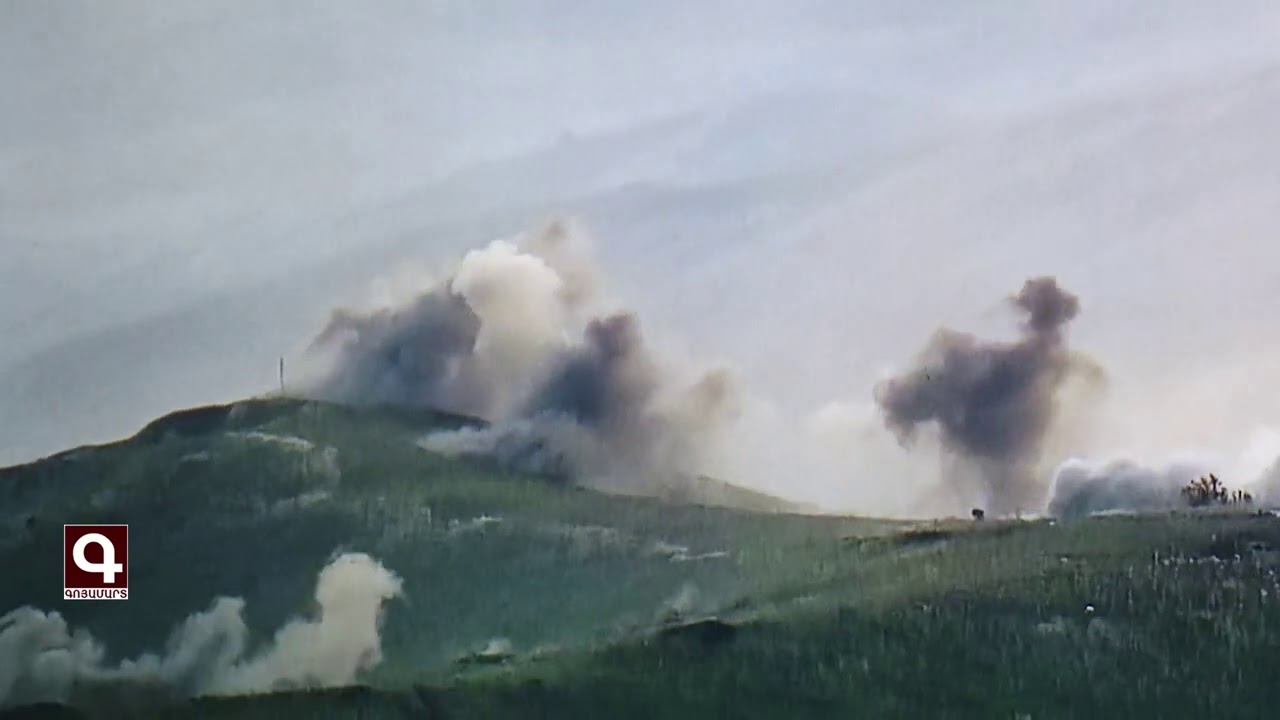 11:40 • 24.10.20
Artsakh Defense Army Units Inflicting Manpower Losses on Azerbaijan
10:39 • 24.10.20
Gas Pipeline Damaged in Azerbaijani Fire Targeting Nagorno-Karabakh's Capital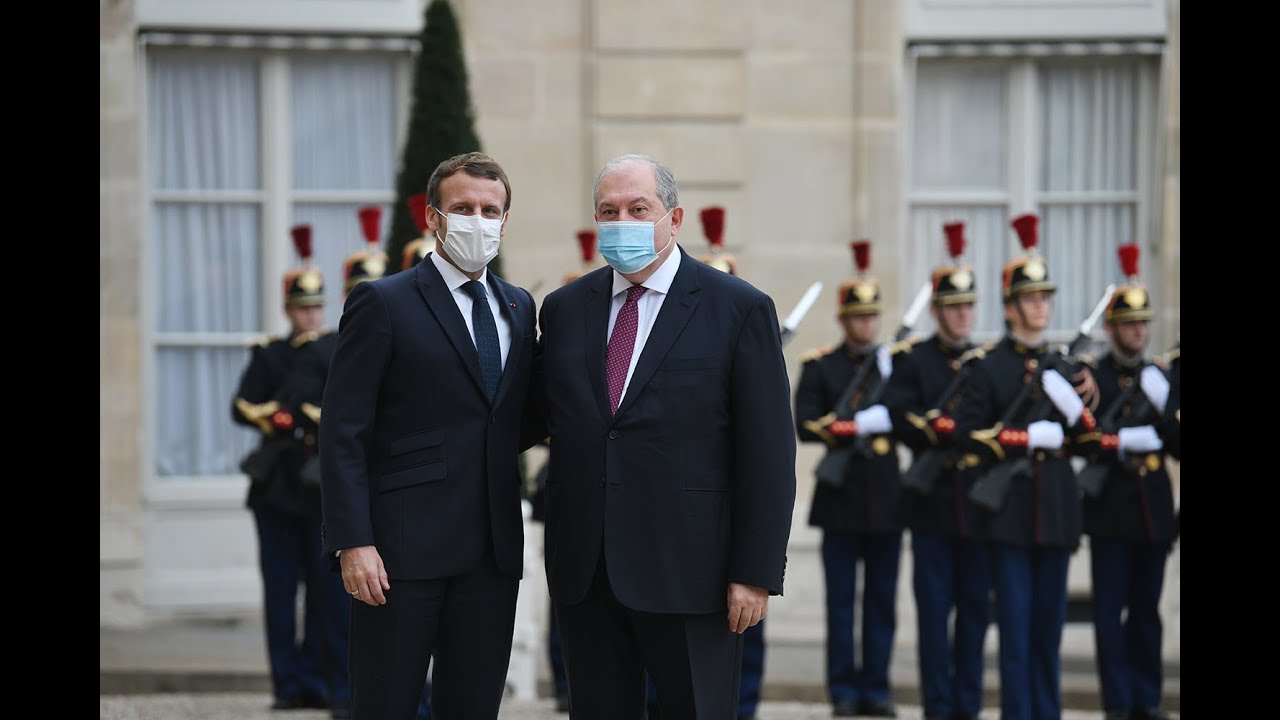 12:41 • 23.10.20
President Armen Sarkissian Meets Emmanuel Macron at Élysée Palace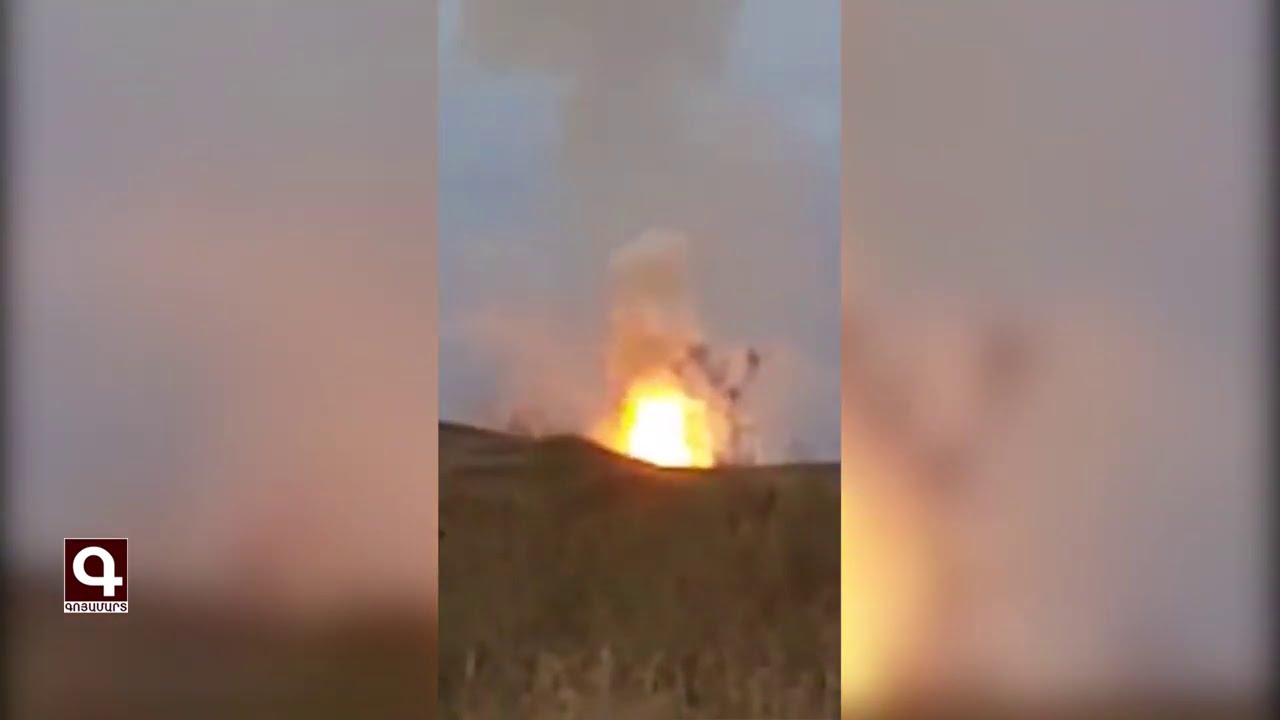 12:16 • 23.10.20
Artsakh Defense Army Neutralizes Azerbaijani Military Hardware
12:02 • 22.10.20
Artsakh Defense Army Units Neutralizing Azerbaijani Military Infrastructures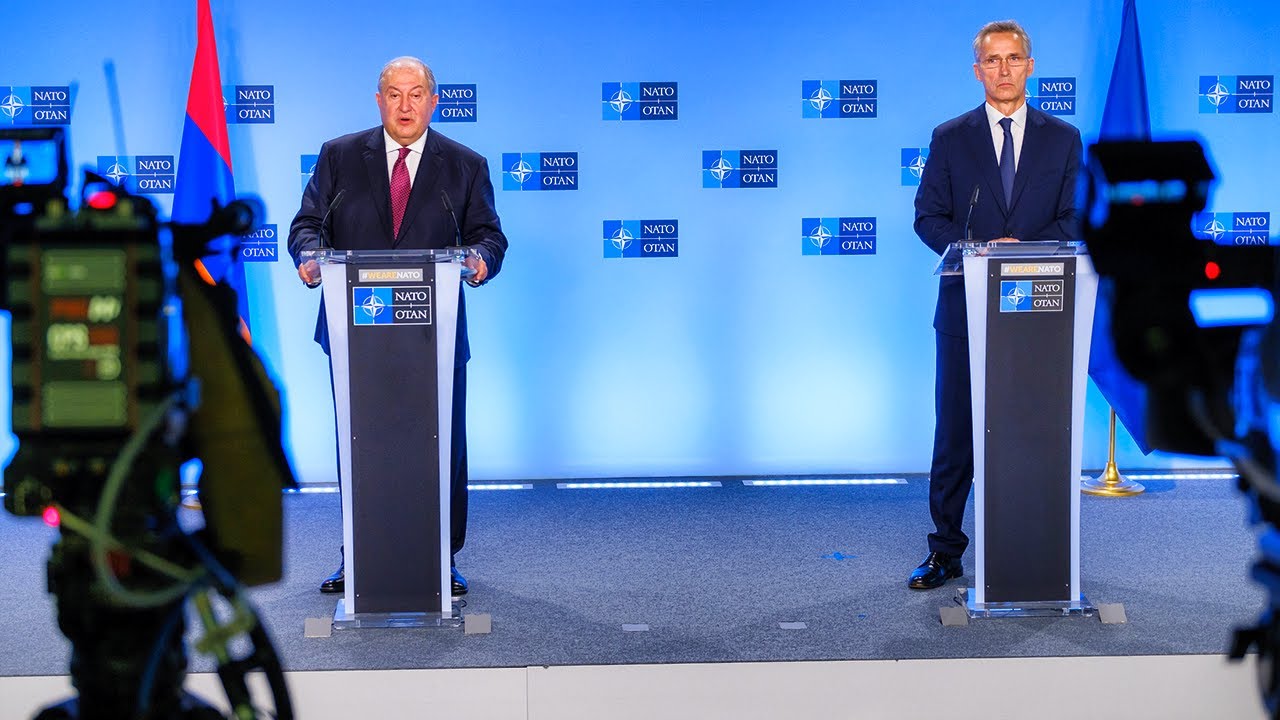 10:35 • 22.10.20
President Armen Sarkissian Meets with NATO Secretary-General in Brussels
10:51 • 17.10.20
Buildings and Homes Lying in Ruins in Nagorno-Karabakh's Capital After Azerbaijani Shelling
15:09 • 15.10.20
Artsakh Defense Army's Precision Fire Gives Deadly Blow to Enemy
13:13 • 13.10.20
Artsakh Defense Army Units Destroying Azerbaijani Tank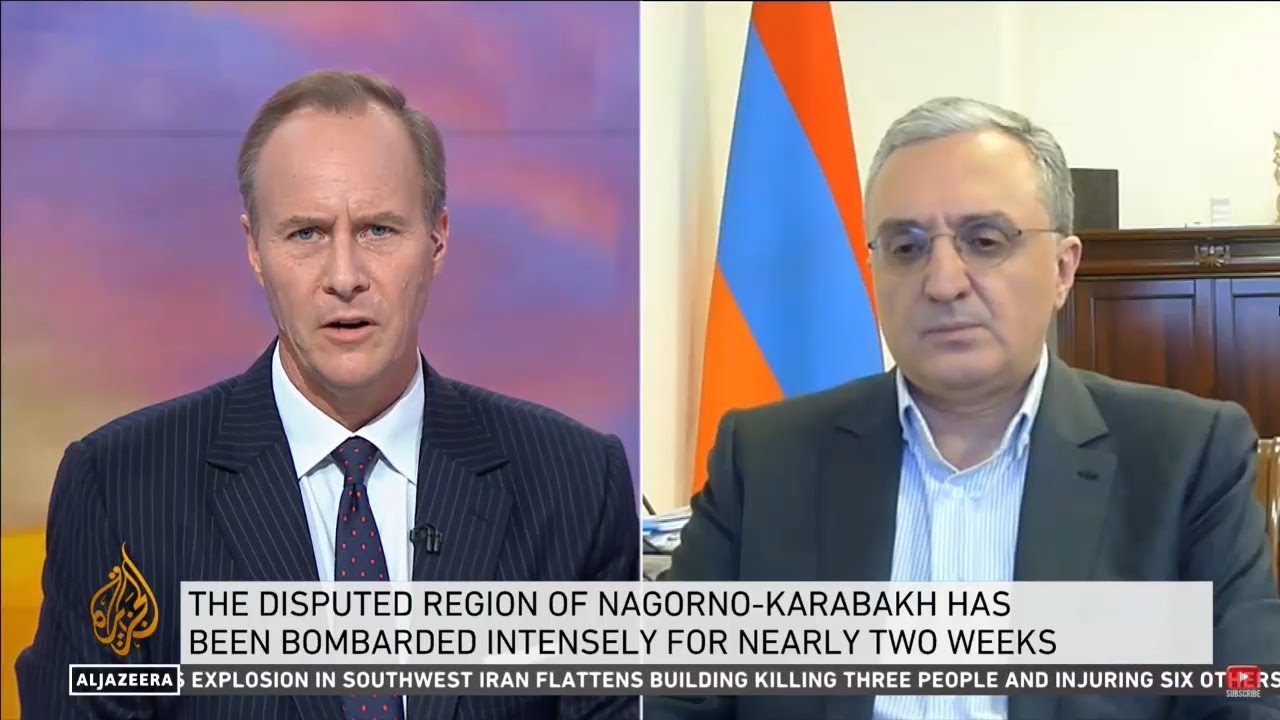 12:56 • 12.10.20
Zohrab Mnatsakanyan: Ceasefire Does not Mandate Azerbaijan to Kill Civilians and Hit Civilian Settlements
12:23 • 12.10.20
Armenians Protest Outside Turkrish Embassy in Los Angeles
17:23 • 09.10.20
Losses in Azerbaijan's Military Featured in Defense Army Footage
15:53 • 09.10.20
Artsakh Defense Army Neutralizing Adversary's Transport Column
14:11 • 09.10.20
Turkey openly backs Azerbaijan 'far more aggressively than in the past' - ABC News on Syrian mercenaries fighting in Karabakh
15:52 • 08.10.20
Iconic Armenian Church Hit in Azerbaijani Attacks in Nagorno-Karabakh City (photos)
10:57 • 08.10.20
Artsakh Defense Army Continues High-Precision Strikes
14:24 • 07.10.20
War Situation in Karabakh on European Parliament's Agenda
19:31 • 05.10.20
Call for Urgent Action: Armenian Journalist Brings Intn'l Colleagues' Attention to Situation iin Artsakh After Azerbaijani Attacks
16:17 • 04.10.20
Turkey's Support to Syrian Mercenaries Fighting Against Artsakh: Facts About Azerbaijani Aggression
12:39 • 04.10.20
Nagorno-Karabakh's Capital Under Azerbaijani Strikes
13:49 • 03.10.20
Armenian Armed Forces Neutralize Azerbaijani Defense Positions
10:12 • 29.09.20
ArmenianTroops Destroy Azerbaijani Armored Fighting Vehicle on Frontline
23:42 • 28.09.20
There is a solid evidence that Azerbaijan has launched a thoroughly planned attack on the NKR
18:45 • 28.09.20
EU calls for Immediate End to Hostilities over Nagorno-Karabakh