'We don't concentrate much on our success. We continuously try to go forward' - co-founder of PicsArt
14:43 • 23.01.17
Created by Armenian programmers PicsArt is a mobile application and a social network with various photo editing opportunities. This application is used by millions of people worldwide. By the way, recently PicsArt was announced the best photo editing application of 2017 by CNET. Just to inform you, CNET is an online platform that has 200 million visitors per month. Our interviewee is the co-founder and COO of PicsArt Artavazd Mehrabyan. During our meeting, we were surprised to see that he doesn't have a separate office, secretary...
Mr Mehrabyan, it was unusual to see that the head of a big company doesn't have a separate office but works in the same space with all other employees. Actually, there's a new corporate culture at PicsArt.

It is a part of our corporate culture. We are open, we try to avoid corporate hierarchy, directly communicate, support and work with everyone. Of course, it's a bit noisy, but there's energy in it. When you're in the same space with everyone communication improves and there's an energy for being a united team, working for the same goal, which really helps.

Also, everyone is under the control.

Everything is free at PicsArt. We don't have any control. The work time is also free. The important thing is not the time spent on work but the result. People have certain tasks in the framework of a certain team. For us, both teamwork and achieving the same goal in a team is very important and highlighted.

PicsArt celebrates its 5th anniversary. During this 5 years what achievements have you had?
They are many and they are continuing, but we don't concentrate much on our success. We continuously try to go forward.

What about statistics?

Of course, there are numerical achievements. We have more than 350 million downloads, 85 million active users monthly, more than 300 employees in Yerevan only. PicsArt is spreading rapidly in recent periods, especially actively the application is used in Asia, India. PicsArt is global, and the users are equally spread in America, Asia, Europe.

PicsArt has offices both in Yerevan and in San Francisco. What do this two teams do?

There are no certain strategic differences between this two teams. Teams of course cooperate, but in Armenia, the engineering part is much bigger as here we have more resources. Basically here in Armenia, we have our operational part, developers, customer support, etc. In the US office some specific professionals are working. For example, there we have experienced people who work with the public. Those professionals are hard to find in Armenia.

2015 Forbes estimated PicsArt's net worth at 250 million US dollars. What is company's net worth now?
Estimation is a very subjective topic. For me the company is priceless. We created it and I don't want to speak about this topic. People concentrate too much on such numbers and this distracts everyone from the main goal.

And what is the main goal?

Not only to be a leading international company (which we already are) but to be in the same row with leading companies such as Google, Facebook and others.

It is interesting if there were any offers to purchase PicsArt?

There are always different offers, but those do not distract us from achieving our goals. We are getting closer to having 100 million monthly active users. There are rare companies, operating in mobile space, that achieved this milestone. We have much bigger ambitions and goals. We don't want to stay where we are now. We do our best to go forward faster.

For that you need to alter somehow. What do you do to separate PicsArt from other similar applications?

We don't want to be another Instagram or Facebook: We work to create a new environment, where you can create, communicate and create with friends simultaneously. This is a completely different direction.

Is PicsArt perceived as an Armenian product at the global market?

We have never hidden that PicsArt has Armenian origins, but also we have never specifically emphasized that fact, because we want to be seen as an international and not a regional company. By the way, our first logo (it has changed several times) was in colors of Armenian national flag. There is an Armenian carpet at the entrance of our San Francisco office. And many investors come here and get informed about Armenia.

5 years ago PicsArt was a startup. Today it is a company with big recognition…

We are still a startup. The startup is both the small team that creates and the soul of the small team. We try to keep the spirit of a startup. We organized the structure and operations of the company the way that there are several independently operating startups. This format helps to create ideas among startups, unite around these ideas, bring these ideas to life along with teammates.

What would you suggest to the youth of IT community, who want to make their first steps in IT field?

The important thing is to be optimistic. The optimism is what our country lacks. By the way, we haven't always been in our current position, but we have always been optimistic. We need to find solutions and think in that direction.

Is it easy to implement internationally recognized projects?

We have always tried to think global and big. Nowadays the Internet provides that opportunity. And there are no boundaries between people in Armenia or Silicon Valley. The opportunities are almost the same. Approaches towards life are different. Today I see development in the new generation. Newly graduated young people have started seeking for jobs with not a certain salary, but try to unite around new ideas and creation of something. It is a huge development, that radically changes the role and approach of Armenia in IT sphere. From just an order fulfilling employee, we become an employer. This is the future. Instead of fulfilling other's orders we should, for example, give orders to Americans or even sell them the final product.


Videos
15:20 • 24.05.21
Interview with Francis Malige, EBRD Managing Director
11:39 • 24.04.21
Armenians Commemorating 106th Anniversary of Genocide
09:40 • 23.04.21
Biden Under Pressure to Recognize Armenian Genocide - KTLA 5 News
15:34 • 22.04.21
Governance and Oversight Capacities Account for Our Bank's Robust Management System - Philip Lynch, Independent Board Member at Ameriabank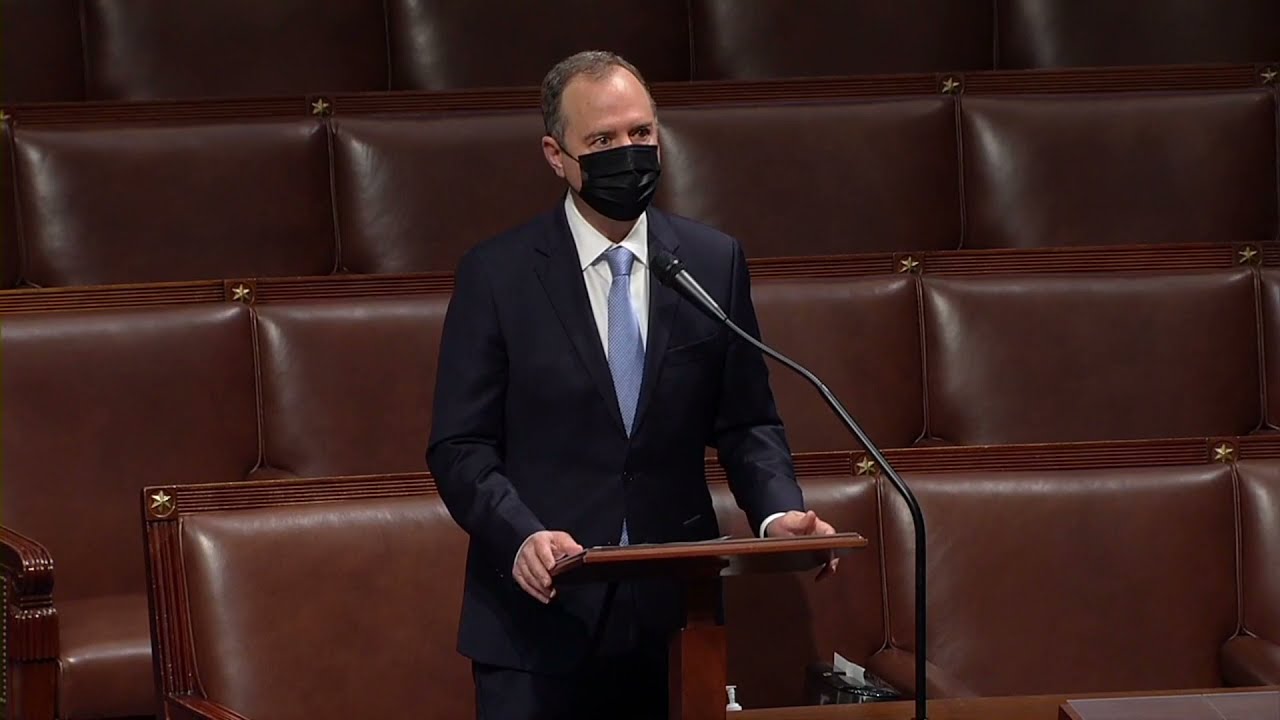 14:09 • 21.04.21
'Mr. President, It Is Now in Your Power to Right Decades of Denial' - US Congressman Adam Schiff Urges Joe Biden to Recognize Armenian Genocide
12:37 • 03.04.21
Armenians of Nagorno-Karabakh in Despair After Trauma of Military Defeat - France 24
17:33 • 11.03.21
Interview with Kakhaber Kiknavelidze, an Independent Member of Ameriabank Board of Directors
17:57 • 26.01.21
Only Terrorists Keep Hostages, Putting Forward Preconditions for Their Release - Edmon Marukyan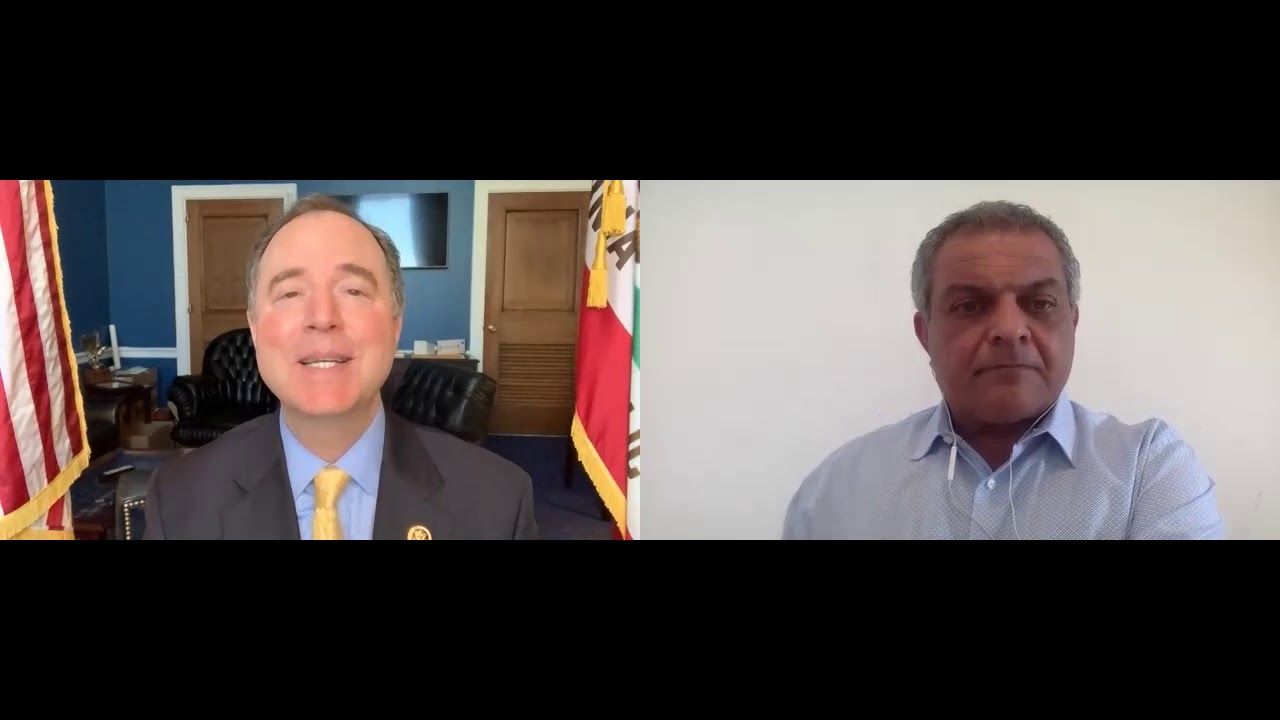 13:33 • 22.01.21
Rep Adam Schiff Says Congress Should Recognize Artsakh
09:42 • 29.12.20
UN's Guterres Issues Global Appeal to Make 2021 'Year of Healing'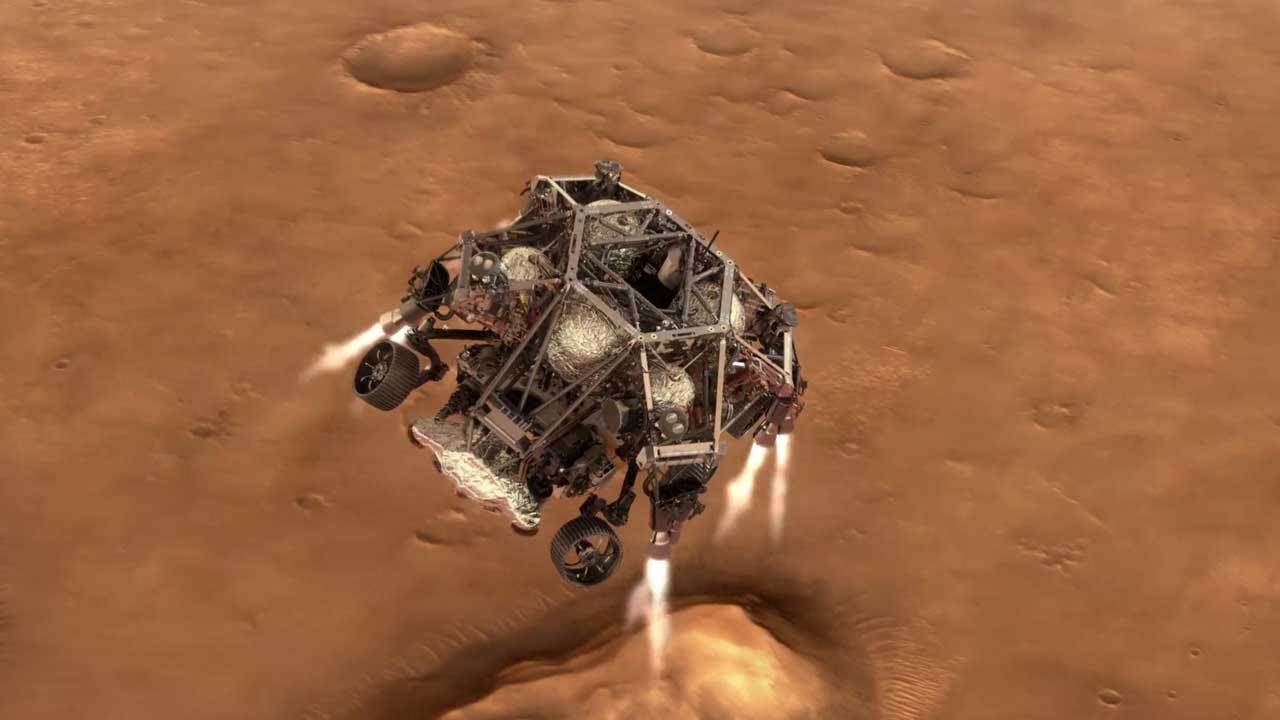 18:41 • 24.12.20
NASA's Mars 2020 Perseverance Rover Landing Animations
13:33 • 31.10.20
Azerbaijan Uses Prohibited Phosphorus Chemical Munitions - Defense Army Video
16:37 • 30.10.20
Artsakh Defense Army Units Neutralizing Azerbaijani Arms Supplies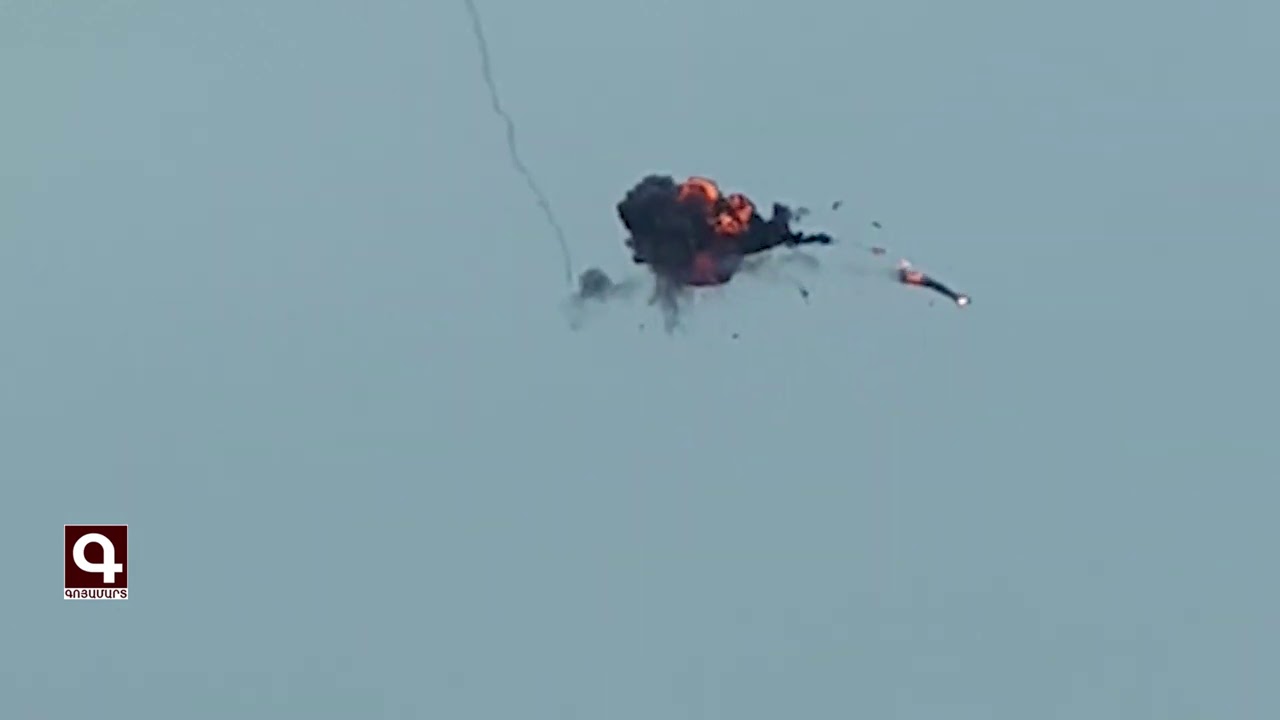 11:25 • 28.10.20
Artsakh Defense Army Units Neutralizing Azerbaijani Drone
13:45 • 24.10.20
Nagorno-Karabakh's Status Has Been At the Heart of Our Approach - Zohrab Mnatsakanyan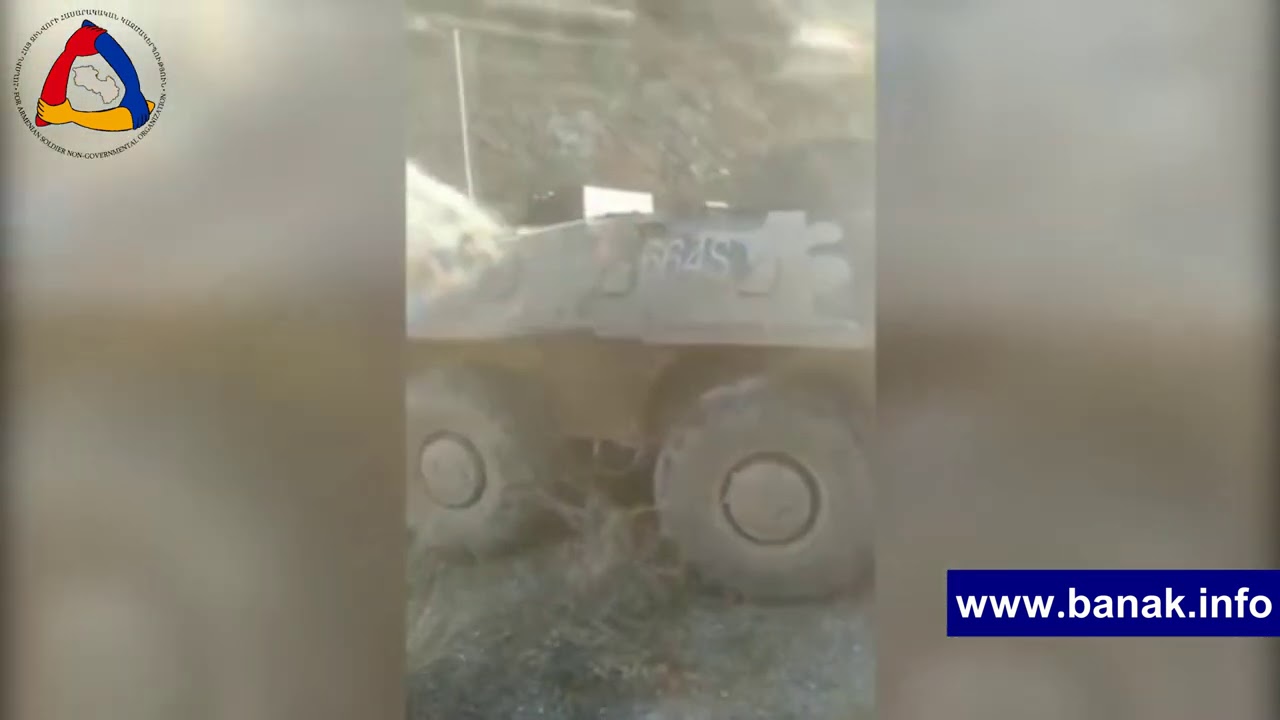 11:51 • 24.10.20
Artsakh Defense Army Releases Video Featuring Damaged Azerbaijani Military Equipment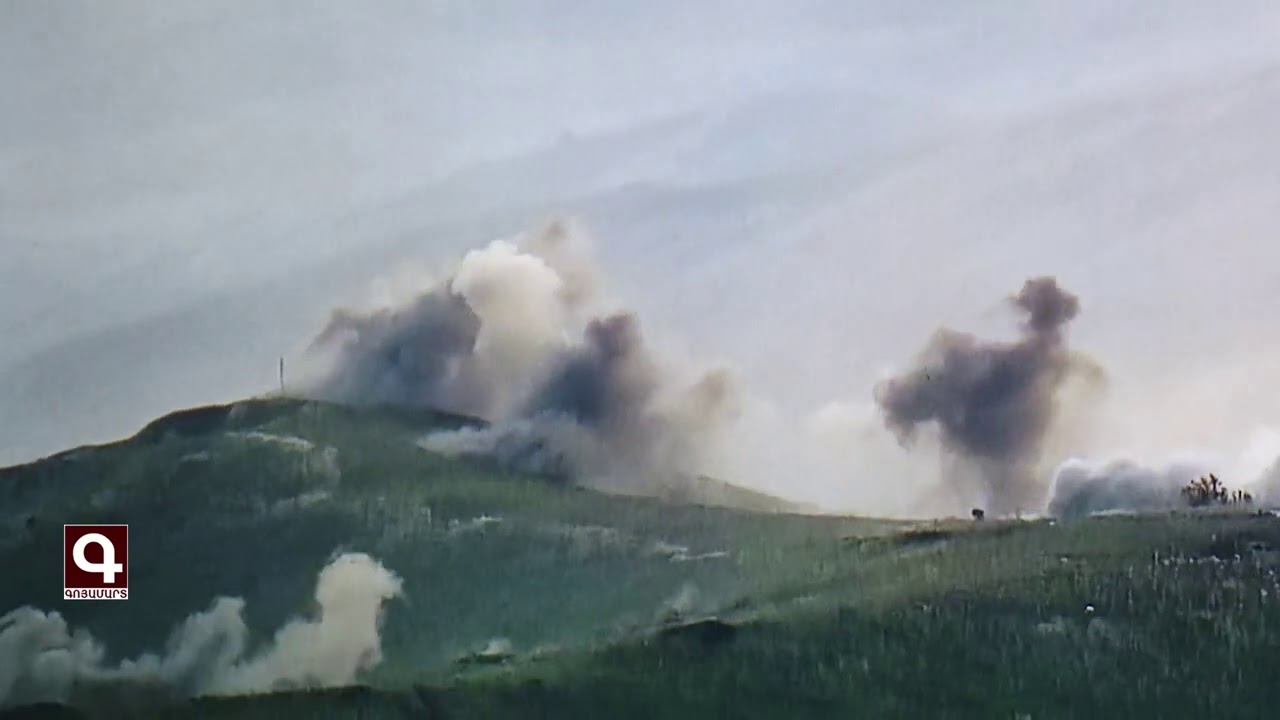 11:40 • 24.10.20
Artsakh Defense Army Units Inflicting Manpower Losses on Azerbaijan
10:39 • 24.10.20
Gas Pipeline Damaged in Azerbaijani Fire Targeting Nagorno-Karabakh's Capital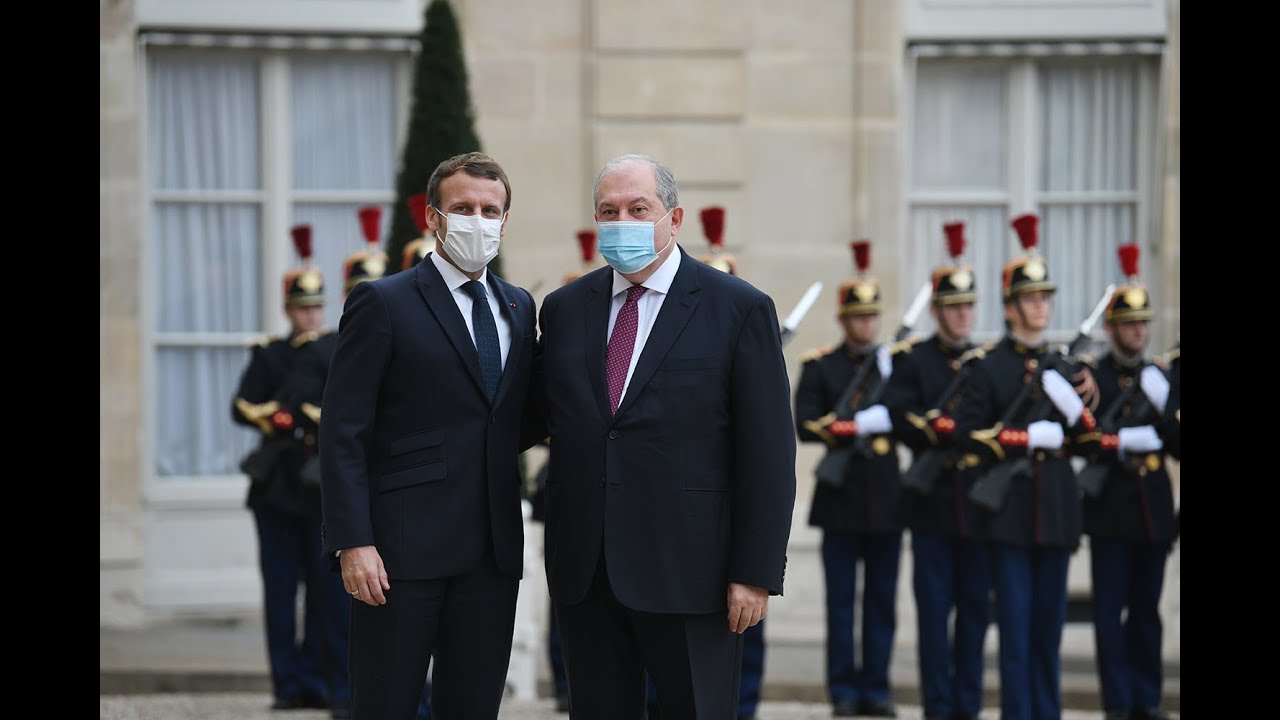 12:41 • 23.10.20
President Armen Sarkissian Meets Emmanuel Macron at Élysée Palace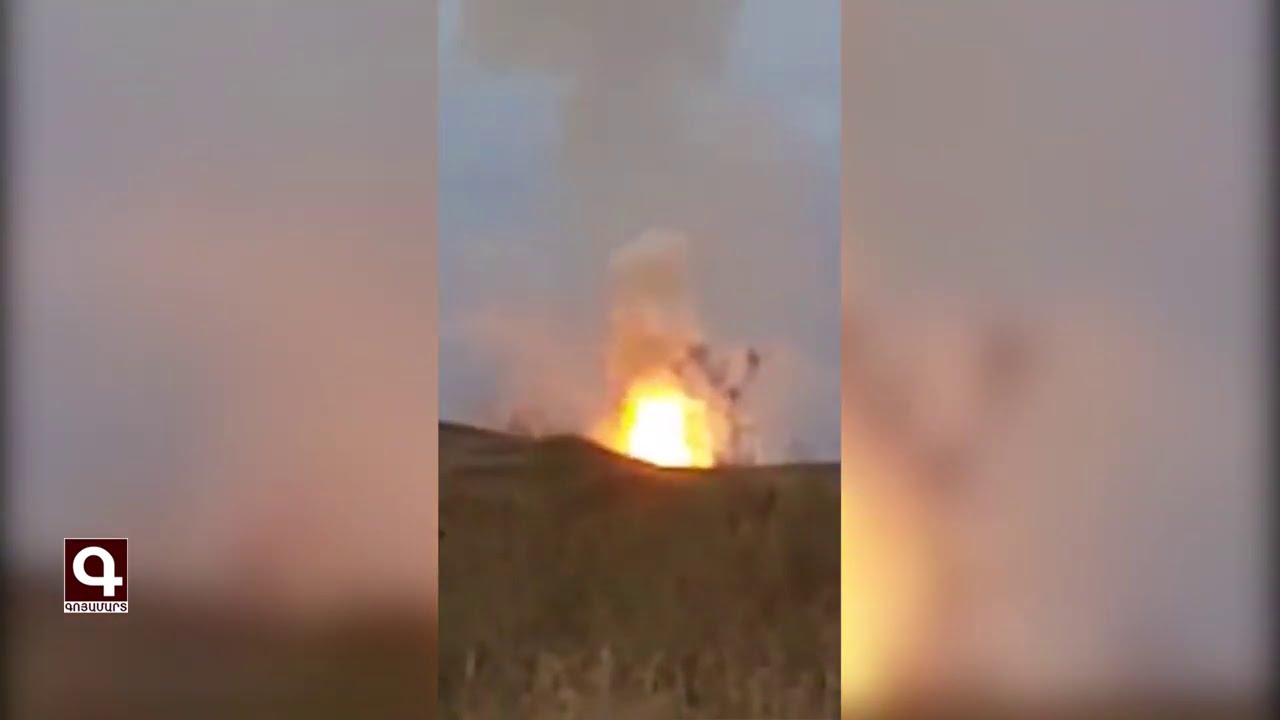 12:16 • 23.10.20
Artsakh Defense Army Neutralizes Azerbaijani Military Hardware
12:02 • 22.10.20
Artsakh Defense Army Units Neutralizing Azerbaijani Military Infrastructures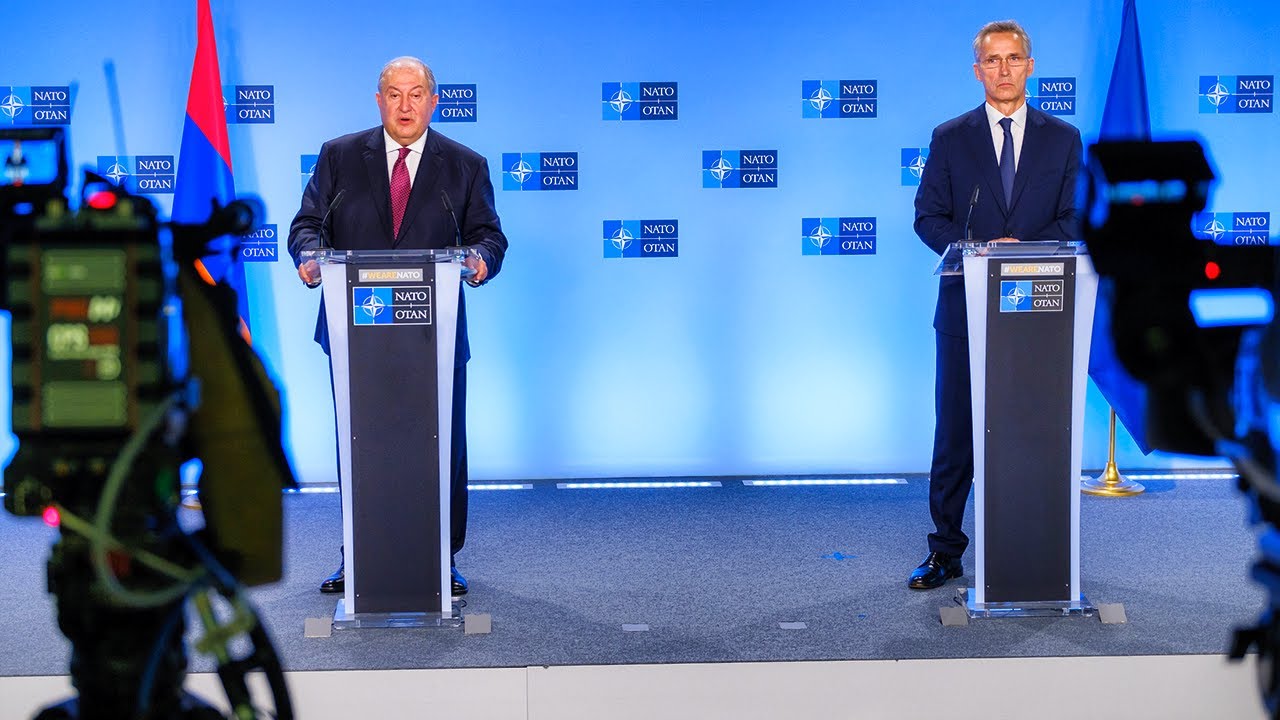 10:35 • 22.10.20
President Armen Sarkissian Meets with NATO Secretary-General in Brussels
10:51 • 17.10.20
Buildings and Homes Lying in Ruins in Nagorno-Karabakh's Capital After Azerbaijani Shelling
15:09 • 15.10.20
Artsakh Defense Army's Precision Fire Gives Deadly Blow to Enemy
13:13 • 13.10.20
Artsakh Defense Army Units Destroying Azerbaijani Tank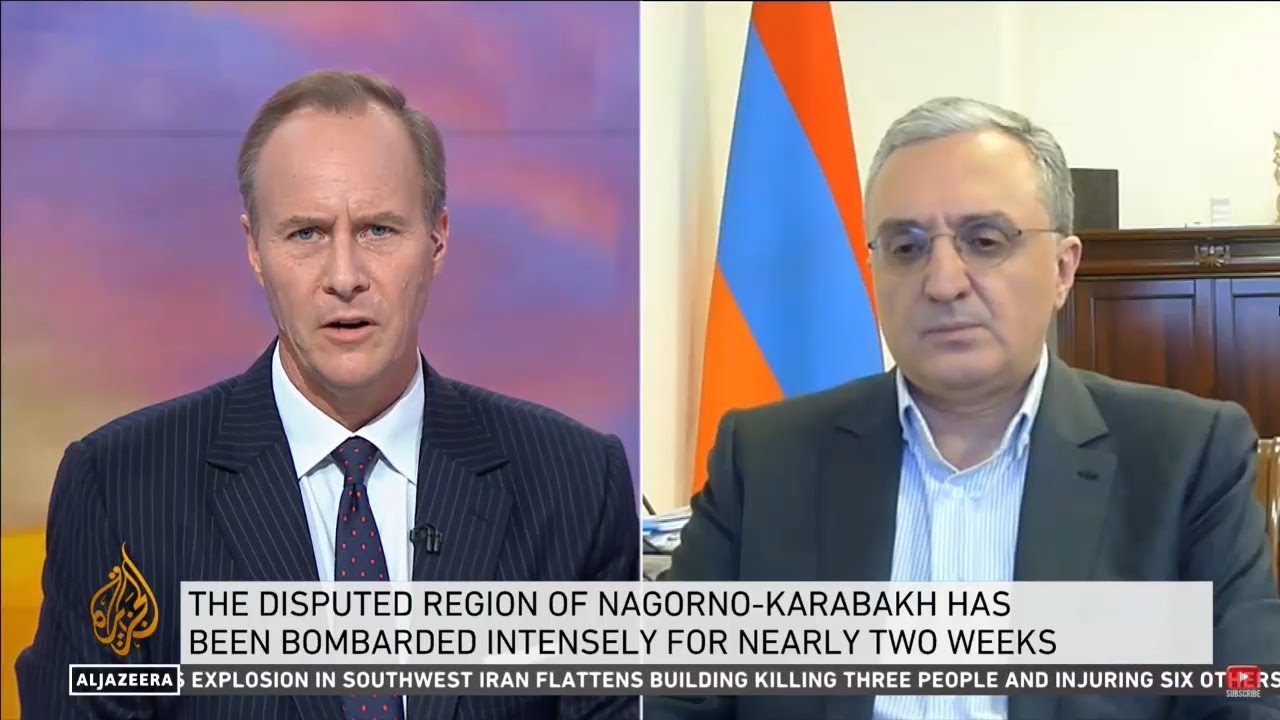 12:56 • 12.10.20
Zohrab Mnatsakanyan: Ceasefire Does not Mandate Azerbaijan to Kill Civilians and Hit Civilian Settlements
12:23 • 12.10.20
Armenians Protest Outside Turkrish Embassy in Los Angeles
17:23 • 09.10.20
Losses in Azerbaijan's Military Featured in Defense Army Footage
15:53 • 09.10.20
Artsakh Defense Army Neutralizing Adversary's Transport Column
14:11 • 09.10.20
Turkey openly backs Azerbaijan 'far more aggressively than in the past' - ABC News on Syrian mercenaries fighting in Karabakh
15:52 • 08.10.20
Iconic Armenian Church Hit in Azerbaijani Attacks in Nagorno-Karabakh City (photos)
10:57 • 08.10.20
Artsakh Defense Army Continues High-Precision Strikes
14:24 • 07.10.20
War Situation in Karabakh on European Parliament's Agenda
19:31 • 05.10.20
Call for Urgent Action: Armenian Journalist Brings Intn'l Colleagues' Attention to Situation iin Artsakh After Azerbaijani Attacks
16:17 • 04.10.20
Turkey's Support to Syrian Mercenaries Fighting Against Artsakh: Facts About Azerbaijani Aggression
12:39 • 04.10.20
Nagorno-Karabakh's Capital Under Azerbaijani Strikes
13:49 • 03.10.20
Armenian Armed Forces Neutralize Azerbaijani Defense Positions
10:12 • 29.09.20
ArmenianTroops Destroy Azerbaijani Armored Fighting Vehicle on Frontline
23:42 • 28.09.20
There is a solid evidence that Azerbaijan has launched a thoroughly planned attack on the NKR
18:45 • 28.09.20
EU calls for Immediate End to Hostilities over Nagorno-Karabakh