Pashinyan: Armenia overfulfilled Budget Implementation Plan 'despite political twists and turns'
12:43 • 05.06.19
2018 was politically an unprecedented year for Armenia, with one presidential and five prime ministerial elections, early parliamentary and mayoral polls and, last but not least, the Velvet Revolution, Prime Minister Nikol Pashinyan said today, addressing the National Assembly.
Introducing the 2018 budget implementation statistics, the premier noted that despite the political volatilities, the government managed to maintain the macro-economic records stable and even secure a certain positive dynamics. "It isn't probably possible to find a similar precedent in the world history to demonstrate that large-scale changes as these would have remained unaccompanied by economic shocks in virtually any country," he said.

Pashinyan highlighted especially last year's economic growth of 5.2%. "It is important to emphasize, nonetheless, that the draft approved by the previous government, relied on 4.5% [as its ceiling]. That is to say, despite the global political twists and turns, [our] government did manage to exceed the plan outlined by the predecessors. With 2018 state budget being implemented, the Government does not have any unfulfilled obligations now".

Pashinyan cited two major factors accounting for the macro-economic stability. "First, it is our great pleasure to note that certain accomplished institutions in Armenia did play their essential role in the period of the Velvet Revolution, managing to maintain stability regardless of the turmoil. This is very good news.
''The second reason," he added, ''was that the revolution in Armenia was velvet indeed, 'velvet was in abundance' despite the repeatedly voiced calls for a much more hardline revolutionary tactics."
Comparing government functions with multi-winged scales, Pashinyan further reaffirmed his team's strong commitment to maintaining the balance in any situation.
He admitted that a twofold or fourfold increase in the number of arrested or detained individuals in Armenia ''would have inevitably affected the economy'', ruling out the increasingly positive records observed in the first quarter of this year.
''Thanks to the balanced policies, we managed to record a 7.1% GDP growth as of the first quarter. This, notably, is not an economic activity indicator but rather the GDP summary record,'' he said, noting that the economic activity was 9.2% in April alone.
As an essential factor contributing to progress, the premier also highly praised the collaborative work between the parliament and the executive.
Videos
12:05 • 12.10.19
Reps. Speier and Chu Watch HALO De-Mining Demonstration in Artsakh
17:24 • 09.10.19
Armenian Prime Minister Hosts Kim Kardashian in Government
11:37 • 08.10.19
WCIT 2019: Kim Kardashian Addresses Participants of World's Biggest Technology Forum in Yerevan
13:12 • 30.09.19
World Leaders Attend Jacques Chirac's Funeral in Paris
10:58 • 26.09.19
Armenian Prime Minister Nikol Pashinyan Addresses General Debate at UN General Assembly's 74th Session
11:21 • 14.09.19
Serj Tankian, Creative Armenia Release '7 Notes Challenge' Compilation Album
10:35 • 09.08.19
Armenian Prime Minister Arrives in Kyrgyzstan on Working Visit
09:57 • 02.08.19
USAID Commits to Complete Artsakh De-Mining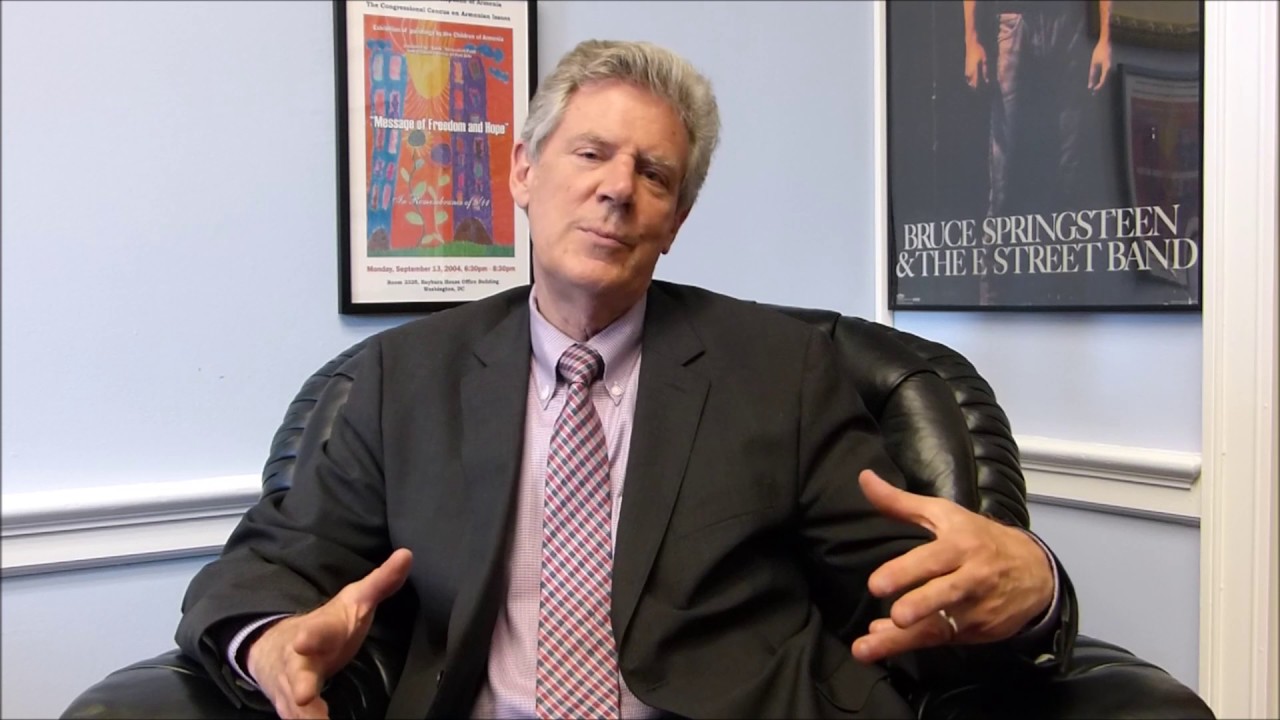 10:09 • 21.06.19
US Representative Frank Pallone Introduces Resolution Praising the US-Armenia 'Strategic Partnership'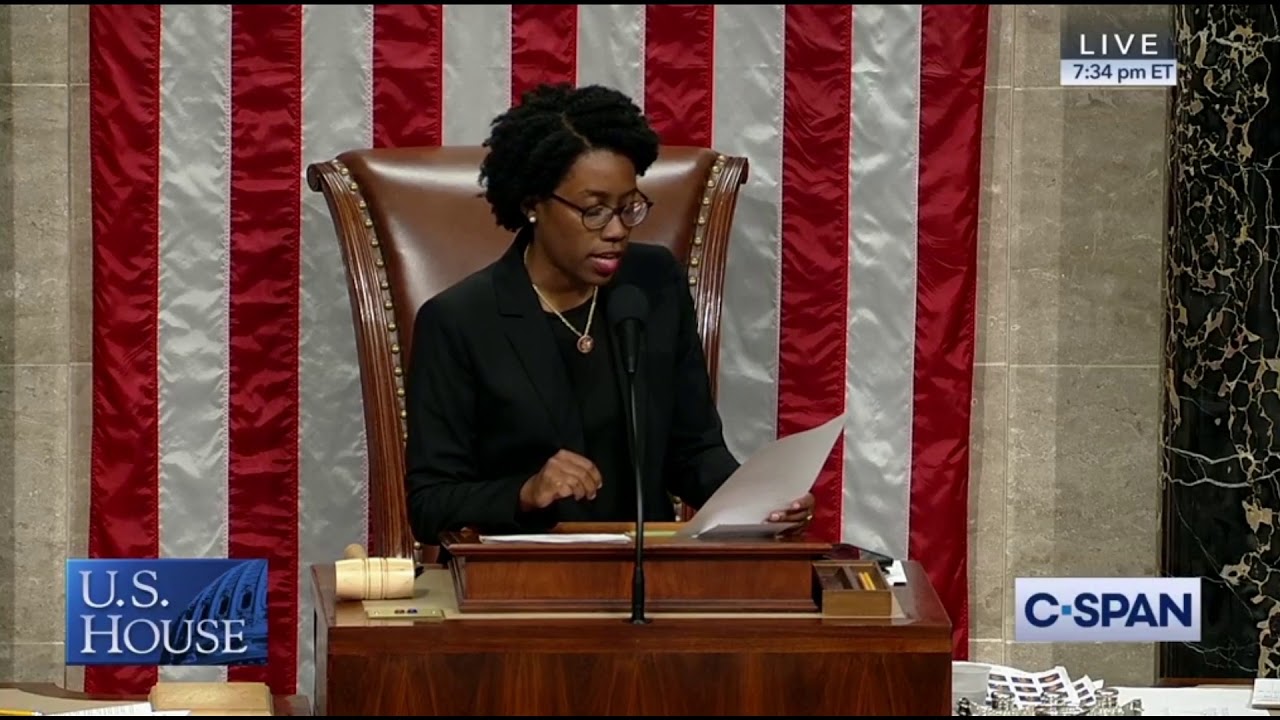 11:03 • 19.06.19
US House Passes Jackie Speier Amendment Appropriating Additional $40 Million for Armenia
09:26 • 14.06.19
Congressional Armenian Caucus Co-Chair Rallies Support for Additional $40 Million Appropriation for Armenia
10:16 • 13.06.19
US Congressman Frank Pallone Calls for Removal of Barriers to US-Artsakh Dialogue
14:15 • 25.05.19
Kim Kardashian makes brief cameo in Paris Hilton music video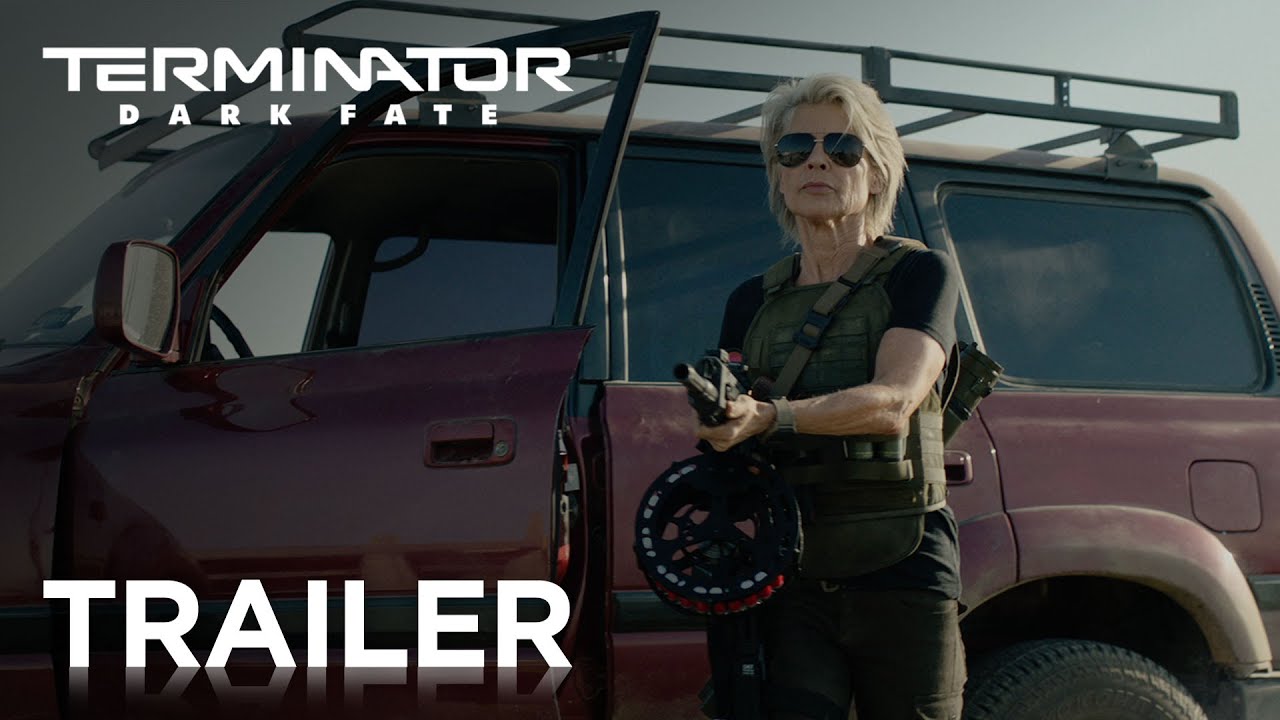 14:28 • 24.05.19
Terminator Dark Fate Official Trailer #1 Released
09:09 • 14.05.19
Nikol Pashinyan Attends Dinner Dedicated to 10th Anniversary of Eastern Partnership Program
13:49 • 10.05.19
Armenian Prime Minister Heads to Work Riding Bicycle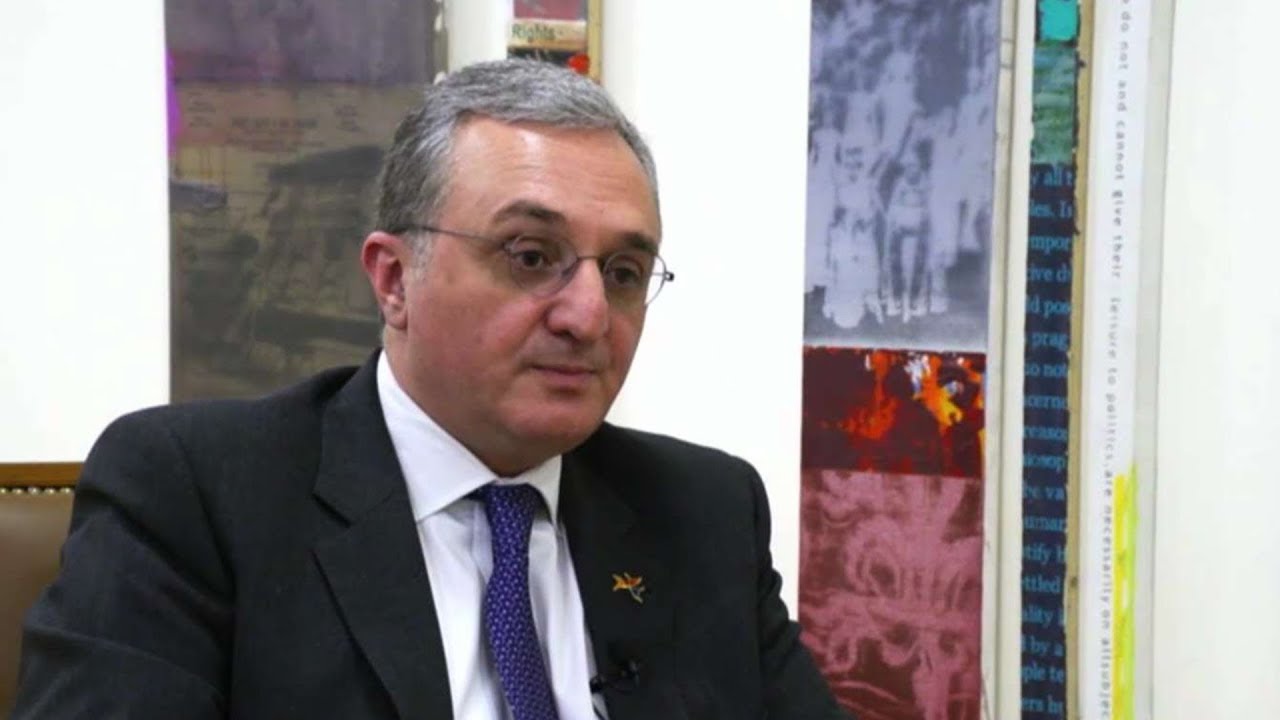 11:06 • 04.05.19
What is Arms Trade for Israel is a Weapon of Death for Our People, Foreign Minister Tells Israeli TV Channel
13:38 • 30.04.19
Armenian Prime Minister Greets EAEU Representatives for Official Meeting in Yerevan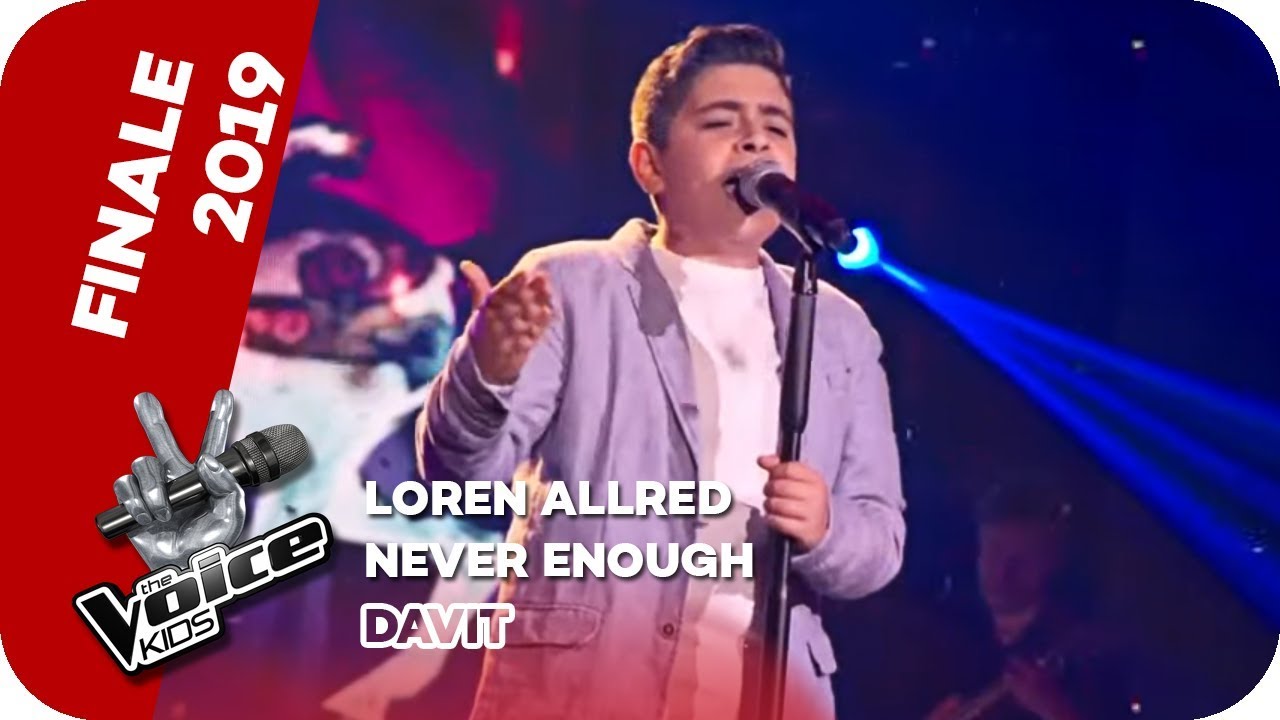 14:30 • 26.04.19
The Voice Kids 2019: Young Armenian Participant Leaves Jury Stunned in Germany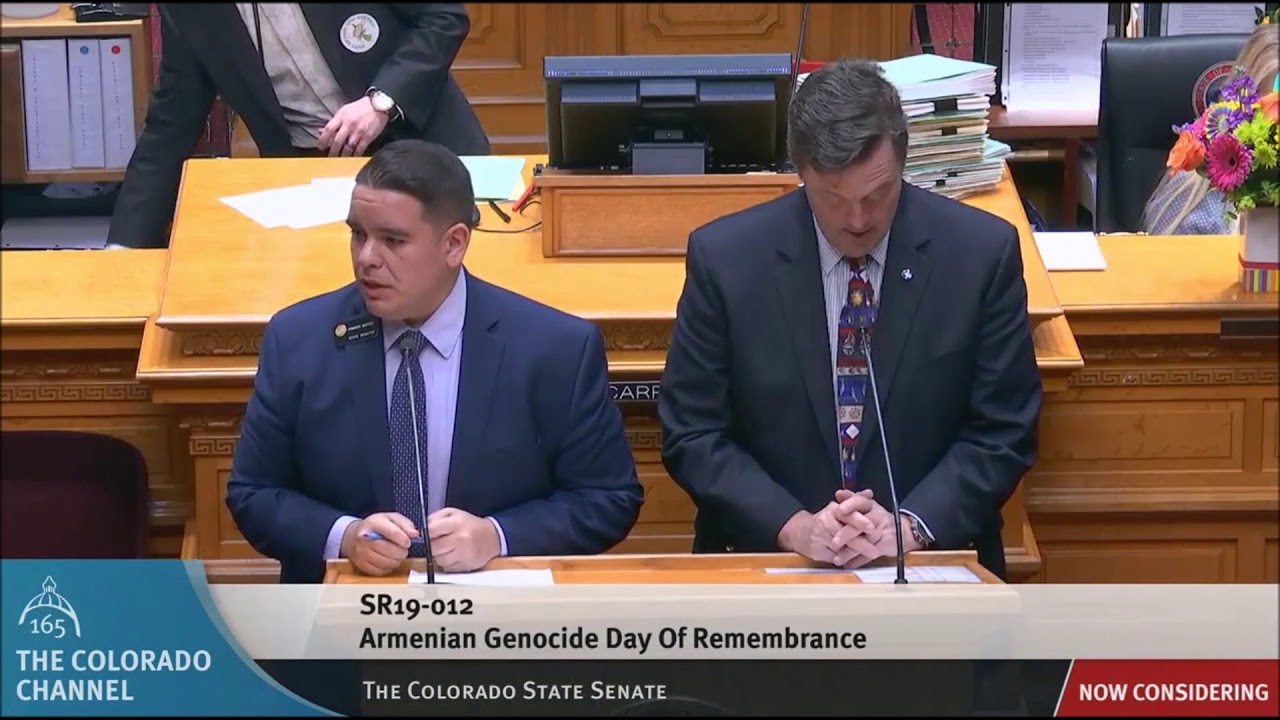 09:39 • 25.04.19
Colorado Recognizes Artsakh, Honors Genocide Victims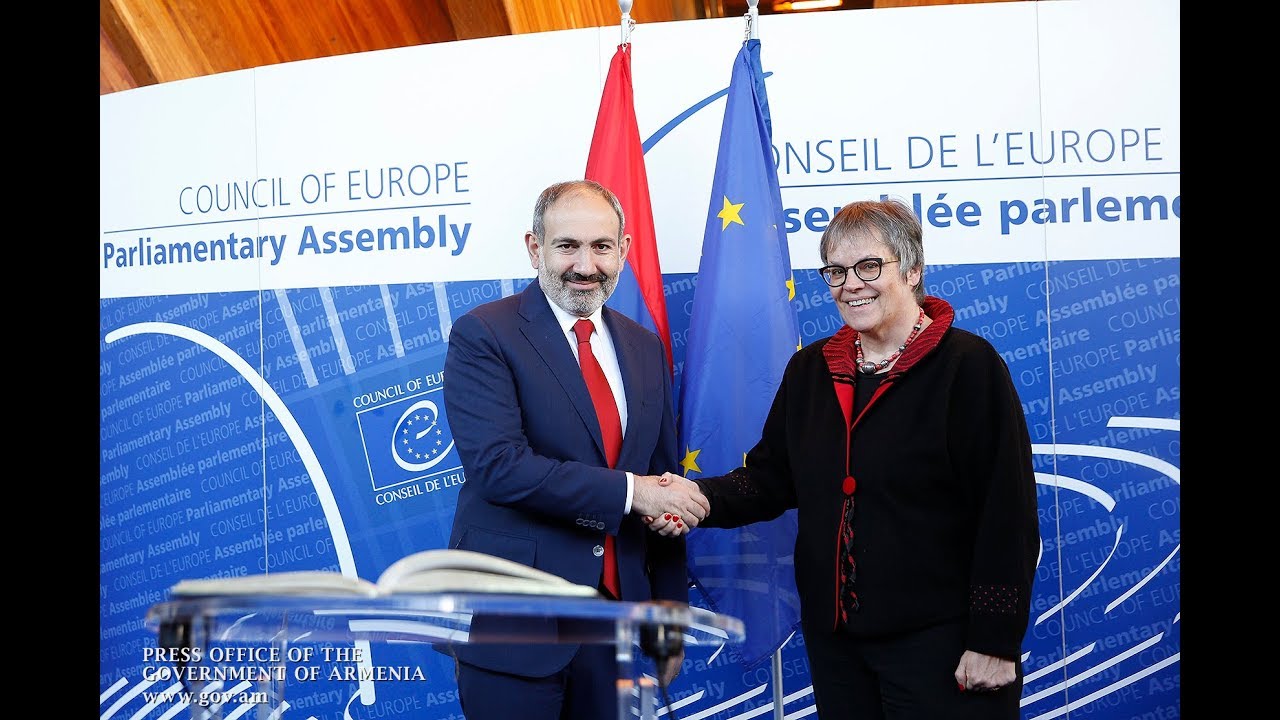 14:58 • 11.04.19
Nikol Pashinyan meets with PACE President Liliane Maury in Strasbourg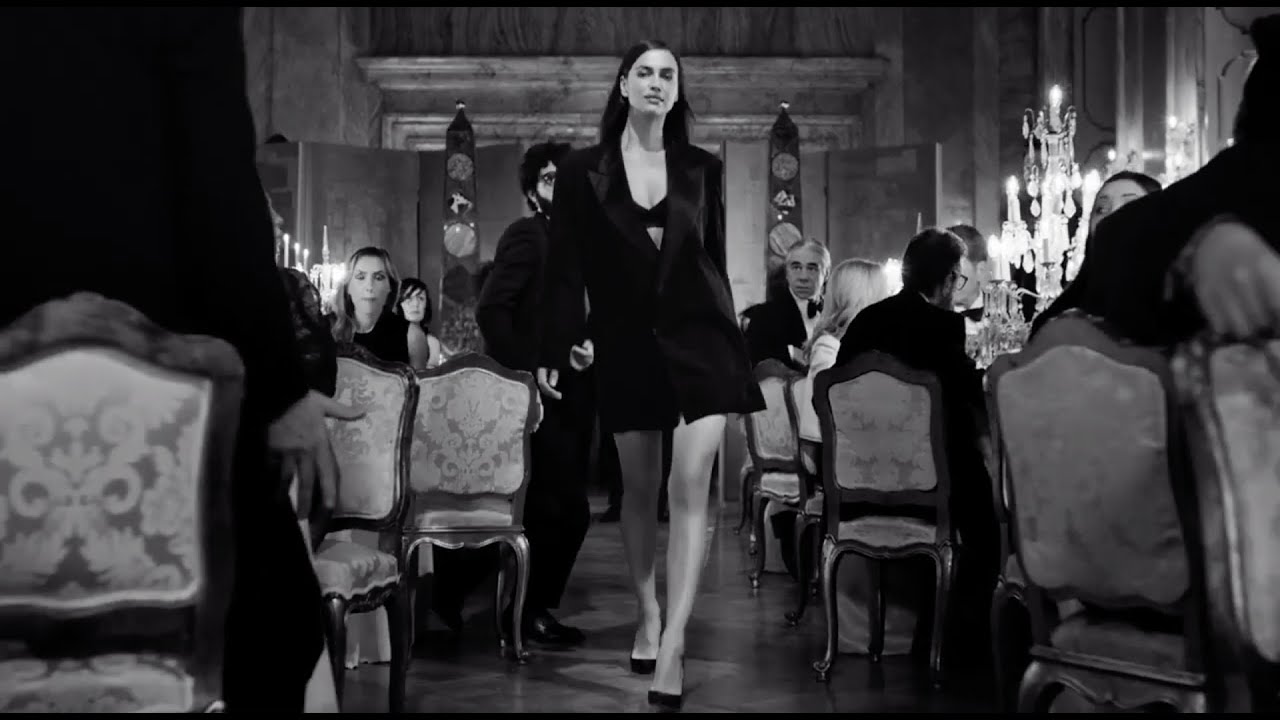 18:32 • 09.04.19
Scandal A Paris: New Jean Paul Gaultier Perfume Ad Features Irina Shayk Walking Under Rhythms of Khachaturian's Waltz
15:58 • 09.04.19
US Ambassador Praises Democratic Changes in Armenia Since April 2018
10:46 • 27.03.19
US Congressman Frank Pallone Calls for Lifting Travel Restrictions on Artsakh
15:01 • 16.03.19
The Voice: Armenian 'Freddie Mercury' Stuns Jury at Youth Singing Contest in Russia
10:20 • 09.03.19
Armenia Will Not Be Authoritarian, Prime Minister Tells Euronews
10:42 • 06.03.19
European Commission President Jan-Claude Juncker Holds Press Conference with Nikol Pashinyhan
18:16 • 05.03.19
EU's Donald Tusk Praises Armenian Prime Ministers Resolve to 'Bring About Democratic Reforms'
15:08 • 05.03.19
Armenian President Hosts Financial Times' Innovation Editor John Thornhill
12:08 • 05.03.19
Armenian Prime Minister Responds to Members of European Parliament's Committee on Foreign Affairs
15:40 • 28.02.19
Nikol Pashinyan Visits Mosque, Ali Qapu Palace in Isfahan
12:06 • 28.02.19
Iranian-Armenians Give Warm Welcome to Armenian Prime Minister
09:33 • 21.02.19
Unpacked 2019: Samsung Reveals Second Generation Galaxy Buds
12:34 • 20.02.19
Egypt President Takes 'First Step' in Recognizing Armenian Genocide
11:51 • 18.02.19
Armenian President Conducts Brief Talks with Joe Biden in Munich
10:56 • 16.02.19
President Armen Sarkissian's Speech at University of Heidelberg
11:12 • 02.02.19
Prime Minister Nikol Pashinyan's Speech at Konrad Adenauer Foundation
10:11 • 02.02.19
German Chancellor Merkel Welcomes Armenian Premier at Federal Residence in Berlin
14:21 • 01.02.19
Galaxy F: Samsung Foldable Phone Official Video Leaked
17:43 • 31.01.19
Armenian Prime Minister's Speech at Technical University of Cologne
exclusive