168 Zham: Pashinyan wishes to return Karabakh peace format 'developed under Ter-Petrosyan'
11:10 • 12.12.19
The Armenian authorities have not for now submitted any vision proposing a settlement plan for the Nagorno-Karabakh (Artsakh) conflict, Levon Zurabyan, a deputy leader of the Armenian National Congress (ANC), said Wednesday commenting on the current authorities policies' towards the unresolved land dispute.
In an interview aired by 168TV, he called particularly for a proper understanding of two categories of questions: those dealing with confidence-building (to reduce skirmishes on the frontline) and those proposing steps towards improving the general atmosphere of relations between the Armenian and Azerbaijani authorities and people.
"These are issues that deal with confidence-building, which include the swap of hostages, measures towards reducng tension on the battlefront, facilitation of agricultural activities in the frontline zone, etc. Yet, there is probably a more important issue that has to do with the the settlement proper, i.e. - the kind of resolution that outlines a specific settlement plan. These are interrelated different issues which we have to understand given that Azerbaijan is traditionally and naturally more focused on the resolution and a substantial solution, with the Armenian side being concentrated on the confidence building. But that also means that Azerbaijan is not satisfied with the status quo, relying on a scenario of either a negotiated settlement or a war. Whereas if those confidence building measures take deeper roots without a substantial solution. That, in a sence, will block the chances for Azerbaijan of reaching a military solution.
″What the dynamics suggests, in my view, is the Armenia side has not entered into substantial debates since the 'Velvet Revolution', having certainly specific grounds for that. Those grounds deal with the fact that the format, inherited by [Prime Minister] Nikol Pashinyan, no longer fits him. He wishes practically to return the format developed under Levon Ter-Petrosyan,″ he said, admitting that the first president had difficulty in realizing the assigned objective back in 1992 (when Karabakh was not recognized as a conflicting party, with the egotiations going on between Armenia and Azerbaijan).
″After long diplomatic efforts and military success, however, Nagorno-Karabah was eventually declared as an independent negotiating party and a conflicting side at the 1994 OSCE summit. I consider it our greatest acheievement as it marks a step forward in reaching the nternational recognition of Nagorno-Karabakh,″ the paper quotes him as saying.
Videos
16:59 • 08.04.20
Coronavirus Intensive Care: BBC's Special Coverage of London Hospital Where Doctors Fight to Save Lives
16:35 • 07.04.20
Seven-Year-Old Greek Piano Prodigy Pens 'Isolation Waltz'
12:35 • 27.03.20
World Coronavirus Update (Live)
23:27 • 16.03.20
Why Fighting Coronavirus Depends on You?
09:38 • 27.02.20
Kim Kardashian Spotted Throwing Punch at Sister Kourtney
10:53 • 22.02.20
Anna Turcotte: "Rooting Out Hatred toward Armenians Cannot Be Done By Brushing Aside History."
15:13 • 11.02.20
Virtual Reality 'Reunites' Korean Mother with Deceased 7-Year-Old Kid
09:35 • 23.01.20
Armenia is in a Unique Place to Act Like a Bridge Between Europe and Eurasia– Armen Sarkissian
16:03 • 21.01.20
US President Donald Trump Delivers Keynote Speech at Davos 2020
14:20 • 13.12.19
Pro-Armenian US Senators Issue Bipartisan Call on Genocide Recognition
09:49 • 12.12.19
I'm Not Going to Cease until We Do What is Morally Right - Menendez on Armenian Genocide
16:02 • 21.11.19
SpaceX Starship MK1 Explodes! At Boca Chica, Texas
10:10 • 08.11.19
Sen. Bob Menendez Calls for Passage of Armenian Genocide Resolution
16:07 • 30.10.19
Rep. Schiff on Recognizing the Armenian Genocide
11:03 • 26.10.19
Nagorno-Karabakh's Statuis and Security are Ultimate Priorities for Armenia, Mnatsakanyan Tells BBC
10:10 • 24.10.19
US Congressman Jim Costa Slams Turkey for Recent Actions and Urges Support of Armenian Genocide Recognition
16:12 • 18.10.19
LIVE: NASA Astronauts Spacewalk Outside the International Space Station
12:05 • 12.10.19
Reps. Speier and Chu Watch HALO De-Mining Demonstration in Artsakh
17:24 • 09.10.19
Armenian Prime Minister Hosts Kim Kardashian in Government
11:37 • 08.10.19
WCIT 2019: Kim Kardashian Addresses Participants of World's Biggest Technology Forum in Yerevan
13:12 • 30.09.19
World Leaders Attend Jacques Chirac's Funeral in Paris
10:58 • 26.09.19
Armenian Prime Minister Nikol Pashinyan Addresses General Debate at UN General Assembly's 74th Session
11:21 • 14.09.19
Serj Tankian, Creative Armenia Release '7 Notes Challenge' Compilation Album
10:35 • 09.08.19
Armenian Prime Minister Arrives in Kyrgyzstan on Working Visit
09:57 • 02.08.19
USAID Commits to Complete Artsakh De-Mining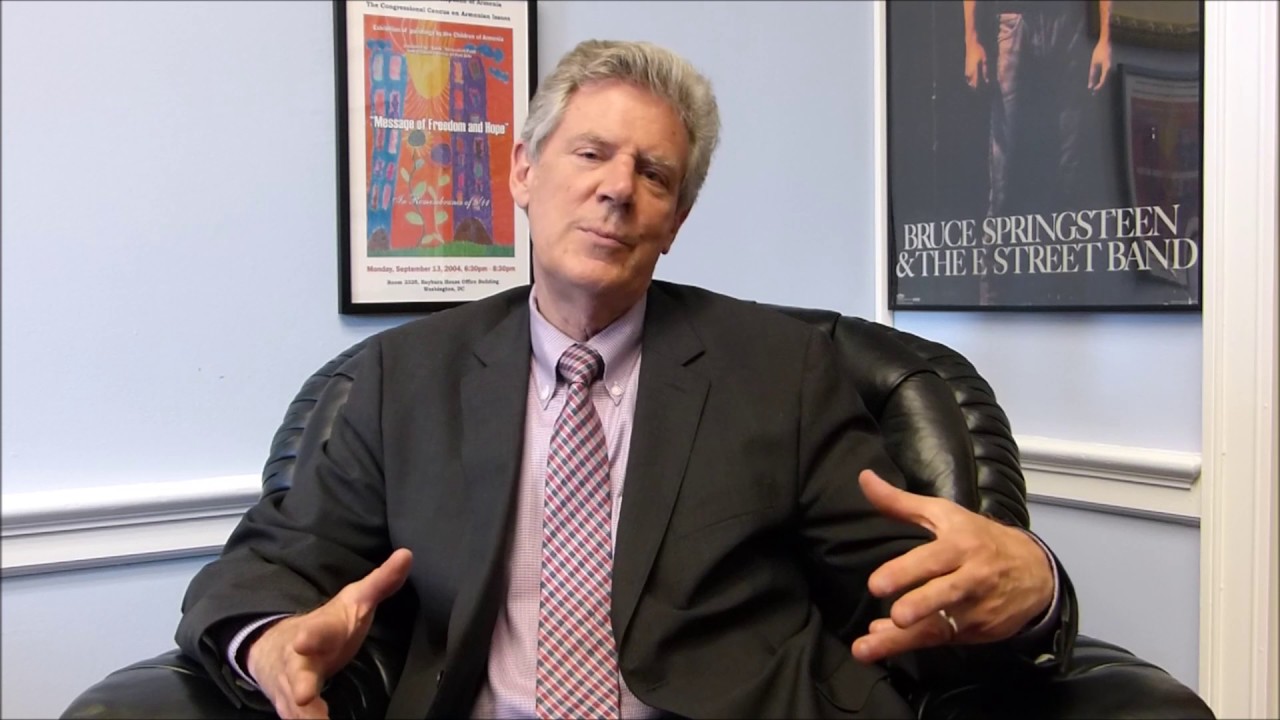 10:09 • 21.06.19
US Representative Frank Pallone Introduces Resolution Praising the US-Armenia 'Strategic Partnership'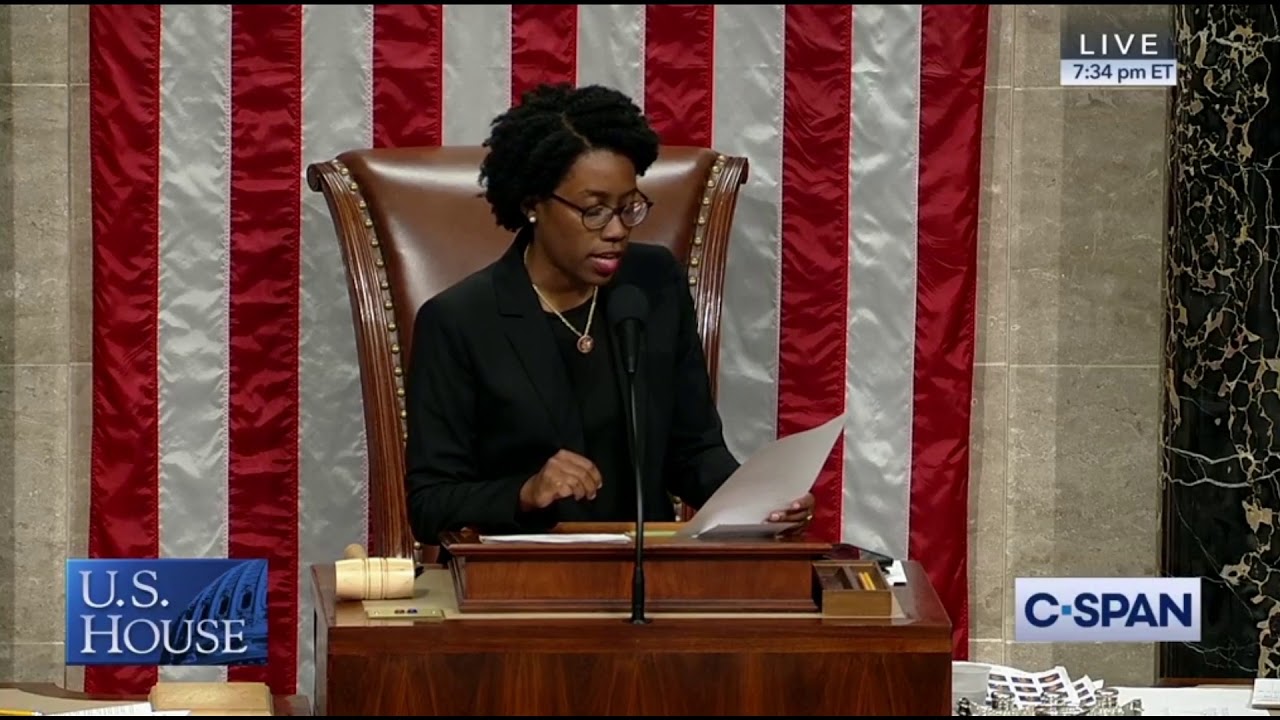 11:03 • 19.06.19
US House Passes Jackie Speier Amendment Appropriating Additional $40 Million for Armenia
09:26 • 14.06.19
Congressional Armenian Caucus Co-Chair Rallies Support for Additional $40 Million Appropriation for Armenia
10:16 • 13.06.19
US Congressman Frank Pallone Calls for Removal of Barriers to US-Artsakh Dialogue
14:15 • 25.05.19
Kim Kardashian makes brief cameo in Paris Hilton music video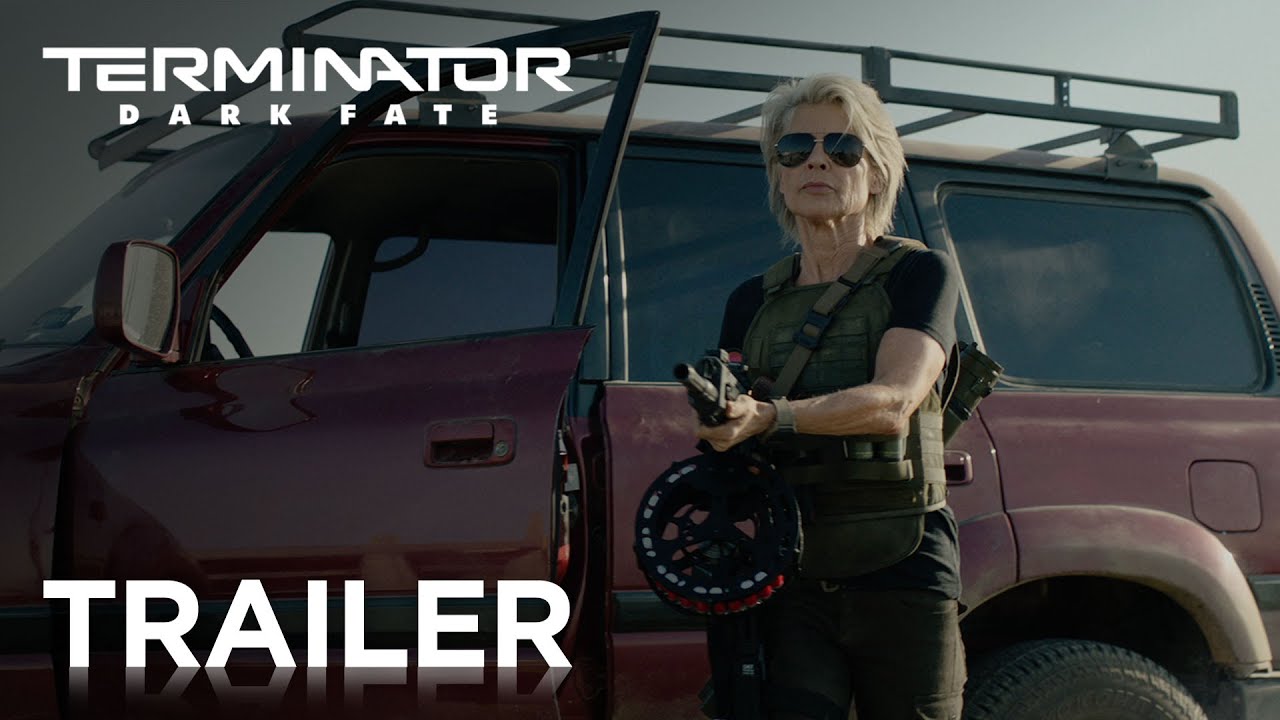 14:28 • 24.05.19
Terminator Dark Fate Official Trailer #1 Released
09:09 • 14.05.19
Nikol Pashinyan Attends Dinner Dedicated to 10th Anniversary of Eastern Partnership Program
13:49 • 10.05.19
Armenian Prime Minister Heads to Work Riding Bicycle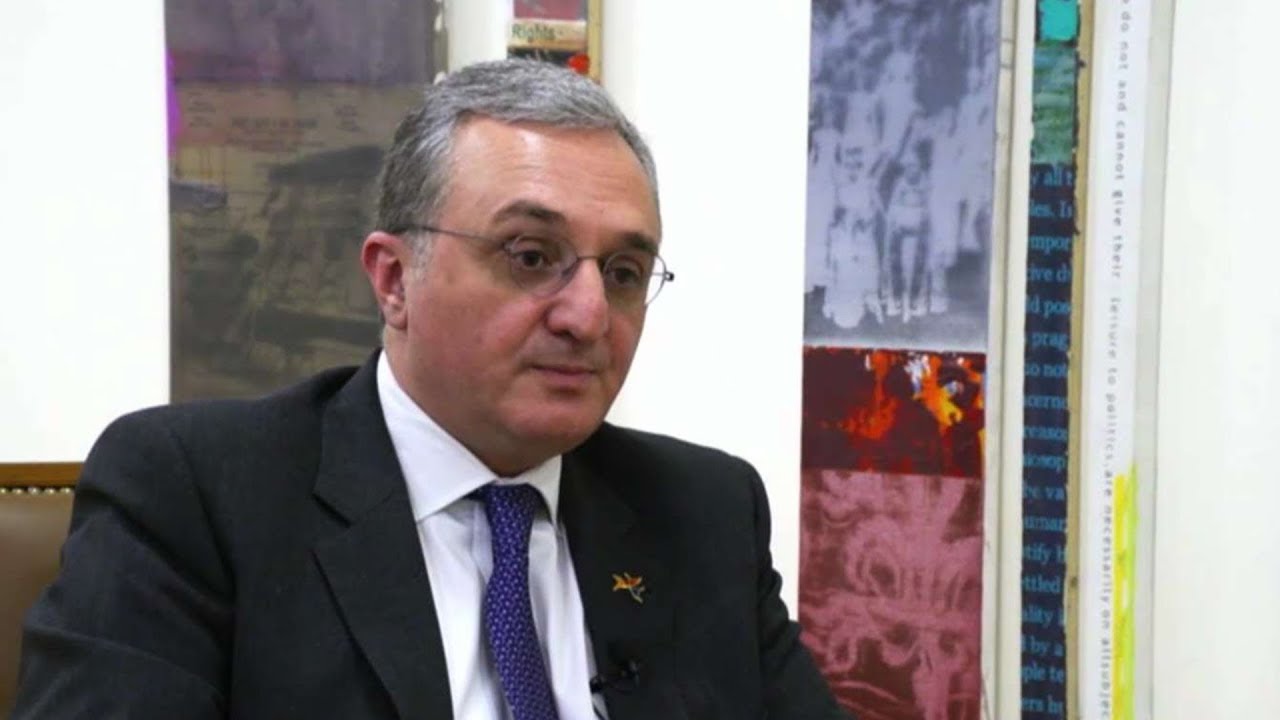 11:06 • 04.05.19
What is Arms Trade for Israel is a Weapon of Death for Our People, Foreign Minister Tells Israeli TV Channel
13:38 • 30.04.19
Armenian Prime Minister Greets EAEU Representatives for Official Meeting in Yerevan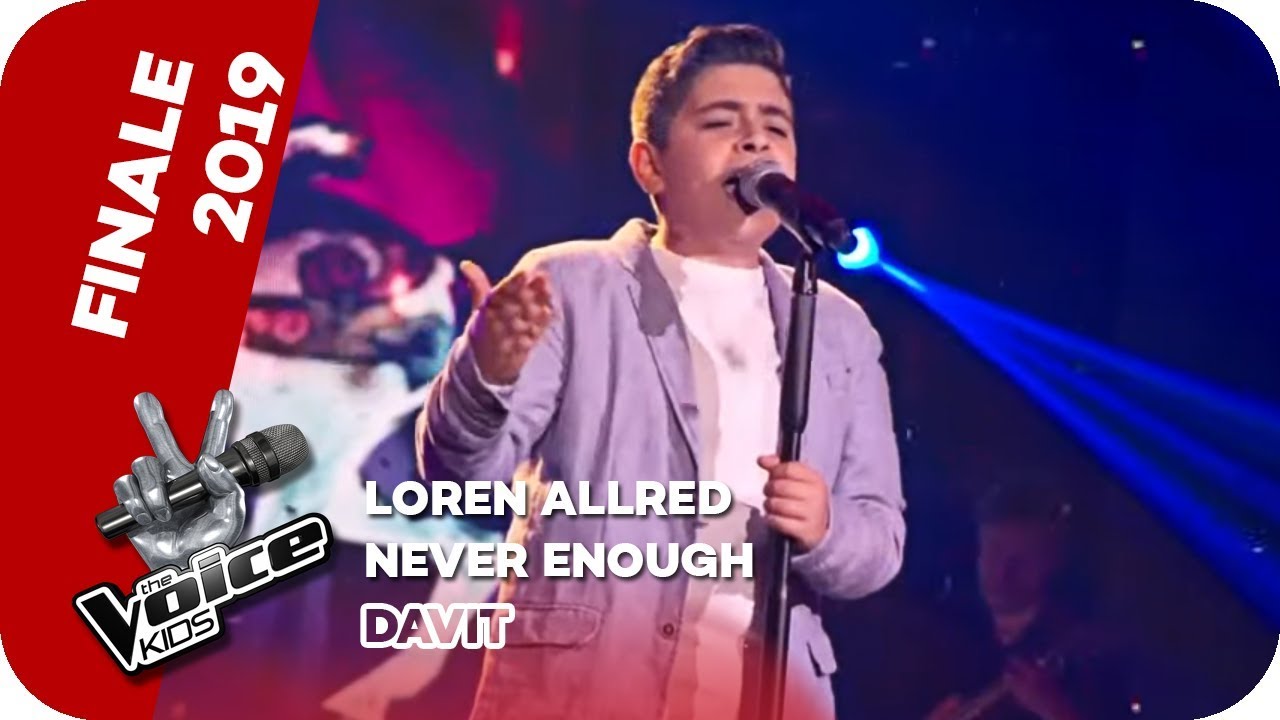 14:30 • 26.04.19
The Voice Kids 2019: Young Armenian Participant Leaves Jury Stunned in Germany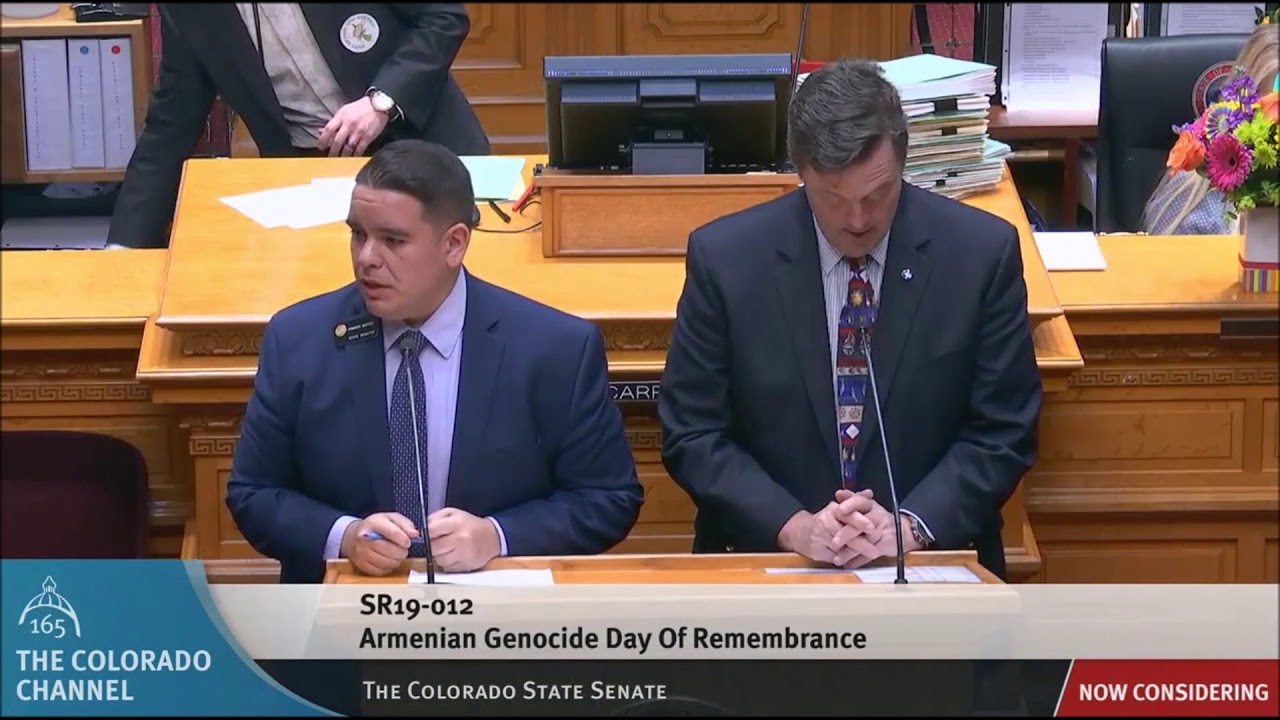 09:39 • 25.04.19
Colorado Recognizes Artsakh, Honors Genocide Victims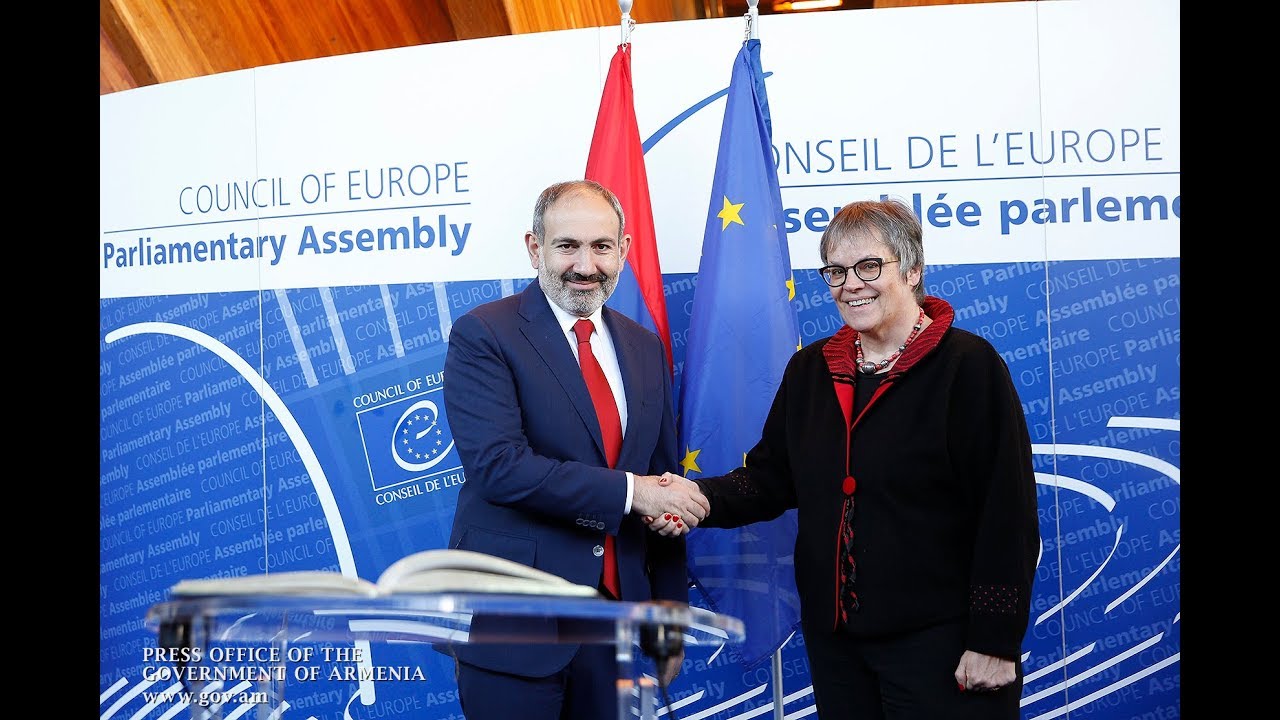 14:58 • 11.04.19
Nikol Pashinyan meets with PACE President Liliane Maury in Strasbourg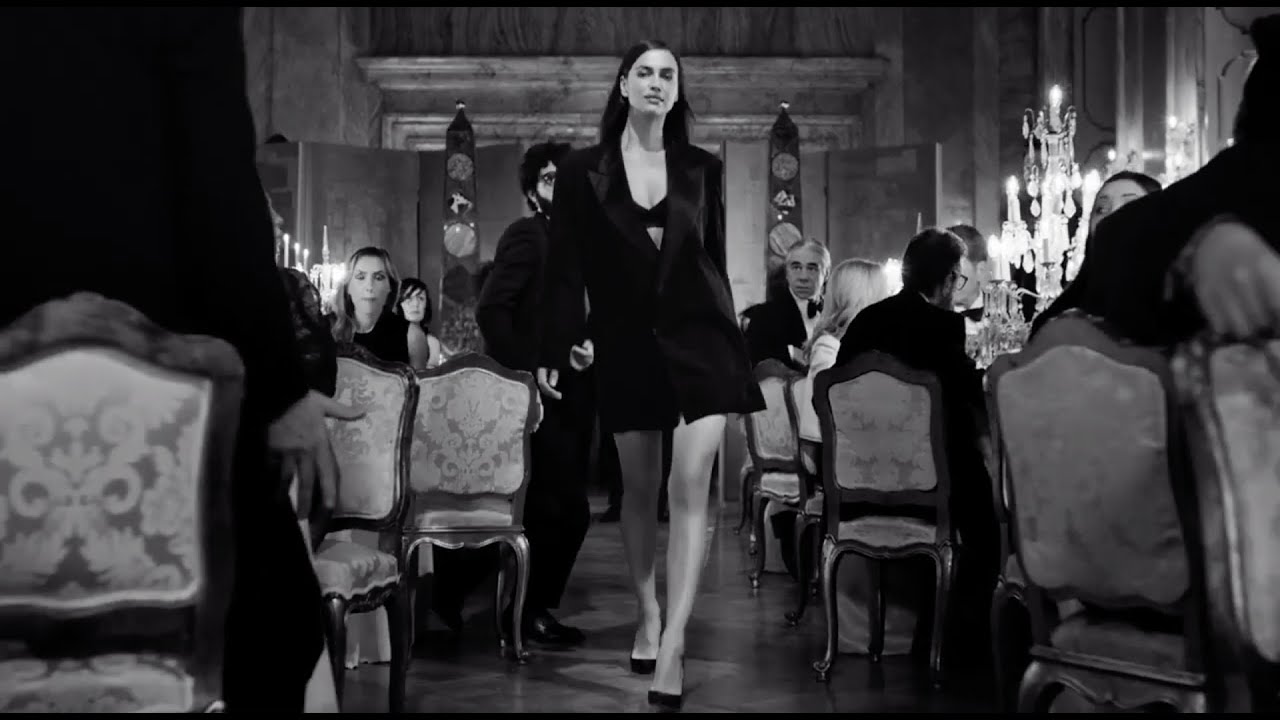 18:32 • 09.04.19
Scandal A Paris: New Jean Paul Gaultier Perfume Ad Features Irina Shayk Walking Under Rhythms of Khachaturian's Waltz
15:58 • 09.04.19
US Ambassador Praises Democratic Changes in Armenia Since April 2018
Analysis