168 Zham: Russia backs plan to 'freeze' Nagorno-Karabakh conflict – analyst
12:07 • 14.12.19
© Photo: Regnum
Russia is in support of efforts to freeze the ongoing conflict over Nagorno-Karabakh (Artsakh), a Moscow-based political analyst said in an interview with the paper on Friday, ruling out other alternatives to reaching a breakthrough in the ongoing peace negotiations.
Stanislav Tarasov made the remark when commenting upon the Azerbaijani foreign minister's recent statement unveiling details of the peace talks.

Elmar Mammadyarov said reportedly that Armenia introduced the "Lavrov plan" at the ministerial summit last week, with the negotiations currently being focused on specific points to push the step-by-step settlement plan into the agenda. Admitting that the talks in Bratislava (Slovakia) were "tough" in terms of the strong focus on the "red lines", the Azerbaijani official said he nonetheless believes that the process should continue. "Even if a war breaks out, it isn't going to be everlasting, the negotiations have to continue someway or another," he said, insisting on the "specific and real points" dominating his agenda meetings with the Armenian foreign minister.
Commenting on the Azerbaijani top diplomat's remark, Tarasov denied any deal on the so-called "Lavrov plan", which he said never actually existed. "The Azerbaijani side hints the 'Lavrov plan' time and again. What that implies is, in point of fact, a series of events elaborated by the [OSCE Minsk Group] co-chairs. Russia at times simply moves to push ahead with certain processes on behalf of the Minsk Group. Whenever Azerbaijan speaks of the Lavrov plan, it wishes thereby to state that Moscow takes the full initiative of Karabakh settlement in its hands – which isn't actually true. "
"Regarding Bratislava, Lavrov voiced the '3+2' formula in Baku, i.e. – two ministers and [the foreign] ministers of the [three] countries representing the OSCE Minsk Group. A certain text was apparantly to have been discussed in Bratislava, which we never actually heard ... What they talked about dealt with humanitarian issues, hostages and exchange of delegations, issues which are really important, yet no basic points regarding the settlement per se were actually discussed," the analyst said, ruling out the possibility of a final deal without a fundamental discussion.
Videos
16:59 • 08.04.20
Coronavirus Intensive Care: BBC's Special Coverage of London Hospital Where Doctors Fight to Save Lives
16:35 • 07.04.20
Seven-Year-Old Greek Piano Prodigy Pens 'Isolation Waltz'
12:35 • 27.03.20
World Coronavirus Update (Live)
23:27 • 16.03.20
Why Fighting Coronavirus Depends on You?
09:38 • 27.02.20
Kim Kardashian Spotted Throwing Punch at Sister Kourtney
10:53 • 22.02.20
Anna Turcotte: "Rooting Out Hatred toward Armenians Cannot Be Done By Brushing Aside History."
15:13 • 11.02.20
Virtual Reality 'Reunites' Korean Mother with Deceased 7-Year-Old Kid
09:35 • 23.01.20
Armenia is in a Unique Place to Act Like a Bridge Between Europe and Eurasia– Armen Sarkissian
16:03 • 21.01.20
US President Donald Trump Delivers Keynote Speech at Davos 2020
14:20 • 13.12.19
Pro-Armenian US Senators Issue Bipartisan Call on Genocide Recognition
09:49 • 12.12.19
I'm Not Going to Cease until We Do What is Morally Right - Menendez on Armenian Genocide
16:02 • 21.11.19
SpaceX Starship MK1 Explodes! At Boca Chica, Texas
10:10 • 08.11.19
Sen. Bob Menendez Calls for Passage of Armenian Genocide Resolution
16:07 • 30.10.19
Rep. Schiff on Recognizing the Armenian Genocide
11:03 • 26.10.19
Nagorno-Karabakh's Statuis and Security are Ultimate Priorities for Armenia, Mnatsakanyan Tells BBC
10:10 • 24.10.19
US Congressman Jim Costa Slams Turkey for Recent Actions and Urges Support of Armenian Genocide Recognition
16:12 • 18.10.19
LIVE: NASA Astronauts Spacewalk Outside the International Space Station
12:05 • 12.10.19
Reps. Speier and Chu Watch HALO De-Mining Demonstration in Artsakh
17:24 • 09.10.19
Armenian Prime Minister Hosts Kim Kardashian in Government
11:37 • 08.10.19
WCIT 2019: Kim Kardashian Addresses Participants of World's Biggest Technology Forum in Yerevan
13:12 • 30.09.19
World Leaders Attend Jacques Chirac's Funeral in Paris
10:58 • 26.09.19
Armenian Prime Minister Nikol Pashinyan Addresses General Debate at UN General Assembly's 74th Session
11:21 • 14.09.19
Serj Tankian, Creative Armenia Release '7 Notes Challenge' Compilation Album
10:35 • 09.08.19
Armenian Prime Minister Arrives in Kyrgyzstan on Working Visit
09:57 • 02.08.19
USAID Commits to Complete Artsakh De-Mining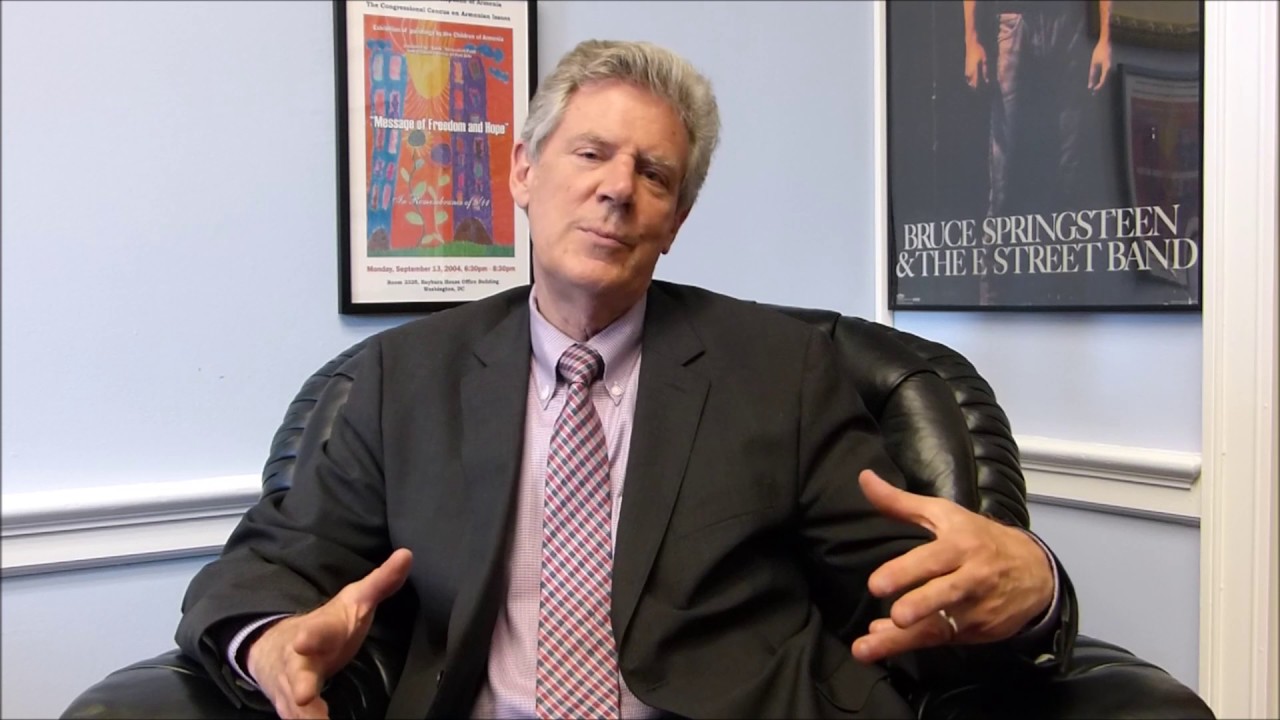 10:09 • 21.06.19
US Representative Frank Pallone Introduces Resolution Praising the US-Armenia 'Strategic Partnership'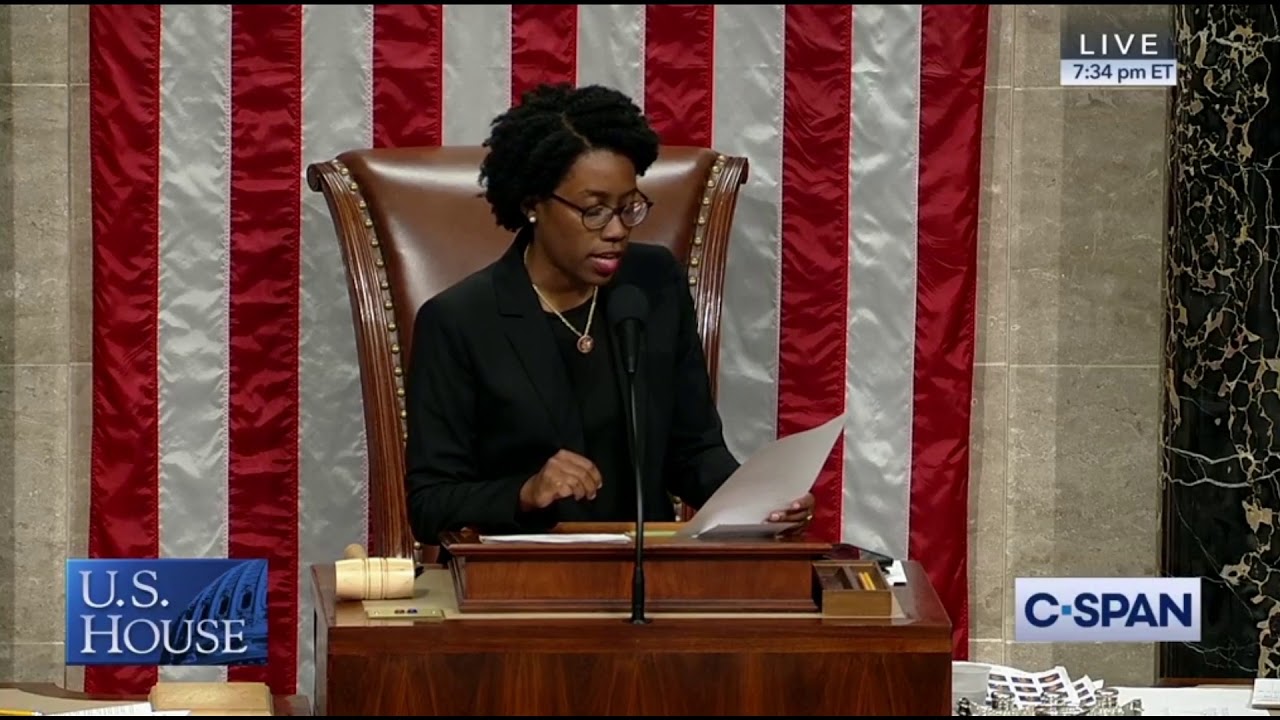 11:03 • 19.06.19
US House Passes Jackie Speier Amendment Appropriating Additional $40 Million for Armenia
09:26 • 14.06.19
Congressional Armenian Caucus Co-Chair Rallies Support for Additional $40 Million Appropriation for Armenia
10:16 • 13.06.19
US Congressman Frank Pallone Calls for Removal of Barriers to US-Artsakh Dialogue
14:15 • 25.05.19
Kim Kardashian makes brief cameo in Paris Hilton music video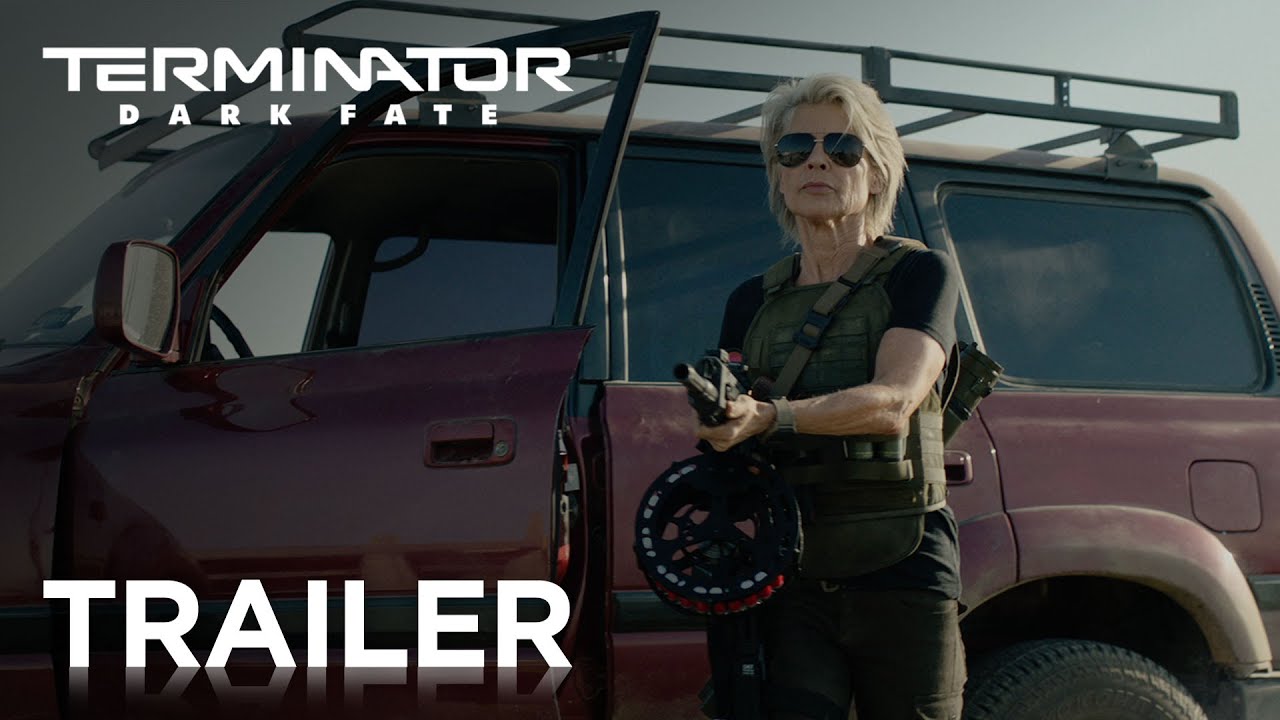 14:28 • 24.05.19
Terminator Dark Fate Official Trailer #1 Released
09:09 • 14.05.19
Nikol Pashinyan Attends Dinner Dedicated to 10th Anniversary of Eastern Partnership Program
13:49 • 10.05.19
Armenian Prime Minister Heads to Work Riding Bicycle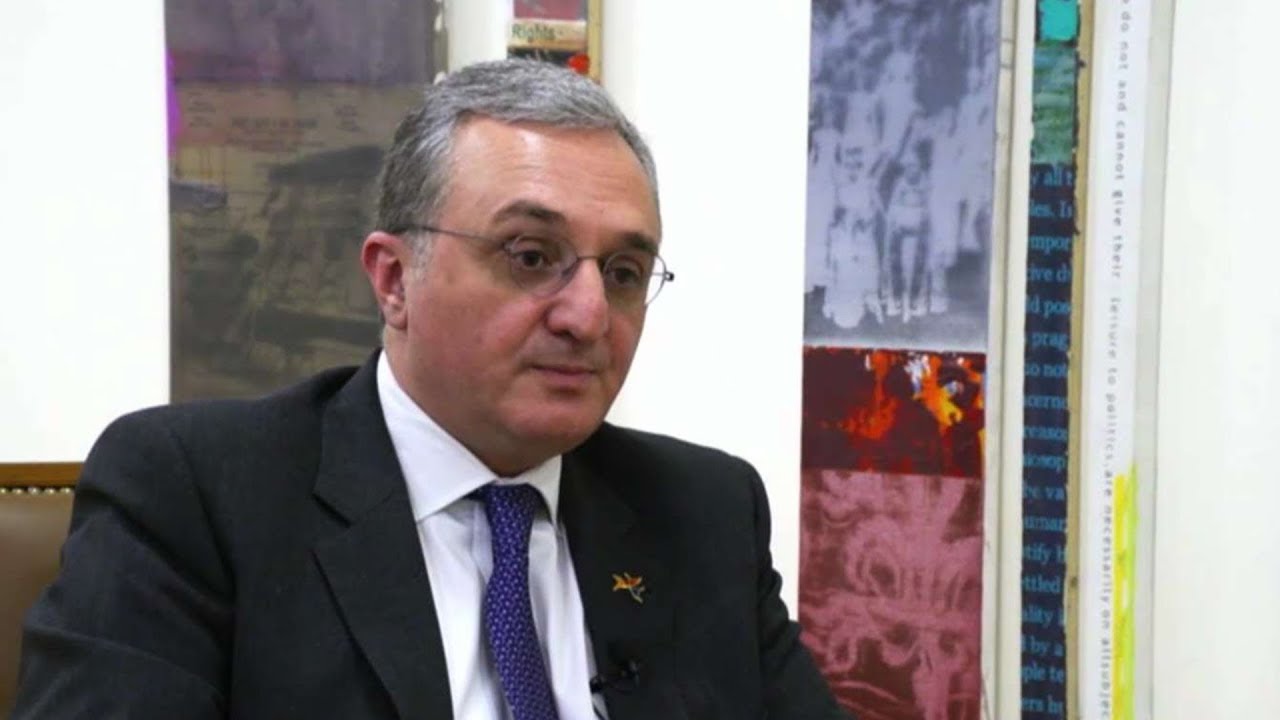 11:06 • 04.05.19
What is Arms Trade for Israel is a Weapon of Death for Our People, Foreign Minister Tells Israeli TV Channel
13:38 • 30.04.19
Armenian Prime Minister Greets EAEU Representatives for Official Meeting in Yerevan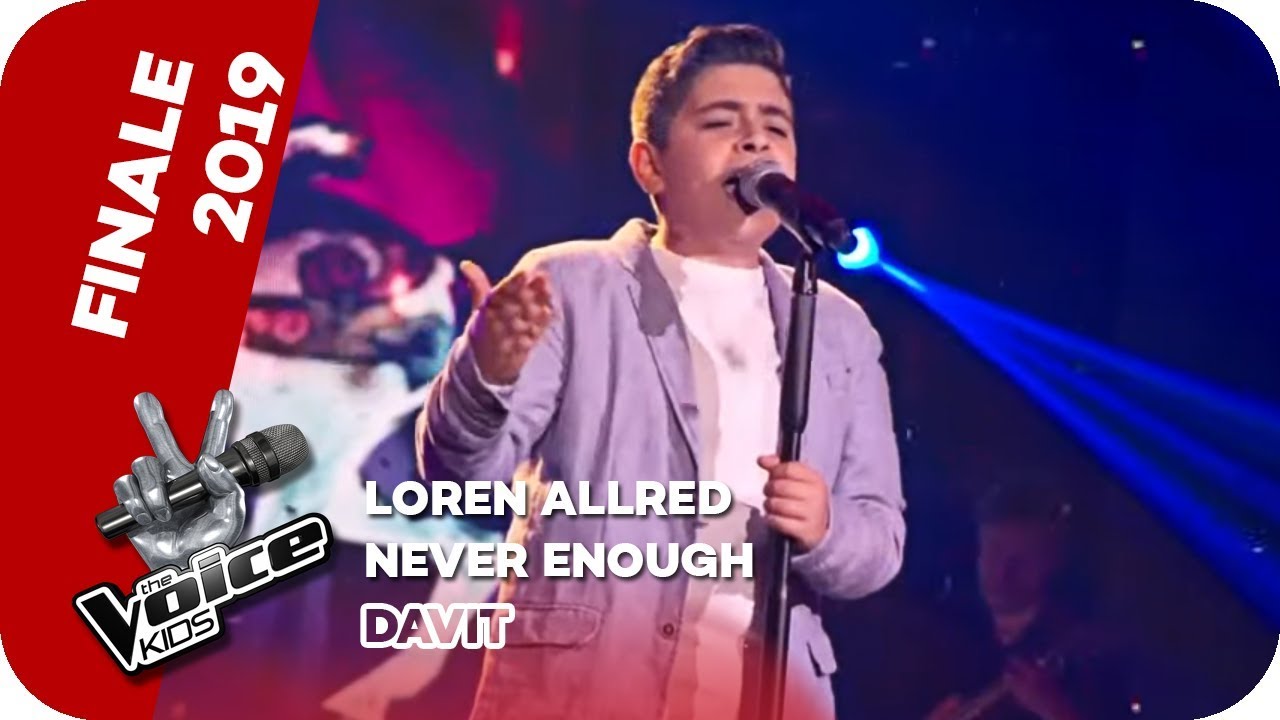 14:30 • 26.04.19
The Voice Kids 2019: Young Armenian Participant Leaves Jury Stunned in Germany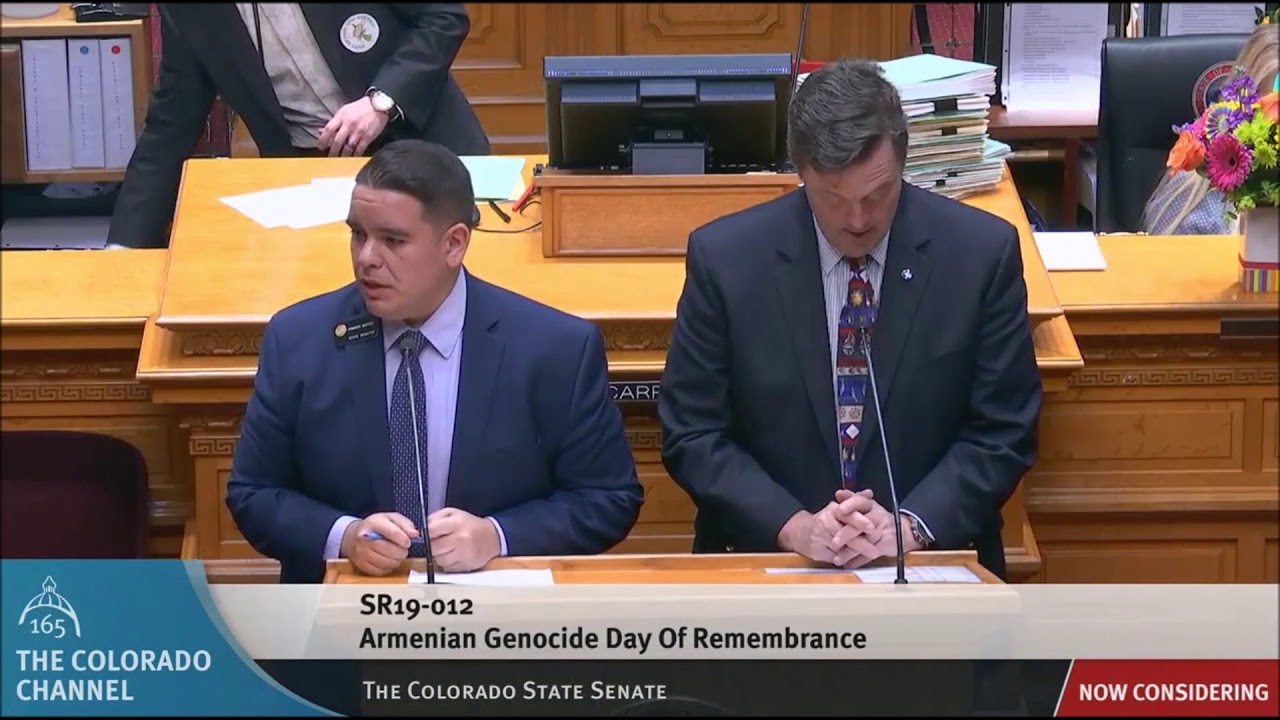 09:39 • 25.04.19
Colorado Recognizes Artsakh, Honors Genocide Victims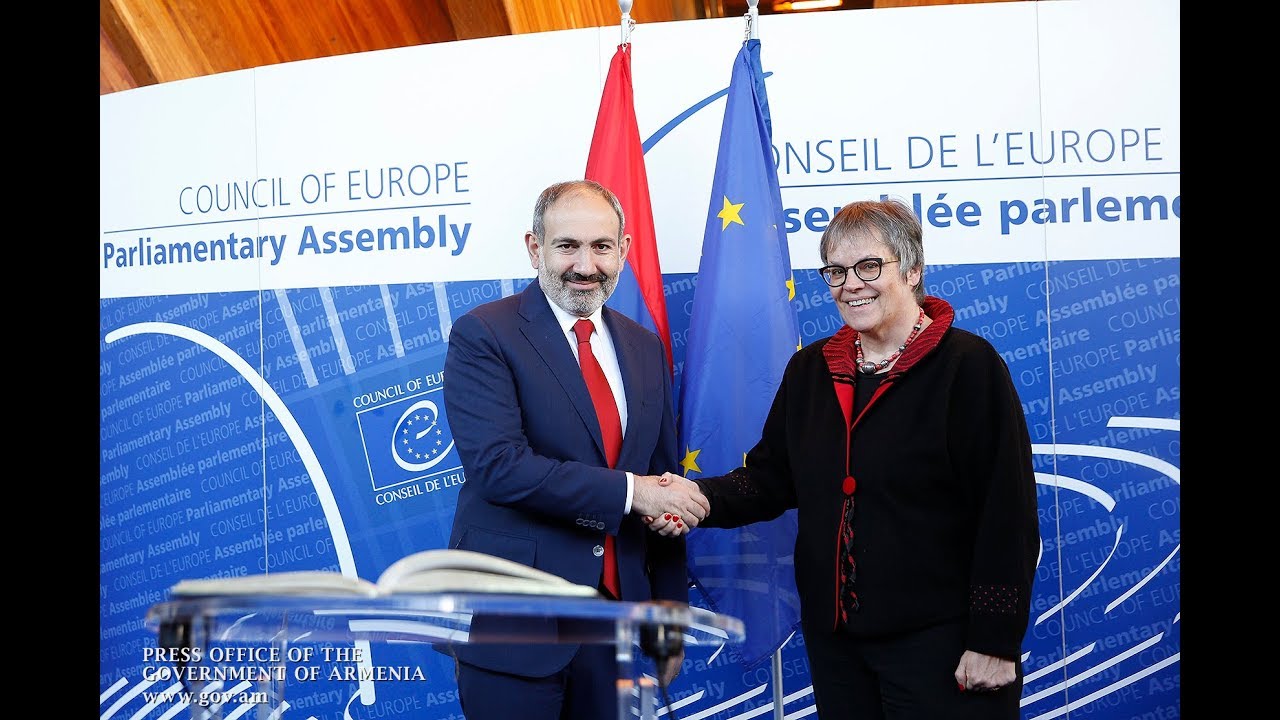 14:58 • 11.04.19
Nikol Pashinyan meets with PACE President Liliane Maury in Strasbourg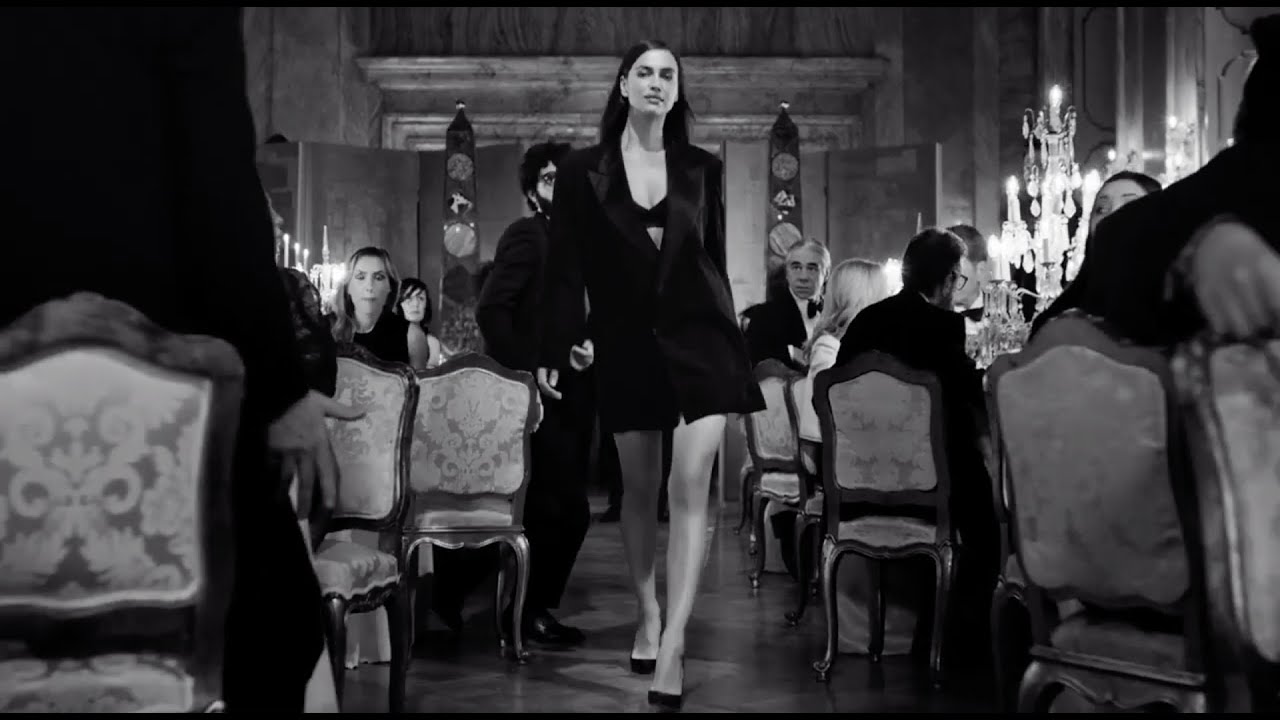 18:32 • 09.04.19
Scandal A Paris: New Jean Paul Gaultier Perfume Ad Features Irina Shayk Walking Under Rhythms of Khachaturian's Waltz
15:58 • 09.04.19
US Ambassador Praises Democratic Changes in Armenia Since April 2018
Analysis