Snap elections threaten Armenia with chaos - politician
15:03 • 26.12.20
Snap parliamentary elections, if held now, will promote a deeper chaos in Armenia, increasingly undermining our national security which is in a state of collapse as it is, says Ruben Hakobyan, a former member of the National Assembly who currently heads the analytical club Akunq.
In an interview with Tert.am, the politician slammed Prime Minister Nikol Pashinyan's recent remark on early elections as "treachery", describing the hint, dropped in a recent Facebook post, as a language characterizing a "rascal".
"Snap elections must be out of the question now - in light of the enemy's repeated 'GPS-tracking' of Armenia from the south and north. Snap elections will practically provoke a chaos in Armenia, which is advantageous to two people alone: [Azerbaijani President Ilham] Aliyev and Nikol Pashinyan. Any elections, even those held in stable situations, do see a certain degree competitiveness, with the society being understandably one way or another divided. But can you possibly picture to yourself elections now that the society is experiencing such a great degree of intolerance and aggressiveness? Only a great rascal would think of snap elections at the moment," he said, praising the decision by the National Salvation Movement to achieve the incumbent premier's resignation in the first place (to pave the way for swift transitions after creating 'stability guarantees' within a year).
Asked to comment on Pashinyan's call for inviting the parliamentary and extra-parliamentary parties to a political debate, Hakobyan said he doesn't expect any "respectable" political force to accept the proposal. "It is very pusillanimous of Pashinyan to set such a goal, which is not in the least to Armenia's advantage; that's understandable to all. If any political force goes to a political consultation with Pashinyan, it must, by all means, call for his resignation. Ans it must be aired live. And it is necessary to explain to him that 'you keep on decapitating Armenia'."
Addressing Pashinyan's insistence on the "lack of a popular demand", Hakobyan agreed that the Armenian political culture had never before seen the kind of "solidarity". "A small portion of the people are practically devoid of the ability to understand the lie and obsequiousness. The demonstrations are not so crowded for understandable reasons, whereas it seemed to him that those who do not go to those demonstrations do really support him. The exceptional tool which he used over the entire period - and is still holding on to - is the aggressive populism which is being used also today when he speaks about the people," Hakobyan added.
Videos
15:20 • 24.05.21
Interview with Francis Malige, EBRD Managing Director
11:39 • 24.04.21
Armenians Commemorating 106th Anniversary of Genocide
09:40 • 23.04.21
Biden Under Pressure to Recognize Armenian Genocide - KTLA 5 News
15:34 • 22.04.21
Governance and Oversight Capacities Account for Our Bank's Robust Management System - Philip Lynch, Independent Board Member at Ameriabank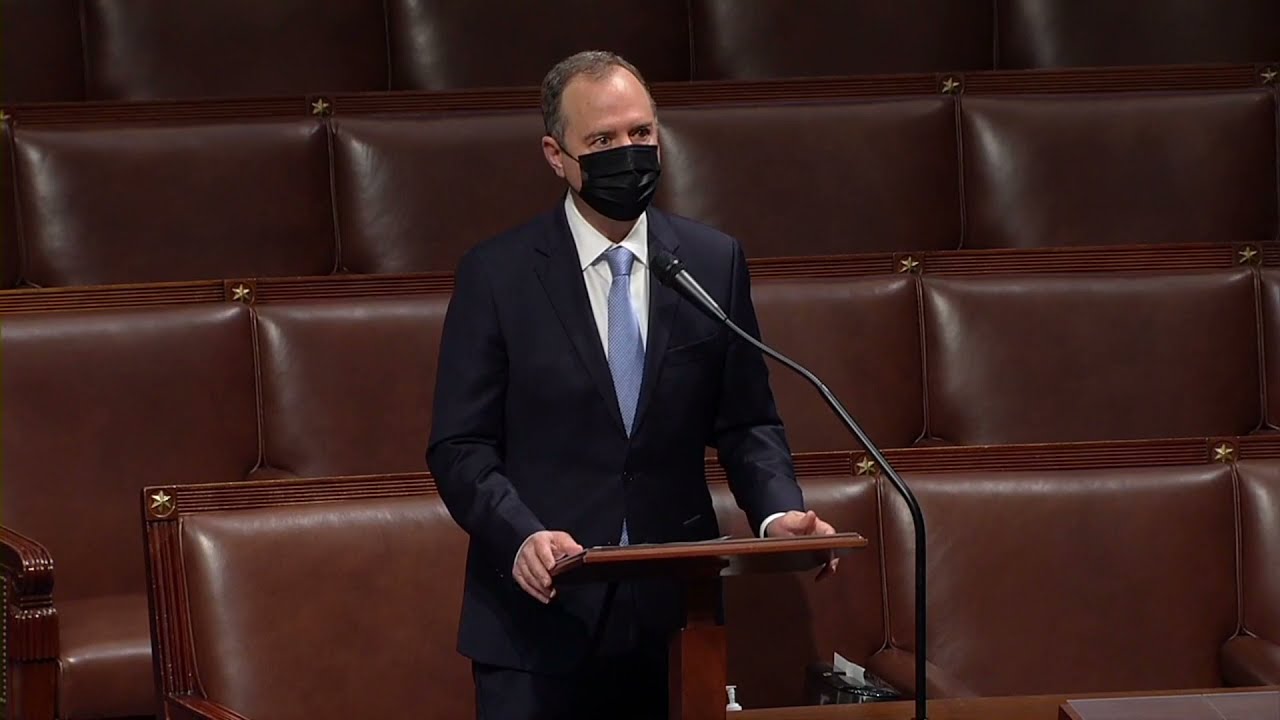 14:09 • 21.04.21
'Mr. President, It Is Now in Your Power to Right Decades of Denial' - US Congressman Adam Schiff Urges Joe Biden to Recognize Armenian Genocide
12:37 • 03.04.21
Armenians of Nagorno-Karabakh in Despair After Trauma of Military Defeat - France 24
17:33 • 11.03.21
Interview with Kakhaber Kiknavelidze, an Independent Member of Ameriabank Board of Directors
17:57 • 26.01.21
Only Terrorists Keep Hostages, Putting Forward Preconditions for Their Release - Edmon Marukyan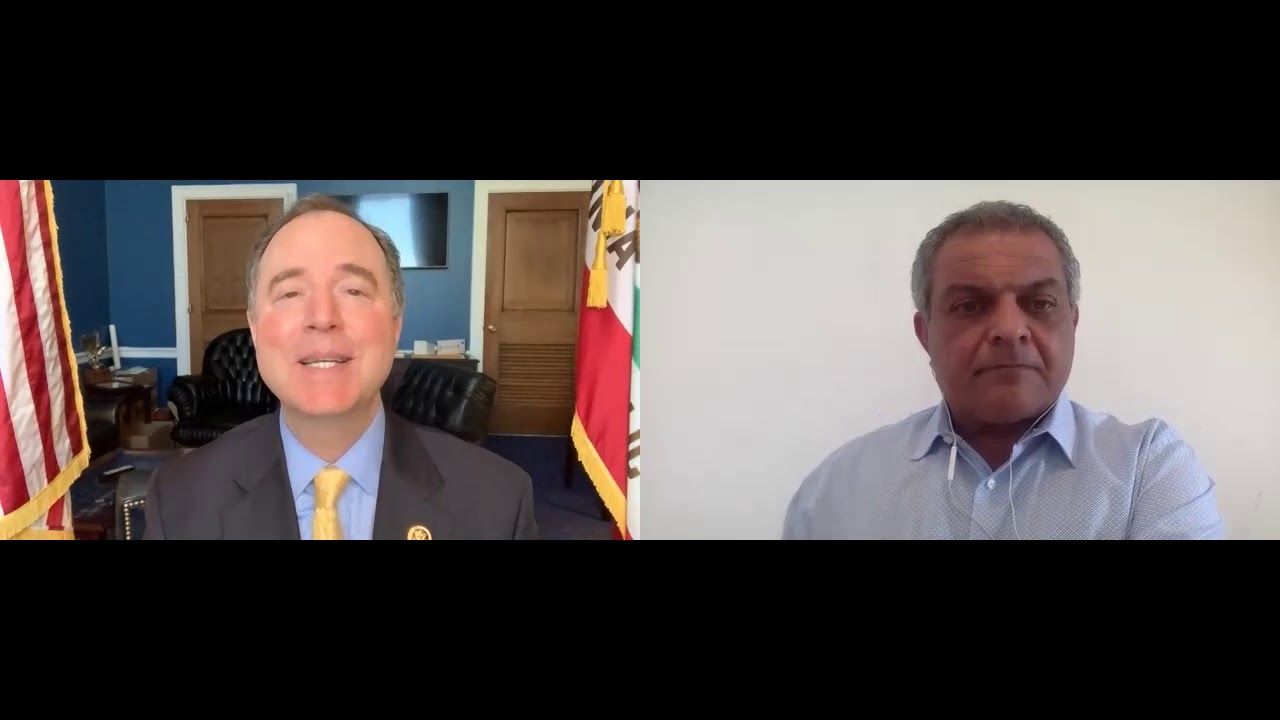 13:33 • 22.01.21
Rep Adam Schiff Says Congress Should Recognize Artsakh
09:42 • 29.12.20
UN's Guterres Issues Global Appeal to Make 2021 'Year of Healing'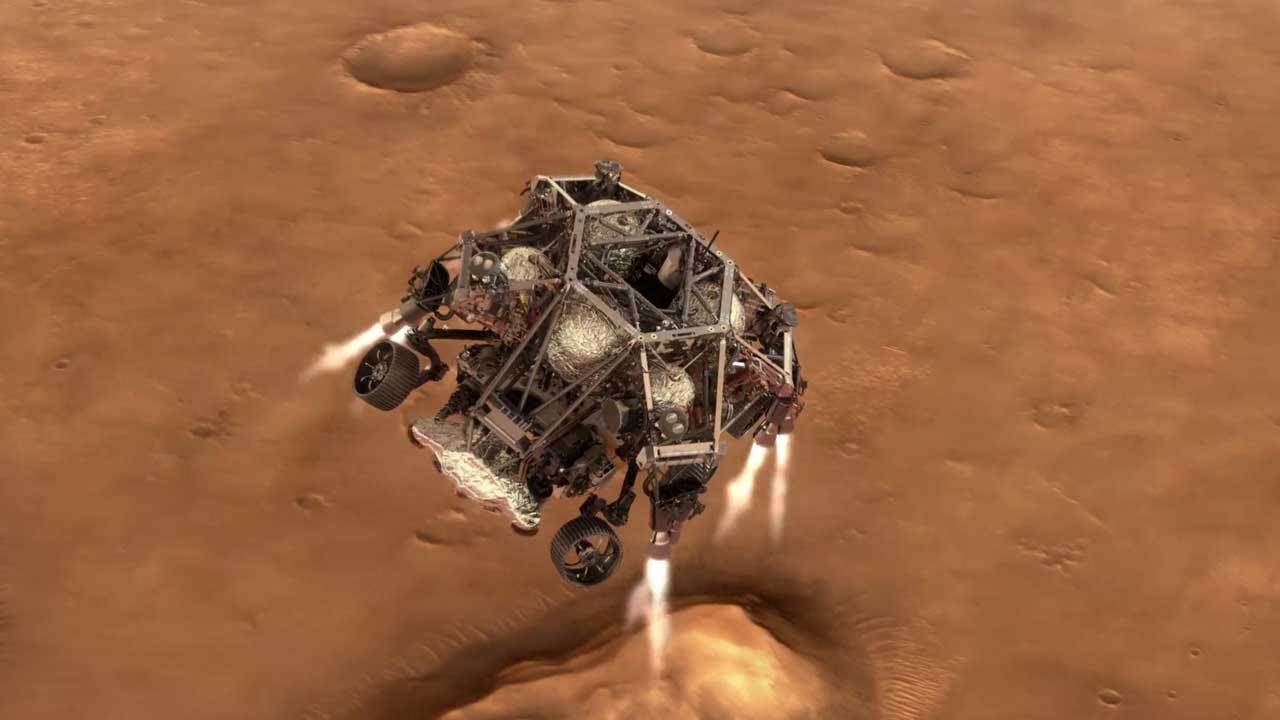 18:41 • 24.12.20
NASA's Mars 2020 Perseverance Rover Landing Animations
13:33 • 31.10.20
Azerbaijan Uses Prohibited Phosphorus Chemical Munitions - Defense Army Video
16:37 • 30.10.20
Artsakh Defense Army Units Neutralizing Azerbaijani Arms Supplies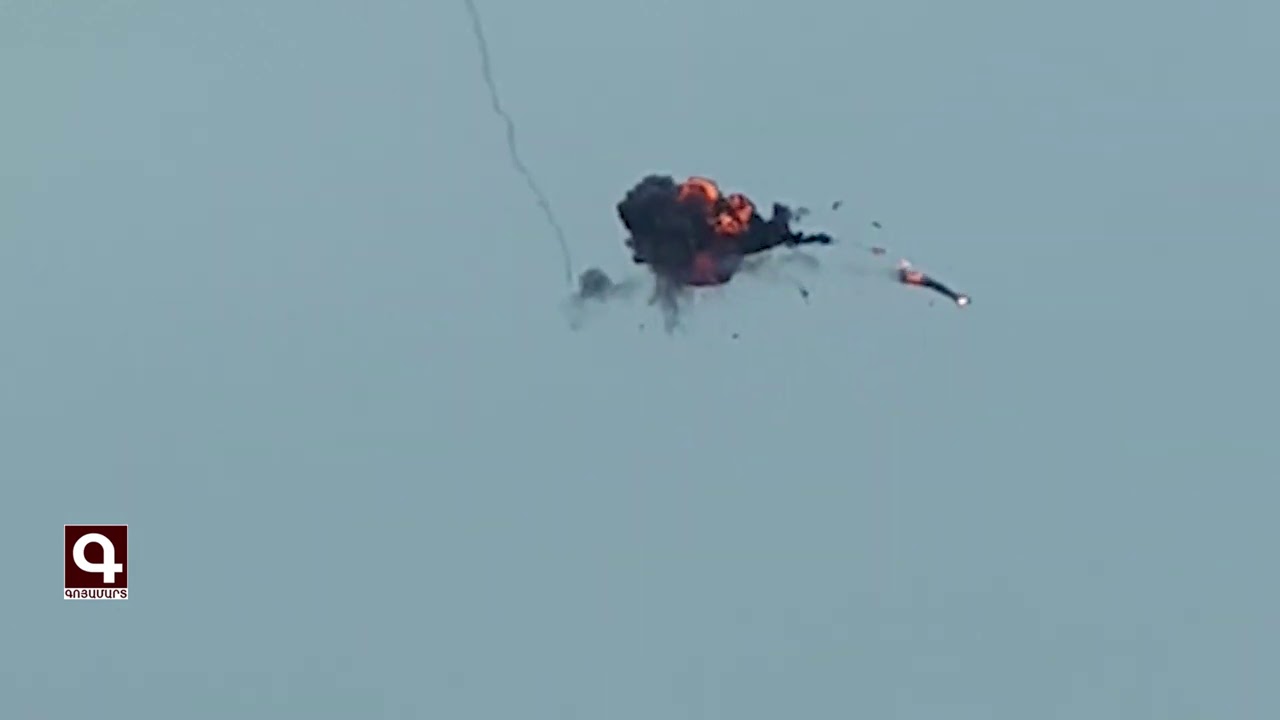 11:25 • 28.10.20
Artsakh Defense Army Units Neutralizing Azerbaijani Drone
13:45 • 24.10.20
Nagorno-Karabakh's Status Has Been At the Heart of Our Approach - Zohrab Mnatsakanyan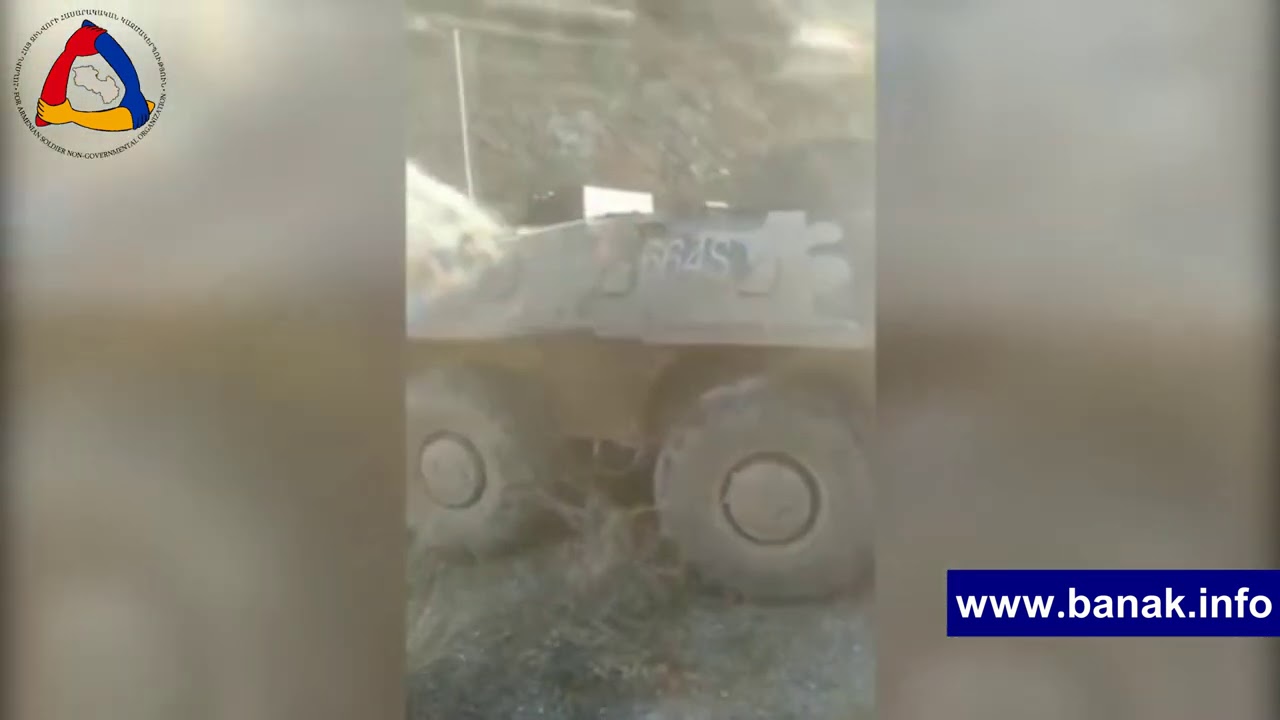 11:51 • 24.10.20
Artsakh Defense Army Releases Video Featuring Damaged Azerbaijani Military Equipment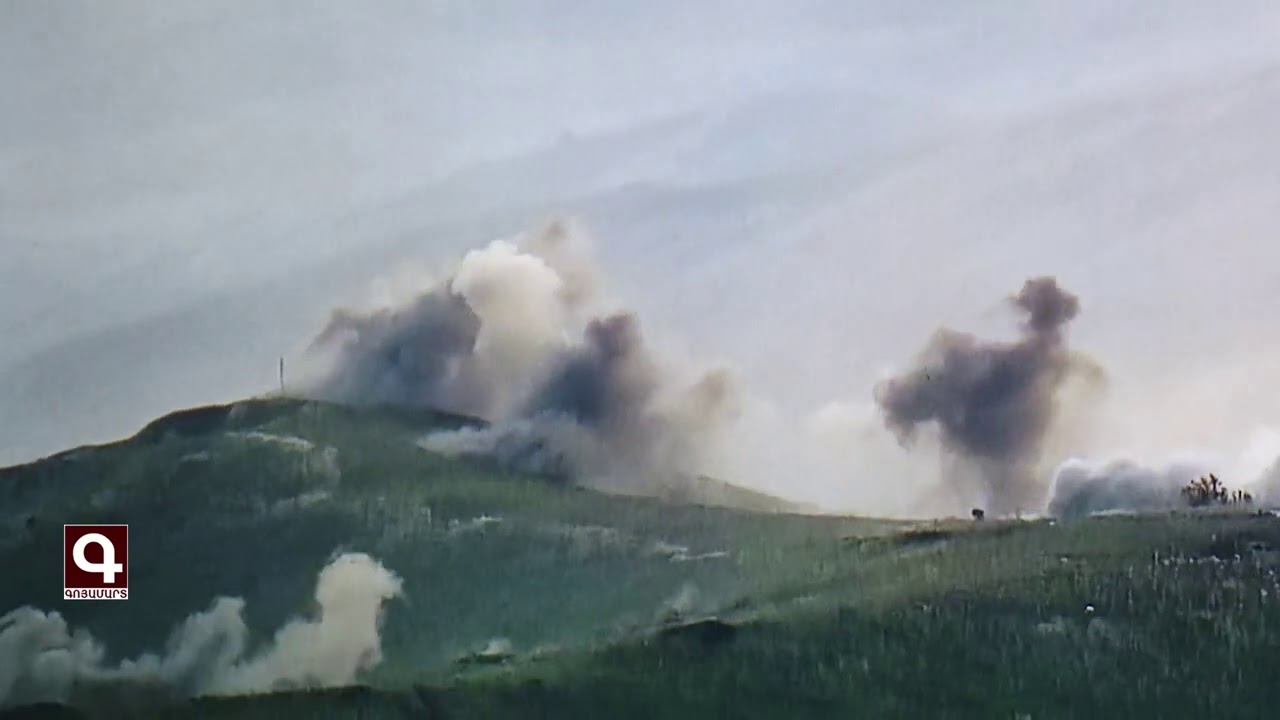 11:40 • 24.10.20
Artsakh Defense Army Units Inflicting Manpower Losses on Azerbaijan
10:39 • 24.10.20
Gas Pipeline Damaged in Azerbaijani Fire Targeting Nagorno-Karabakh's Capital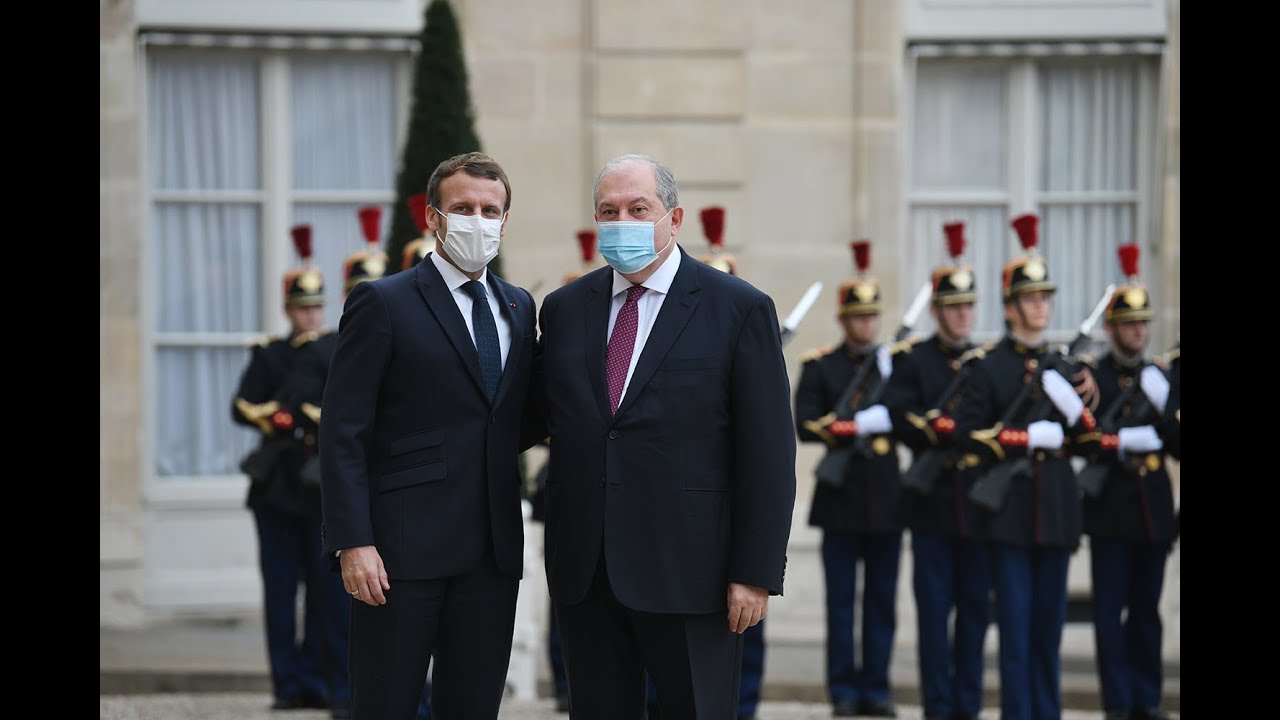 12:41 • 23.10.20
President Armen Sarkissian Meets Emmanuel Macron at Élysée Palace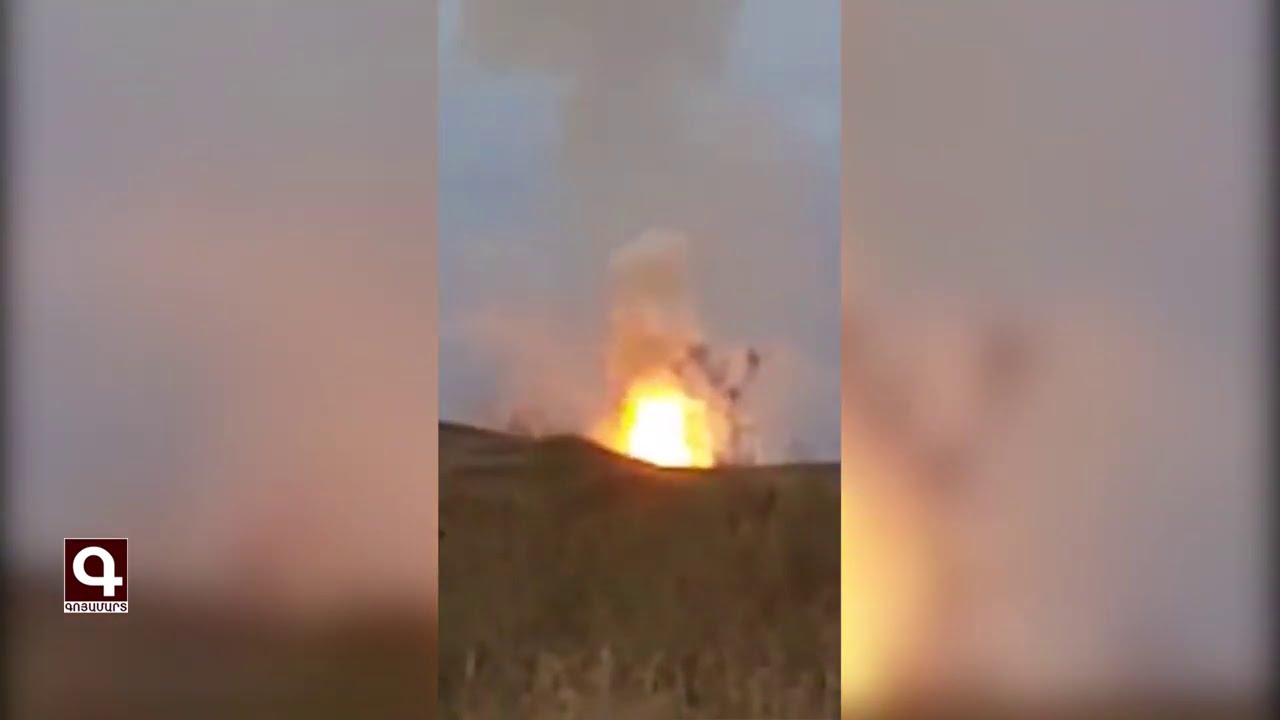 12:16 • 23.10.20
Artsakh Defense Army Neutralizes Azerbaijani Military Hardware
12:02 • 22.10.20
Artsakh Defense Army Units Neutralizing Azerbaijani Military Infrastructures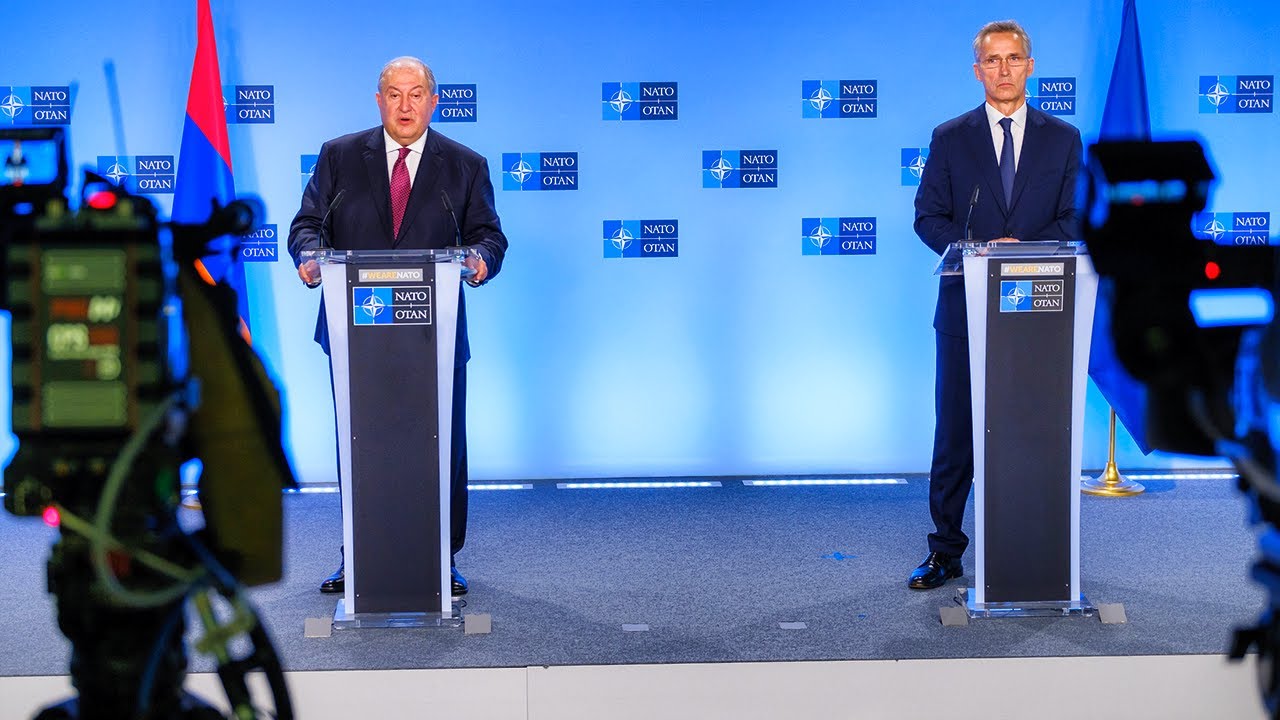 10:35 • 22.10.20
President Armen Sarkissian Meets with NATO Secretary-General in Brussels
10:51 • 17.10.20
Buildings and Homes Lying in Ruins in Nagorno-Karabakh's Capital After Azerbaijani Shelling
15:09 • 15.10.20
Artsakh Defense Army's Precision Fire Gives Deadly Blow to Enemy
13:13 • 13.10.20
Artsakh Defense Army Units Destroying Azerbaijani Tank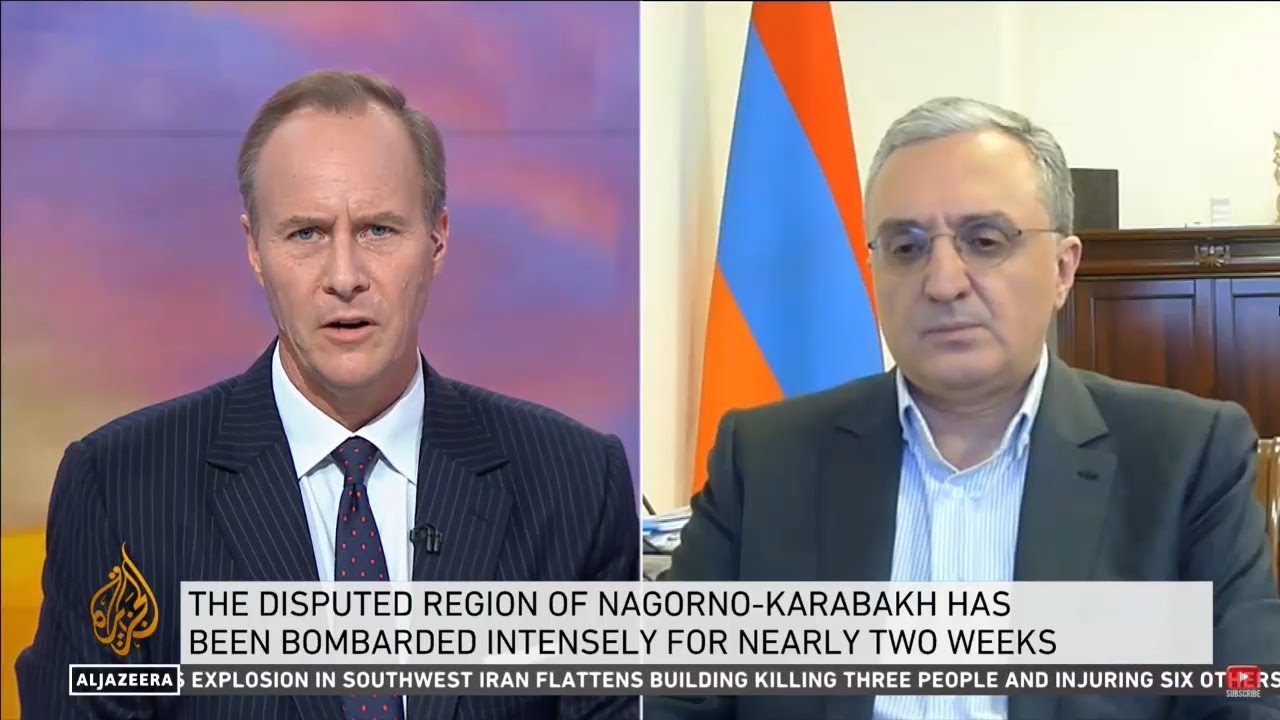 12:56 • 12.10.20
Zohrab Mnatsakanyan: Ceasefire Does not Mandate Azerbaijan to Kill Civilians and Hit Civilian Settlements
12:23 • 12.10.20
Armenians Protest Outside Turkrish Embassy in Los Angeles
17:23 • 09.10.20
Losses in Azerbaijan's Military Featured in Defense Army Footage
15:53 • 09.10.20
Artsakh Defense Army Neutralizing Adversary's Transport Column
14:11 • 09.10.20
Turkey openly backs Azerbaijan 'far more aggressively than in the past' - ABC News on Syrian mercenaries fighting in Karabakh
15:52 • 08.10.20
Iconic Armenian Church Hit in Azerbaijani Attacks in Nagorno-Karabakh City (photos)
10:57 • 08.10.20
Artsakh Defense Army Continues High-Precision Strikes
14:24 • 07.10.20
War Situation in Karabakh on European Parliament's Agenda
19:31 • 05.10.20
Call for Urgent Action: Armenian Journalist Brings Intn'l Colleagues' Attention to Situation iin Artsakh After Azerbaijani Attacks
16:17 • 04.10.20
Turkey's Support to Syrian Mercenaries Fighting Against Artsakh: Facts About Azerbaijani Aggression
12:39 • 04.10.20
Nagorno-Karabakh's Capital Under Azerbaijani Strikes
13:49 • 03.10.20
Armenian Armed Forces Neutralize Azerbaijani Defense Positions
10:12 • 29.09.20
ArmenianTroops Destroy Azerbaijani Armored Fighting Vehicle on Frontline
23:42 • 28.09.20
There is a solid evidence that Azerbaijan has launched a thoroughly planned attack on the NKR
18:45 • 28.09.20
EU calls for Immediate End to Hostilities over Nagorno-Karabakh