US court reverses California governor's rejection of Hambig Sassounian's parole
17:38 • 26.02.21
The Los Angeles County Superior Court on Wednesday reversed a decision by Governor Gavin Newson who rejected the parole eligibility and application of Hampig Sassounian, Asbarez reports, citing court documents.
Despite a recommendation in December 2019 by the Board of Parole in favor of Sassounian's suitability, Newsom, last May, rejected that decision and denied his parole, saying in a lengthy decision that while he acknowledged the steps Sassounian had taken over decades to rehabilitate himself, he did not believe Sassounian to be fit for release.
"I commend Mr. Sassounian for his rehabilitative efforts in prison, but I find they are outweighed by negative factors that show he remains unsuitable for parole at this time," said Newsom in his letter obtained by Asbarez at the time. "I believe that Mr. Sassounian has not yet demonstrated that he has developed and sustained the necessary insight and skills for a sufficiently long period."
Saying Newsom's decision was "arbitrary and procedurally flawed," LA County Superior Court Judge William C. Ryan on Wednesday granted Sassounian's attorney's motion to reverse the governor's decision ruling that Newsom "used an improper standard" when "considering both the 'import' of his offense and the notoriety of his victim."
Ryan also said it did not find evidence to support Newsom's decision that Sassounian "posed an unreasonable risk of danger to public safety."
With its ruling on Wednesday, the court vacated Newsom's decision to reject Sassounian's parole and reinstated the California Parole Board's decision to grant Sassounian parole.
"The wheels of justice sometimes move slowly, but this is the right time for this decision. I applaud the team of lawyers and activists working on this case for decades," California State Senator Anthony Portantino told Asbarez on Thursday.
"This is an important case not just for his family but for California. We have done many things in justice reform on behalf of teenagers and it's nice to see that it has benefitted Hampig," added Portantino. "The community can sleep peacefully and joyfully tonight."
"Wednesday's decision by the court is a welcome change in the status for Hampig Sassounian, whose eligibility for parole was unjustly rejected last year by the governor," attorney Levon Kirakosian told Asbarez on Thursday "The Armenian community has waited with bated breath for this moment and I am confident that Hampig's release will be imminent."
"Hampig's family and the entire Armenian community applaud and appreciate the court's ruling," added Kirakosian, who for the past four decades has worked on or closely with Sassounian's legal team.
Videos
12:37 • 03.04.21
Armenians of Nagorno-Karabakh in Despair After Trauma of Military Defeat - France 24
17:33 • 11.03.21
Interview with Kakhaber Kiknavelidze, an Independent Member of Ameriabank Board of Directors
17:57 • 26.01.21
Only Terrorists Keep Hostages, Putting Forward Preconditions for Their Release - Edmon Marukyan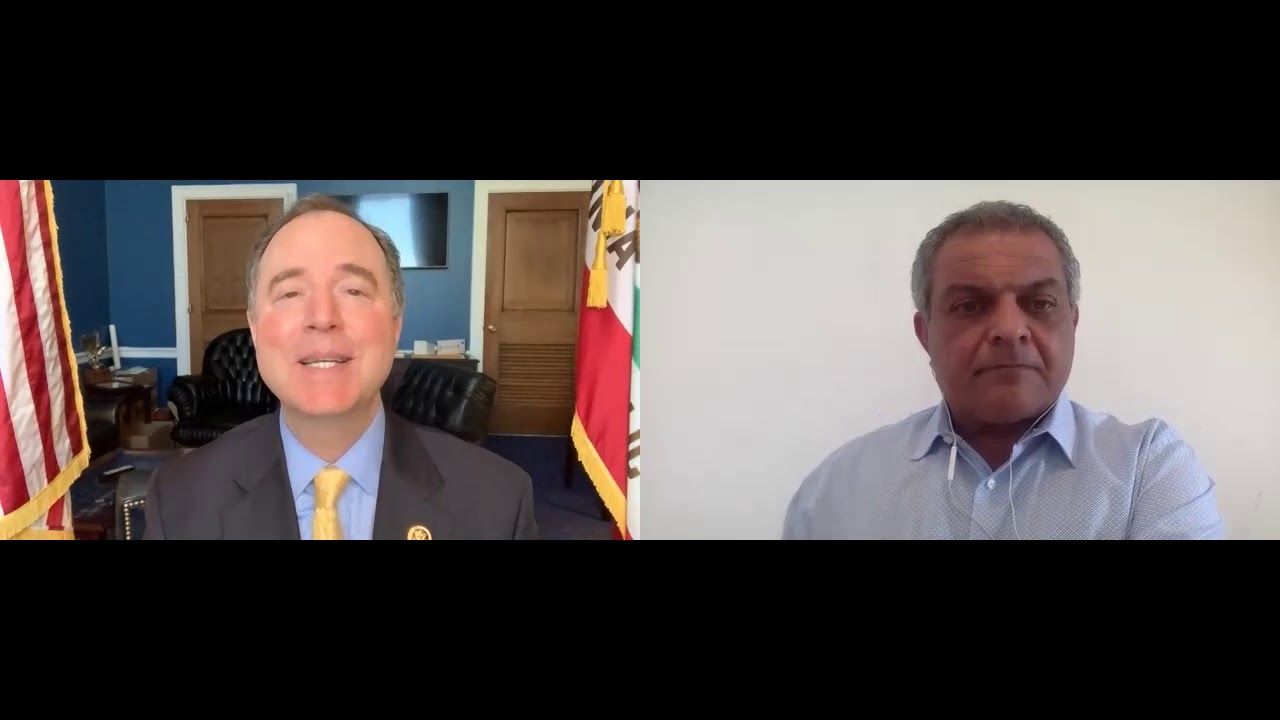 13:33 • 22.01.21
Rep Adam Schiff Says Congress Should Recognize Artsakh
09:42 • 29.12.20
UN's Guterres Issues Global Appeal to Make 2021 'Year of Healing'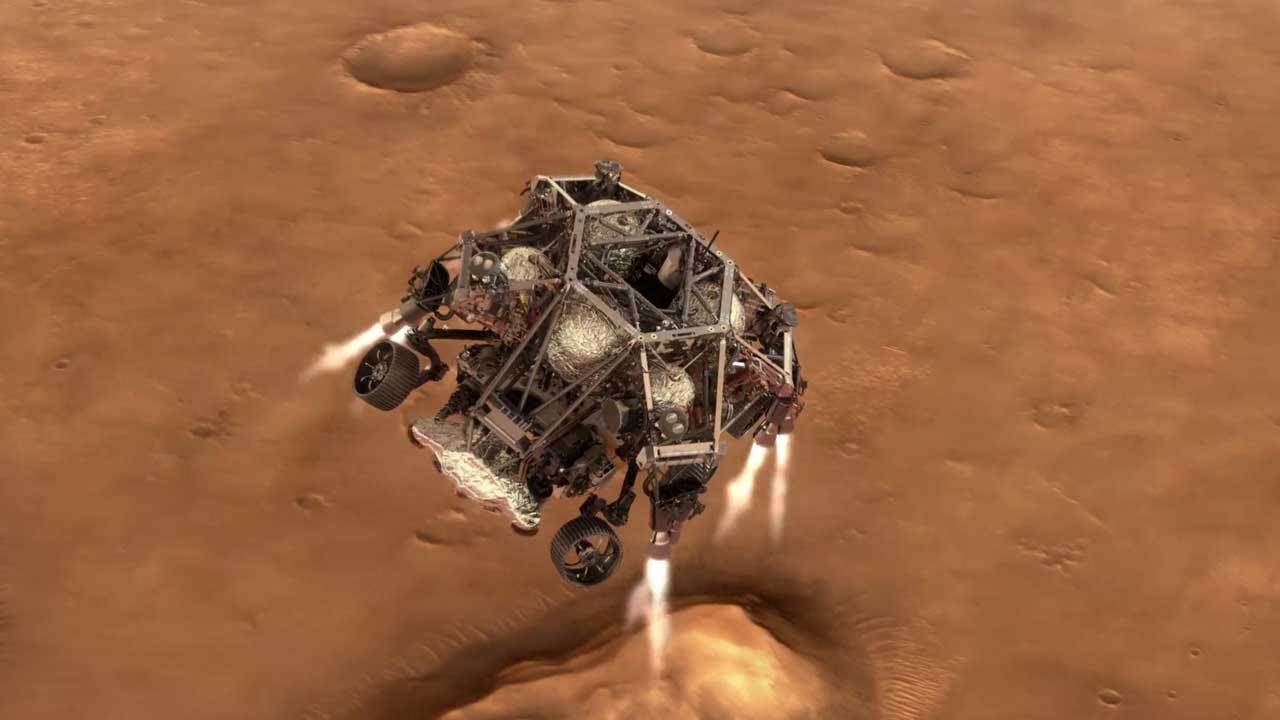 18:41 • 24.12.20
NASA's Mars 2020 Perseverance Rover Landing Animations
13:33 • 31.10.20
Azerbaijan Uses Prohibited Phosphorus Chemical Munitions - Defense Army Video
16:37 • 30.10.20
Artsakh Defense Army Units Neutralizing Azerbaijani Arms Supplies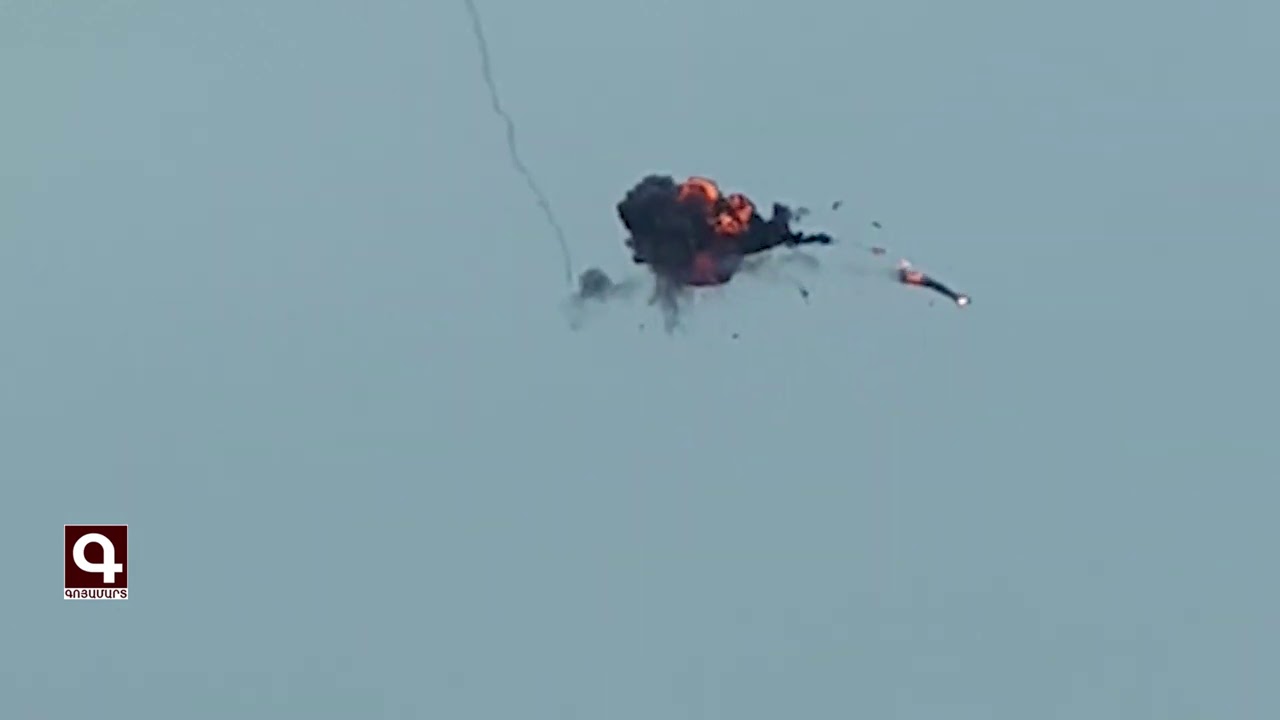 11:25 • 28.10.20
Artsakh Defense Army Units Neutralizing Azerbaijani Drone
13:45 • 24.10.20
Nagorno-Karabakh's Status Has Been At the Heart of Our Approach - Zohrab Mnatsakanyan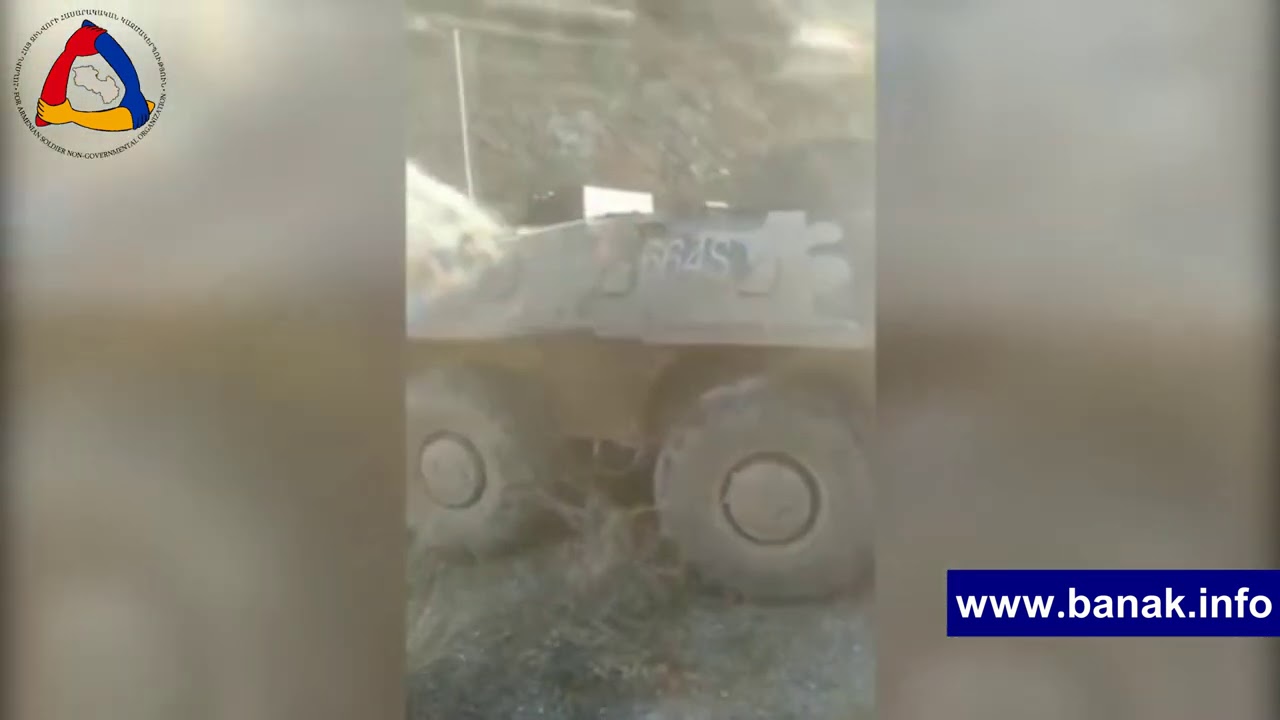 11:51 • 24.10.20
Artsakh Defense Army Releases Video Featuring Damaged Azerbaijani Military Equipment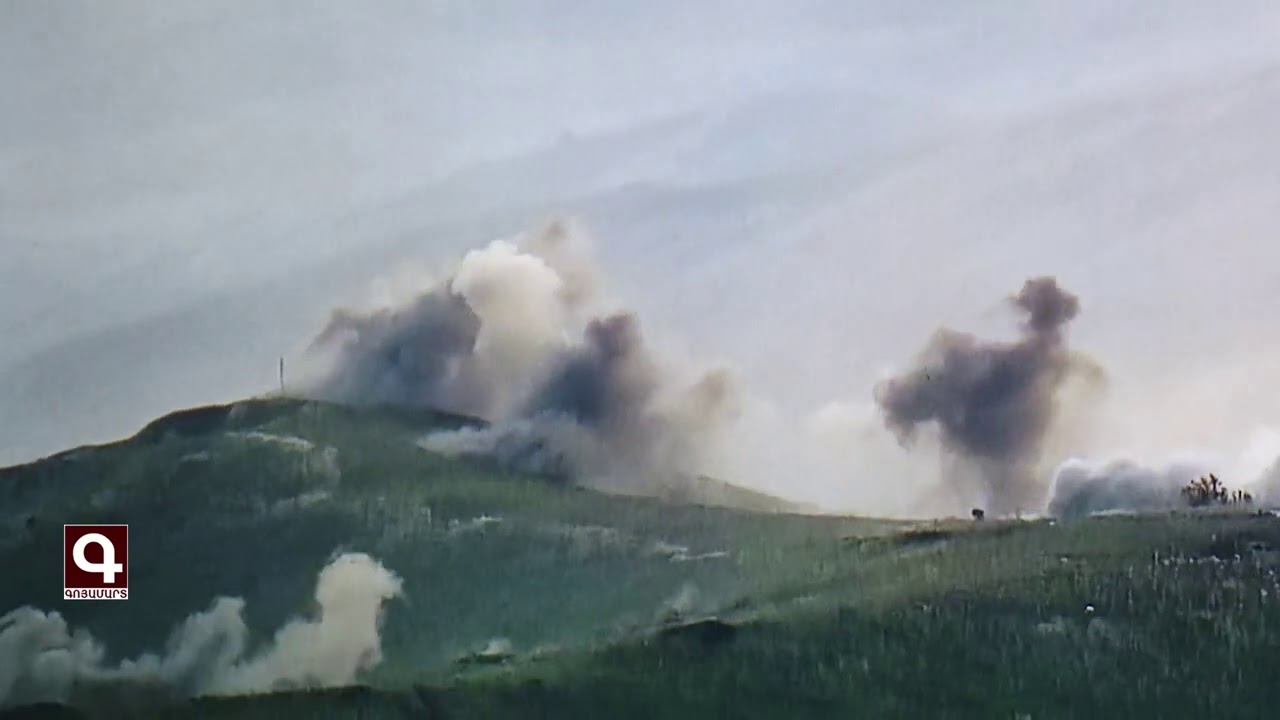 11:40 • 24.10.20
Artsakh Defense Army Units Inflicting Manpower Losses on Azerbaijan
10:39 • 24.10.20
Gas Pipeline Damaged in Azerbaijani Fire Targeting Nagorno-Karabakh's Capital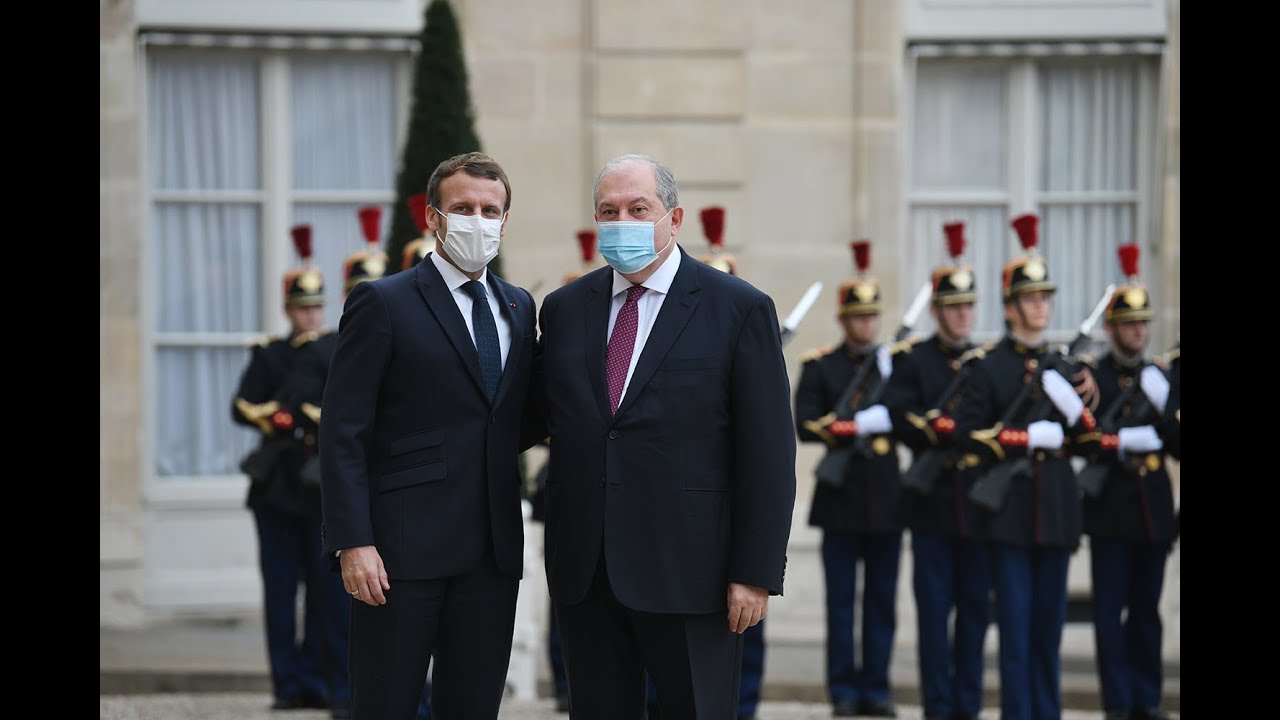 12:41 • 23.10.20
President Armen Sarkissian Meets Emmanuel Macron at Élysée Palace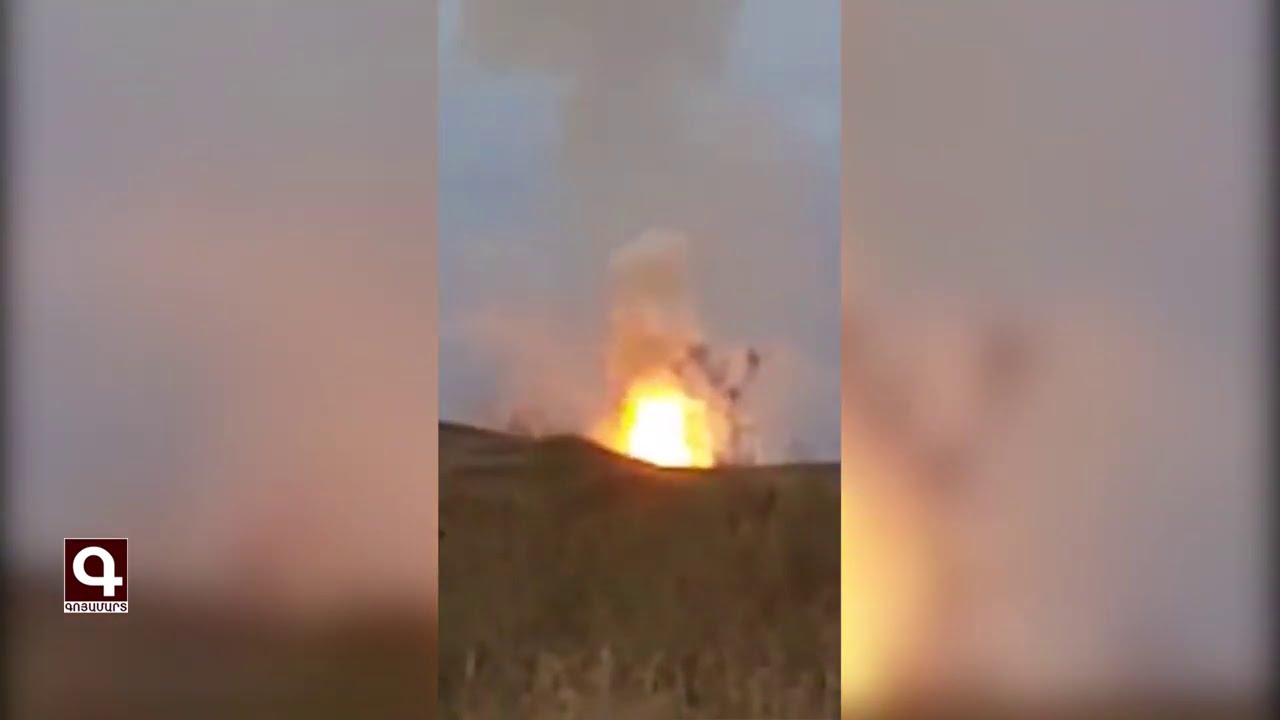 12:16 • 23.10.20
Artsakh Defense Army Neutralizes Azerbaijani Military Hardware
12:02 • 22.10.20
Artsakh Defense Army Units Neutralizing Azerbaijani Military Infrastructures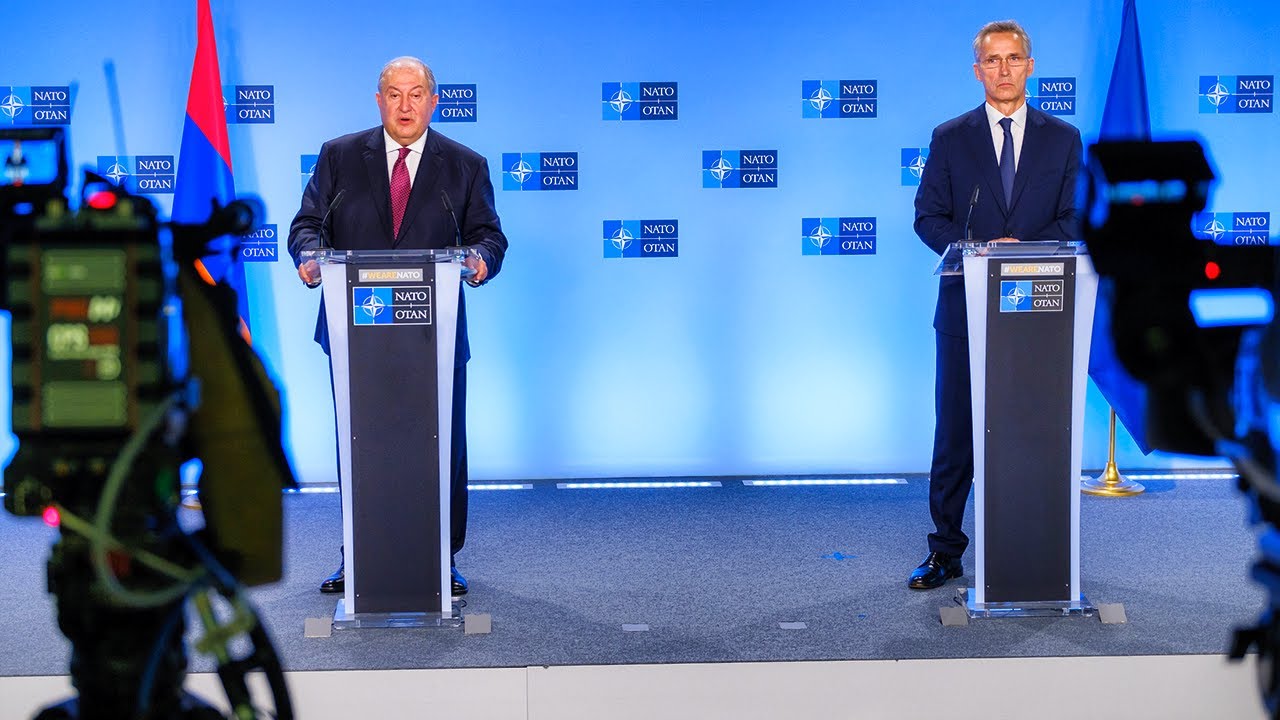 10:35 • 22.10.20
President Armen Sarkissian Meets with NATO Secretary-General in Brussels
10:51 • 17.10.20
Buildings and Homes Lying in Ruins in Nagorno-Karabakh's Capital After Azerbaijani Shelling
15:09 • 15.10.20
Artsakh Defense Army's Precision Fire Gives Deadly Blow to Enemy
13:13 • 13.10.20
Artsakh Defense Army Units Destroying Azerbaijani Tank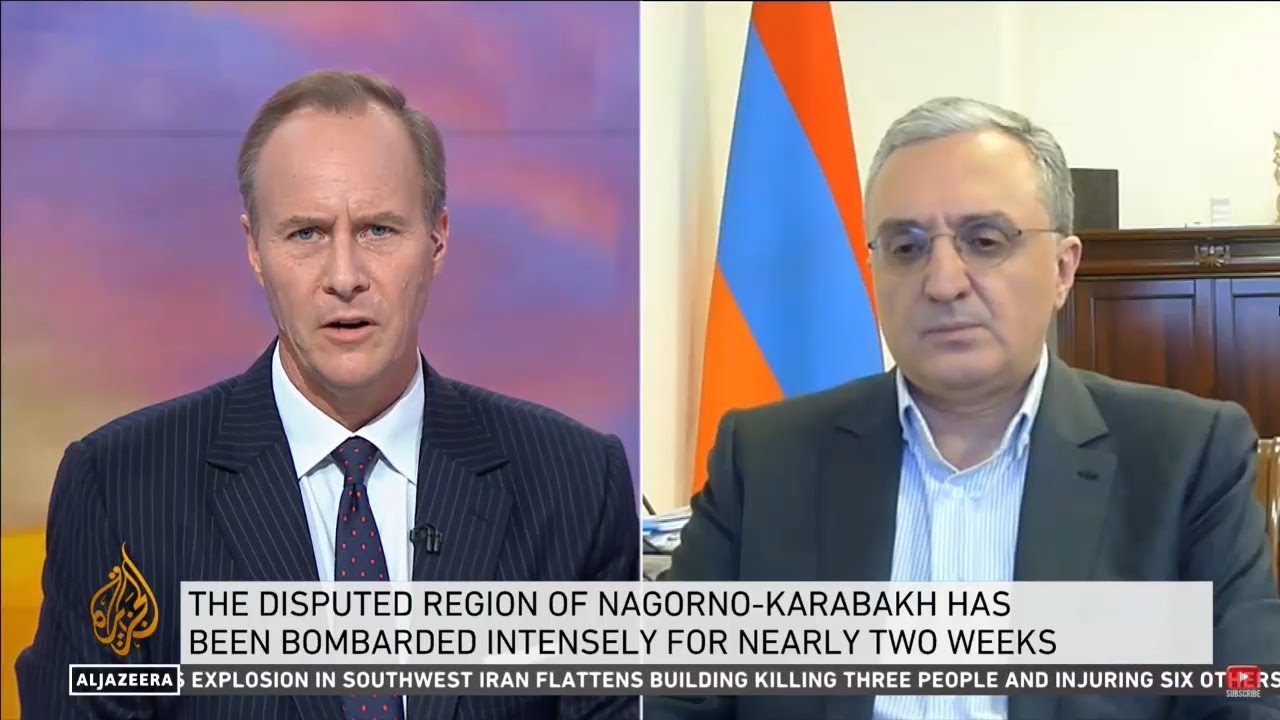 12:56 • 12.10.20
Zohrab Mnatsakanyan: Ceasefire Does not Mandate Azerbaijan to Kill Civilians and Hit Civilian Settlements
12:23 • 12.10.20
Armenians Protest Outside Turkrish Embassy in Los Angeles
17:23 • 09.10.20
Losses in Azerbaijan's Military Featured in Defense Army Footage
15:53 • 09.10.20
Artsakh Defense Army Neutralizing Adversary's Transport Column
14:11 • 09.10.20
Turkey openly backs Azerbaijan 'far more aggressively than in the past' - ABC News on Syrian mercenaries fighting in Karabakh
15:52 • 08.10.20
Iconic Armenian Church Hit in Azerbaijani Attacks in Nagorno-Karabakh City (photos)
10:57 • 08.10.20
Artsakh Defense Army Continues High-Precision Strikes
14:24 • 07.10.20
War Situation in Karabakh on European Parliament's Agenda
19:31 • 05.10.20
Call for Urgent Action: Armenian Journalist Brings Intn'l Colleagues' Attention to Situation iin Artsakh After Azerbaijani Attacks
16:17 • 04.10.20
Turkey's Support to Syrian Mercenaries Fighting Against Artsakh: Facts About Azerbaijani Aggression
12:39 • 04.10.20
Nagorno-Karabakh's Capital Under Azerbaijani Strikes
13:49 • 03.10.20
Armenian Armed Forces Neutralize Azerbaijani Defense Positions
10:12 • 29.09.20
ArmenianTroops Destroy Azerbaijani Armored Fighting Vehicle on Frontline
23:42 • 28.09.20
There is a solid evidence that Azerbaijan has launched a thoroughly planned attack on the NKR
18:45 • 28.09.20
EU calls for Immediate End to Hostilities over Nagorno-Karabakh
18:30 • 28.09.20
Azerbaijan loses 10 units of military equipment after launching tank attack on Karabakh frontline
16:31 • 28.09.20
Azerbaijani Drones Spot Journalists in Naggorno-Karabakh
09:07 • 28.09.20
Azerbaijan Suffers Manpower Losses in Heavy Battles on Karabakh Frontline
13:01 • 09.09.20
Samsung Partners with Tom Browne to Release New Smartphone Edition Worth $3,300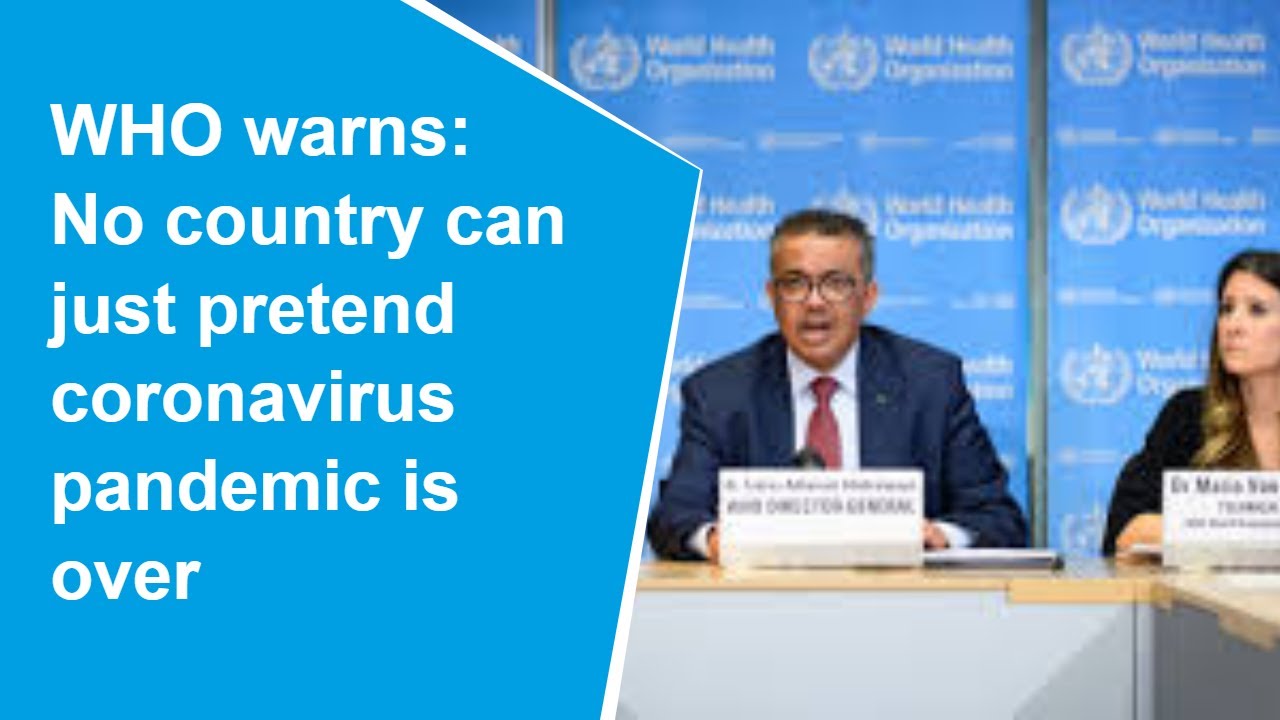 13:39 • 01.09.20
Opening Up Without Control of COVID-19 is Recipe for Disaster, Says WHO