Mikayel Minasyan: I will not endorse any political force in the run-up to 2021 snap elections
12:03 • 10.04.21
In an interview with ArmNews TV Channel, the former Armenian ambassador to the Vatican City shared his views on the upcoming snap parliamentary elections, expressing a strong determination not to stand by any political force.
"I am not going to endorse any force – whether a pro-government one or an opposition party," he said, describing elections as the "most shameful method" of fight against the incumbent prime minister.
"Let us not forget that it is the second time Nikol Pashinyan is speaking of elections. What did he do after all? With the operation called 'elections' he practically brought back the army under his subordination. Why? Because the army potentially secures 50,000 to 100,000 votes. Hence the show – and every actor in it, i.e. – the triangle uniting the army, opposition and the aithorities, pursued their specific interests. The same holds true also for the political opposition, which had practically lost its meaning."
Politician Samvel Farmanyan, who was conducting the interview, also asked the former ambassador about his attitude to, and expectations from, the possible political developments. Minasyan said he is very skeptical about electoral process under Pashinyan's rule, treating it as an "absolute disgrace" for the Republic of Armenia. "If Nikol Pashinyan, as an opposition figure, had 5 per cent of what we are facing now, he would have already toppled [Turkish President Recep Tayyip] Erdogan and reached Kurdistan from Iran," he said.
Asked whether he sees any chances for achieving a "constitutional government change" through elections, Minasyan ruled out such a possibility. But he agreed that elections prove a very good opportunity to bring to light every single actor's "true character". "I declare officially that I will never endorse any political force in the run-up to these elections," the diplomat said, admitting at the same time that the pro-government political team is not limited only to the lawmakers of Pashinyan's My Step faction in parliament.
"None of my friends or co-thinkers will be on anyone's list. If so, that person, broadly speaking, is neither a friend nor a co-thinker of mine. Should I decide to run for election, I will do it personally - in collaboration with my friends and people for whom I will bear a direct responsibility. And yes, I will unseat Nikol Pashinyan. And aprart from unseating, I will also punish Nikol Pashinyan to prove to the world that Nikol Pashinyan is the enemy of the Armenian people; he is a traitor and manslauhgterer. Secondly, elections are an opportunioty for each and every of us to demonstrate who is who. "
Minasyan added that he has no plans to join any poltiical force in the upcoming campaign (not even third President Serzh Sargsyan's Republican Party of Armenia or the alliance to be formed by the second president). "To the best of my knowledge, Serzh Sargsyan and the RPA are not going to run for election. Neither is the first president. As for the second president, he has anounced plans to run for election and win, and I do sincerely wish him success. I will not run for election as part of that team."
Minasyan also spoke of past events, sharing his vision of the future. He recommended a strong courage to admit the past as "the only way towards reconciliation." "The only reason I would like to take part in these elections is to give people an alternative, i.e. – to enable them to avoid a choice between the past and the past, and to convince people that there is also another option, i.e. - the future. Will I find enough courage to do that? To be frank, it is hard indeed, as I understand I have no way to return afterwards. But should I find the strength in myself, I will pursue the struggle though – even if 97 per cent of people give their choice to the past. We will build a new country based on the 3 per cent," he added.
Addressing the political centers and regional developments, Minasyan said he sees no alternative to "dignified brotherly relations". "I am in favor of a dignified brotherhood. And that also implies work; that's also a diplomacy. What we need today is to first of all return our good statring positions in Moscow," Minasyan said, considering the scenario absolutely realistic.
"The interests of Armenia and Russia coincide in 90 per cent of the cases. I speak about today, as I am not sure about the turn of events in five years' time. But that too, is an art of diplomacy, and professionalism."
Asked to comment on the regions handed over to Azerbaijan in the wake of the recent Nagorno-Karabakh (Artsakh) war, Minasyan said he doesn't see any resources in Armenia for a new war. Meantime, he pointed out to the existing problems in Azerbaijan, highlighting a real possibility to return Hadrut and Shushi.
Videos
11:39 • 24.04.21
Armenians Commemorating 106th Anniversary of Genocide
09:40 • 23.04.21
Biden Under Pressure to Recognize Armenian Genocide - KTLA 5 News
15:34 • 22.04.21
Governance and Oversight Capacities Account for Our Bank's Robust Management System - Philip Lynch, Independent Board Member at Ameriabank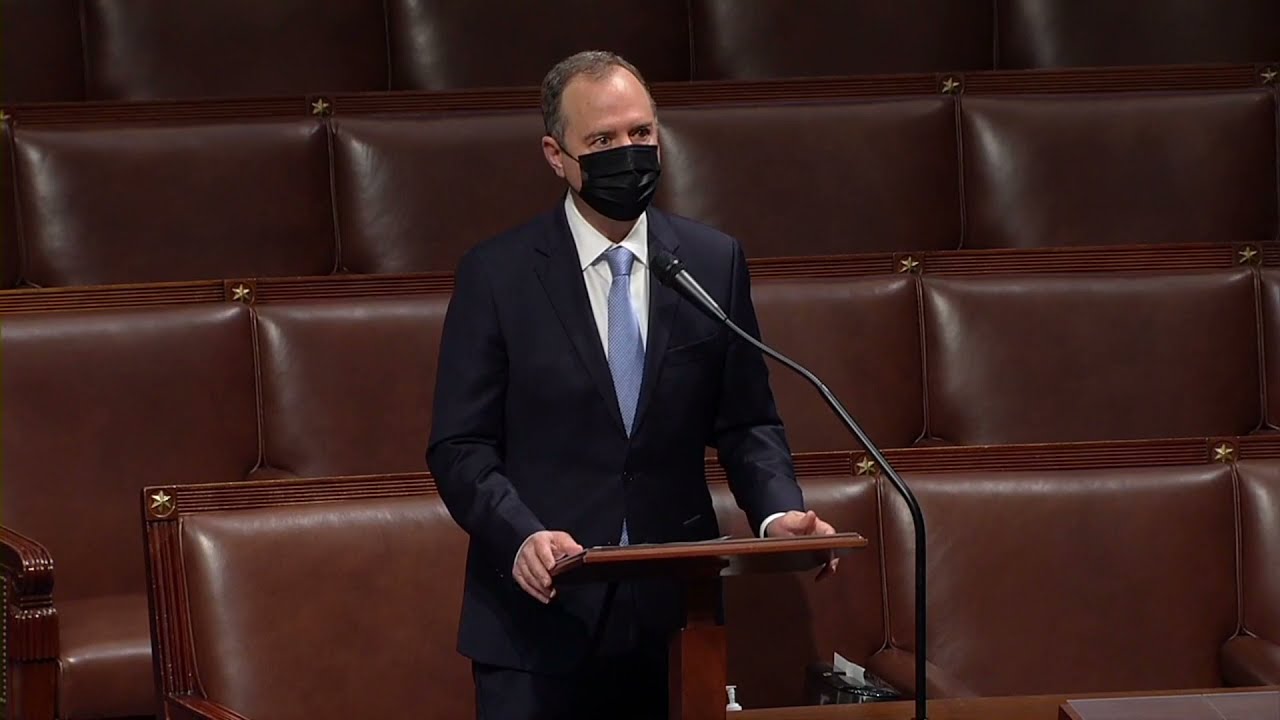 14:09 • 21.04.21
'Mr. President, It Is Now in Your Power to Right Decades of Denial' - US Congressman Adam Schiff Urges Joe Biden to Recognize Armenian Genocide
12:37 • 03.04.21
Armenians of Nagorno-Karabakh in Despair After Trauma of Military Defeat - France 24
17:33 • 11.03.21
Interview with Kakhaber Kiknavelidze, an Independent Member of Ameriabank Board of Directors
17:57 • 26.01.21
Only Terrorists Keep Hostages, Putting Forward Preconditions for Their Release - Edmon Marukyan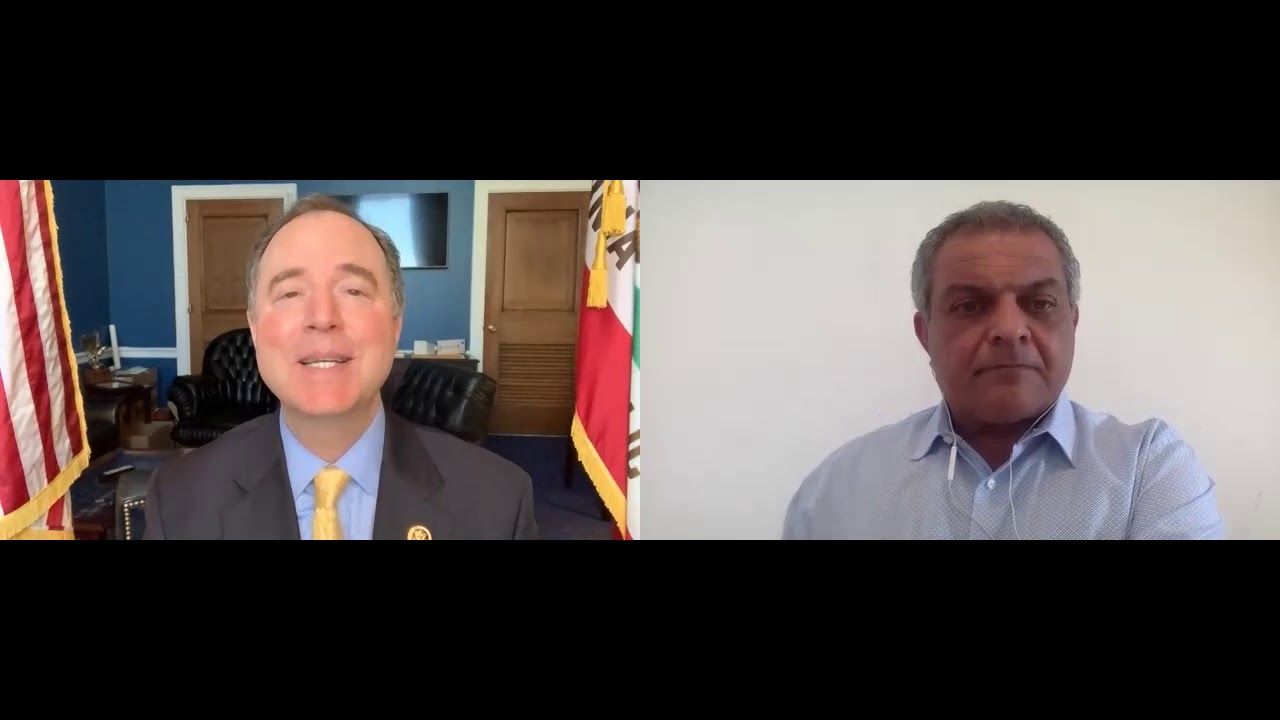 13:33 • 22.01.21
Rep Adam Schiff Says Congress Should Recognize Artsakh
09:42 • 29.12.20
UN's Guterres Issues Global Appeal to Make 2021 'Year of Healing'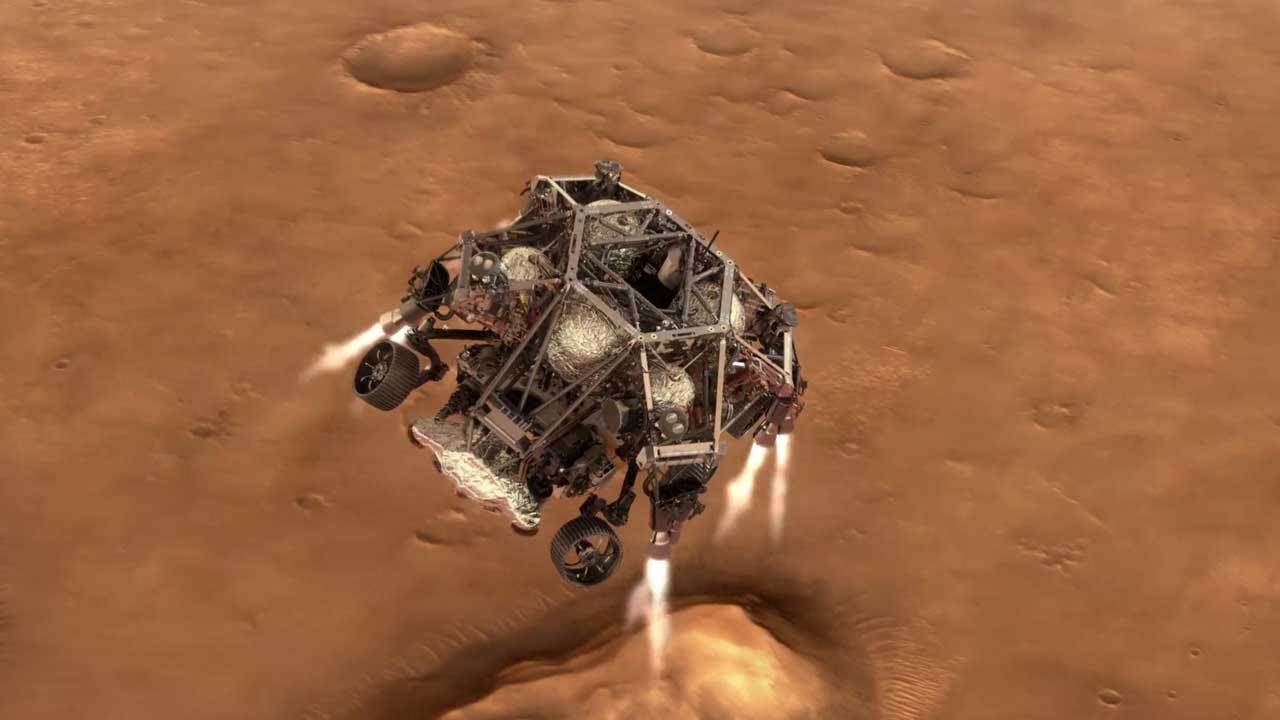 18:41 • 24.12.20
NASA's Mars 2020 Perseverance Rover Landing Animations
13:33 • 31.10.20
Azerbaijan Uses Prohibited Phosphorus Chemical Munitions - Defense Army Video
16:37 • 30.10.20
Artsakh Defense Army Units Neutralizing Azerbaijani Arms Supplies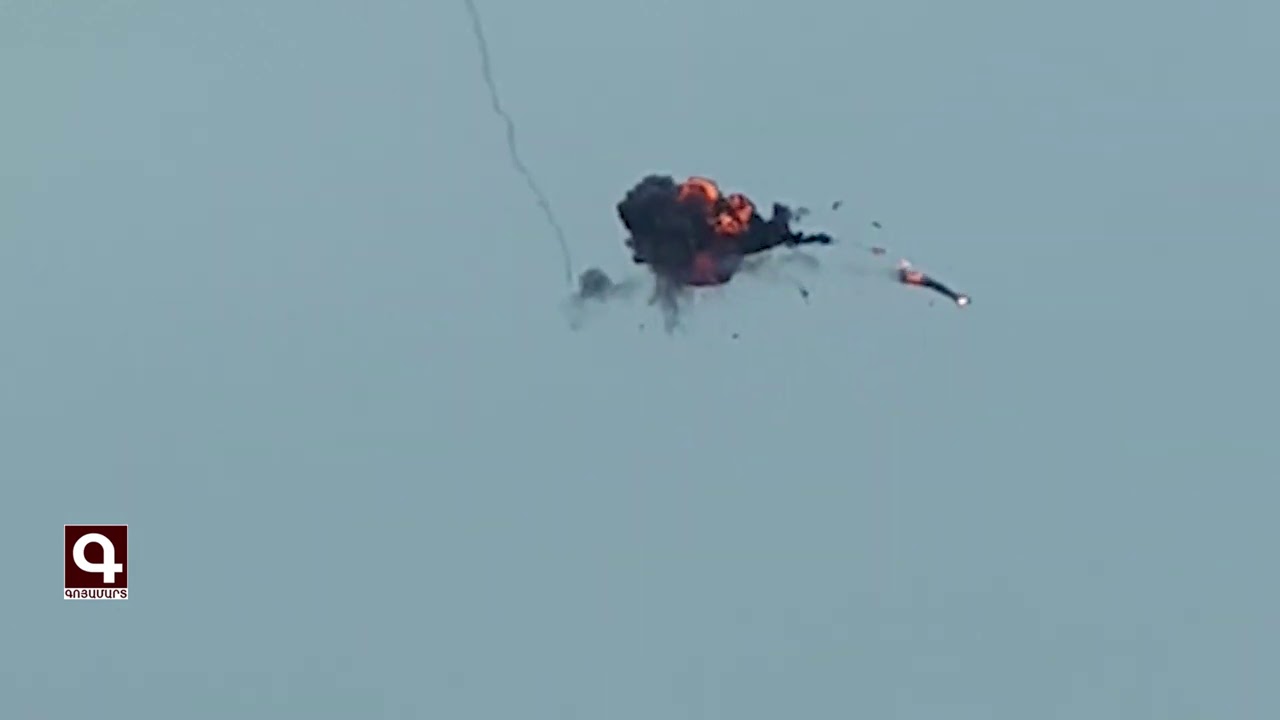 11:25 • 28.10.20
Artsakh Defense Army Units Neutralizing Azerbaijani Drone
13:45 • 24.10.20
Nagorno-Karabakh's Status Has Been At the Heart of Our Approach - Zohrab Mnatsakanyan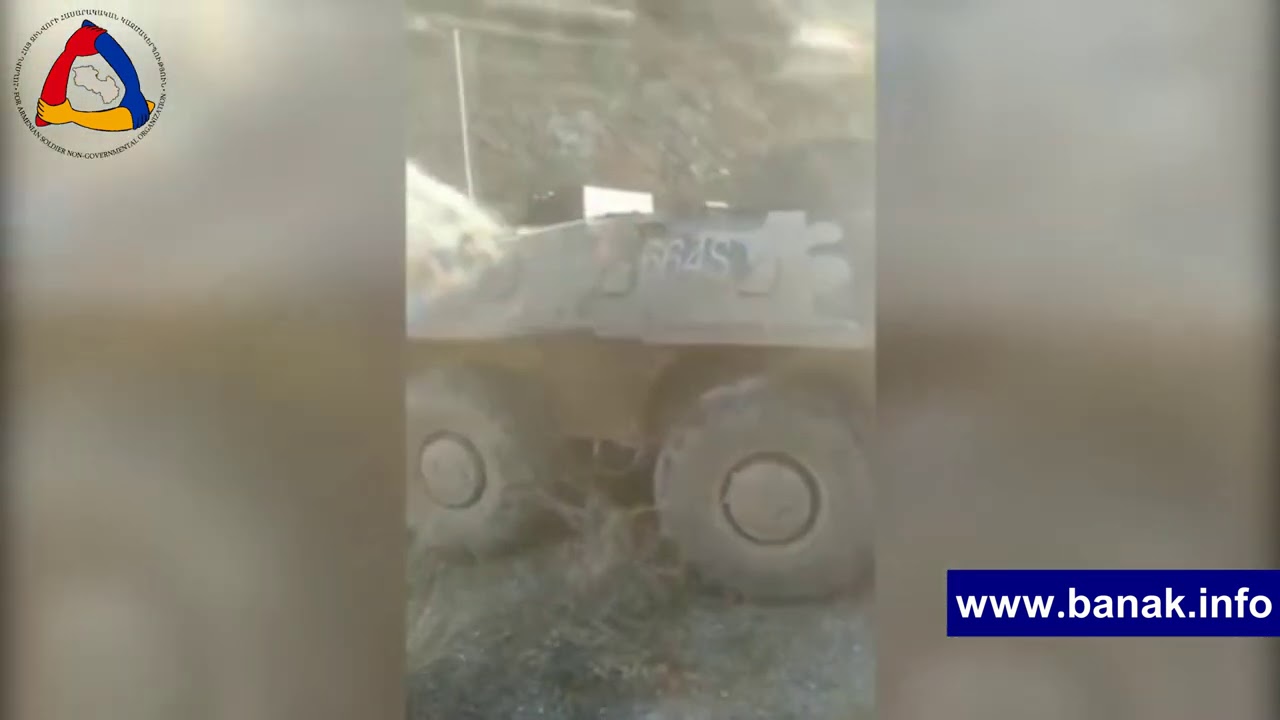 11:51 • 24.10.20
Artsakh Defense Army Releases Video Featuring Damaged Azerbaijani Military Equipment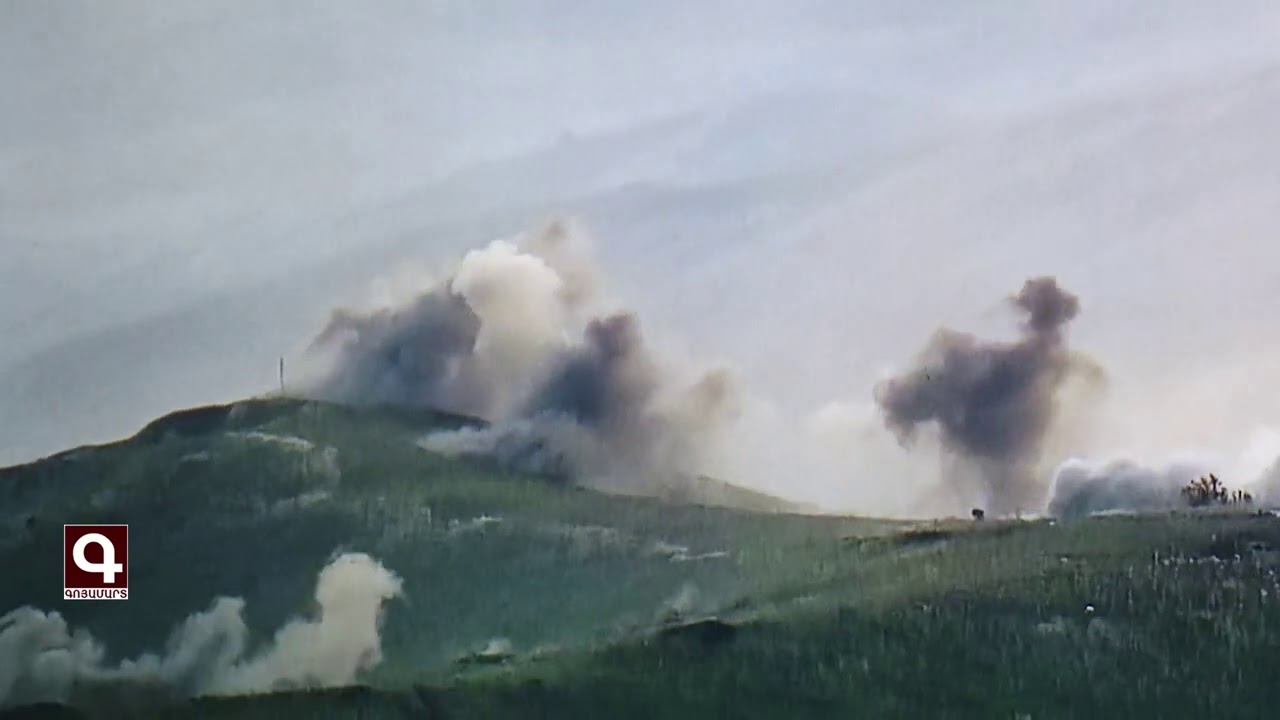 11:40 • 24.10.20
Artsakh Defense Army Units Inflicting Manpower Losses on Azerbaijan
10:39 • 24.10.20
Gas Pipeline Damaged in Azerbaijani Fire Targeting Nagorno-Karabakh's Capital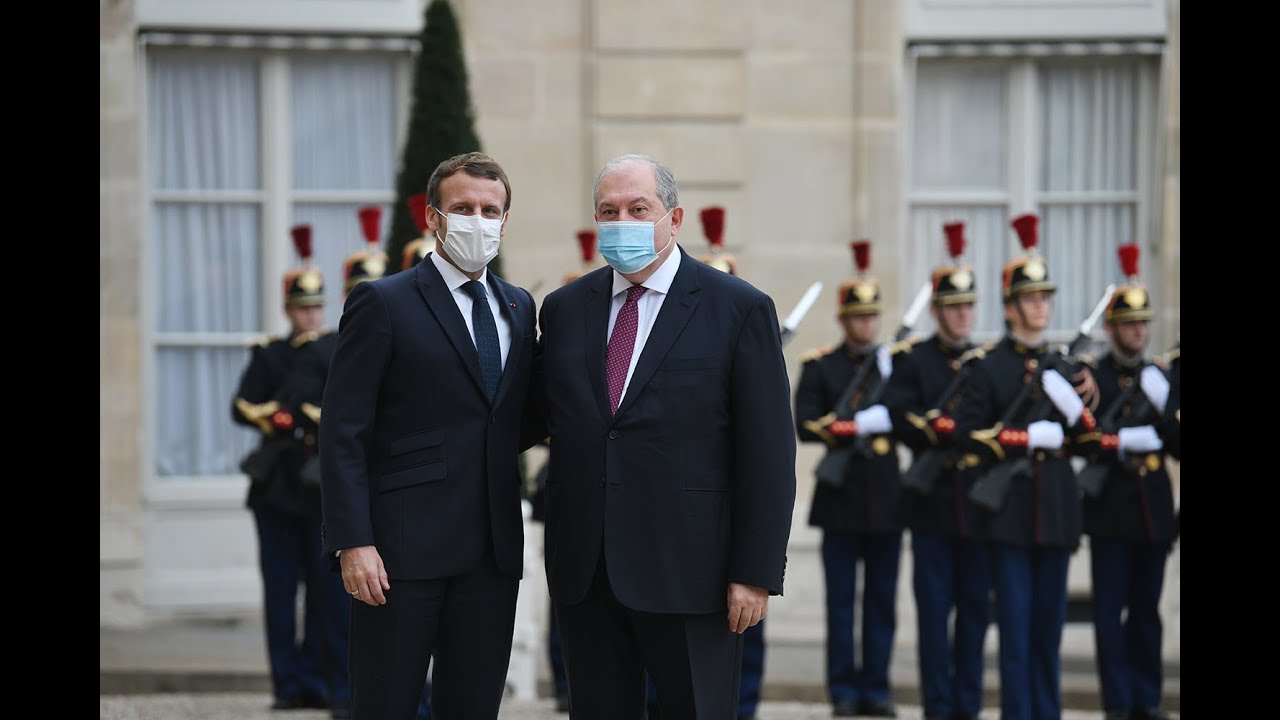 12:41 • 23.10.20
President Armen Sarkissian Meets Emmanuel Macron at Élysée Palace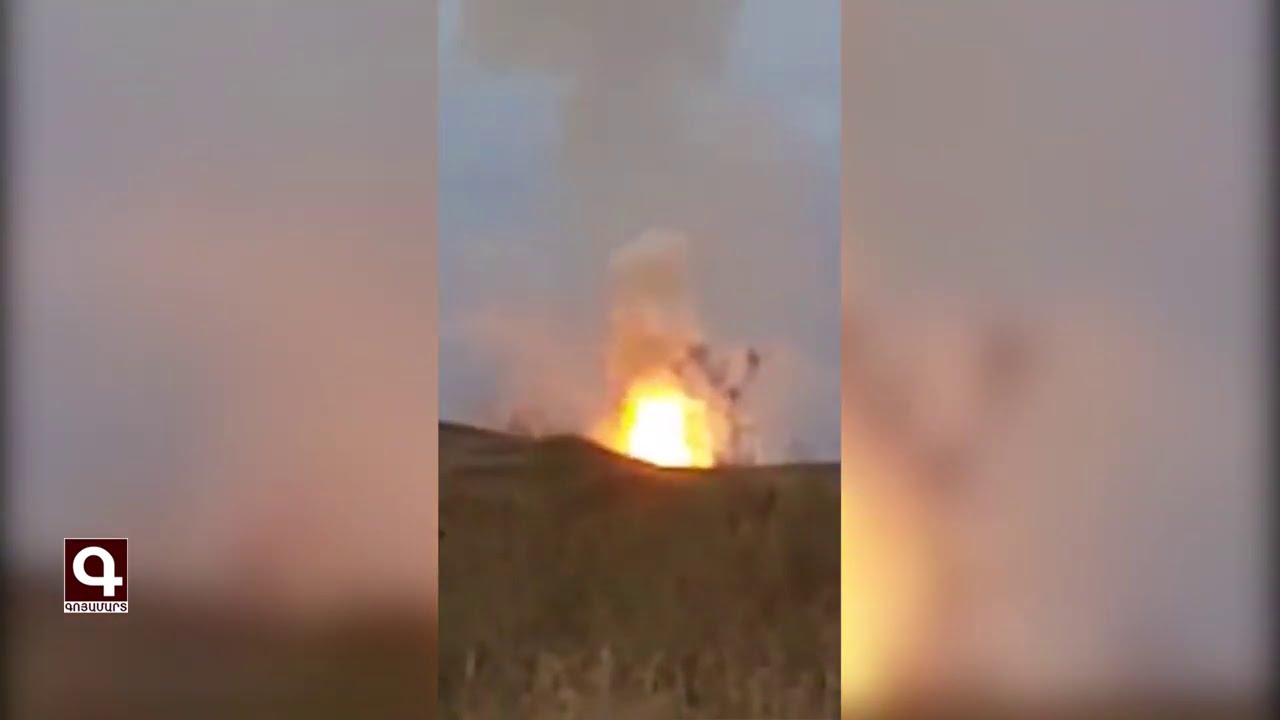 12:16 • 23.10.20
Artsakh Defense Army Neutralizes Azerbaijani Military Hardware
12:02 • 22.10.20
Artsakh Defense Army Units Neutralizing Azerbaijani Military Infrastructures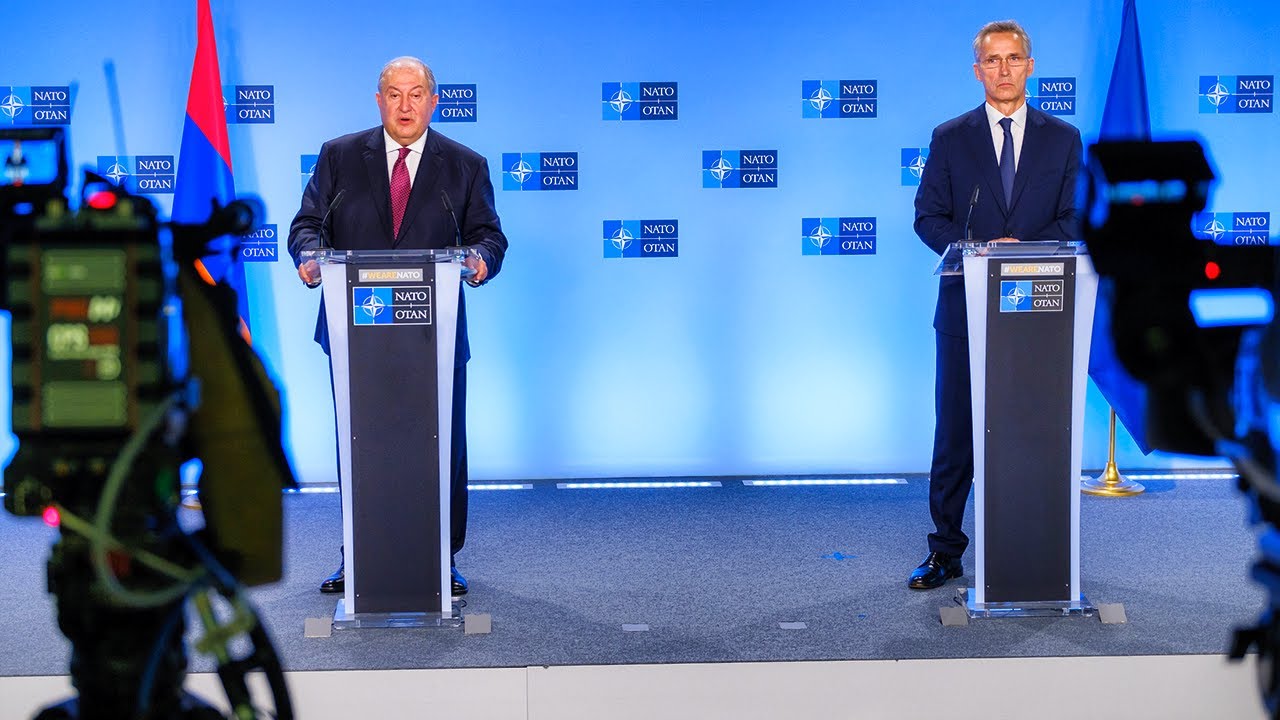 10:35 • 22.10.20
President Armen Sarkissian Meets with NATO Secretary-General in Brussels
10:51 • 17.10.20
Buildings and Homes Lying in Ruins in Nagorno-Karabakh's Capital After Azerbaijani Shelling
15:09 • 15.10.20
Artsakh Defense Army's Precision Fire Gives Deadly Blow to Enemy
13:13 • 13.10.20
Artsakh Defense Army Units Destroying Azerbaijani Tank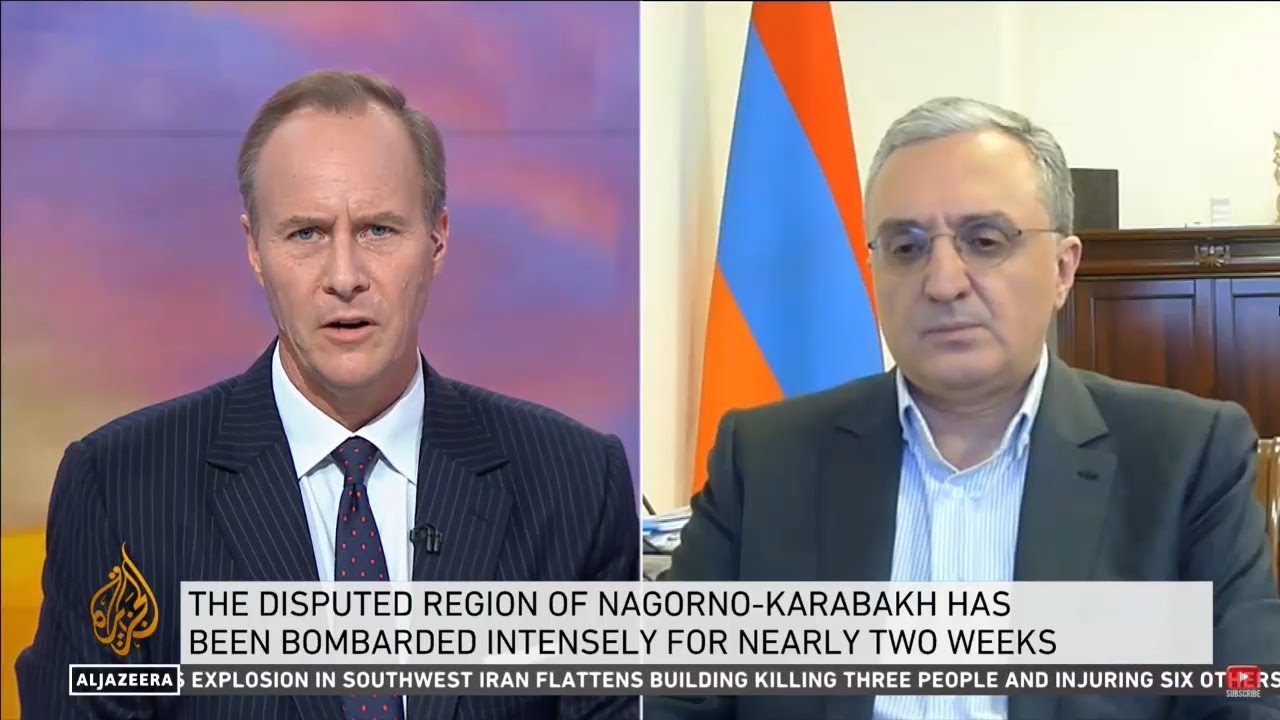 12:56 • 12.10.20
Zohrab Mnatsakanyan: Ceasefire Does not Mandate Azerbaijan to Kill Civilians and Hit Civilian Settlements
12:23 • 12.10.20
Armenians Protest Outside Turkrish Embassy in Los Angeles
17:23 • 09.10.20
Losses in Azerbaijan's Military Featured in Defense Army Footage
15:53 • 09.10.20
Artsakh Defense Army Neutralizing Adversary's Transport Column
14:11 • 09.10.20
Turkey openly backs Azerbaijan 'far more aggressively than in the past' - ABC News on Syrian mercenaries fighting in Karabakh
15:52 • 08.10.20
Iconic Armenian Church Hit in Azerbaijani Attacks in Nagorno-Karabakh City (photos)
10:57 • 08.10.20
Artsakh Defense Army Continues High-Precision Strikes
14:24 • 07.10.20
War Situation in Karabakh on European Parliament's Agenda
19:31 • 05.10.20
Call for Urgent Action: Armenian Journalist Brings Intn'l Colleagues' Attention to Situation iin Artsakh After Azerbaijani Attacks
16:17 • 04.10.20
Turkey's Support to Syrian Mercenaries Fighting Against Artsakh: Facts About Azerbaijani Aggression
12:39 • 04.10.20
Nagorno-Karabakh's Capital Under Azerbaijani Strikes
13:49 • 03.10.20
Armenian Armed Forces Neutralize Azerbaijani Defense Positions
10:12 • 29.09.20
ArmenianTroops Destroy Azerbaijani Armored Fighting Vehicle on Frontline
23:42 • 28.09.20
There is a solid evidence that Azerbaijan has launched a thoroughly planned attack on the NKR
18:45 • 28.09.20
EU calls for Immediate End to Hostilities over Nagorno-Karabakh
18:30 • 28.09.20
Azerbaijan loses 10 units of military equipment after launching tank attack on Karabakh frontline