Biden's Genocide address 'gives Turkey ground' to face tragic chapters of history - Ara Aivazian
17:06 • 27.04.21
In an interview with BBC Weekend, Foreign Minister Ara Aivazian addressed the possible political implications of the US president's formal move to acknowledge the Armenian Genocide:
Question: What is your response to President Biden's statement? Was it everything you'd hoped for?
Ara Aivazian: As 106 years ago today the Armenian people are fighting for historical justice, for a safe and dignified life in their historical homeland. We welcome the statement of President Biden by which the US clearly defines the mass atrocities committed against the Armenian people in the 20th century as genocide. It should be recalled that relevant resolutions recognizing and condemning the Armenian Genocide were adopted by the US House of Representatives and Senate in 2019.
Yesterday we commemorated the 106th anniversary of the Armenian Genocide. And here in Armenia and in different parts of the world, we saw strong solidarity of the international community, numerous strong messages of support, which are encouraging us to multiply our joint efforts in the international fight for condemnation and prevention of genocides.
Question: Mr. Aivazian, are you hopeful other countries will follow suit?
Ara Aivazian: Well, the recognition and condemnation of the Armenian Genocide is a universal issue of humanity. This address makes a significant contribution to the global recognition of the Amenian Genocide and the prevention of genocides. Today, the US authorities have unequivocally reiterated their commitment in human rights and the principles of humanity.
Question: Mr. Aivazian, what in fact do you think Joe Biden's statement will have on your relations with Turkey?
Ara Aivazian. As far as relations with Turkey are concerned, Turkey pursues hostile and aggressive policy towards Armenia since the restoration of independence back in 1991. Turkey rejected the establishment of diplomatic relations, it closed border with Armenia and pursued increasingly hostile policy against Armenia. Moreover, Turkey directly got involved in the Azerbaijani aggression against the people of Nagorno-Karabakh by dispatching thousands of foreign terrorist fighters to our region.
We do hope that this very important statement by the President of the US will pave the way for dialogue and eventually to the normalization of relations. It will also contribute to the regional peace and stability.
Question: How will this play towards the possible normalization of relations? Some say the statement will play into President Erdogan's hands by winning him public support against the US.
Ara Aivazian: Well, I believe this creates a ground for Turkish society to face the pages of their history. And also it induces the society to question the tragic pages of their history. I believe it will also create ground for dialogue between two neighboring countries. Abyss was created between two neighbouring countries and I believe this will be a very important step for normalization of our relations.
Videos
11:39 • 24.04.21
Armenians Commemorating 106th Anniversary of Genocide
09:40 • 23.04.21
Biden Under Pressure to Recognize Armenian Genocide - KTLA 5 News
15:34 • 22.04.21
Governance and Oversight Capacities Account for Our Bank's Robust Management System - Philip Lynch, Independent Board Member at Ameriabank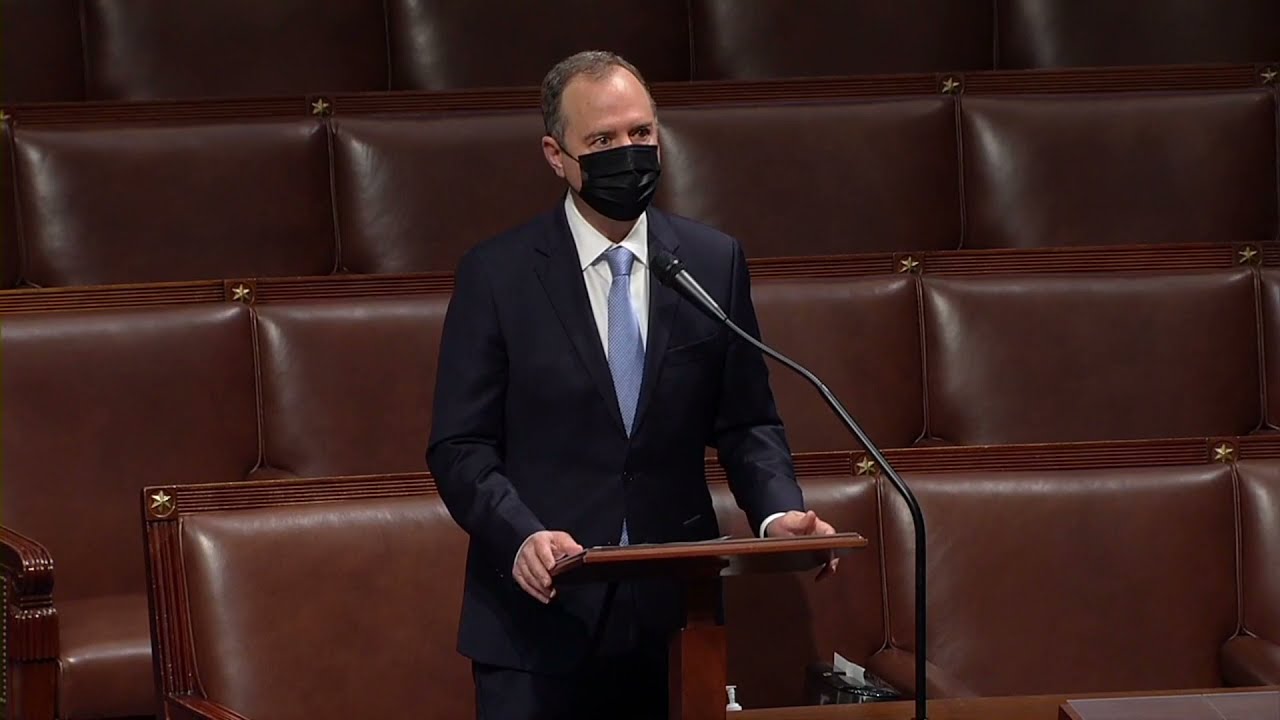 14:09 • 21.04.21
'Mr. President, It Is Now in Your Power to Right Decades of Denial' - US Congressman Adam Schiff Urges Joe Biden to Recognize Armenian Genocide
12:37 • 03.04.21
Armenians of Nagorno-Karabakh in Despair After Trauma of Military Defeat - France 24
17:33 • 11.03.21
Interview with Kakhaber Kiknavelidze, an Independent Member of Ameriabank Board of Directors
17:57 • 26.01.21
Only Terrorists Keep Hostages, Putting Forward Preconditions for Their Release - Edmon Marukyan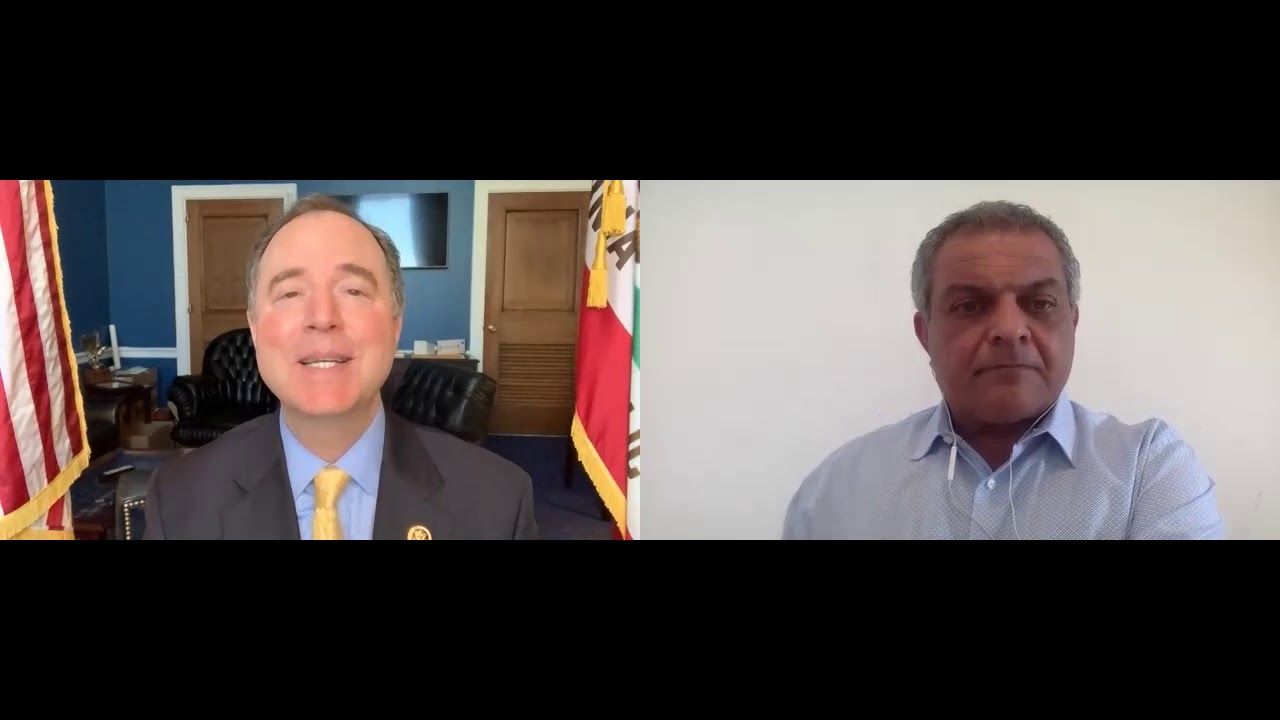 13:33 • 22.01.21
Rep Adam Schiff Says Congress Should Recognize Artsakh
09:42 • 29.12.20
UN's Guterres Issues Global Appeal to Make 2021 'Year of Healing'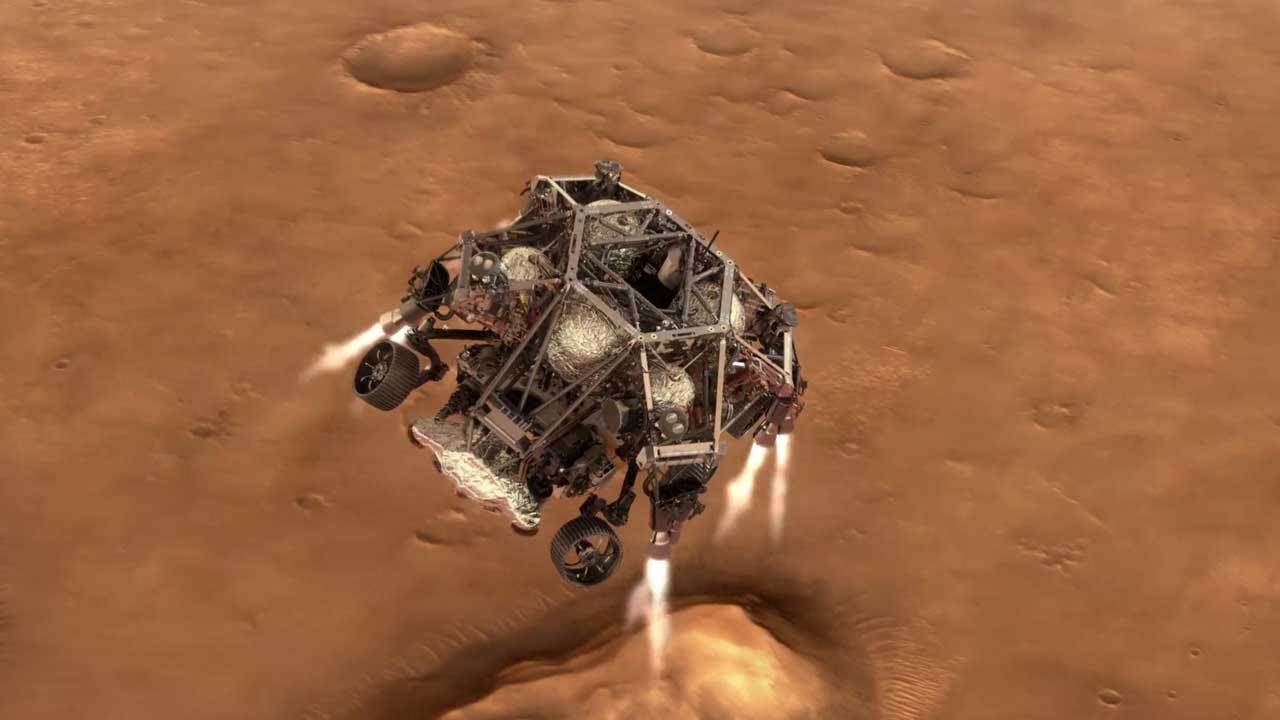 18:41 • 24.12.20
NASA's Mars 2020 Perseverance Rover Landing Animations
13:33 • 31.10.20
Azerbaijan Uses Prohibited Phosphorus Chemical Munitions - Defense Army Video
16:37 • 30.10.20
Artsakh Defense Army Units Neutralizing Azerbaijani Arms Supplies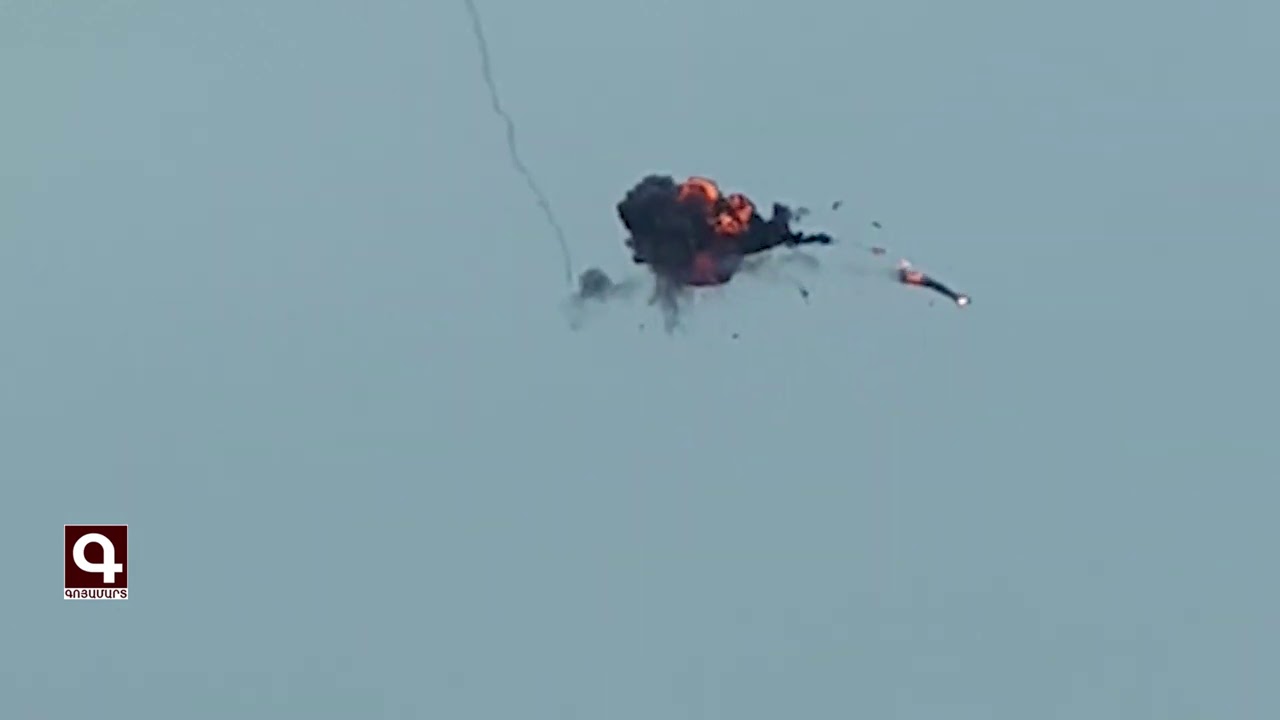 11:25 • 28.10.20
Artsakh Defense Army Units Neutralizing Azerbaijani Drone
13:45 • 24.10.20
Nagorno-Karabakh's Status Has Been At the Heart of Our Approach - Zohrab Mnatsakanyan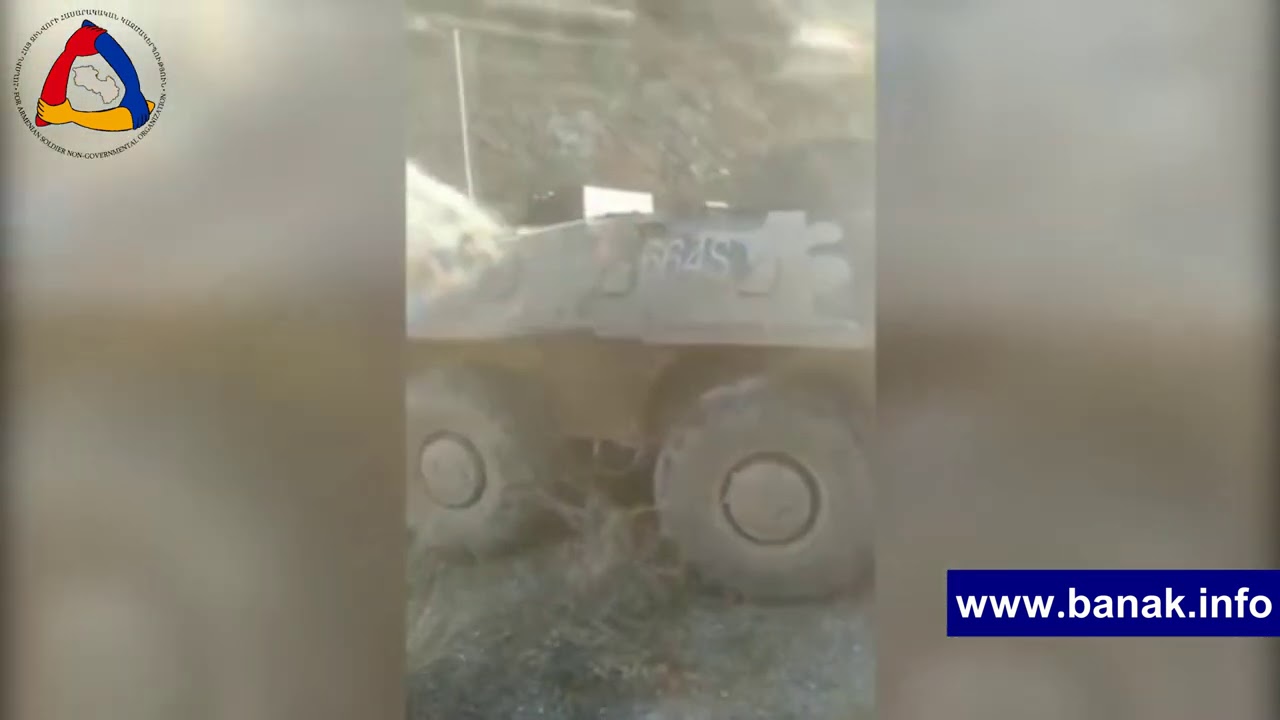 11:51 • 24.10.20
Artsakh Defense Army Releases Video Featuring Damaged Azerbaijani Military Equipment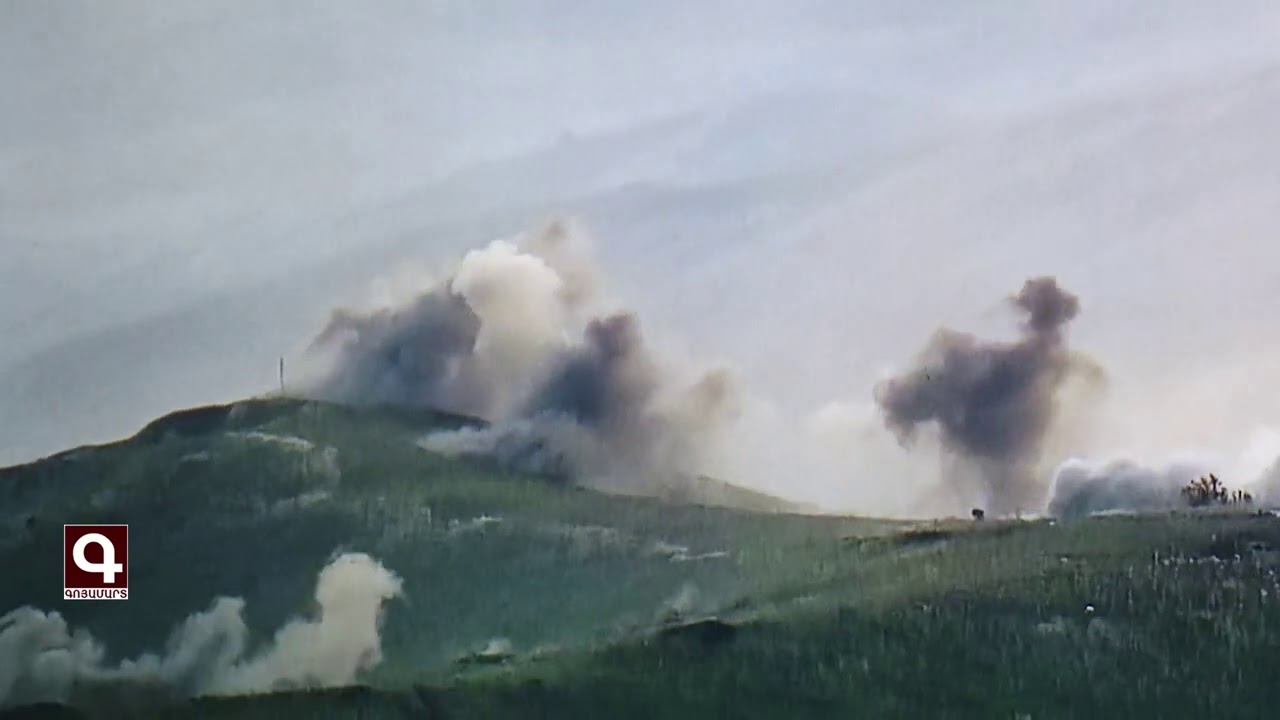 11:40 • 24.10.20
Artsakh Defense Army Units Inflicting Manpower Losses on Azerbaijan
10:39 • 24.10.20
Gas Pipeline Damaged in Azerbaijani Fire Targeting Nagorno-Karabakh's Capital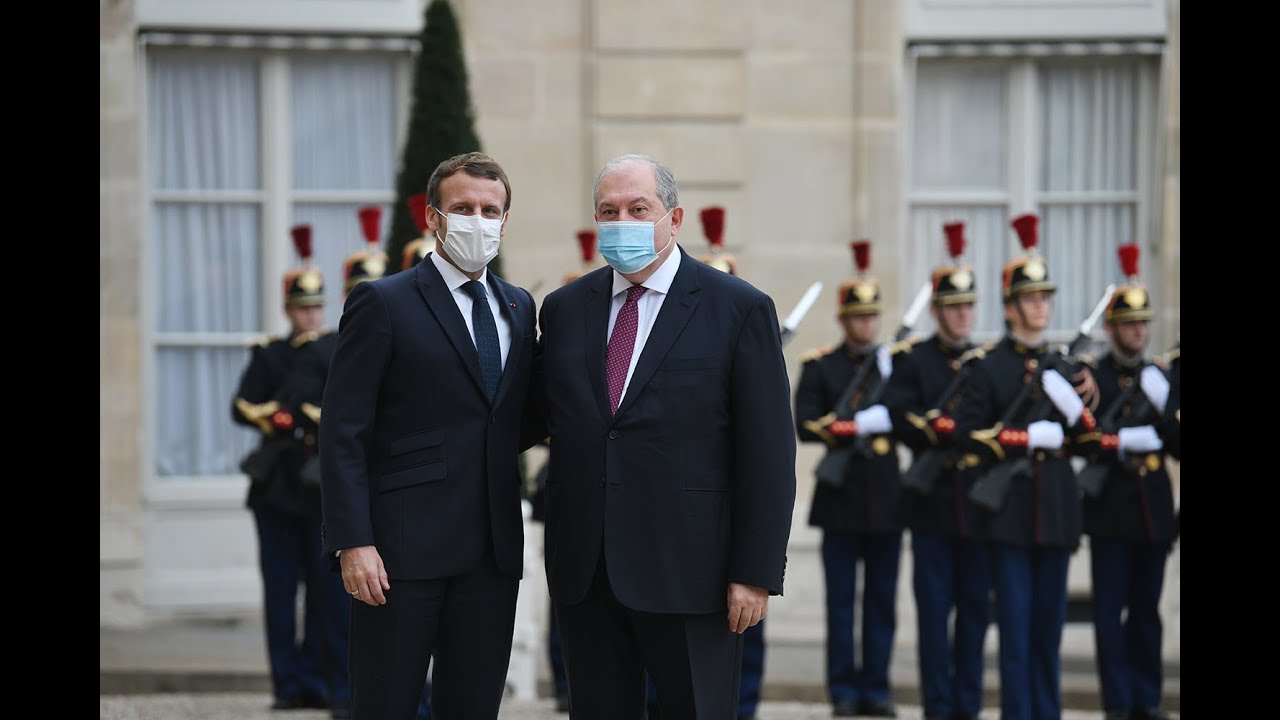 12:41 • 23.10.20
President Armen Sarkissian Meets Emmanuel Macron at Élysée Palace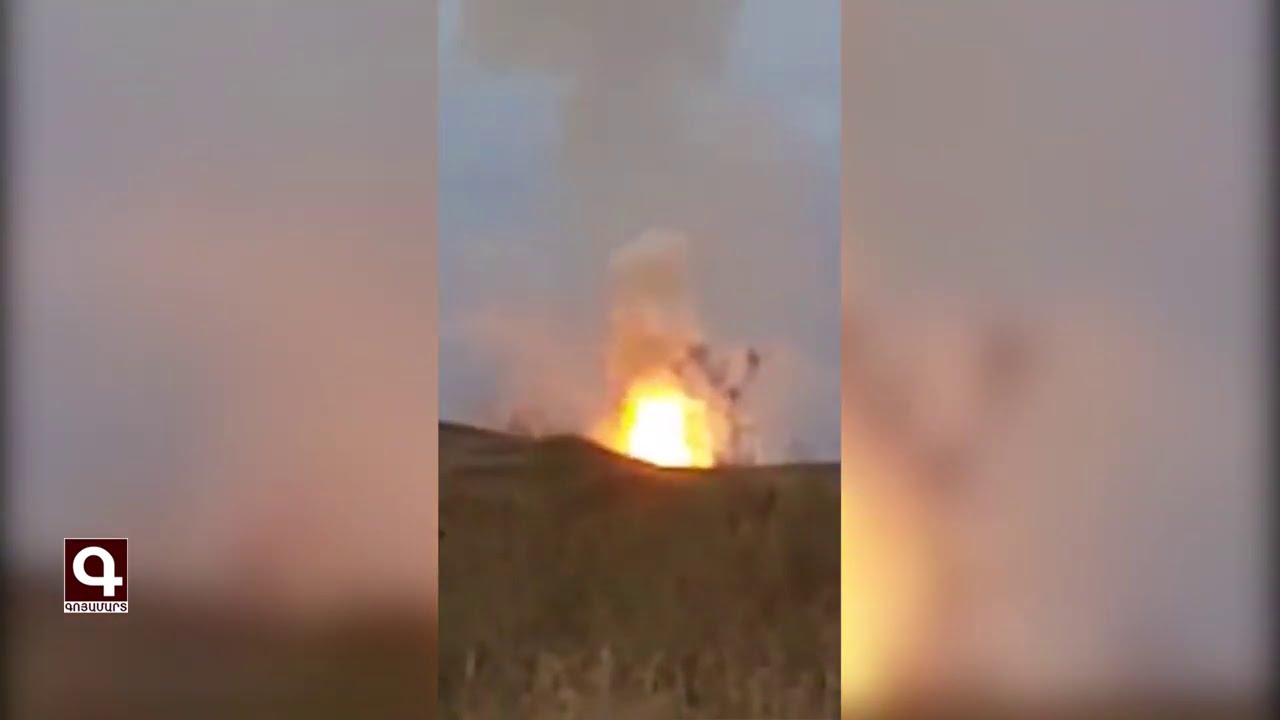 12:16 • 23.10.20
Artsakh Defense Army Neutralizes Azerbaijani Military Hardware
12:02 • 22.10.20
Artsakh Defense Army Units Neutralizing Azerbaijani Military Infrastructures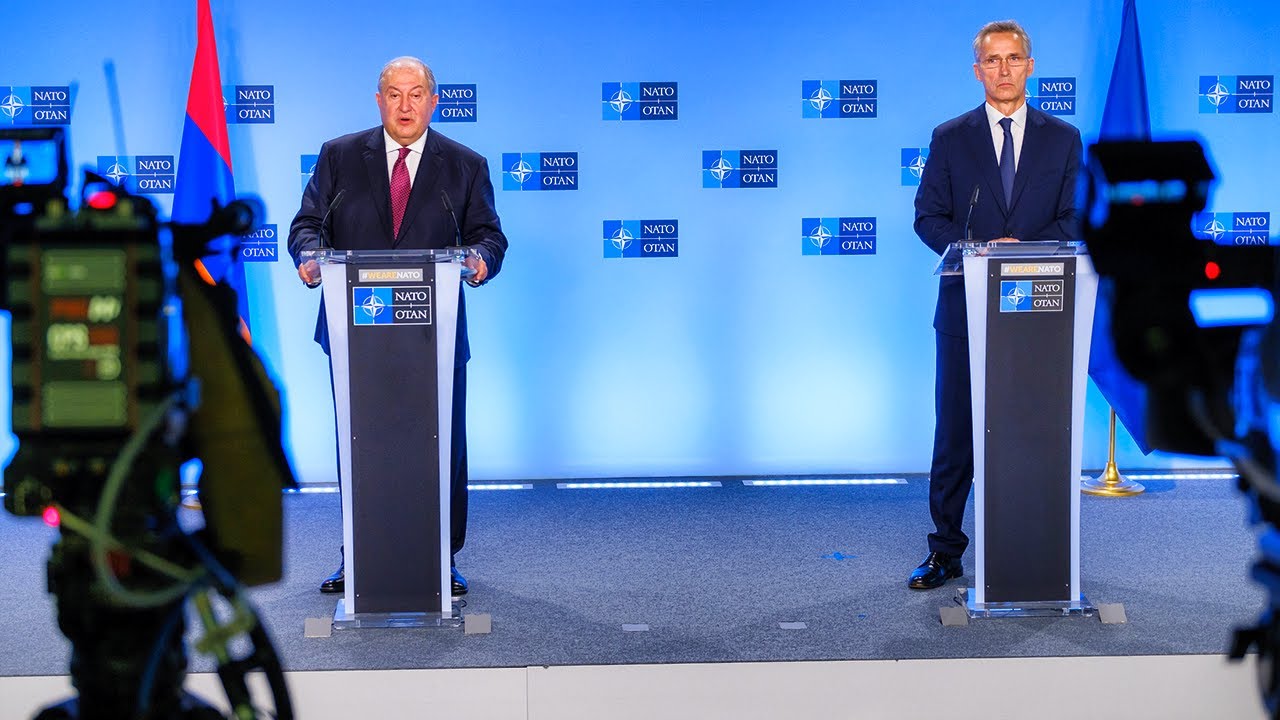 10:35 • 22.10.20
President Armen Sarkissian Meets with NATO Secretary-General in Brussels
10:51 • 17.10.20
Buildings and Homes Lying in Ruins in Nagorno-Karabakh's Capital After Azerbaijani Shelling
15:09 • 15.10.20
Artsakh Defense Army's Precision Fire Gives Deadly Blow to Enemy
13:13 • 13.10.20
Artsakh Defense Army Units Destroying Azerbaijani Tank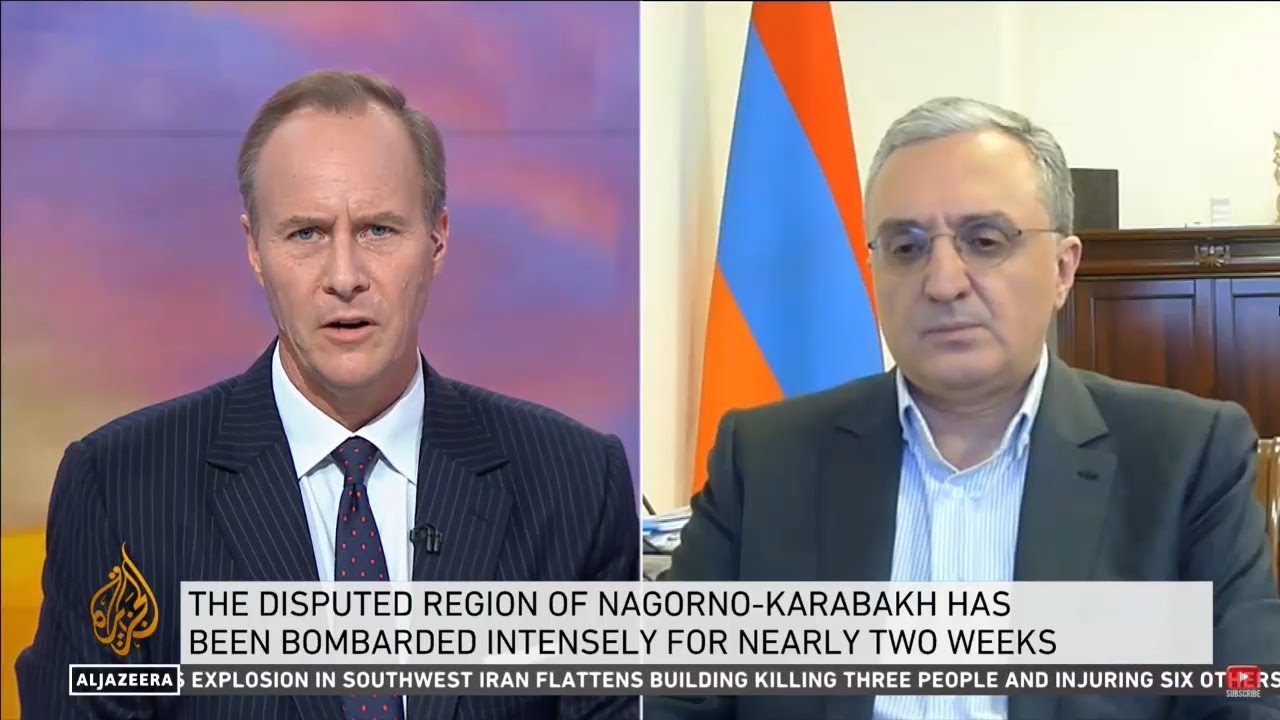 12:56 • 12.10.20
Zohrab Mnatsakanyan: Ceasefire Does not Mandate Azerbaijan to Kill Civilians and Hit Civilian Settlements
12:23 • 12.10.20
Armenians Protest Outside Turkrish Embassy in Los Angeles
17:23 • 09.10.20
Losses in Azerbaijan's Military Featured in Defense Army Footage
15:53 • 09.10.20
Artsakh Defense Army Neutralizing Adversary's Transport Column
14:11 • 09.10.20
Turkey openly backs Azerbaijan 'far more aggressively than in the past' - ABC News on Syrian mercenaries fighting in Karabakh
15:52 • 08.10.20
Iconic Armenian Church Hit in Azerbaijani Attacks in Nagorno-Karabakh City (photos)
10:57 • 08.10.20
Artsakh Defense Army Continues High-Precision Strikes
14:24 • 07.10.20
War Situation in Karabakh on European Parliament's Agenda
19:31 • 05.10.20
Call for Urgent Action: Armenian Journalist Brings Intn'l Colleagues' Attention to Situation iin Artsakh After Azerbaijani Attacks
16:17 • 04.10.20
Turkey's Support to Syrian Mercenaries Fighting Against Artsakh: Facts About Azerbaijani Aggression
12:39 • 04.10.20
Nagorno-Karabakh's Capital Under Azerbaijani Strikes
13:49 • 03.10.20
Armenian Armed Forces Neutralize Azerbaijani Defense Positions
10:12 • 29.09.20
ArmenianTroops Destroy Azerbaijani Armored Fighting Vehicle on Frontline
23:42 • 28.09.20
There is a solid evidence that Azerbaijan has launched a thoroughly planned attack on the NKR
18:45 • 28.09.20
EU calls for Immediate End to Hostilities over Nagorno-Karabakh
18:30 • 28.09.20
Azerbaijan loses 10 units of military equipment after launching tank attack on Karabakh frontline