This is an act of subversive infiltration - Pashinyan on situation in Armenia's Syunik
10:10 • 13.05.21
The following is a press release by the Office of the Prime Minister of Armenia:
The Security Council held an extraordinary sitting, chaired by Acting Prime Minister Nikol Pashinyan. The Council discussed the situation at the border section of Sev Lich in Syunik Marz of Armenia and the steps to take in this connection.
Addressing the meeting, Nikol Pashinyan stated, in part: "Today's Security Council sitting is dedicated to the events taking place at the border section close to Sev Lich in Syunik Marz and the surrounding area. Earlier today Azerbaijan's armed forces crossed the state border of the Republic of Armenia and advanced as far as 3.5 kilometers in that section. In fact, they are trying to surround and siege the Lake.
"Of course, this is unacceptable to the Armenian side, because it represents an encroachment on the sovereign territory of the Republic of Armenia. It still remains to be seen why such an action was possible, but it should be noted that this is an act of subversive infiltration. It should also be stated that our armed forces responded early this morning with appropriate tactical maneuvers and other necessary measures.
"However, it should be noted that these actions of Azerbaijan's armed forces were not combined with the use of firearms or any other weapon. They are trying to justify their move with some fake maps. We still have in our possession a map approved by the central government in Soviet era, which clearly shows where the border between Armenia and Azerbaijan runs.
"However, the current situation is unacceptable to us; the Republic of Armenia cannot simply accept it, but given what we have now, our primary task is to settle the matter through negotiations, through diplomatic means. This is one of the options.
"I want us to make it clear that we cannot in any way tolerate and come to terms with the situation at hand. Today, the Security Council will address the situation, our counteraction, possible scenarios, and the connectivity between such scenarios.
"In the meantime, I should note that this situation has unfortunately given rise to political speculations. I would like to reiterate that no attempt should be made to use external security threats for internal political purposes, as this is a matter of national security; we need to focus on the problem and its solution.
"I wish to reiterate that any piece of information about shootings, hostilities, injuries and casualties has nothing to do with reality. On the other hand, it should be noted that the situation is at least near-critical, if not critical. Were it not for that, we would not have to convene a Security Council meeting. Anyway, we need to keep calm in this situation. On the other hand, we need to be consistent in terms of defending our state and national interests, and we must make decisions about the steps to take and the tools to use."
Videos
15:20 • 24.05.21
Interview with Francis Malige, EBRD Managing Director
11:39 • 24.04.21
Armenians Commemorating 106th Anniversary of Genocide
09:40 • 23.04.21
Biden Under Pressure to Recognize Armenian Genocide - KTLA 5 News
15:34 • 22.04.21
Governance and Oversight Capacities Account for Our Bank's Robust Management System - Philip Lynch, Independent Board Member at Ameriabank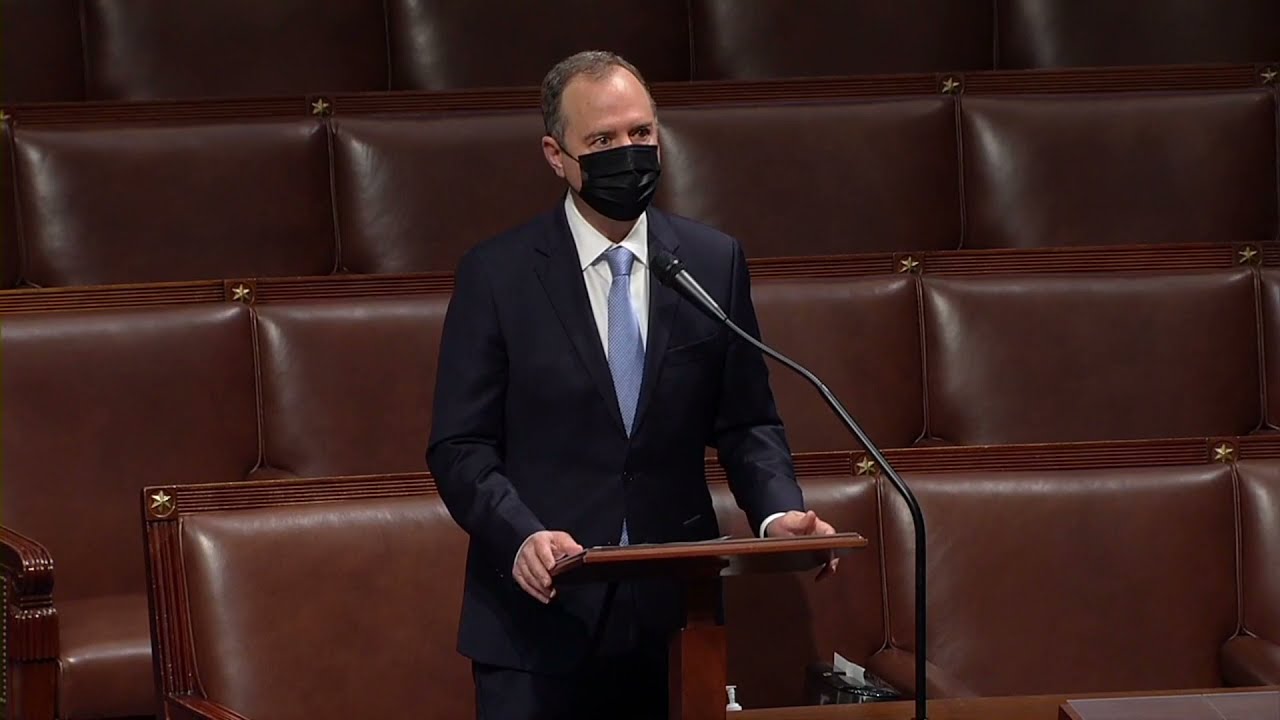 14:09 • 21.04.21
'Mr. President, It Is Now in Your Power to Right Decades of Denial' - US Congressman Adam Schiff Urges Joe Biden to Recognize Armenian Genocide
12:37 • 03.04.21
Armenians of Nagorno-Karabakh in Despair After Trauma of Military Defeat - France 24
17:33 • 11.03.21
Interview with Kakhaber Kiknavelidze, an Independent Member of Ameriabank Board of Directors
17:57 • 26.01.21
Only Terrorists Keep Hostages, Putting Forward Preconditions for Their Release - Edmon Marukyan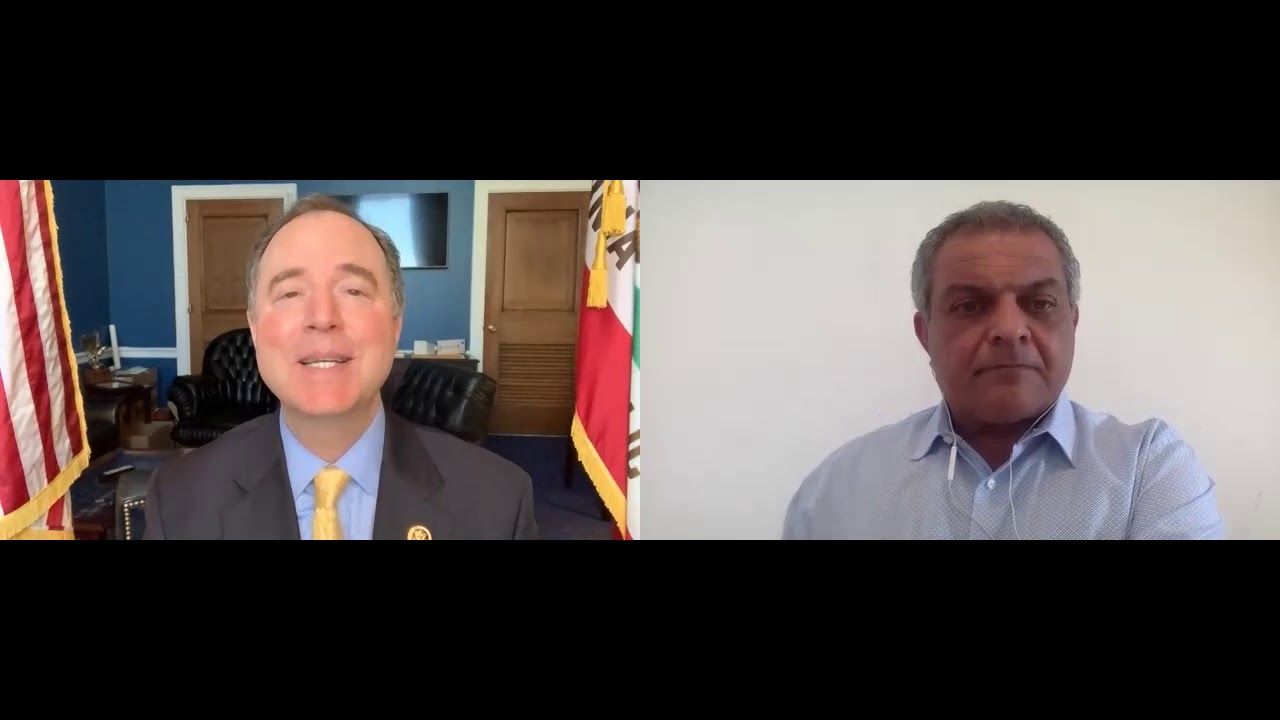 13:33 • 22.01.21
Rep Adam Schiff Says Congress Should Recognize Artsakh
09:42 • 29.12.20
UN's Guterres Issues Global Appeal to Make 2021 'Year of Healing'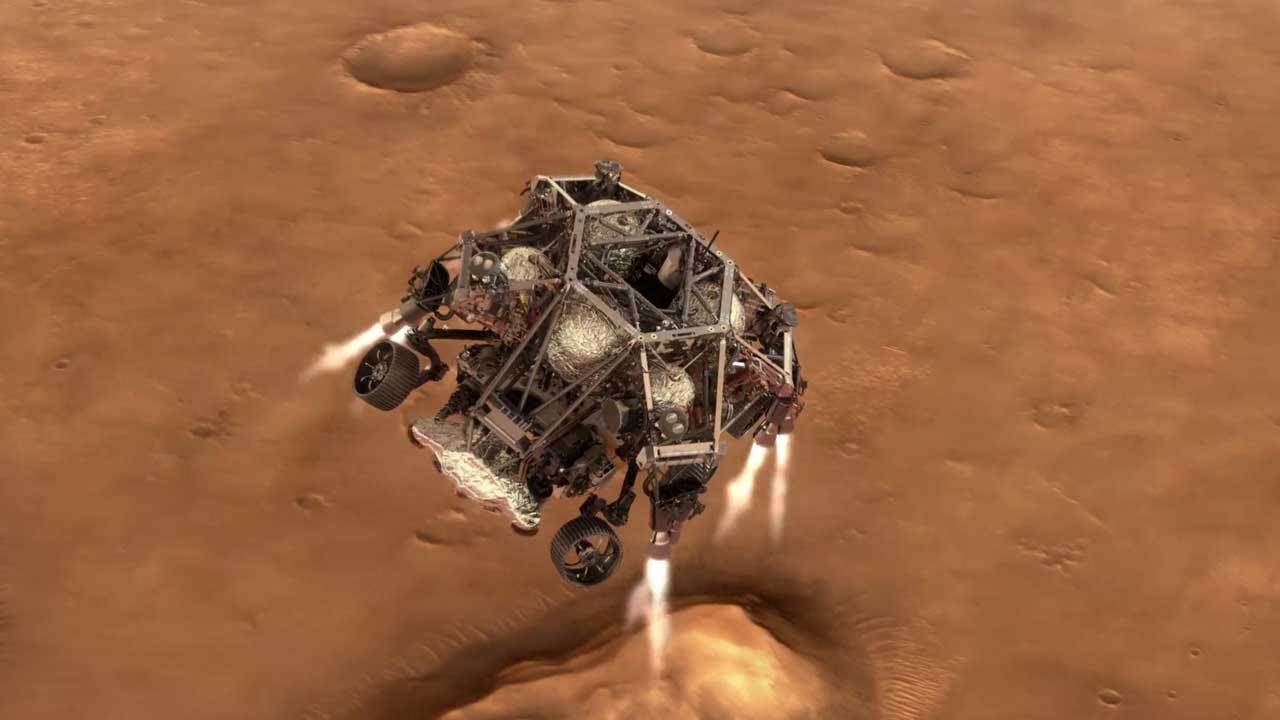 18:41 • 24.12.20
NASA's Mars 2020 Perseverance Rover Landing Animations
13:33 • 31.10.20
Azerbaijan Uses Prohibited Phosphorus Chemical Munitions - Defense Army Video
16:37 • 30.10.20
Artsakh Defense Army Units Neutralizing Azerbaijani Arms Supplies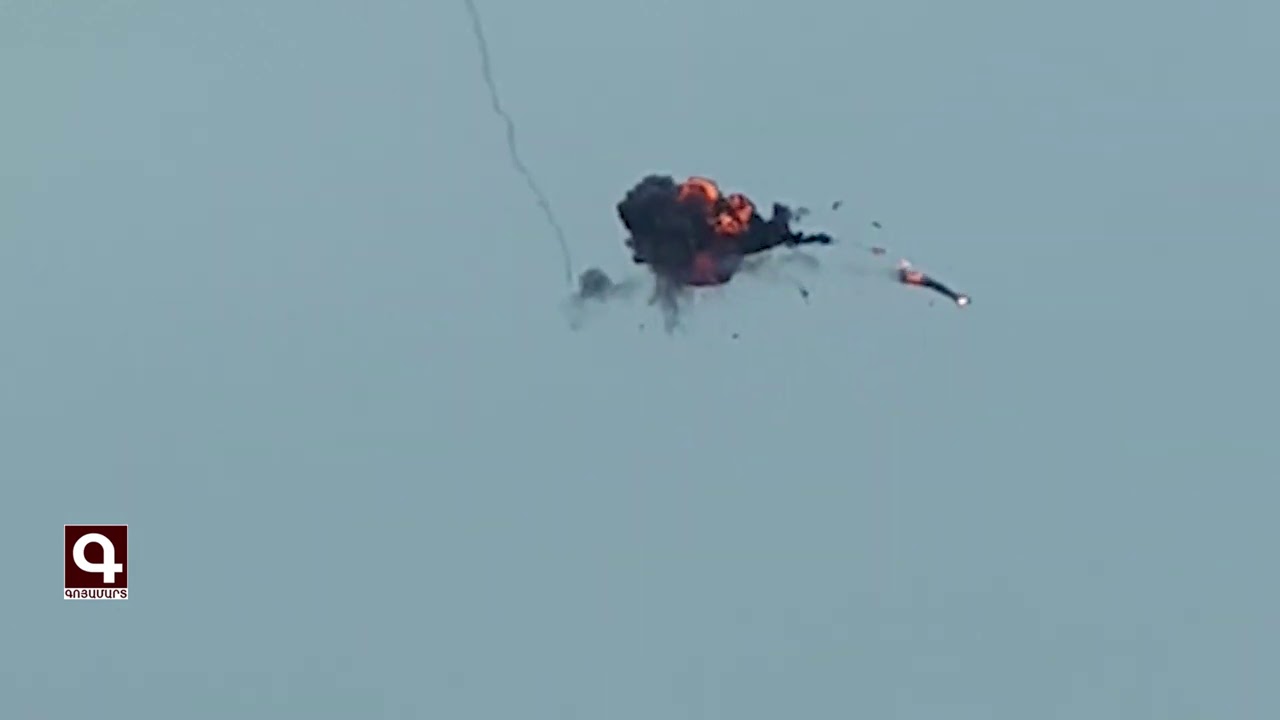 11:25 • 28.10.20
Artsakh Defense Army Units Neutralizing Azerbaijani Drone
13:45 • 24.10.20
Nagorno-Karabakh's Status Has Been At the Heart of Our Approach - Zohrab Mnatsakanyan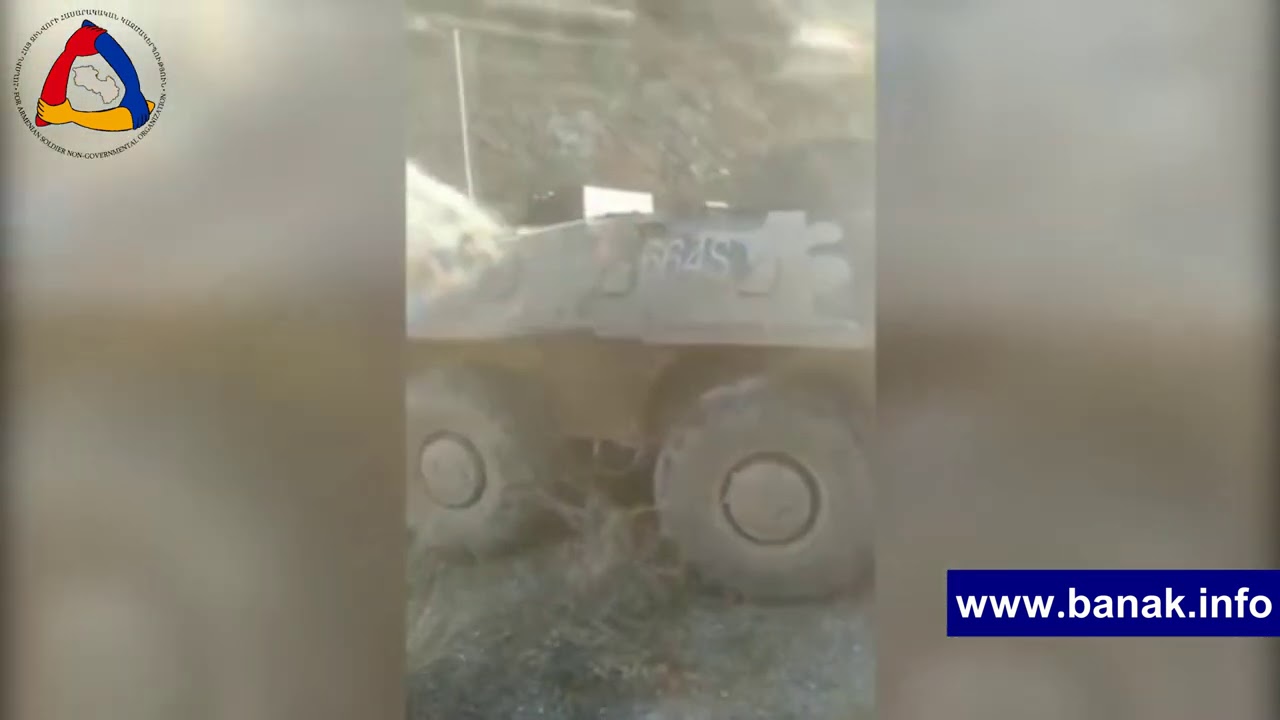 11:51 • 24.10.20
Artsakh Defense Army Releases Video Featuring Damaged Azerbaijani Military Equipment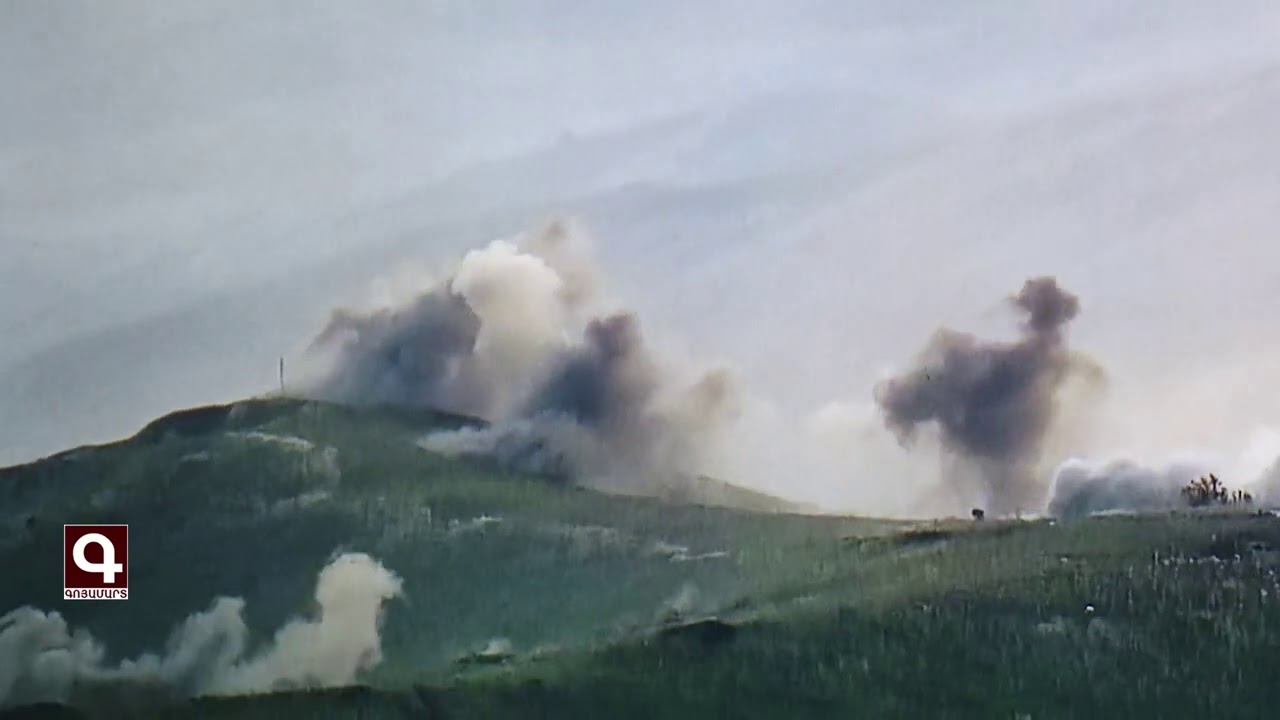 11:40 • 24.10.20
Artsakh Defense Army Units Inflicting Manpower Losses on Azerbaijan
10:39 • 24.10.20
Gas Pipeline Damaged in Azerbaijani Fire Targeting Nagorno-Karabakh's Capital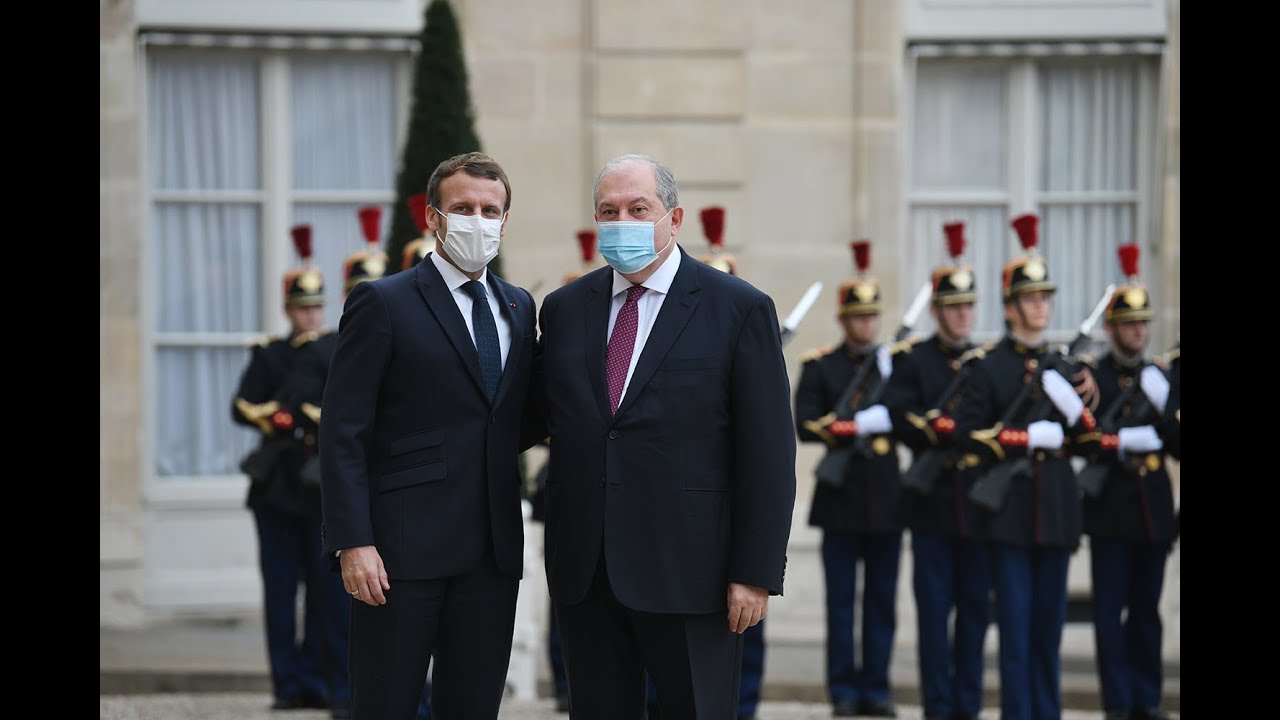 12:41 • 23.10.20
President Armen Sarkissian Meets Emmanuel Macron at Élysée Palace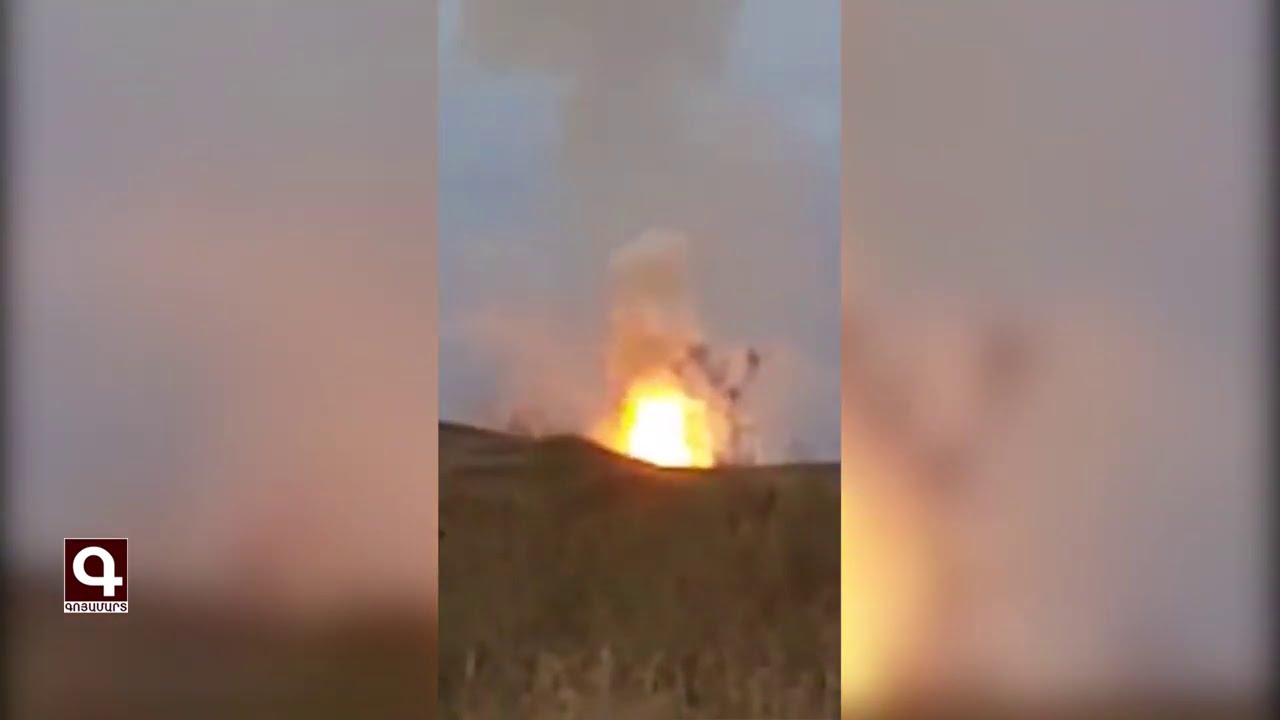 12:16 • 23.10.20
Artsakh Defense Army Neutralizes Azerbaijani Military Hardware
12:02 • 22.10.20
Artsakh Defense Army Units Neutralizing Azerbaijani Military Infrastructures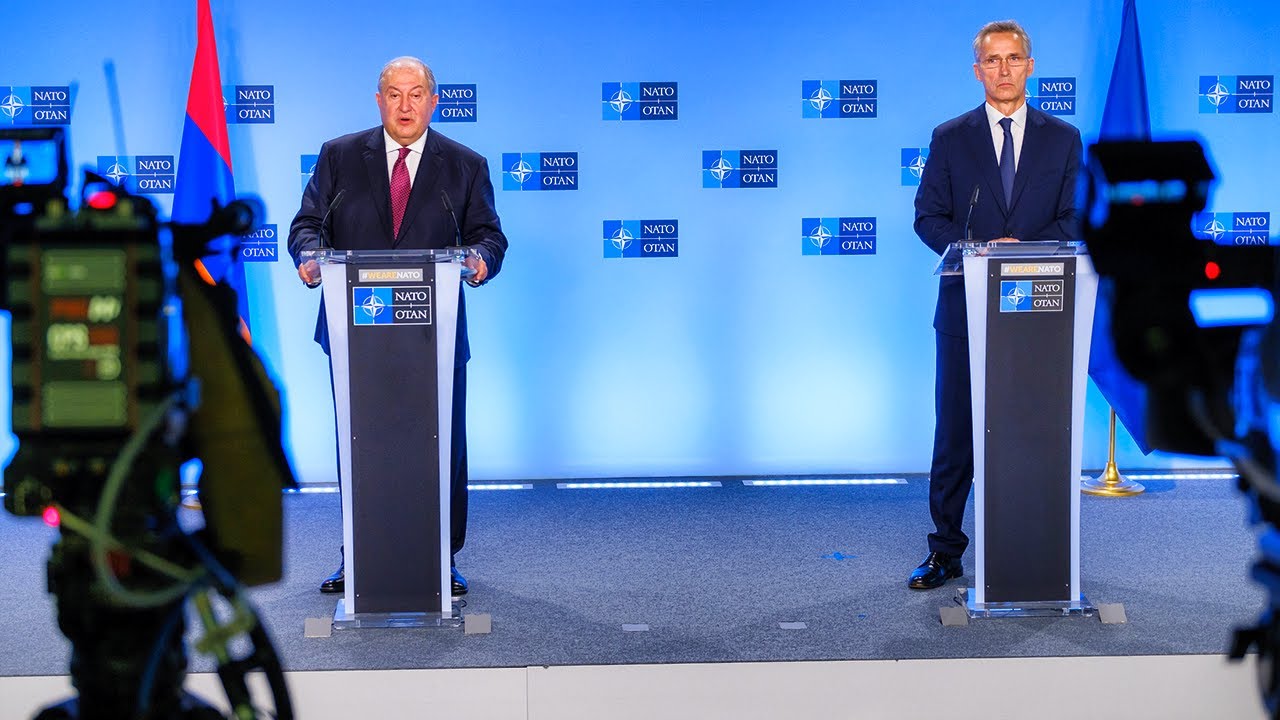 10:35 • 22.10.20
President Armen Sarkissian Meets with NATO Secretary-General in Brussels
10:51 • 17.10.20
Buildings and Homes Lying in Ruins in Nagorno-Karabakh's Capital After Azerbaijani Shelling
15:09 • 15.10.20
Artsakh Defense Army's Precision Fire Gives Deadly Blow to Enemy
13:13 • 13.10.20
Artsakh Defense Army Units Destroying Azerbaijani Tank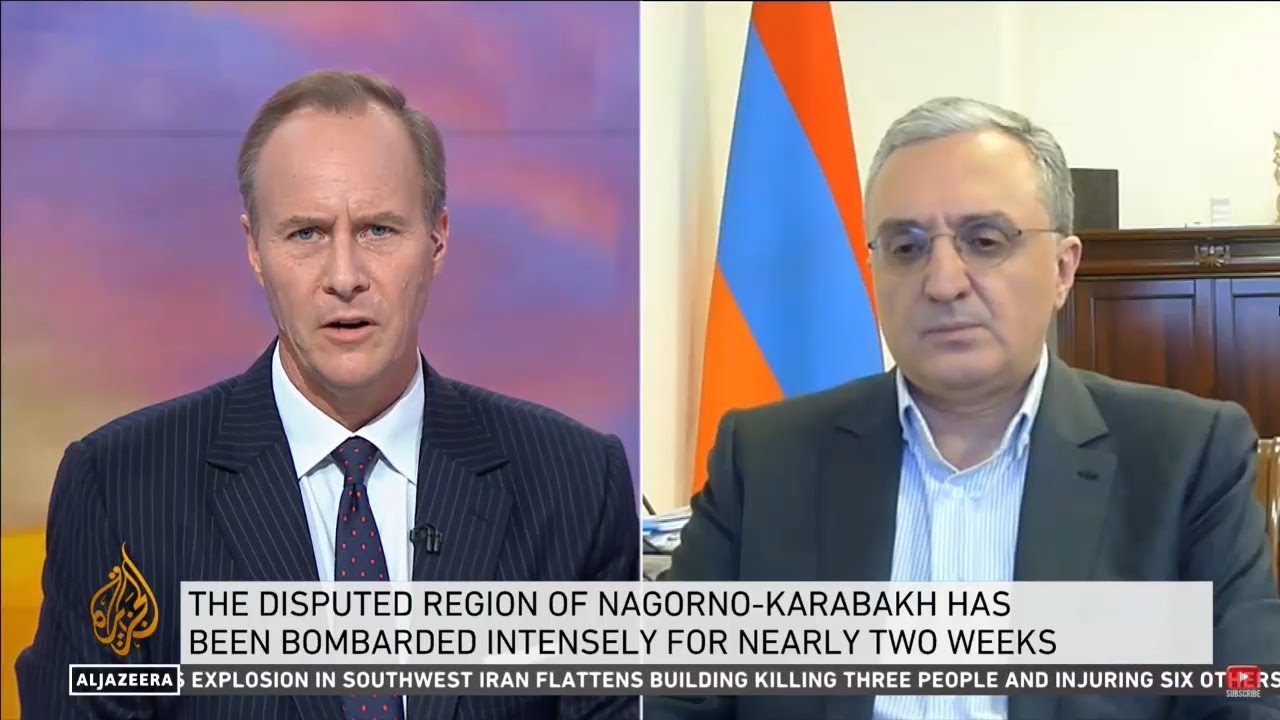 12:56 • 12.10.20
Zohrab Mnatsakanyan: Ceasefire Does not Mandate Azerbaijan to Kill Civilians and Hit Civilian Settlements
12:23 • 12.10.20
Armenians Protest Outside Turkrish Embassy in Los Angeles
17:23 • 09.10.20
Losses in Azerbaijan's Military Featured in Defense Army Footage
15:53 • 09.10.20
Artsakh Defense Army Neutralizing Adversary's Transport Column
14:11 • 09.10.20
Turkey openly backs Azerbaijan 'far more aggressively than in the past' - ABC News on Syrian mercenaries fighting in Karabakh
15:52 • 08.10.20
Iconic Armenian Church Hit in Azerbaijani Attacks in Nagorno-Karabakh City (photos)
10:57 • 08.10.20
Artsakh Defense Army Continues High-Precision Strikes
14:24 • 07.10.20
War Situation in Karabakh on European Parliament's Agenda
19:31 • 05.10.20
Call for Urgent Action: Armenian Journalist Brings Intn'l Colleagues' Attention to Situation iin Artsakh After Azerbaijani Attacks
16:17 • 04.10.20
Turkey's Support to Syrian Mercenaries Fighting Against Artsakh: Facts About Azerbaijani Aggression
12:39 • 04.10.20
Nagorno-Karabakh's Capital Under Azerbaijani Strikes
13:49 • 03.10.20
Armenian Armed Forces Neutralize Azerbaijani Defense Positions
10:12 • 29.09.20
ArmenianTroops Destroy Azerbaijani Armored Fighting Vehicle on Frontline
23:42 • 28.09.20
There is a solid evidence that Azerbaijan has launched a thoroughly planned attack on the NKR
18:45 • 28.09.20
EU calls for Immediate End to Hostilities over Nagorno-Karabakh