'Our diplomacy has not suffered defeat', foreign minister says in farewell address
14:22 • 31.05.21
Acting Foreign Minister Ara Aivazian held a farewell meeting today to thank the staff at the Foreign Ministry for their professionalism and dedicated work over the period.
Aivazian, who tendered his resignation last week after almost six months in office, said he doesn't find the Armenian diplomacy defeated despite the failures suffered in the Nagorno-Karabakh (Artsakh) war.
"When I agreed to take over for this office, it was the most difficult – yet at the same time the easiest – decision in my life. It was an easy decision because I personally – and certainly also you all of you– realize that we owe to our victims, and to our country.
"It was difficult because I understood and realized the tremendous responsibility lying on me – and on all of us - given that we had no right to err. We had no right to commit such a step for which our people and our history would never forgive us in the future.
"And I stated, upon taking office, that diplomacy wasn't defeated. And I insist also today that our diplomacy hasn't suffered a defeat. Many disagreed with me, but we all – both here and in embassies – managed to prove over the period that we are not only undefeated but also able to push ahead with our state and national interests and mark the red lines. This year, which marks the 30th anniversary of our ministry, is an important period. It is a period of maturity. It really looks as though we had been preparing ourselves for these days and these times over the entire period," he said.
Highly praising the past decades' achievements, the minister said he really hopes that the international partners too, share the understanding that neither Armenia nor Artsakh - and nor especially the Armenian people - suffered any defeat. "Our enemies have understood that too. Last but not least, we were the structure that became perceivable to the society on these days full of anxiety, with our voice becoming increasingly audible as we gained unprecedented trust before our people. I would like to thank you all today; it was really an honor to work with all of you. My workstyle has always been collegial. I am hopeful you really felt that any work and advice by any of you has been accessible to the Ministry's leadership. And apart from being accessible, all our decisions made over the period were made based upon your professional work and advice.
"It was hard for me to make this decision, but I had one yardstick as a guideline upon taking this office. This ministry, which is the birth of independence, must unwaveringly support our sovereignty, our independence, our state and national interests," he said, thanking the diplomatic corps and the other personnel for an effective collaboration over the period.
Videos
15:20 • 24.05.21
Interview with Francis Malige, EBRD Managing Director
11:39 • 24.04.21
Armenians Commemorating 106th Anniversary of Genocide
09:40 • 23.04.21
Biden Under Pressure to Recognize Armenian Genocide - KTLA 5 News
15:34 • 22.04.21
Governance and Oversight Capacities Account for Our Bank's Robust Management System - Philip Lynch, Independent Board Member at Ameriabank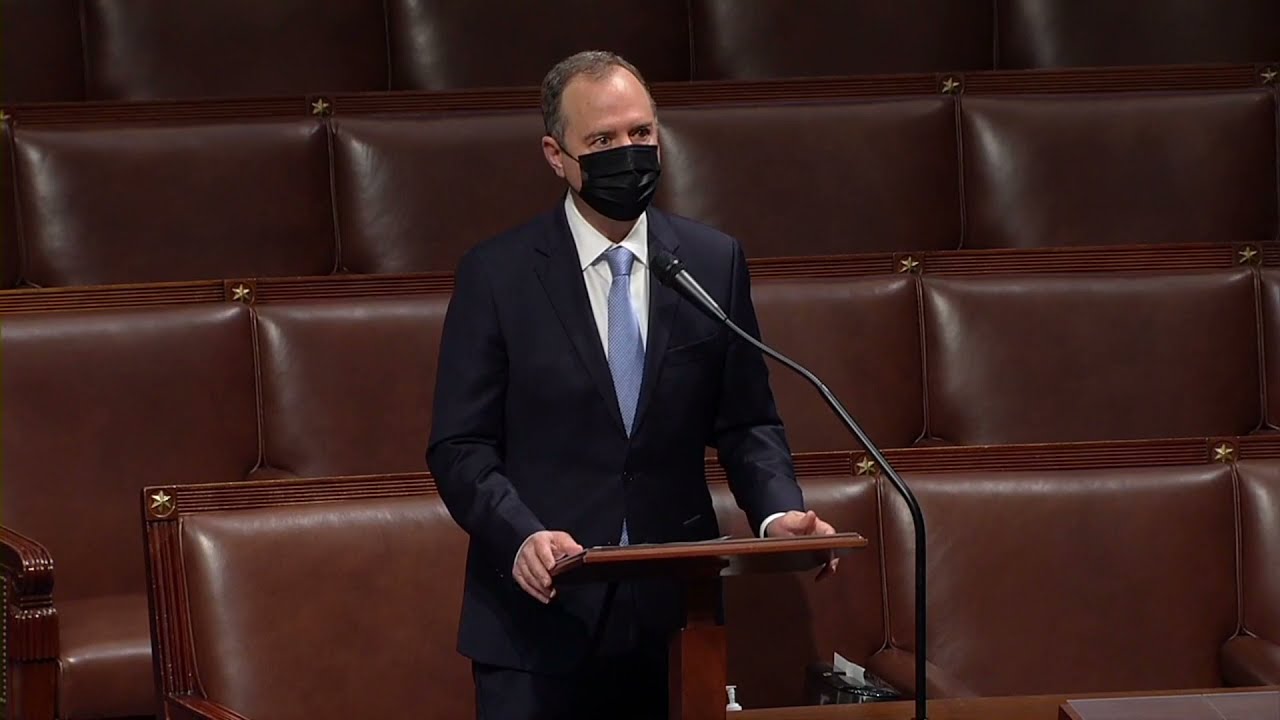 14:09 • 21.04.21
'Mr. President, It Is Now in Your Power to Right Decades of Denial' - US Congressman Adam Schiff Urges Joe Biden to Recognize Armenian Genocide
12:37 • 03.04.21
Armenians of Nagorno-Karabakh in Despair After Trauma of Military Defeat - France 24
17:33 • 11.03.21
Interview with Kakhaber Kiknavelidze, an Independent Member of Ameriabank Board of Directors
17:57 • 26.01.21
Only Terrorists Keep Hostages, Putting Forward Preconditions for Their Release - Edmon Marukyan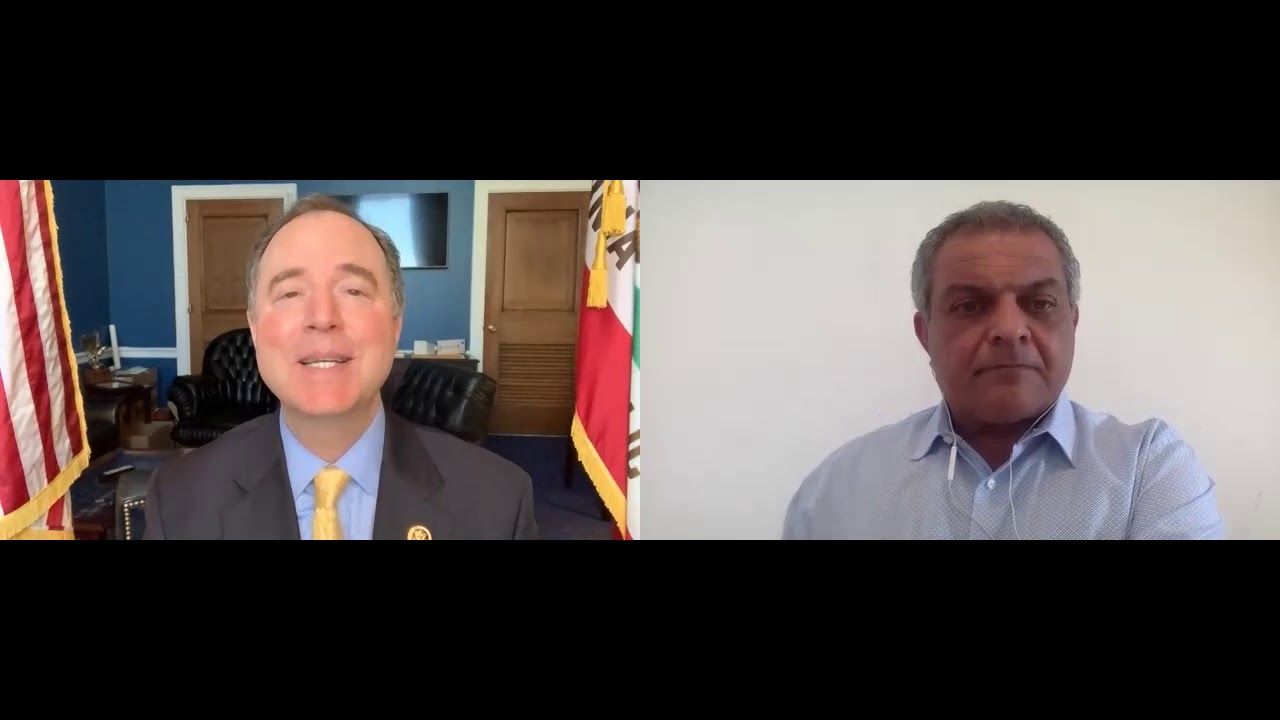 13:33 • 22.01.21
Rep Adam Schiff Says Congress Should Recognize Artsakh
09:42 • 29.12.20
UN's Guterres Issues Global Appeal to Make 2021 'Year of Healing'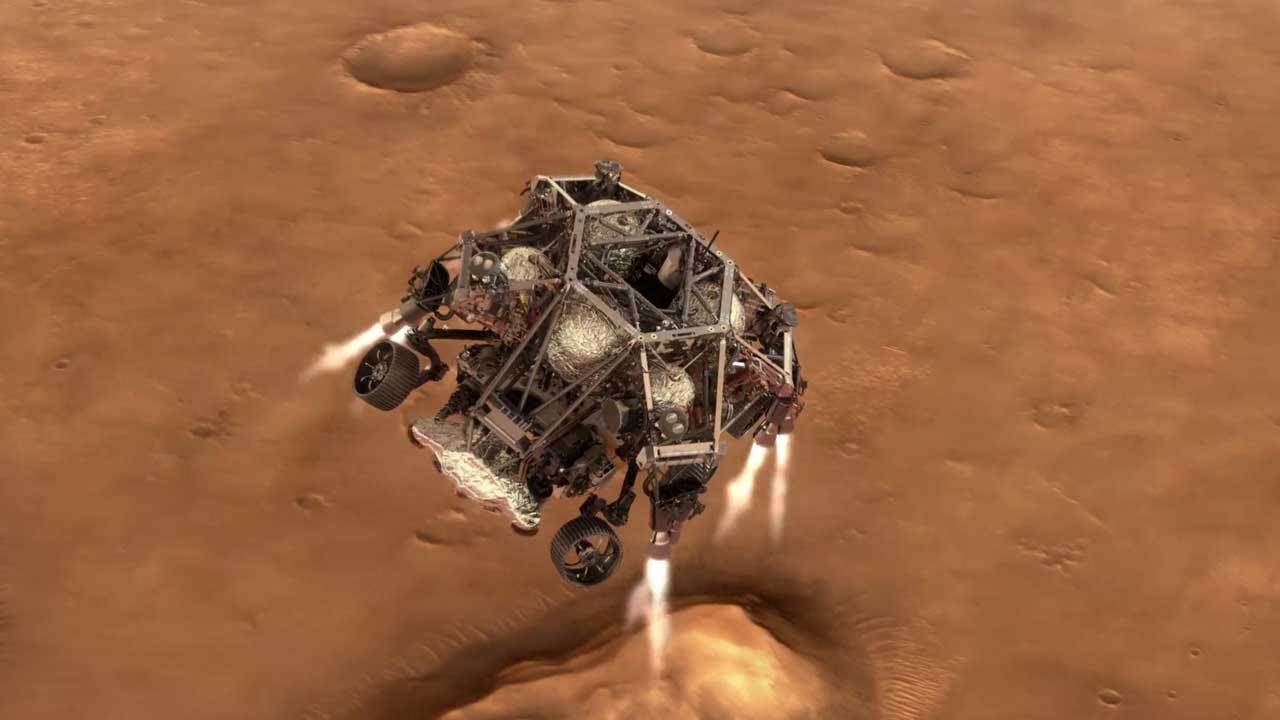 18:41 • 24.12.20
NASA's Mars 2020 Perseverance Rover Landing Animations
13:33 • 31.10.20
Azerbaijan Uses Prohibited Phosphorus Chemical Munitions - Defense Army Video
16:37 • 30.10.20
Artsakh Defense Army Units Neutralizing Azerbaijani Arms Supplies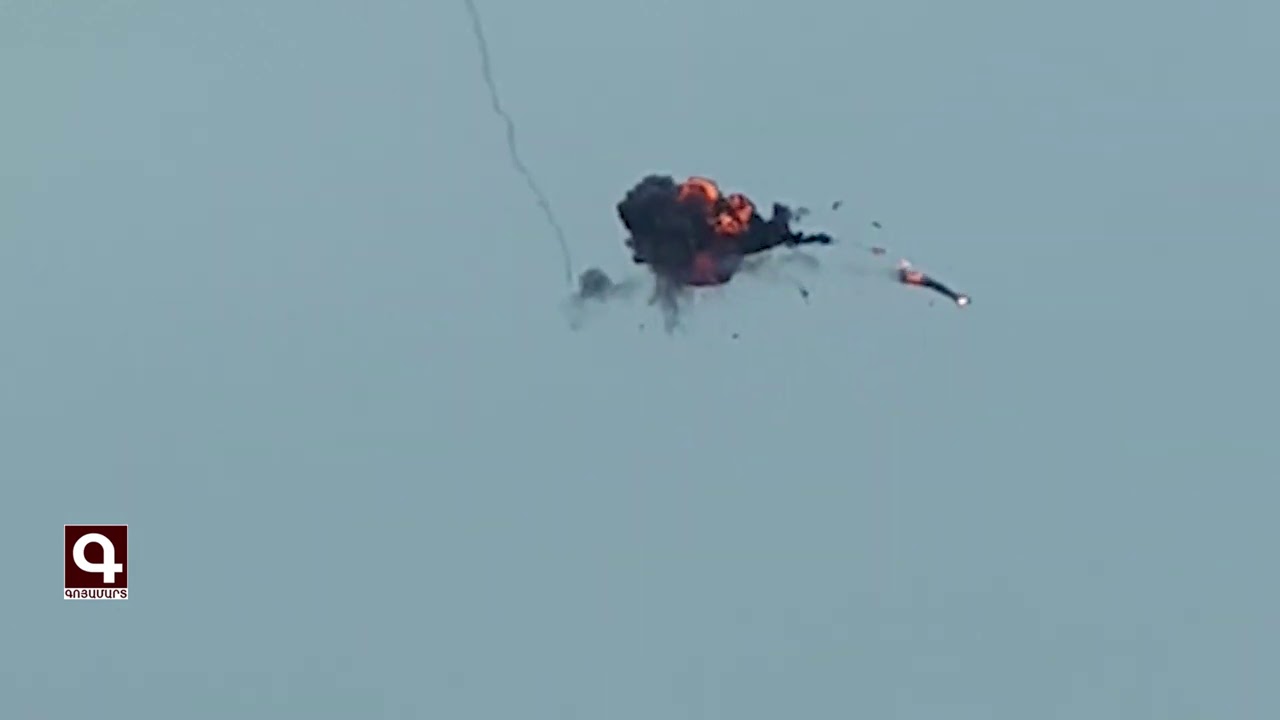 11:25 • 28.10.20
Artsakh Defense Army Units Neutralizing Azerbaijani Drone
13:45 • 24.10.20
Nagorno-Karabakh's Status Has Been At the Heart of Our Approach - Zohrab Mnatsakanyan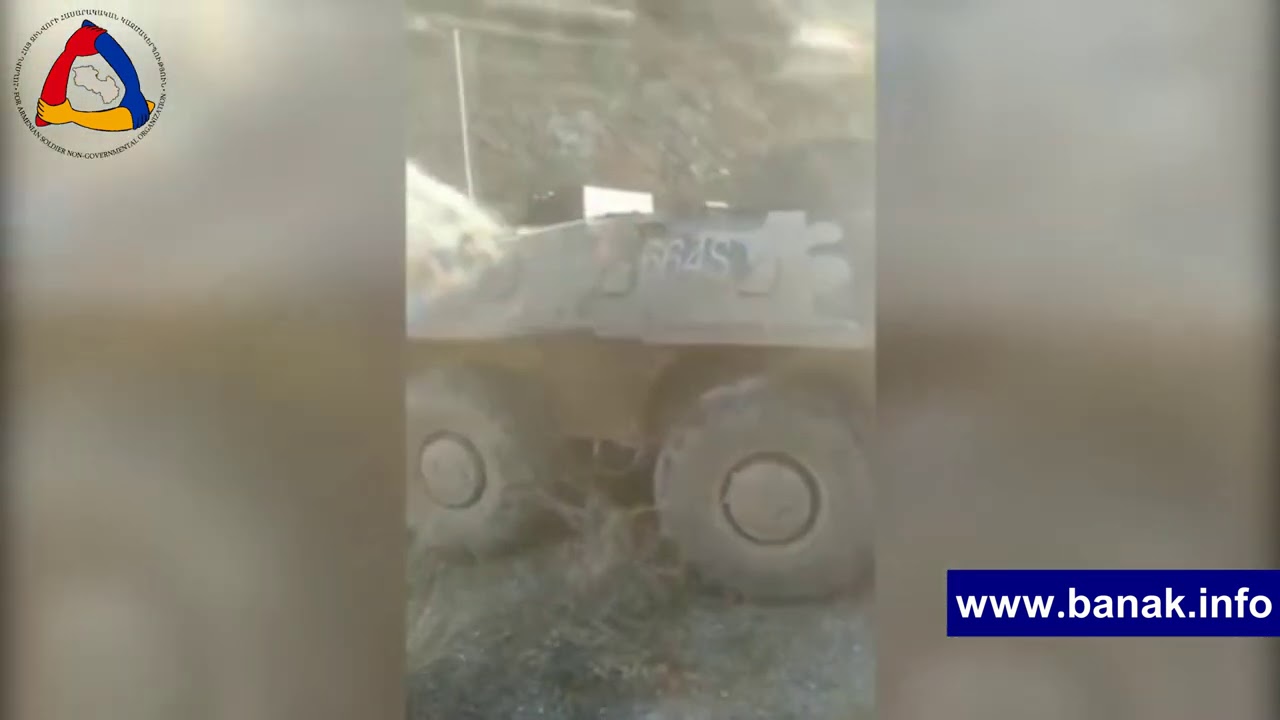 11:51 • 24.10.20
Artsakh Defense Army Releases Video Featuring Damaged Azerbaijani Military Equipment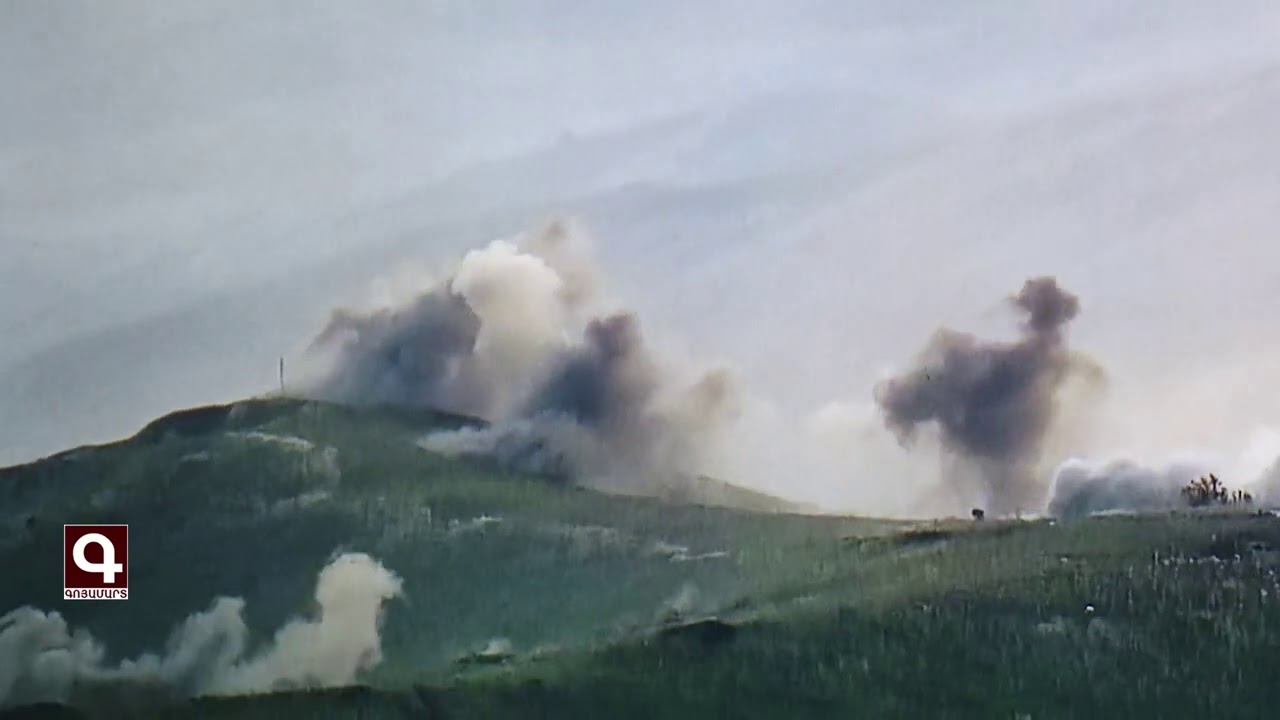 11:40 • 24.10.20
Artsakh Defense Army Units Inflicting Manpower Losses on Azerbaijan
10:39 • 24.10.20
Gas Pipeline Damaged in Azerbaijani Fire Targeting Nagorno-Karabakh's Capital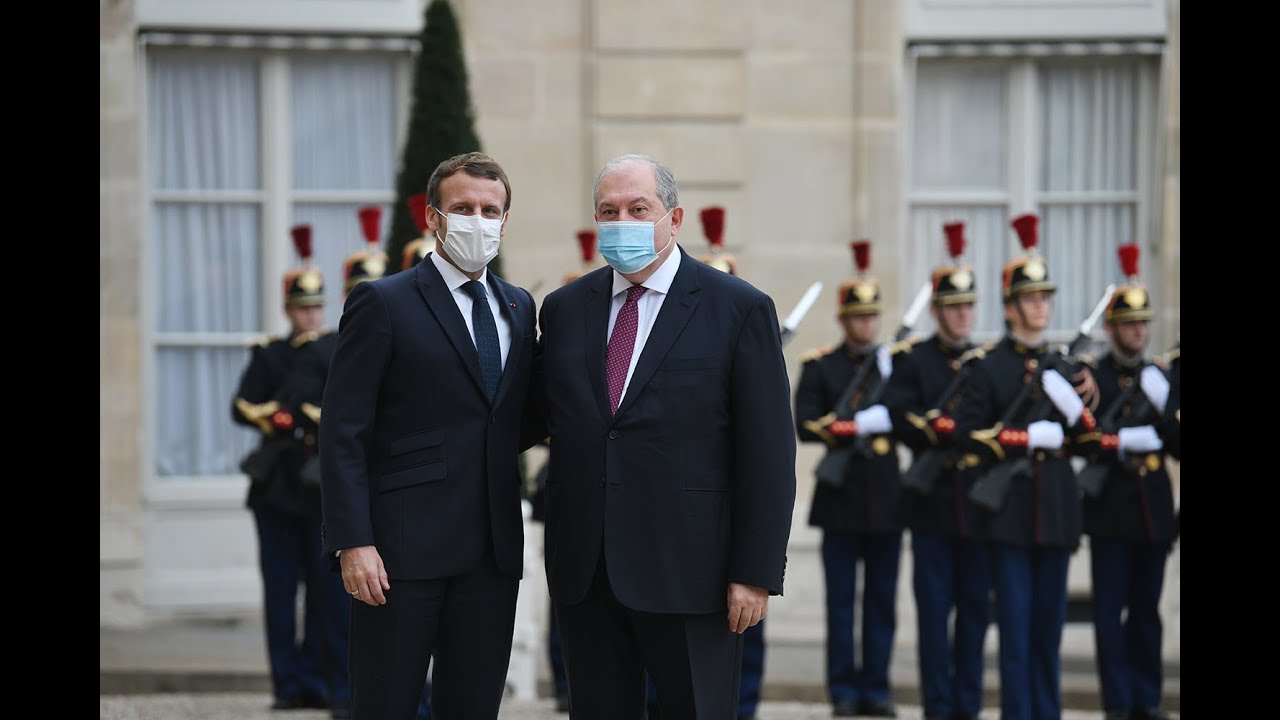 12:41 • 23.10.20
President Armen Sarkissian Meets Emmanuel Macron at Élysée Palace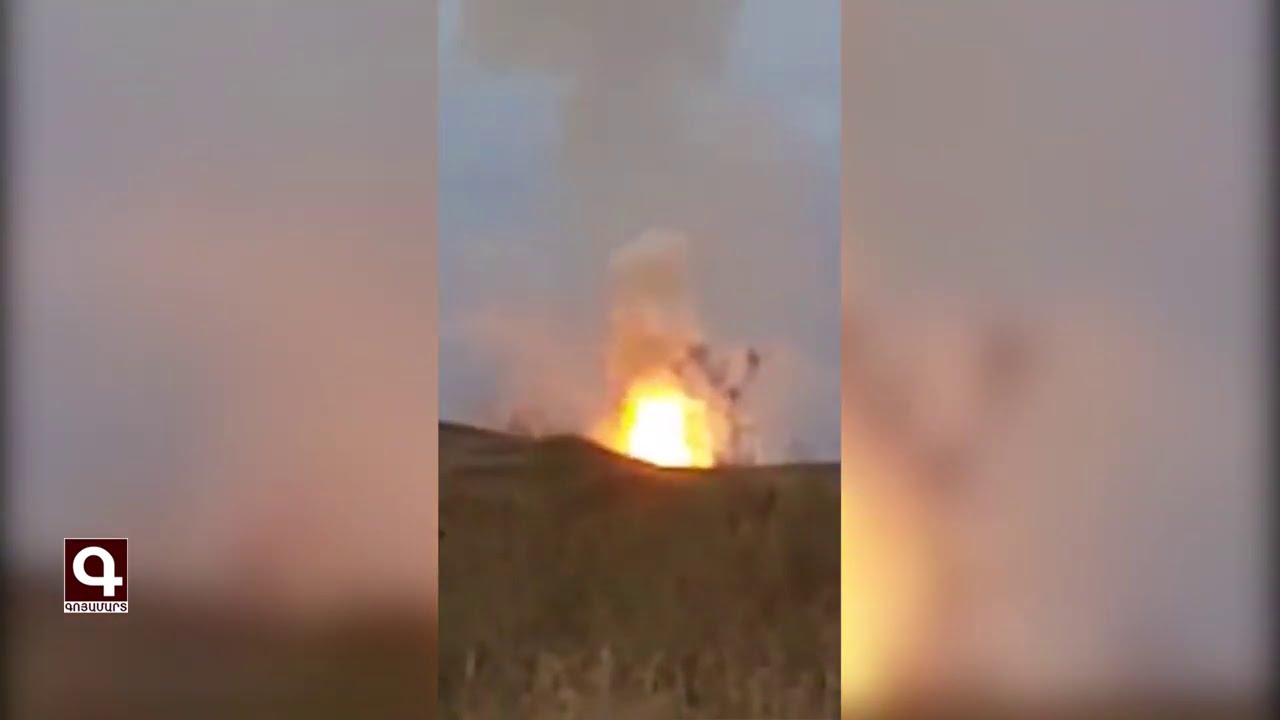 12:16 • 23.10.20
Artsakh Defense Army Neutralizes Azerbaijani Military Hardware
12:02 • 22.10.20
Artsakh Defense Army Units Neutralizing Azerbaijani Military Infrastructures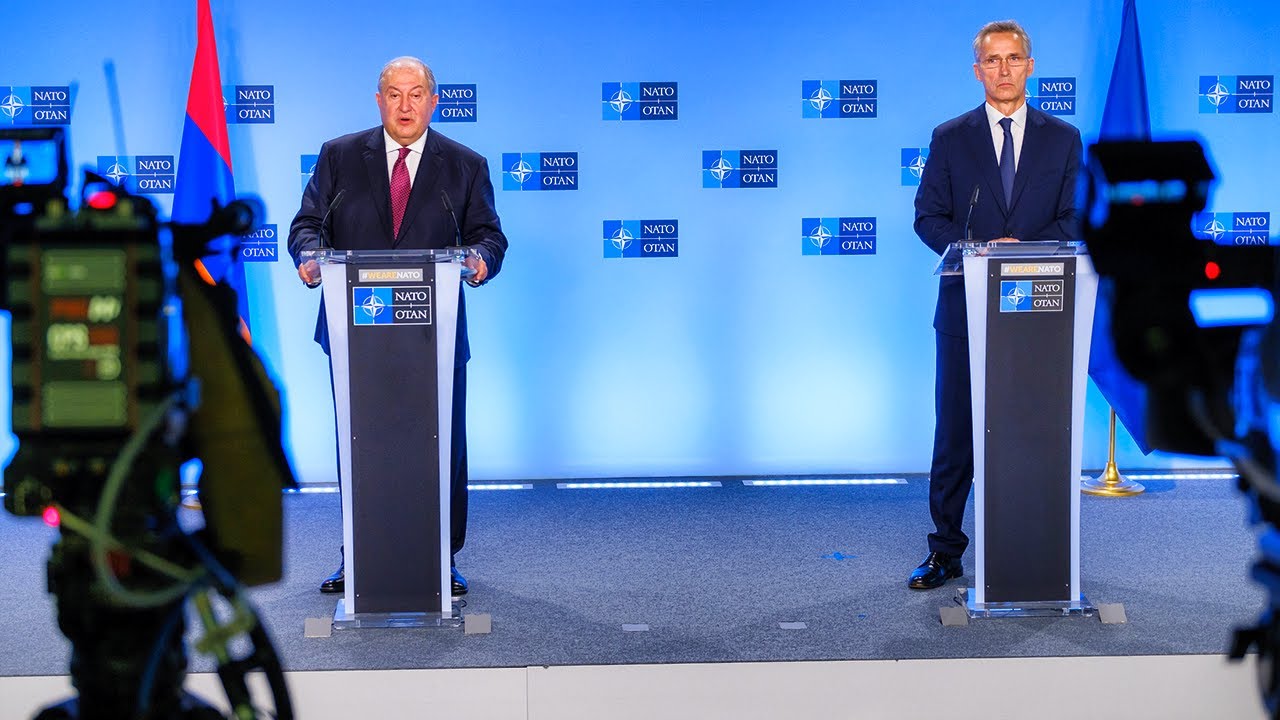 10:35 • 22.10.20
President Armen Sarkissian Meets with NATO Secretary-General in Brussels
10:51 • 17.10.20
Buildings and Homes Lying in Ruins in Nagorno-Karabakh's Capital After Azerbaijani Shelling
15:09 • 15.10.20
Artsakh Defense Army's Precision Fire Gives Deadly Blow to Enemy
13:13 • 13.10.20
Artsakh Defense Army Units Destroying Azerbaijani Tank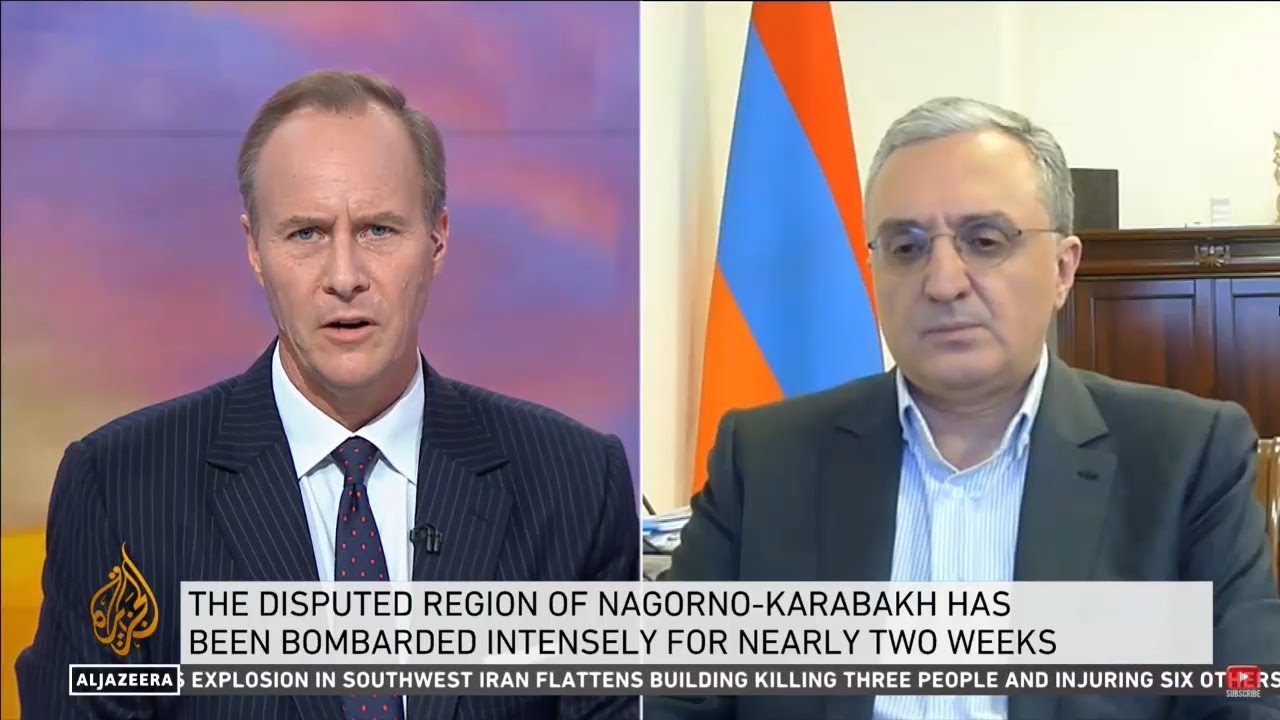 12:56 • 12.10.20
Zohrab Mnatsakanyan: Ceasefire Does not Mandate Azerbaijan to Kill Civilians and Hit Civilian Settlements
12:23 • 12.10.20
Armenians Protest Outside Turkrish Embassy in Los Angeles
17:23 • 09.10.20
Losses in Azerbaijan's Military Featured in Defense Army Footage
15:53 • 09.10.20
Artsakh Defense Army Neutralizing Adversary's Transport Column
14:11 • 09.10.20
Turkey openly backs Azerbaijan 'far more aggressively than in the past' - ABC News on Syrian mercenaries fighting in Karabakh
15:52 • 08.10.20
Iconic Armenian Church Hit in Azerbaijani Attacks in Nagorno-Karabakh City (photos)
10:57 • 08.10.20
Artsakh Defense Army Continues High-Precision Strikes
14:24 • 07.10.20
War Situation in Karabakh on European Parliament's Agenda
19:31 • 05.10.20
Call for Urgent Action: Armenian Journalist Brings Intn'l Colleagues' Attention to Situation iin Artsakh After Azerbaijani Attacks
16:17 • 04.10.20
Turkey's Support to Syrian Mercenaries Fighting Against Artsakh: Facts About Azerbaijani Aggression
12:39 • 04.10.20
Nagorno-Karabakh's Capital Under Azerbaijani Strikes
13:49 • 03.10.20
Armenian Armed Forces Neutralize Azerbaijani Defense Positions
10:12 • 29.09.20
ArmenianTroops Destroy Azerbaijani Armored Fighting Vehicle on Frontline
23:42 • 28.09.20
There is a solid evidence that Azerbaijan has launched a thoroughly planned attack on the NKR
18:45 • 28.09.20
EU calls for Immediate End to Hostilities over Nagorno-Karabakh