Azerbaijan uses Smerch with banned cluster munition warheads, ombudsman's findings reveal
21:29 • 02.10.20
Azerbaijan shelled Nagorno-Karabakh's (Artsakh) southern city of Hadrut twice on Friday afternoon, using the heavy multiple rocket launcher 9K58 Smerch with banned cluster munition warheads, the information available in official and all the other media reports, as well as the records obtained from the Ombudsman's Office reveal.
The human rights defender of Armenia presented documentary evidence on the use of intensive cluster munition on Thursday as he introduced the outcomes of a recent fact-finding mission.
Armed attacks with cluster munition warheads amount to a crime of aggression against the civilians of Artsakh.
Both the Geneva Conventions and the UN Convention on Cluster Munitions unequivocally restrict the right to the choice of methods and means of waging war, not permitting the use of such dangerous weapons. International legal instruments and the customary international humanitarian law ban the use of cluster munitions, considering them lethal and inhuman. The said weaponry indiscriminately affects and endangers the civilian population's life and health, causing additional damage and suffering.
The ombudsman has appealed to interested international and human rights organizations with a request for an unequivocal and resolute call for ending such an aggressive and inhuman behavior by Azerbaijan. The use of such weaponry crosses all the red lines, threatening unpredictable consequences. The use of cluster munitions is not only impermissible - from the perspective of the immediate damage caused - but also dangerous for the future generations' health.
Azerbaijan's armed forces launched the large-scale offensives along the Line of Contact on Sunday morning (September 27), targeting also civilians of Nagorno-Karabakh. The Artsakh defense forces have so far shot down 14 war helicopters, 11 warplanes (four Su-25 jet aircrafts), 103 UAVs, 184 units of armored vehicles (mainly tanks), 82 transport vehicles, 10 armored personnel carriers and multiple rocket launchers (one unit of TOS-1A, two units of BM-30 Smerch and one unit of BM-27 Uragan).
Azerbaijan has lost over 1,280 troops. Armenia reported 158 losses as of Friday morning; over 200 servicemen are known to have been wounded in the clashes.

Azerbaijan expanded the aggression also to Armenia's territory earlier this week, striking civilian and military infrastructures. Two civilians were killed in the Gegharkunik region. Eleven civilian casualties were reported in Nagorno-Karabakh. The Azerbaijani offensives also left several journalists wounded (representing both the local and foreign media). Armenia and Nagorno-Karabakh have declared martial law and a general mobilization.
Videos
15:20 • 24.05.21
Interview with Francis Malige, EBRD Managing Director
11:39 • 24.04.21
Armenians Commemorating 106th Anniversary of Genocide
09:40 • 23.04.21
Biden Under Pressure to Recognize Armenian Genocide - KTLA 5 News
15:34 • 22.04.21
Governance and Oversight Capacities Account for Our Bank's Robust Management System - Philip Lynch, Independent Board Member at Ameriabank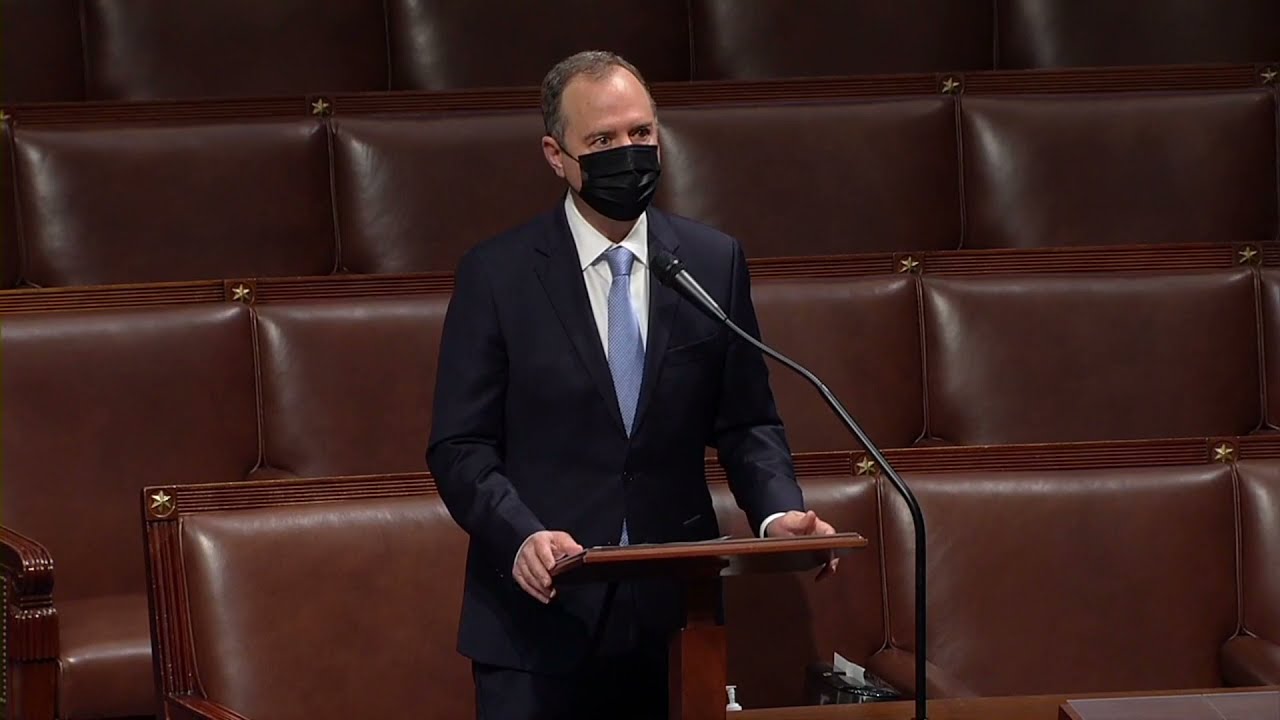 14:09 • 21.04.21
'Mr. President, It Is Now in Your Power to Right Decades of Denial' - US Congressman Adam Schiff Urges Joe Biden to Recognize Armenian Genocide
12:37 • 03.04.21
Armenians of Nagorno-Karabakh in Despair After Trauma of Military Defeat - France 24
17:33 • 11.03.21
Interview with Kakhaber Kiknavelidze, an Independent Member of Ameriabank Board of Directors
17:57 • 26.01.21
Only Terrorists Keep Hostages, Putting Forward Preconditions for Their Release - Edmon Marukyan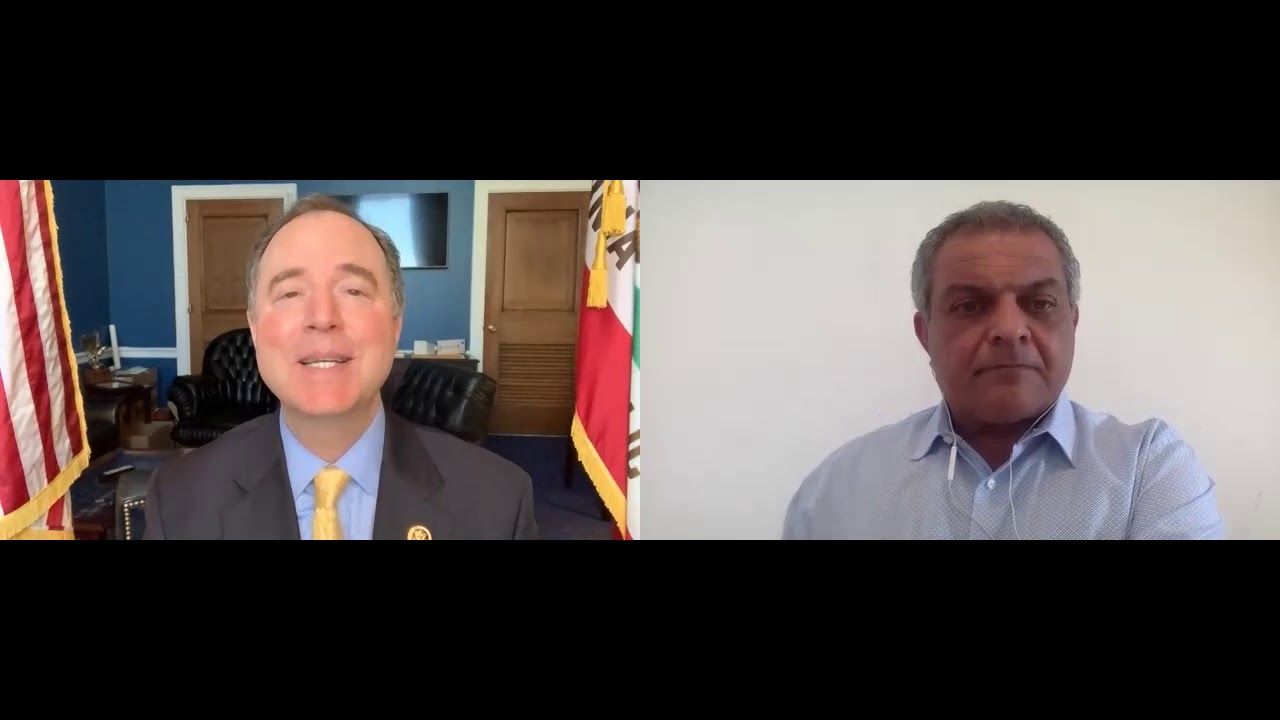 13:33 • 22.01.21
Rep Adam Schiff Says Congress Should Recognize Artsakh
09:42 • 29.12.20
UN's Guterres Issues Global Appeal to Make 2021 'Year of Healing'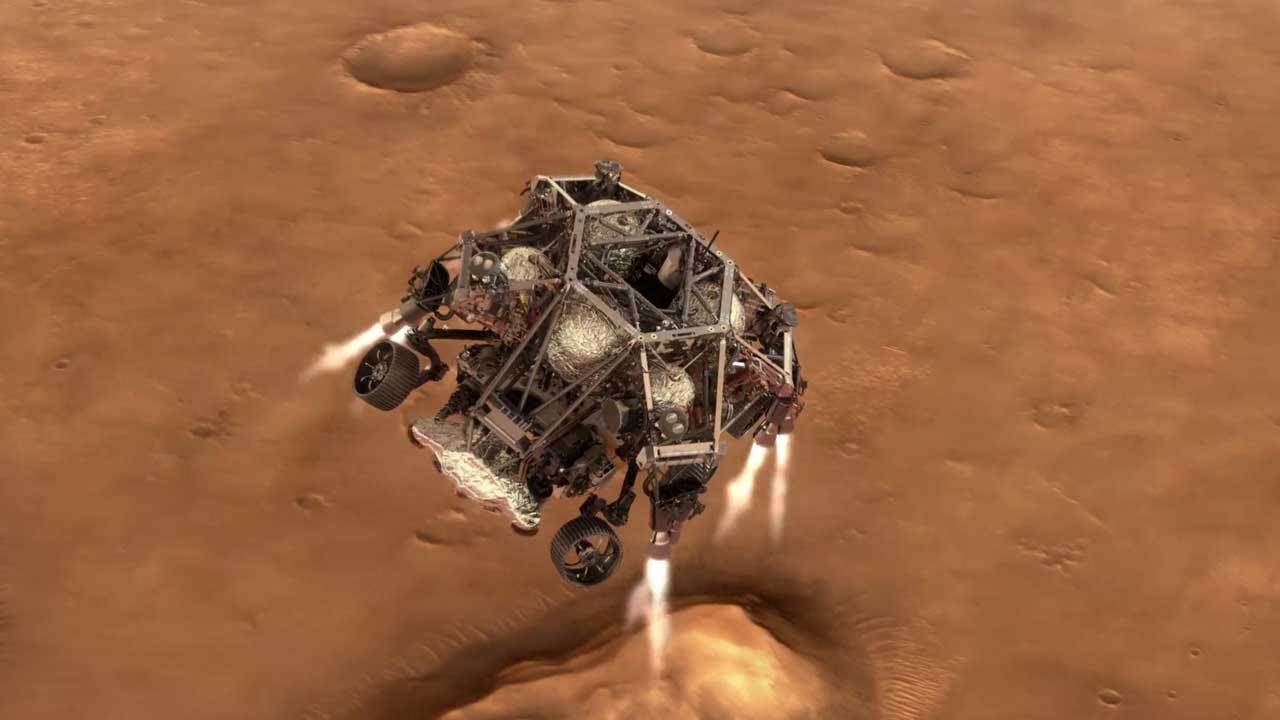 18:41 • 24.12.20
NASA's Mars 2020 Perseverance Rover Landing Animations
13:33 • 31.10.20
Azerbaijan Uses Prohibited Phosphorus Chemical Munitions - Defense Army Video
16:37 • 30.10.20
Artsakh Defense Army Units Neutralizing Azerbaijani Arms Supplies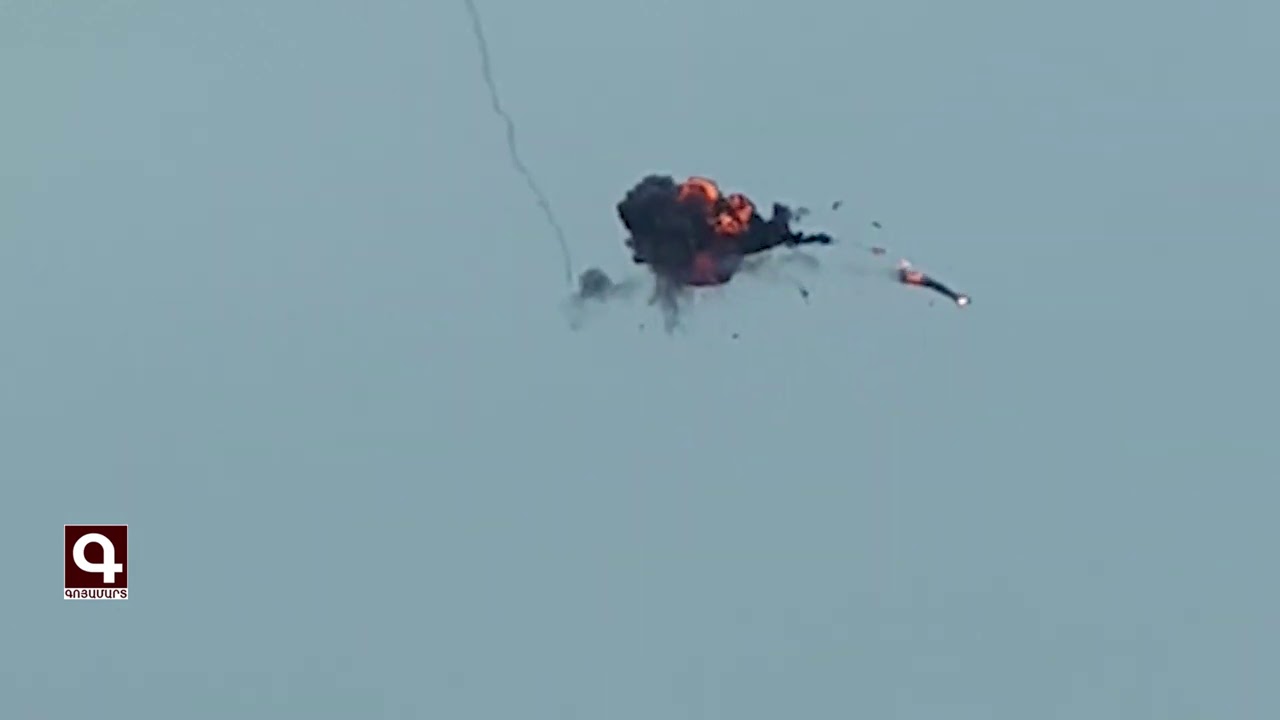 11:25 • 28.10.20
Artsakh Defense Army Units Neutralizing Azerbaijani Drone
13:45 • 24.10.20
Nagorno-Karabakh's Status Has Been At the Heart of Our Approach - Zohrab Mnatsakanyan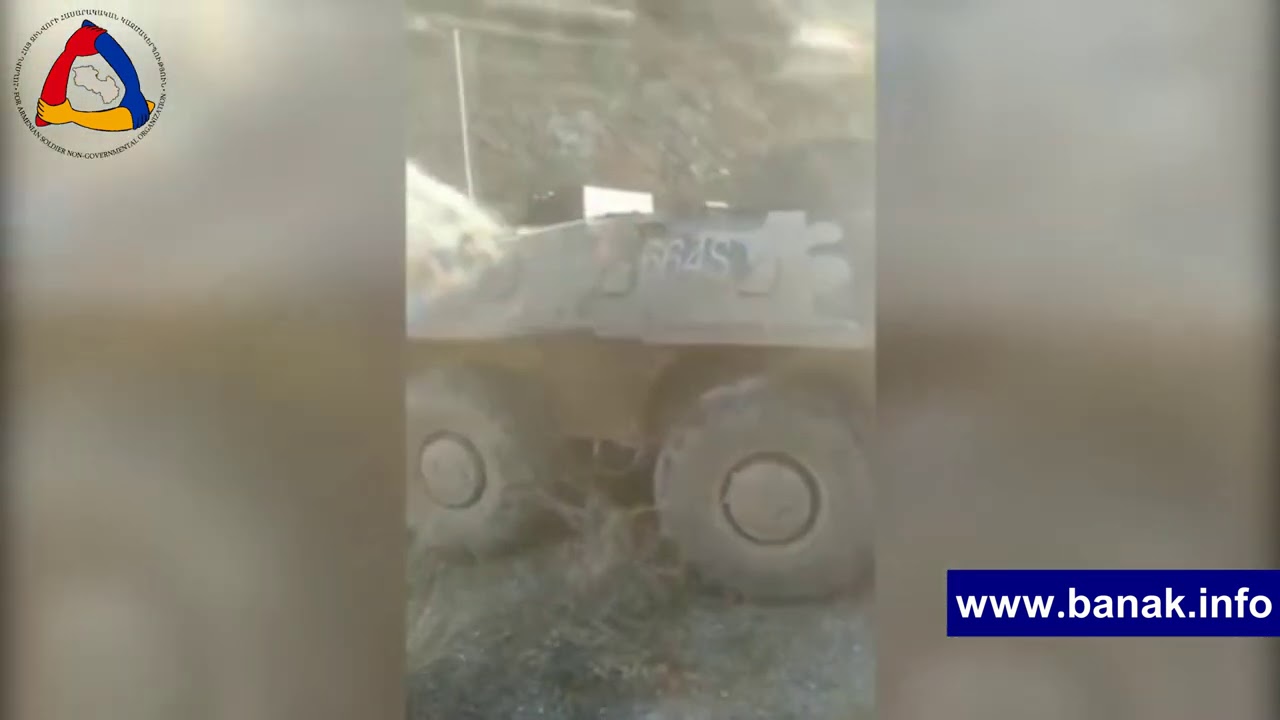 11:51 • 24.10.20
Artsakh Defense Army Releases Video Featuring Damaged Azerbaijani Military Equipment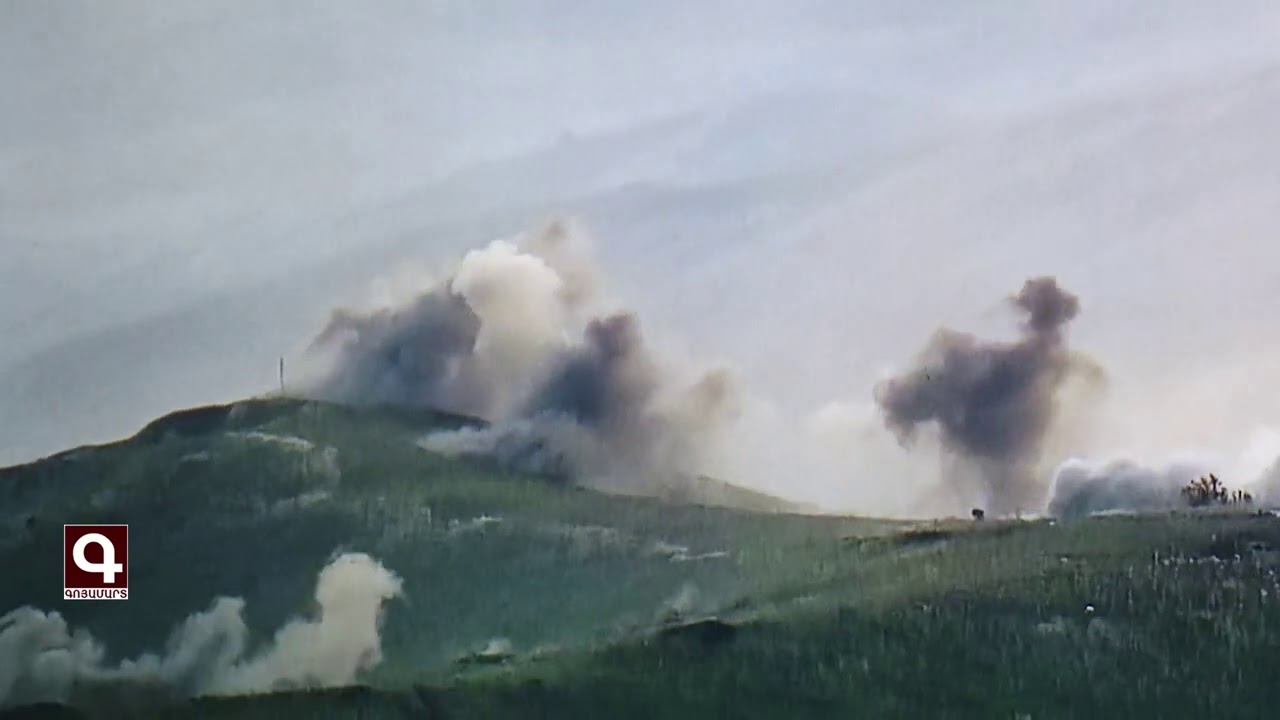 11:40 • 24.10.20
Artsakh Defense Army Units Inflicting Manpower Losses on Azerbaijan
10:39 • 24.10.20
Gas Pipeline Damaged in Azerbaijani Fire Targeting Nagorno-Karabakh's Capital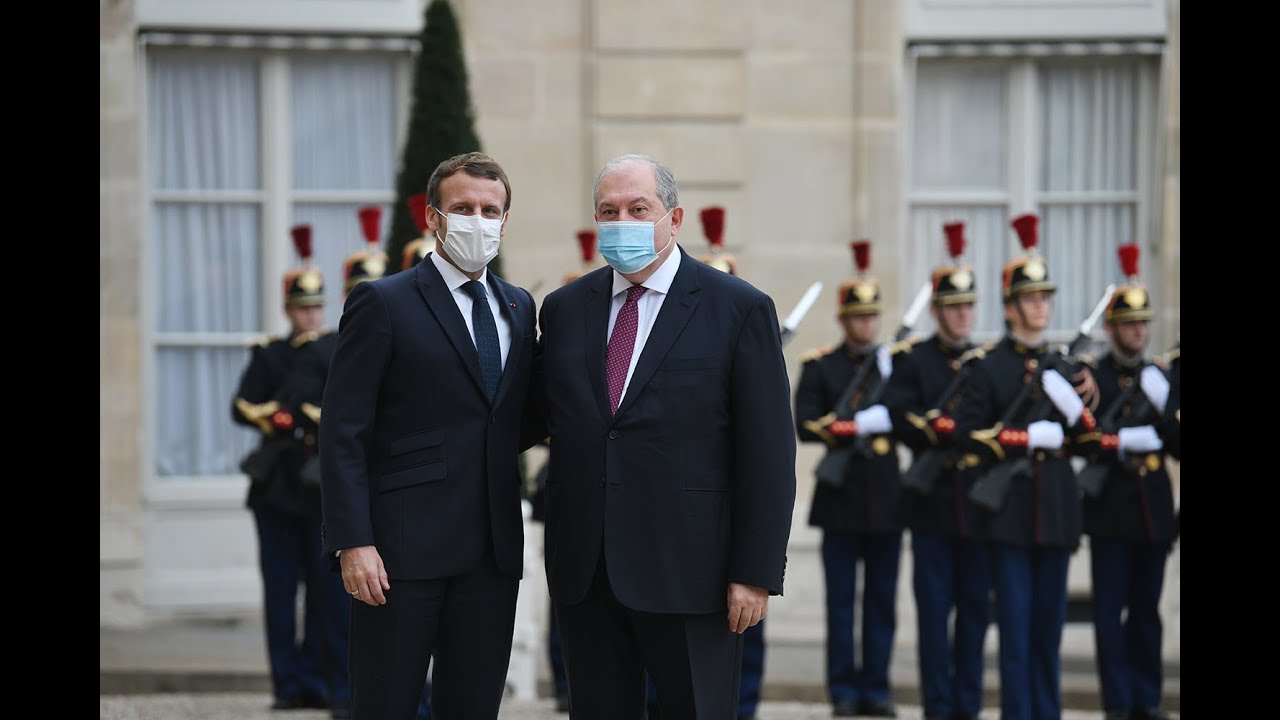 12:41 • 23.10.20
President Armen Sarkissian Meets Emmanuel Macron at Élysée Palace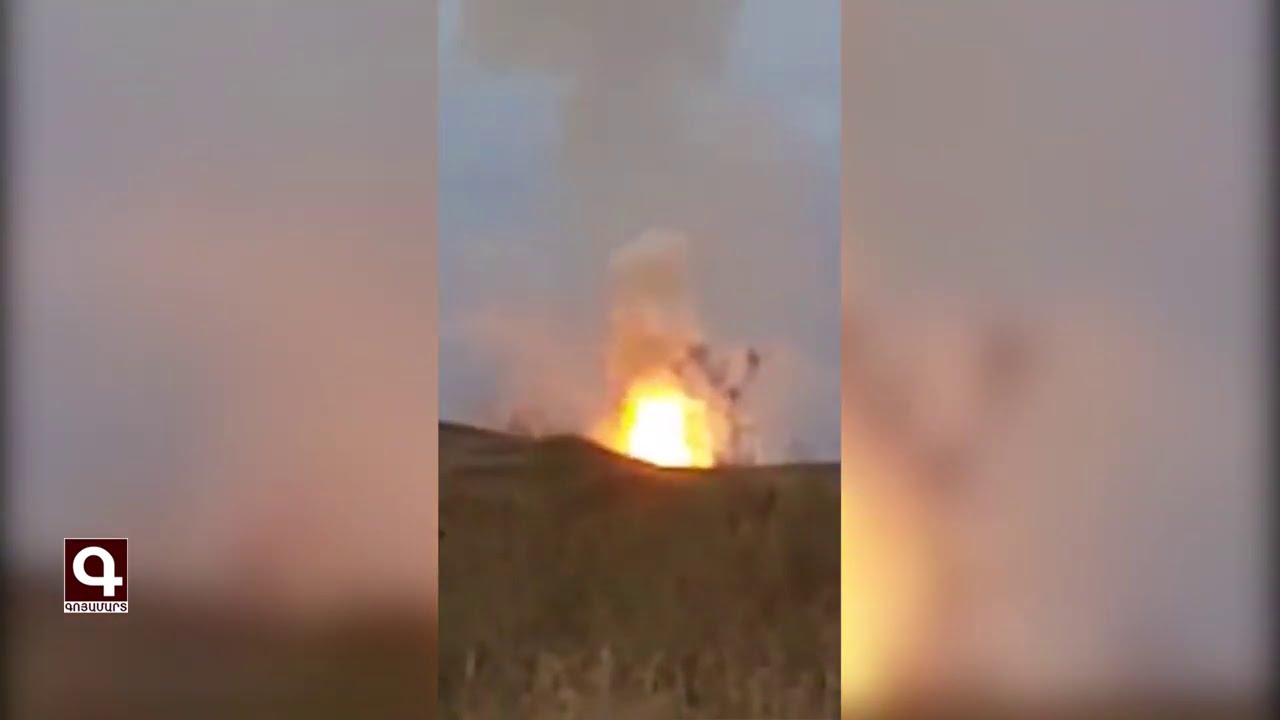 12:16 • 23.10.20
Artsakh Defense Army Neutralizes Azerbaijani Military Hardware
12:02 • 22.10.20
Artsakh Defense Army Units Neutralizing Azerbaijani Military Infrastructures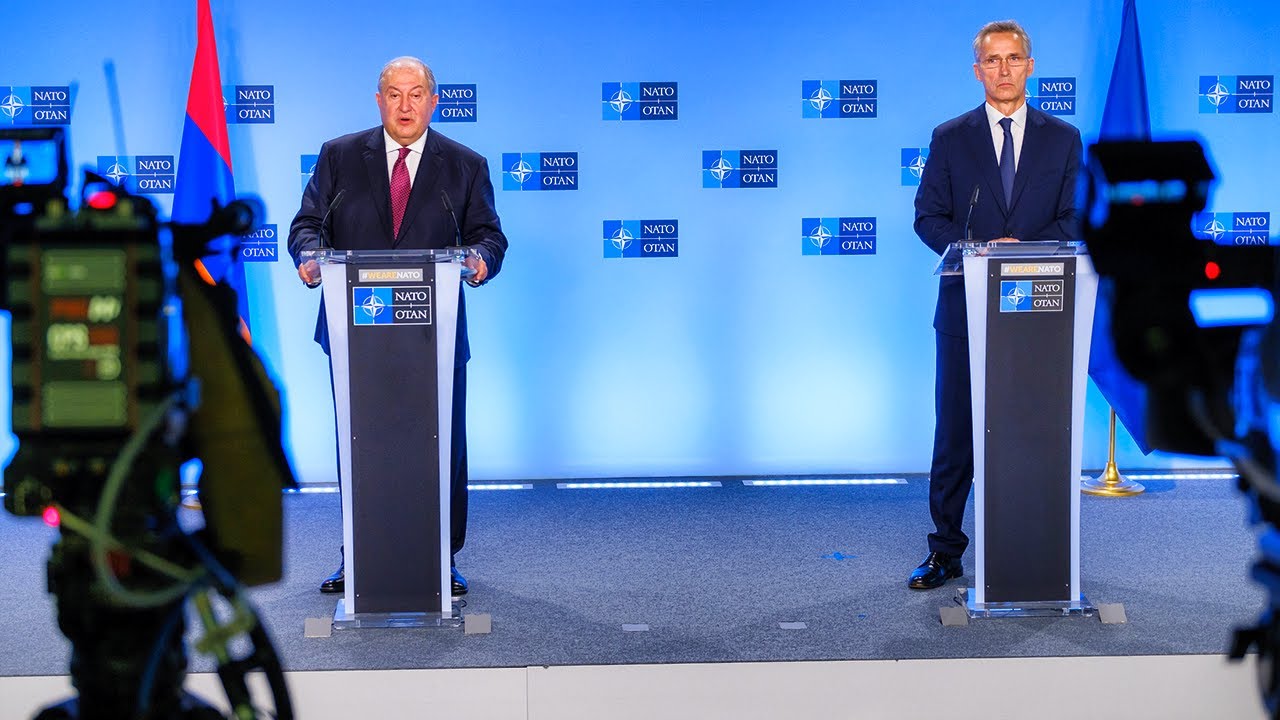 10:35 • 22.10.20
President Armen Sarkissian Meets with NATO Secretary-General in Brussels
10:51 • 17.10.20
Buildings and Homes Lying in Ruins in Nagorno-Karabakh's Capital After Azerbaijani Shelling
15:09 • 15.10.20
Artsakh Defense Army's Precision Fire Gives Deadly Blow to Enemy
13:13 • 13.10.20
Artsakh Defense Army Units Destroying Azerbaijani Tank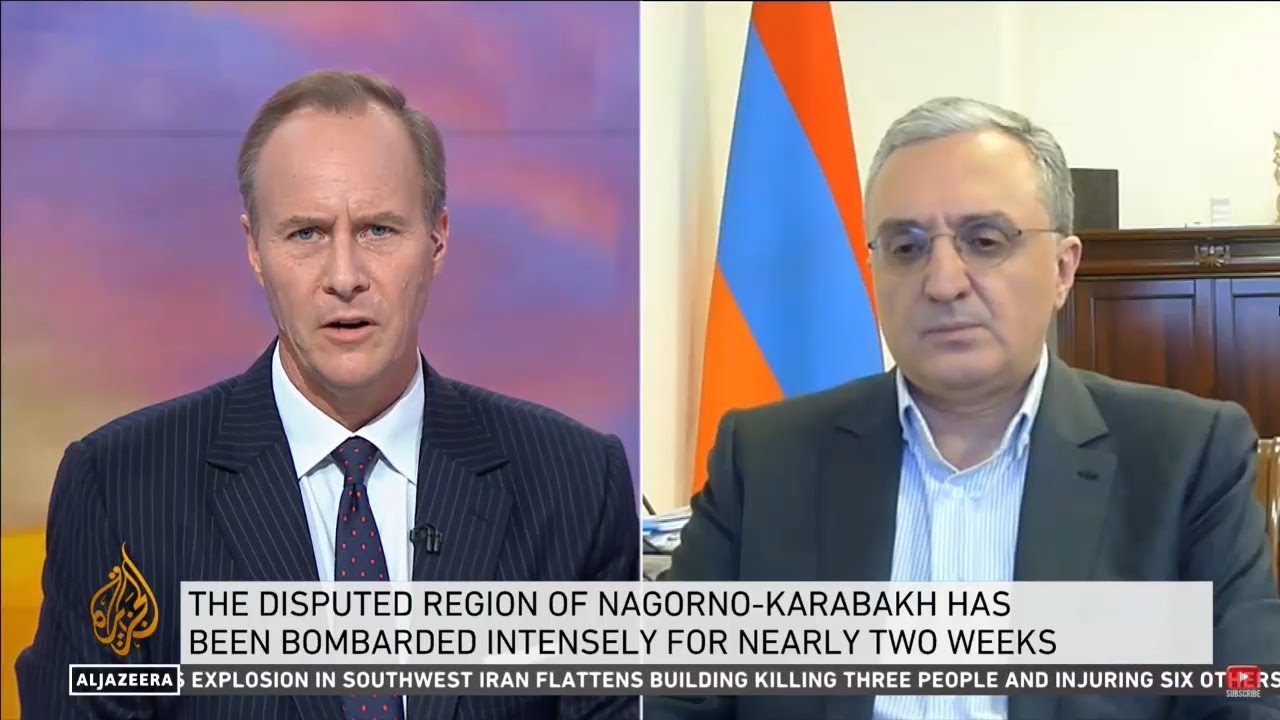 12:56 • 12.10.20
Zohrab Mnatsakanyan: Ceasefire Does not Mandate Azerbaijan to Kill Civilians and Hit Civilian Settlements
12:23 • 12.10.20
Armenians Protest Outside Turkrish Embassy in Los Angeles
17:23 • 09.10.20
Losses in Azerbaijan's Military Featured in Defense Army Footage
15:53 • 09.10.20
Artsakh Defense Army Neutralizing Adversary's Transport Column
14:11 • 09.10.20
Turkey openly backs Azerbaijan 'far more aggressively than in the past' - ABC News on Syrian mercenaries fighting in Karabakh
15:52 • 08.10.20
Iconic Armenian Church Hit in Azerbaijani Attacks in Nagorno-Karabakh City (photos)
10:57 • 08.10.20
Artsakh Defense Army Continues High-Precision Strikes
14:24 • 07.10.20
War Situation in Karabakh on European Parliament's Agenda
19:31 • 05.10.20
Call for Urgent Action: Armenian Journalist Brings Intn'l Colleagues' Attention to Situation iin Artsakh After Azerbaijani Attacks
16:17 • 04.10.20
Turkey's Support to Syrian Mercenaries Fighting Against Artsakh: Facts About Azerbaijani Aggression
12:39 • 04.10.20
Nagorno-Karabakh's Capital Under Azerbaijani Strikes
13:49 • 03.10.20
Armenian Armed Forces Neutralize Azerbaijani Defense Positions
10:12 • 29.09.20
ArmenianTroops Destroy Azerbaijani Armored Fighting Vehicle on Frontline
23:42 • 28.09.20
There is a solid evidence that Azerbaijan has launched a thoroughly planned attack on the NKR
18:45 • 28.09.20
EU calls for Immediate End to Hostilities over Nagorno-Karabakh