Pashinyan again violated my presumption of innocence, this time in Germany, by presenting blatant lies – former parliament staffer blasts prime minister for 'intolerable' conduct
10:46 • 14.02.20
Human rights activist Arsen Babayn has expressed criticisim of Prime Minister Nikol Pashinyan's remarks voiced at the Berlin public forum entitled "Long-Lasting Cooperation Under New Conditions: Armenia-Germany Relations".
In a statement on Facebook, the former deputy chief of the National Assembly's staff blames the premier for violating his presumption of innocence by presentning "false information" from the criminal case against him. Babayan also announces his plan to hold a second press conference in the near future to present more details on the poceeding. His full statement is below:
"Prime Minister Pashinyan again violated my presumption of innocence, this time in Gerrmany, by presenting blatant #LIES from the criminal case concrning me.
"#LIE 1: Pashinyan says [former chair of the Constitutional Court] Gagik Harutyunyan wrote his resignation letter on March 5.
"Whereas, the materials pertaining to the criminal case affirmed that [he] signed the resignation letter on March 5.
"#LIE 2: Gagik Harutyunyan's resignation is alleged to have been recorded on March 2. This, allegedly, was done in an effort to [prevent his] tenure for a term of 18 years (if it had been recorded on April 5, as it would have been impposible, in that case, to elect a chairman of the Constitutional Court).
"Whereas the materials pertaining to the criminal case affirmed that the process at the National Assembly was carried out in line with the Constitution and the laws, i.e. – the entire process was organized in an alleged effort to circumvent the effective legislation.
"Hence, the 'March 2 – March 5' [anti-]thesis, which is being persistently pushed forward. is not only untrue but also sounds illogical and unreasonable.
"#LIE 3: This is what I mean by saying an 'occupation of the Constitutional court'.
"Whereas, Prosecutor General's Office affirmed, yet another time (while returning the criminal case to the investigator), that there wasn't any occupation (usurpation of power) as such.
"#LIE 4: Gagik Harutyunyan resigned to allegedly have his role in a certain scheme…
"Whereas it has been established under the criminal case that Gagik Harutyunyan resigned for one single reason: he aspired for the post of President of the Supreme Judicial Council - which was in a process of formation at the time.
"These #LIES spread by Pashinyan, the top person at the helm of the executive, are becoming intolerable as they have now reached also Germany thanks to him.
"I am taking the chance to let journalists know that I am planning my second press conference in the near future to address the criminal case concerning me – considering also the statement by the Prosecutor [General]'s Office.
"It is worthwhile to mention that one of the participants of the meeting told the prime minister that they are ready to offer their assistance amid the disucssions and evolving problems around the Constitutional Court. What Pashinyan remarked in response was that the Constitutional Court 'came under occupation' in March 2018."
″This is how the occupation took place. This Constitution, which was expected to bring us closer to a new model of a Constitutional Court – the one that I just spoke about –became fully effective on April 9, 2018. Some 19 days before that, however, the parliamentary arranged a voting to elect the chair of the Constitutional Court. And they did that in a sole effort to name a member of their party, who would officiate for 18 years – instead of the six, as prescribed by the current Constitution,″ the prime minister said.
He believes this was made possible as result of a single action: the former CC chair resigned 25 days before the completion of his term to enable a former parliament member to elect a chair of the Constitutional Court by the parliament, to secure that person's tenure for 18 years notwithstanding the effective Constitution.
″There is an important fact, however: the former CC judge resigned on March 5, 2018, but his resignation was recorded on March 1. There is only one reason behind this: had the resignation been recorded on March 4, the election of the former parliamentary majority would have been impossible as those couple of days were important in terms of holding the election before the new Constitution's effective date,″ Pashinyan said.
Videos
13:01 • 09.09.20
Samsung Partners with Tom Browne to Release New Smartphone Edition Worth $3,300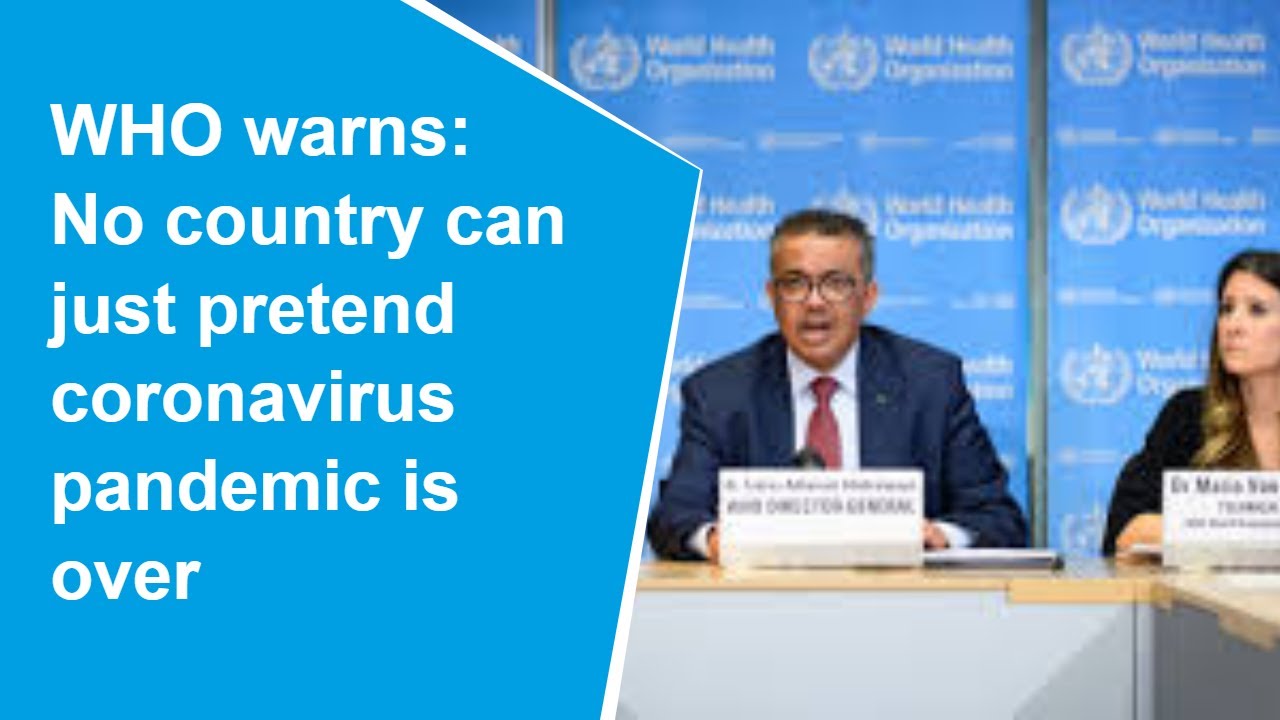 13:39 • 01.09.20
Opening Up Without Control of COVID-19 is Recipe for Disaster, Says WHO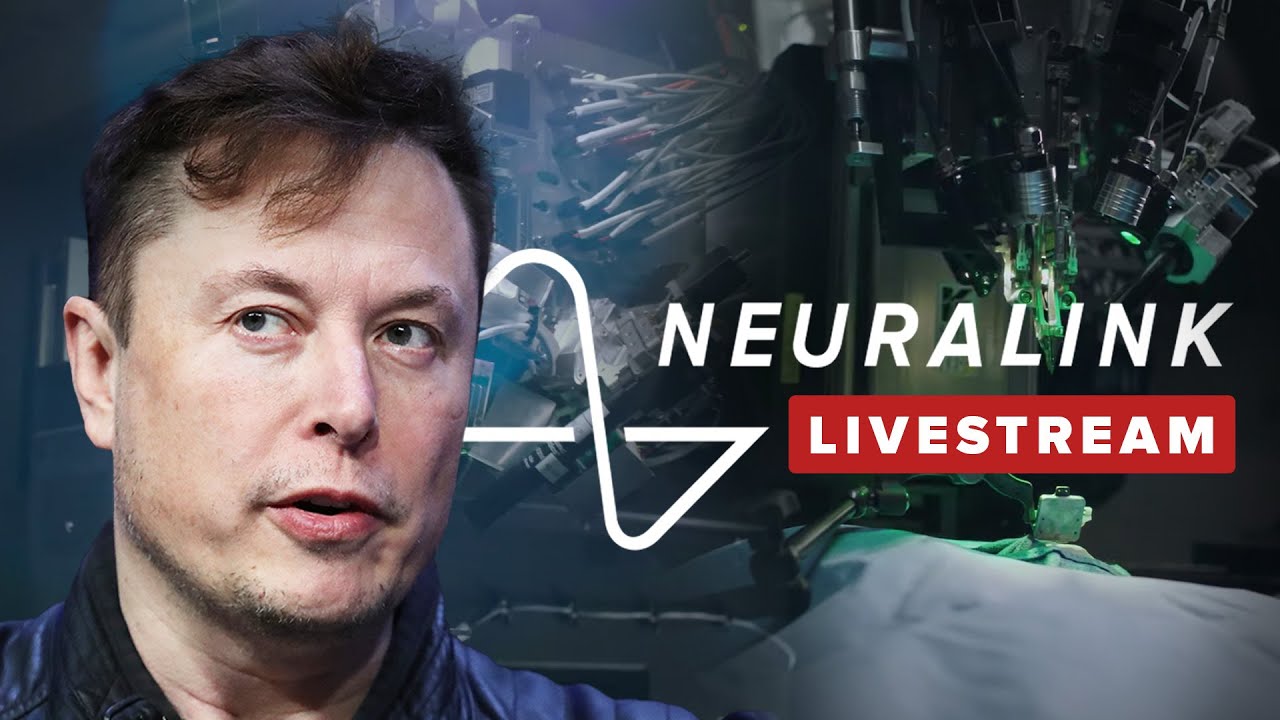 13:19 • 29.08.20
Elon Musk Shows off Brain Implant in Pigs
16:02 • 21.08.20
BTS's 'Dynamite' Video Attracts over 48 Likes in Two Hours
16:06 • 31.07.20
My Future: New Billie Eilish Song Attracts Millions of Views on YouTube
15:07 • 30.07.20
NASA launches Mars 2020 Perseverance Rover with First Aircraft to Fly on Another Planet
09:44 • 21.07.20
Armenian-made UCAV Strikes Azerbaijani Military Objective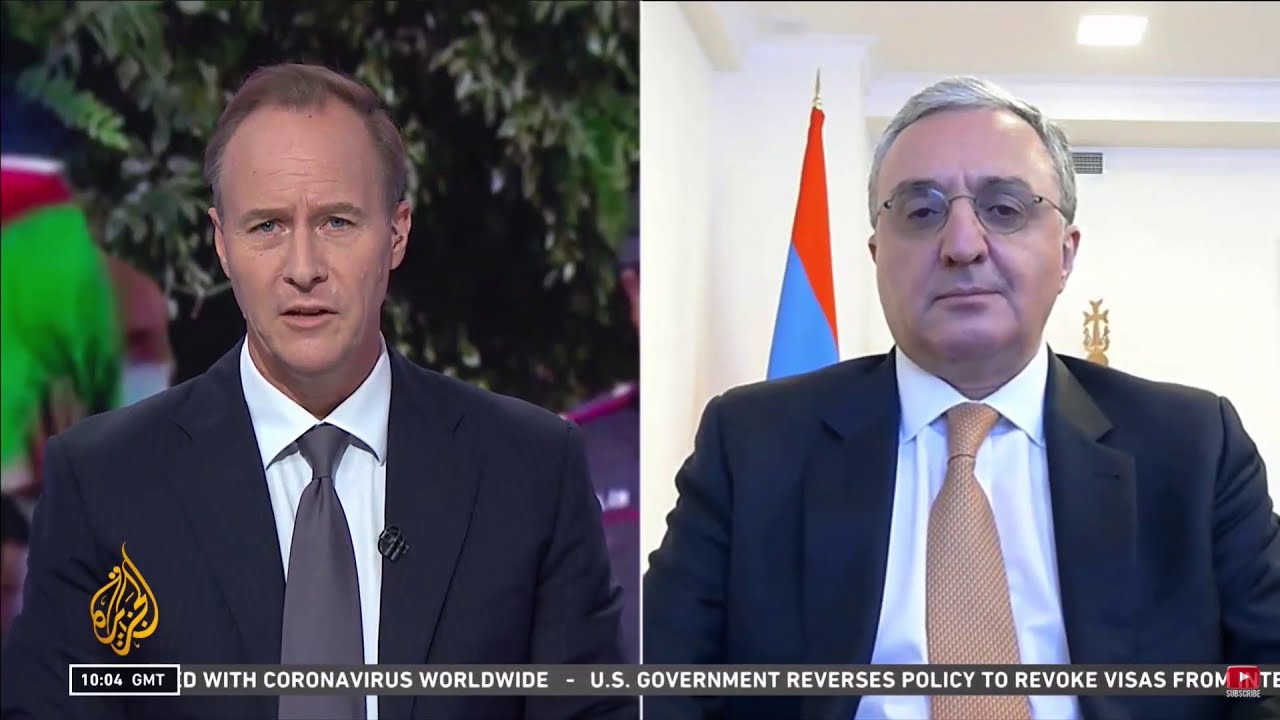 10:32 • 16.07.20
War is Not the Alternative to Peace Talks over Karabakh - FM Zohrab Mnatsakanyan's Interview to Aljazeera
15:33 • 15.07.20
Footage Shows How Azerbaijan Shells Armenian Villages in Jul. 13-14 Artillery Strikes
12:19 • 15.07.20
ANCA Calls for Action to Urge Congressional Condemnation of Azerbaijani Attacks against Armenia
12:13 • 14.07.20
Armenian Military Neutralize Azerbaijani Tank in Retaliatory Military Actions
12:42 • 07.07.20
Chilean Nurse Plays the Violin for Covid-19 Patients
17:38 • 01.07.20
US House Rep. Jackie Kanchelian Speier Discusses De-Mining Aid Program for Artsakh
14:59 • 26.06.20
Armenia's Prime MInister Under Criticism for Poor Handling of Coronavirus - BBC
10:07 • 24.06.20
Congressman Brad Sherman Testifies in Support of Continued US Aid to Artsakh
17:14 • 04.06.20
Meghan Markle says 'George Floyd's life mattered' in heartfelt message against racism
13:04 • 28.05.20
Armenia's Political Elite Celebtrates First Republic Anniversary in Sardarapat
14:13 • 15.05.20
3D Model of SARS-CoV-2 Virus at Atomic Resolution
13:25 • 09.05.20
Armenia's Political Leadership Marks 'Triple Victory Day' in Yerevan
16:29 • 04.05.20
Toyota Launches Karl Lagerfeld Limited-Edition SUV in Thailand
10:44 • 24.04.20
Armenia Commemorating 105th Anniversary of Genocide
12:31 • 23.04.20
Rep..Adam Schiff Discusses Genocide, US Aid to Armenia, Artsakh
09:22 • 23.04.20
Coronavirus: The World Has a Long Way to Go, Warns WHO Chief
15:33 • 21.04.20
Her Majesty, Queen Elizabeth II Celebrates Her 94th Birthday
13:59 • 18.04.20
Holy Fire at the Church of Sepulchre in Jerusalem
14:49 • 13.04.20
Andrea Bocelli Performs Eastern Sunday Concert From Italy's Duomo Di Milano
13:47 • 10.04.20
Kim Kardashian Does a Quarantine Makeup Tutorial With Kkw Beauty Products
16:59 • 08.04.20
Coronavirus Intensive Care: BBC's Special Coverage of London Hospital Where Doctors Fight to Save Lives
16:35 • 07.04.20
Seven-Year-Old Greek Piano Prodigy Pens 'Isolation Waltz'
12:35 • 27.03.20
World Coronavirus Update (Live)
23:27 • 16.03.20
Why Fighting Coronavirus Depends on You?
09:38 • 27.02.20
Kim Kardashian Spotted Throwing Punch at Sister Kourtney
10:53 • 22.02.20
Anna Turcotte: "Rooting Out Hatred toward Armenians Cannot Be Done By Brushing Aside History."
15:13 • 11.02.20
Virtual Reality 'Reunites' Korean Mother with Deceased 7-Year-Old Kid
09:35 • 23.01.20
Armenia is in a Unique Place to Act Like a Bridge Between Europe and Eurasia– Armen Sarkissian
16:03 • 21.01.20
US President Donald Trump Delivers Keynote Speech at Davos 2020
14:20 • 13.12.19
Pro-Armenian US Senators Issue Bipartisan Call on Genocide Recognition
09:49 • 12.12.19
I'm Not Going to Cease until We Do What is Morally Right - Menendez on Armenian Genocide
16:02 • 21.11.19
SpaceX Starship MK1 Explodes! At Boca Chica, Texas
10:10 • 08.11.19
Sen. Bob Menendez Calls for Passage of Armenian Genocide Resolution
Analysis