Armenia will need decades to 'overcome' aftermaths of constitutional referendum, says former high court official
15:53 • 14.02.20
The constitutional referendum, if conducted, will inevitably entail aftermaths which will take several years - if not decades - to be finally overcome, a former advisor to the top court's chairman said today, sharing his concerns over the authorities' plan to amend the country's constitution.
At the public debate entitled ″Constitutional Security: Challenges and Solutions″, Grigor Muradyan also called for efforts to reverse the ongoing processes to ″reinstate constitutional order″ in Armenia.
″Jurisprudence has suffered an eventual crush in our country. No more word can be said about the science of law unless there is a reversal to enable us to reinstate, without exaggeration, the constitutional order – and the elementary legal perception of a rule of law state,″ he said.
Muradyan attributed the proposed reforms to the incompatibility of a modern constitutitonal state with ″extreme populism″ (in either values or institutions).
″Many tie the violent encroachments upon the Constitutional Court to specific cases and certain problems.Of course, they can be be justified too, but extreme populism and a constitutional state are, as a matter of fact, incompatible. Civil solidarity, social justice and liberalism underpinning modern constitutions are incompatible with extreme populism. The Constitutional Court, as the supreme guardian of the Constitution, must safeguard the constitutional set of values against any encroachment,″ he added.
The former advisor said he sees political segregation as the major threat underlying the kind of extreme populism. ″There isn't any corrupt regime; there isn't any enemy at all, but that enemy must by all means exsist as populism will otherwise have zero chances of survival," he added.
Commenting on the justifications presented by the authors of the reforms, Muradyan emphasized the imposibility of terminating ″irrepleceable judges″ unless they themselves resign or face conviction.
"I am the lead author of Chapter 7 of the Constitution [Courts and Supreme Judicial Council]. And while composing the chapter, it never occurred to me that it may be interpreted in such a way as to suggest that the irrepleceability of any CC judges may not be guaranteed in a rule of law state because that's what they believe to be the people's understanding. By changing the transitional provisions of the Constitution and thereby endangering the irreplaceability of judges, we question also the existence of a rule of law state. In other words, we overthrow the state governed by rule of law. Armenia has ceased to be a rule of law country given that the independence and irreplaceability of judges – and the security of their tenure – is among the major pillars of a rule of law state."
Muradyan noted that the seven judges' termination may potentially undermine the constitutional order given that the Constitutional Court will stop functioning for a certain time following their expected dismissal.
Videos
10:53 • 22.02.20
Anna Turcotte: "Rooting Out Hatred toward Armenians Cannot Be Done By Brushing Aside History."
15:13 • 11.02.20
Virtual Reality 'Reunites' Korean Mother with Deceased 7-Year-Old Kid
09:35 • 23.01.20
Armenia is in a Unique Place to Act Like a Bridge Between Europe and Eurasia– Armen Sarkissian
16:03 • 21.01.20
US President Donald Trump Delivers Keynote Speech at Davos 2020
14:20 • 13.12.19
Pro-Armenian US Senators Issue Bipartisan Call on Genocide Recognition
09:49 • 12.12.19
I'm Not Going to Cease until We Do What is Morally Right - Menendez on Armenian Genocide
16:02 • 21.11.19
SpaceX Starship MK1 Explodes! At Boca Chica, Texas
10:10 • 08.11.19
Sen. Bob Menendez Calls for Passage of Armenian Genocide Resolution
16:07 • 30.10.19
Rep. Schiff on Recognizing the Armenian Genocide
11:03 • 26.10.19
Nagorno-Karabakh's Statuis and Security are Ultimate Priorities for Armenia, Mnatsakanyan Tells BBC
10:10 • 24.10.19
US Congressman Jim Costa Slams Turkey for Recent Actions and Urges Support of Armenian Genocide Recognition
16:12 • 18.10.19
LIVE: NASA Astronauts Spacewalk Outside the International Space Station
12:05 • 12.10.19
Reps. Speier and Chu Watch HALO De-Mining Demonstration in Artsakh
17:24 • 09.10.19
Armenian Prime Minister Hosts Kim Kardashian in Government
11:37 • 08.10.19
WCIT 2019: Kim Kardashian Addresses Participants of World's Biggest Technology Forum in Yerevan
13:12 • 30.09.19
World Leaders Attend Jacques Chirac's Funeral in Paris
10:58 • 26.09.19
Armenian Prime Minister Nikol Pashinyan Addresses General Debate at UN General Assembly's 74th Session
11:21 • 14.09.19
Serj Tankian, Creative Armenia Release '7 Notes Challenge' Compilation Album
10:35 • 09.08.19
Armenian Prime Minister Arrives in Kyrgyzstan on Working Visit
09:57 • 02.08.19
USAID Commits to Complete Artsakh De-Mining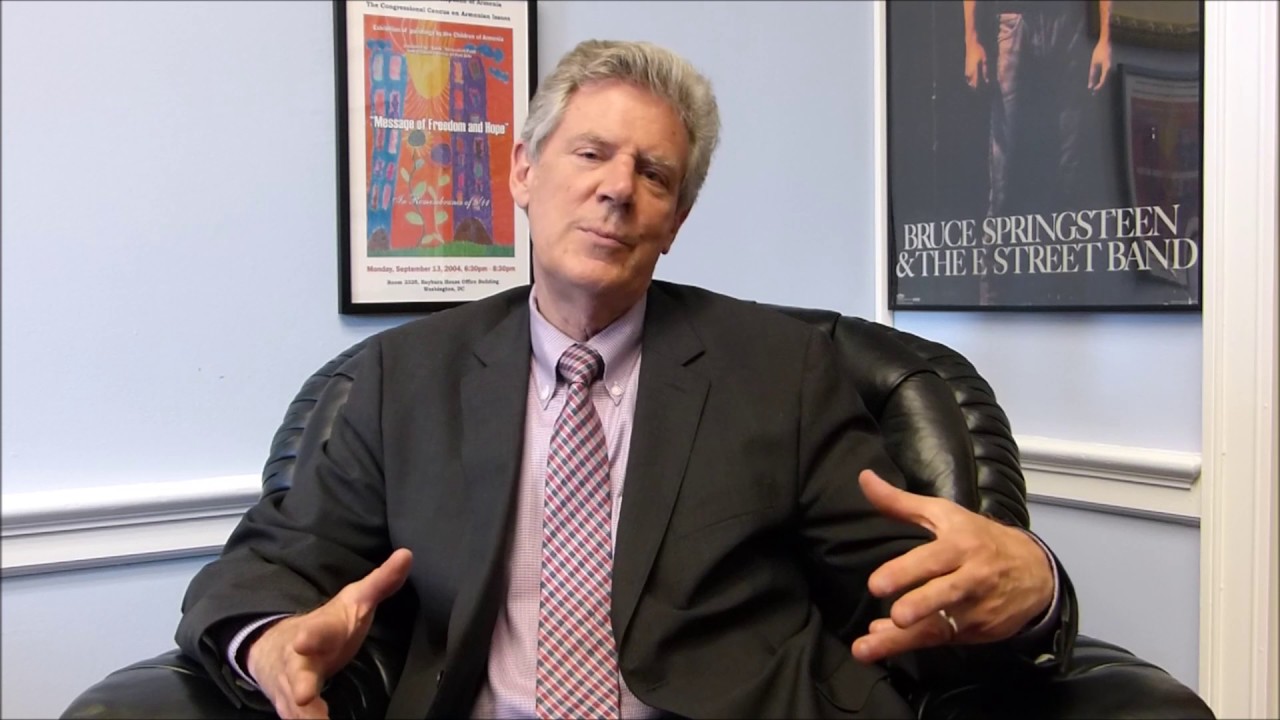 10:09 • 21.06.19
US Representative Frank Pallone Introduces Resolution Praising the US-Armenia 'Strategic Partnership'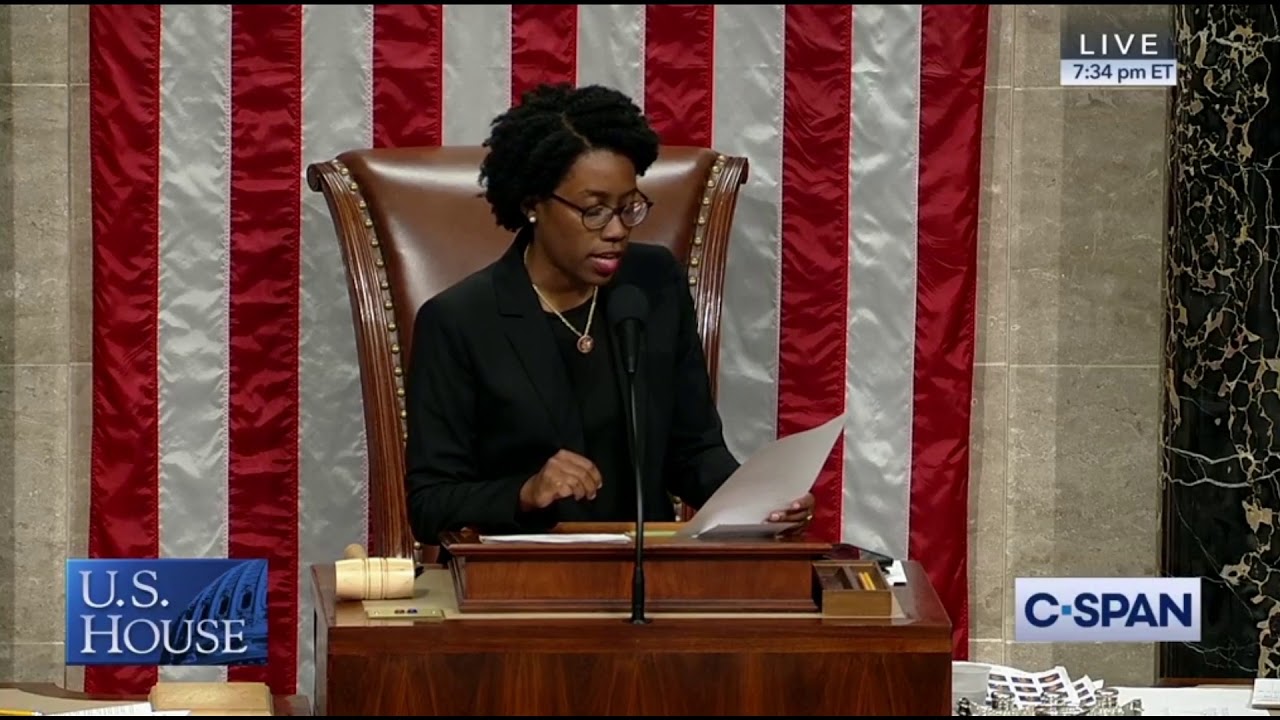 11:03 • 19.06.19
US House Passes Jackie Speier Amendment Appropriating Additional $40 Million for Armenia
09:26 • 14.06.19
Congressional Armenian Caucus Co-Chair Rallies Support for Additional $40 Million Appropriation for Armenia
10:16 • 13.06.19
US Congressman Frank Pallone Calls for Removal of Barriers to US-Artsakh Dialogue
14:15 • 25.05.19
Kim Kardashian makes brief cameo in Paris Hilton music video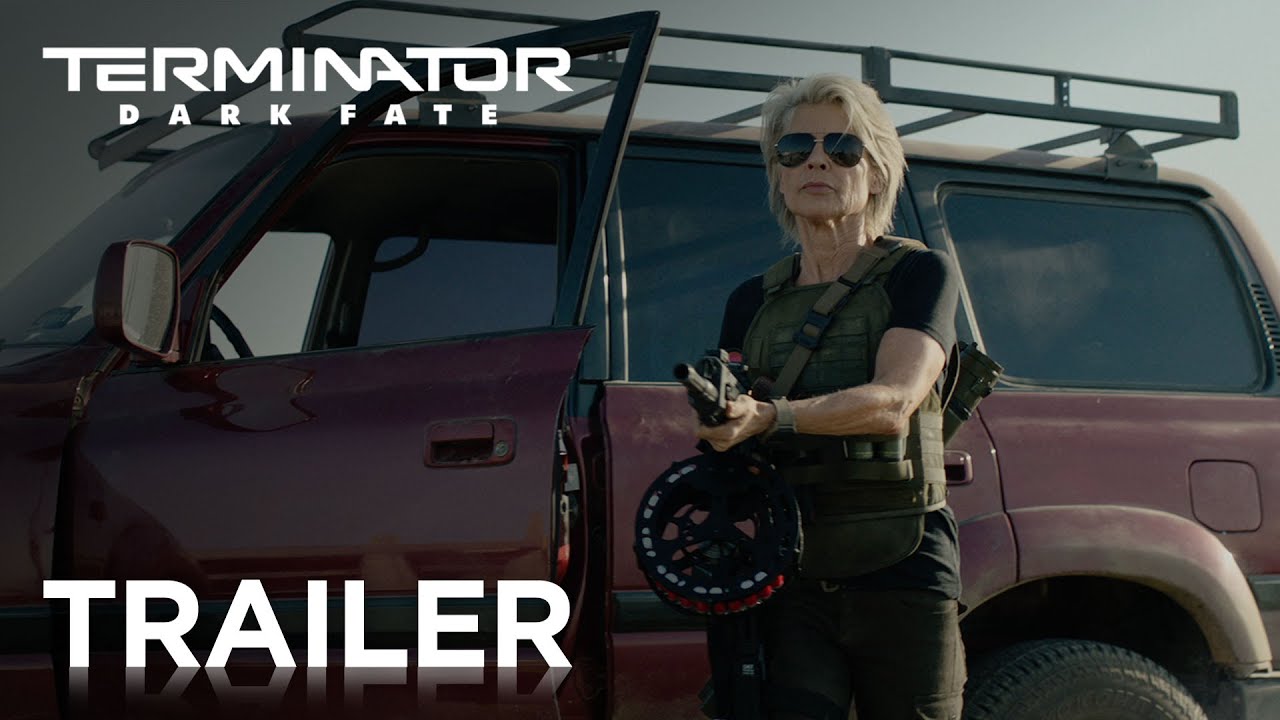 14:28 • 24.05.19
Terminator Dark Fate Official Trailer #1 Released
09:09 • 14.05.19
Nikol Pashinyan Attends Dinner Dedicated to 10th Anniversary of Eastern Partnership Program
13:49 • 10.05.19
Armenian Prime Minister Heads to Work Riding Bicycle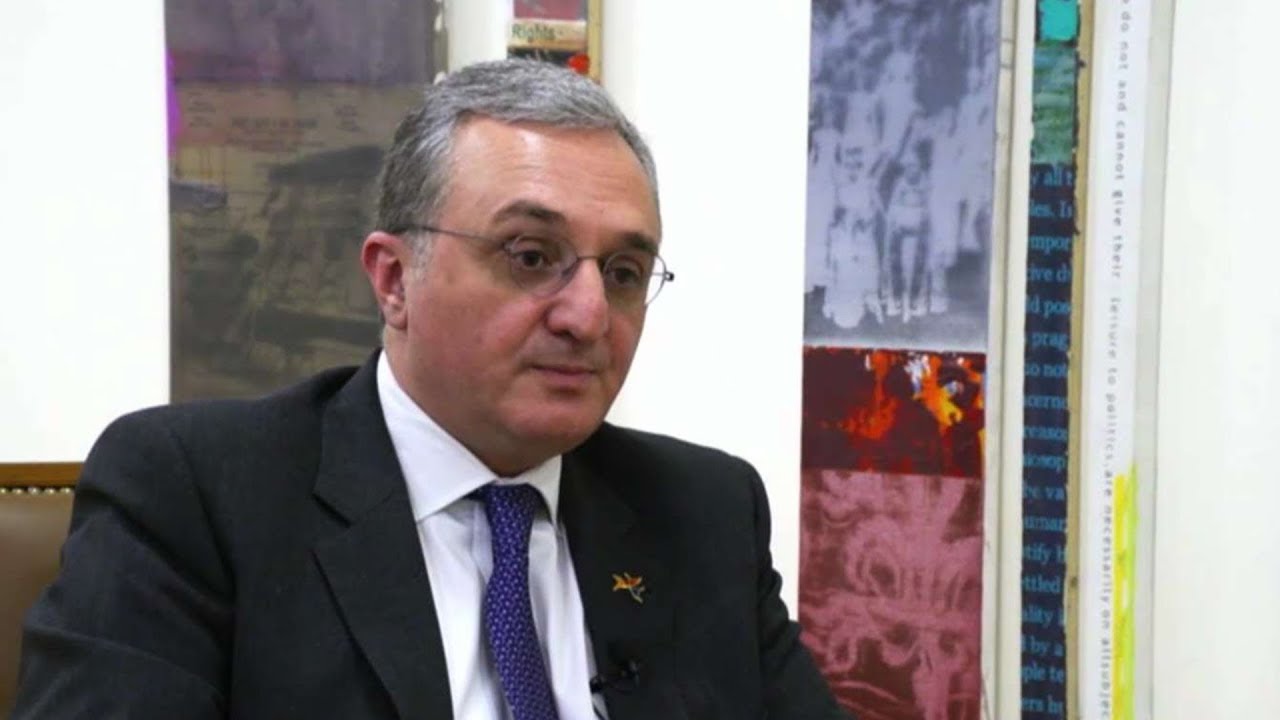 11:06 • 04.05.19
What is Arms Trade for Israel is a Weapon of Death for Our People, Foreign Minister Tells Israeli TV Channel
13:38 • 30.04.19
Armenian Prime Minister Greets EAEU Representatives for Official Meeting in Yerevan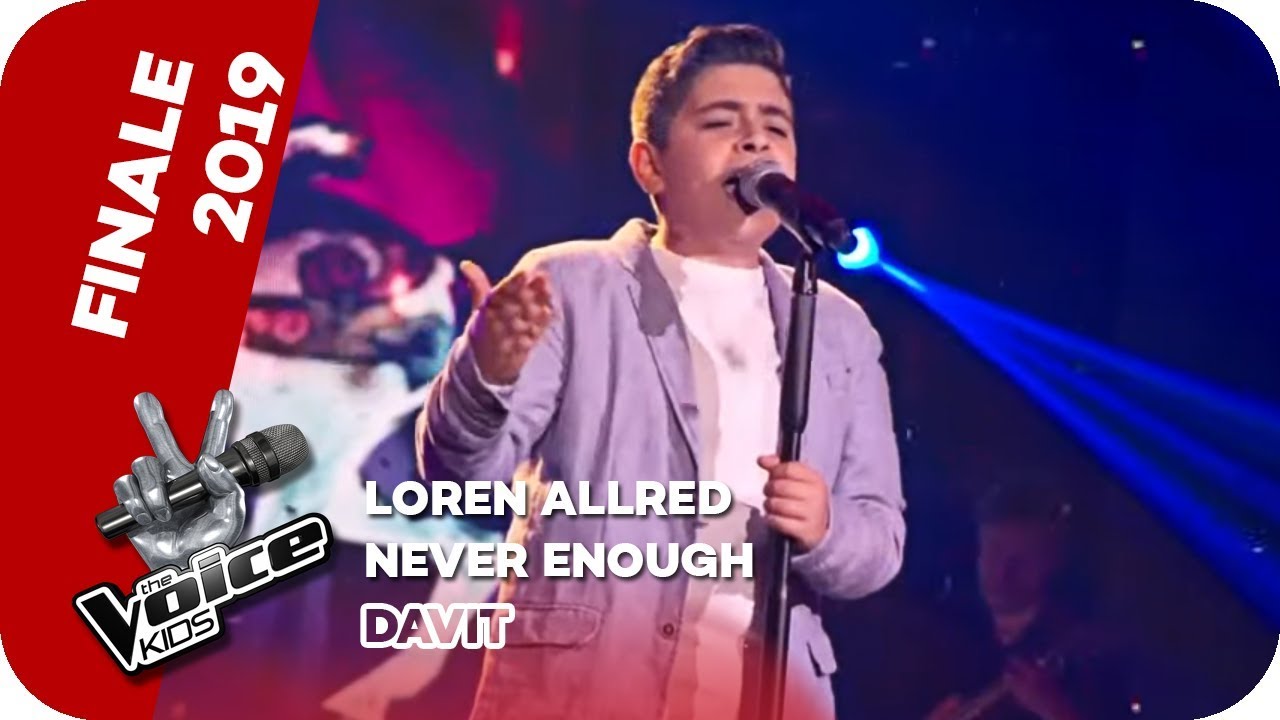 14:30 • 26.04.19
The Voice Kids 2019: Young Armenian Participant Leaves Jury Stunned in Germany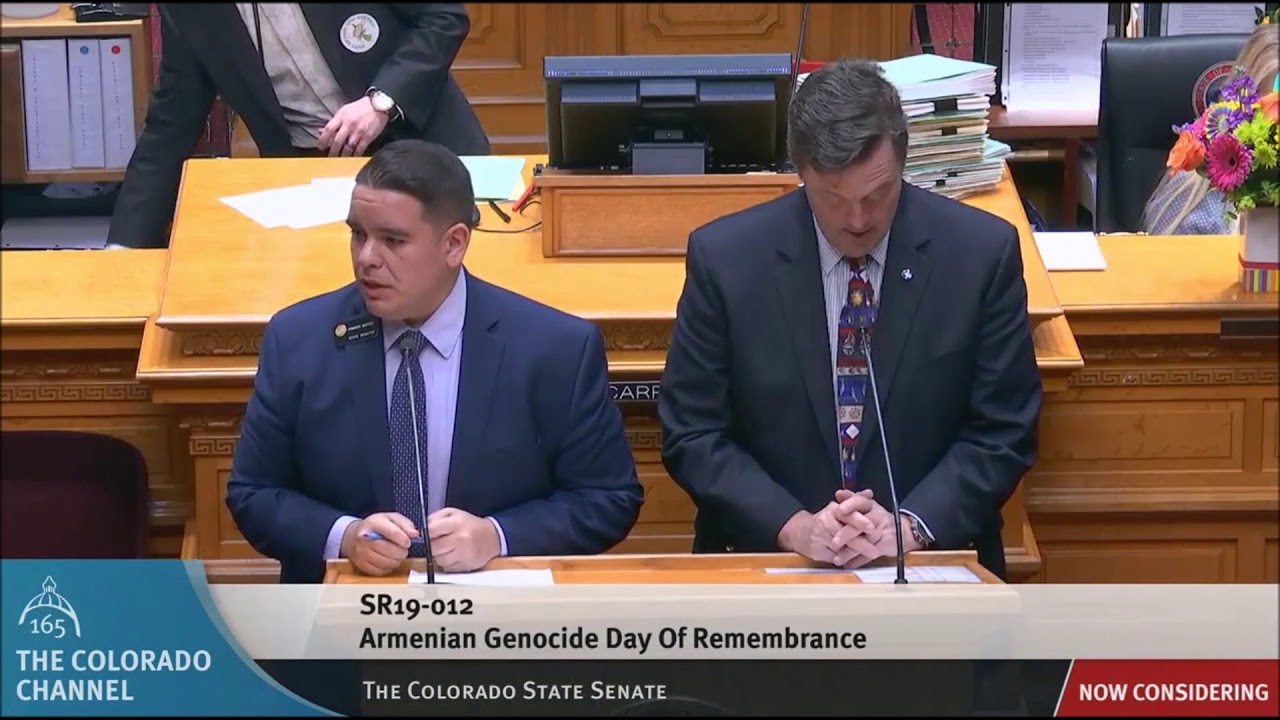 09:39 • 25.04.19
Colorado Recognizes Artsakh, Honors Genocide Victims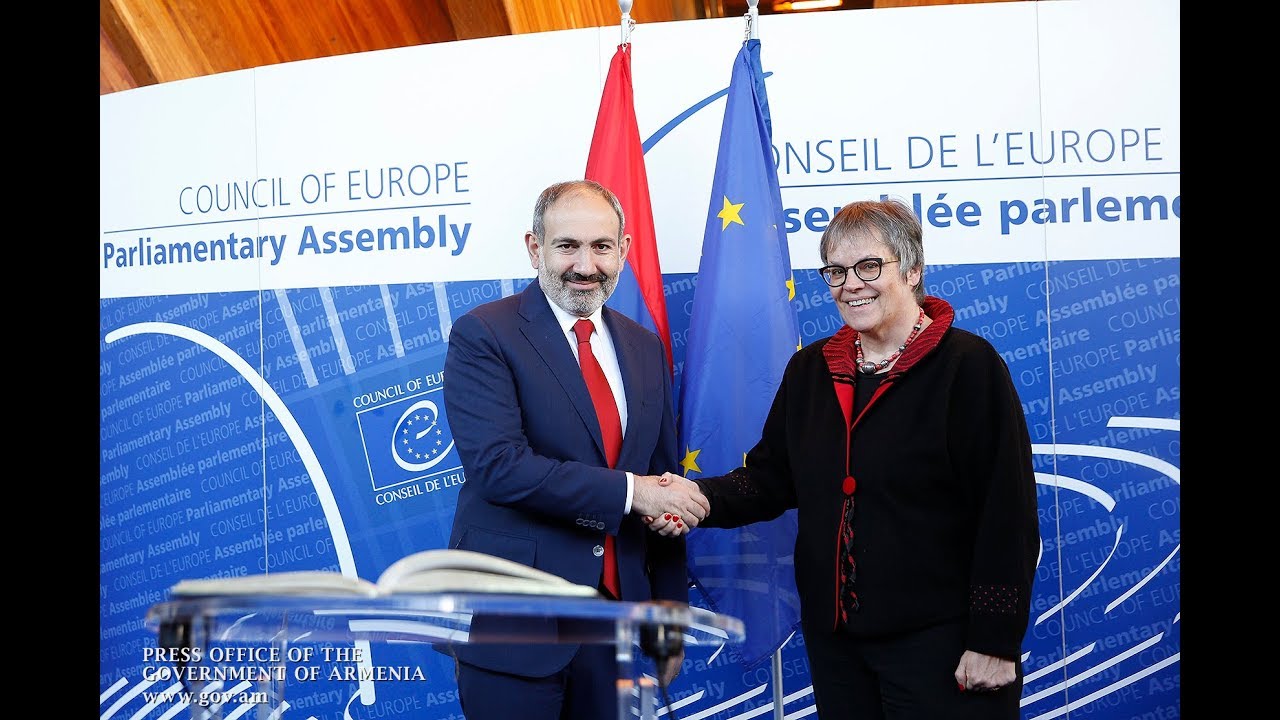 14:58 • 11.04.19
Nikol Pashinyan meets with PACE President Liliane Maury in Strasbourg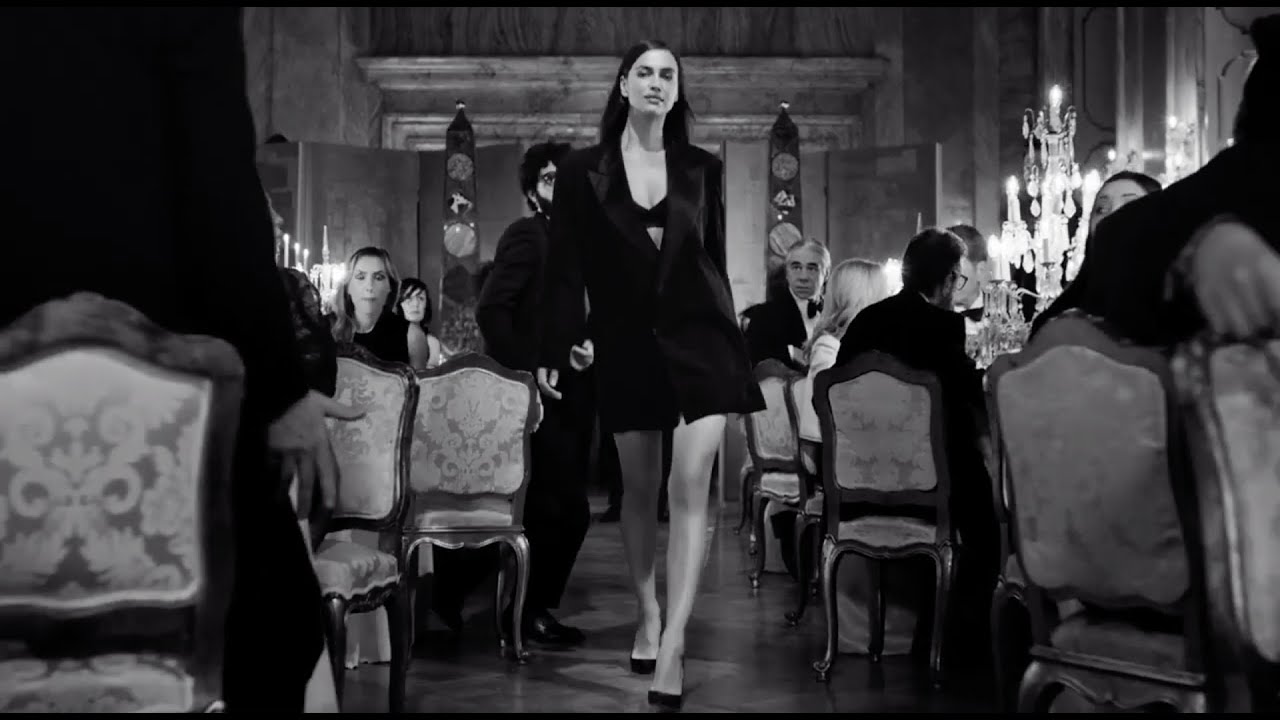 18:32 • 09.04.19
Scandal A Paris: New Jean Paul Gaultier Perfume Ad Features Irina Shayk Walking Under Rhythms of Khachaturian's Waltz
15:58 • 09.04.19
US Ambassador Praises Democratic Changes in Armenia Since April 2018
10:46 • 27.03.19
US Congressman Frank Pallone Calls for Lifting Travel Restrictions on Artsakh
15:01 • 16.03.19
The Voice: Armenian 'Freddie Mercury' Stuns Jury at Youth Singing Contest in Russia
10:20 • 09.03.19
Armenia Will Not Be Authoritarian, Prime Minister Tells Euronews
10:42 • 06.03.19
European Commission President Jan-Claude Juncker Holds Press Conference with Nikol Pashinyhan
18:16 • 05.03.19
EU's Donald Tusk Praises Armenian Prime Ministers Resolve to 'Bring About Democratic Reforms'
Analysis