Richard Mills: We want you to study in the US
17:22 • 04.05.17
US Ambassador to Armenia Richard Mills has issued a statement, reaffirming his country's interest to encourage Armenian students to seek education opportunities in the United States.
The full text of the statement is provided below:
"This is the time of year when students all over the world, including here in Armenia, start making decisions and taking concrete steps that will have an enormous impact on their future. Undergraduate students may be wondering whether to pursue an advanced degree or enter the job market, while high school students are considering their options, trying to decide which universities to apply to and which major to pursue. At the same time, teachers and professors are wrapping up the academic year, and perhaps making research plans for the summer and thinking ahead to the next school year.

"To all of these audiences I encourage you to think seriously about opportunities to study or conduct research in the United States, as a way of furthering your academic and professional careers, and gaining skills and knowledge that will help you make a real difference upon your return to Armenia ready to play a key role in building its future.

"The US Embassy is proud of the role we play in helping to develop Armenia's human capital through the many exchange programs we offer — from the Future Leaders Exchange (FLEX) Program for high school students to the International Visitor Leadership Program (IVLP), which gives mid-career professionals the ability to connect with a network of U.S. experts in their field. We currently offer more than 15 educational and professional programs, but I would like to take this opportunity to focus on two programs for which we are currently accepting applications: the Fulbright Exchange Program and the Hubert H. Humphrey Fellowship Program .

"The Fulbright Exchange Program is a multi-faceted program that allows us to bring US academics to Armenia to study, to send Armenian researchers and scholars to the US for short periods of time, and to give Armenian students the opportunity to obtain a master's degree from a US university. Since the Fulbright Student Program started in Armenia in 2014, eight Armenian students have graduated from or are currently studying at US universities through the program. This year also marks the second year of the Fulbright-Hovnanian Program. Generously funded by the Hrair and Anna Hovnanian Foundation, the Fulbright-Hovnanian Program allows us to supplement Armenia's participation in the Fulbright program by sending several additional students each year to study in STEM+E fields (science, technology, engineering, math, and entrepreneurship).

"The second major exchange program currently open for applications is the Hubert H Humphrey Fellowship Program, launched in Armenia in 2002, and 20 Armenian academics have studied at US universities as Humphrey fellows. The Humphrey Fellowship Program is a non-degree program designed to give mid-career professional leaders who are committed to public service a chance to study in the United States and build collaborative ties with their American peers.

"Both Fulbright programs – the general Fulbright Student Program and the STEM + E-focused Fulbright-Hovnanian Program – as well as the Humphrey Fellowship are accepting applications now until June 2. I encourage everyone who is interested in learning more about these programs to visit our website: https://www.usa.am/cms/announcements.php
"As important and varied as they are, our exchange programs are just one path to study in the US. In the more than two years I have spent in Armenia, I have met many incredibly motivated and talented students, and based on my observations, Armenian students should feel confident in directly applying to universities on their own. There are more than 4,000 accredited higher education institutions in the US, ranging from elite private universities to public two-year vocational colleges. These schools are eager to welcome students from across the globe, with many offering special programs and scholarships for international students. In fact, many schools are interested in Armenian students in particular, evidenced by the number of higher education institutions taking part in EducationUSA Armenia's Alumni Talk session on May 5, from 11 am to 7 pm at the Best Western Congress Hotel. I hope to see many students take dvantage of the opportunity to talk to alumni and learn more about the many U.S. schools that will be represented at the event. I also hope you will take advantage of the resources and academic counseling offered by the staff of trained experts at American Councils Armenia. Full details can be found here: http://americancouncils.am/
"Studying abroad can be a life-changing experience. Living in a foreign country on a day-to-day basis broadens your perspectives and gives you insight into what makes that country tick, as you immerse yourself in a new culture, language, food, and traditions. You also develop friendships and cultivate a valuable network of contacts which can last a lifetime. I've been impressed and inspired by the accomplishments of the many US alumni I have met in Armenia, many of whom feel great ties of affection for the United States and the American people, and remember the time they spent there with fondness. I encourage everyone to consider the many study and exchange opportunities that are available in the United States and I am very happy that the US Embassy, along with partners such as American Councils, can play an important part of that journey for so many Armenians."
Videos
12:05 • 12.10.19
Reps. Speier and Chu Watch HALO De-Mining Demonstration in Artsakh
17:24 • 09.10.19
Armenian Prime Minister Hosts Kim Kardashian in Government
11:37 • 08.10.19
WCIT 2019: Kim Kardashian Addresses Participants of World's Biggest Technology Forum in Yerevan
13:12 • 30.09.19
World Leaders Attend Jacques Chirac's Funeral in Paris
10:58 • 26.09.19
Armenian Prime Minister Nikol Pashinyan Addresses General Debate at UN General Assembly's 74th Session
11:21 • 14.09.19
Serj Tankian, Creative Armenia Release '7 Notes Challenge' Compilation Album
10:35 • 09.08.19
Armenian Prime Minister Arrives in Kyrgyzstan on Working Visit
09:57 • 02.08.19
USAID Commits to Complete Artsakh De-Mining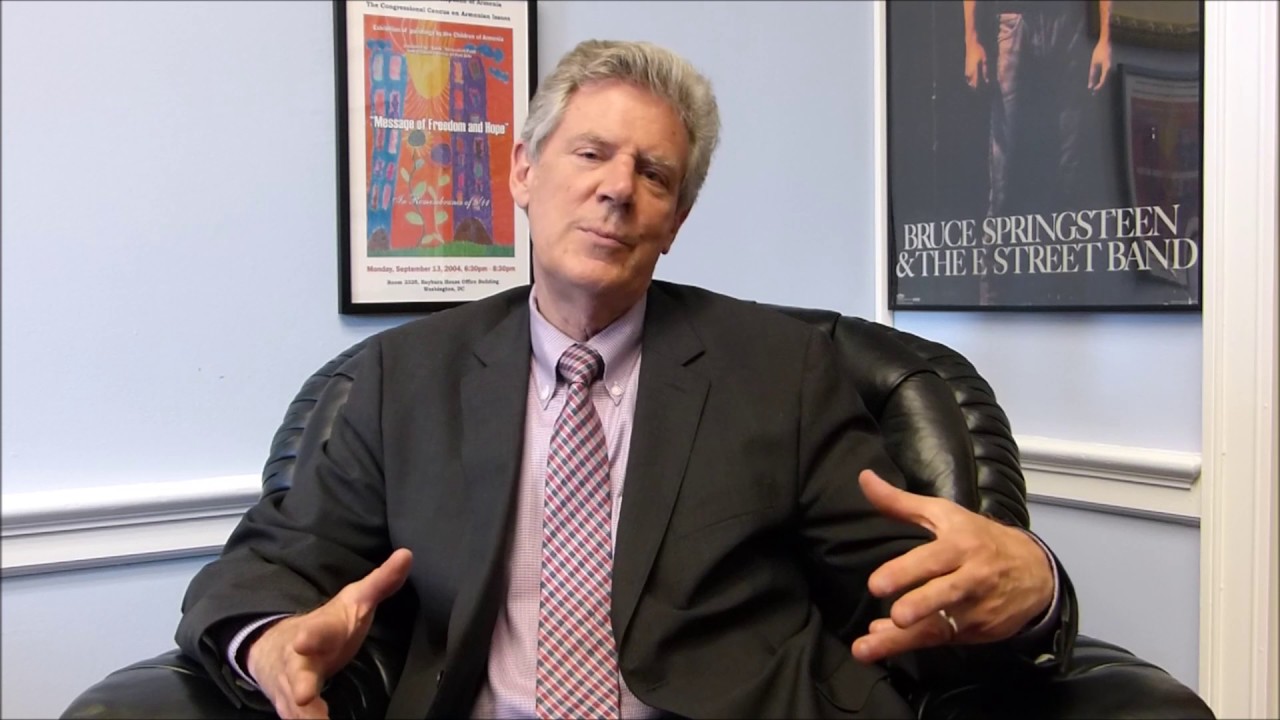 10:09 • 21.06.19
US Representative Frank Pallone Introduces Resolution Praising the US-Armenia 'Strategic Partnership'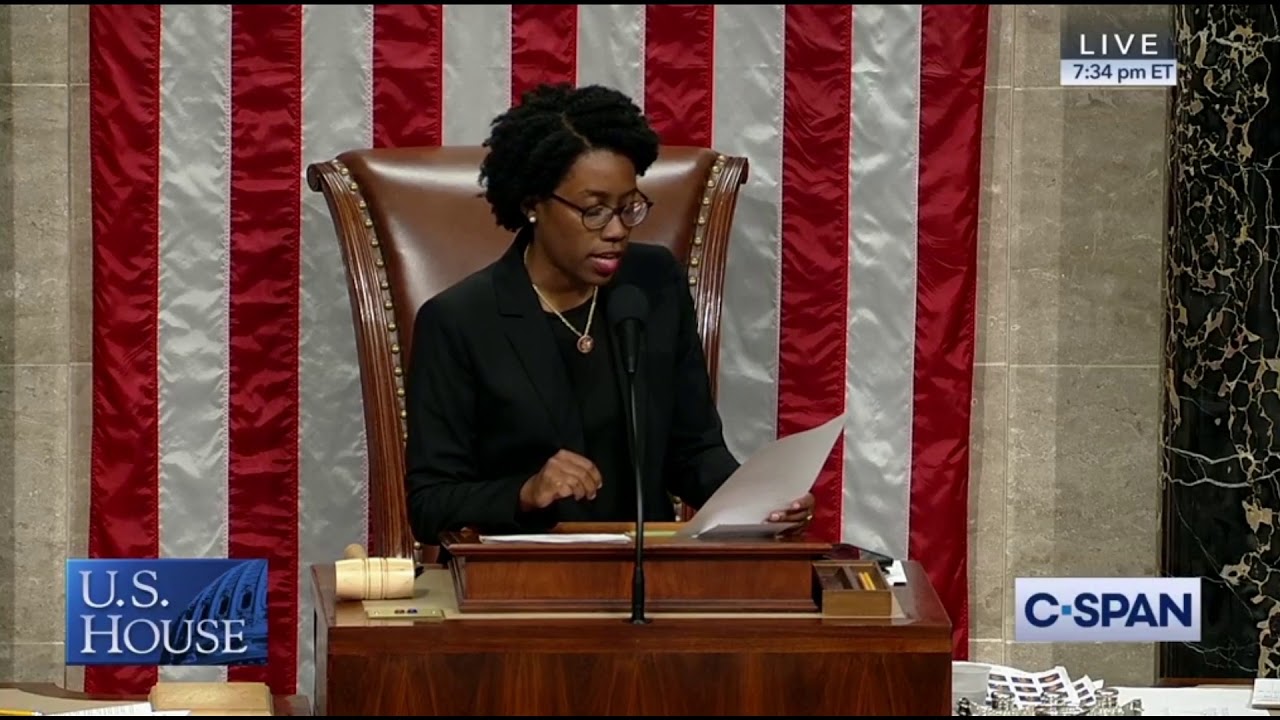 11:03 • 19.06.19
US House Passes Jackie Speier Amendment Appropriating Additional $40 Million for Armenia
09:26 • 14.06.19
Congressional Armenian Caucus Co-Chair Rallies Support for Additional $40 Million Appropriation for Armenia
10:16 • 13.06.19
US Congressman Frank Pallone Calls for Removal of Barriers to US-Artsakh Dialogue
14:15 • 25.05.19
Kim Kardashian makes brief cameo in Paris Hilton music video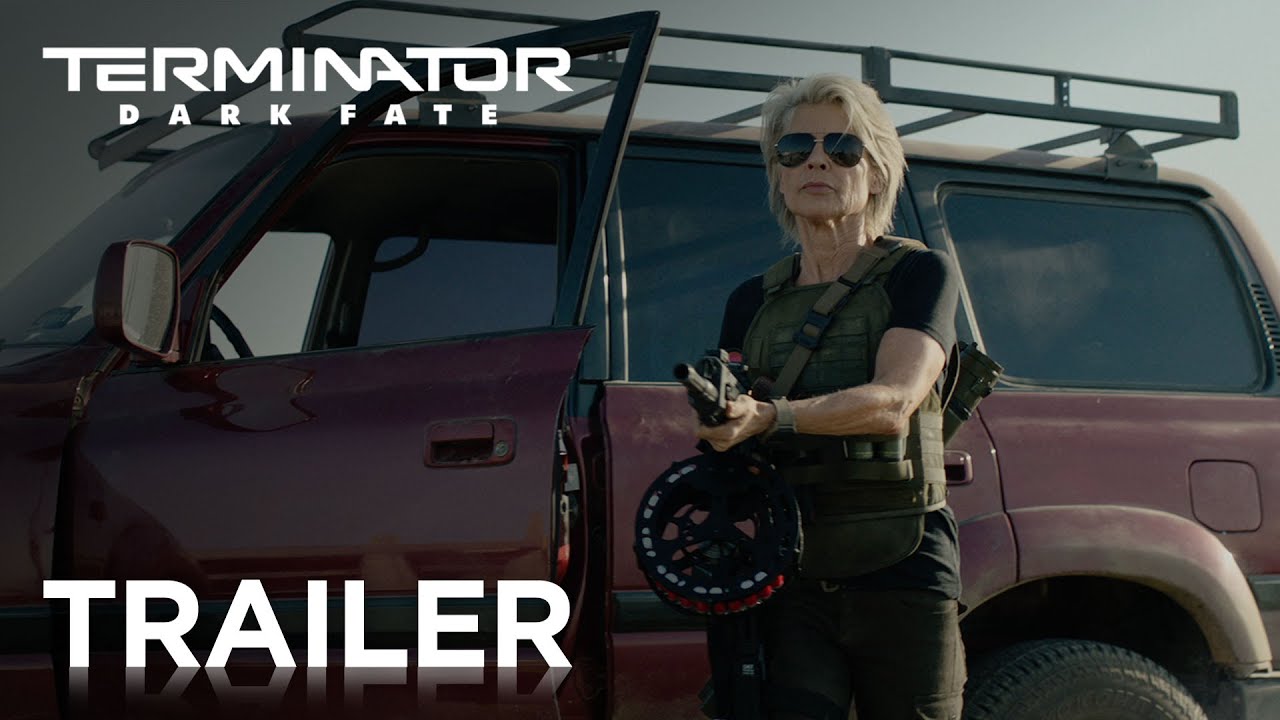 14:28 • 24.05.19
Terminator Dark Fate Official Trailer #1 Released
09:09 • 14.05.19
Nikol Pashinyan Attends Dinner Dedicated to 10th Anniversary of Eastern Partnership Program
13:49 • 10.05.19
Armenian Prime Minister Heads to Work Riding Bicycle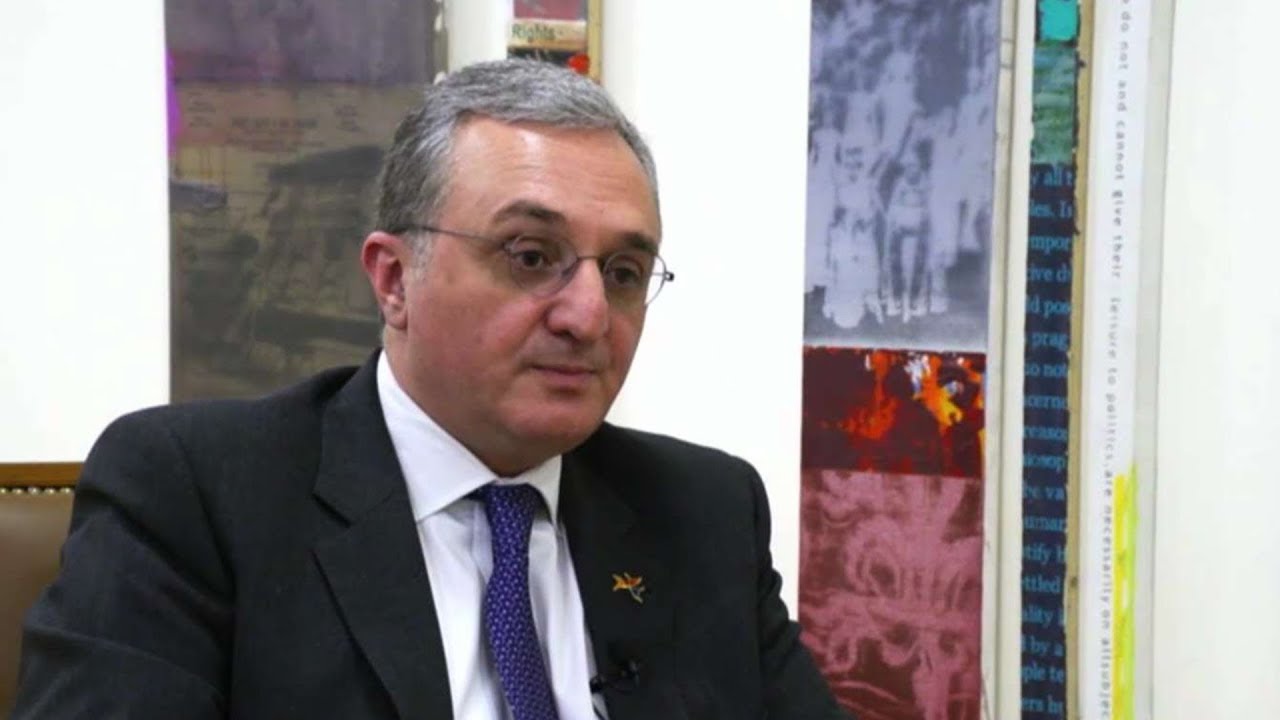 11:06 • 04.05.19
What is Arms Trade for Israel is a Weapon of Death for Our People, Foreign Minister Tells Israeli TV Channel
13:38 • 30.04.19
Armenian Prime Minister Greets EAEU Representatives for Official Meeting in Yerevan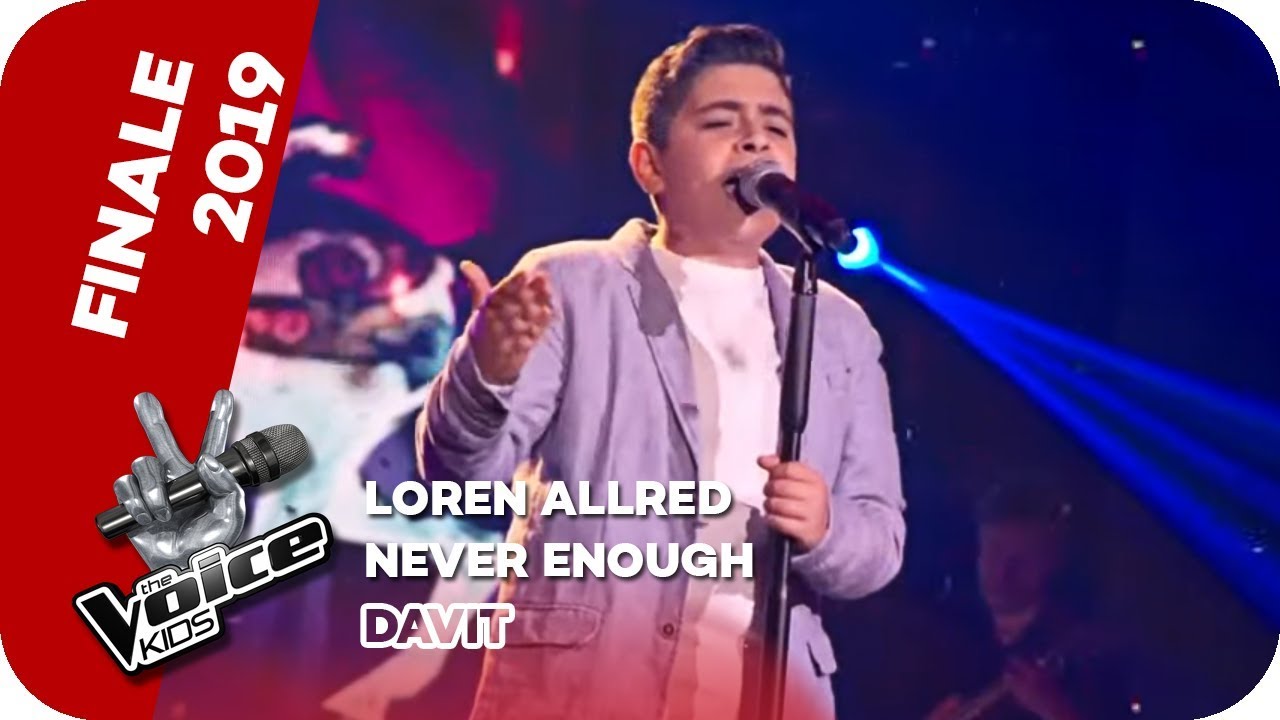 14:30 • 26.04.19
The Voice Kids 2019: Young Armenian Participant Leaves Jury Stunned in Germany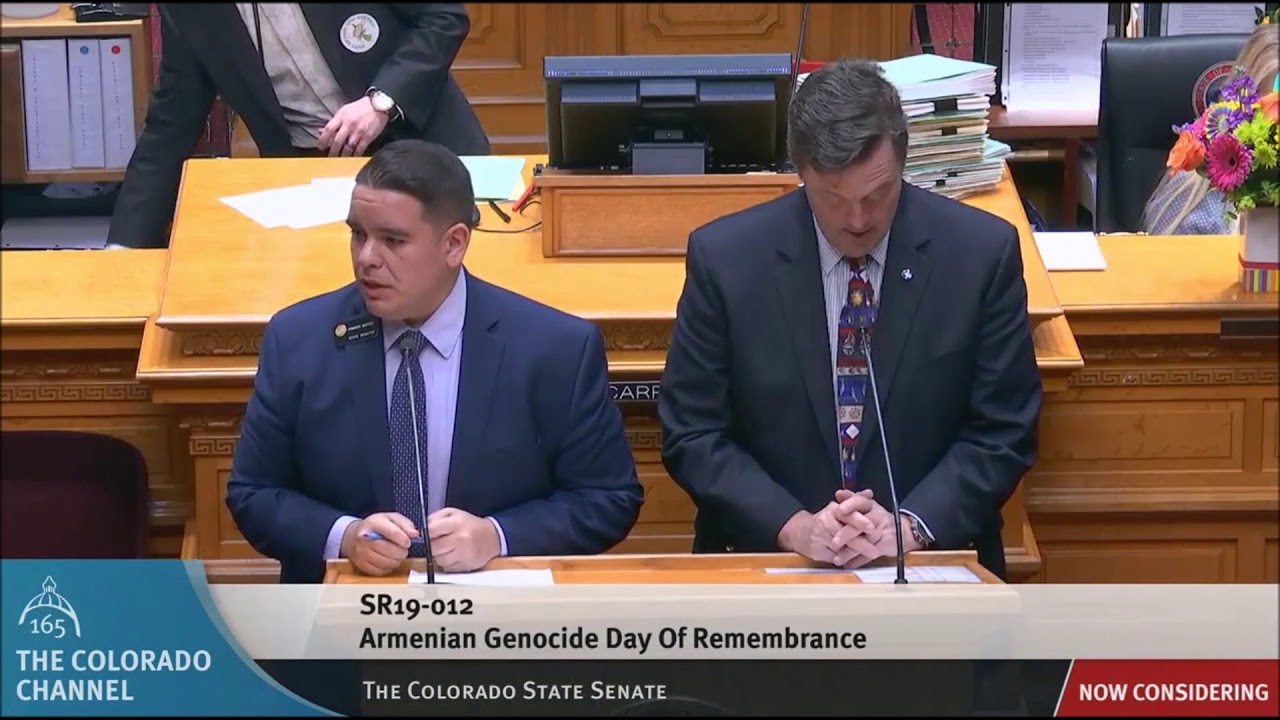 09:39 • 25.04.19
Colorado Recognizes Artsakh, Honors Genocide Victims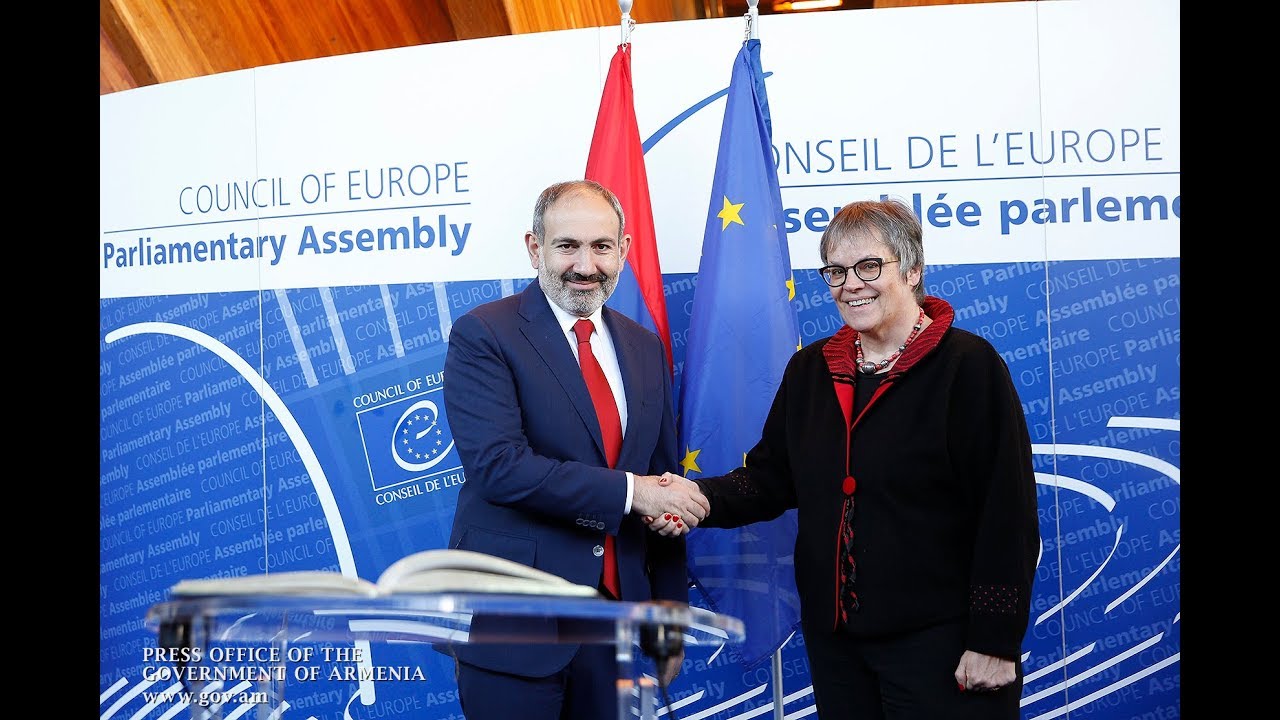 14:58 • 11.04.19
Nikol Pashinyan meets with PACE President Liliane Maury in Strasbourg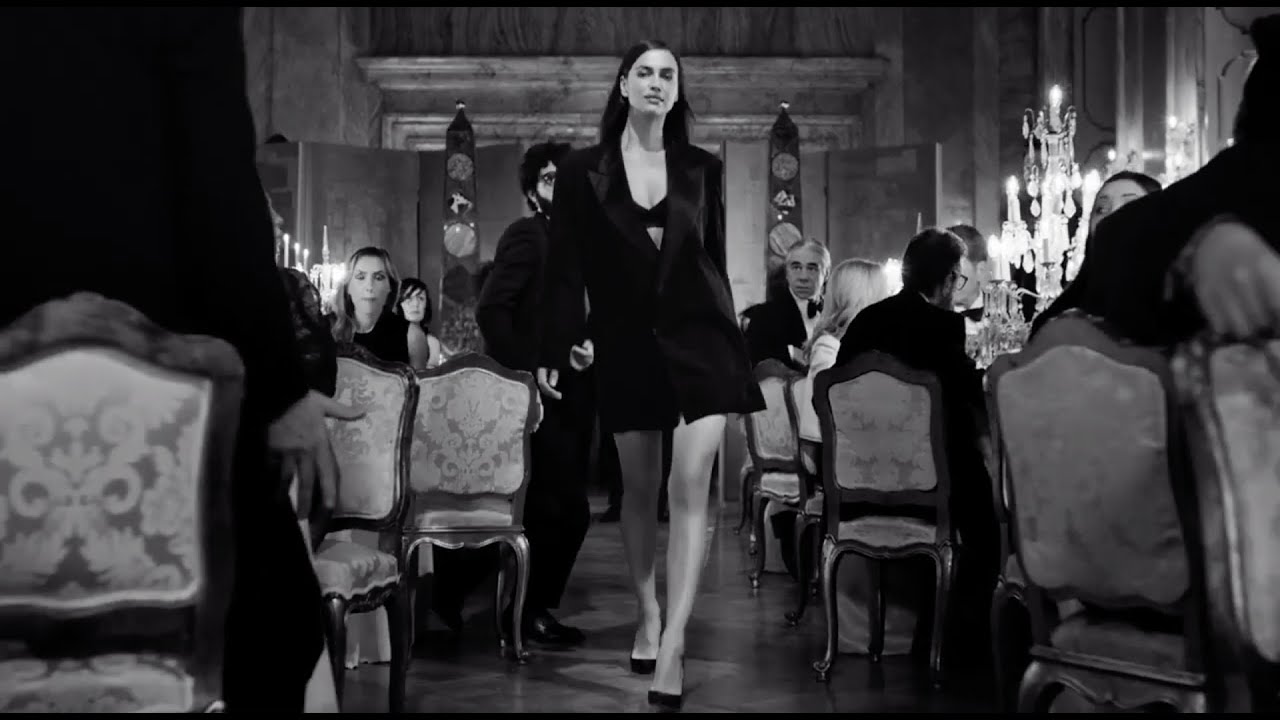 18:32 • 09.04.19
Scandal A Paris: New Jean Paul Gaultier Perfume Ad Features Irina Shayk Walking Under Rhythms of Khachaturian's Waltz
15:58 • 09.04.19
US Ambassador Praises Democratic Changes in Armenia Since April 2018
10:46 • 27.03.19
US Congressman Frank Pallone Calls for Lifting Travel Restrictions on Artsakh
15:01 • 16.03.19
The Voice: Armenian 'Freddie Mercury' Stuns Jury at Youth Singing Contest in Russia
10:20 • 09.03.19
Armenia Will Not Be Authoritarian, Prime Minister Tells Euronews
10:42 • 06.03.19
European Commission President Jan-Claude Juncker Holds Press Conference with Nikol Pashinyhan
18:16 • 05.03.19
EU's Donald Tusk Praises Armenian Prime Ministers Resolve to 'Bring About Democratic Reforms'
15:08 • 05.03.19
Armenian President Hosts Financial Times' Innovation Editor John Thornhill
12:08 • 05.03.19
Armenian Prime Minister Responds to Members of European Parliament's Committee on Foreign Affairs
15:40 • 28.02.19
Nikol Pashinyan Visits Mosque, Ali Qapu Palace in Isfahan
12:06 • 28.02.19
Iranian-Armenians Give Warm Welcome to Armenian Prime Minister
09:33 • 21.02.19
Unpacked 2019: Samsung Reveals Second Generation Galaxy Buds
12:34 • 20.02.19
Egypt President Takes 'First Step' in Recognizing Armenian Genocide
11:51 • 18.02.19
Armenian President Conducts Brief Talks with Joe Biden in Munich
10:56 • 16.02.19
President Armen Sarkissian's Speech at University of Heidelberg
11:12 • 02.02.19
Prime Minister Nikol Pashinyan's Speech at Konrad Adenauer Foundation
10:11 • 02.02.19
German Chancellor Merkel Welcomes Armenian Premier at Federal Residence in Berlin
14:21 • 01.02.19
Galaxy F: Samsung Foldable Phone Official Video Leaked
17:43 • 31.01.19
Armenian Prime Minister's Speech at Technical University of Cologne
exclusive