Umpires 'could boycott Serena Williams matches' after US Open 2018 outburst
15:41 • 11.09.18
Umpires aggrieved at the treatment of Carlos Ramos by Serena Williams during the US Open final could boycott the American's matches, Eurosport.com reports, citing The Times.

Ramos was branded a "liar" and a "thief" by the 23-time Grand Slam champion, who later claimed sexism was behind his decision to dock her a game during Saturday's defeat to Naomi Osaka.

The Women's Tennis Association (WTA) and United States Tennis Association (USTA) were among those to back Williams in the aftermath of her outburst.

However, a report in The Times alleges that the lack of support for Ramos – coupled with Williams' claims – has riled umpires:

"An anonymous official told The Times that there was a growing consensus that umpires were not supported by the USTA on several occasions, and that Ramos was thrown to the wolves for simply doing his job and was not willing to be abused for it. Umpires are discussing whether they could take action to stand up for their profession. One suggestion being floated is to refuse any match assignments involving Williams until she apologises for vilifying Ramos and calling him a "liar" and a "thief"."

Amid the commotion, Osaka – already a set up before the first violation – held her nerve to become Japan's first winner at a major.

The International Tennis Federation offered support for Ramos on Monday evening, saying in a statement: "Mr Ramos's decisions were in accordance with the relevant rules and were reaffirmed by the US Open's decision to fine Ms Williams for the three offences."

Ramos penalised Williams for on-court coaching (first violation), racket abuse (second violation, point penalty) and calling him a "thief" (third violation, game penalty). Williams demanded to speak to the tournament referee after the final decision, but it was not overturned.

The US Open fined Williams $17,000 for her protestations, although she collected $1.85 million for finishing runner-up at Flushing Meadows.

Earlier, WTA chief Steve Simon said Ramos would have responded differently had a men's player reacted in a similar way.

"The WTA believes that there should be no difference in the standards of tolerance provided to the emotions expressed by men versus women. We do not believe that this was done," Simon said in a statement.


Videos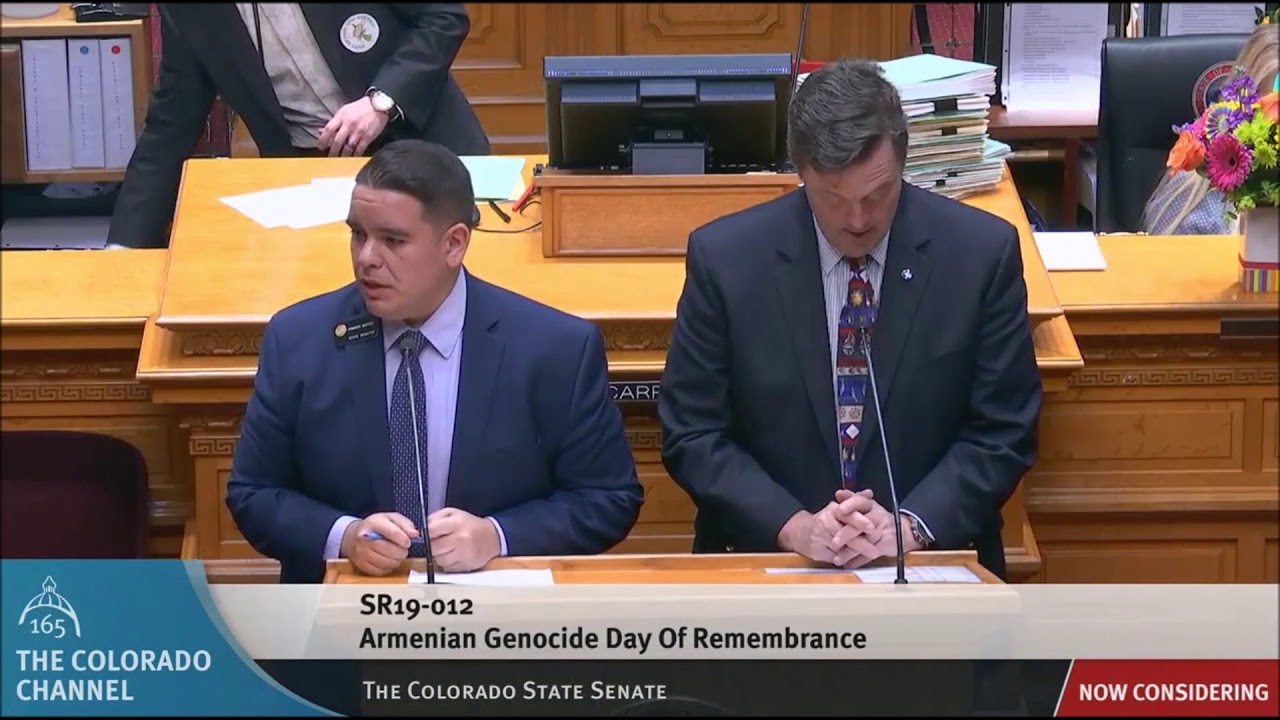 09:39 • 25.04.19
Colorado Recognizes Artsakh, Honors Genocide Victims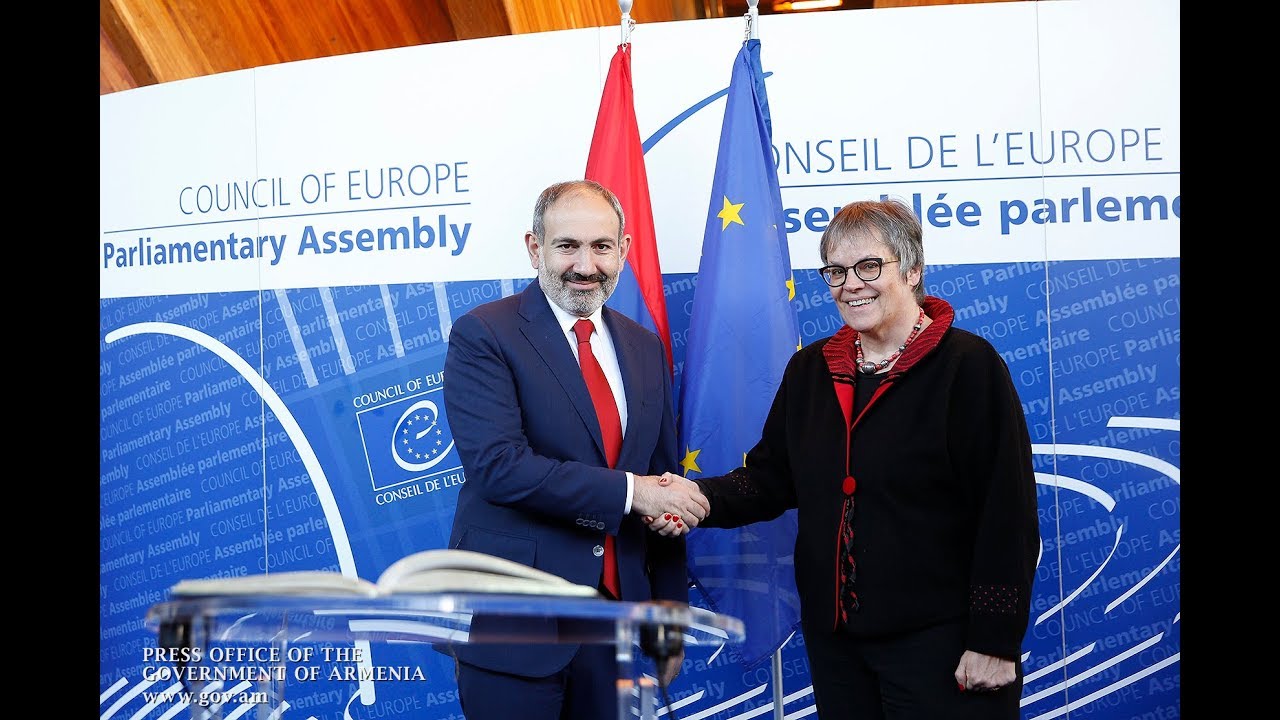 14:58 • 11.04.19
Nikol Pashinyan meets with PACE President Liliane Maury in Strasbourg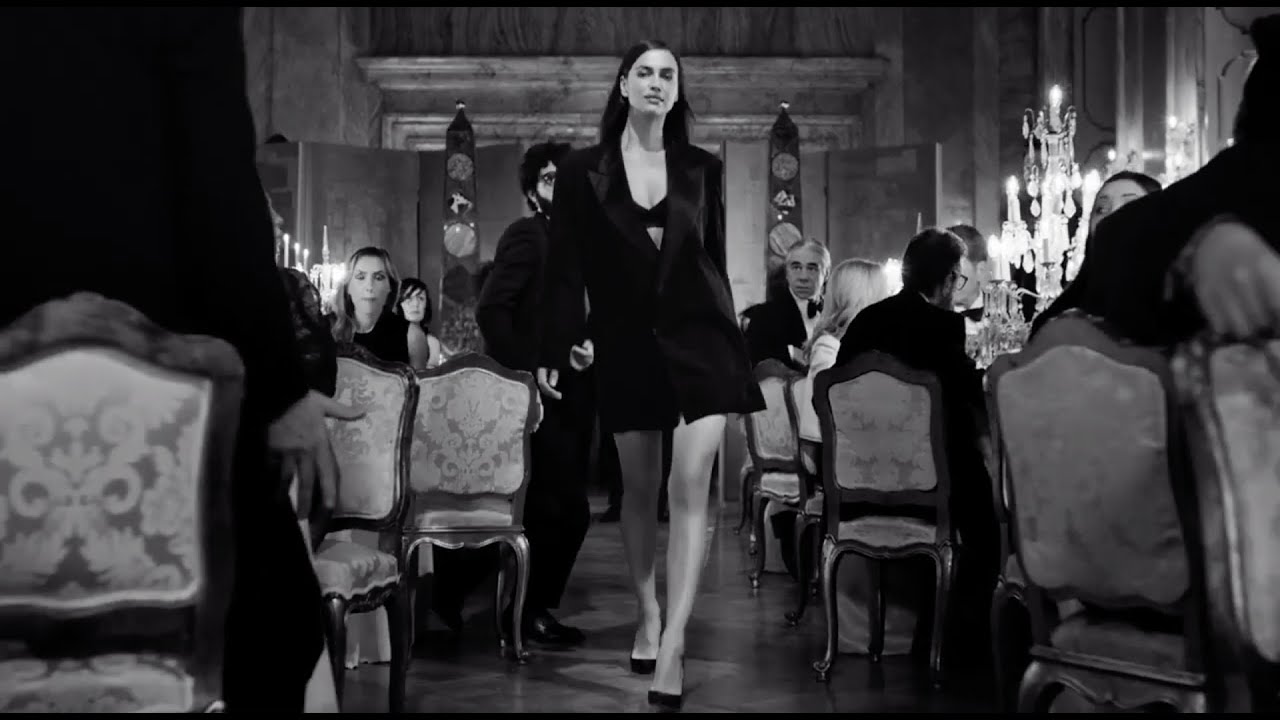 18:32 • 09.04.19
Scandal A Paris: New Jean Paul Gaultier Perfume Ad Features Irina Shayk Walking Under Rhythms of Khachaturian's Waltz
15:58 • 09.04.19
US Ambassador Praises Democratic Changes in Armenia Since April 2018
10:46 • 27.03.19
US Congressman Frank Pallone Calls for Lifting Travel Restrictions on Artsakh
15:01 • 16.03.19
The Voice: Armenian 'Freddie Mercury' Stuns Jury at Youth Singing Contest in Russia
10:20 • 09.03.19
Armenia Will Not Be Authoritarian, Prime Minister Tells Euronews
10:42 • 06.03.19
European Commission President Jan-Claude Juncker Holds Press Conference with Nikol Pashinyhan
18:16 • 05.03.19
EU's Donald Tusk Praises Armenian Prime Ministers Resolve to 'Bring About Democratic Reforms'
15:08 • 05.03.19
Armenian President Hosts Financial Times' Innovation Editor John Thornhill
12:08 • 05.03.19
Armenian Prime Minister Responds to Members of European Parliament's Committee on Foreign Affairs
15:40 • 28.02.19
Nikol Pashinyan Visits Mosque, Ali Qapu Palace in Isfahan
12:06 • 28.02.19
Iranian-Armenians Give Warm Welcome to Armenian Prime Minister
09:33 • 21.02.19
Unpacked 2019: Samsung Reveals Second Generation Galaxy Buds
12:34 • 20.02.19
Egypt President Takes 'First Step' in Recognizing Armenian Genocide
11:51 • 18.02.19
Armenian President Conducts Brief Talks with Joe Biden in Munich
10:56 • 16.02.19
President Armen Sarkissian's Speech at University of Heidelberg
11:12 • 02.02.19
Prime Minister Nikol Pashinyan's Speech at Konrad Adenauer Foundation
10:11 • 02.02.19
German Chancellor Merkel Welcomes Armenian Premier at Federal Residence in Berlin
14:21 • 01.02.19
Galaxy F: Samsung Foldable Phone Official Video Leaked
17:43 • 31.01.19
Armenian Prime Minister's Speech at Technical University of Cologne
16:29 • 31.01.19
LA Police Release Footage of Armenian School Hate Crime
10:02 • 30.01.19
EU Commissioner for Human Rights Issues Report in Armenia
09:37 • 30.01.19
We are Looking Forward to Closer Cooperation with Our EU Partners - Armenian President to Commissioner Johannes Hahn
17:46 • 24.01.19
It's Time for Armenia to 'Transform Political Revolution to Economic One', Pashinyan tells Euronews
09:57 • 24.01.19
Armenia to Create New Economic Model to Promote Micro-Businesses' Development, Pashinyan says in Davos
09:13 • 23.01.19
Pashinyan, Aliyev Discuss Situation over Karabakh in Davos
09:48 • 22.01.19
Armenian Prime Minister Nikol Pashinyan Meets with Swiss Businessmen in Zurich
10:02 • 17.01.19
Armenian President Delivers Keynote Speech at Abu Dhabi Sustainability Summit
09:33 • 27.12.18
Firefighters Revisit Scene of Armenia's Earthquake in 1988
10:20 • 24.12.18
Armenian-Style Revolution Implies Also Generational Change in Thinking, President Tells Indian TV Channel
16:57 • 12.12.18
Pashinyan will Face Real Challenges Amid Economic Transformations in Armenia– Ruben Vardanyan's interview with DW
11:25 • 06.12.18
Lynne Tracy: We Acknowledge Historical Facts but Support President's Policies on 1915 Events
16:15 • 23.11.18
Women and Youth are Stakeholders in Building Security - Zohrab Mnatsakanyan's Speech at World Forum for Democracy
12:38 • 10.11.18
First Armenian Military Robot Tested
10:06 • 23.10.18
Serj Tankian Warns of Hazards of Exploiting Amulsar Mine
15:42 • 19.10.18
Turkish Violin Virtuoso Dedicates Piece of Komitas Music to Ara Guler's Memory
11:46 • 11.10.18
Samvel Farmanyan's Speech in PACE
14:43 • 25.09.18
iPhone Xs & Xs Max Fail Resistivity Test
13:18 • 15.09.18
Slavik Hayrapetyan at US International Skating Classic 2018
exclusive