Thousands of swarming spiders carpet Arkansas highway with thick webs in a 'mating party'
11:08 • 10.11.18
An Arkansas man captured the terrifying scene of thousands of spiders swarming alongside a highway.

Zach Riggs, of Jonesboro, Arkansas, was driving along Highway 230, near Bono, Arkansas, when he came across the nightmare situation, the Daily Mail reports, citing Fox News.
Riggs stopped and, naturally, took video and photos which he then shared on Facebook on November 6 with the caption, "Anybody need some spiders?'"

In the video, Riggs gives viewers and up close and personal look at the spiders covering a highway construction barricade. At first glance, the plastic sawhorse looks like it's covered in dirt.

But upon closer inspection, it's clear that it is actually an astonishing number of arachnids jumbled on top of each other.

Riggs can be seen bravely holding out his hand near the spiders, which waste no time crawling over his palm.

The series of photos that Riggs posted reveal that thick, white spiderwebs cover the grass on the side of the road, brushes, metal road signs and even spindly trees.

It's believed that the spiders seen in the now-viral video and photos are Tetragnatha spiders. The so-called 'stretch spiders' have long bodies and are common in tropical climates.

AccuWeather stated that the area near Bono has been very moist due to recent storms and that some spider species are attracted to those conditions.

This isn't the first time that such a frightening scene has caught the eye of a passerby, however.

In September, a man in Aitoliko, Greece, shared similar images online, showing a nearly 1,000-foot spiderweb blanketing a local beach which was determined to be a kind of 'mating party'.

Democritus University of Thrace biology professor Maria Chatzaki said that 'It's as if the spiders are taking advantage of these conditions and are having a kind of a party,' according to a translation by the BBC. 'They mate, they reproduce and provide a whole new generation.'

After mating beneath the webs, Chatzaki said, the spiders would then die.

Tetragnatha spiders are not deemed dangerous for people and don't cause any damage to nearby flora.


Videos
09:09 • 14.05.19
Nikol Pashinyan Attends Dinner Dedicated to 10th Anniversary of Eastern Partnership Program
13:49 • 10.05.19
Armenian Prime Minister Heads to Work Riding Bicycle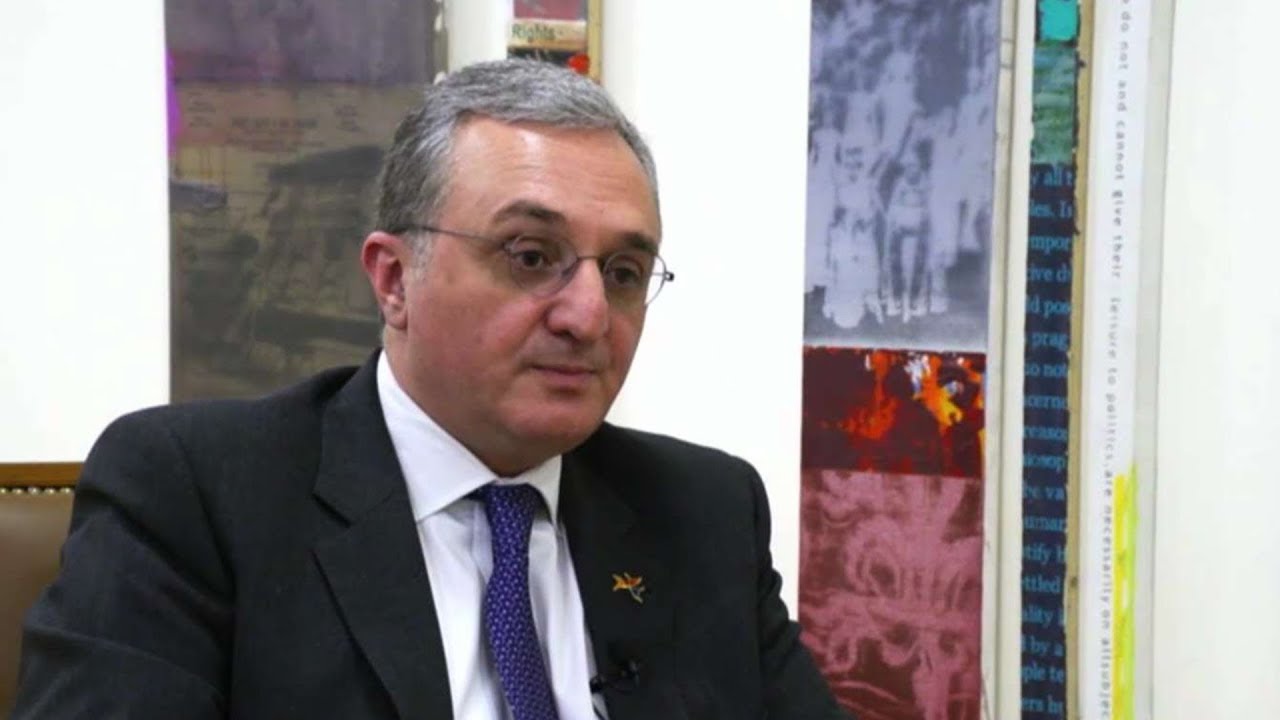 11:06 • 04.05.19
What is Arms Trade for Israel is a Weapon of Death for Our People, Foreign Minister Tells Israeli TV Channel
13:38 • 30.04.19
Armenian Prime Minister Greets EAEU Representatives for Official Meeting in Yerevan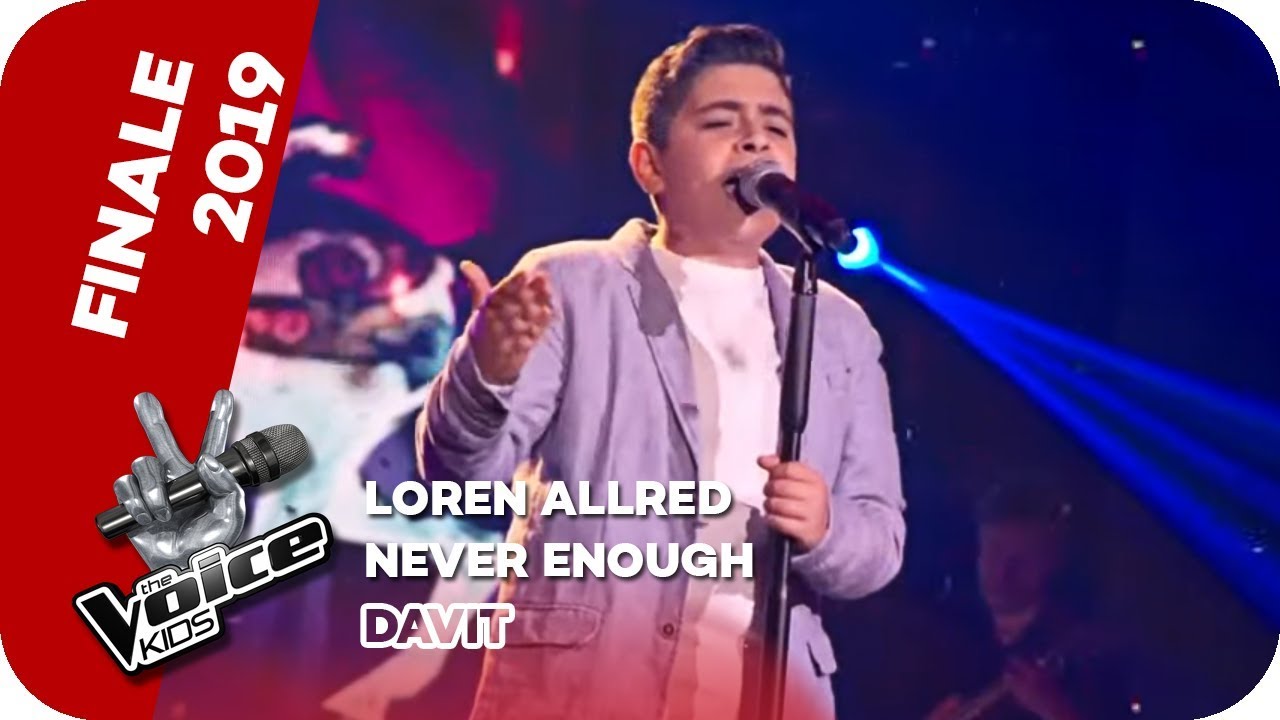 14:30 • 26.04.19
The Voice Kids 2019: Young Armenian Participant Leaves Jury Stunned in Germany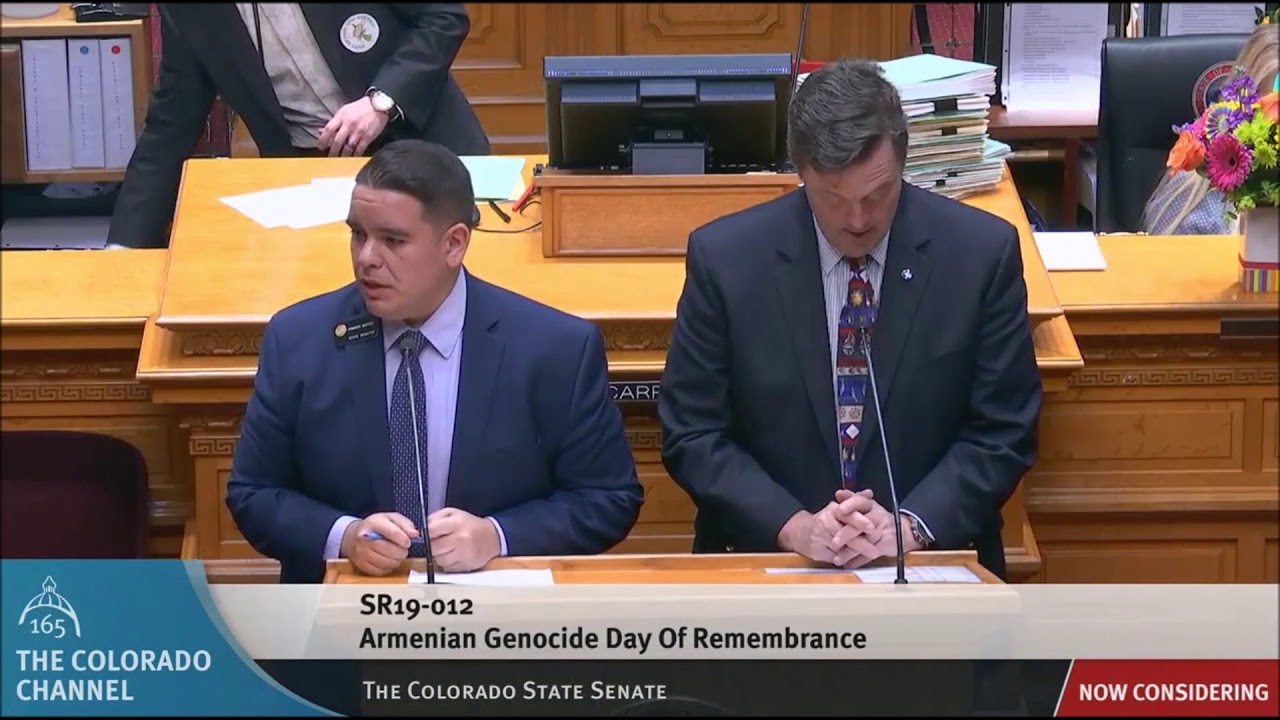 09:39 • 25.04.19
Colorado Recognizes Artsakh, Honors Genocide Victims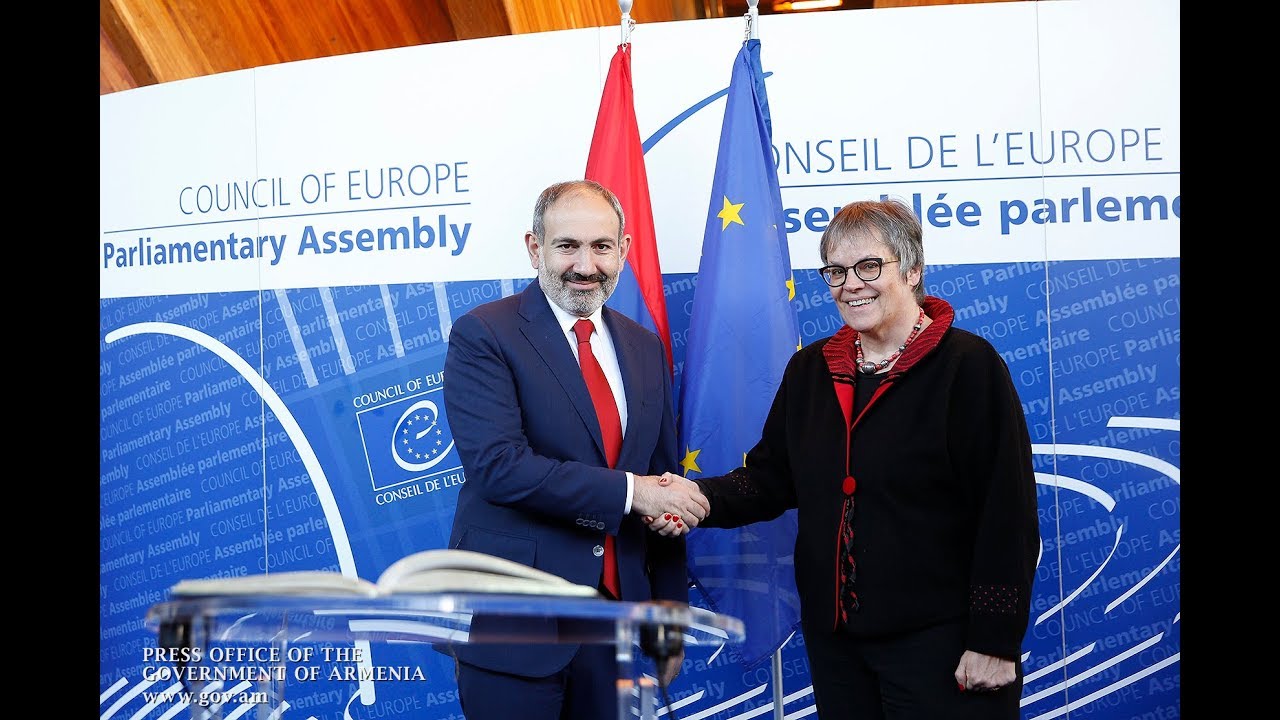 14:58 • 11.04.19
Nikol Pashinyan meets with PACE President Liliane Maury in Strasbourg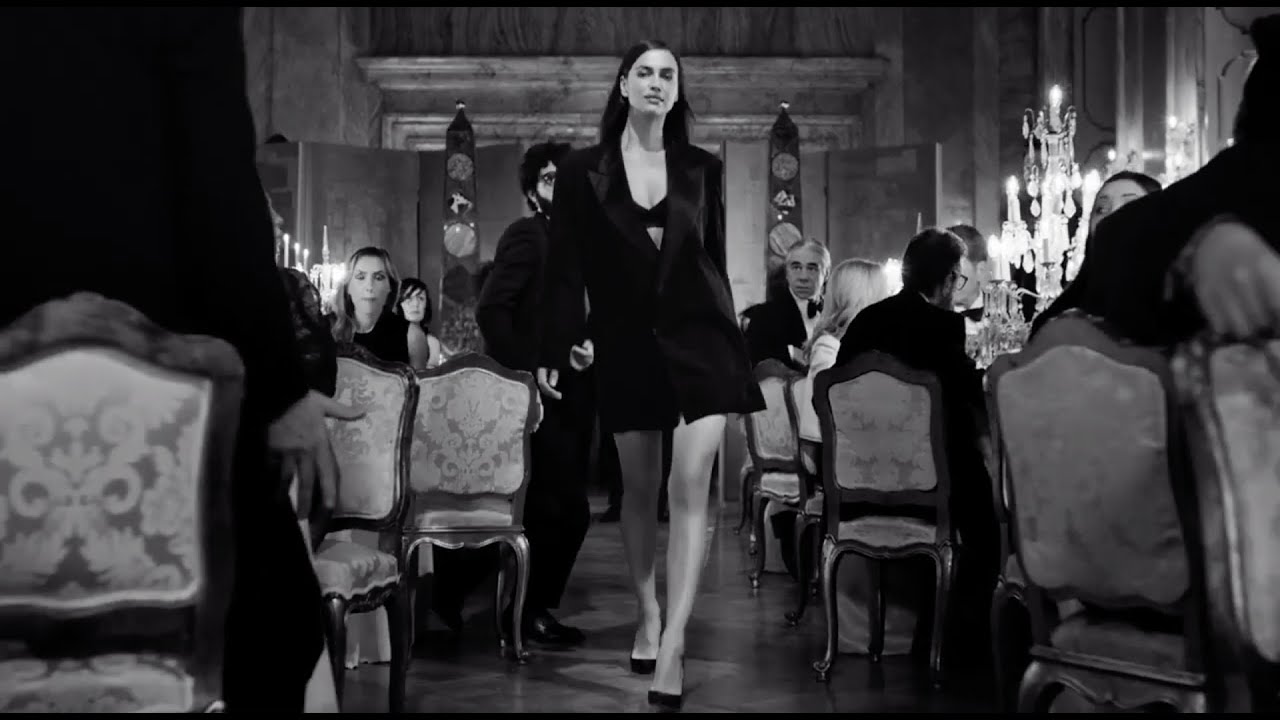 18:32 • 09.04.19
Scandal A Paris: New Jean Paul Gaultier Perfume Ad Features Irina Shayk Walking Under Rhythms of Khachaturian's Waltz
15:58 • 09.04.19
US Ambassador Praises Democratic Changes in Armenia Since April 2018
10:46 • 27.03.19
US Congressman Frank Pallone Calls for Lifting Travel Restrictions on Artsakh
15:01 • 16.03.19
The Voice: Armenian 'Freddie Mercury' Stuns Jury at Youth Singing Contest in Russia
10:20 • 09.03.19
Armenia Will Not Be Authoritarian, Prime Minister Tells Euronews
10:42 • 06.03.19
European Commission President Jan-Claude Juncker Holds Press Conference with Nikol Pashinyhan
18:16 • 05.03.19
EU's Donald Tusk Praises Armenian Prime Ministers Resolve to 'Bring About Democratic Reforms'
15:08 • 05.03.19
Armenian President Hosts Financial Times' Innovation Editor John Thornhill
12:08 • 05.03.19
Armenian Prime Minister Responds to Members of European Parliament's Committee on Foreign Affairs
15:40 • 28.02.19
Nikol Pashinyan Visits Mosque, Ali Qapu Palace in Isfahan
12:06 • 28.02.19
Iranian-Armenians Give Warm Welcome to Armenian Prime Minister
09:33 • 21.02.19
Unpacked 2019: Samsung Reveals Second Generation Galaxy Buds
12:34 • 20.02.19
Egypt President Takes 'First Step' in Recognizing Armenian Genocide
11:51 • 18.02.19
Armenian President Conducts Brief Talks with Joe Biden in Munich
10:56 • 16.02.19
President Armen Sarkissian's Speech at University of Heidelberg
11:12 • 02.02.19
Prime Minister Nikol Pashinyan's Speech at Konrad Adenauer Foundation
10:11 • 02.02.19
German Chancellor Merkel Welcomes Armenian Premier at Federal Residence in Berlin
14:21 • 01.02.19
Galaxy F: Samsung Foldable Phone Official Video Leaked
17:43 • 31.01.19
Armenian Prime Minister's Speech at Technical University of Cologne
16:29 • 31.01.19
LA Police Release Footage of Armenian School Hate Crime
10:02 • 30.01.19
EU Commissioner for Human Rights Issues Report in Armenia
09:37 • 30.01.19
We are Looking Forward to Closer Cooperation with Our EU Partners - Armenian President to Commissioner Johannes Hahn
17:46 • 24.01.19
It's Time for Armenia to 'Transform Political Revolution to Economic One', Pashinyan tells Euronews
09:57 • 24.01.19
Armenia to Create New Economic Model to Promote Micro-Businesses' Development, Pashinyan says in Davos
09:13 • 23.01.19
Pashinyan, Aliyev Discuss Situation over Karabakh in Davos
09:48 • 22.01.19
Armenian Prime Minister Nikol Pashinyan Meets with Swiss Businessmen in Zurich
10:02 • 17.01.19
Armenian President Delivers Keynote Speech at Abu Dhabi Sustainability Summit
09:33 • 27.12.18
Firefighters Revisit Scene of Armenia's Earthquake in 1988
10:20 • 24.12.18
Armenian-Style Revolution Implies Also Generational Change in Thinking, President Tells Indian TV Channel
16:57 • 12.12.18
Pashinyan will Face Real Challenges Amid Economic Transformations in Armenia– Ruben Vardanyan's interview with DW
11:25 • 06.12.18
Lynne Tracy: We Acknowledge Historical Facts but Support President's Policies on 1915 Events
16:15 • 23.11.18
Women and Youth are Stakeholders in Building Security - Zohrab Mnatsakanyan's Speech at World Forum for Democracy
12:38 • 10.11.18
First Armenian Military Robot Tested
exclusive