Yerevan conducts snap city council elections today
10:14 • 23.09.18
The Yerevan residents are heading to polls today to elect the new mayor of the capital city.

Four political alliances and eight parties have nominated candidates in the snap municipal elections.

The political bloc My Move, represented by Prime Minister Nikol Pashinyan's Civil Contract party, the Mission party, as well as advocates of the "Velvet Revolution", are running for elections with a list of 170 candidates. The political team's mayoral nominee is Hayk Marutyan, a popular comic actor.

The Prosperous Armenia party has presented the longest list, led by Naira Zohrabyan, the head of the opposition Tsarukyan alliance in National Assembly.

Minister of Justice Artak Zeynalyan tops the list of the political alliance Luys (Light), which represents two parties, Bright Armenia and Republic (with a total number of 112 candidates).

Zaruhi Postanjyan, the head of the Yerkir Tsirani (Country of Appricot) faction in the city council, is running for mayor with a list of 56 candidates.

Architect Anahit Tarkhanyan is the mayoral candidate of the alliance Yerevan Community (which has nominated 47 candidates for the city council).

The Heritage party, led by Raffi Hovhannisyan, has submitted a 49-member list to the Central Electoral Commission.

The Armenian Revolutionary Federation-Dashnaksutyun is running for the city council with a 77-member list. The party's mayoral candidate is Mikael Manukyan, a former member of the National Assembly.

The Rule of Law party has nominated Mher Shahgeldyan as its mayoral candidate. A total of 115 members of the party are vying for seats in the city council.

The Armenian Pan-National Movement and the Armenian Fatherland party have teamed up to create the alliance Yerevantsiner (Yerevan residents), nominating Ararat Zurabyan, a lawmaker of the Tsarukyan faction, as the top candidate on their 53-member list.
The People's Path party's mayoral candidate is its leader, Manuel Gasparyan, who tops their 33-member list.

The political party Hayq (Haykazunner) has submitted a 59-member list led by Gevorg Hovsepyan.

The Reformists party is running for the municipality with a 29-member list led by Artak Avetyan.

The former mayor of Yerevan, Taron Margaryan, resigned on July 9 after weeks of public discontent and protests.

A total of 853,390 voters are registered in Yerevan.

Leading internaitonal media outlets, including BBC News, Deutsche Welle, AFP, as well as regional news agencies (Sputnik Armenia, Kavzkazskiy Uzel-2) have been invited to Armenia to cover the first ever elections in the country since the "Velvet Revolution".

Eight local NGOs have applied to the CEC to monitor the conduct of the voting in different polling stations.
Videos
10:35 • 09.08.19
Armenian Prime Minister Arrives in Kyrgyzstan on Working Visit
09:57 • 02.08.19
USAID Commits to Complete Artsakh De-Mining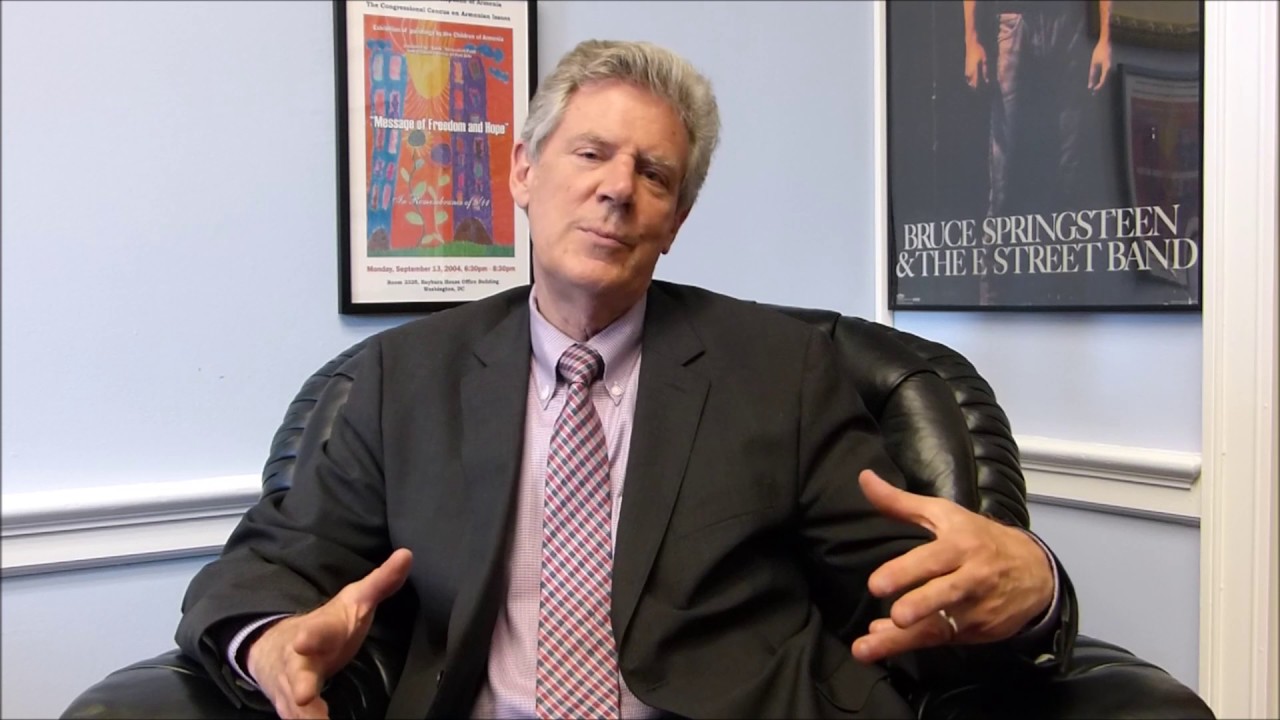 10:09 • 21.06.19
US Representative Frank Pallone Introduces Resolution Praising the US-Armenia 'Strategic Partnership'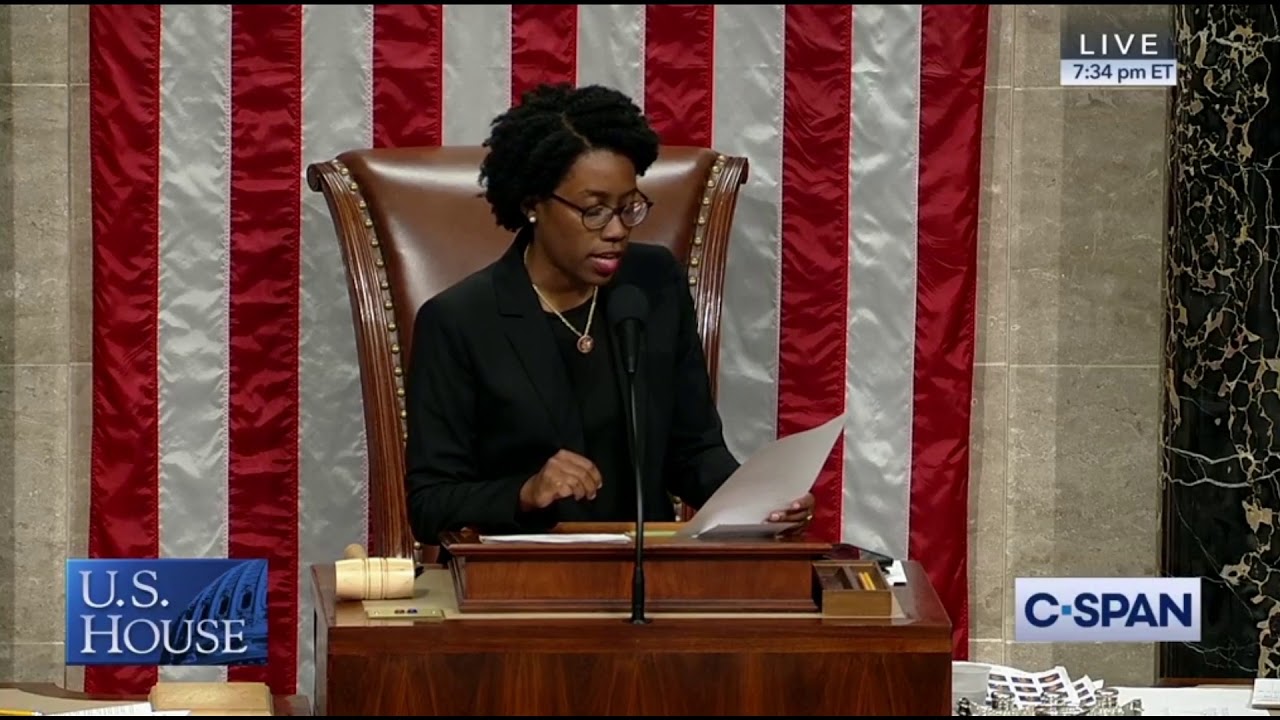 11:03 • 19.06.19
US House Passes Jackie Speier Amendment Appropriating Additional $40 Million for Armenia
09:26 • 14.06.19
Congressional Armenian Caucus Co-Chair Rallies Support for Additional $40 Million Appropriation for Armenia
10:16 • 13.06.19
US Congressman Frank Pallone Calls for Removal of Barriers to US-Artsakh Dialogue
14:15 • 25.05.19
Kim Kardashian makes brief cameo in Paris Hilton music video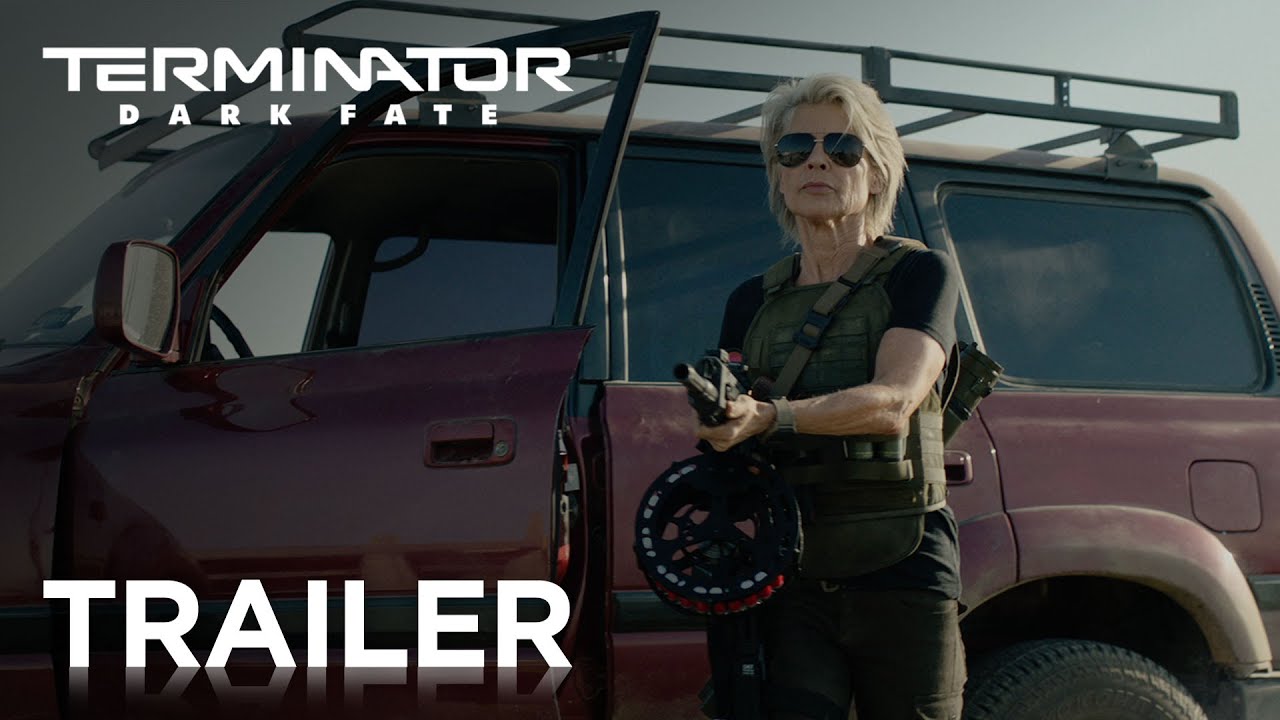 14:28 • 24.05.19
Terminator Dark Fate Official Trailer #1 Released
09:09 • 14.05.19
Nikol Pashinyan Attends Dinner Dedicated to 10th Anniversary of Eastern Partnership Program
13:49 • 10.05.19
Armenian Prime Minister Heads to Work Riding Bicycle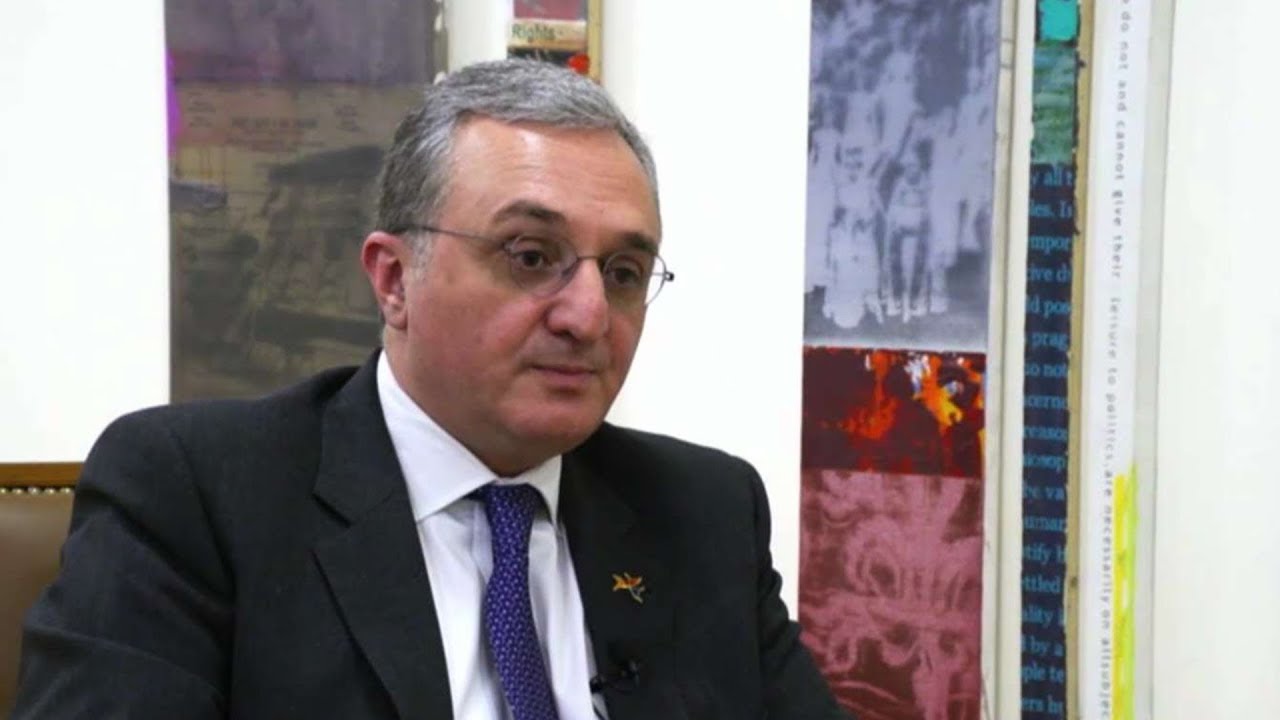 11:06 • 04.05.19
What is Arms Trade for Israel is a Weapon of Death for Our People, Foreign Minister Tells Israeli TV Channel
13:38 • 30.04.19
Armenian Prime Minister Greets EAEU Representatives for Official Meeting in Yerevan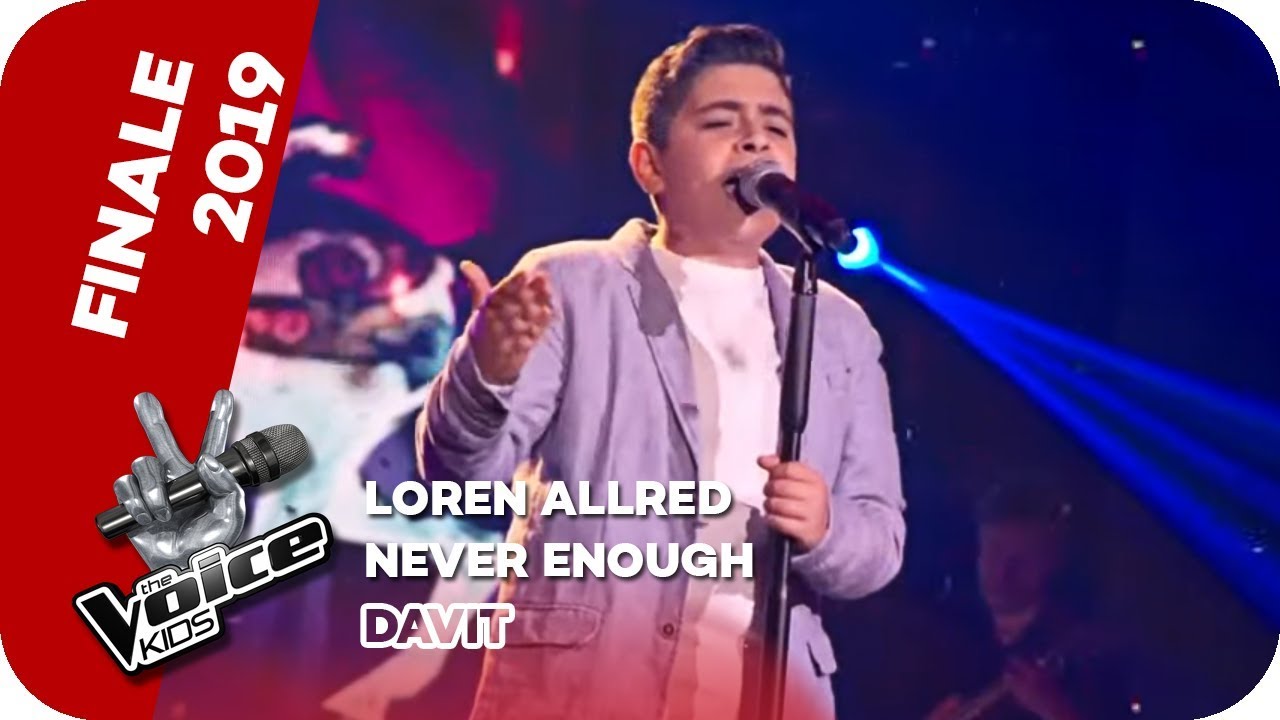 14:30 • 26.04.19
The Voice Kids 2019: Young Armenian Participant Leaves Jury Stunned in Germany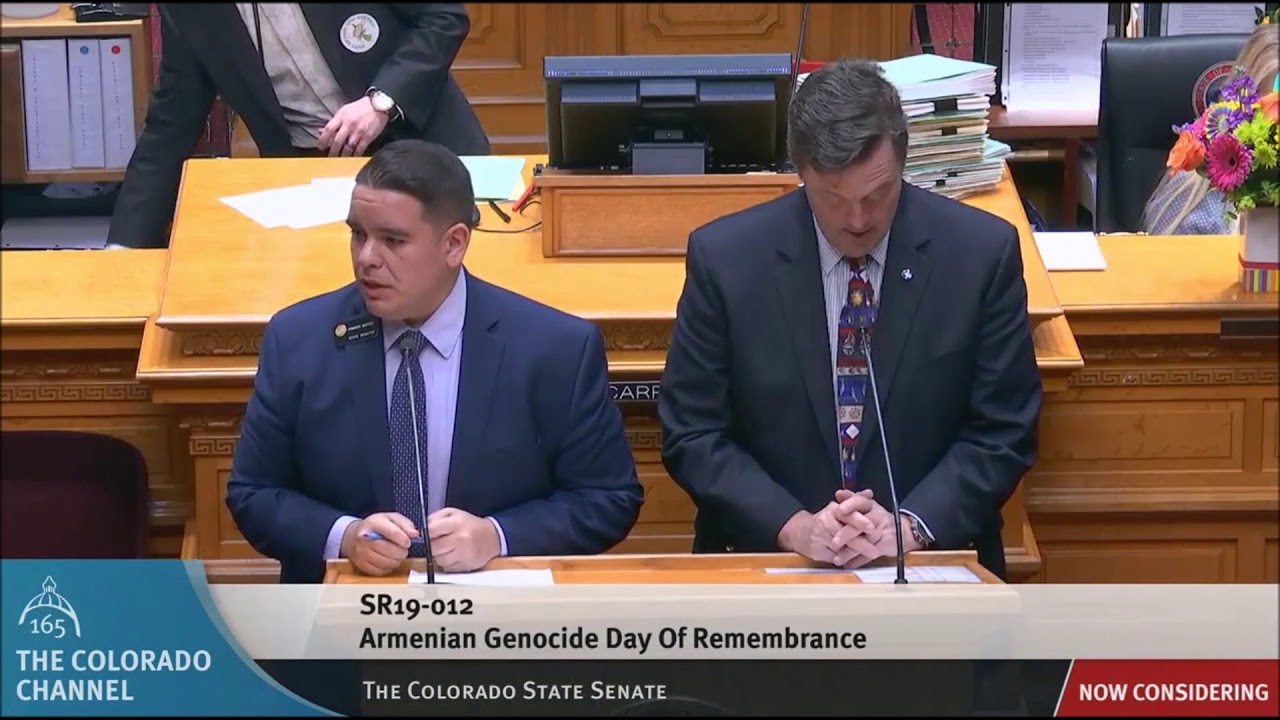 09:39 • 25.04.19
Colorado Recognizes Artsakh, Honors Genocide Victims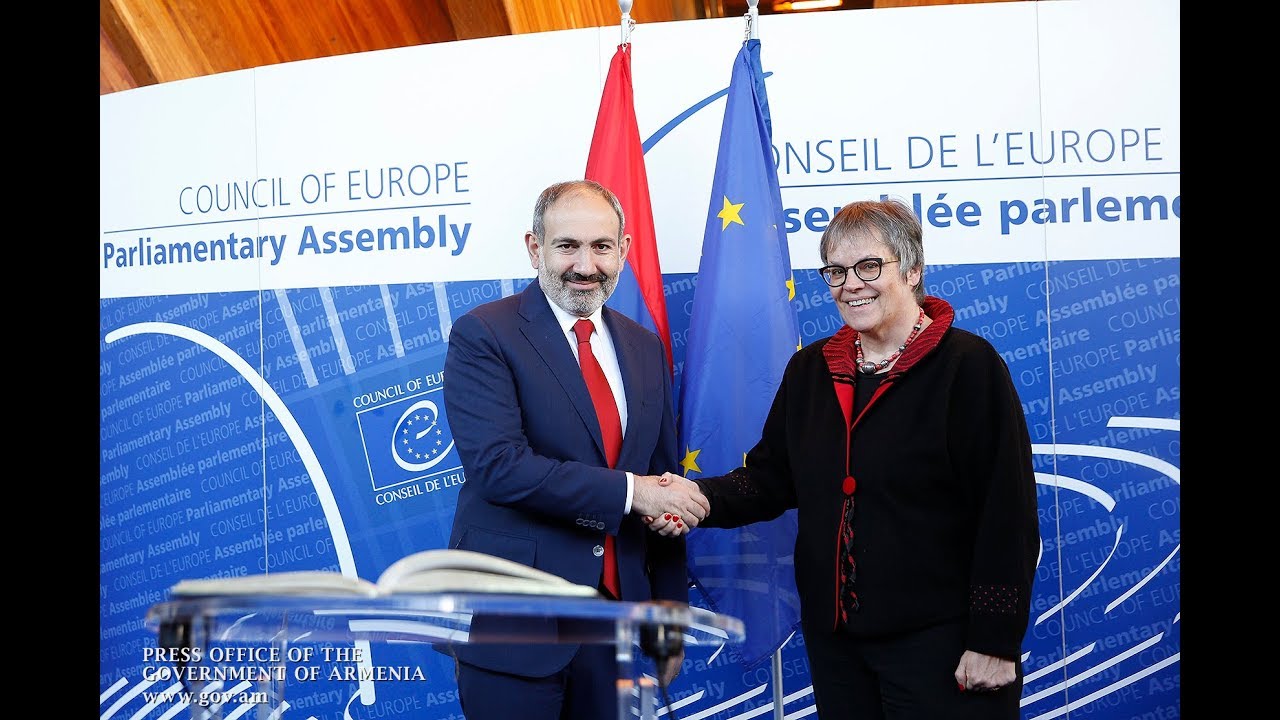 14:58 • 11.04.19
Nikol Pashinyan meets with PACE President Liliane Maury in Strasbourg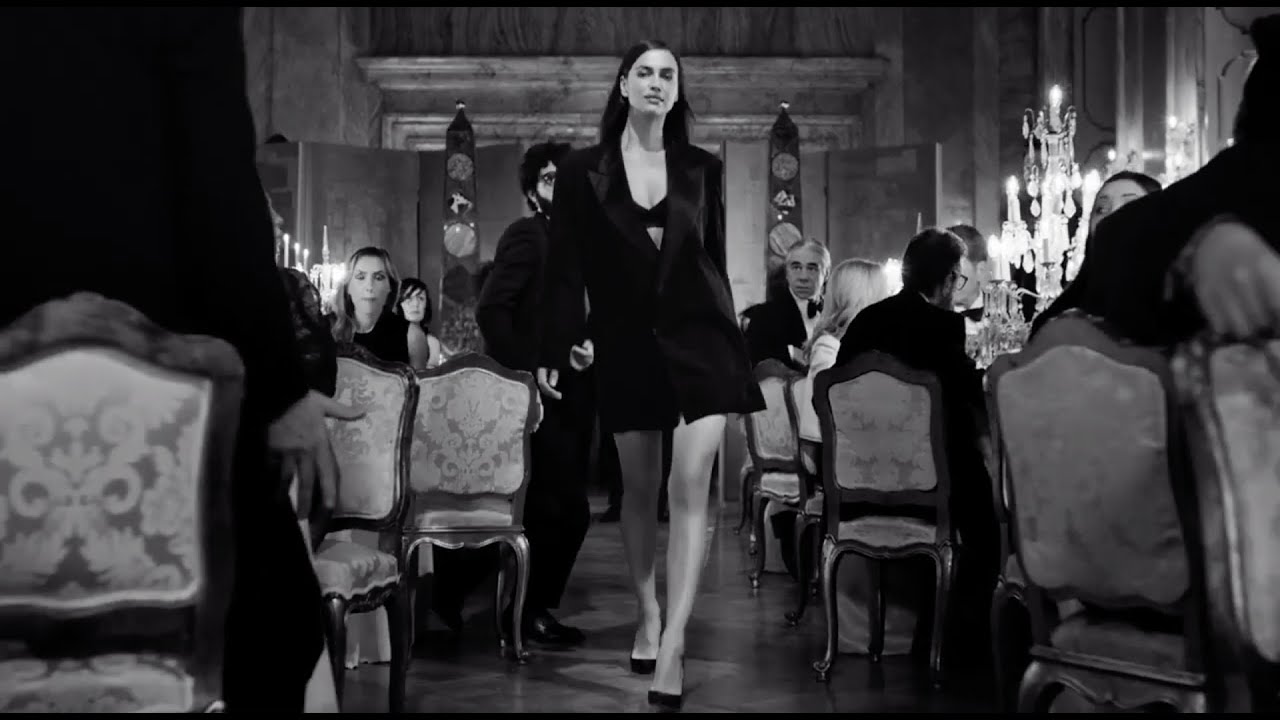 18:32 • 09.04.19
Scandal A Paris: New Jean Paul Gaultier Perfume Ad Features Irina Shayk Walking Under Rhythms of Khachaturian's Waltz
15:58 • 09.04.19
US Ambassador Praises Democratic Changes in Armenia Since April 2018
10:46 • 27.03.19
US Congressman Frank Pallone Calls for Lifting Travel Restrictions on Artsakh
15:01 • 16.03.19
The Voice: Armenian 'Freddie Mercury' Stuns Jury at Youth Singing Contest in Russia
10:20 • 09.03.19
Armenia Will Not Be Authoritarian, Prime Minister Tells Euronews
10:42 • 06.03.19
European Commission President Jan-Claude Juncker Holds Press Conference with Nikol Pashinyhan
18:16 • 05.03.19
EU's Donald Tusk Praises Armenian Prime Ministers Resolve to 'Bring About Democratic Reforms'
15:08 • 05.03.19
Armenian President Hosts Financial Times' Innovation Editor John Thornhill
12:08 • 05.03.19
Armenian Prime Minister Responds to Members of European Parliament's Committee on Foreign Affairs
15:40 • 28.02.19
Nikol Pashinyan Visits Mosque, Ali Qapu Palace in Isfahan
12:06 • 28.02.19
Iranian-Armenians Give Warm Welcome to Armenian Prime Minister
09:33 • 21.02.19
Unpacked 2019: Samsung Reveals Second Generation Galaxy Buds
12:34 • 20.02.19
Egypt President Takes 'First Step' in Recognizing Armenian Genocide
11:51 • 18.02.19
Armenian President Conducts Brief Talks with Joe Biden in Munich
10:56 • 16.02.19
President Armen Sarkissian's Speech at University of Heidelberg
11:12 • 02.02.19
Prime Minister Nikol Pashinyan's Speech at Konrad Adenauer Foundation
10:11 • 02.02.19
German Chancellor Merkel Welcomes Armenian Premier at Federal Residence in Berlin
14:21 • 01.02.19
Galaxy F: Samsung Foldable Phone Official Video Leaked
17:43 • 31.01.19
Armenian Prime Minister's Speech at Technical University of Cologne
16:29 • 31.01.19
LA Police Release Footage of Armenian School Hate Crime
10:02 • 30.01.19
EU Commissioner for Human Rights Issues Report in Armenia
09:37 • 30.01.19
We are Looking Forward to Closer Cooperation with Our EU Partners - Armenian President to Commissioner Johannes Hahn
17:46 • 24.01.19
It's Time for Armenia to 'Transform Political Revolution to Economic One', Pashinyan tells Euronews
09:57 • 24.01.19
Armenia to Create New Economic Model to Promote Micro-Businesses' Development, Pashinyan says in Davos
09:13 • 23.01.19
Pashinyan, Aliyev Discuss Situation over Karabakh in Davos
exclusive