Facebook to ban misinformation on voting in upcoming US elections
09:13 • 16.10.18
Facebook Inc will ban false information about voting requirements and fact-check fake reports of violence or long lines at polling stations ahead of next month's US midterm elections, Reuters reports, citing company executives.

The move is thought to be the latest effort to reduce voter manipulation on its service.

The world's largest online social network, with 1.5 billion daily users, has stopped short of banning all false or misleading posts, something that Facebook has shied away from as it would likely increase its expenses and leave it open to charges of censorship.

The latest move addresses a sensitive area for the company, which has come under fire for its lax approach to fake news reports and disinformation campaigns, which many believe affected the outcome of the 2016 presidential election, won by Donald Trump.

The new policy was disclosed by Facebook's cybersecurity policy chief, Nathaniel Gleicher, and other company executives.

The ban on false information about voting methods, set to be announced later on Monday, comes six weeks after Senator Ron Wyden asked Chief Operating Officer Sheryl Sandberg how Facebook would counter posts aimed at suppressing votes, such as by telling certain users they could vote by text, a hoax that has been used to reduce turnout in the past.

The information on voting methods becomes one of the few areas in which falsehoods are prohibited on Facebook, a policy enforced by what the company calls "community standards" moderators, although application of its standards has been uneven. It will not stop the vast majority of untruthful posts about candidates or other election issues.

"We don't believe we should remove things from Facebook that are shared by authentic people if they don't violate those community standards, even if they are false," said Tessa Lyons, product manager for Facebook's News Feed feature that shows users what friends are sharing.

Links to discouraging reports about polling places that may be inflated or misleading will be referred to fact-checkers under the new policy, Facebook said. If then marked as false, the reports will not be removed but will be seen by fewer of the poster's friends.

Such partial measures leave Facebook more open to manipulation by users seeking to affect the election, critics say. Russia, and potentially other foreign parties, are already making "pervasive" efforts to interfere in upcoming U.S. elections, the leader of Trump's national security team said in early August.

Just days before that, Facebook said it uncovered a coordinated political influence campaign to mislead its users and sow dissension among voters, removing 32 pages and accounts from Facebook and Instagram. Members of Congress briefed by Facebook said the methodology suggested Russian involvement.

Trump has disputed claims that Russia has attempted to interfere in U.S. elections. Russian President Vladimir Putin has denied it.
Videos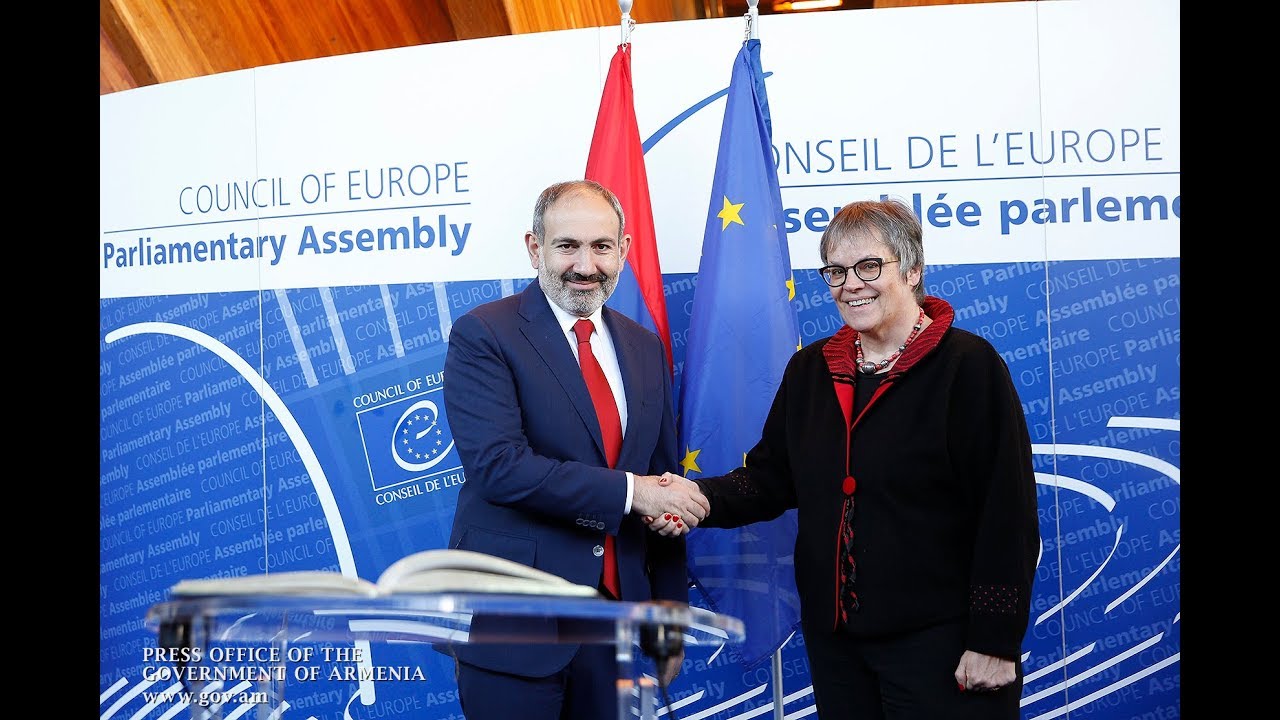 14:58 • 11.04.19
Nikol Pashinyan meets with PACE President Liliane Maury in Strasbourg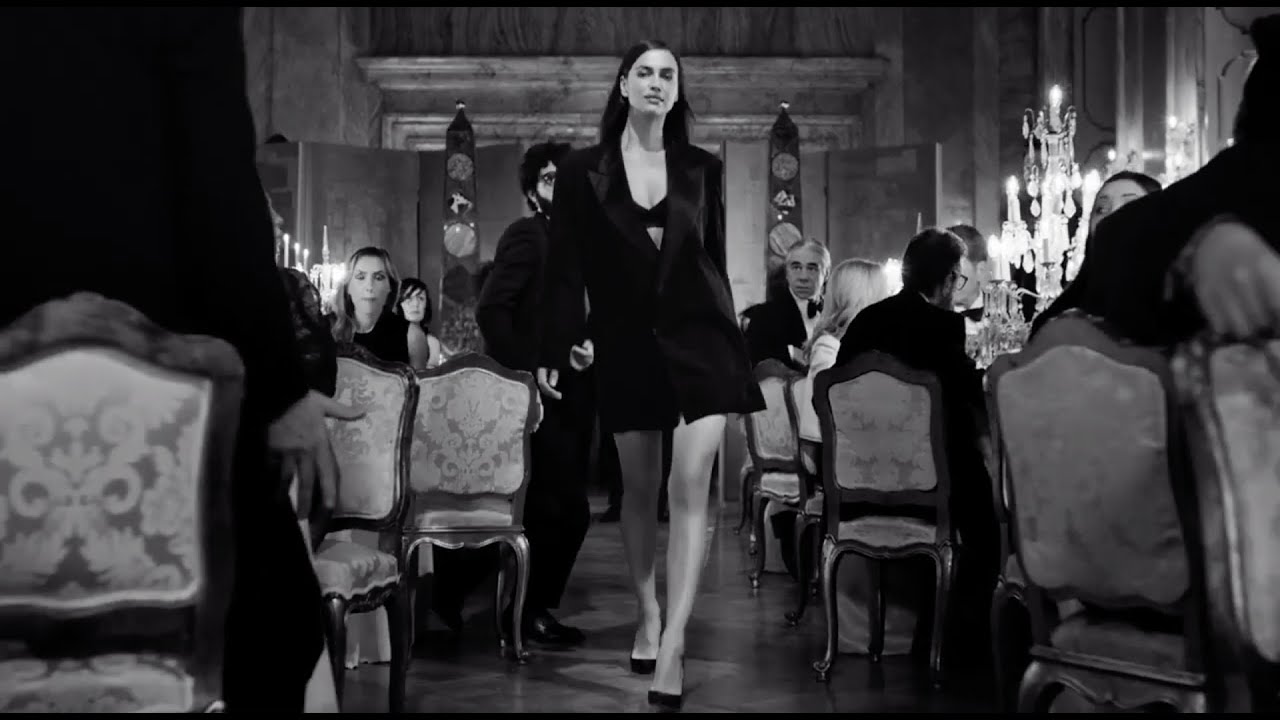 18:32 • 09.04.19
Scandal A Paris: New Jean Paul Gaultier Perfume Ad Features Irina Shayk Walking Under Rhythms of Khachaturian's Waltz
15:58 • 09.04.19
US Ambassador Praises Democratic Changes in Armenia Since April 2018
10:46 • 27.03.19
US Congressman Frank Pallone Calls for Lifting Travel Restrictions on Artsakh
15:01 • 16.03.19
The Voice: Armenian 'Freddie Mercury' Stuns Jury at Youth Singing Contest in Russia
10:20 • 09.03.19
Armenia Will Not Be Authoritarian, Prime Minister Tells Euronews
10:42 • 06.03.19
European Commission President Jan-Claude Juncker Holds Press Conference with Nikol Pashinyhan
18:16 • 05.03.19
EU's Donald Tusk Praises Armenian Prime Ministers Resolve to 'Bring About Democratic Reforms'
15:08 • 05.03.19
Armenian President Hosts Financial Times' Innovation Editor John Thornhill
12:08 • 05.03.19
Armenian Prime Minister Responds to Members of European Parliament's Committee on Foreign Affairs
15:40 • 28.02.19
Nikol Pashinyan Visits Mosque, Ali Qapu Palace in Isfahan
12:06 • 28.02.19
Iranian-Armenians Give Warm Welcome to Armenian Prime Minister
09:33 • 21.02.19
Unpacked 2019: Samsung Reveals Second Generation Galaxy Buds
12:34 • 20.02.19
Egypt President Takes 'First Step' in Recognizing Armenian Genocide
11:51 • 18.02.19
Armenian President Conducts Brief Talks with Joe Biden in Munich
10:56 • 16.02.19
President Armen Sarkissian's Speech at University of Heidelberg
11:12 • 02.02.19
Prime Minister Nikol Pashinyan's Speech at Konrad Adenauer Foundation
10:11 • 02.02.19
German Chancellor Merkel Welcomes Armenian Premier at Federal Residence in Berlin
14:21 • 01.02.19
Galaxy F: Samsung Foldable Phone Official Video Leaked
17:43 • 31.01.19
Armenian Prime Minister's Speech at Technical University of Cologne
16:29 • 31.01.19
LA Police Release Footage of Armenian School Hate Crime
10:02 • 30.01.19
EU Commissioner for Human Rights Issues Report in Armenia
09:37 • 30.01.19
We are Looking Forward to Closer Cooperation with Our EU Partners - Armenian President to Commissioner Johannes Hahn
17:46 • 24.01.19
It's Time for Armenia to 'Transform Political Revolution to Economic One', Pashinyan tells Euronews
09:57 • 24.01.19
Armenia to Create New Economic Model to Promote Micro-Businesses' Development, Pashinyan says in Davos
09:13 • 23.01.19
Pashinyan, Aliyev Discuss Situation over Karabakh in Davos
09:48 • 22.01.19
Armenian Prime Minister Nikol Pashinyan Meets with Swiss Businessmen in Zurich
10:02 • 17.01.19
Armenian President Delivers Keynote Speech at Abu Dhabi Sustainability Summit
09:33 • 27.12.18
Firefighters Revisit Scene of Armenia's Earthquake in 1988
10:20 • 24.12.18
Armenian-Style Revolution Implies Also Generational Change in Thinking, President Tells Indian TV Channel
16:57 • 12.12.18
Pashinyan will Face Real Challenges Amid Economic Transformations in Armenia– Ruben Vardanyan's interview with DW
11:25 • 06.12.18
Lynne Tracy: We Acknowledge Historical Facts but Support President's Policies on 1915 Events
16:15 • 23.11.18
Women and Youth are Stakeholders in Building Security - Zohrab Mnatsakanyan's Speech at World Forum for Democracy
12:38 • 10.11.18
First Armenian Military Robot Tested
10:06 • 23.10.18
Serj Tankian Warns of Hazards of Exploiting Amulsar Mine
15:42 • 19.10.18
Turkish Violin Virtuoso Dedicates Piece of Komitas Music to Ara Guler's Memory
11:46 • 11.10.18
Samvel Farmanyan's Speech in PACE
14:43 • 25.09.18
iPhone Xs & Xs Max Fail Resistivity Test
13:18 • 15.09.18
Slavik Hayrapetyan at US International Skating Classic 2018
16:42 • 05.09.18
Official Trailer of Anders Breivik Movie Goes Viral
exclusive