Michael Bloomberg to spend $500 million in anti-Trump campaign
09:15 • 14.02.19
Billionaire philanthropist Michael Bloomberg is preparing to spend at least $500 million from his own pocket to deny President Donald Trump a second term, Politico reports, citing Democratic operatives briefed on his plans.
Bloomberg has not yet announced whether he will run in the Democratic primary. If he runs, he will use that half-billion-dollar stake — roughly $175 million more than the Trump campaign spent over the course of the entire 2016 election cycle — to fuel his campaign through the 2020 primary season, with the expectation that the sum represents a floor, not a ceiling, on his potential spending.
If Bloomberg declines to seek the presidency, his intention is to run an unprecedented data-heavy campaign designed to operate as a shadow political party for the eventual Democratic nominee.
"That'll get us through the first few months," Kevin Sheekey, a top adviser to the former New York mayor, told POLITICO when asked about the $500 million plan, which is just 1 percent of Bloomberg's estimated net worth.
"Mike spent $100 million in his last New York City election. And you can do the math as you think more broadly but New York City is 3 percent of the national population," Sheekey said. "I'm not suggesting it's straight math. But I'm suggesting that when Mike Bloomberg is committed to making a difference and seeing something though, generally speaking he's pretty unabashed in doing so."
To that end, Bloomberg has assembled a political team that, since late November, has been meeting at least once weekly in the Manhattan headquarters ofBloomberg Philanthropies to consider what some aides have called "Plan A" and "Plan B."
Plan A is straightforward: Bloomberg runs for president as a Democrat, not as an independent candidate as he had mused privately in the past. According to Plan B, Bloomberg uses all the data — ranging from meticulously researched profiles of voters to polling data on the top issues that move the electorate — and field staff to help the otherwise-outgunned Democratic Party nominee to end Trump's presidency.
Bloomberg said Friday at an event in Orlando, Fla., that he'll make a decision in "three more weeks."
He also made clear that he's not waiting on former Vice President Joe Biden, who's also mulling a bid for president and who, Bloomberg advisers acknowledge, could draw from the same pool of moderate primary voters.
"My decision doesn't depend on what other people are going to do," Bloomberg told The Associated Press. "My decision depends on whether or not I think I can make a difference."
Still, the subject of Biden has come up in discussions with those who have discussed Bloomberg's options with his team.
In those conversations, Democratic operatives say, Bloomberg's team members have indicated that they're polling and conducting focus groups, and are familiar with the primary election calendar and the complicated politics of wringing delegates from various states. They're also under no illusions about the difficulties of a Democratic Party newcomer running as a centrist in a progressive primary.
But Bloomberg's aides are operating under the assumption that while the billionaire can't buy the nomination, hundreds of millions of dollars can put him in contention.
"Five hundred million is just an obscene amount of money. It's crazy, enough to buy up all the TV ad inventory in the seven or eight states that really matter in a primary," said a Democratic consultant familiar with the plans who privately shared information from a conversation with a top Bloomberg adviser.
Videos
10:35 • 09.08.19
Armenian Prime Minister Arrives in Kyrgyzstan on Working Visit
09:57 • 02.08.19
USAID Commits to Complete Artsakh De-Mining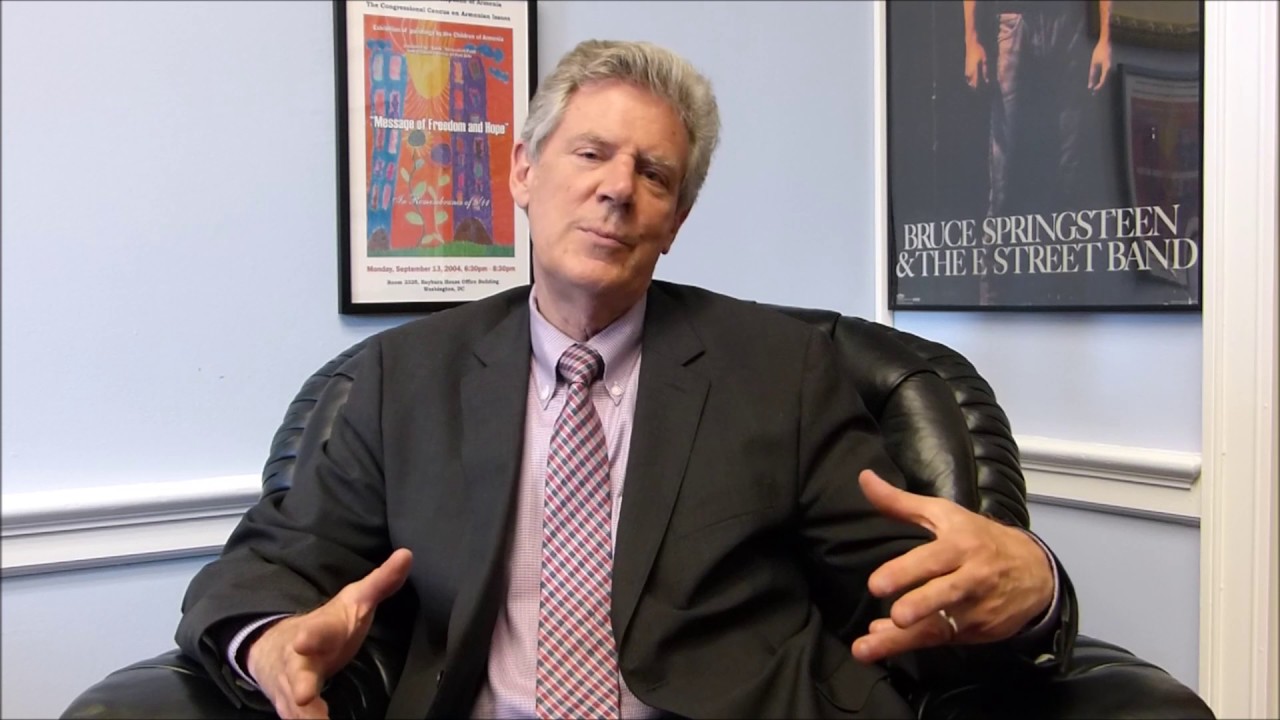 10:09 • 21.06.19
US Representative Frank Pallone Introduces Resolution Praising the US-Armenia 'Strategic Partnership'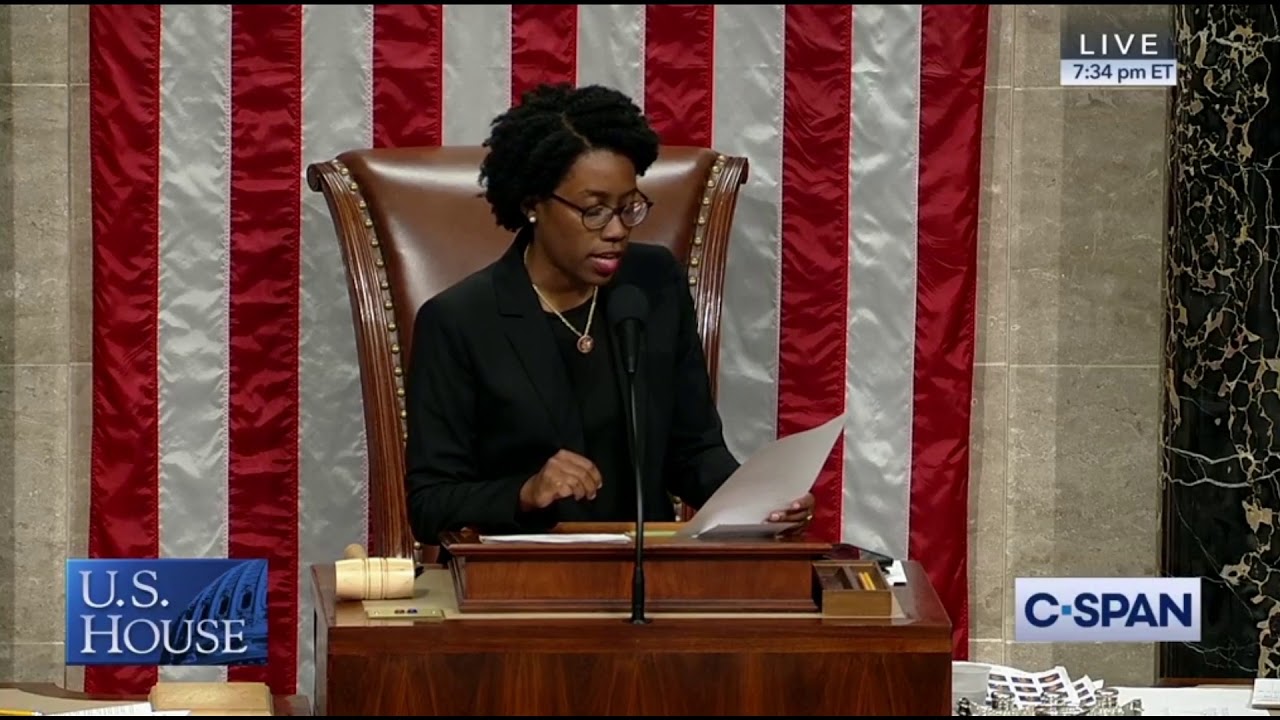 11:03 • 19.06.19
US House Passes Jackie Speier Amendment Appropriating Additional $40 Million for Armenia
09:26 • 14.06.19
Congressional Armenian Caucus Co-Chair Rallies Support for Additional $40 Million Appropriation for Armenia
10:16 • 13.06.19
US Congressman Frank Pallone Calls for Removal of Barriers to US-Artsakh Dialogue
14:15 • 25.05.19
Kim Kardashian makes brief cameo in Paris Hilton music video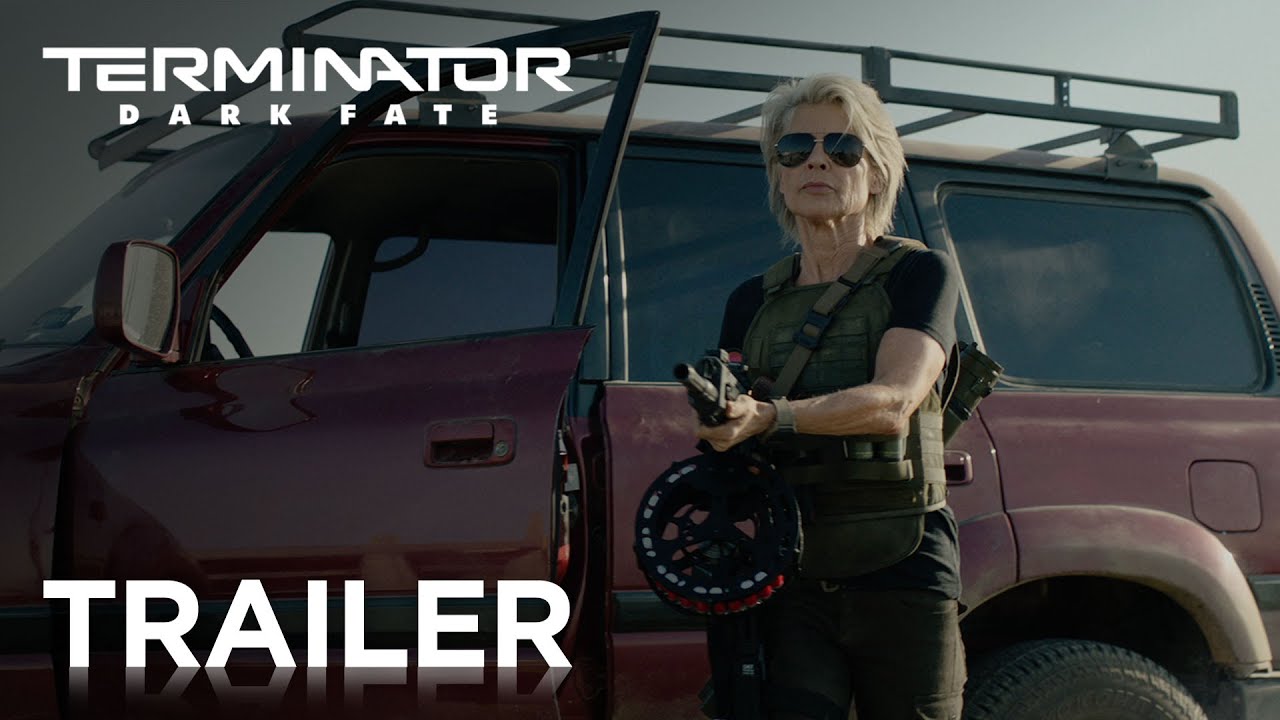 14:28 • 24.05.19
Terminator Dark Fate Official Trailer #1 Released
09:09 • 14.05.19
Nikol Pashinyan Attends Dinner Dedicated to 10th Anniversary of Eastern Partnership Program
13:49 • 10.05.19
Armenian Prime Minister Heads to Work Riding Bicycle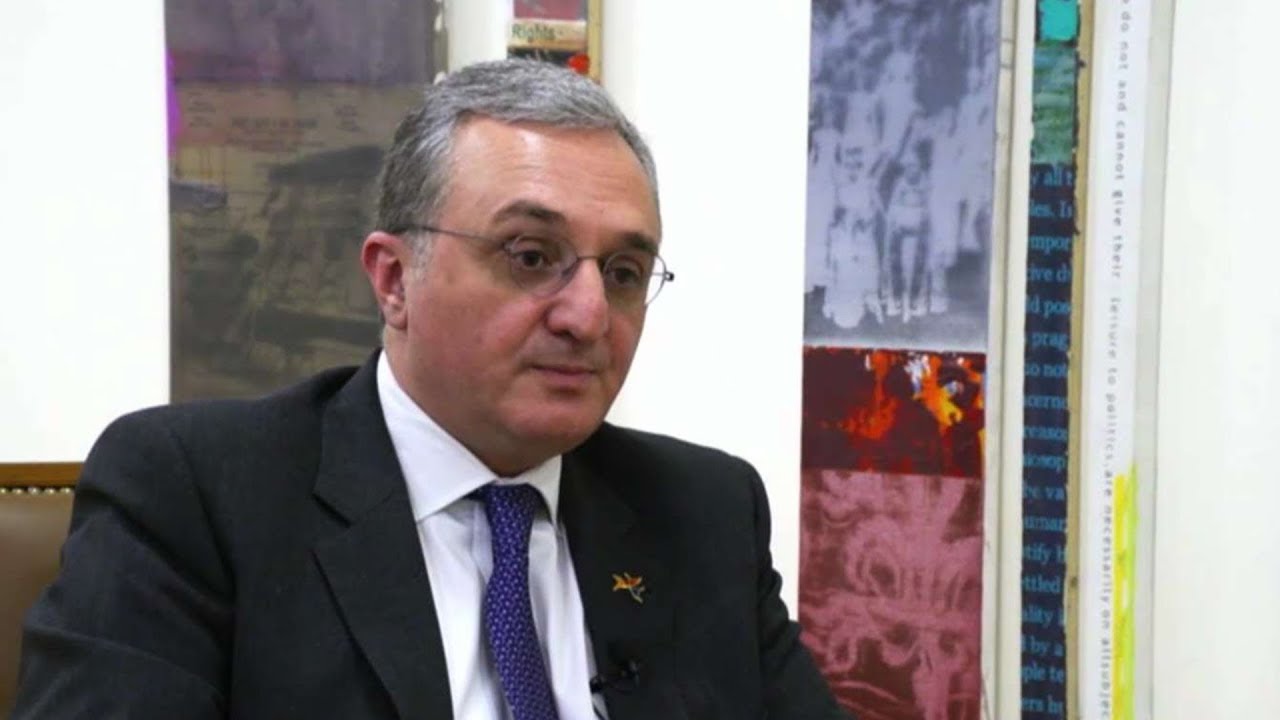 11:06 • 04.05.19
What is Arms Trade for Israel is a Weapon of Death for Our People, Foreign Minister Tells Israeli TV Channel
13:38 • 30.04.19
Armenian Prime Minister Greets EAEU Representatives for Official Meeting in Yerevan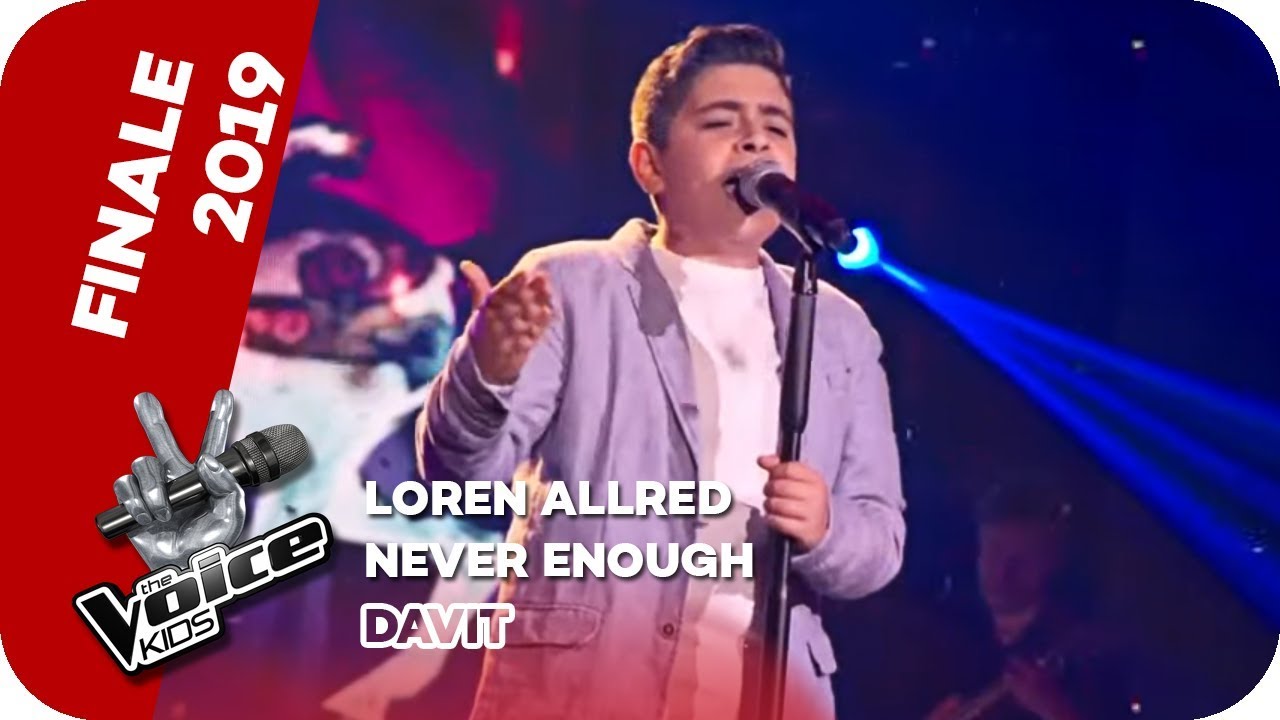 14:30 • 26.04.19
The Voice Kids 2019: Young Armenian Participant Leaves Jury Stunned in Germany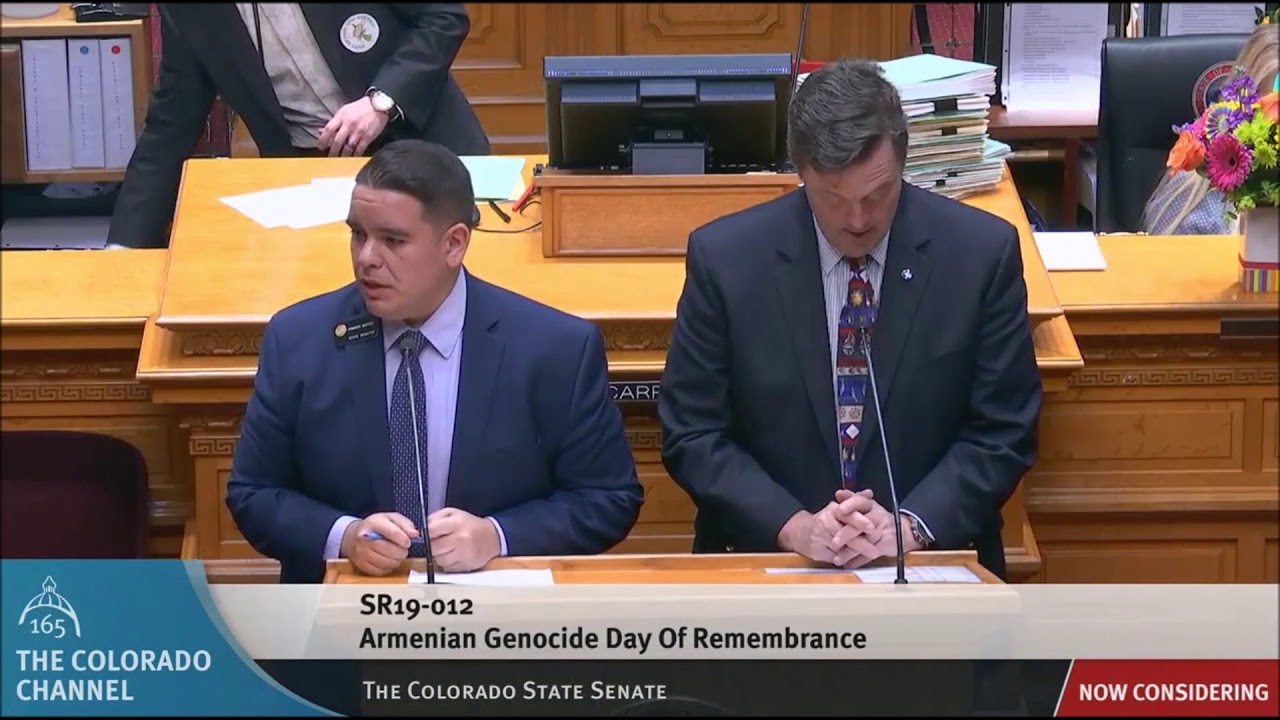 09:39 • 25.04.19
Colorado Recognizes Artsakh, Honors Genocide Victims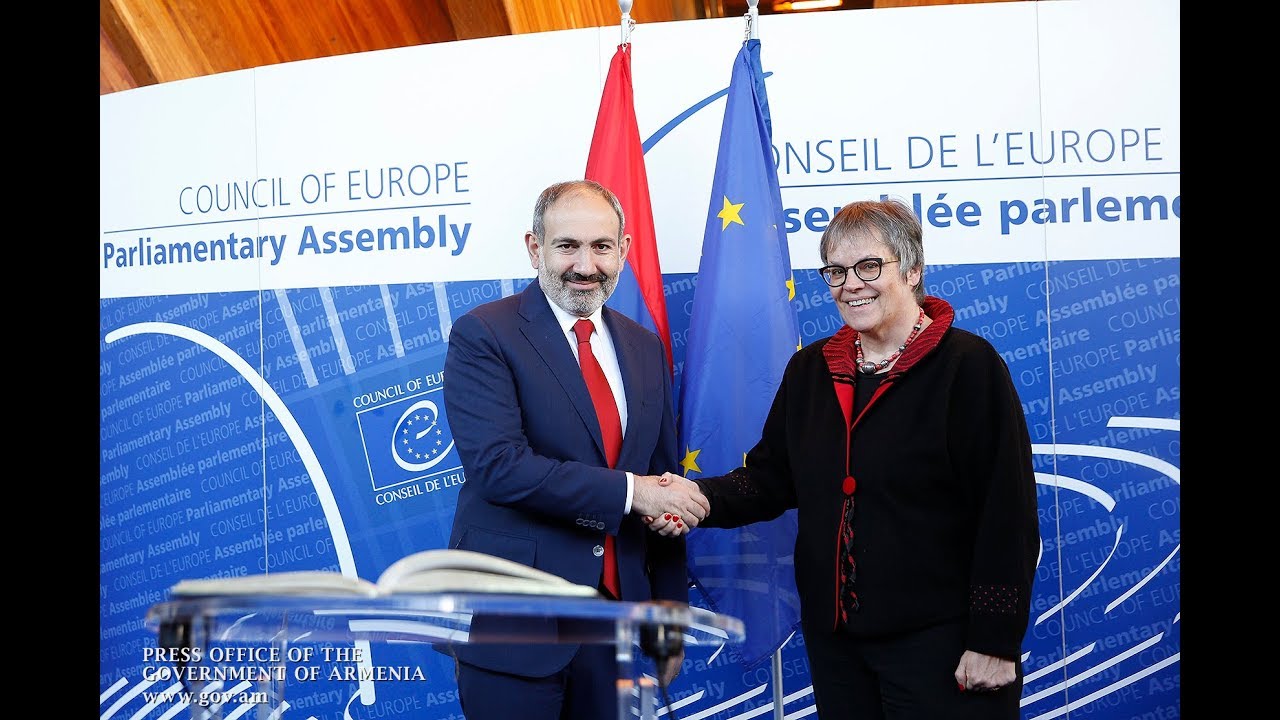 14:58 • 11.04.19
Nikol Pashinyan meets with PACE President Liliane Maury in Strasbourg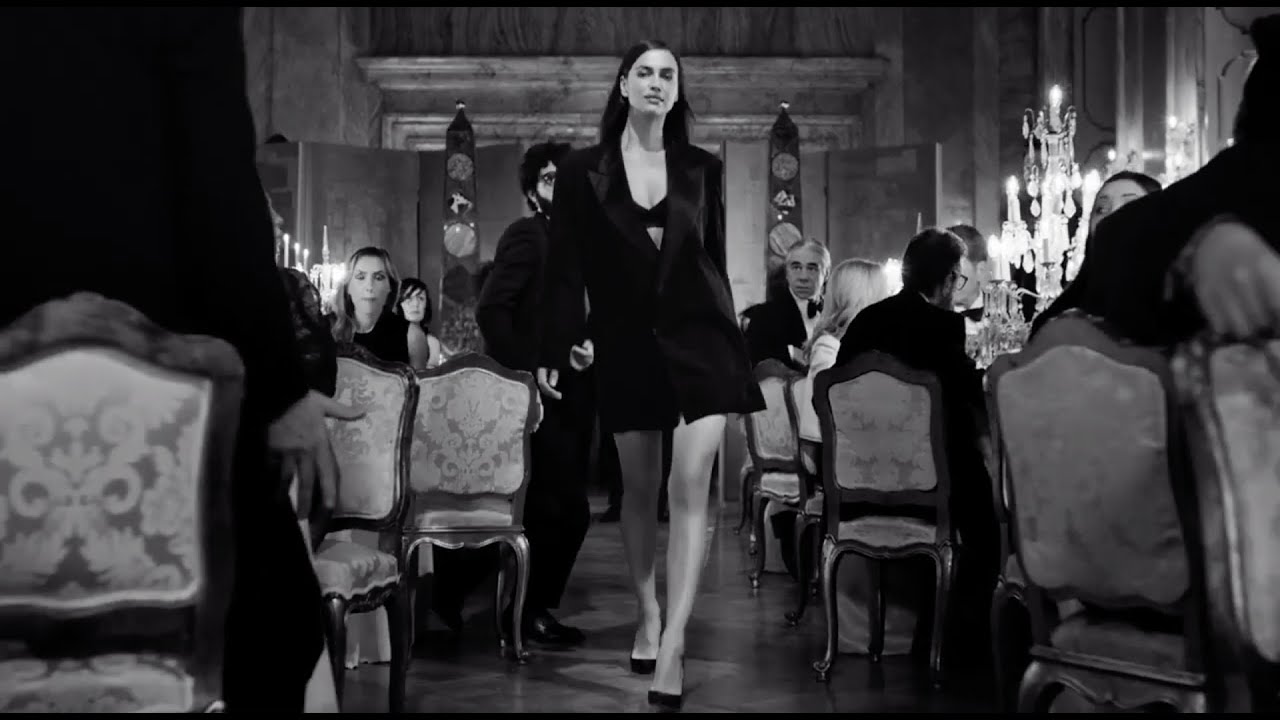 18:32 • 09.04.19
Scandal A Paris: New Jean Paul Gaultier Perfume Ad Features Irina Shayk Walking Under Rhythms of Khachaturian's Waltz
15:58 • 09.04.19
US Ambassador Praises Democratic Changes in Armenia Since April 2018
10:46 • 27.03.19
US Congressman Frank Pallone Calls for Lifting Travel Restrictions on Artsakh
15:01 • 16.03.19
The Voice: Armenian 'Freddie Mercury' Stuns Jury at Youth Singing Contest in Russia
10:20 • 09.03.19
Armenia Will Not Be Authoritarian, Prime Minister Tells Euronews
10:42 • 06.03.19
European Commission President Jan-Claude Juncker Holds Press Conference with Nikol Pashinyhan
18:16 • 05.03.19
EU's Donald Tusk Praises Armenian Prime Ministers Resolve to 'Bring About Democratic Reforms'
15:08 • 05.03.19
Armenian President Hosts Financial Times' Innovation Editor John Thornhill
12:08 • 05.03.19
Armenian Prime Minister Responds to Members of European Parliament's Committee on Foreign Affairs
15:40 • 28.02.19
Nikol Pashinyan Visits Mosque, Ali Qapu Palace in Isfahan
12:06 • 28.02.19
Iranian-Armenians Give Warm Welcome to Armenian Prime Minister
09:33 • 21.02.19
Unpacked 2019: Samsung Reveals Second Generation Galaxy Buds
12:34 • 20.02.19
Egypt President Takes 'First Step' in Recognizing Armenian Genocide
11:51 • 18.02.19
Armenian President Conducts Brief Talks with Joe Biden in Munich
10:56 • 16.02.19
President Armen Sarkissian's Speech at University of Heidelberg
11:12 • 02.02.19
Prime Minister Nikol Pashinyan's Speech at Konrad Adenauer Foundation
10:11 • 02.02.19
German Chancellor Merkel Welcomes Armenian Premier at Federal Residence in Berlin
14:21 • 01.02.19
Galaxy F: Samsung Foldable Phone Official Video Leaked
17:43 • 31.01.19
Armenian Prime Minister's Speech at Technical University of Cologne
16:29 • 31.01.19
LA Police Release Footage of Armenian School Hate Crime
10:02 • 30.01.19
EU Commissioner for Human Rights Issues Report in Armenia
09:37 • 30.01.19
We are Looking Forward to Closer Cooperation with Our EU Partners - Armenian President to Commissioner Johannes Hahn
17:46 • 24.01.19
It's Time for Armenia to 'Transform Political Revolution to Economic One', Pashinyan tells Euronews
09:57 • 24.01.19
Armenia to Create New Economic Model to Promote Micro-Businesses' Development, Pashinyan says in Davos
09:13 • 23.01.19
Pashinyan, Aliyev Discuss Situation over Karabakh in Davos
exclusive