All Armenian governments have 'key omission' on Genocide recognition agenda - politician
17:28 • 23.04.19
Both the former and the incumbent authorities of Armenia have a major omission on their Genocide recognition agenda as they fail to properly raise the demand for the elimination of its consequences, according to Giro Manoyan, the Political Affairs Director of the Armenian Revolutionary Federation-Dashnaksutyun (ARF-D) Bureau.
''Our task and approach today should focus on making April 24 a day of not only commemorating the Genocide but also standing up for our rights ... So it is important to do everything possible to prevent the repetition of such [tragedies] in the future,'' he told reporters.
Manoyan noted that the key demand "has been and remains missing" in the programs of the successive governments. ''It is important to talk about not only the recognition and condemnation of the Genocide but also the elimination of its consequences. But the concept was never incorporated in the programs of either the former or the current authorities. We find that an omission.''
Recognition and condemnation alone are not absolutely enough after more than 100 years, the politiican added. ''The Pan-Armenian Declaration, proclaimed on the occasion of the 100th anniversary, outlined also the framework of the requirements which was necessary to sketch its continuation,'' he said, admitting at the same time that last year's political developments ("Velvet Revolution") slowed down the process a little bit.
''It is really important to make that issue a primary task for not only the state but also each and every of us, i.e. – to have the understanding who can put forward demands to Turkey and for what. The 2015 Pan-Armenian Declaration reflected the general approaches underlining the importance of individual-to-collaborative work,'' he added.
Manoyan said he doesn't see a proper consideration of the issue by any serious government agency. ''Turkey can be said, in a way, not to have contested the issue at all, although the definition itself is being contested. But the fact that the Armenians were deported – and killed and massacred during those deportations – is no longer contested by any state,'' Manoyan said.
The politician also agreed that the superpowers, which avoid recognizing the Genocide (UK, Israel, etc.), do so ''in order not to trouble Turkey.''
But he said he is still uncertain whether US President Donald Trump will opt for using the legal definition of the word in his annual April 24 address this year
''Though [the US presidents] do not normally give that definition in their anual addresses, their evasive approach is not absolutely because they are contesting the fact; they are simply reluctant to trouble Turkey. There were presidents who did recognize the Genocide, and there were others who avoided using the term but at least the House of Representatives - the lower chamber of the US legislature - has several times recognized it. And currently too, there are resolutions on the two chambers' agenda, with 49 out of the 50 US states having, some way or another, acknowledged the fact. All that gives us ground to say that the US too, has recognized the Genocide,'' he said, calling for the executive authorities to follow suit.

But Manoyan ruled out any optimistic expectations from Turkey, which he said refuses to even establish diplomatic relations with Armenia "for fear of offending Azerbaijan".
''Hence, there are no grounds at all to believe that this will be part of the agenda or a priority in the near future, as they themselves are facing problems today and have no interest in dealing with the issue,'' he added.
Videos
17:14 • 04.06.20
Meghan Markle says 'George Floyd's life mattered' in heartfelt message against racism
13:04 • 28.05.20
Armenia's Political Elite Celebtrates First Republic Anniversary in Sardarapat
14:13 • 15.05.20
3D Model of SARS-CoV-2 Virus at Atomic Resolution
13:25 • 09.05.20
Armenia's Political Leadership Marks 'Triple Victory Day' in Yerevan
16:29 • 04.05.20
Toyota Launches Karl Lagerfeld Limited-Edition SUV in Thailand
10:44 • 24.04.20
Armenia Commemorating 105th Anniversary of Genocide
12:31 • 23.04.20
Rep..Adam Schiff Discusses Genocide, US Aid to Armenia, Artsakh
09:22 • 23.04.20
Coronavirus: The World Has a Long Way to Go, Warns WHO Chief
15:33 • 21.04.20
Her Majesty, Queen Elizabeth II Celebrates Her 94th Birthday
13:59 • 18.04.20
Holy Fire at the Church of Sepulchre in Jerusalem
14:49 • 13.04.20
Andrea Bocelli Performs Eastern Sunday Concert From Italy's Duomo Di Milano
13:47 • 10.04.20
Kim Kardashian Does a Quarantine Makeup Tutorial With Kkw Beauty Products
16:59 • 08.04.20
Coronavirus Intensive Care: BBC's Special Coverage of London Hospital Where Doctors Fight to Save Lives
16:35 • 07.04.20
Seven-Year-Old Greek Piano Prodigy Pens 'Isolation Waltz'
12:35 • 27.03.20
World Coronavirus Update (Live)
23:27 • 16.03.20
Why Fighting Coronavirus Depends on You?
09:38 • 27.02.20
Kim Kardashian Spotted Throwing Punch at Sister Kourtney
10:53 • 22.02.20
Anna Turcotte: "Rooting Out Hatred toward Armenians Cannot Be Done By Brushing Aside History."
15:13 • 11.02.20
Virtual Reality 'Reunites' Korean Mother with Deceased 7-Year-Old Kid
09:35 • 23.01.20
Armenia is in a Unique Place to Act Like a Bridge Between Europe and Eurasia– Armen Sarkissian
16:03 • 21.01.20
US President Donald Trump Delivers Keynote Speech at Davos 2020
14:20 • 13.12.19
Pro-Armenian US Senators Issue Bipartisan Call on Genocide Recognition
09:49 • 12.12.19
I'm Not Going to Cease until We Do What is Morally Right - Menendez on Armenian Genocide
16:02 • 21.11.19
SpaceX Starship MK1 Explodes! At Boca Chica, Texas
10:10 • 08.11.19
Sen. Bob Menendez Calls for Passage of Armenian Genocide Resolution
16:07 • 30.10.19
Rep. Schiff on Recognizing the Armenian Genocide
11:03 • 26.10.19
Nagorno-Karabakh's Statuis and Security are Ultimate Priorities for Armenia, Mnatsakanyan Tells BBC
10:10 • 24.10.19
US Congressman Jim Costa Slams Turkey for Recent Actions and Urges Support of Armenian Genocide Recognition
16:12 • 18.10.19
LIVE: NASA Astronauts Spacewalk Outside the International Space Station
12:05 • 12.10.19
Reps. Speier and Chu Watch HALO De-Mining Demonstration in Artsakh
17:24 • 09.10.19
Armenian Prime Minister Hosts Kim Kardashian in Government
11:37 • 08.10.19
WCIT 2019: Kim Kardashian Addresses Participants of World's Biggest Technology Forum in Yerevan
13:12 • 30.09.19
World Leaders Attend Jacques Chirac's Funeral in Paris
10:58 • 26.09.19
Armenian Prime Minister Nikol Pashinyan Addresses General Debate at UN General Assembly's 74th Session
11:21 • 14.09.19
Serj Tankian, Creative Armenia Release '7 Notes Challenge' Compilation Album
10:35 • 09.08.19
Armenian Prime Minister Arrives in Kyrgyzstan on Working Visit
09:57 • 02.08.19
USAID Commits to Complete Artsakh De-Mining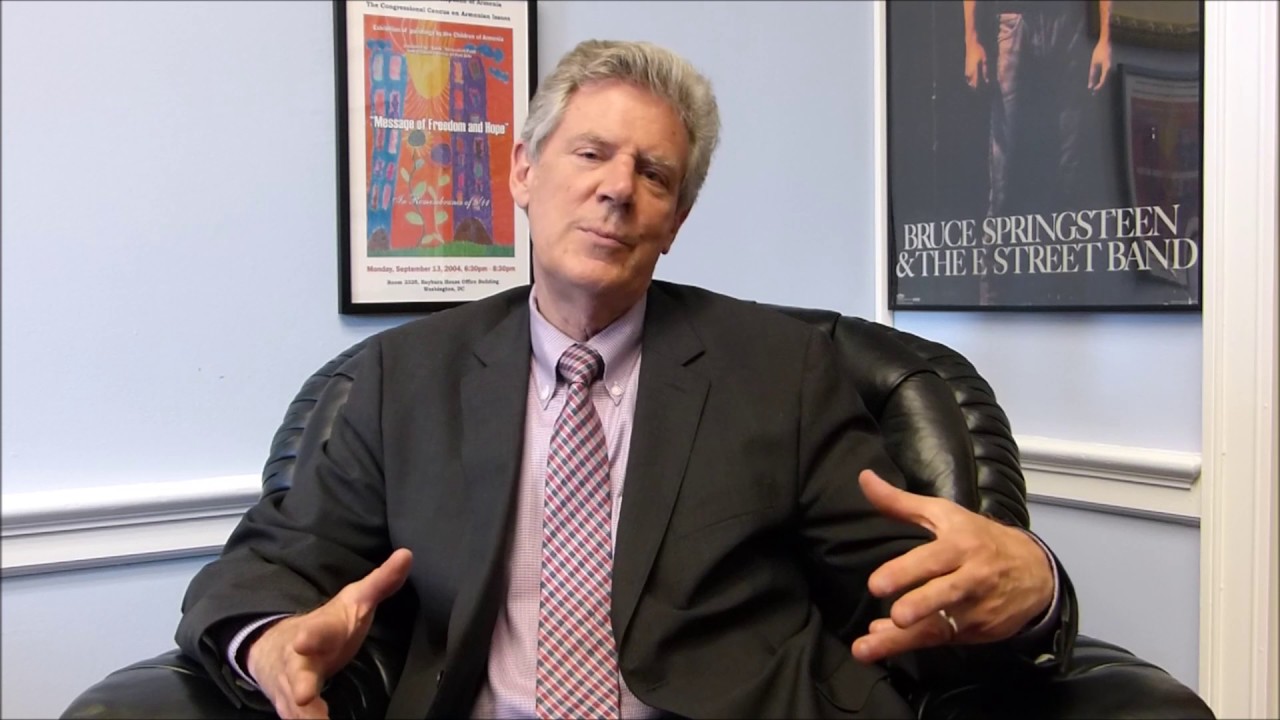 10:09 • 21.06.19
US Representative Frank Pallone Introduces Resolution Praising the US-Armenia 'Strategic Partnership'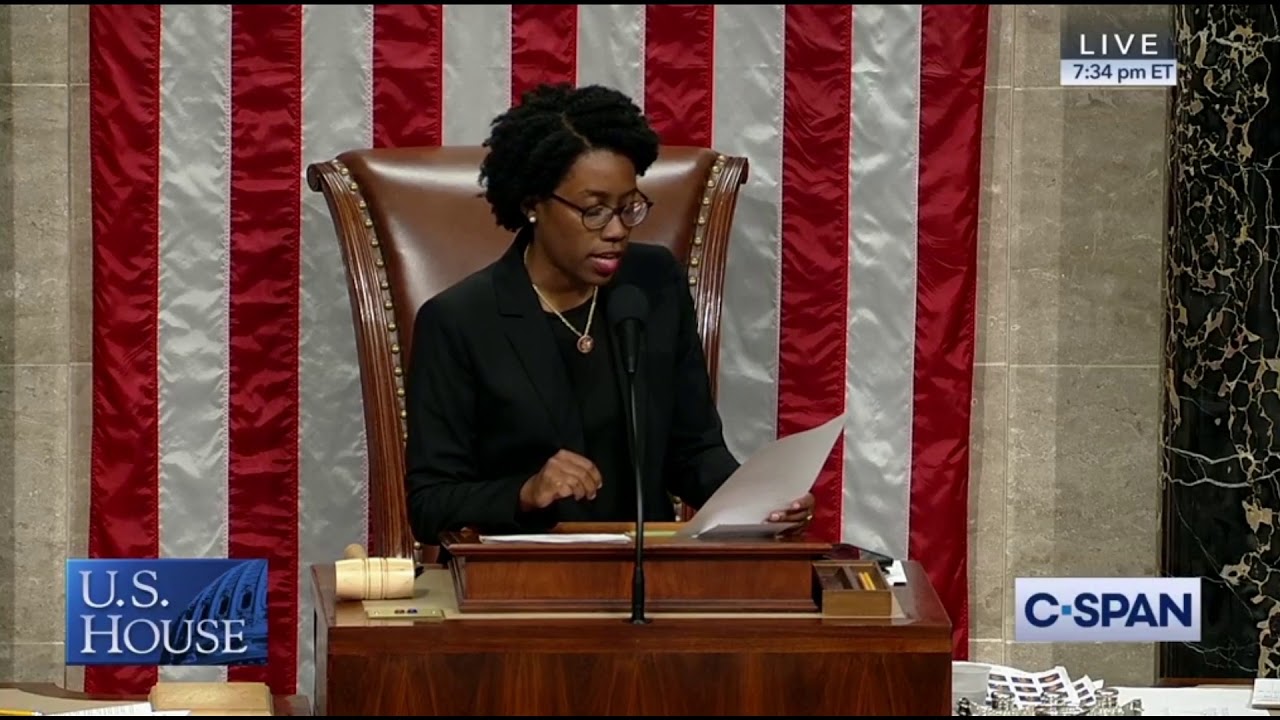 11:03 • 19.06.19
US House Passes Jackie Speier Amendment Appropriating Additional $40 Million for Armenia
09:26 • 14.06.19
Congressional Armenian Caucus Co-Chair Rallies Support for Additional $40 Million Appropriation for Armenia
Analysis