Authorities' de-legitimization: Outcomes identified  
19:12 • 12.12.19
Armen Kareyan
With a vote of 75 to 34, the National Assembly adopted in the second and final reading on December 11 the draft law proposing an early retirement scheme for members of the Constitutional Court. Strikingly enough, the parliamentary opposition had earlier announced its plans to vote against the measure. The bill, which envisages pensions for Constitutional Court judges (including Hrayr Tovmasyan, its chairman) in a sum equivalent to their salaries – provicded that they resign until January 31, 2020 (the authorities of ″new″ Armenia are ready, to that effect, to allocate an equivalent of over €1.6 million from the State Budget) – pursues, as a matter of fact, one single objective, i.e. – to satisfy Nikol Pashinyan's totalitarian ambitions.
It is those very same people in the government that are now making attempts to present this disgrace - targeted exclusively at satisfying the authorities' political ambitions - as the only lifebuoy ring, the only effort towards overcoming the obstacles to the country's development, a selfless attempt to realize the nation's yearnings and goals and, last but not least, a struggle against the evil. That is to say, on their path towards annihilating the Constitutional Court – or at least turning it into their puppy toy - the authorities are trying to legitimize their own steps, referring immediately to the public and manipulating the society.
The International Republican Institute (IRI) has published the outcomes of a survey conducted in Armenia, recording, admittedly, a rather striking picture.
The IRI polls, aiming to identify the Armenian society's trust in the government's work, the justice sector and socio-economic reforms, reveal that the Constitutional Court enjoys the highest level of confidence (40%) among the law enforcement institutions in Armenia. The Prosector General's Office (38%) comes next followed by judges (36%).
The fact is notably striking indeed, especially against the backdrop of the authorities' baseless propaganda - whose main feature, as we know, are the false allegations insisting on an insufficent level of trust in the Constitutional Court. The IRI studies, actually, totally refute the government-backed fake theses while bringing Pashinyan and his team face to face with a bare fact.
And the fact is that the authorities' spareless counterpropaganda – against Hrayr Tovmasyan and the institution led by him – has proven inefficient, as a matter of fact. The Constitutional Court is not in the least treated as a malicous impediment to Armenia's ″bright future″; conversly, it enjoys an absolute trust by a large part of our society.
The authorities have, apparently, a reason for a real concern - not only because they are at the threshold of a de-facto de-legitimization (pushing through a bill at the National Assembly relying solely on one's own resources is no way to secure legitimization) but also, more importantly, thanks to the fact that the Armenian public hasn't actually lost its capacity to think independently and to distinguish things in between, depending solely on its innate talent. That may potentially undermine the authorities' plan, turning out a real problem impossible to solve …
Meantime, the expression of such a positive public attitude to the CC poses risks to the authorities also in the sense that it may virtually reflect, in an in-depth way, the true level of trust to Nikol Pashinyan and his government.
What that essentially implies is that the new authorities will have to "think twice before they act" – when plotting new plans against the CC or realizing the existing ones – to avoid the worst-case scenario while correctig minutiae.
The attempts to blame his own failures on the Constitutional Court will lay bare Nikol Pashinyan's total insolvency, leading to his government's total downfall.
Videos
13:01 • 09.09.20
Samsung Partners with Tom Browne to Release New Smartphone Edition Worth $3,300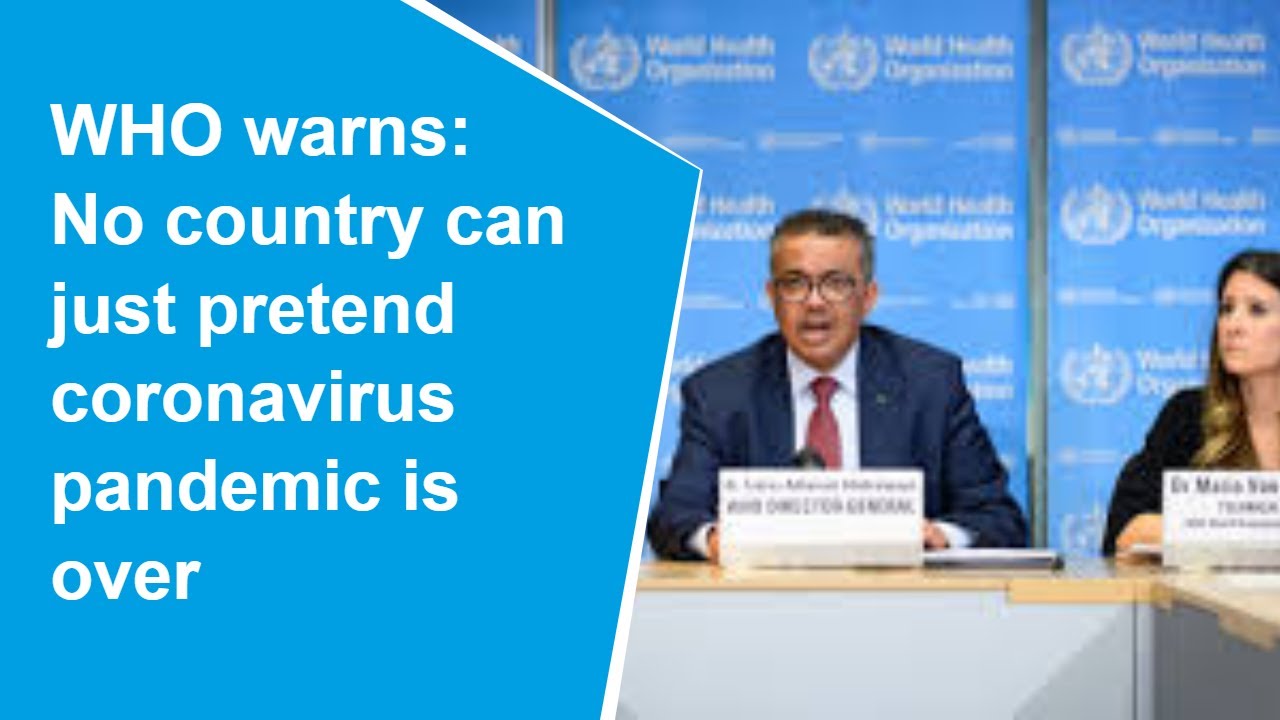 13:39 • 01.09.20
Opening Up Without Control of COVID-19 is Recipe for Disaster, Says WHO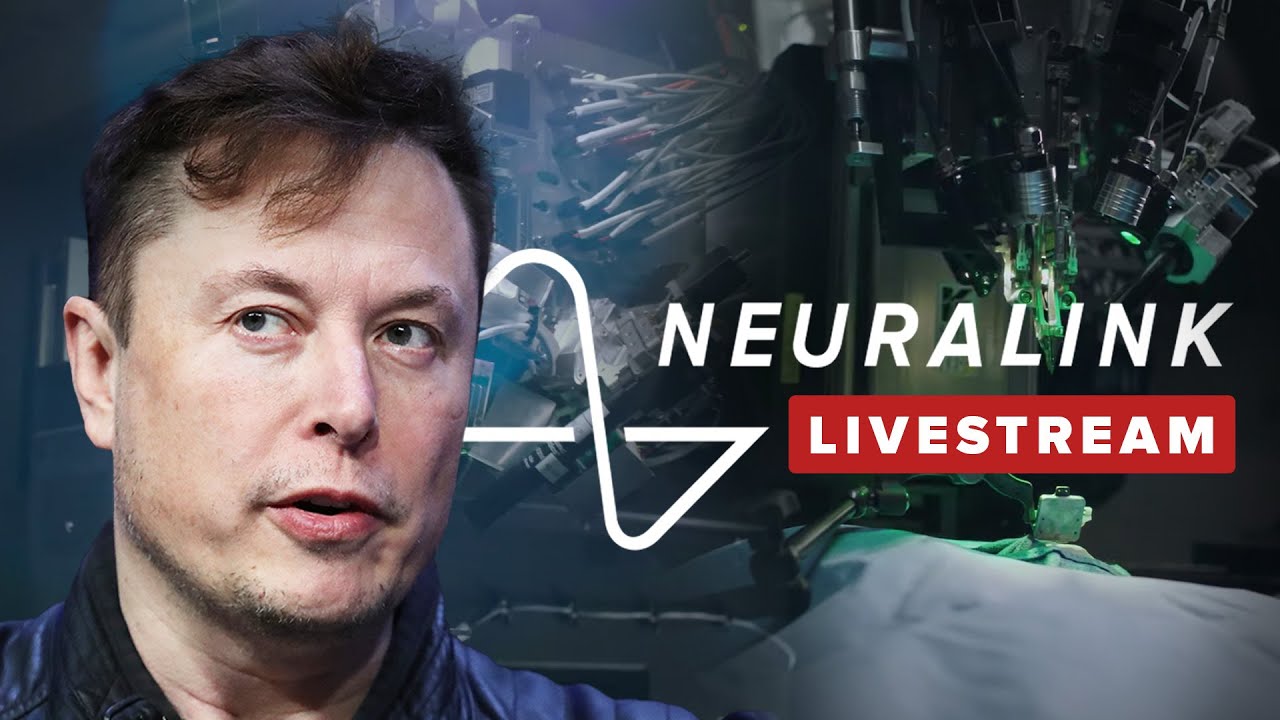 13:19 • 29.08.20
Elon Musk Shows off Brain Implant in Pigs
16:02 • 21.08.20
BTS's 'Dynamite' Video Attracts over 48 Likes in Two Hours
16:06 • 31.07.20
My Future: New Billie Eilish Song Attracts Millions of Views on YouTube
15:07 • 30.07.20
NASA launches Mars 2020 Perseverance Rover with First Aircraft to Fly on Another Planet
09:44 • 21.07.20
Armenian-made UCAV Strikes Azerbaijani Military Objective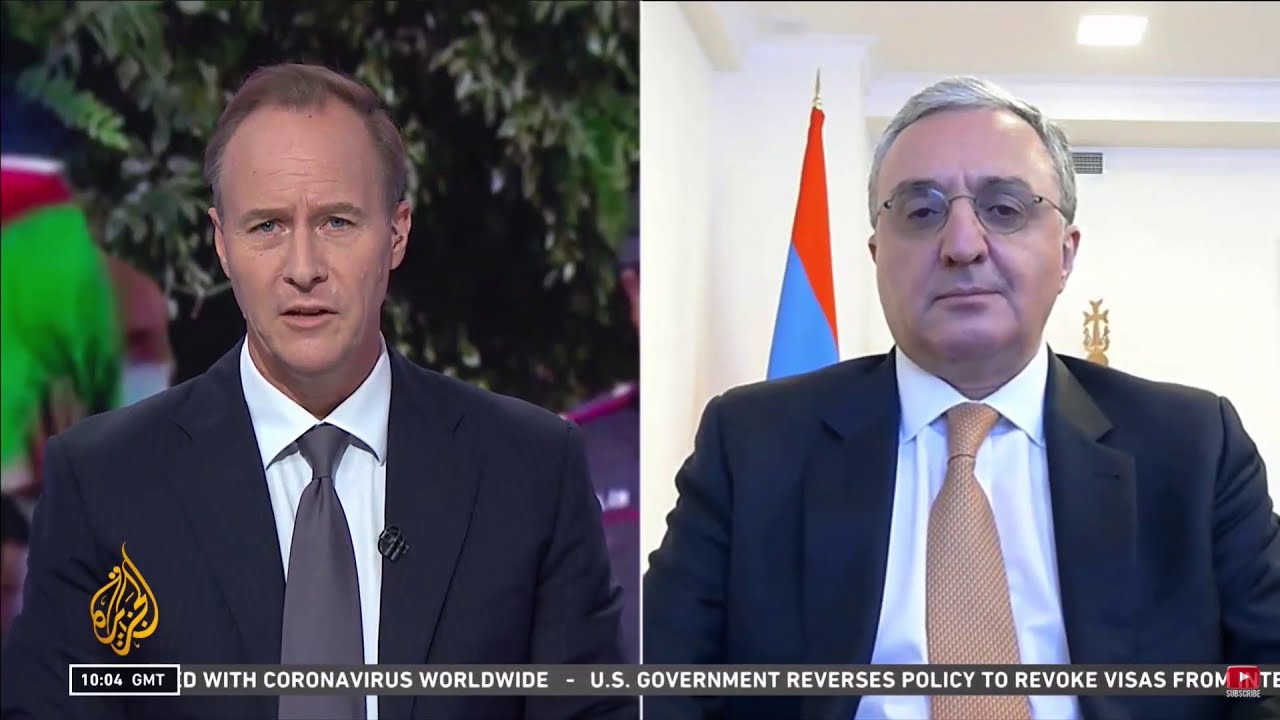 10:32 • 16.07.20
War is Not the Alternative to Peace Talks over Karabakh - FM Zohrab Mnatsakanyan's Interview to Aljazeera
15:33 • 15.07.20
Footage Shows How Azerbaijan Shells Armenian Villages in Jul. 13-14 Artillery Strikes
12:19 • 15.07.20
ANCA Calls for Action to Urge Congressional Condemnation of Azerbaijani Attacks against Armenia
12:13 • 14.07.20
Armenian Military Neutralize Azerbaijani Tank in Retaliatory Military Actions
12:42 • 07.07.20
Chilean Nurse Plays the Violin for Covid-19 Patients
17:38 • 01.07.20
US House Rep. Jackie Kanchelian Speier Discusses De-Mining Aid Program for Artsakh
14:59 • 26.06.20
Armenia's Prime MInister Under Criticism for Poor Handling of Coronavirus - BBC
10:07 • 24.06.20
Congressman Brad Sherman Testifies in Support of Continued US Aid to Artsakh
17:14 • 04.06.20
Meghan Markle says 'George Floyd's life mattered' in heartfelt message against racism
13:04 • 28.05.20
Armenia's Political Elite Celebtrates First Republic Anniversary in Sardarapat
14:13 • 15.05.20
3D Model of SARS-CoV-2 Virus at Atomic Resolution
13:25 • 09.05.20
Armenia's Political Leadership Marks 'Triple Victory Day' in Yerevan
16:29 • 04.05.20
Toyota Launches Karl Lagerfeld Limited-Edition SUV in Thailand
10:44 • 24.04.20
Armenia Commemorating 105th Anniversary of Genocide
12:31 • 23.04.20
Rep..Adam Schiff Discusses Genocide, US Aid to Armenia, Artsakh
09:22 • 23.04.20
Coronavirus: The World Has a Long Way to Go, Warns WHO Chief
15:33 • 21.04.20
Her Majesty, Queen Elizabeth II Celebrates Her 94th Birthday
13:59 • 18.04.20
Holy Fire at the Church of Sepulchre in Jerusalem
14:49 • 13.04.20
Andrea Bocelli Performs Eastern Sunday Concert From Italy's Duomo Di Milano
13:47 • 10.04.20
Kim Kardashian Does a Quarantine Makeup Tutorial With Kkw Beauty Products
16:59 • 08.04.20
Coronavirus Intensive Care: BBC's Special Coverage of London Hospital Where Doctors Fight to Save Lives
16:35 • 07.04.20
Seven-Year-Old Greek Piano Prodigy Pens 'Isolation Waltz'
12:35 • 27.03.20
World Coronavirus Update (Live)
23:27 • 16.03.20
Why Fighting Coronavirus Depends on You?
09:38 • 27.02.20
Kim Kardashian Spotted Throwing Punch at Sister Kourtney
10:53 • 22.02.20
Anna Turcotte: "Rooting Out Hatred toward Armenians Cannot Be Done By Brushing Aside History."
15:13 • 11.02.20
Virtual Reality 'Reunites' Korean Mother with Deceased 7-Year-Old Kid
09:35 • 23.01.20
Armenia is in a Unique Place to Act Like a Bridge Between Europe and Eurasia– Armen Sarkissian
16:03 • 21.01.20
US President Donald Trump Delivers Keynote Speech at Davos 2020
14:20 • 13.12.19
Pro-Armenian US Senators Issue Bipartisan Call on Genocide Recognition
09:49 • 12.12.19
I'm Not Going to Cease until We Do What is Morally Right - Menendez on Armenian Genocide
16:02 • 21.11.19
SpaceX Starship MK1 Explodes! At Boca Chica, Texas
10:10 • 08.11.19
Sen. Bob Menendez Calls for Passage of Armenian Genocide Resolution
Analysis