Viva-MTS integrates the Lucky Carrot platform to increase employee engagement, cooperation and productivity
21:31 • 19.05.20
Official press release by VivaCell-MTS
It is a known fact that organizations that have engaged and productive teams assure better productivity and innovation. With the recent changes in organizational behaviors and workforce, companies need to address new challenges and changes with the help of productive teams, increased agility and cooperative spirit.
Viva-MTS signed a cooperation agreement with the Armenian startup "Lucky Carrot" to implement an information-analytical platform. The platform is meant to motivate and engage staff by allowing individuals to appreciate and commend the work and values of colleagues. Considering the current state of emergency, Viva-MTS is taking every measure to ensure that the quality of work and relevant values are kept at high standards, and that it continuously appreciates its employees.
What is engagement as a concept used in Human Resource Management? It means sharing company values and loyalty, using knowledge and skills for the benefit of the company's goals, taking credit and responsibility for success and failure, express mutual respect and lend a hand to a co-worker in order to successfully complete the team's task.
"When we talk about Viva-MTS, we immediately think of one of our biggest assets - our employees. Thanks to them, our Company upholds strong work ethics, values and respect, not just towards our customers and stakeholders, but to our community and environment as well. The employee is our driving force. The new "Lucky Carrot" platform will pave the way for employees to share appreciation to their colleagues, to help improve our productivity and to obtain regular analytical reports to help us identify new instruments for improvement. We are proud to collaborate with "Lucky Carrot" which has proven to be a fashionable, fresh, modern and useful startup in Armenia, with bright and talented young Armenians," Viva-MTS General Manager Ralph Yirikian said.
"Viva-MTS expressed interest in our proposal soon after receiving it. Quick and professional responses from the Company were followed by meetings and negotiations. As a result of our diligent cooperation these past few months, we very happy to be signing a Memorandum of Understanding today," stated Mariam Gyulumyan, the co-founder and CEO of "Lucky Carrot".
"Lucky Carrot" lets employees to thank one another by sending virtual "carrots" and identifying the Company's core values relevant to the employee's work. Unlike other similar platforms that exist in the global market, "Lucky Carrot" additionally incorporates tools for companies to conduct profound and comprehensive assessments and analysis relevant to dynamics of team work, product development, and services, among others.
"Viva-MTS appreciates the value that "Lucky Carrot" has to offer, and has been supportive in helping us increase our relevance in the local market by implementing this system in the company. This collaboration will serve useful for our team to increase our know-how and develop larger ideas to work with larger companies and to grow in the global market, such as the UAE and the Baltic States as we have planned," mentioned Mariam Gyulumyan.
Videos
11:39 • 24.04.21
Armenians Commemorating 106th Anniversary of Genocide
09:40 • 23.04.21
Biden Under Pressure to Recognize Armenian Genocide - KTLA 5 News
15:34 • 22.04.21
Governance and Oversight Capacities Account for Our Bank's Robust Management System - Philip Lynch, Independent Board Member at Ameriabank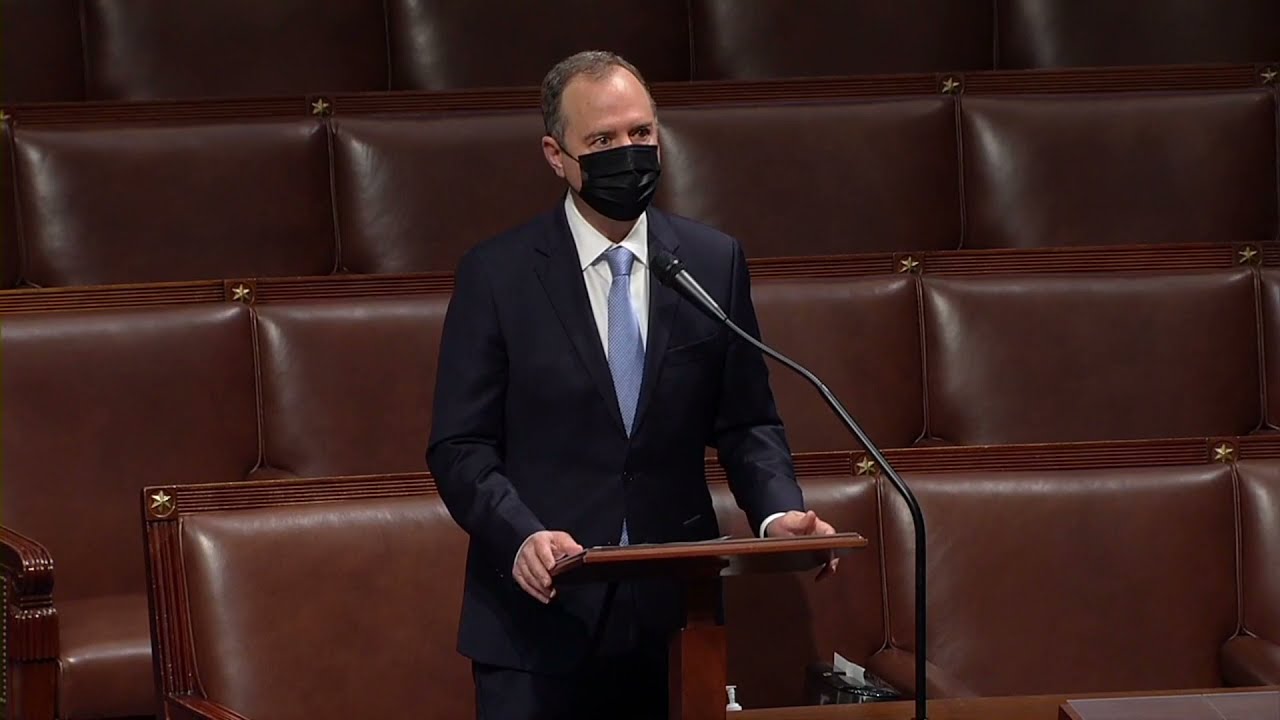 14:09 • 21.04.21
'Mr. President, It Is Now in Your Power to Right Decades of Denial' - US Congressman Adam Schiff Urges Joe Biden to Recognize Armenian Genocide
12:37 • 03.04.21
Armenians of Nagorno-Karabakh in Despair After Trauma of Military Defeat - France 24
17:33 • 11.03.21
Interview with Kakhaber Kiknavelidze, an Independent Member of Ameriabank Board of Directors
17:57 • 26.01.21
Only Terrorists Keep Hostages, Putting Forward Preconditions for Their Release - Edmon Marukyan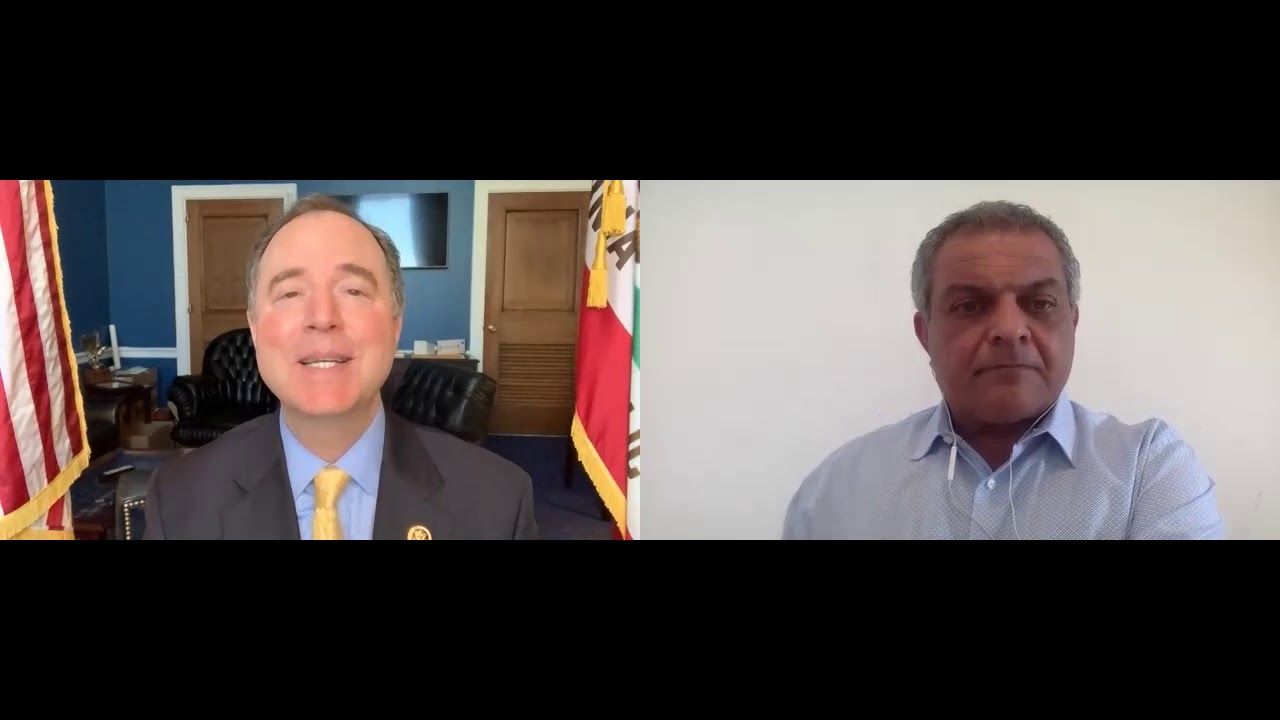 13:33 • 22.01.21
Rep Adam Schiff Says Congress Should Recognize Artsakh
09:42 • 29.12.20
UN's Guterres Issues Global Appeal to Make 2021 'Year of Healing'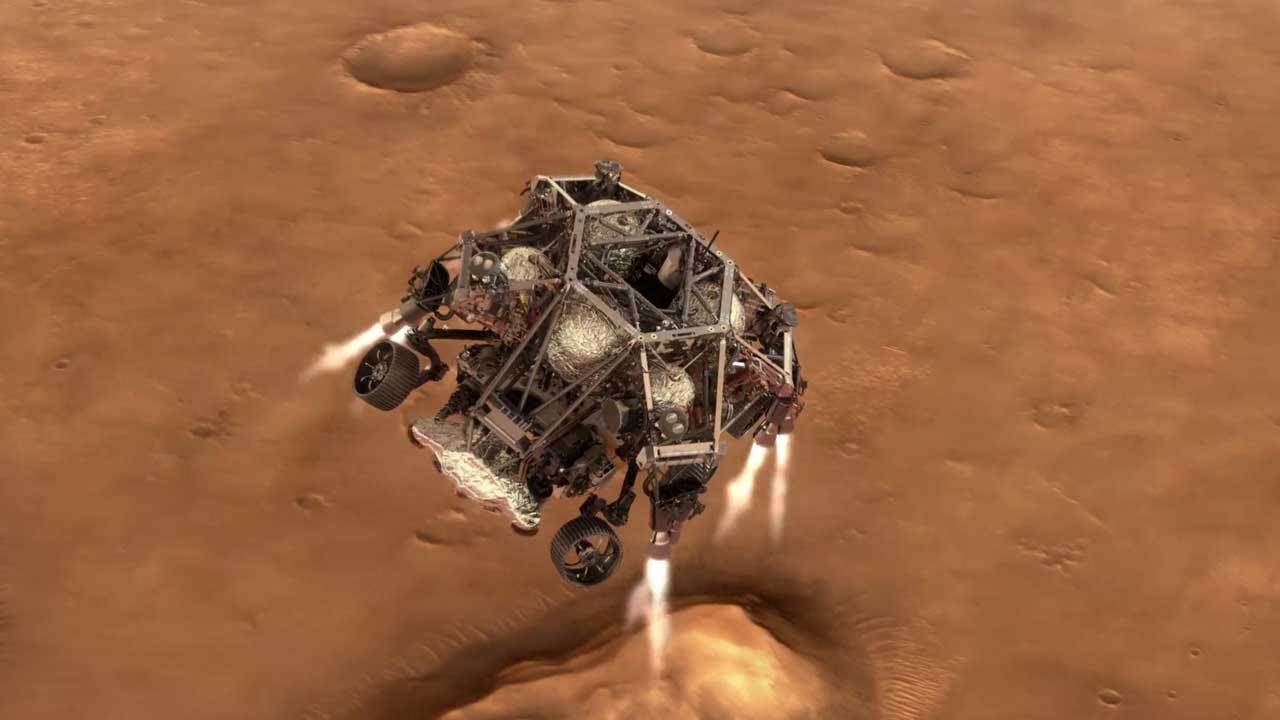 18:41 • 24.12.20
NASA's Mars 2020 Perseverance Rover Landing Animations
13:33 • 31.10.20
Azerbaijan Uses Prohibited Phosphorus Chemical Munitions - Defense Army Video
16:37 • 30.10.20
Artsakh Defense Army Units Neutralizing Azerbaijani Arms Supplies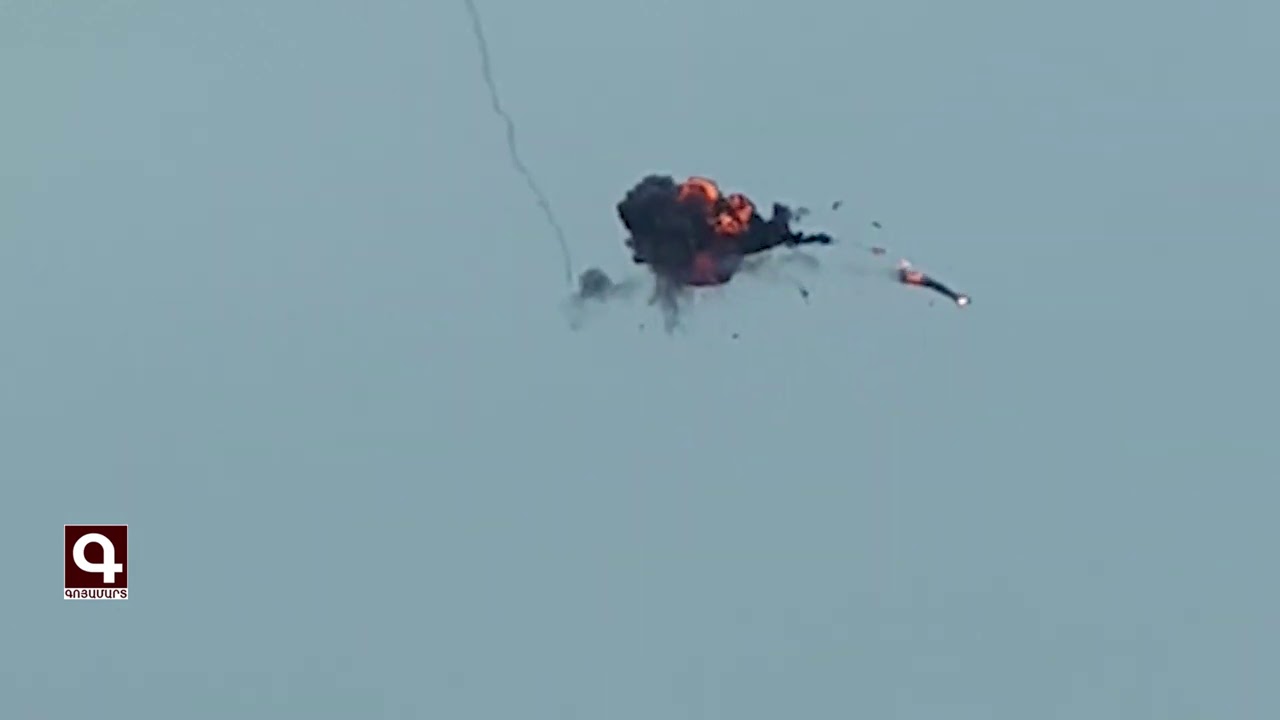 11:25 • 28.10.20
Artsakh Defense Army Units Neutralizing Azerbaijani Drone
13:45 • 24.10.20
Nagorno-Karabakh's Status Has Been At the Heart of Our Approach - Zohrab Mnatsakanyan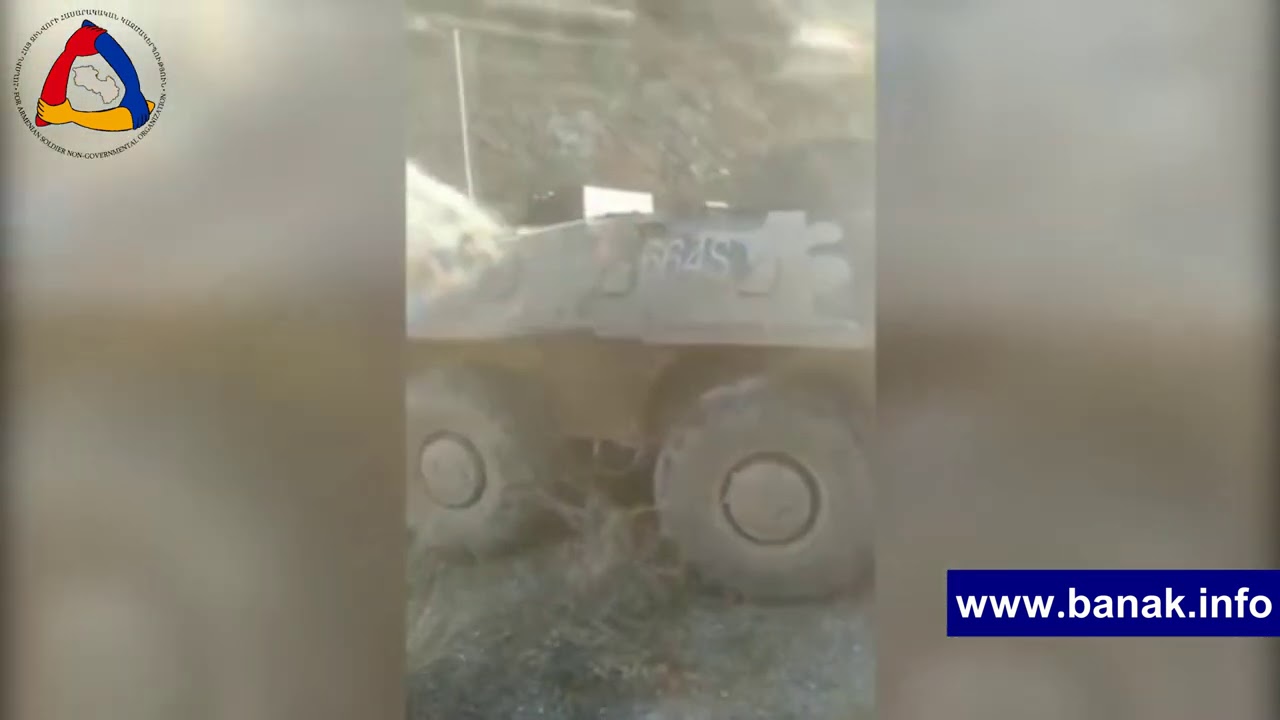 11:51 • 24.10.20
Artsakh Defense Army Releases Video Featuring Damaged Azerbaijani Military Equipment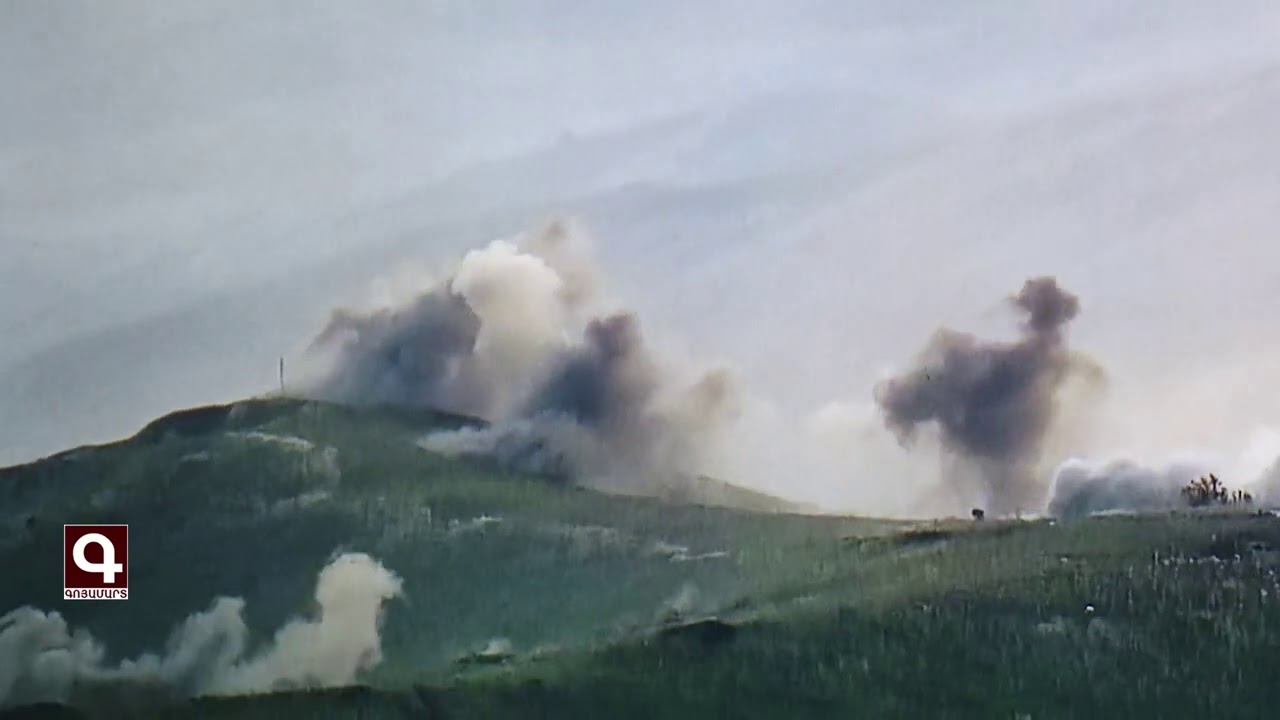 11:40 • 24.10.20
Artsakh Defense Army Units Inflicting Manpower Losses on Azerbaijan
10:39 • 24.10.20
Gas Pipeline Damaged in Azerbaijani Fire Targeting Nagorno-Karabakh's Capital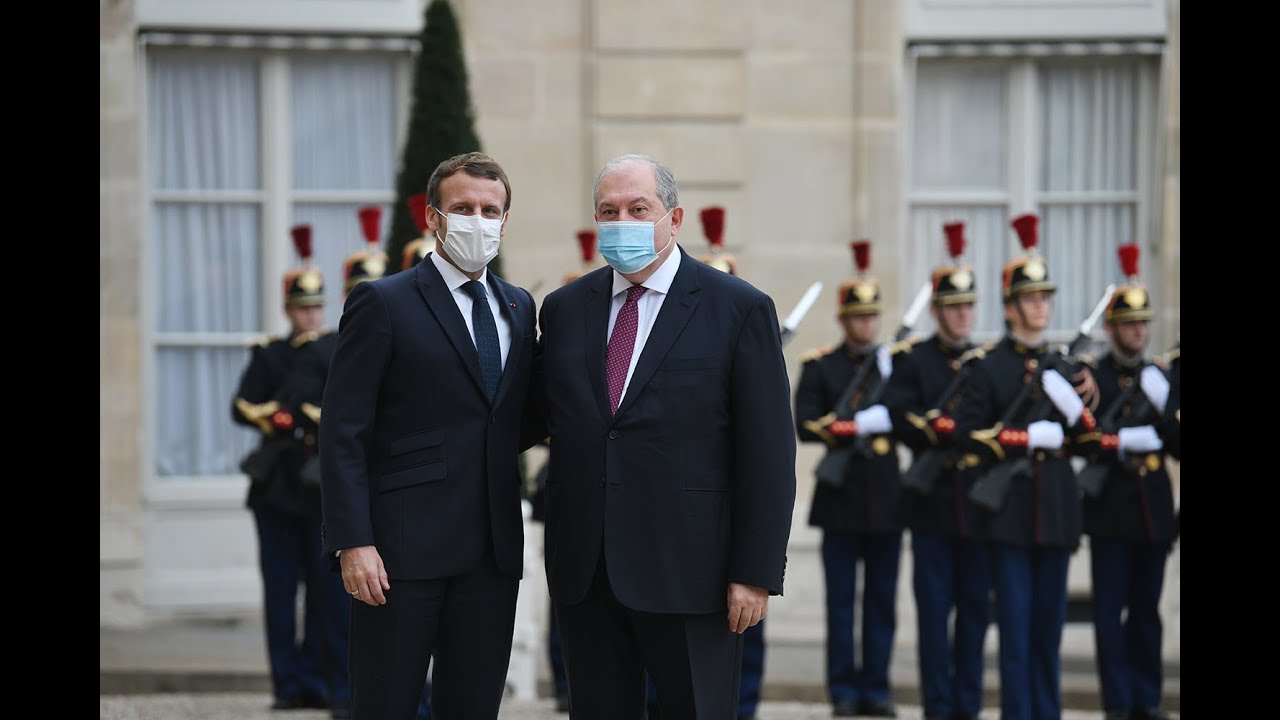 12:41 • 23.10.20
President Armen Sarkissian Meets Emmanuel Macron at Élysée Palace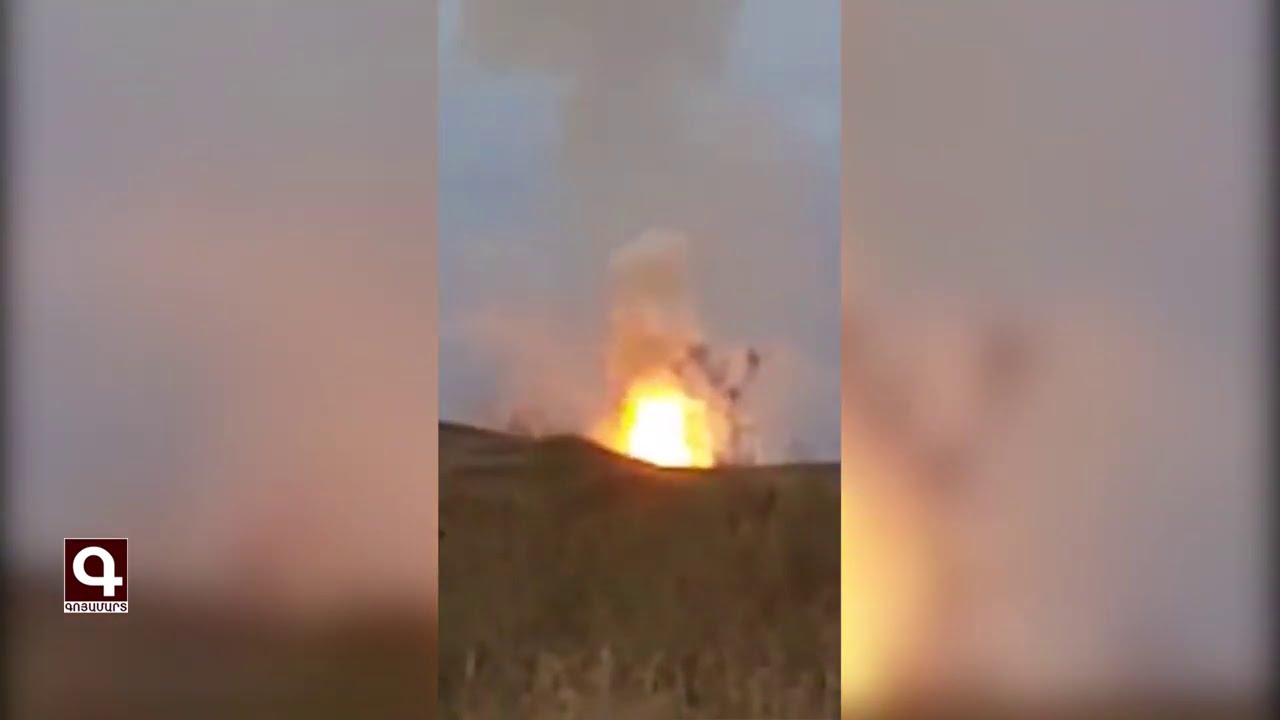 12:16 • 23.10.20
Artsakh Defense Army Neutralizes Azerbaijani Military Hardware
12:02 • 22.10.20
Artsakh Defense Army Units Neutralizing Azerbaijani Military Infrastructures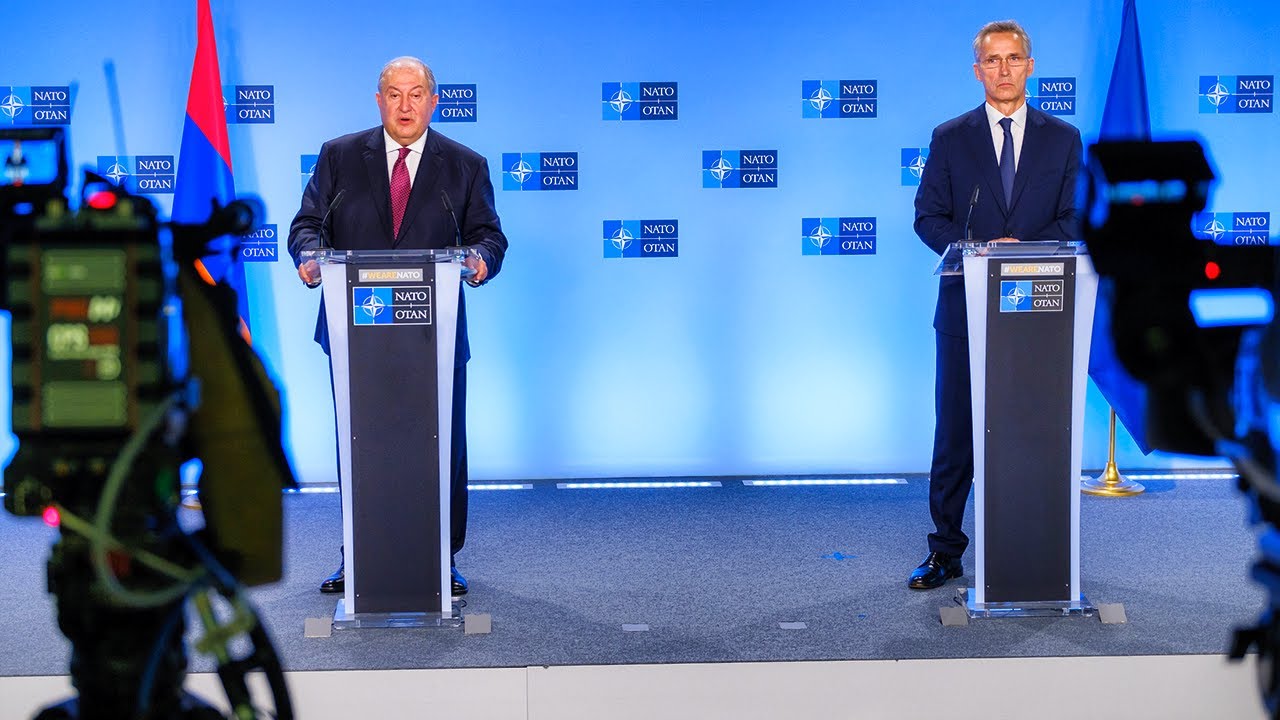 10:35 • 22.10.20
President Armen Sarkissian Meets with NATO Secretary-General in Brussels
10:51 • 17.10.20
Buildings and Homes Lying in Ruins in Nagorno-Karabakh's Capital After Azerbaijani Shelling
15:09 • 15.10.20
Artsakh Defense Army's Precision Fire Gives Deadly Blow to Enemy
13:13 • 13.10.20
Artsakh Defense Army Units Destroying Azerbaijani Tank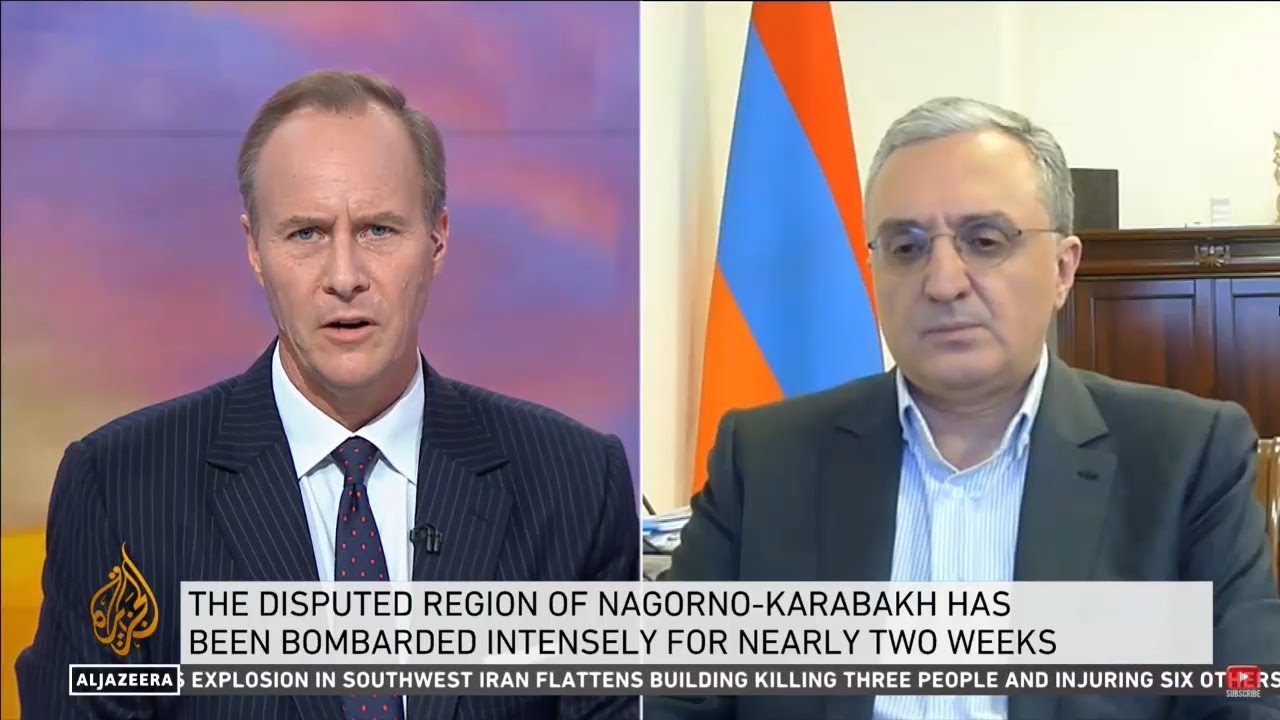 12:56 • 12.10.20
Zohrab Mnatsakanyan: Ceasefire Does not Mandate Azerbaijan to Kill Civilians and Hit Civilian Settlements
12:23 • 12.10.20
Armenians Protest Outside Turkrish Embassy in Los Angeles
17:23 • 09.10.20
Losses in Azerbaijan's Military Featured in Defense Army Footage
15:53 • 09.10.20
Artsakh Defense Army Neutralizing Adversary's Transport Column
14:11 • 09.10.20
Turkey openly backs Azerbaijan 'far more aggressively than in the past' - ABC News on Syrian mercenaries fighting in Karabakh
15:52 • 08.10.20
Iconic Armenian Church Hit in Azerbaijani Attacks in Nagorno-Karabakh City (photos)
10:57 • 08.10.20
Artsakh Defense Army Continues High-Precision Strikes
14:24 • 07.10.20
War Situation in Karabakh on European Parliament's Agenda
19:31 • 05.10.20
Call for Urgent Action: Armenian Journalist Brings Intn'l Colleagues' Attention to Situation iin Artsakh After Azerbaijani Attacks
16:17 • 04.10.20
Turkey's Support to Syrian Mercenaries Fighting Against Artsakh: Facts About Azerbaijani Aggression
12:39 • 04.10.20
Nagorno-Karabakh's Capital Under Azerbaijani Strikes
13:49 • 03.10.20
Armenian Armed Forces Neutralize Azerbaijani Defense Positions
10:12 • 29.09.20
ArmenianTroops Destroy Azerbaijani Armored Fighting Vehicle on Frontline
23:42 • 28.09.20
There is a solid evidence that Azerbaijan has launched a thoroughly planned attack on the NKR
18:45 • 28.09.20
EU calls for Immediate End to Hostilities over Nagorno-Karabakh
18:30 • 28.09.20
Azerbaijan loses 10 units of military equipment after launching tank attack on Karabakh frontline