I'm Armenian - Avraam Russo
12:31 • 03.04.12
Tert.am interviewed Avraam Russo (Apraham Ipjian), a Russian-Armenian pop singer, who arrived in Armenia.

In his exclusive interview with Tert.am, with the sponsorship of Ernesto Marco, founder of the Luxury magazine, the well-known singer refuted the rumors that he had allegedly called himself a Turk. He also touched on the situation in Syria, proposed ways of resolving problems of the Armenian community, showed his Armenian passport – a surprise many considered a joke on April Fool's Day.

- If you do not mind, we could begin with the rumors that you allegedly called yourself a Turk.

- I'm Armenian and I cannot have said anywhere I belonged to another nation. Yes, my parents were born in Turkey, but the parents of millions of Armenians emigrated from Turkey. Many countries invite me and offer cooperation. In the United States you can see me in company with representatives of different national groups. I cannot tell them not to share a table with me. But I'm Armenian and let's dismiss this subject at last.

- Still, what is the reason for the stir?

- Let me explain. I have always been against actors being drawn into politics. But the mass media are practicing it in their own interests. But very often such people act wrong. Six or eight months ago I invited a press conference and expressed my opinion. After I returned to Moscow I encountered a serious problem though I was not to blame at all. The local journalists had misinterpreted my words. I did not know they in Moscow were monitoring the Armenian press. They unsheathed a sword on me. I managed to settle the problem anyhow. My friends were invited. They just told me they wanted to release my album, and I just gave the nod. What would you do were you in my place?

- Still, is a Turkish album planned?

- No, I have come here to work at my Armenian album. In the first place, however, I have to release my Russian album. I'm now releasing one in the United States and I must include new songs in it. I have no wish or intention to release a Turkish album. What they wrote is their problem, the author's problem.

- You are recording a song with Kristine Pepelyan. Does it have anything in common with your Armenian album?

- No, it does not. I has to do with the "We and we" project on the Public Television of Armenia.

- Did you get the Armenian passport easily?

- It lasted for two years and a half. All other people get their passports within four or six months, but people like me get them late. As soon as I go to New York with my wife, we will apply to the Armenian Embassy in the United States for an Armenian passport for her.

- What do you need it for?

- My daughter, who has US citizenship, is getting an Armenian passport to be able to come to Armenia. Even my wife, who is not Armenian, must get an Armenian passport as a member of our family. Only a fool could think I said I was a Turk after getting an Armenian passport. Each Armenian must get an Armenian passport no matter where he or she lives. Your homeland will be homeland. I'm a true-born Armenian.

- An Armenian born in Syria, what is your opinion of the current situation in that country?

- This is a most serious question. Many Armenians are residing in Syria. The situation is sad there, and I do not think peace will be established there. I want peace there very much, because my family is living in Syria. Eight hundred years ago Syria was a Christian soil, but we have no influence there any more. Armenians are unable to resolve any problem there. The situation is the same as in the entire Middle East. May God help them. Let's ask our catholicos and clergy to pray for peace there.

- Our people has preserved its national identity because we are Armenians and due to our religion. We waged wars for our religion. We have had numerous heroes, such as Vardan Mamikonyan, who shed their blood for Christianity. We are proud of becoming Christians in ad 301. All the Christians in the world are our brothers. Why do not we invite these people here? Let's build houses, funds and towns here. Let's bring them here. Let all of them come to their homeland.

Videos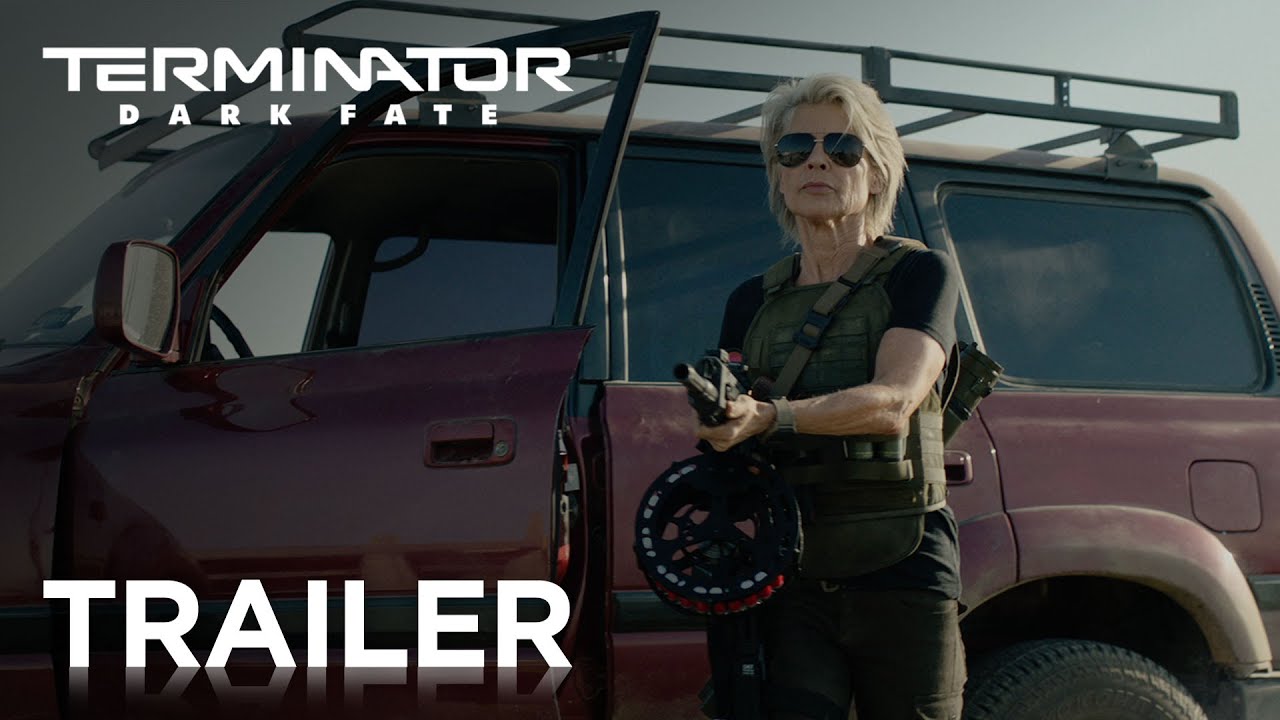 14:28 • 24.05.19
Terminator Dark Fate Official Trailer #1 Released
09:09 • 14.05.19
Nikol Pashinyan Attends Dinner Dedicated to 10th Anniversary of Eastern Partnership Program
13:49 • 10.05.19
Armenian Prime Minister Heads to Work Riding Bicycle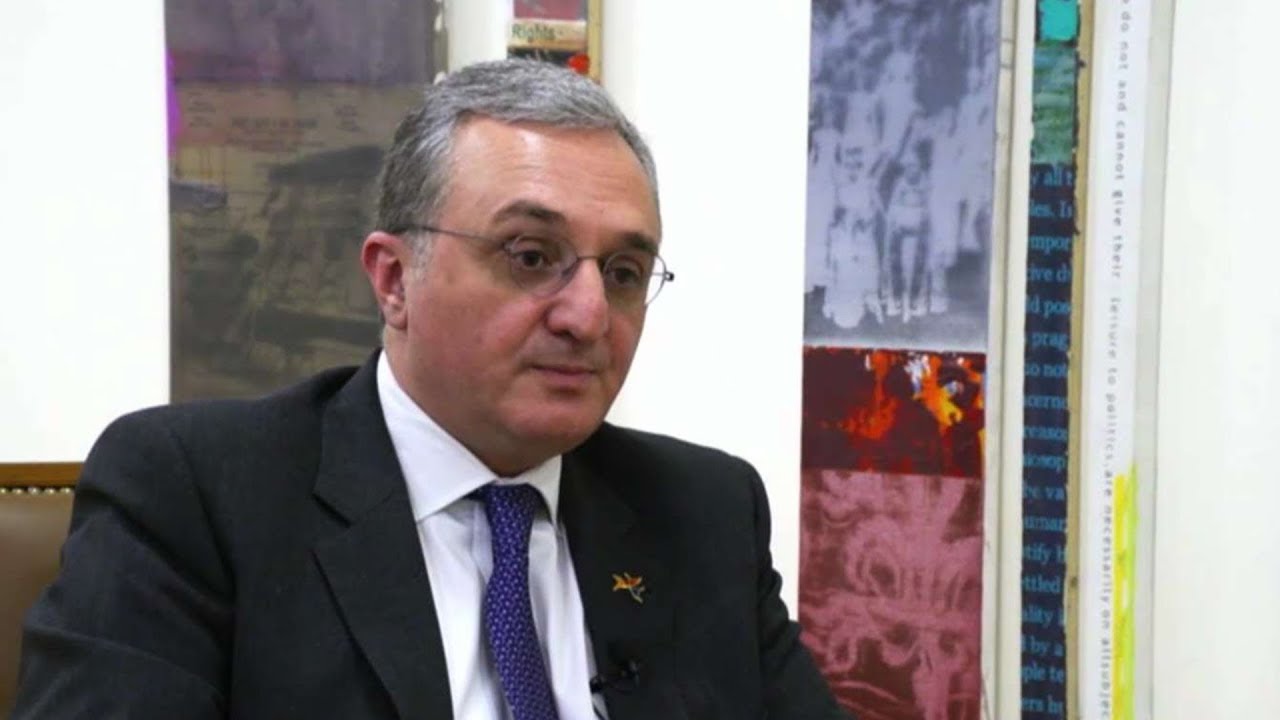 11:06 • 04.05.19
What is Arms Trade for Israel is a Weapon of Death for Our People, Foreign Minister Tells Israeli TV Channel
13:38 • 30.04.19
Armenian Prime Minister Greets EAEU Representatives for Official Meeting in Yerevan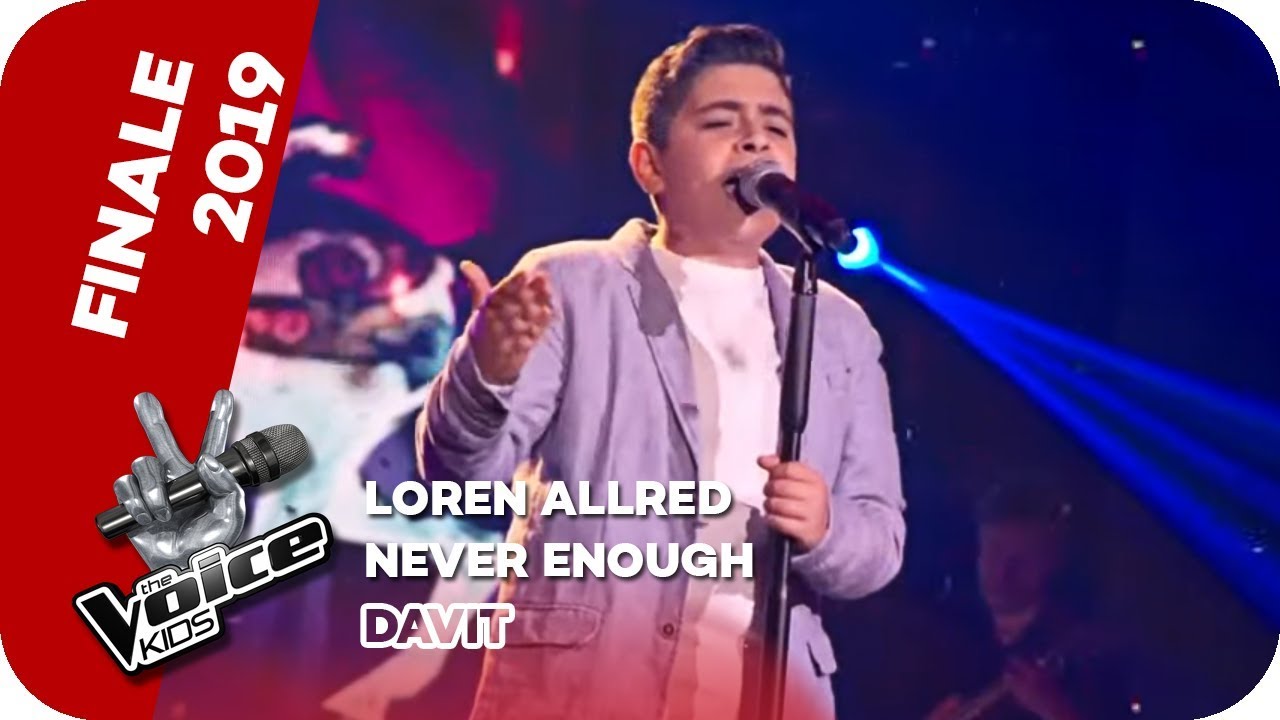 14:30 • 26.04.19
The Voice Kids 2019: Young Armenian Participant Leaves Jury Stunned in Germany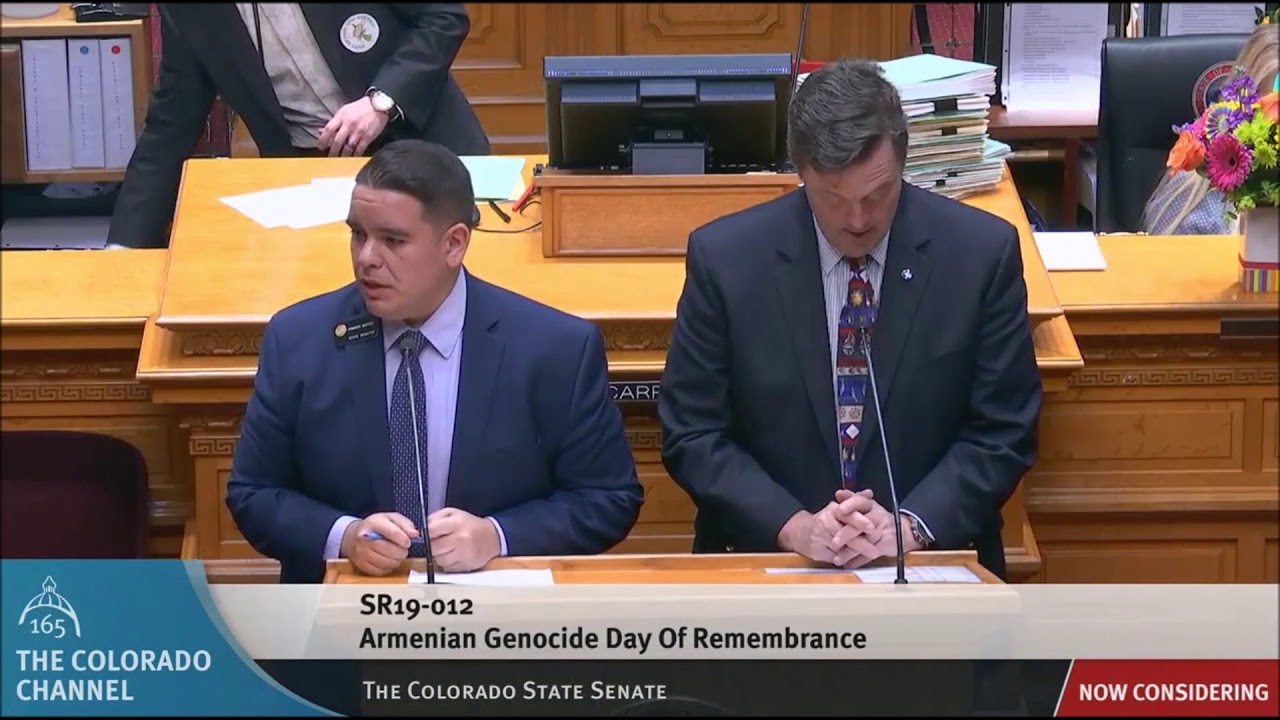 09:39 • 25.04.19
Colorado Recognizes Artsakh, Honors Genocide Victims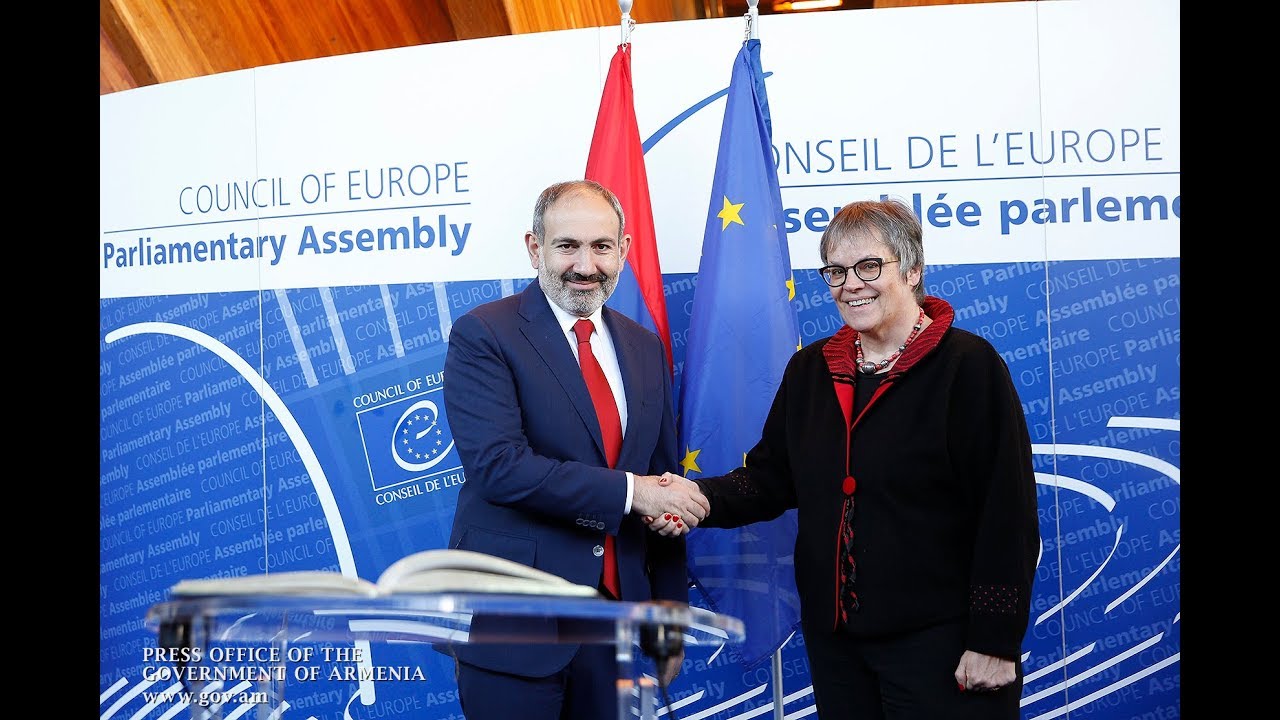 14:58 • 11.04.19
Nikol Pashinyan meets with PACE President Liliane Maury in Strasbourg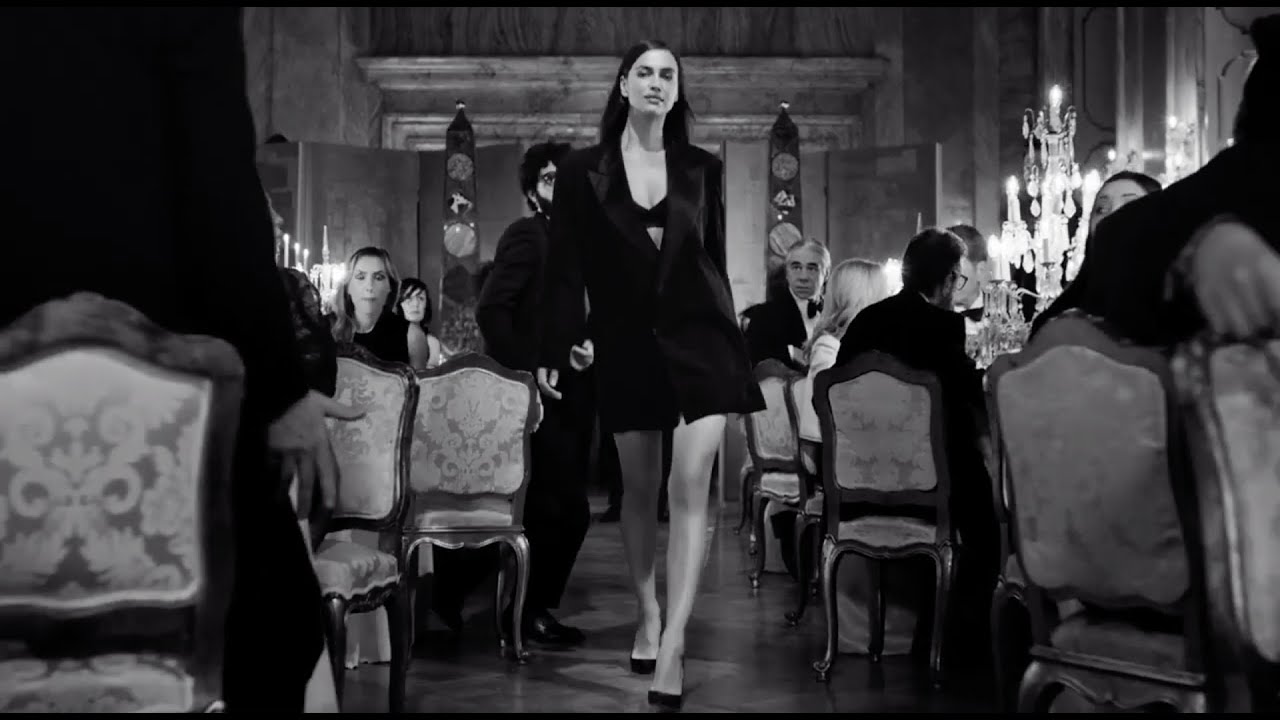 18:32 • 09.04.19
Scandal A Paris: New Jean Paul Gaultier Perfume Ad Features Irina Shayk Walking Under Rhythms of Khachaturian's Waltz
15:58 • 09.04.19
US Ambassador Praises Democratic Changes in Armenia Since April 2018
10:46 • 27.03.19
US Congressman Frank Pallone Calls for Lifting Travel Restrictions on Artsakh
15:01 • 16.03.19
The Voice: Armenian 'Freddie Mercury' Stuns Jury at Youth Singing Contest in Russia
10:20 • 09.03.19
Armenia Will Not Be Authoritarian, Prime Minister Tells Euronews
10:42 • 06.03.19
European Commission President Jan-Claude Juncker Holds Press Conference with Nikol Pashinyhan
18:16 • 05.03.19
EU's Donald Tusk Praises Armenian Prime Ministers Resolve to 'Bring About Democratic Reforms'
15:08 • 05.03.19
Armenian President Hosts Financial Times' Innovation Editor John Thornhill
12:08 • 05.03.19
Armenian Prime Minister Responds to Members of European Parliament's Committee on Foreign Affairs
15:40 • 28.02.19
Nikol Pashinyan Visits Mosque, Ali Qapu Palace in Isfahan
12:06 • 28.02.19
Iranian-Armenians Give Warm Welcome to Armenian Prime Minister
09:33 • 21.02.19
Unpacked 2019: Samsung Reveals Second Generation Galaxy Buds
12:34 • 20.02.19
Egypt President Takes 'First Step' in Recognizing Armenian Genocide
11:51 • 18.02.19
Armenian President Conducts Brief Talks with Joe Biden in Munich
10:56 • 16.02.19
President Armen Sarkissian's Speech at University of Heidelberg
11:12 • 02.02.19
Prime Minister Nikol Pashinyan's Speech at Konrad Adenauer Foundation
10:11 • 02.02.19
German Chancellor Merkel Welcomes Armenian Premier at Federal Residence in Berlin
14:21 • 01.02.19
Galaxy F: Samsung Foldable Phone Official Video Leaked
17:43 • 31.01.19
Armenian Prime Minister's Speech at Technical University of Cologne
16:29 • 31.01.19
LA Police Release Footage of Armenian School Hate Crime
10:02 • 30.01.19
EU Commissioner for Human Rights Issues Report in Armenia
09:37 • 30.01.19
We are Looking Forward to Closer Cooperation with Our EU Partners - Armenian President to Commissioner Johannes Hahn
17:46 • 24.01.19
It's Time for Armenia to 'Transform Political Revolution to Economic One', Pashinyan tells Euronews
09:57 • 24.01.19
Armenia to Create New Economic Model to Promote Micro-Businesses' Development, Pashinyan says in Davos
09:13 • 23.01.19
Pashinyan, Aliyev Discuss Situation over Karabakh in Davos
09:48 • 22.01.19
Armenian Prime Minister Nikol Pashinyan Meets with Swiss Businessmen in Zurich
10:02 • 17.01.19
Armenian President Delivers Keynote Speech at Abu Dhabi Sustainability Summit
09:33 • 27.12.18
Firefighters Revisit Scene of Armenia's Earthquake in 1988
10:20 • 24.12.18
Armenian-Style Revolution Implies Also Generational Change in Thinking, President Tells Indian TV Channel
16:57 • 12.12.18
Pashinyan will Face Real Challenges Amid Economic Transformations in Armenia– Ruben Vardanyan's interview with DW
11:25 • 06.12.18
Lynne Tracy: We Acknowledge Historical Facts but Support President's Policies on 1915 Events
16:15 • 23.11.18
Women and Youth are Stakeholders in Building Security - Zohrab Mnatsakanyan's Speech at World Forum for Democracy
exclusive