Vigen Sargsyan as civilian defense minister, and Edward Nalbandian as re-appointed FM - Armenian expert on latest cabinet reshuffle
19:49 • 04.10.16
In an interview with Tert.am, political scientist Alexander Iskandaryan, Director of the Caucasus Institute, commented on Vigen Sargsyan's appointment as Armenia's minister of defense.

"A classical western model has been applied, with the minister as a political figure and civilian rather than a career serviceman. There is a saying: war is too serious a matter to entrust to military men. It implies political control over the army," Mr Iskandaryan said.

This model is effectively working in many countries.

Mr Iskandaryan pointed civilians once held the post of Armenia's defense minister.

"Armenia had achievements in military construction when civilians were defense ministers – Vazgen Manukyan, Vazgen Sargsyan, Serzh Sargsyan. That is, they were not career servicemen."

As to the advisability of a civilian being appointed as Armenia's minister of defense with an unsettled conflict, Mr Iskandaryan said that physicist Vazgen Manukyan was Armenia's minister of defense e in 1993, when the war raged.

"But the actions were quite successful," he said.

Vigen Sargsyan is sufficiently experienced in administration.

"He is widely experienced in collaborating with Russian political figures, which is important as Armenia is a member of the Collective Security Treaty Organization (CSTO) and is being supplied with weapons. The country needs cooperation in a number of security issues, and he is sufficiently experienced," the expert said.

With respect to Seyran Ohanyan's release from the post of Armenia's minister of defense, Mr Iskandaryan said that this fact and Vigen Sargsyan's appointment are different things.

"The defense minister could be expected to resign after the April escalation. I was not sure, but I did not rule it out either. Yes, I expected Vigen Sargsyan to be appointed. I expected a new minister to be appointed and the man was most probably to be a member of the presidential team," Mr Iskandaryan said.

Many lessons can be drawn from the April escalation.

Mr Iskandaryan points out indicators of reforms, particularly reforms on the border and on the Line of Contact, arms purchase and ammunition supplies, as well as in cooperation with Russia.

"And the changes involve personnel as well. And this is not the first personnel change in Armenia's defense office. In short, we are seeing a cabinet reshuffle and a sweeping reshuffle of the entire political machine," Mr Iskandaryan said.

With respect to Edward Nalbandian's re-appointment as Armenia's foreign minister, the expert said:

"There is such widespread discontent in Armenia that it is voiced with all political figures. Once a person engages in politics, he gives rise to discontent. The Armenian political system has extremely low ratings, with distrust of all political figures and government agencies. And in this respect, Armenia's foreign office and Minister Edward Nalbandian are not an exception. There was discontent with the whole government," Mr Iskandaryan said.

Although unaware of the reasons for Edward Nalbandian's re-appointment, Mr Iskandaryan considers him an efficient administrator.

"He has been head of the foreign office for a long period. He has well-tested methods to work in different countries and it may have helped him. But the fact is that he is one of the key figures in the cabinet," Mr Iskandaryan said.
Videos
15:20 • 24.05.21
Interview with Francis Malige, EBRD Managing Director
11:39 • 24.04.21
Armenians Commemorating 106th Anniversary of Genocide
09:40 • 23.04.21
Biden Under Pressure to Recognize Armenian Genocide - KTLA 5 News
15:34 • 22.04.21
Governance and Oversight Capacities Account for Our Bank's Robust Management System - Philip Lynch, Independent Board Member at Ameriabank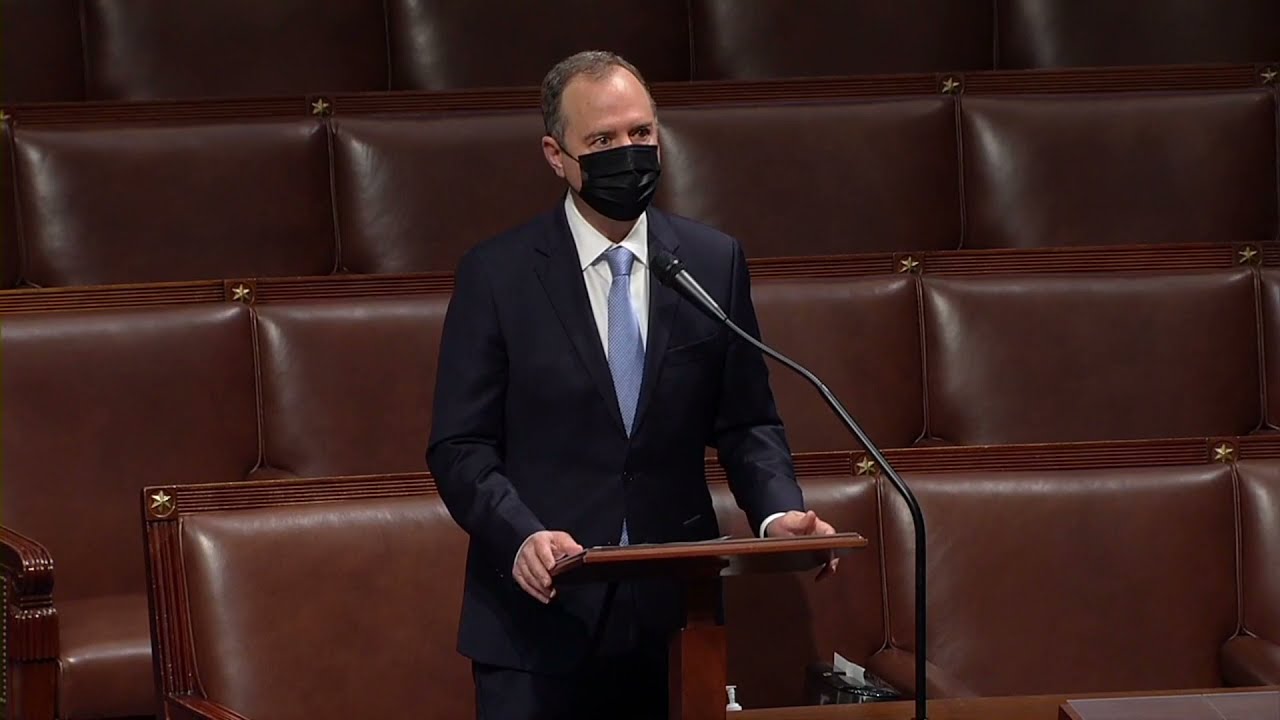 14:09 • 21.04.21
'Mr. President, It Is Now in Your Power to Right Decades of Denial' - US Congressman Adam Schiff Urges Joe Biden to Recognize Armenian Genocide
12:37 • 03.04.21
Armenians of Nagorno-Karabakh in Despair After Trauma of Military Defeat - France 24
17:33 • 11.03.21
Interview with Kakhaber Kiknavelidze, an Independent Member of Ameriabank Board of Directors
17:57 • 26.01.21
Only Terrorists Keep Hostages, Putting Forward Preconditions for Their Release - Edmon Marukyan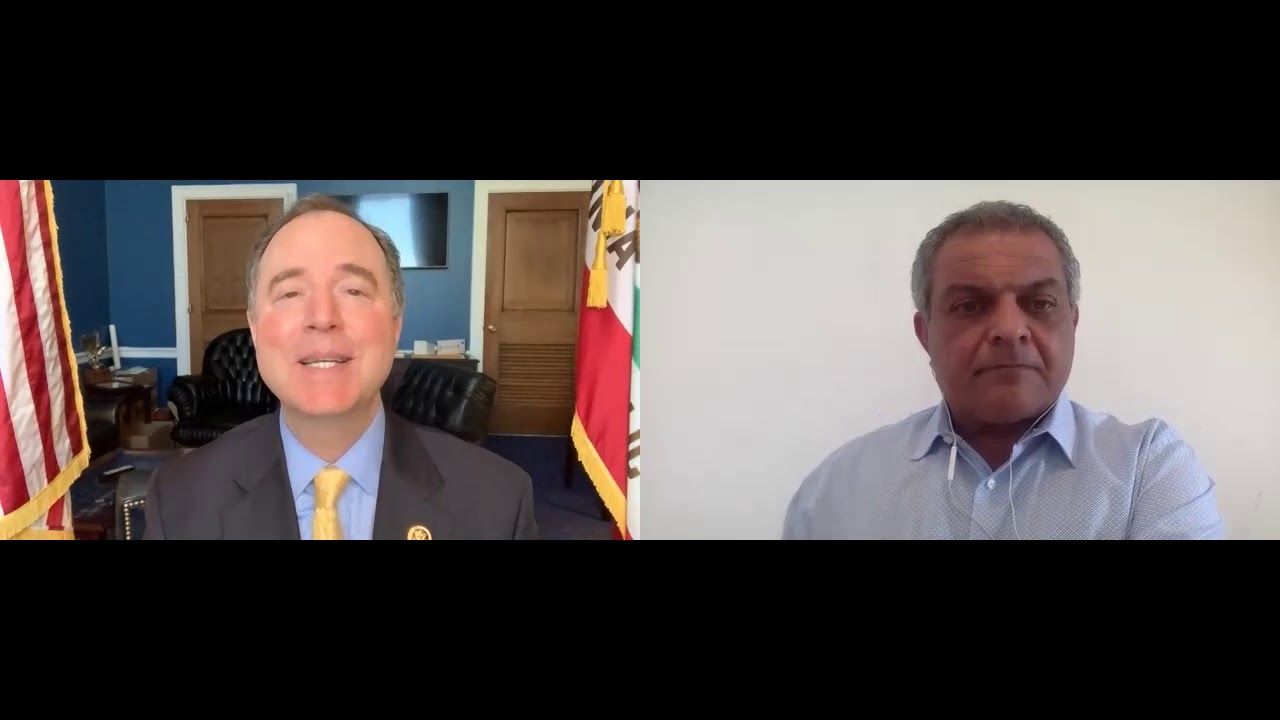 13:33 • 22.01.21
Rep Adam Schiff Says Congress Should Recognize Artsakh
09:42 • 29.12.20
UN's Guterres Issues Global Appeal to Make 2021 'Year of Healing'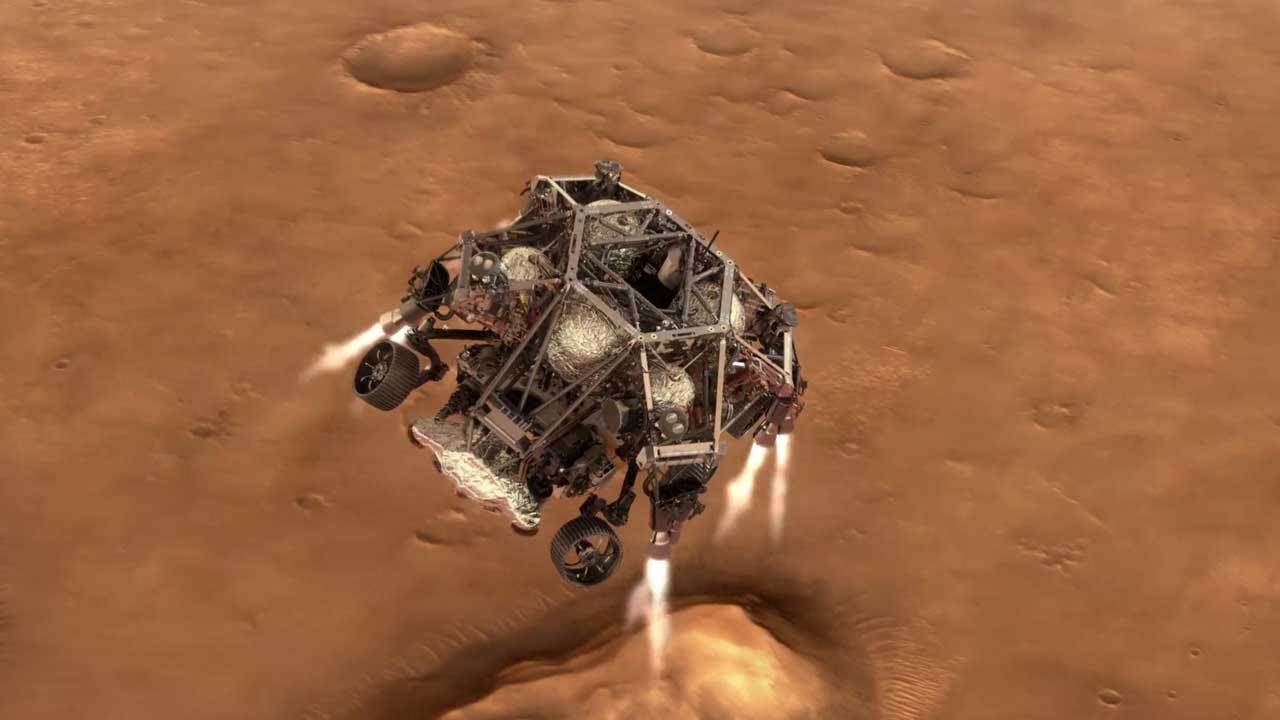 18:41 • 24.12.20
NASA's Mars 2020 Perseverance Rover Landing Animations
13:33 • 31.10.20
Azerbaijan Uses Prohibited Phosphorus Chemical Munitions - Defense Army Video
16:37 • 30.10.20
Artsakh Defense Army Units Neutralizing Azerbaijani Arms Supplies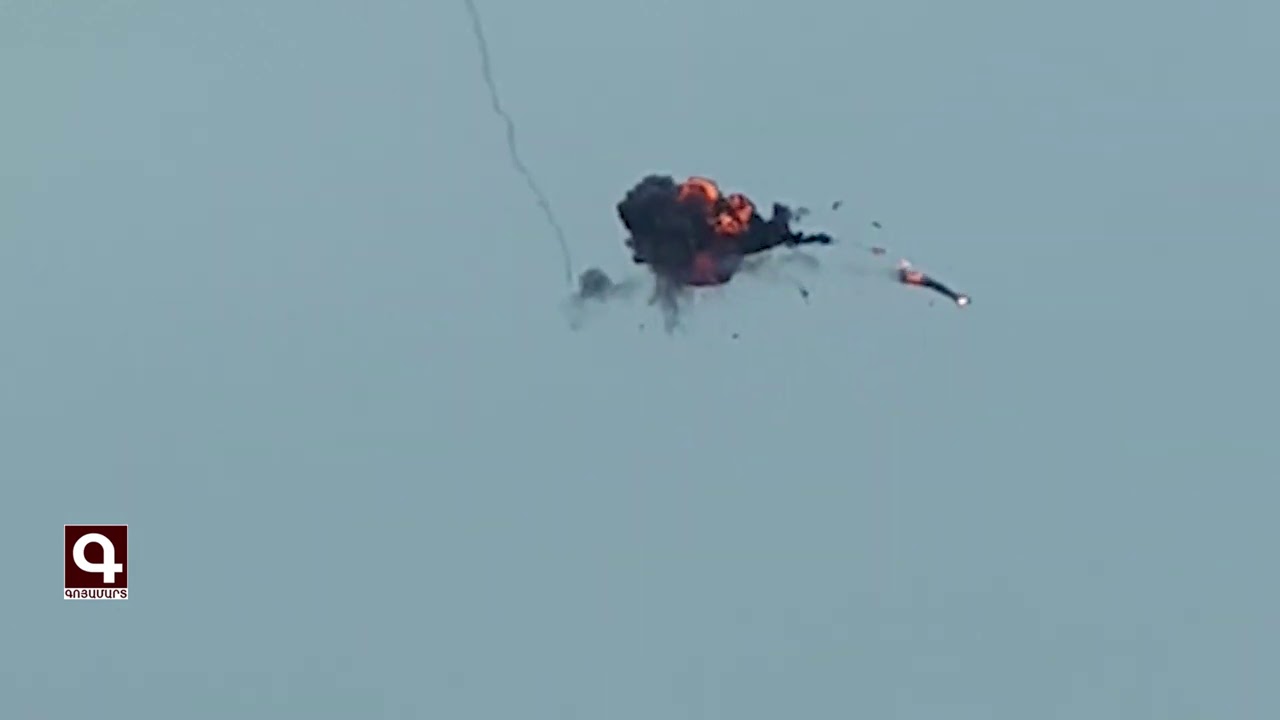 11:25 • 28.10.20
Artsakh Defense Army Units Neutralizing Azerbaijani Drone
13:45 • 24.10.20
Nagorno-Karabakh's Status Has Been At the Heart of Our Approach - Zohrab Mnatsakanyan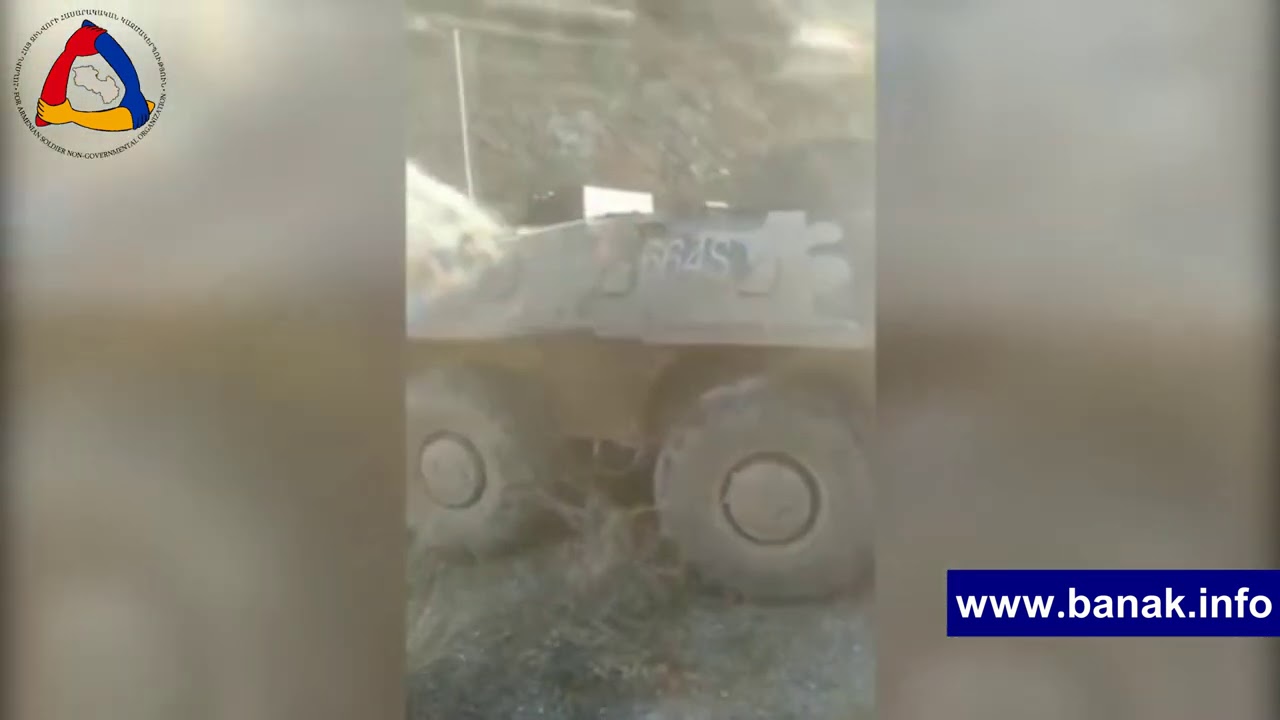 11:51 • 24.10.20
Artsakh Defense Army Releases Video Featuring Damaged Azerbaijani Military Equipment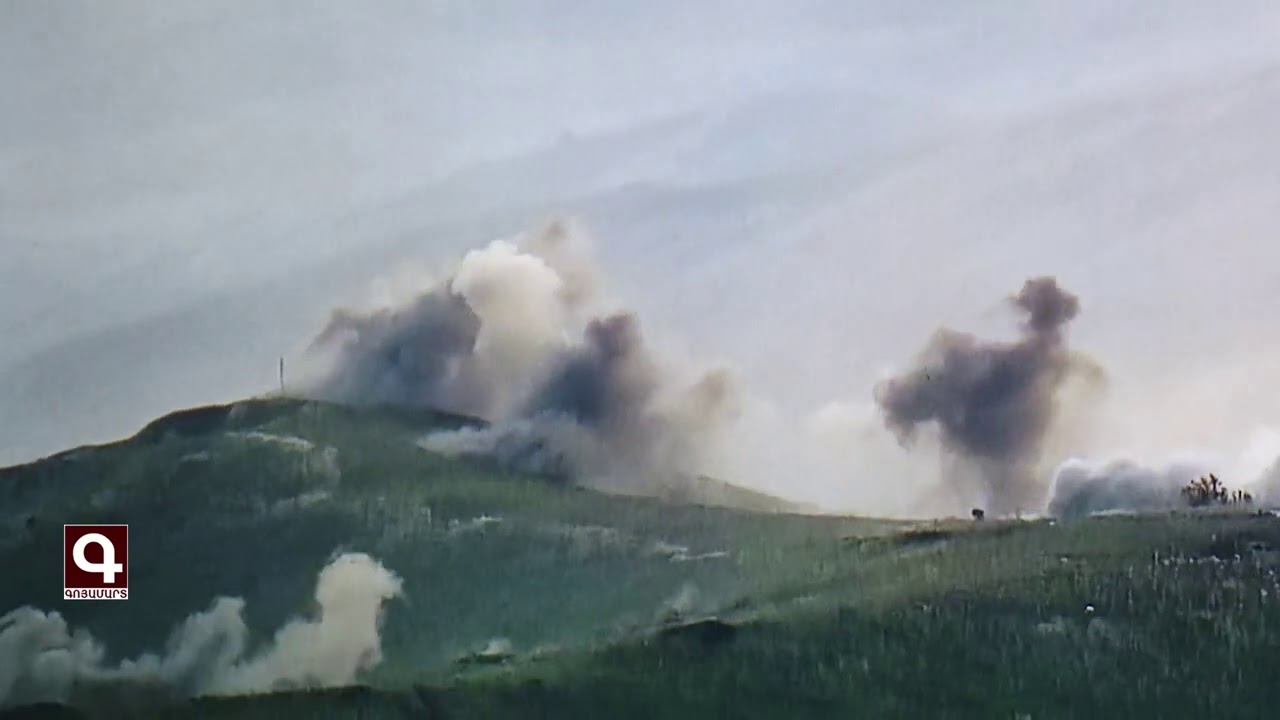 11:40 • 24.10.20
Artsakh Defense Army Units Inflicting Manpower Losses on Azerbaijan
10:39 • 24.10.20
Gas Pipeline Damaged in Azerbaijani Fire Targeting Nagorno-Karabakh's Capital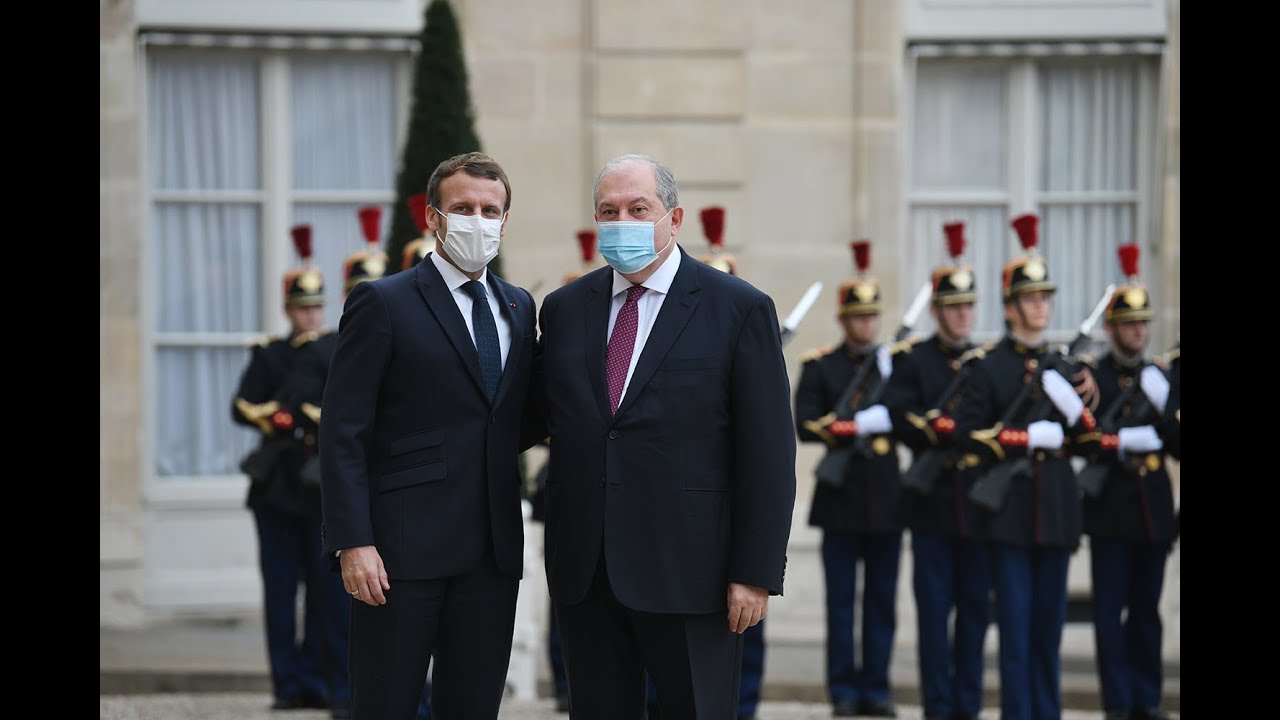 12:41 • 23.10.20
President Armen Sarkissian Meets Emmanuel Macron at Élysée Palace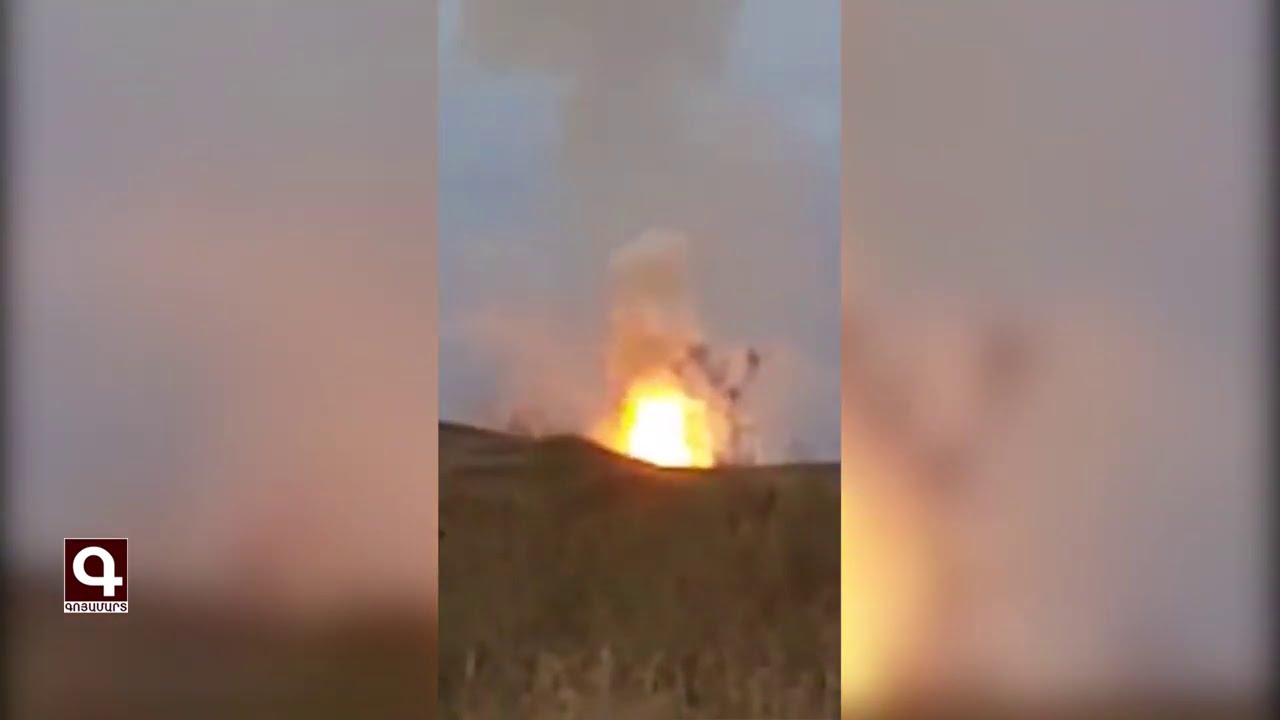 12:16 • 23.10.20
Artsakh Defense Army Neutralizes Azerbaijani Military Hardware
12:02 • 22.10.20
Artsakh Defense Army Units Neutralizing Azerbaijani Military Infrastructures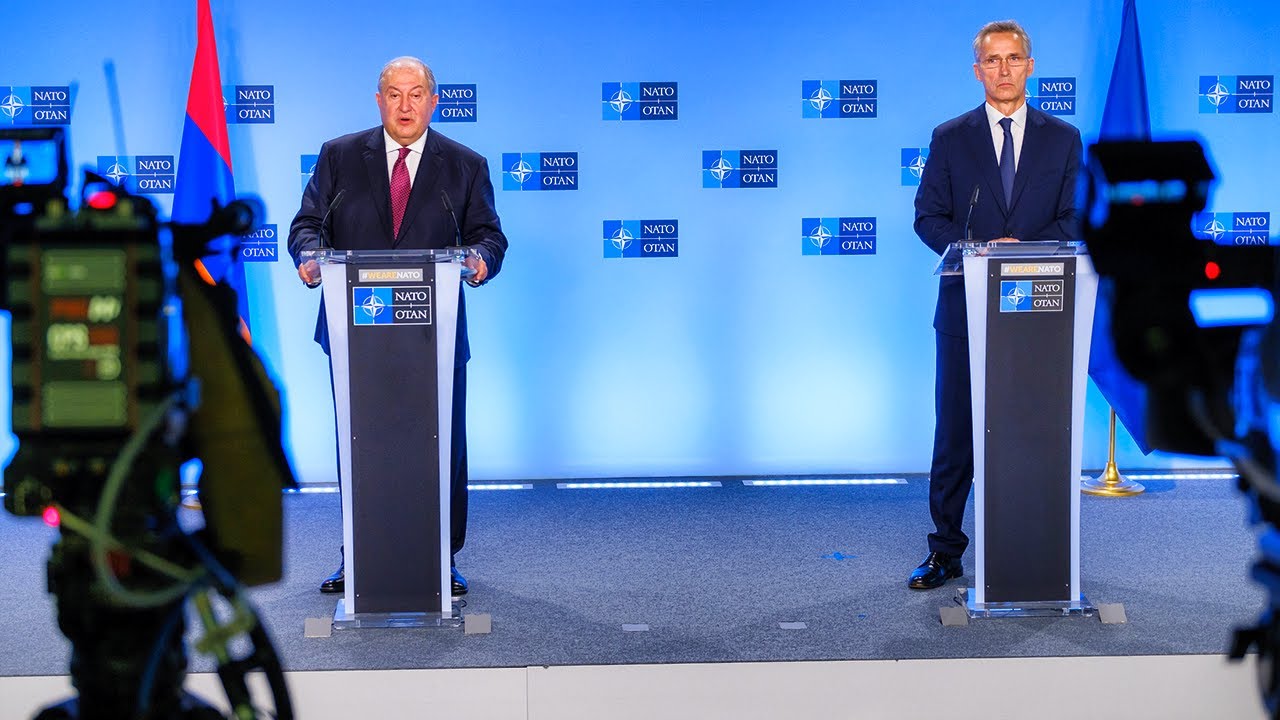 10:35 • 22.10.20
President Armen Sarkissian Meets with NATO Secretary-General in Brussels
10:51 • 17.10.20
Buildings and Homes Lying in Ruins in Nagorno-Karabakh's Capital After Azerbaijani Shelling
15:09 • 15.10.20
Artsakh Defense Army's Precision Fire Gives Deadly Blow to Enemy
13:13 • 13.10.20
Artsakh Defense Army Units Destroying Azerbaijani Tank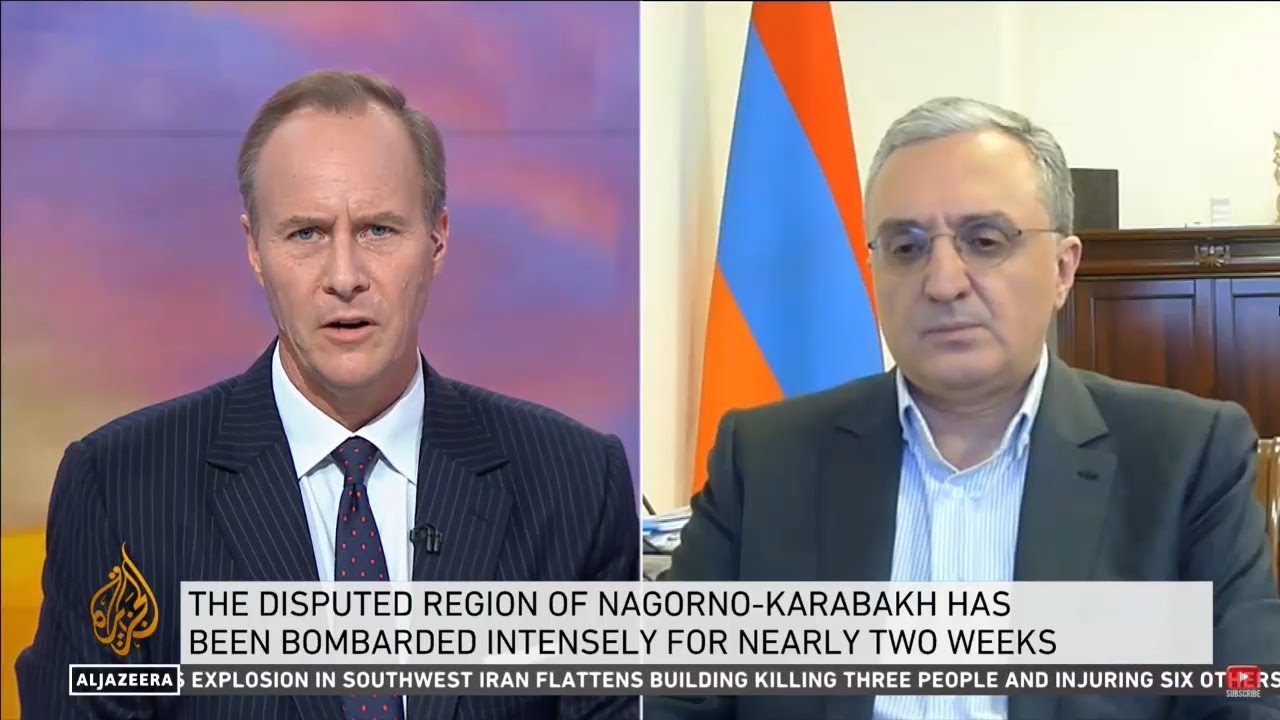 12:56 • 12.10.20
Zohrab Mnatsakanyan: Ceasefire Does not Mandate Azerbaijan to Kill Civilians and Hit Civilian Settlements
12:23 • 12.10.20
Armenians Protest Outside Turkrish Embassy in Los Angeles
17:23 • 09.10.20
Losses in Azerbaijan's Military Featured in Defense Army Footage
15:53 • 09.10.20
Artsakh Defense Army Neutralizing Adversary's Transport Column
14:11 • 09.10.20
Turkey openly backs Azerbaijan 'far more aggressively than in the past' - ABC News on Syrian mercenaries fighting in Karabakh
15:52 • 08.10.20
Iconic Armenian Church Hit in Azerbaijani Attacks in Nagorno-Karabakh City (photos)
10:57 • 08.10.20
Artsakh Defense Army Continues High-Precision Strikes
14:24 • 07.10.20
War Situation in Karabakh on European Parliament's Agenda
19:31 • 05.10.20
Call for Urgent Action: Armenian Journalist Brings Intn'l Colleagues' Attention to Situation iin Artsakh After Azerbaijani Attacks
16:17 • 04.10.20
Turkey's Support to Syrian Mercenaries Fighting Against Artsakh: Facts About Azerbaijani Aggression
12:39 • 04.10.20
Nagorno-Karabakh's Capital Under Azerbaijani Strikes
13:49 • 03.10.20
Armenian Armed Forces Neutralize Azerbaijani Defense Positions
10:12 • 29.09.20
ArmenianTroops Destroy Azerbaijani Armored Fighting Vehicle on Frontline
23:42 • 28.09.20
There is a solid evidence that Azerbaijan has launched a thoroughly planned attack on the NKR
18:45 • 28.09.20
EU calls for Immediate End to Hostilities over Nagorno-Karabakh