Incredible mind-reading headset that automatically changes the plot of a film based on viewers' interest
11:06 • 31.05.18
What if the next time you stifled a yawn in the cinema – the plot of the film suddenly changed to try and regain your attention?
That is the premise of an innovative new brain-controlled film project created by Nottingham University researcher Richard Ramchurn.

Movie-goers have to wear an electroencephalogram (EEG) headset that monitors their brain activity.
The film, a 27-minute feature called The Moment, changes based on your level of attention, the Daily Mail reports.

The EEG headset measures the amount of electrical activity within a frequency range believed to correspond with attentiveness and sends the readings to a nearby laptop.
Specially designed software uses these signals to alter the length of scenes, the type of background music, and more, all in an effort to keep viewers entertained.


To make this possible, writer director Richard Ramchurn had to film different versions of every scene in the film, resulting in 101 trillion possible combinations for the viewer and only the ending remaining the same each time.
Ramchurn explained: "The headset reads really tiny electrical signals generated by the firing of neurons in your brain.
'From that we get attention data that gets sent via Bluetooth to a computer where I've built a multimedia system that will choose different narrative threads based on drops in attention."
The Moment follows three separate narratives in a dystopian future where brain-computer interfaces are both a source of social threat and potential revelation.

According to Ramchurn, the film 'speaks about our present relationships with each other via social media and its facilitation of rise of far right ideologies'.

Ramchurn is not the only one experimenting with new forms of film-making powered by technology.

Fox has announced plans to use technology that allows film audiences to control characters' actions in their upcoming adaptation of the Choose Your Own Adventure book series.
20th Century Fox distribution boss Chris Aronson recently confirmed the technology would allow cinemagoers to "choose what happens next and see the consequences of those choices play out on the big screen".


The Moment will launch at the Sheffield Doc/Fest on the June 7.

From there, it will tour the UK in a specially-adapted caravan that serves as a mobile cinema where viewers can watch and control the film.
:
Videos
09:26 • 14.06.19
Congressional Armenian Caucus Co-Chair Rallies Support for Additional $40 Million Appropriation for Armenia
10:16 • 13.06.19
US Congressman Frank Pallone Calls for Removal of Barriers to US-Artsakh Dialogue
14:15 • 25.05.19
Kim Kardashian makes brief cameo in Paris Hilton music video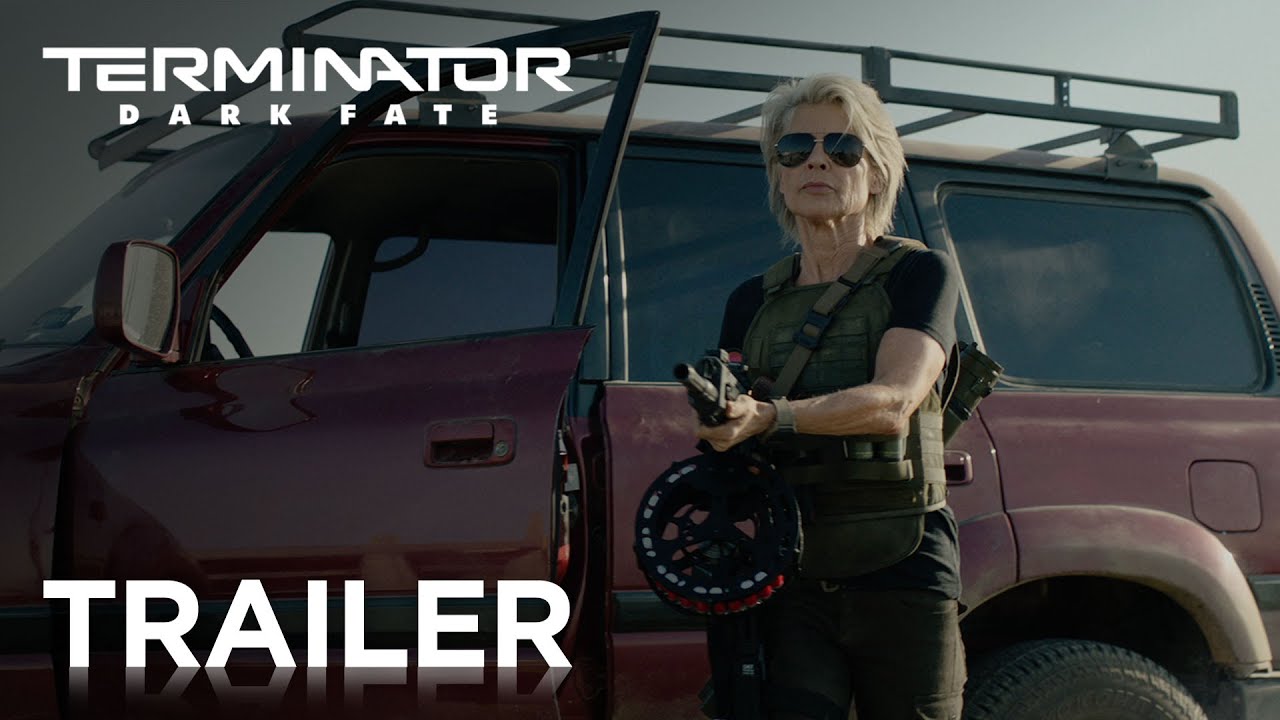 14:28 • 24.05.19
Terminator Dark Fate Official Trailer #1 Released
09:09 • 14.05.19
Nikol Pashinyan Attends Dinner Dedicated to 10th Anniversary of Eastern Partnership Program
13:49 • 10.05.19
Armenian Prime Minister Heads to Work Riding Bicycle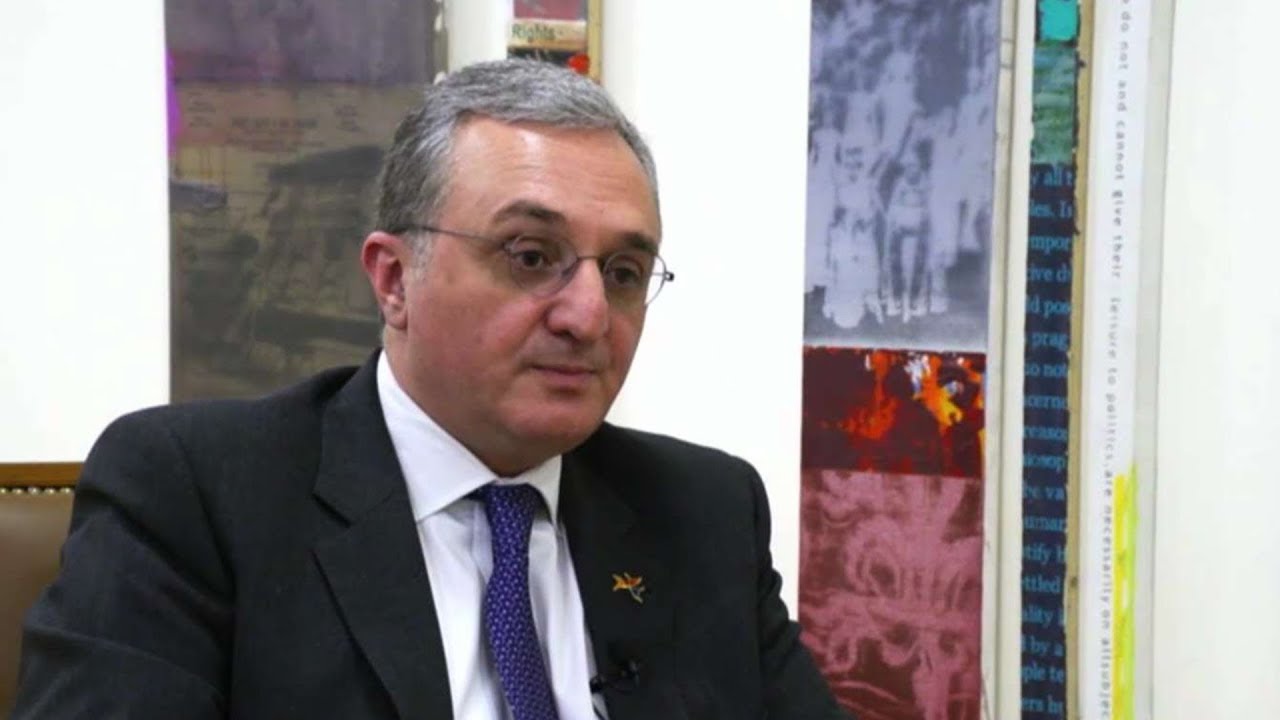 11:06 • 04.05.19
What is Arms Trade for Israel is a Weapon of Death for Our People, Foreign Minister Tells Israeli TV Channel
13:38 • 30.04.19
Armenian Prime Minister Greets EAEU Representatives for Official Meeting in Yerevan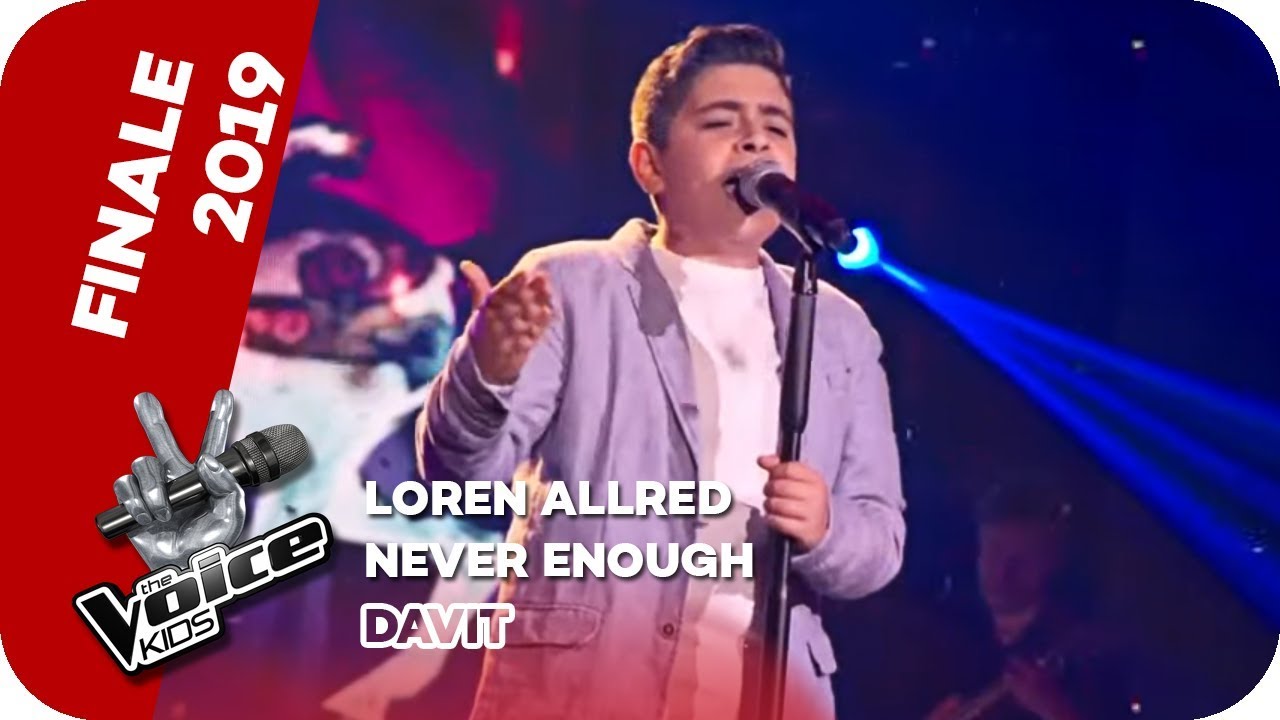 14:30 • 26.04.19
The Voice Kids 2019: Young Armenian Participant Leaves Jury Stunned in Germany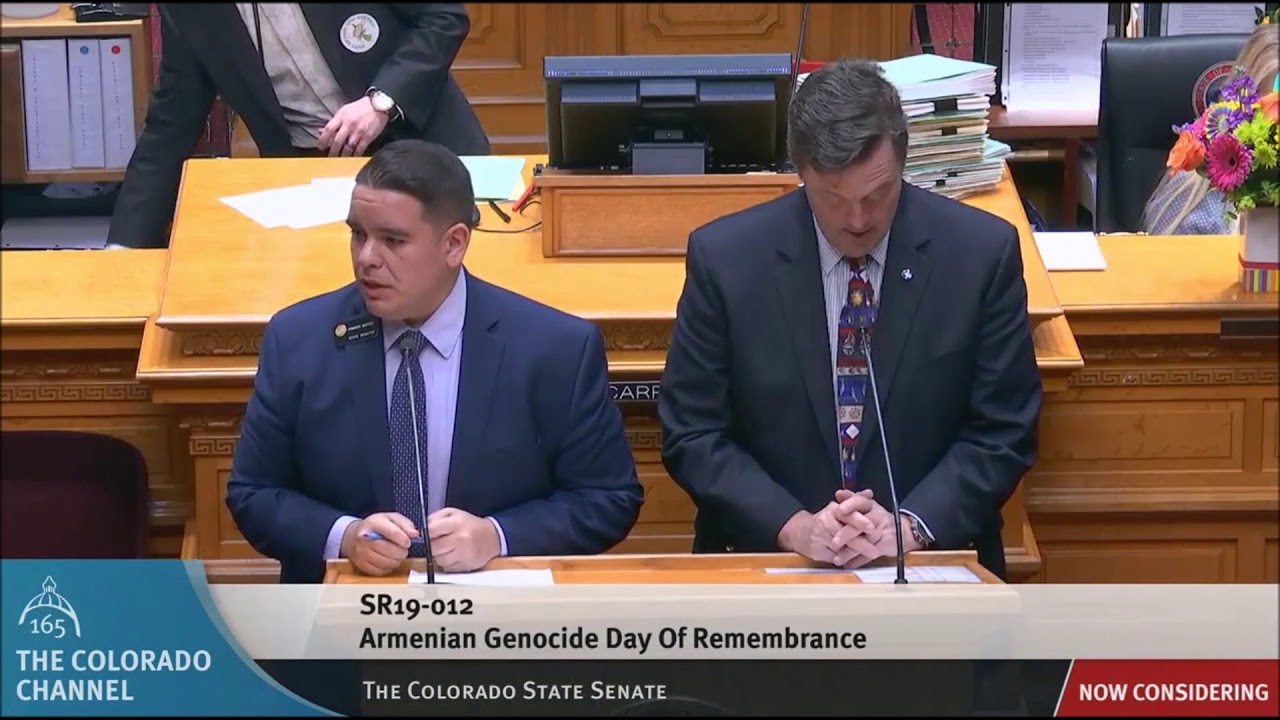 09:39 • 25.04.19
Colorado Recognizes Artsakh, Honors Genocide Victims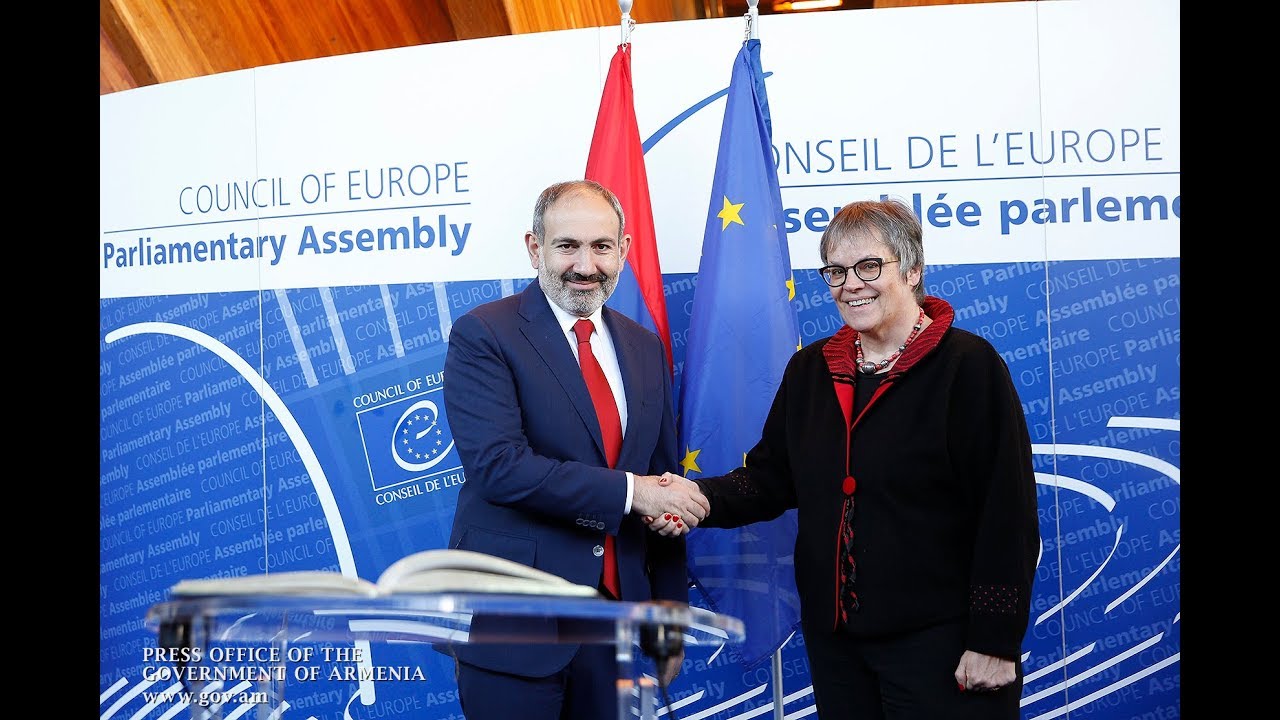 14:58 • 11.04.19
Nikol Pashinyan meets with PACE President Liliane Maury in Strasbourg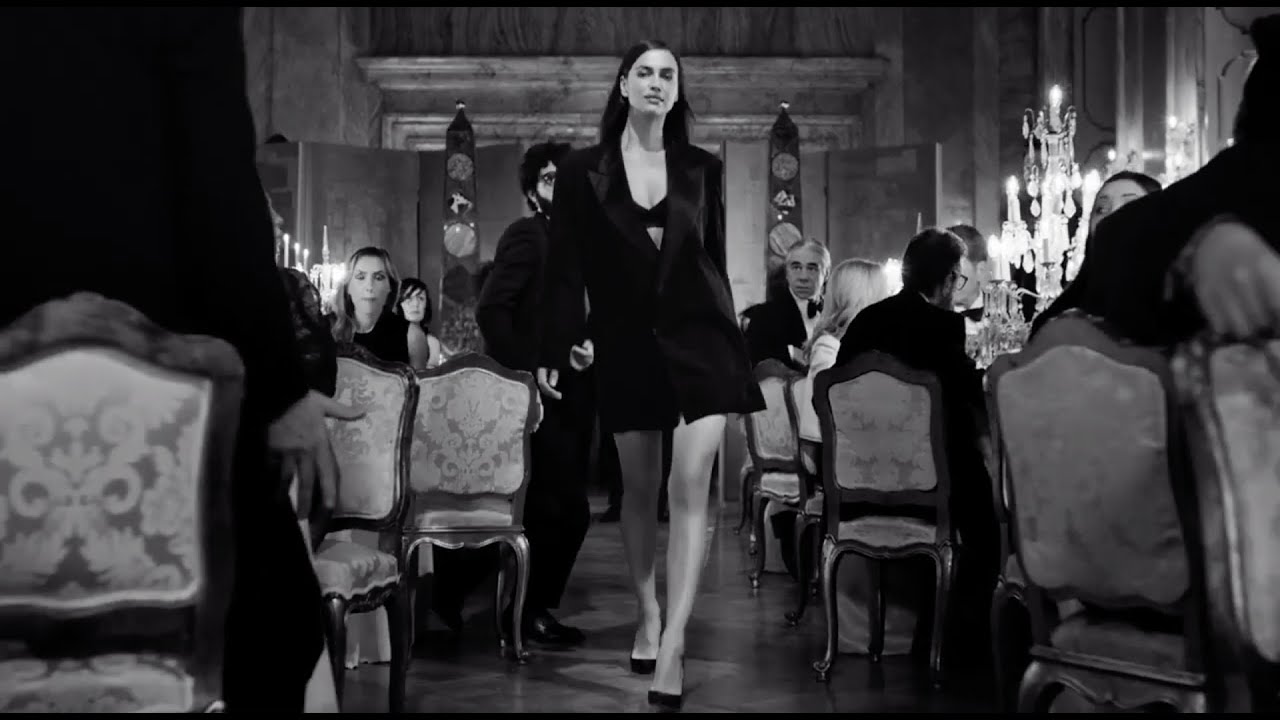 18:32 • 09.04.19
Scandal A Paris: New Jean Paul Gaultier Perfume Ad Features Irina Shayk Walking Under Rhythms of Khachaturian's Waltz
15:58 • 09.04.19
US Ambassador Praises Democratic Changes in Armenia Since April 2018
10:46 • 27.03.19
US Congressman Frank Pallone Calls for Lifting Travel Restrictions on Artsakh
15:01 • 16.03.19
The Voice: Armenian 'Freddie Mercury' Stuns Jury at Youth Singing Contest in Russia
10:20 • 09.03.19
Armenia Will Not Be Authoritarian, Prime Minister Tells Euronews
10:42 • 06.03.19
European Commission President Jan-Claude Juncker Holds Press Conference with Nikol Pashinyhan
18:16 • 05.03.19
EU's Donald Tusk Praises Armenian Prime Ministers Resolve to 'Bring About Democratic Reforms'
15:08 • 05.03.19
Armenian President Hosts Financial Times' Innovation Editor John Thornhill
12:08 • 05.03.19
Armenian Prime Minister Responds to Members of European Parliament's Committee on Foreign Affairs
15:40 • 28.02.19
Nikol Pashinyan Visits Mosque, Ali Qapu Palace in Isfahan
12:06 • 28.02.19
Iranian-Armenians Give Warm Welcome to Armenian Prime Minister
09:33 • 21.02.19
Unpacked 2019: Samsung Reveals Second Generation Galaxy Buds
12:34 • 20.02.19
Egypt President Takes 'First Step' in Recognizing Armenian Genocide
11:51 • 18.02.19
Armenian President Conducts Brief Talks with Joe Biden in Munich
10:56 • 16.02.19
President Armen Sarkissian's Speech at University of Heidelberg
11:12 • 02.02.19
Prime Minister Nikol Pashinyan's Speech at Konrad Adenauer Foundation
10:11 • 02.02.19
German Chancellor Merkel Welcomes Armenian Premier at Federal Residence in Berlin
14:21 • 01.02.19
Galaxy F: Samsung Foldable Phone Official Video Leaked
17:43 • 31.01.19
Armenian Prime Minister's Speech at Technical University of Cologne
16:29 • 31.01.19
LA Police Release Footage of Armenian School Hate Crime
10:02 • 30.01.19
EU Commissioner for Human Rights Issues Report in Armenia
09:37 • 30.01.19
We are Looking Forward to Closer Cooperation with Our EU Partners - Armenian President to Commissioner Johannes Hahn
17:46 • 24.01.19
It's Time for Armenia to 'Transform Political Revolution to Economic One', Pashinyan tells Euronews
09:57 • 24.01.19
Armenia to Create New Economic Model to Promote Micro-Businesses' Development, Pashinyan says in Davos
09:13 • 23.01.19
Pashinyan, Aliyev Discuss Situation over Karabakh in Davos
09:48 • 22.01.19
Armenian Prime Minister Nikol Pashinyan Meets with Swiss Businessmen in Zurich
10:02 • 17.01.19
Armenian President Delivers Keynote Speech at Abu Dhabi Sustainability Summit
09:33 • 27.12.18
Firefighters Revisit Scene of Armenia's Earthquake in 1988
10:20 • 24.12.18
Armenian-Style Revolution Implies Also Generational Change in Thinking, President Tells Indian TV Channel
exclusive