Israel's Netanyahu blocks Armenian Genocide recognition
09:11 • 04.06.18
Israeli Prime Minister Benjamin Netanyahu personally intervened to block a bill that would have Israel recognize the Armenian Genocide, which was supposed to go to a ministerial vote Sunday, but Meretz chairwoman Tamar Zandberg put her motion back on the Knesset's agenda for next week.

Netanyahu, who is also foreign minister, chose to postpone the Ministerial Committee for Legislation debate on the bipartisan bill, proposed by Likud MK Amir Ohana and Zionist Union MK Itzik Shmuli, The Jerusalem Post reports.

The Foreign Ministry said it "recommended that the prime minister postpone the discussion of the bill to recognize the Armenian Genocide until after the elections in Turkey, because this discussion could would help [Turkish President Recep Tayyip] Erdogan in the elections. The prime minister accepted the Foreign Ministry's recommendation."

The Turkish election is set to take place on June 24.

Shmuli said the Foreign Ministry's explanation is "false and ridiculous."

"If foreign ministries around the world would act in such a cowardly and utilitarian way when it came to recognizing the Jewish Holocaust, they would have recommended to remove their recognition of the tragedy, God forbid," Shmuli said.

According to the Zionist Union MK, the prime minister of the Jewish state should not follow Erdogan's lead. Doing so, he said, makes him "an active partner in denying that a nation was slaughtered in concentration camps and death marches."

In response to Netanyahu's move, Zandberg put her motion to recognize the Armenian Genocide back on the Knesset's agenda for June 12, which means there would be a discussion a vote on the matter in the plenum.

Last week, Knesset Speaker Yuli Edelstein removed Zandberg's motion from the agenda, saying he supports it but is concerned that there would not be enough votes for it to be approved. Zandberg criticized him, saying the decision was political.

Zandberg plans to try again next week. "It is our moral and historic imperative to be the first to recognize, to speak, to cry the cries of the Armenian people," she said. "In our case and that of the Armenians, the great powers knew about the murders and did nothing to prevent them. They stood silently. That is why we say 'Never again.'"

The Ottoman government systematically killed an estimated 1.5 million Armenians during World War I, and recognizing that genocide has the potential to anger Turkey and Azerbaijan.

Tensions between Israel and Turkey are already high, with the countries withdrawing their ambassadors after Turkey supported Hamas when the terrorist organization tried to violently break through the Gaza border into Israel last month. Turkey criticized the IDF response, which resulted in the death of more than 60 Gazans, the vast majority of whom were Hamas terrorists, according to Hamas's own count.

However, Israel and Azerbaijan have warm ties, and the latter's proximity to Iran makes it a strategic ally, important to Israeli security.

Azerbaijan is in an ongoing conflict with Armenia over the Nagorno-Karabakh region.
Videos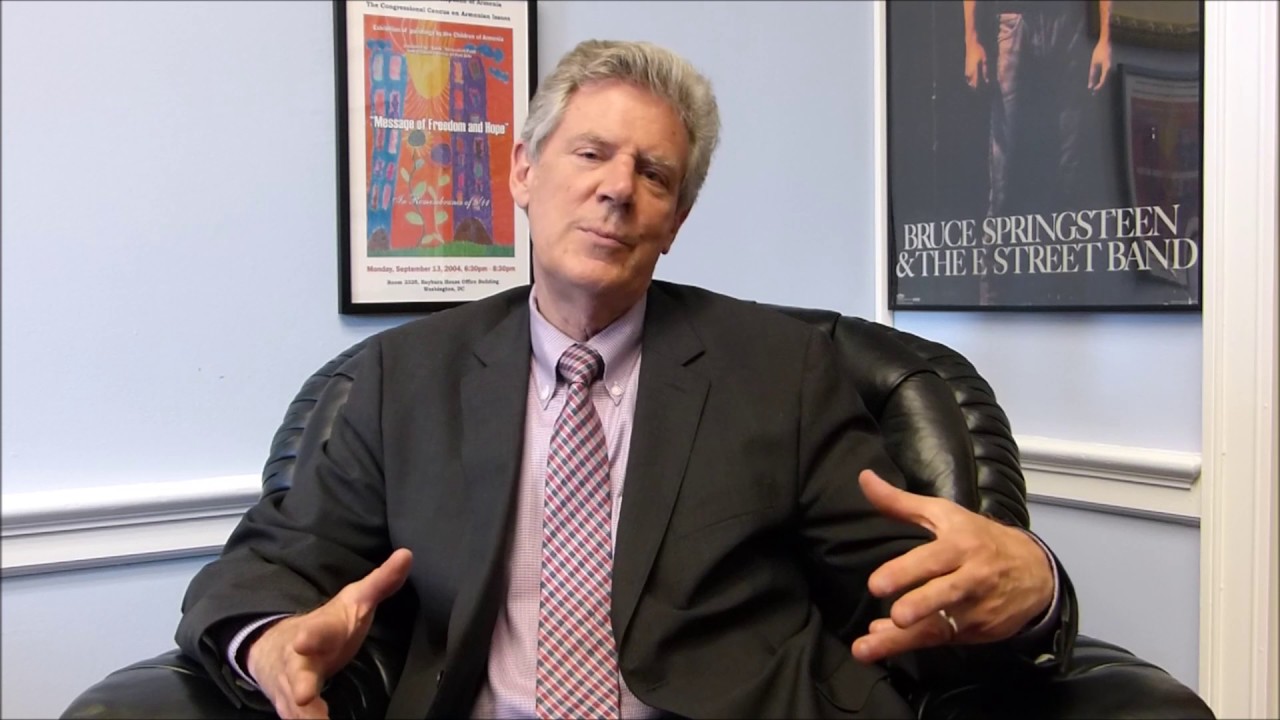 10:09 • 21.06.19
US Representative Frank Pallone Introduces Resolution Praising the US-Armenia 'Strategic Partnership'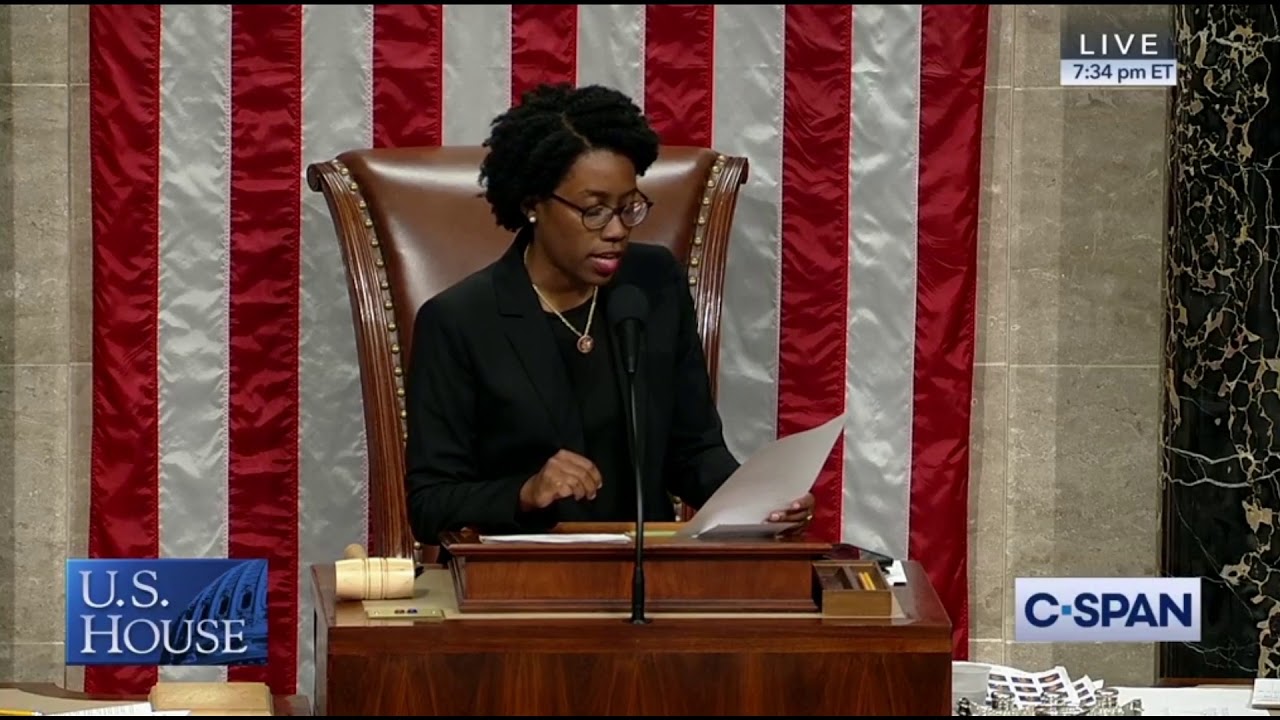 11:03 • 19.06.19
US House Passes Jackie Speier Amendment Appropriating Additional $40 Million for Armenia
09:26 • 14.06.19
Congressional Armenian Caucus Co-Chair Rallies Support for Additional $40 Million Appropriation for Armenia
10:16 • 13.06.19
US Congressman Frank Pallone Calls for Removal of Barriers to US-Artsakh Dialogue
14:15 • 25.05.19
Kim Kardashian makes brief cameo in Paris Hilton music video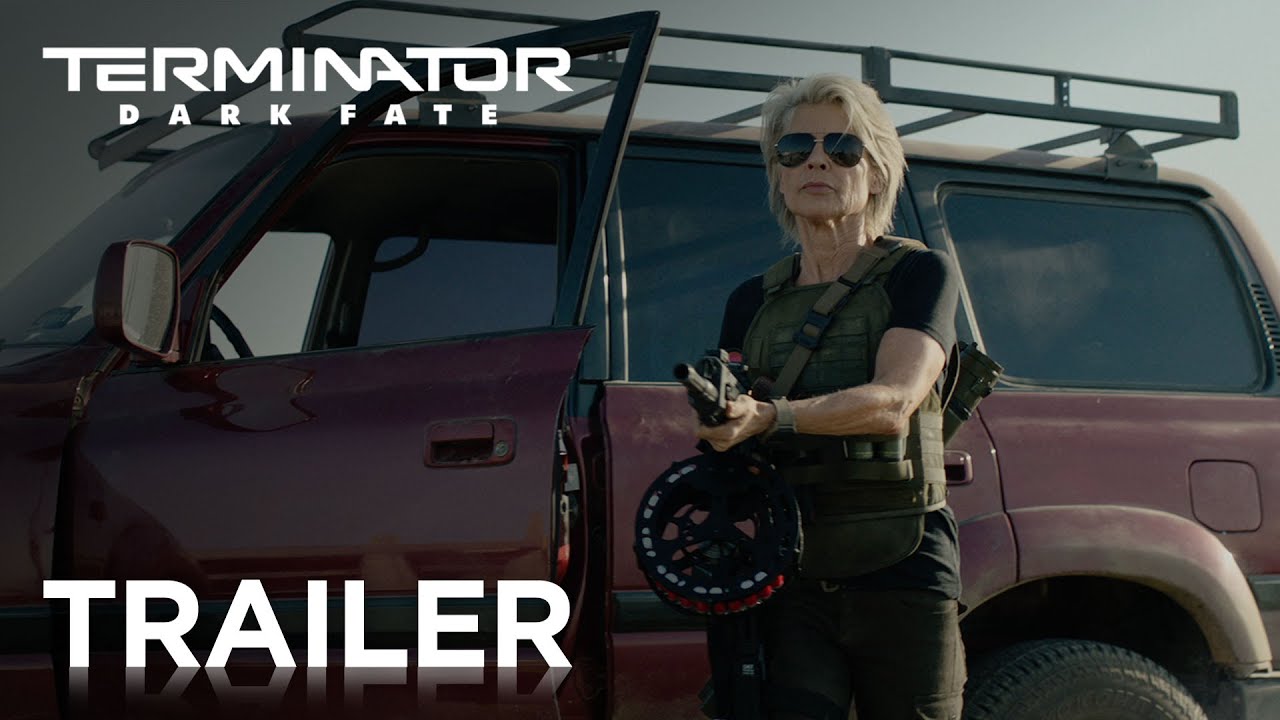 14:28 • 24.05.19
Terminator Dark Fate Official Trailer #1 Released
09:09 • 14.05.19
Nikol Pashinyan Attends Dinner Dedicated to 10th Anniversary of Eastern Partnership Program
13:49 • 10.05.19
Armenian Prime Minister Heads to Work Riding Bicycle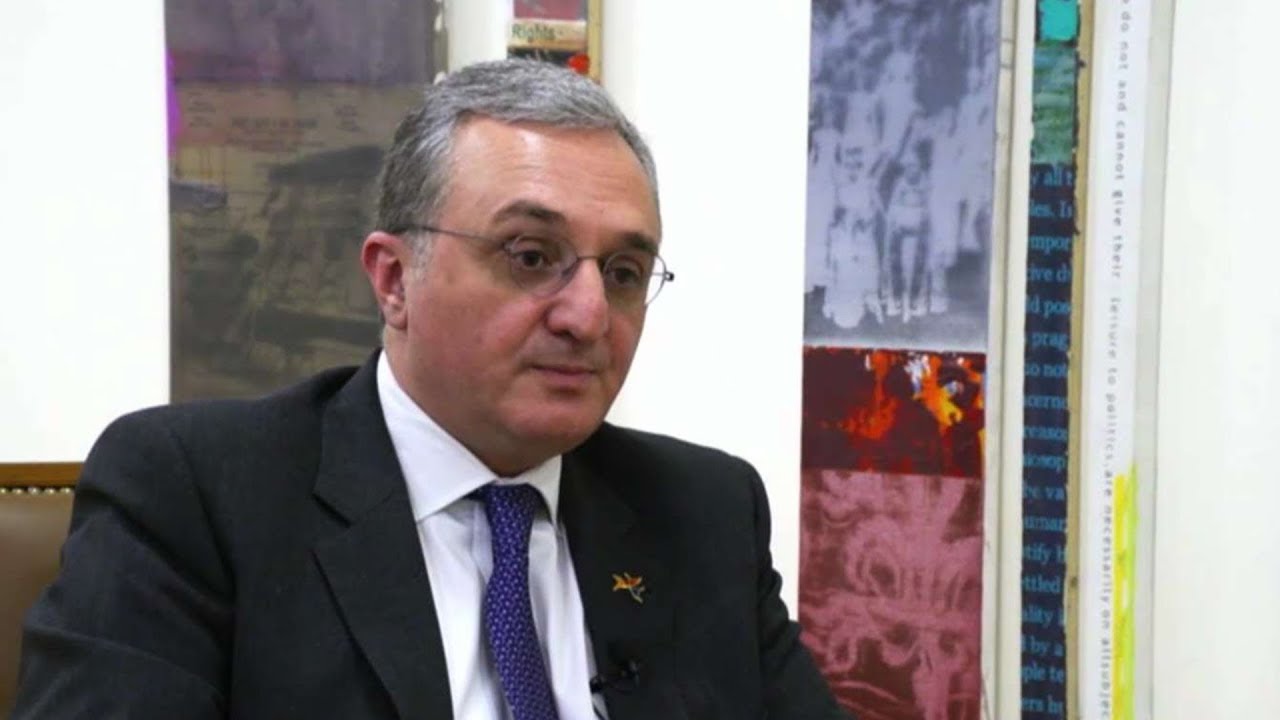 11:06 • 04.05.19
What is Arms Trade for Israel is a Weapon of Death for Our People, Foreign Minister Tells Israeli TV Channel
13:38 • 30.04.19
Armenian Prime Minister Greets EAEU Representatives for Official Meeting in Yerevan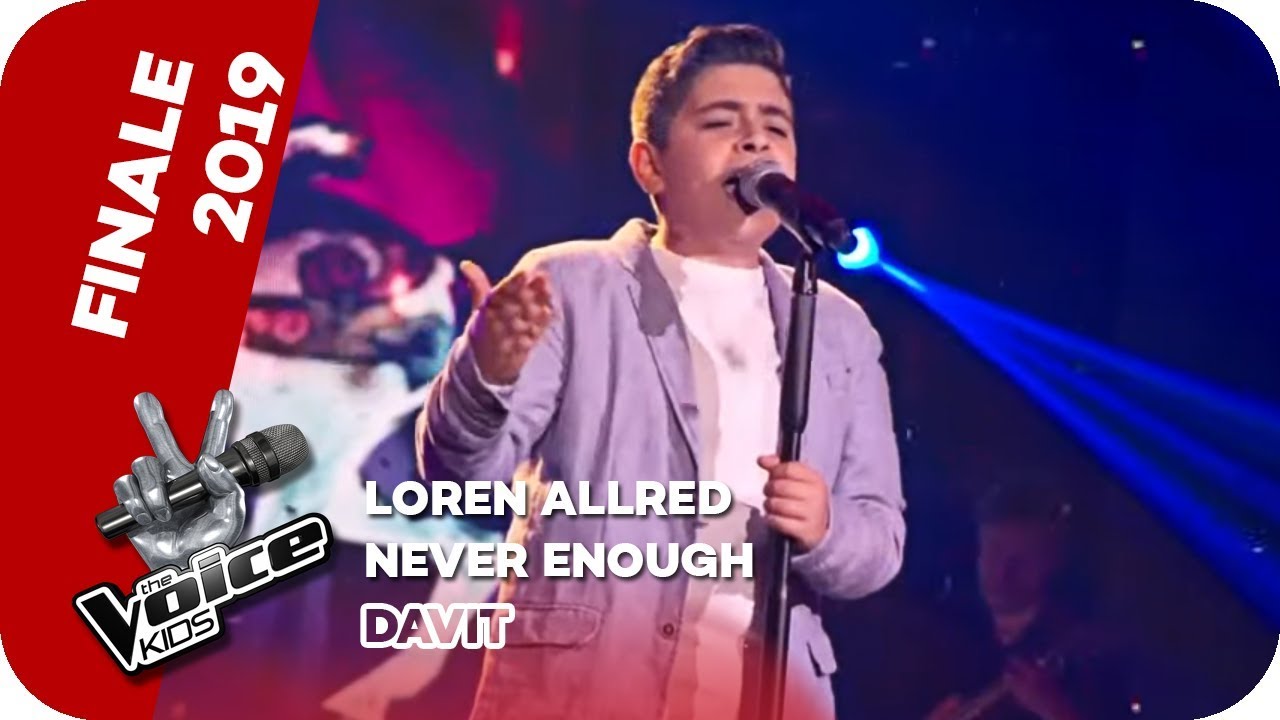 14:30 • 26.04.19
The Voice Kids 2019: Young Armenian Participant Leaves Jury Stunned in Germany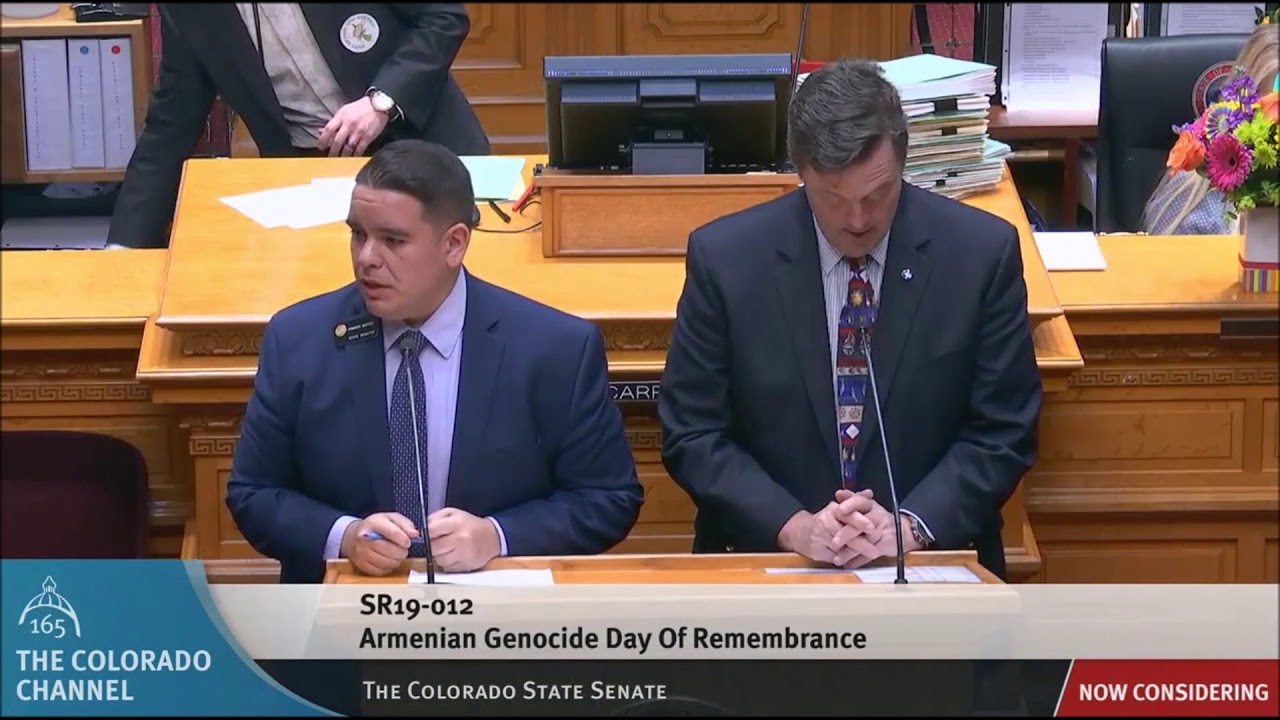 09:39 • 25.04.19
Colorado Recognizes Artsakh, Honors Genocide Victims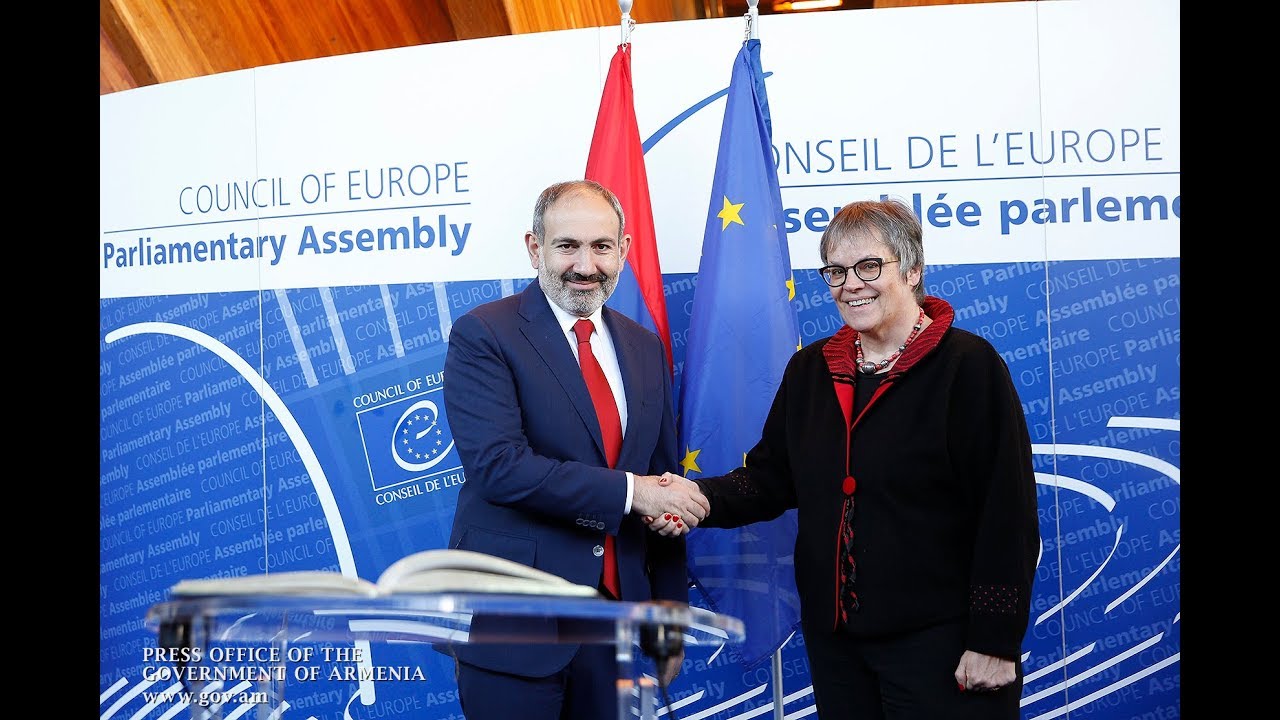 14:58 • 11.04.19
Nikol Pashinyan meets with PACE President Liliane Maury in Strasbourg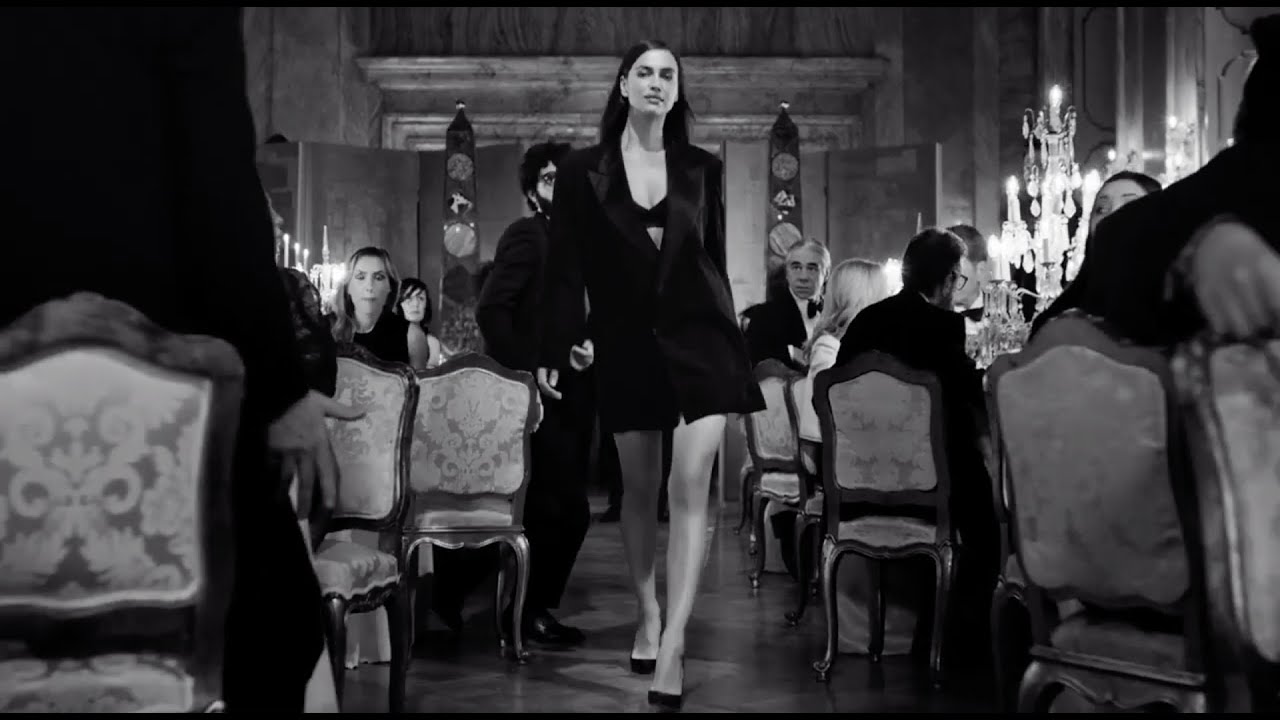 18:32 • 09.04.19
Scandal A Paris: New Jean Paul Gaultier Perfume Ad Features Irina Shayk Walking Under Rhythms of Khachaturian's Waltz
15:58 • 09.04.19
US Ambassador Praises Democratic Changes in Armenia Since April 2018
10:46 • 27.03.19
US Congressman Frank Pallone Calls for Lifting Travel Restrictions on Artsakh
15:01 • 16.03.19
The Voice: Armenian 'Freddie Mercury' Stuns Jury at Youth Singing Contest in Russia
10:20 • 09.03.19
Armenia Will Not Be Authoritarian, Prime Minister Tells Euronews
10:42 • 06.03.19
European Commission President Jan-Claude Juncker Holds Press Conference with Nikol Pashinyhan
18:16 • 05.03.19
EU's Donald Tusk Praises Armenian Prime Ministers Resolve to 'Bring About Democratic Reforms'
15:08 • 05.03.19
Armenian President Hosts Financial Times' Innovation Editor John Thornhill
12:08 • 05.03.19
Armenian Prime Minister Responds to Members of European Parliament's Committee on Foreign Affairs
15:40 • 28.02.19
Nikol Pashinyan Visits Mosque, Ali Qapu Palace in Isfahan
12:06 • 28.02.19
Iranian-Armenians Give Warm Welcome to Armenian Prime Minister
09:33 • 21.02.19
Unpacked 2019: Samsung Reveals Second Generation Galaxy Buds
12:34 • 20.02.19
Egypt President Takes 'First Step' in Recognizing Armenian Genocide
11:51 • 18.02.19
Armenian President Conducts Brief Talks with Joe Biden in Munich
10:56 • 16.02.19
President Armen Sarkissian's Speech at University of Heidelberg
11:12 • 02.02.19
Prime Minister Nikol Pashinyan's Speech at Konrad Adenauer Foundation
10:11 • 02.02.19
German Chancellor Merkel Welcomes Armenian Premier at Federal Residence in Berlin
14:21 • 01.02.19
Galaxy F: Samsung Foldable Phone Official Video Leaked
17:43 • 31.01.19
Armenian Prime Minister's Speech at Technical University of Cologne
16:29 • 31.01.19
LA Police Release Footage of Armenian School Hate Crime
10:02 • 30.01.19
EU Commissioner for Human Rights Issues Report in Armenia
09:37 • 30.01.19
We are Looking Forward to Closer Cooperation with Our EU Partners - Armenian President to Commissioner Johannes Hahn
17:46 • 24.01.19
It's Time for Armenia to 'Transform Political Revolution to Economic One', Pashinyan tells Euronews
09:57 • 24.01.19
Armenia to Create New Economic Model to Promote Micro-Businesses' Development, Pashinyan says in Davos
09:13 • 23.01.19
Pashinyan, Aliyev Discuss Situation over Karabakh in Davos
09:48 • 22.01.19
Armenian Prime Minister Nikol Pashinyan Meets with Swiss Businessmen in Zurich
10:02 • 17.01.19
Armenian President Delivers Keynote Speech at Abu Dhabi Sustainability Summit
exclusive