Facts, figures, and Results: Zvartnots International Airport reports details on its activity and not օnly
19:40 • 17.09.18
For many years Zvartnots International Airport has been welcoming and sending off a number of tourists and our compatriots to and from Yerevan. The largest airport in Armenia, operating thousands of international flights per year, has been renovated and updated repeatedly to provide quality service to its clients.

Perhaps few people know how much investment has been made by Zvartnots, how many jobs have been created and what Zvartnots has passed through to become a high quality service platform.

In 2001 Argentinean-Armenian entrepreneur Eduardo Eurnekian's Corporación América S.A. entered into a concession agreement with the Government of the Republic of Armenia, under which management of "Armenia" International Airports" CJSC together with "Zvartnots" International Airport was entrusted to Corporación América S.A. The latter with 53 airports in different countries of the world would surely increase the reputation of Zvartnots thanks to its many years of experience.

One of the richest people in South America, Eduardo Eurnekian made serious investments and soon Zvartnots became one of the leading airports not only in the region, but also in the CIS. The evidence of it are the results of the 2nd Annual Emerging Airports Conference and Exhibition held in Dubai in 2013, where Yerevan's Zvartnots International Airport was chosen as the "Best Emerging Airport of Russia, CIS & the Baltic States".

There is no doubt that airports have a key role for all countries. Having advanced aviation has a positive impact on the development of tourism and on the economic situation of the country in general. From this perspective it's not accidental that Zvartnots is one of the largest taxpayers in Armenia. Only in 2017, it paid 3 billion 318 million 274 thousand 400 Armenian drams to the state budget.

For all these years Zvartnots has solved and continues to solve the issue of job creation in Armenia. Currently there are 1690 people working in the company. In addition, jobs have been created for those working in around three dozen stores, cafes, banks, postal offices and elsewhere on the airport territory. All these points of service delivery at the airport, be it a cafe, a shop or a bank, work 24/7 and serve visitors at any time of the day.

In the ultra-modern terminal there has been increased the number of check-in counters and checkpoints; new, safer and covered parking area has been built for 600 vehicles. Thanks to large financial investments, Zvartnots is now equipped with modern and powerful facilities to ensure a maximum level of security.

Zvartnots serves flights at any time of the day. In 2016 passenger flow at Zvartnots reached a historical point – the airport received over 2 million passengers. Last time Zvartnots had seen so many passengers in 1992. A record index was also registered in August 2018. In one month the airport served 329,665 passengers.

These figures are indicators of high demand. Year after year the airport expands the number of passengers and will soon need to increase investments to serve more people.

In addition to creating all the indoor conveniences for its visitors, Zvartnots has also improved its communication means. Downloading the Zvartnots app for Android and iOS operating systems, you can get information on all the arrivals and departures, stores and banks on the airport territory, parking availability, services offered by the airport, track the flight in Real Time, scan the boarding pass, etc. Soon the information will also be available on the trilingual website of Zvartnots currently under development. Both the website and the app are most accessible and useful for visitors.

Parallel to all this, the airport introduces visitors to the country's cultural life. As an entity of corporate responsibility, Zvartnots has housed some frescos of talented Armenian muralist Minas, with almost no tourists remaining indifferent to them. The airport has created all the conditions for secure reservation of the frescoes. In addition, works by talented Armenian artists are exhibited at the airport every month.

Millions of dollars of the benefactor have a crucial role not only for Yerevan, but also for the development of the regions of Armenia. Thousands of people are employed by Shirak Airport of Gyumri, the public school in Echmiadzin, hospitals, schools in Artsakh, and Karas wines. Thus, the problem of employment is solved – families are improving their social status.
Videos
09:26 • 14.06.19
Congressional Armenian Caucus Co-Chair Rallies Support for Additional $40 Million Appropriation for Armenia
10:16 • 13.06.19
US Congressman Frank Pallone Calls for Removal of Barriers to US-Artsakh Dialogue
14:15 • 25.05.19
Kim Kardashian makes brief cameo in Paris Hilton music video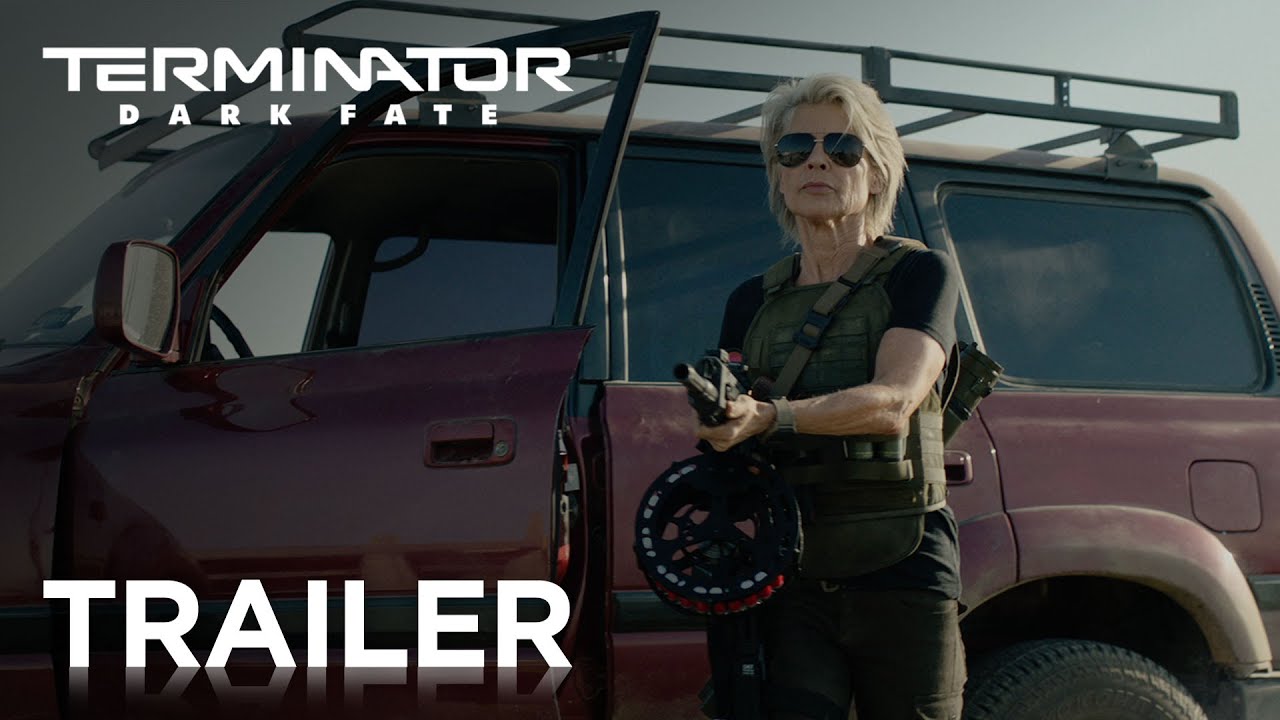 14:28 • 24.05.19
Terminator Dark Fate Official Trailer #1 Released
09:09 • 14.05.19
Nikol Pashinyan Attends Dinner Dedicated to 10th Anniversary of Eastern Partnership Program
13:49 • 10.05.19
Armenian Prime Minister Heads to Work Riding Bicycle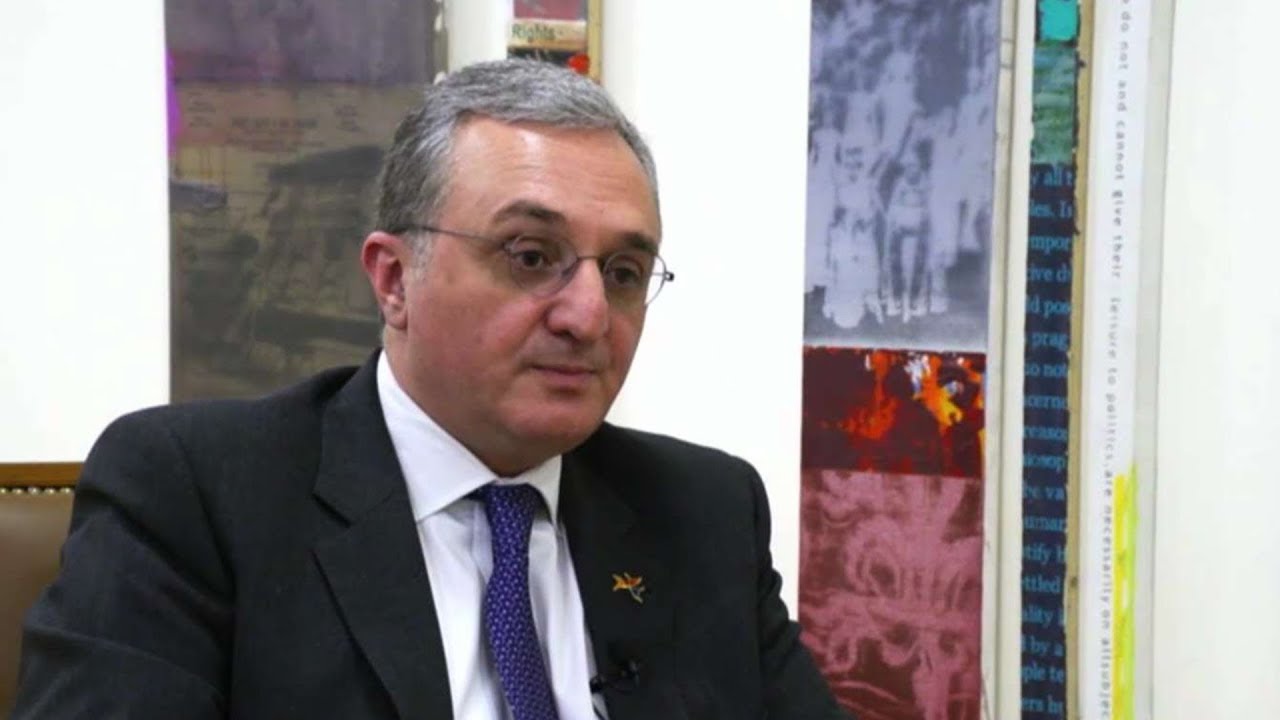 11:06 • 04.05.19
What is Arms Trade for Israel is a Weapon of Death for Our People, Foreign Minister Tells Israeli TV Channel
13:38 • 30.04.19
Armenian Prime Minister Greets EAEU Representatives for Official Meeting in Yerevan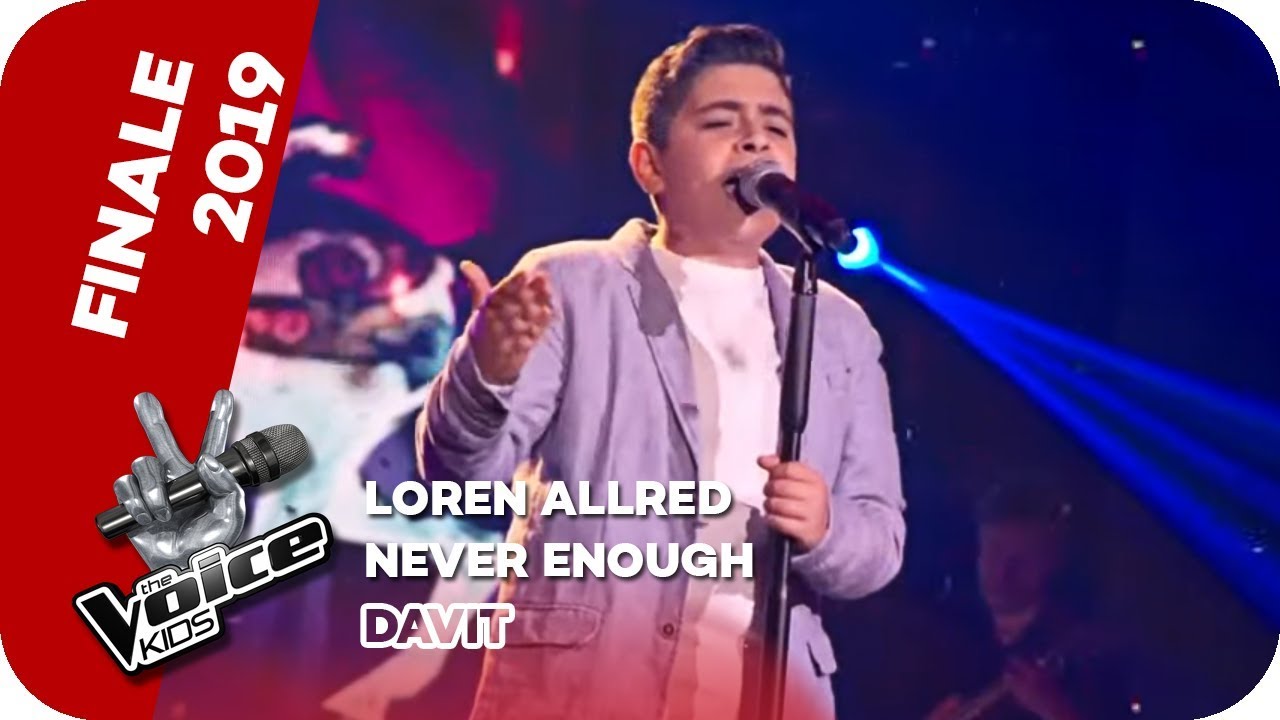 14:30 • 26.04.19
The Voice Kids 2019: Young Armenian Participant Leaves Jury Stunned in Germany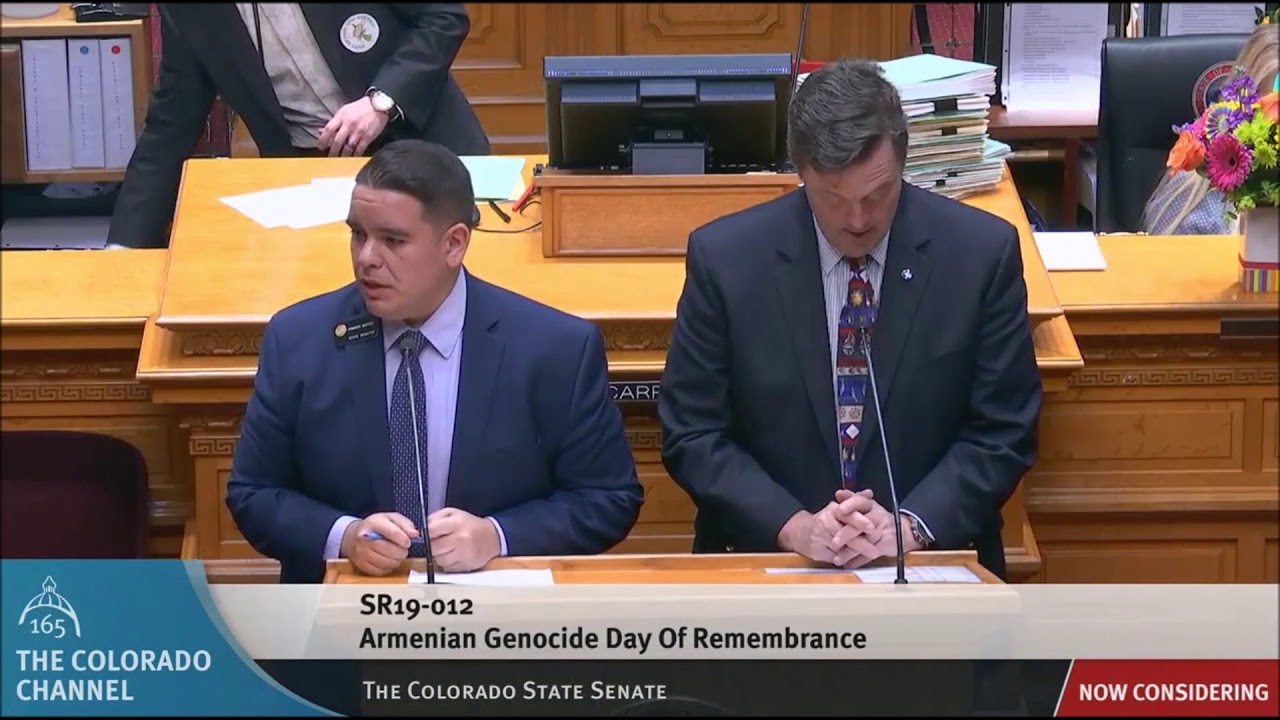 09:39 • 25.04.19
Colorado Recognizes Artsakh, Honors Genocide Victims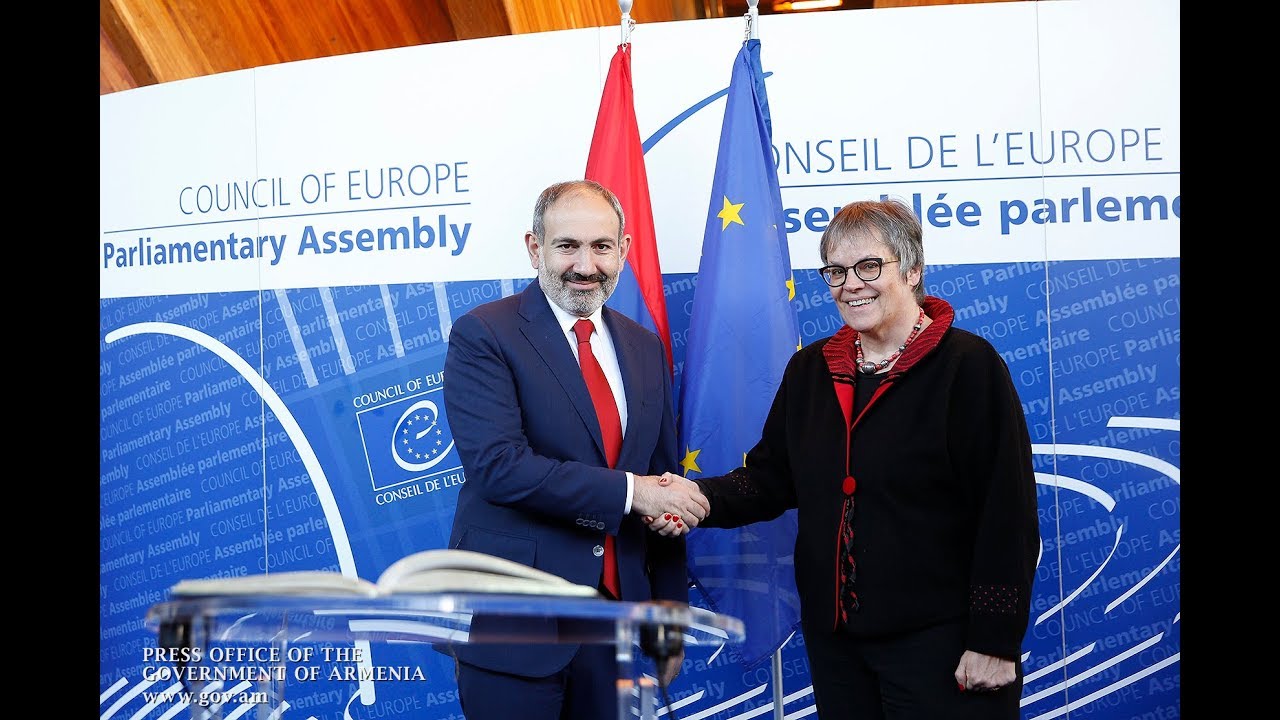 14:58 • 11.04.19
Nikol Pashinyan meets with PACE President Liliane Maury in Strasbourg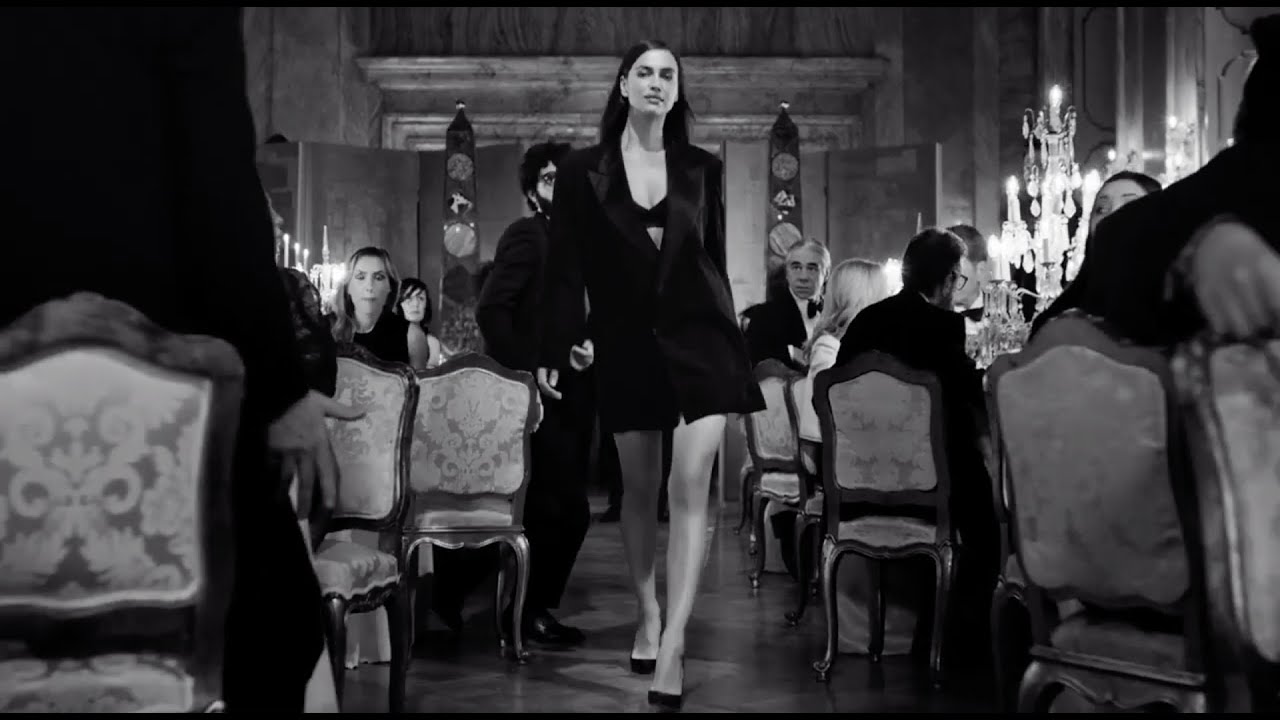 18:32 • 09.04.19
Scandal A Paris: New Jean Paul Gaultier Perfume Ad Features Irina Shayk Walking Under Rhythms of Khachaturian's Waltz
15:58 • 09.04.19
US Ambassador Praises Democratic Changes in Armenia Since April 2018
10:46 • 27.03.19
US Congressman Frank Pallone Calls for Lifting Travel Restrictions on Artsakh
15:01 • 16.03.19
The Voice: Armenian 'Freddie Mercury' Stuns Jury at Youth Singing Contest in Russia
10:20 • 09.03.19
Armenia Will Not Be Authoritarian, Prime Minister Tells Euronews
10:42 • 06.03.19
European Commission President Jan-Claude Juncker Holds Press Conference with Nikol Pashinyhan
18:16 • 05.03.19
EU's Donald Tusk Praises Armenian Prime Ministers Resolve to 'Bring About Democratic Reforms'
15:08 • 05.03.19
Armenian President Hosts Financial Times' Innovation Editor John Thornhill
12:08 • 05.03.19
Armenian Prime Minister Responds to Members of European Parliament's Committee on Foreign Affairs
15:40 • 28.02.19
Nikol Pashinyan Visits Mosque, Ali Qapu Palace in Isfahan
12:06 • 28.02.19
Iranian-Armenians Give Warm Welcome to Armenian Prime Minister
09:33 • 21.02.19
Unpacked 2019: Samsung Reveals Second Generation Galaxy Buds
12:34 • 20.02.19
Egypt President Takes 'First Step' in Recognizing Armenian Genocide
11:51 • 18.02.19
Armenian President Conducts Brief Talks with Joe Biden in Munich
10:56 • 16.02.19
President Armen Sarkissian's Speech at University of Heidelberg
11:12 • 02.02.19
Prime Minister Nikol Pashinyan's Speech at Konrad Adenauer Foundation
10:11 • 02.02.19
German Chancellor Merkel Welcomes Armenian Premier at Federal Residence in Berlin
14:21 • 01.02.19
Galaxy F: Samsung Foldable Phone Official Video Leaked
17:43 • 31.01.19
Armenian Prime Minister's Speech at Technical University of Cologne
16:29 • 31.01.19
LA Police Release Footage of Armenian School Hate Crime
10:02 • 30.01.19
EU Commissioner for Human Rights Issues Report in Armenia
09:37 • 30.01.19
We are Looking Forward to Closer Cooperation with Our EU Partners - Armenian President to Commissioner Johannes Hahn
17:46 • 24.01.19
It's Time for Armenia to 'Transform Political Revolution to Economic One', Pashinyan tells Euronews
09:57 • 24.01.19
Armenia to Create New Economic Model to Promote Micro-Businesses' Development, Pashinyan says in Davos
09:13 • 23.01.19
Pashinyan, Aliyev Discuss Situation over Karabakh in Davos
09:48 • 22.01.19
Armenian Prime Minister Nikol Pashinyan Meets with Swiss Businessmen in Zurich
10:02 • 17.01.19
Armenian President Delivers Keynote Speech at Abu Dhabi Sustainability Summit
09:33 • 27.12.18
Firefighters Revisit Scene of Armenia's Earthquake in 1988
10:20 • 24.12.18
Armenian-Style Revolution Implies Also Generational Change in Thinking, President Tells Indian TV Channel
exclusive