Armenia's new government should place human rights at the centre of its policies – Dunja Mijatović
12:43 • 25.09.18
Armenia's peaceful transfer of power in May 2018 has been truly remarkable. However, popular expectations are high that there will be tangible improvements to people's lives, and the government should devote its attention to upholding the long-neglected rights of those who are most vulnerable", said Dunja Mijatović, the Council of Europe Commissioner for Human Rights, concluding a visit to Armenia from 15 to 20 September which focused on women's rights, gender equality and domestic violence, the human rights of various disadvantaged and vulnerable groups, as well as questions related to accountability for past human rights violations.


The Commissioner devoted attention to the rights of women and their political participation: "Women's participation in Armenia's public life should be more effectively promoted – especially, at the highest levels of decision-making and at the local level, where it is particularly low." Temporary special measures, such as mandatory quotas, can be helpful in levelling the playing field for women and men, and the Commissioner recommends that concrete and ambitious targets for women's participation be pursued, including for local elections. "The authorities should also do more to encourage women and girls to become actively engaged in political life, to promote role models and champions – both male and female - of women's equality, and to foster a gender-equal education environment free from discriminatory stereotypes", said Commissioner Mijatović, according to the Council of Europe's official website.


On the issue of equality in employment, the Commissioner considers that Armenia should take decisive steps to ensure equal pay and equal access to the labour market for women by combating the high gender pay gap and abolishing the list of professions declared hazardous for women. Armenia should also facilitate women's return to work from maternity leave and boost the activities of the Council on Ensuring Equal Rights and Equal Opportunities for Women and Men under the Prime Minister.

The Commissioner welcomed the adoption of the "Law on prevention of violence within the family, protection of victims of violence within the family and restoration of peace in the family" in December 2017, followed by the signature of the Council of Europe Convention on preventing and combating violence against women and domestic violence. "As Armenia moves towards the ratification of that Convention, it should look beyond standard-setting and make sure that the new national legislation is effectively applied as soon as it fully enters into force in January 2019", said the Commissioner, pointing out the need for further capacity-building and raising awareness of law enforcement officers, investigators, social workers, and members of the judiciary so that they are better equipped to ensure the protection of people affected by domestic violence and prevent re-victimisation.
Videos
10:35 • 09.08.19
Armenian Prime Minister Arrives in Kyrgyzstan on Working Visit
09:57 • 02.08.19
USAID Commits to Complete Artsakh De-Mining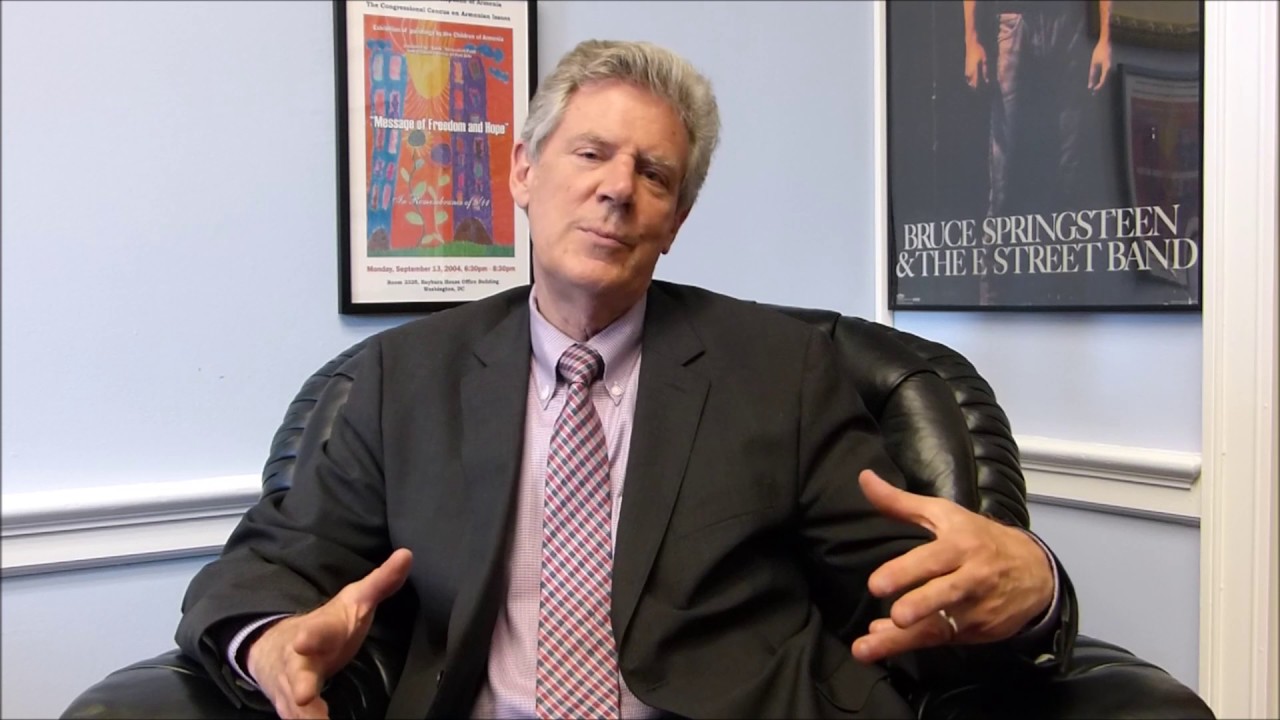 10:09 • 21.06.19
US Representative Frank Pallone Introduces Resolution Praising the US-Armenia 'Strategic Partnership'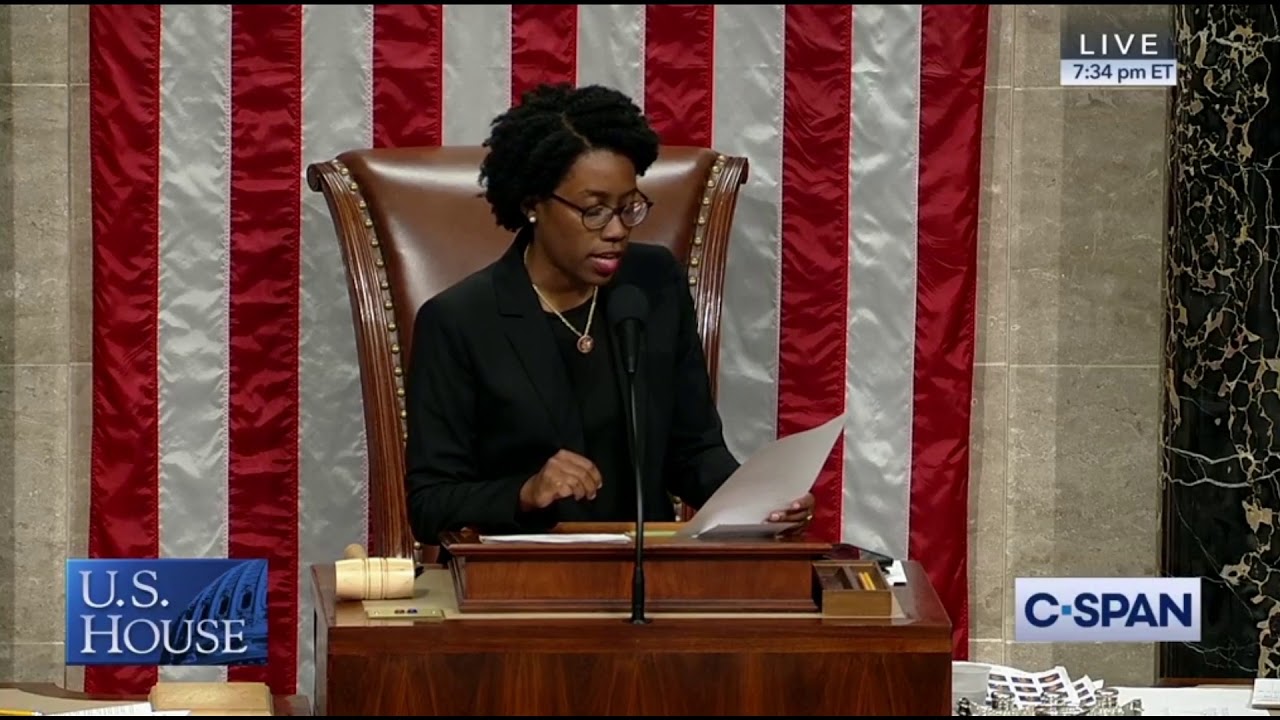 11:03 • 19.06.19
US House Passes Jackie Speier Amendment Appropriating Additional $40 Million for Armenia
09:26 • 14.06.19
Congressional Armenian Caucus Co-Chair Rallies Support for Additional $40 Million Appropriation for Armenia
10:16 • 13.06.19
US Congressman Frank Pallone Calls for Removal of Barriers to US-Artsakh Dialogue
14:15 • 25.05.19
Kim Kardashian makes brief cameo in Paris Hilton music video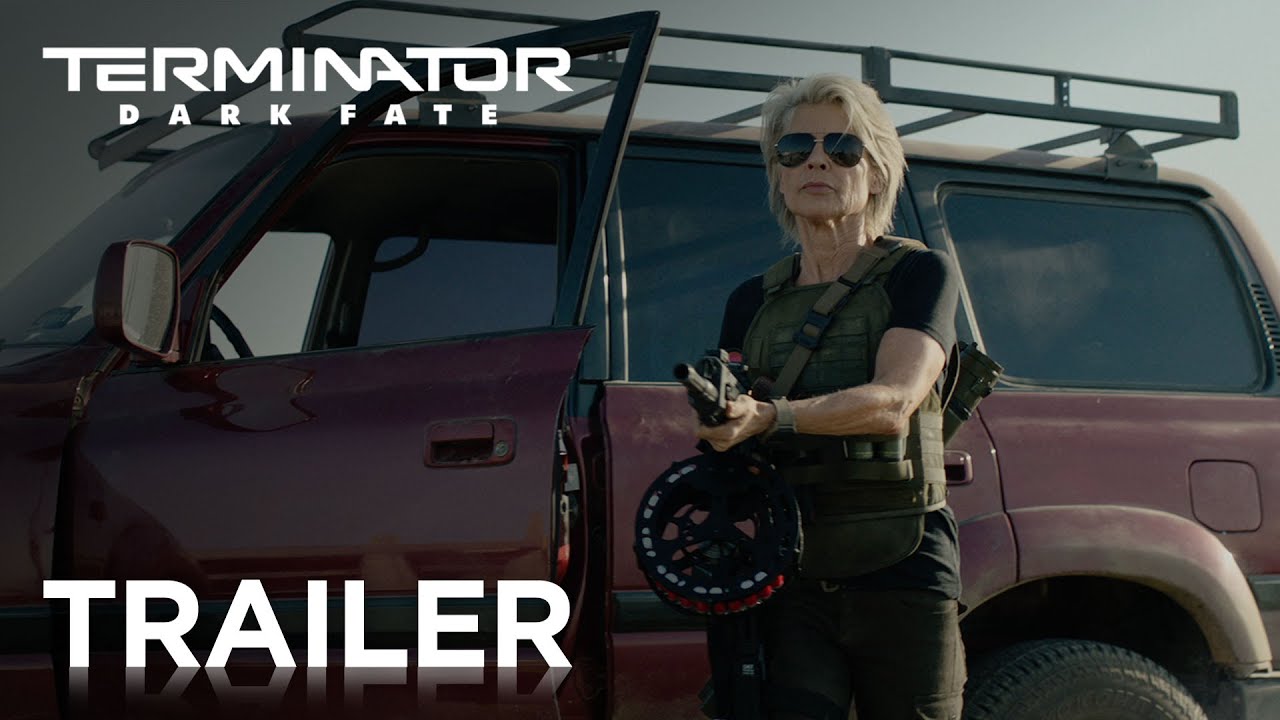 14:28 • 24.05.19
Terminator Dark Fate Official Trailer #1 Released
09:09 • 14.05.19
Nikol Pashinyan Attends Dinner Dedicated to 10th Anniversary of Eastern Partnership Program
13:49 • 10.05.19
Armenian Prime Minister Heads to Work Riding Bicycle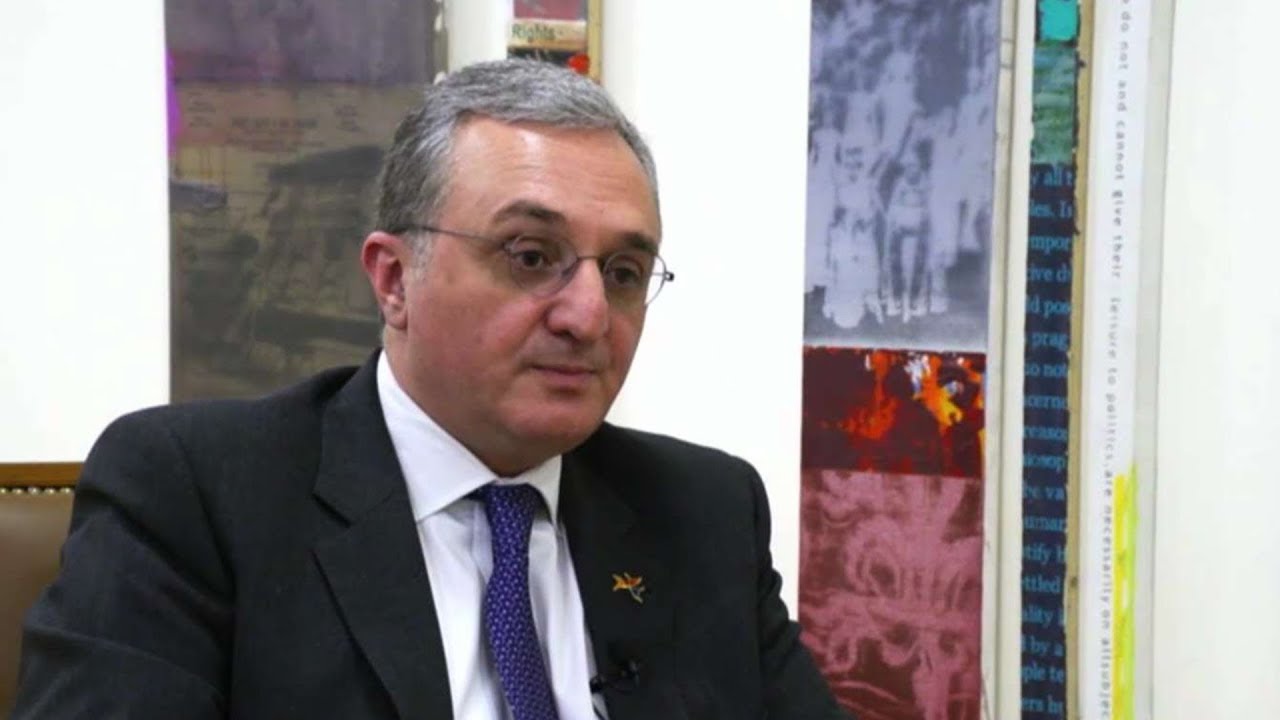 11:06 • 04.05.19
What is Arms Trade for Israel is a Weapon of Death for Our People, Foreign Minister Tells Israeli TV Channel
13:38 • 30.04.19
Armenian Prime Minister Greets EAEU Representatives for Official Meeting in Yerevan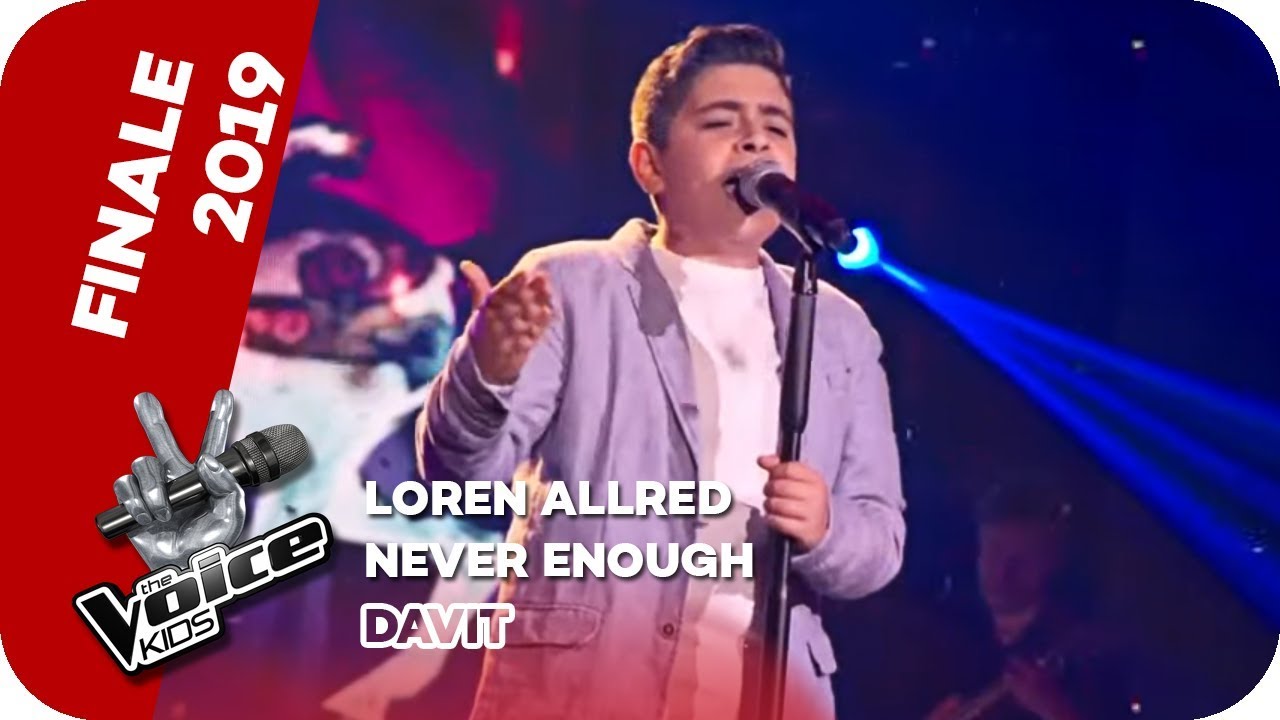 14:30 • 26.04.19
The Voice Kids 2019: Young Armenian Participant Leaves Jury Stunned in Germany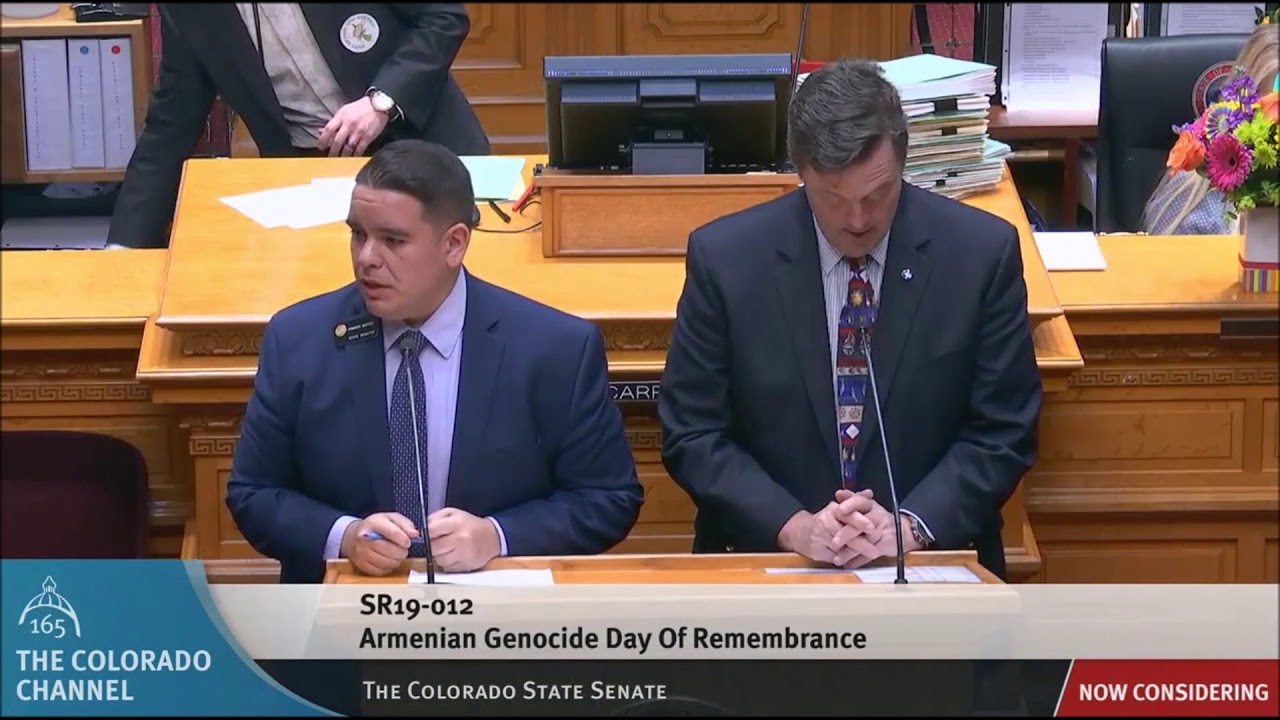 09:39 • 25.04.19
Colorado Recognizes Artsakh, Honors Genocide Victims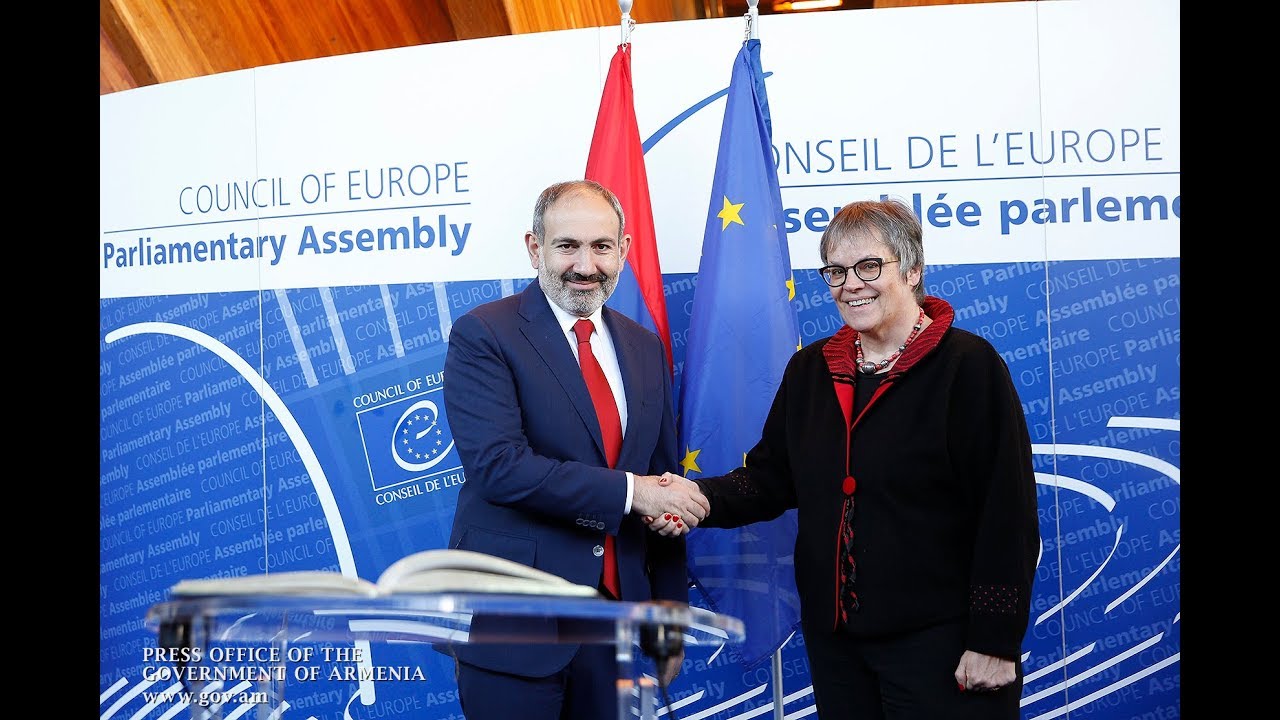 14:58 • 11.04.19
Nikol Pashinyan meets with PACE President Liliane Maury in Strasbourg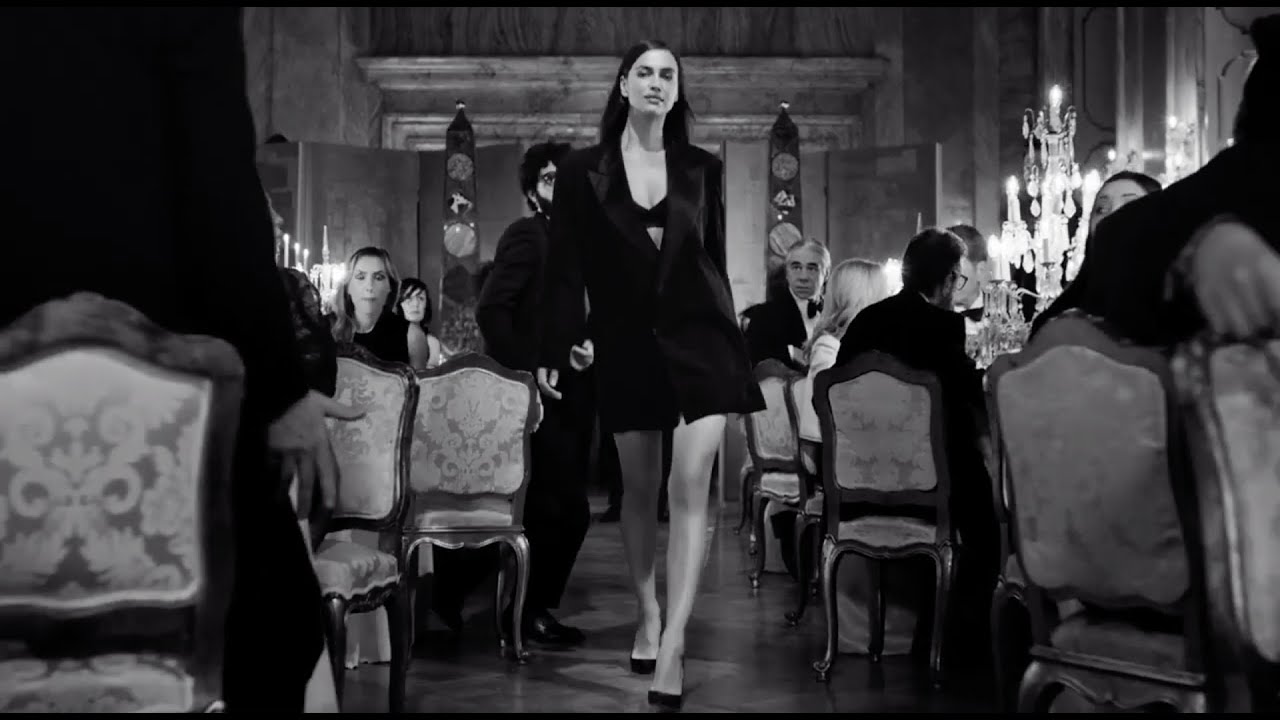 18:32 • 09.04.19
Scandal A Paris: New Jean Paul Gaultier Perfume Ad Features Irina Shayk Walking Under Rhythms of Khachaturian's Waltz
15:58 • 09.04.19
US Ambassador Praises Democratic Changes in Armenia Since April 2018
10:46 • 27.03.19
US Congressman Frank Pallone Calls for Lifting Travel Restrictions on Artsakh
15:01 • 16.03.19
The Voice: Armenian 'Freddie Mercury' Stuns Jury at Youth Singing Contest in Russia
10:20 • 09.03.19
Armenia Will Not Be Authoritarian, Prime Minister Tells Euronews
10:42 • 06.03.19
European Commission President Jan-Claude Juncker Holds Press Conference with Nikol Pashinyhan
18:16 • 05.03.19
EU's Donald Tusk Praises Armenian Prime Ministers Resolve to 'Bring About Democratic Reforms'
15:08 • 05.03.19
Armenian President Hosts Financial Times' Innovation Editor John Thornhill
12:08 • 05.03.19
Armenian Prime Minister Responds to Members of European Parliament's Committee on Foreign Affairs
15:40 • 28.02.19
Nikol Pashinyan Visits Mosque, Ali Qapu Palace in Isfahan
12:06 • 28.02.19
Iranian-Armenians Give Warm Welcome to Armenian Prime Minister
09:33 • 21.02.19
Unpacked 2019: Samsung Reveals Second Generation Galaxy Buds
12:34 • 20.02.19
Egypt President Takes 'First Step' in Recognizing Armenian Genocide
11:51 • 18.02.19
Armenian President Conducts Brief Talks with Joe Biden in Munich
10:56 • 16.02.19
President Armen Sarkissian's Speech at University of Heidelberg
11:12 • 02.02.19
Prime Minister Nikol Pashinyan's Speech at Konrad Adenauer Foundation
10:11 • 02.02.19
German Chancellor Merkel Welcomes Armenian Premier at Federal Residence in Berlin
14:21 • 01.02.19
Galaxy F: Samsung Foldable Phone Official Video Leaked
17:43 • 31.01.19
Armenian Prime Minister's Speech at Technical University of Cologne
16:29 • 31.01.19
LA Police Release Footage of Armenian School Hate Crime
10:02 • 30.01.19
EU Commissioner for Human Rights Issues Report in Armenia
09:37 • 30.01.19
We are Looking Forward to Closer Cooperation with Our EU Partners - Armenian President to Commissioner Johannes Hahn
17:46 • 24.01.19
It's Time for Armenia to 'Transform Political Revolution to Economic One', Pashinyan tells Euronews
09:57 • 24.01.19
Armenia to Create New Economic Model to Promote Micro-Businesses' Development, Pashinyan says in Davos
09:13 • 23.01.19
Pashinyan, Aliyev Discuss Situation over Karabakh in Davos
exclusive