Bloodhound 1,000mph car goes into administration
15:12 • 15.10.18
The project to race a car at over 1,000mph has run into a financial roadblock with the company behind the venture going into administration.

The Bloodhound supersonic vehicle is all but built but needs a £25m investment if it is to break records on a dried-out lakebed in South Africa.

The administrators, FRP Advisory LLP, have already begun to talk to potential suitors and want to hear from others.

But without the funds the project faces being wound up in the coming weeks.

Bloodhound is, by any measure, the most sophisticated land speed record car ever conceived.

To be powered by a Rolls-Royce Eurofighter jet engine bolted to a rocket, it should easily smash the existing world mark of 763mph (1,228km/h). And computer simulations indicate it ought to be capable of going much, much faster still.

But although all the R&D is done, with the car even conducting some low-speed trials - the project simply cannot now move forward into its end phase unless the necessary funding is in place.

"This is the situation," explained Andrew Sheridan from FRP Advisory LLP's Bristol office.

"We have a legal entity that has gone into administration because it hasn't got any more cash. But there is a project there that is very much alive and on the cusp of delivering its goal, which is ground-breaking with leading technology.

"However, it does need circa £25m to get it over the line, and that now requires an investor, be that a wealthy individual or a corporate of some kind," he told BBC News.

Bloodhound is a private undertaking. It is funded through donation, sponsorship and partnership. Bloodhound has excelled at leveraging all three, but ultimately this funding model has not delivered sufficient cash to fully sustain such a complex venture.

The last two-to-three years have been an especially tough environment in which to raise financial support. The investment landscape is difficult, in part because of Brexit uncertainty, but principally because many large brands that might once have put their name on the side of a car to build awareness are now using other marketing tools, such as social media.

By going into administration, Bloodhound Programme Ltd, the company behind Project Bloodhound, gets some breathing space to allow it to find a solution.
Videos
16:02 • 21.11.19
SpaceX Starship MK1 Explodes! At Boca Chica, Texas
10:10 • 08.11.19
Sen. Bob Menendez Calls for Passage of Armenian Genocide Resolution
16:07 • 30.10.19
Rep. Schiff on Recognizing the Armenian Genocide
11:03 • 26.10.19
Nagorno-Karabakh's Statuis and Security are Ultimate Priorities for Armenia, Mnatsakanyan Tells BBC
10:10 • 24.10.19
US Congressman Jim Costa Slams Turkey for Recent Actions and Urges Support of Armenian Genocide Recognition
16:12 • 18.10.19
LIVE: NASA Astronauts Spacewalk Outside the International Space Station
12:05 • 12.10.19
Reps. Speier and Chu Watch HALO De-Mining Demonstration in Artsakh
17:24 • 09.10.19
Armenian Prime Minister Hosts Kim Kardashian in Government
11:37 • 08.10.19
WCIT 2019: Kim Kardashian Addresses Participants of World's Biggest Technology Forum in Yerevan
13:12 • 30.09.19
World Leaders Attend Jacques Chirac's Funeral in Paris
10:58 • 26.09.19
Armenian Prime Minister Nikol Pashinyan Addresses General Debate at UN General Assembly's 74th Session
11:21 • 14.09.19
Serj Tankian, Creative Armenia Release '7 Notes Challenge' Compilation Album
10:35 • 09.08.19
Armenian Prime Minister Arrives in Kyrgyzstan on Working Visit
09:57 • 02.08.19
USAID Commits to Complete Artsakh De-Mining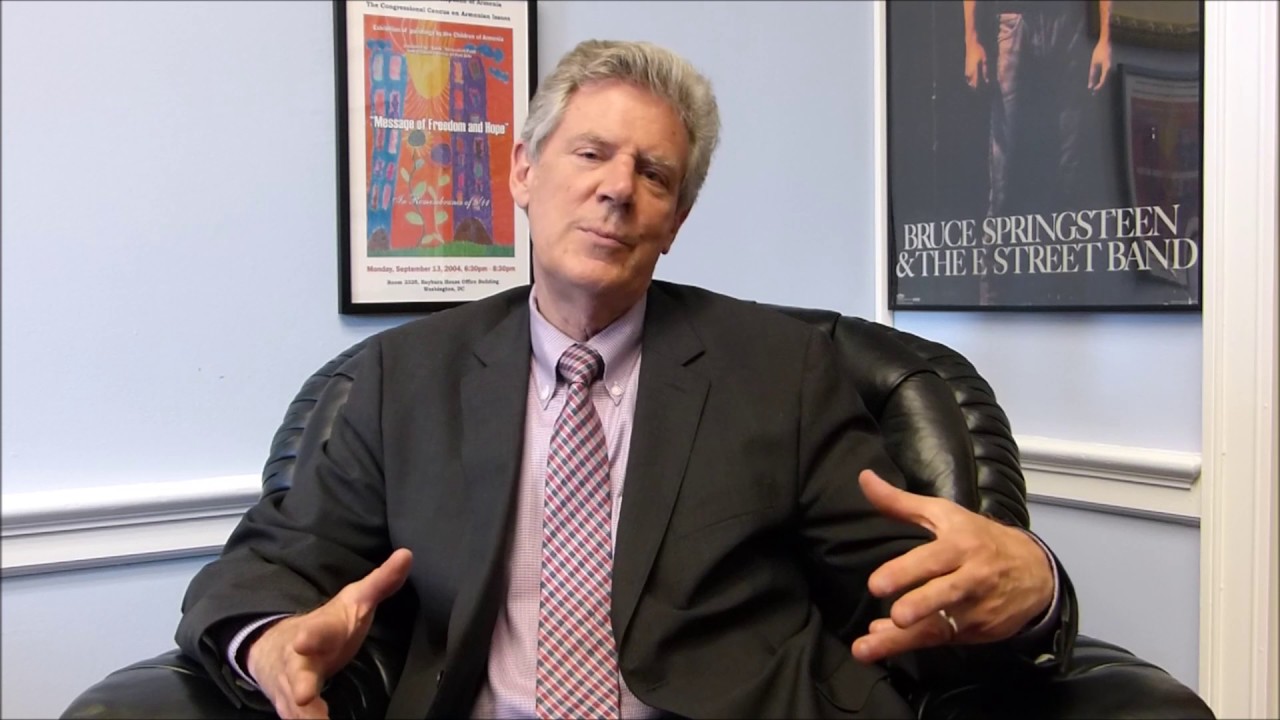 10:09 • 21.06.19
US Representative Frank Pallone Introduces Resolution Praising the US-Armenia 'Strategic Partnership'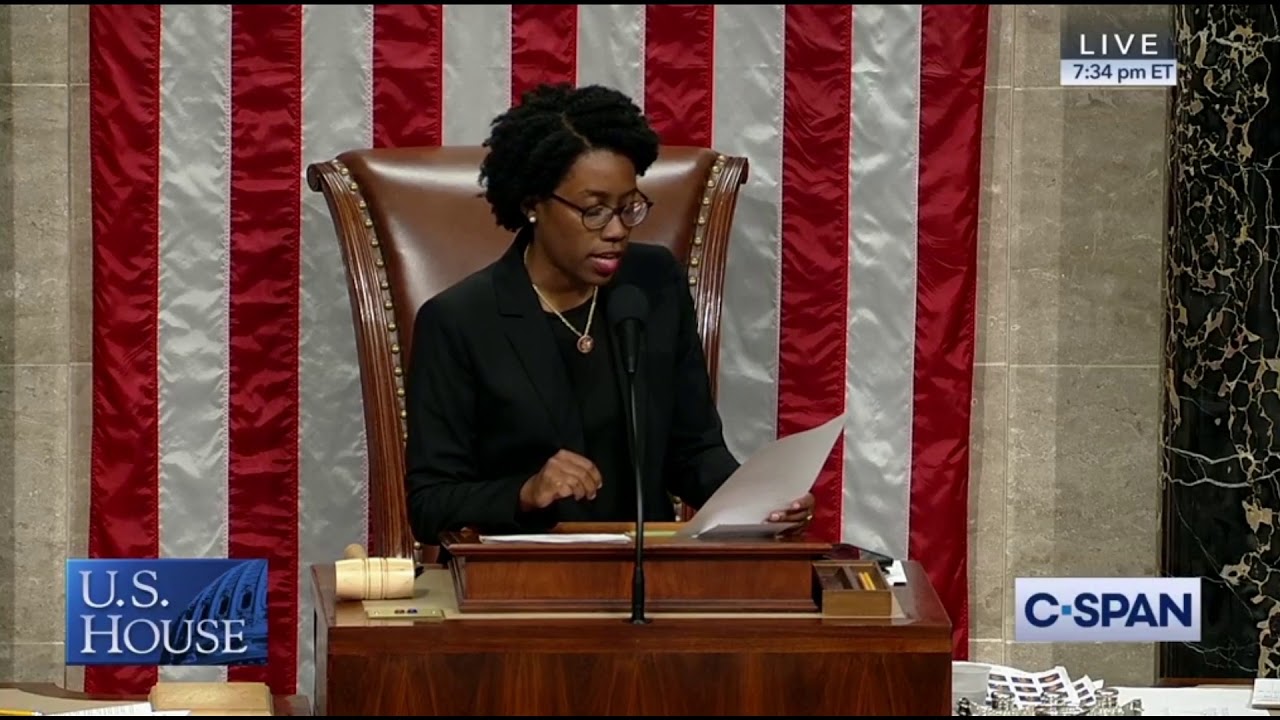 11:03 • 19.06.19
US House Passes Jackie Speier Amendment Appropriating Additional $40 Million for Armenia
09:26 • 14.06.19
Congressional Armenian Caucus Co-Chair Rallies Support for Additional $40 Million Appropriation for Armenia
10:16 • 13.06.19
US Congressman Frank Pallone Calls for Removal of Barriers to US-Artsakh Dialogue
14:15 • 25.05.19
Kim Kardashian makes brief cameo in Paris Hilton music video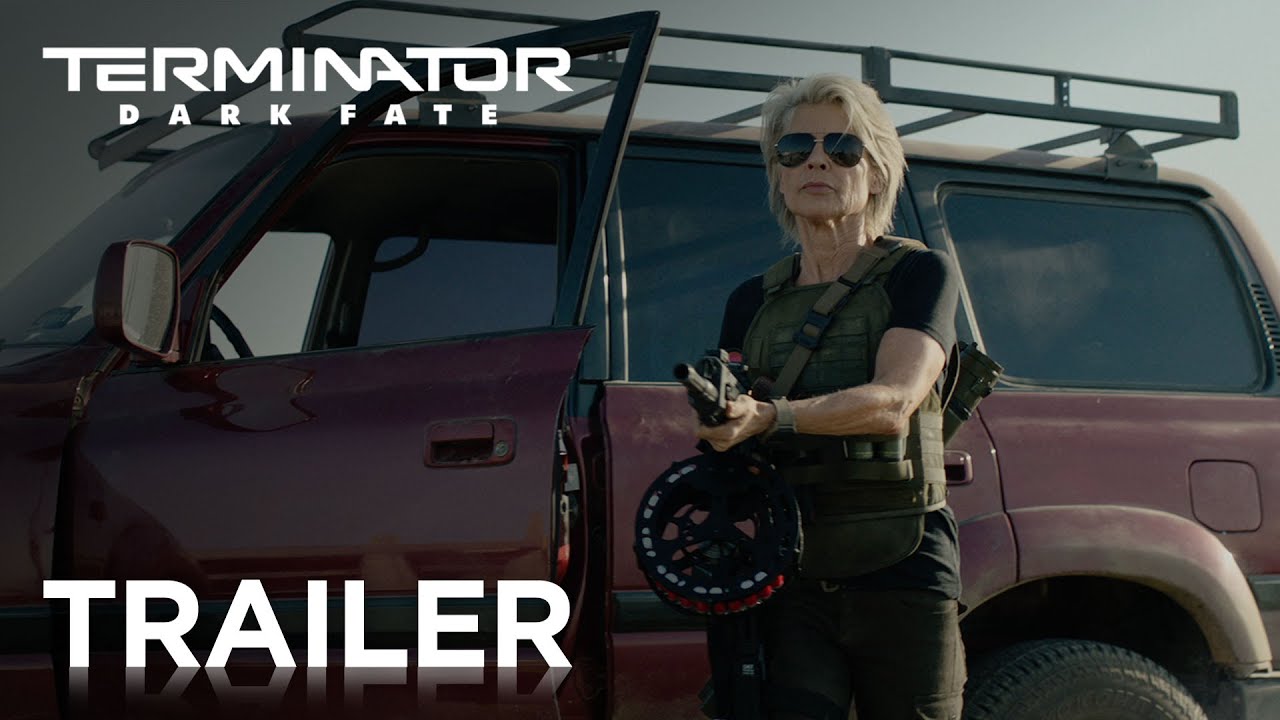 14:28 • 24.05.19
Terminator Dark Fate Official Trailer #1 Released
09:09 • 14.05.19
Nikol Pashinyan Attends Dinner Dedicated to 10th Anniversary of Eastern Partnership Program
13:49 • 10.05.19
Armenian Prime Minister Heads to Work Riding Bicycle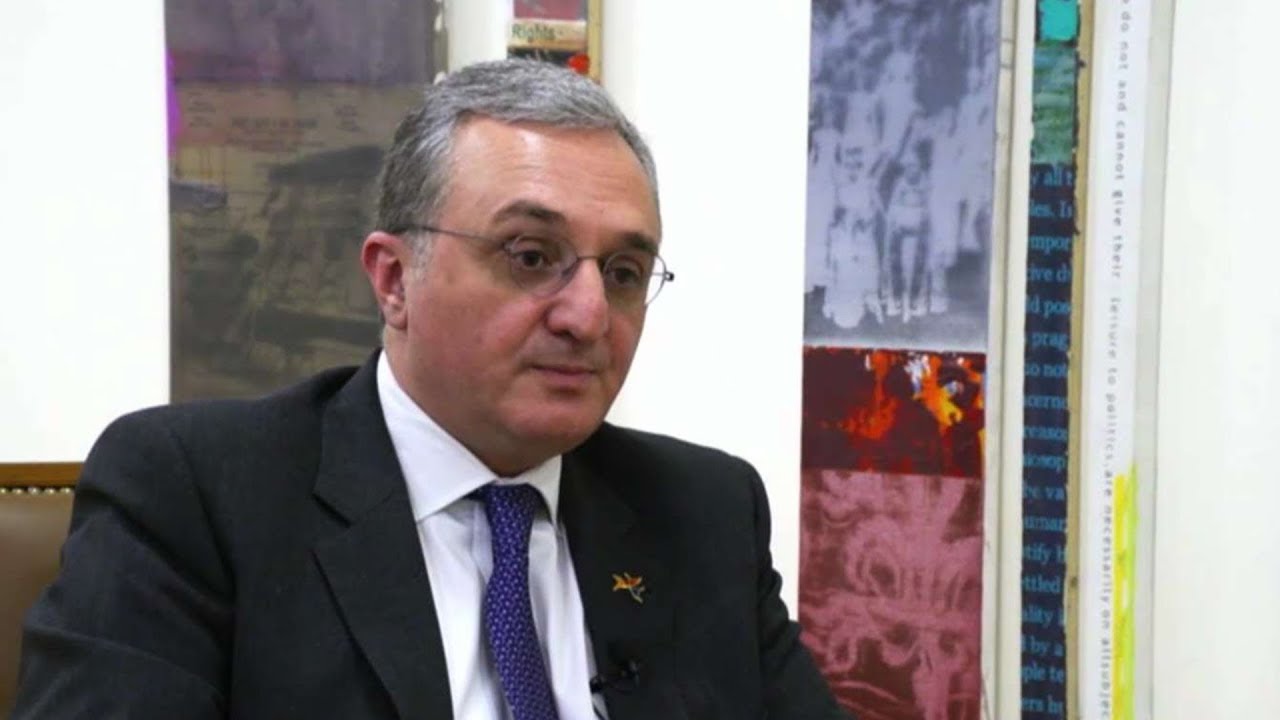 11:06 • 04.05.19
What is Arms Trade for Israel is a Weapon of Death for Our People, Foreign Minister Tells Israeli TV Channel
13:38 • 30.04.19
Armenian Prime Minister Greets EAEU Representatives for Official Meeting in Yerevan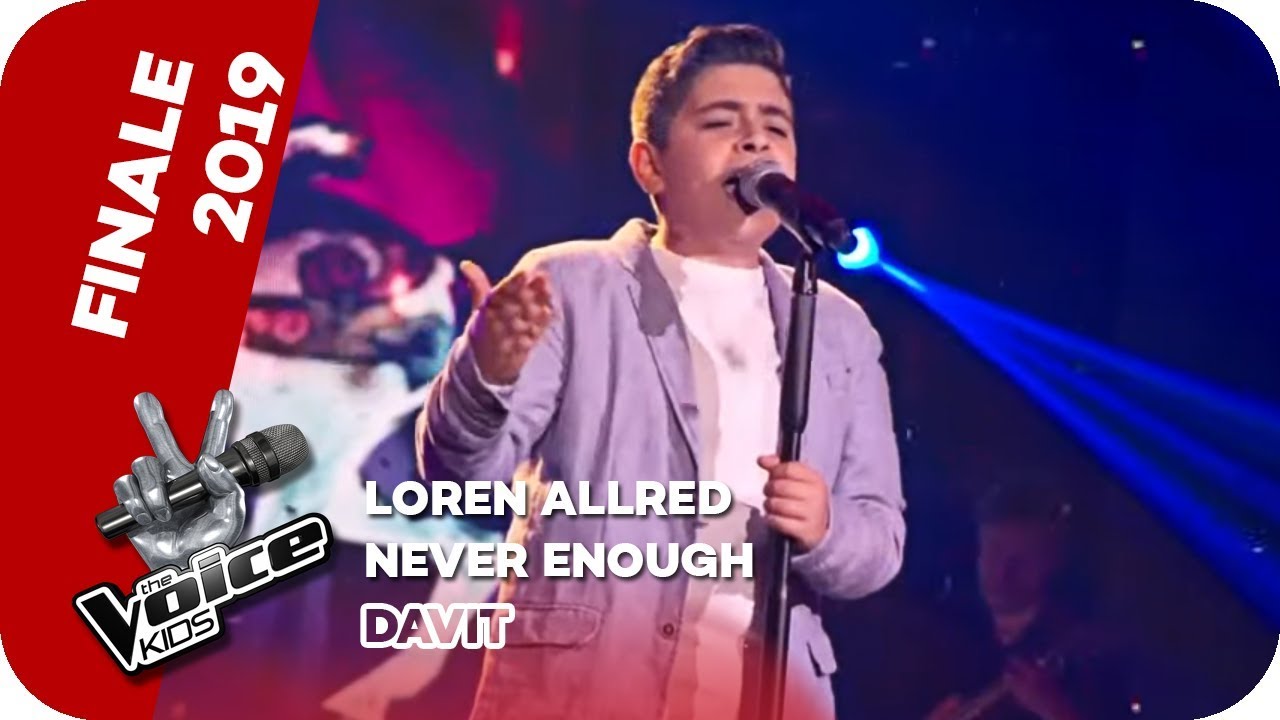 14:30 • 26.04.19
The Voice Kids 2019: Young Armenian Participant Leaves Jury Stunned in Germany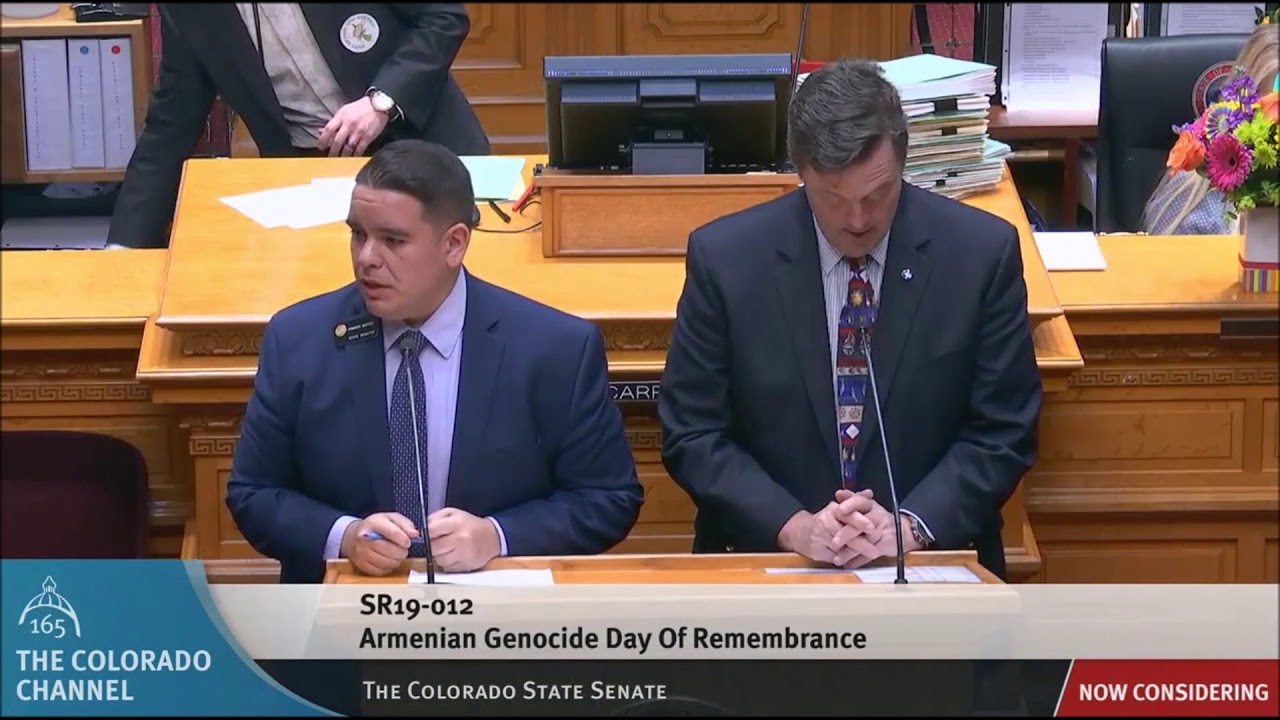 09:39 • 25.04.19
Colorado Recognizes Artsakh, Honors Genocide Victims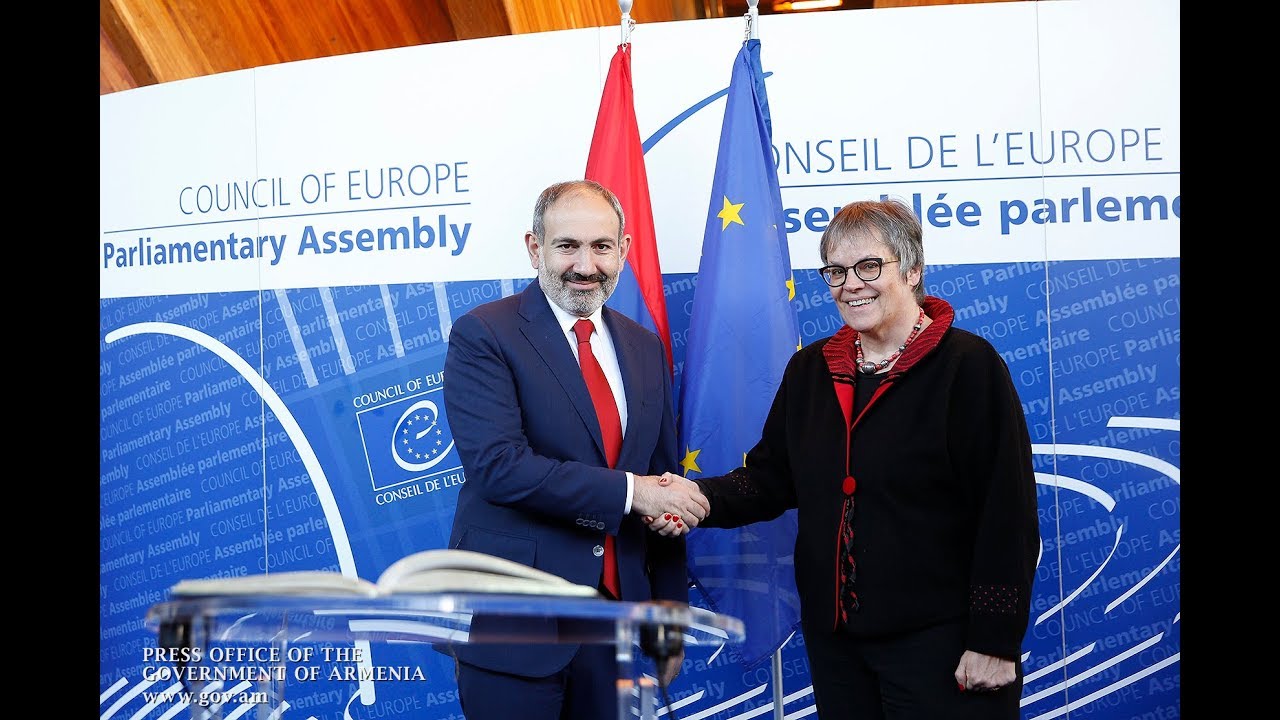 14:58 • 11.04.19
Nikol Pashinyan meets with PACE President Liliane Maury in Strasbourg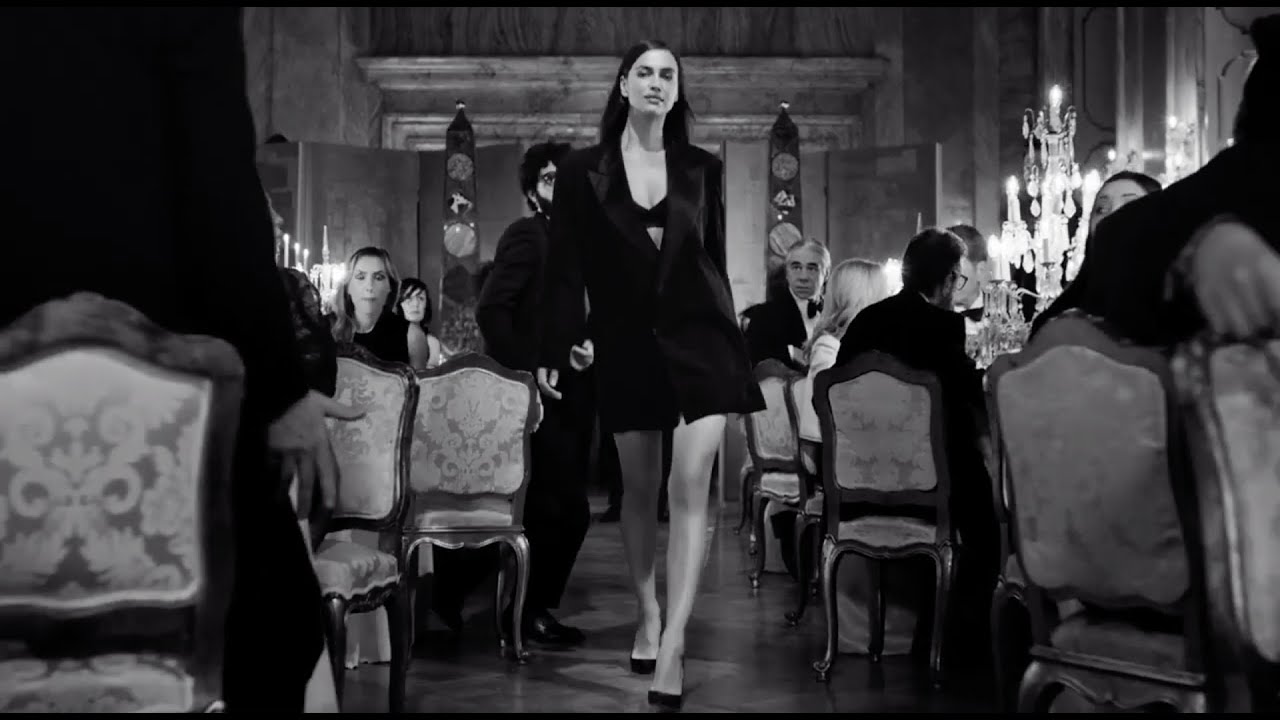 18:32 • 09.04.19
Scandal A Paris: New Jean Paul Gaultier Perfume Ad Features Irina Shayk Walking Under Rhythms of Khachaturian's Waltz
15:58 • 09.04.19
US Ambassador Praises Democratic Changes in Armenia Since April 2018
10:46 • 27.03.19
US Congressman Frank Pallone Calls for Lifting Travel Restrictions on Artsakh
15:01 • 16.03.19
The Voice: Armenian 'Freddie Mercury' Stuns Jury at Youth Singing Contest in Russia
10:20 • 09.03.19
Armenia Will Not Be Authoritarian, Prime Minister Tells Euronews
10:42 • 06.03.19
European Commission President Jan-Claude Juncker Holds Press Conference with Nikol Pashinyhan
18:16 • 05.03.19
EU's Donald Tusk Praises Armenian Prime Ministers Resolve to 'Bring About Democratic Reforms'
15:08 • 05.03.19
Armenian President Hosts Financial Times' Innovation Editor John Thornhill
12:08 • 05.03.19
Armenian Prime Minister Responds to Members of European Parliament's Committee on Foreign Affairs
15:40 • 28.02.19
Nikol Pashinyan Visits Mosque, Ali Qapu Palace in Isfahan
12:06 • 28.02.19
Iranian-Armenians Give Warm Welcome to Armenian Prime Minister
09:33 • 21.02.19
Unpacked 2019: Samsung Reveals Second Generation Galaxy Buds
12:34 • 20.02.19
Egypt President Takes 'First Step' in Recognizing Armenian Genocide
Analysis