Prince Harry and Meghan Markle arrive in Sydney for 16-day tour
10:43 • 15.10.18
A beaming Meghan Markle looked remarkably unfatigued by a 22-hour flight as she walked out of Sydney's airport with Prince Harry on Monday for a rest day before they officially start a 16-day tour of Australia and the South Pacific, The Associated Press reports.

The trip is their only international tour since the Duke and Duchess of Sussex were married in May, apart from a two-day visit to Ireland.

Holding hands and casually dressed, the prince and the former American actress walked out an airport rear entrance and into a car. Meghan, wearing skinny black pants and a black, burgundy trimmed coat, was smiling and clutching folders, while Harry gave a thumbs up to bystanders.

Days after watching Harry's cousin Princess Eugenie tie the knot in a lavish ceremony in Windsor, the couple touched down in Sydney on an overcast morning after a regular Qantas Airways flight from London with a brief stopover in Singapore.


New South Wales Premier Gladys Berejiklian said the royal visit would have flow-on benefits for the state.

"I hope the weather holds up because it will be a wonderful experience for everybody, and what better place to be able to welcome them," Berejiklian told Network Nine television.

Sydney's weather is expected to be drizzly and cool on Tuesday, with showers forecast for most of the week.

It won't be the first time Harry has had to brave the rain in Sydney. Last year, he made a whirlwind visit to cast his eye over the Invictus Games preparations, where he charmed his fans during torrential rain.

The couple's current tour coincides with the games, which start in Sydney on Saturday. The sporting event, founded by Harry in 2014, gives sick and injured military personnel and veterans the opportunity to compete in sports such as wheelchair basketball.

Harry and Meghan will attend the games' opening and closing ceremonies. In all, they have 76
engagements scheduled over 16 days in Australia, Fiji, Tonga and New Zealand.

In Australia, they will pet a koala in a Sydney zoo, visit the drought-stricken Outback town of Dubbo and meet indigenous leaders on Fraser Island, the world's largest sand island, in northeastern Queensland state.

The royal couple were driven from the airport to Admiralty House, the official Sydney residence of Governor General Peter Cosgrove, who represents Australia's head of state, Queen Elizabeth II, Harry's grandmother. The couple had no official functions on Monday following the 17,140-kilometer (10,650-mile) flight that Qantas says takes 22 hours and 20 minutes.

Hundreds of well-wishers gathered with umbrellas outside the airport and Admiralty House in the hope of catching a glimpse of Harry and Meghan. The crowd cheered as the waving couple was driven through the gates of the harbor-side mansion.

Australian Prime Minister Scott Morrison, who plans to climb with the couple to the top of the Sydney Harbor Bridge during the visit, told Parliament on Monday that he commended Harry for coming to Sydney for the Invictus Games and welcomed the couple.

"I want to ... commend Prince Harry for his tremendous initiative in lifting the spirits of every single service man and woman all around the globe," Morrison said.

Harry and Meghan said during a television interview in November that they wanted to promote humanitarian causes close to their hearts across Commonwealth-member countries, including Australia.

The visit comes six months after Harry's father, Prince Charles, made his 16th official visit to Australia, primarily to open the 21st Commonwealth Games at Gold Coast city in Queensland.
Videos
11:21 • 14.09.19
Serj Tankian, Creative Armenia Release '7 Notes Challenge' Compilation Album
10:35 • 09.08.19
Armenian Prime Minister Arrives in Kyrgyzstan on Working Visit
09:57 • 02.08.19
USAID Commits to Complete Artsakh De-Mining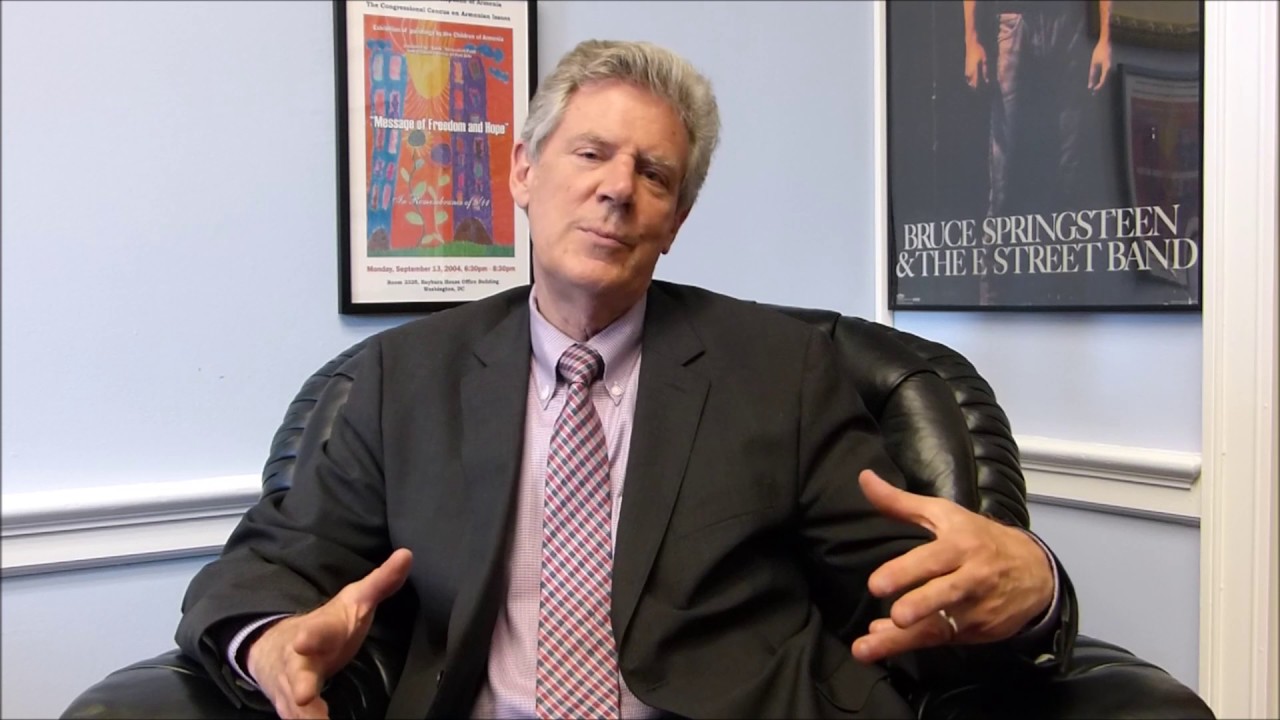 10:09 • 21.06.19
US Representative Frank Pallone Introduces Resolution Praising the US-Armenia 'Strategic Partnership'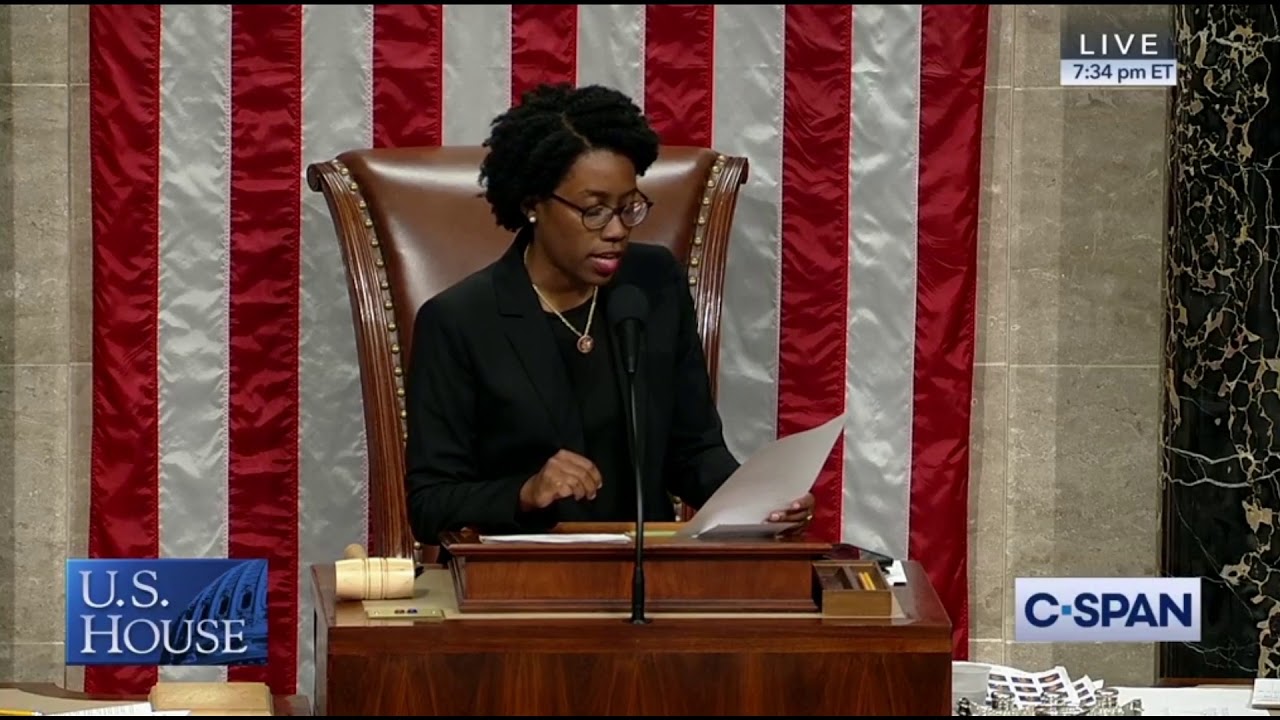 11:03 • 19.06.19
US House Passes Jackie Speier Amendment Appropriating Additional $40 Million for Armenia
09:26 • 14.06.19
Congressional Armenian Caucus Co-Chair Rallies Support for Additional $40 Million Appropriation for Armenia
10:16 • 13.06.19
US Congressman Frank Pallone Calls for Removal of Barriers to US-Artsakh Dialogue
14:15 • 25.05.19
Kim Kardashian makes brief cameo in Paris Hilton music video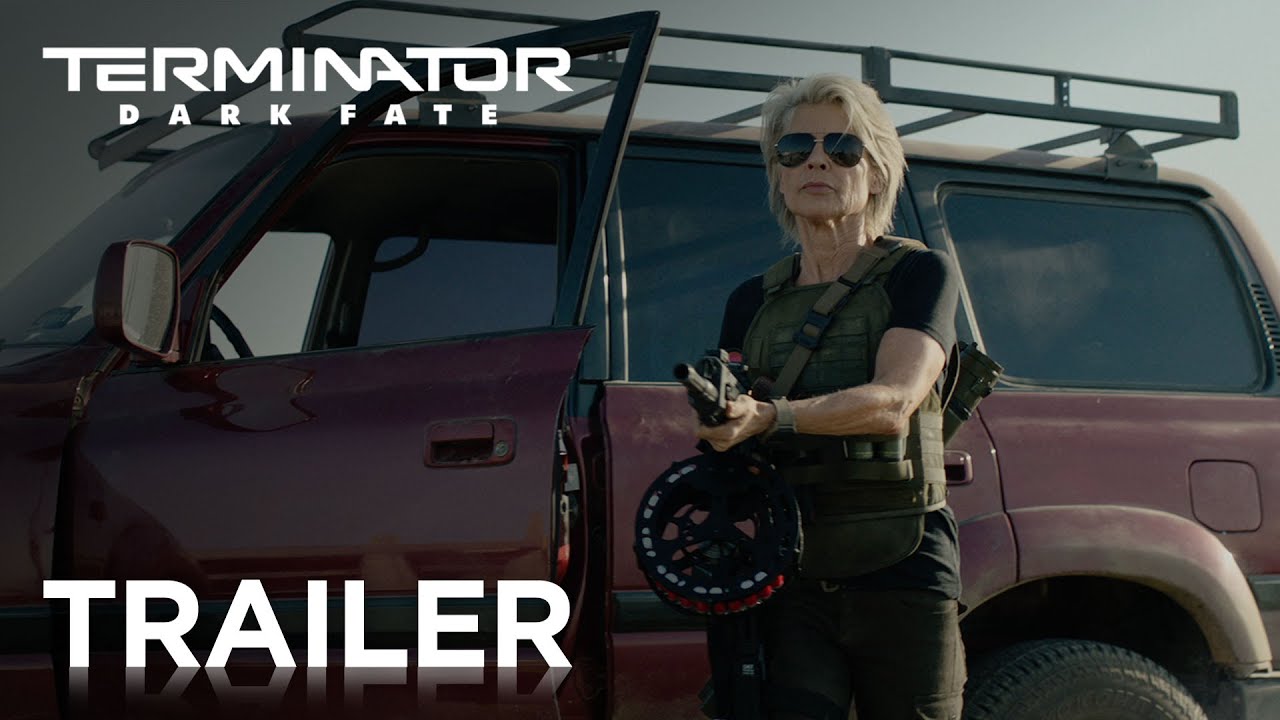 14:28 • 24.05.19
Terminator Dark Fate Official Trailer #1 Released
09:09 • 14.05.19
Nikol Pashinyan Attends Dinner Dedicated to 10th Anniversary of Eastern Partnership Program
13:49 • 10.05.19
Armenian Prime Minister Heads to Work Riding Bicycle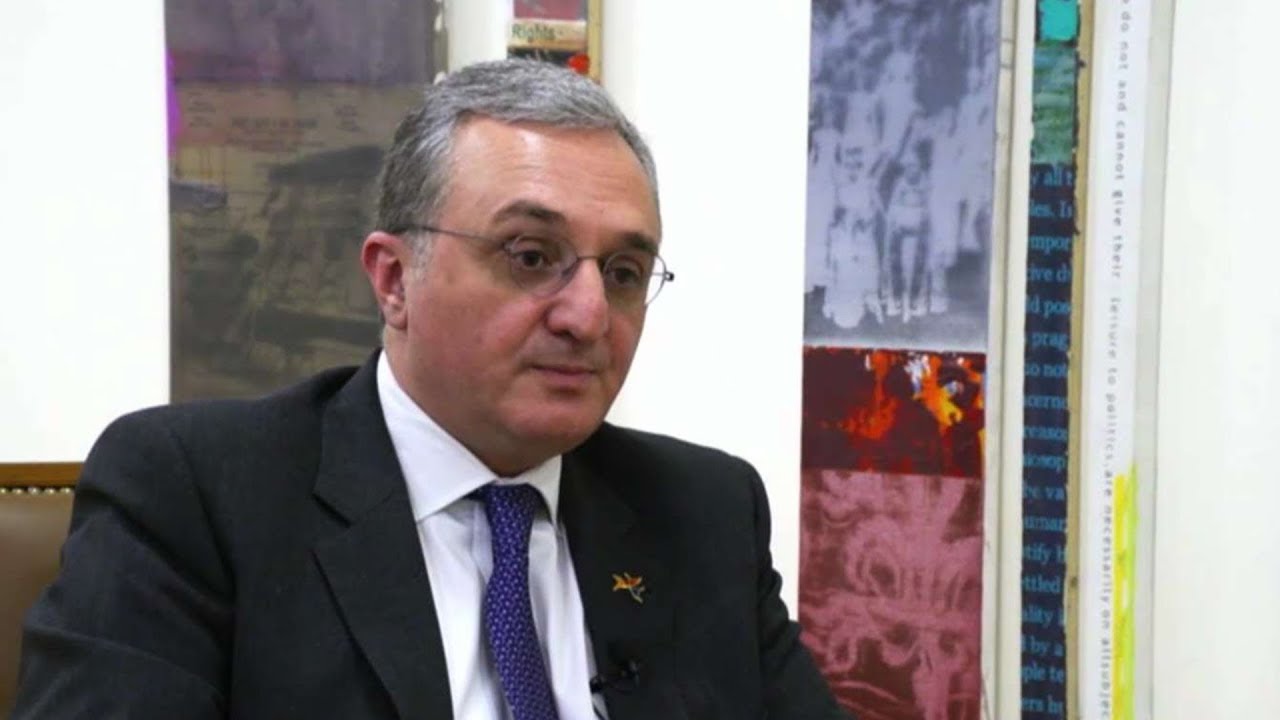 11:06 • 04.05.19
What is Arms Trade for Israel is a Weapon of Death for Our People, Foreign Minister Tells Israeli TV Channel
13:38 • 30.04.19
Armenian Prime Minister Greets EAEU Representatives for Official Meeting in Yerevan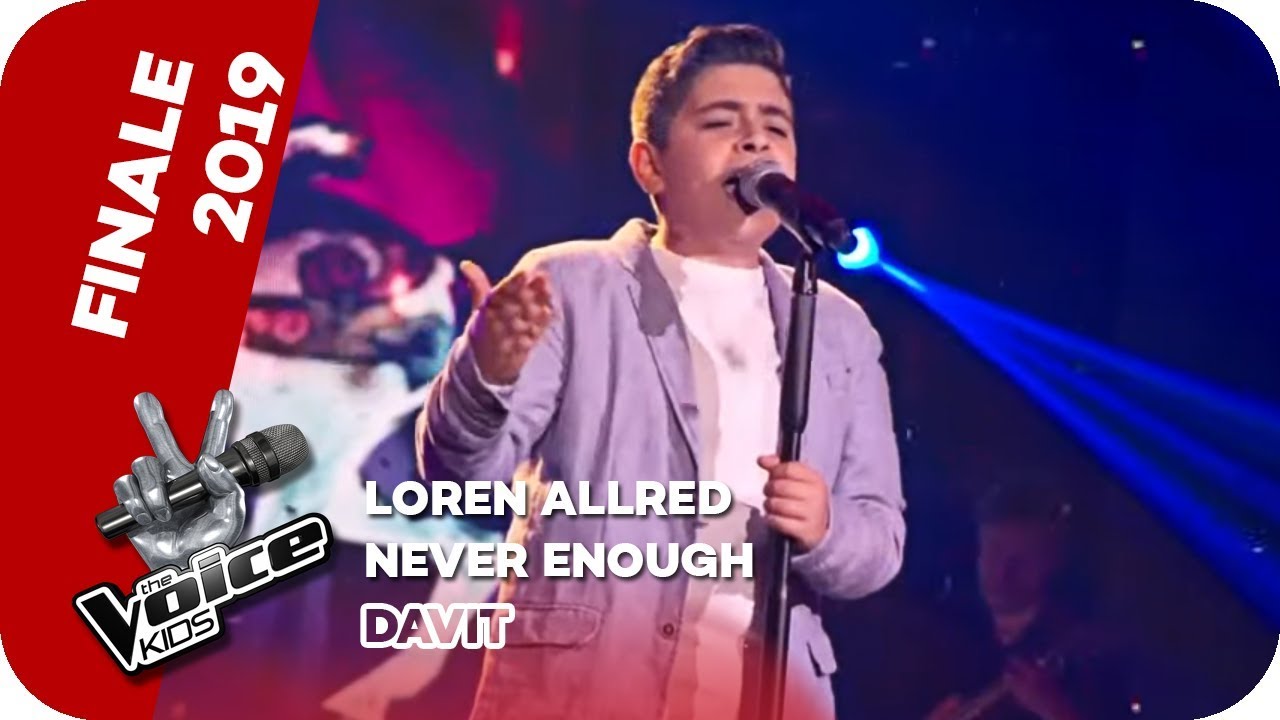 14:30 • 26.04.19
The Voice Kids 2019: Young Armenian Participant Leaves Jury Stunned in Germany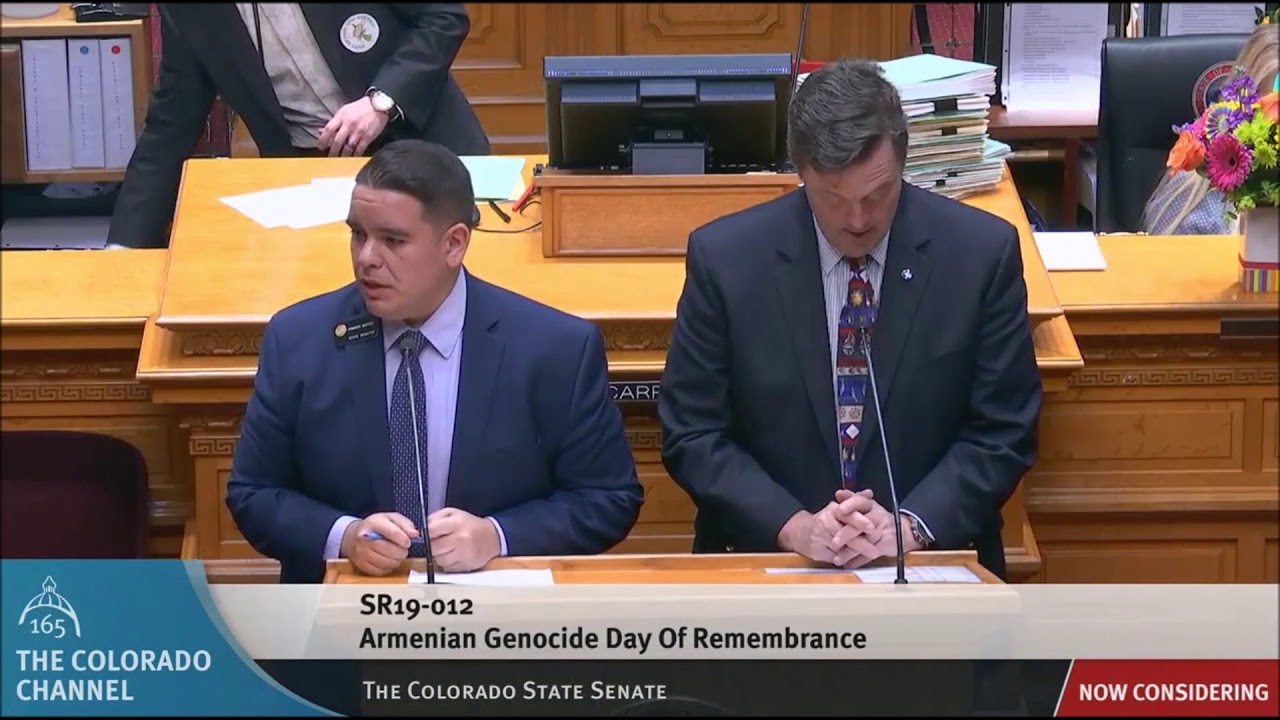 09:39 • 25.04.19
Colorado Recognizes Artsakh, Honors Genocide Victims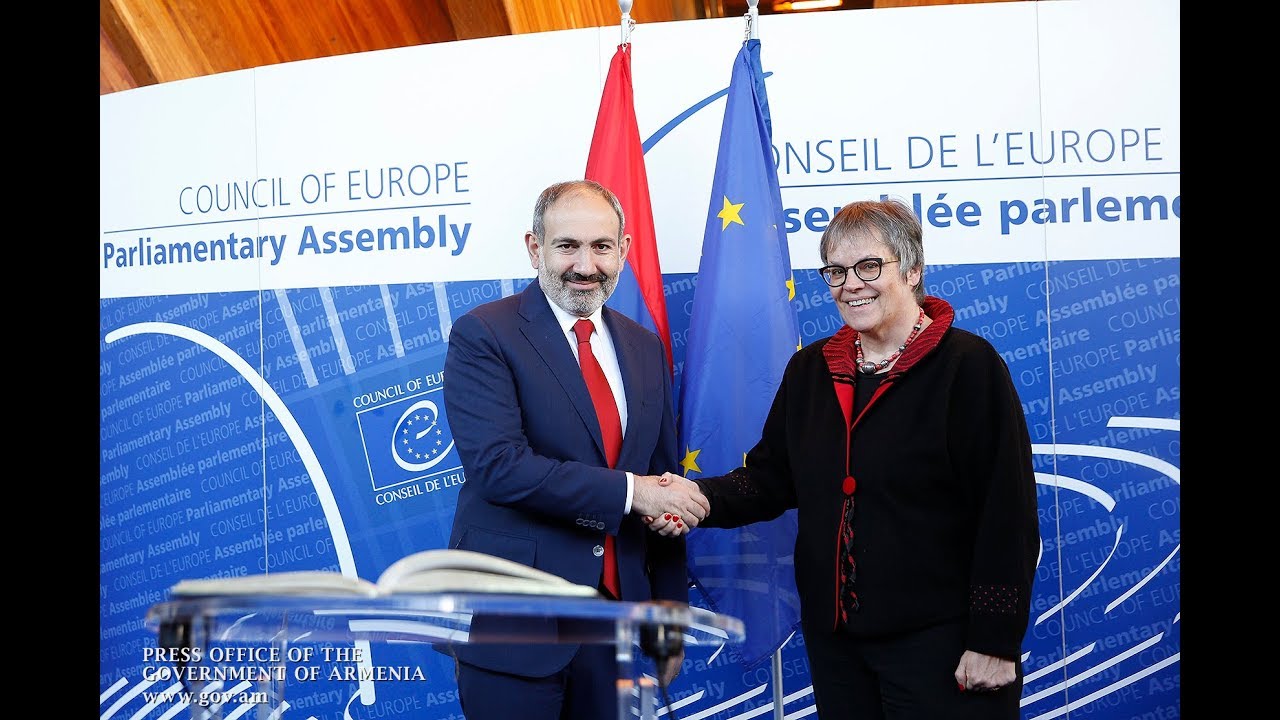 14:58 • 11.04.19
Nikol Pashinyan meets with PACE President Liliane Maury in Strasbourg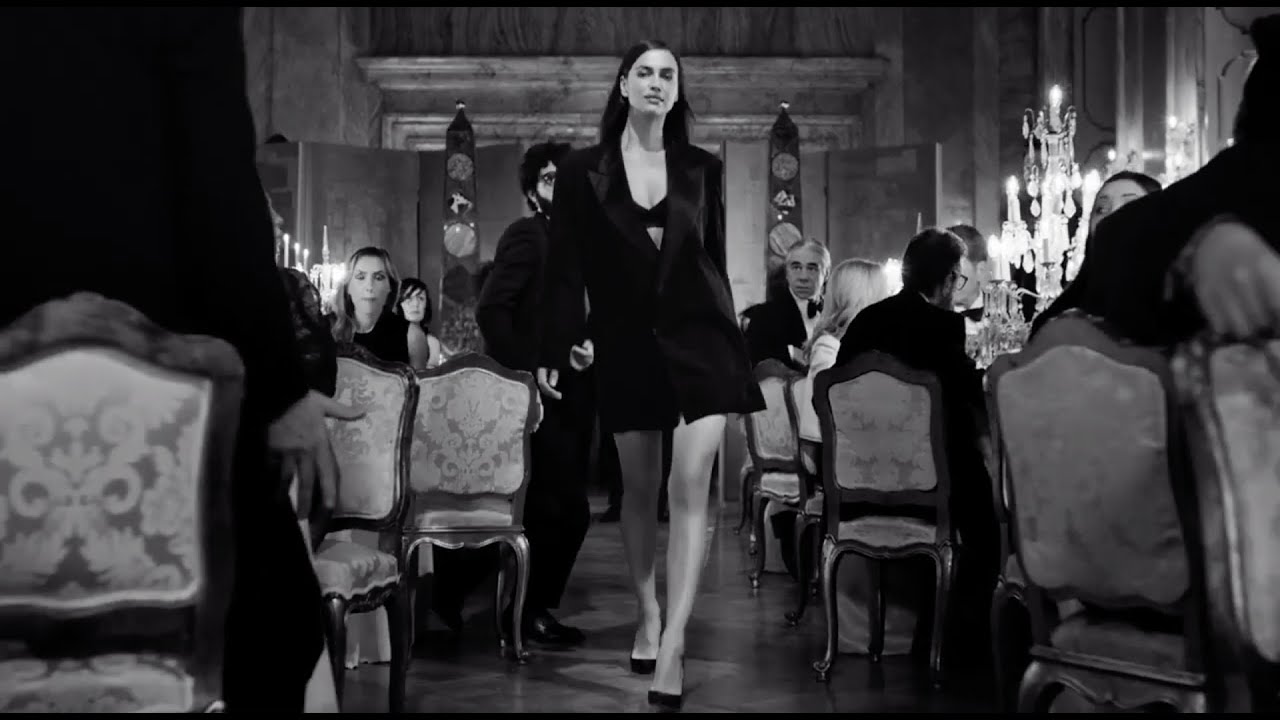 18:32 • 09.04.19
Scandal A Paris: New Jean Paul Gaultier Perfume Ad Features Irina Shayk Walking Under Rhythms of Khachaturian's Waltz
15:58 • 09.04.19
US Ambassador Praises Democratic Changes in Armenia Since April 2018
10:46 • 27.03.19
US Congressman Frank Pallone Calls for Lifting Travel Restrictions on Artsakh
15:01 • 16.03.19
The Voice: Armenian 'Freddie Mercury' Stuns Jury at Youth Singing Contest in Russia
10:20 • 09.03.19
Armenia Will Not Be Authoritarian, Prime Minister Tells Euronews
10:42 • 06.03.19
European Commission President Jan-Claude Juncker Holds Press Conference with Nikol Pashinyhan
18:16 • 05.03.19
EU's Donald Tusk Praises Armenian Prime Ministers Resolve to 'Bring About Democratic Reforms'
15:08 • 05.03.19
Armenian President Hosts Financial Times' Innovation Editor John Thornhill
12:08 • 05.03.19
Armenian Prime Minister Responds to Members of European Parliament's Committee on Foreign Affairs
15:40 • 28.02.19
Nikol Pashinyan Visits Mosque, Ali Qapu Palace in Isfahan
12:06 • 28.02.19
Iranian-Armenians Give Warm Welcome to Armenian Prime Minister
09:33 • 21.02.19
Unpacked 2019: Samsung Reveals Second Generation Galaxy Buds
12:34 • 20.02.19
Egypt President Takes 'First Step' in Recognizing Armenian Genocide
11:51 • 18.02.19
Armenian President Conducts Brief Talks with Joe Biden in Munich
10:56 • 16.02.19
President Armen Sarkissian's Speech at University of Heidelberg
11:12 • 02.02.19
Prime Minister Nikol Pashinyan's Speech at Konrad Adenauer Foundation
10:11 • 02.02.19
German Chancellor Merkel Welcomes Armenian Premier at Federal Residence in Berlin
14:21 • 01.02.19
Galaxy F: Samsung Foldable Phone Official Video Leaked
17:43 • 31.01.19
Armenian Prime Minister's Speech at Technical University of Cologne
16:29 • 31.01.19
LA Police Release Footage of Armenian School Hate Crime
10:02 • 30.01.19
EU Commissioner for Human Rights Issues Report in Armenia
09:37 • 30.01.19
We are Looking Forward to Closer Cooperation with Our EU Partners - Armenian President to Commissioner Johannes Hahn
17:46 • 24.01.19
It's Time for Armenia to 'Transform Political Revolution to Economic One', Pashinyan tells Euronews
09:57 • 24.01.19
Armenia to Create New Economic Model to Promote Micro-Businesses' Development, Pashinyan says in Davos
exclusive