Pashinyan tenders resignation to pave way to snap elections
09:42 • 17.10.18
Nikol Pashinyan announced his resignation from post of Prime Minister in a televised address on Tuesday.

In his speech aired by the Public Television of Armenia, Pashinyan said that the move was necessary "to bring to completion our non-violent velvet revolution by holding snap parliamentary elections."

His full official address is provided below:

Dear compatriots,

My dear people,

Proud citizens of the Republic of Armenia,

As I said, I am resigning today from the office of Armenia's prime minister. The purpose of this resignation is not to leave the post of prime minister, getting rid of the responsibility assumed before you, but instead to bring to completion our non-violent velvet revolution by holding snap parliamentary elections and returning power to the people.

The roadmap to early parliamentary elections is as follows: After my resignation, the President of the Republic of Armenia shall immediately accept the government's resignation. The National Assembly will not elect a prime minister twice over the next 14 days, due to which the National Assembly will be dissolved, and the President will assign preterm parliamentary elections. During this time, the members of government will continue to fulfill their duties, I will continue to fulfill the constitutional powers of the Prime Minister of the Republic of Armenia, that is, I will continue to be the guarantor of people's victory, and if you vote for our political team in December, I shall be reelected to the office of RA Prime Minister.

Of course, many are afraid and wonder if we are prepared for the scenario where Parliament may nominate another candidate for the prime minister. I do not even want to say that the events of October 2 demonstrated that we are more than prepared for any scenario because no force can stand before the people's will and wishes.

But now I do not want to think of any such scenario. Although there are contradictions, sharp debates with a number of parliamentary forces, I do not think that they may have the intent and purpose of acting against the people and the national security of the Republic of Armenia.

Parliamentary forces have shown that regardless of all contradictions and misinterpretations, our statehood, its stability and security represent a red line for them, and I believe that they will never cross that line. Especially as the RPA, the Tsarukyan bloc and the ARF faction have publicly stated that they are not going to nominate or elect a prime minister.
I also want to tell the representatives of the parliamentary majority that while we have been criticizing them so far, we are not looking for and will never look for enemies in Armenia.

All the way through my political career, I have said and now I want to reiterate that I never had and will never have enemies in Armenia. Wishing all political forces every success at the proposed snap parliamentary elections, I would like to reaffirm that our government shall guarantee the expression of people's free will during the elections.
Dear Compatriots,
Although this resignation is of formal nature, the moment is truly exciting because we usher in the next round of our revolution and enter a completely new era.

And now, looking back at the past five months of my premiership, I want to thank you for your endless support and trust.
I also want to apologize to all those whom I have disappointed by failing to meet their legitimate hopes. Nevertheless, my dear compatriots, you may rest assured that I am not indifferent and keep in mind all your grievances; all your dreams are in my heart: they give me wings and strength to stand in front of you, and state with confidence that everything will be OK, everything is going to be fine.
Be prepared for ever new victories, for building a powerful, free and happy Armenia.

I love you all. I am proud of all of you. I bow down and kiss you all. And therefore,

Long live Freedom!

Long live the Republic of Armenia!

Long live our children who are living and will live in a free and happy Armenia!
Videos
12:05 • 12.10.19
Reps. Speier and Chu Watch HALO De-Mining Demonstration in Artsakh
17:24 • 09.10.19
Armenian Prime Minister Hosts Kim Kardashian in Government
11:37 • 08.10.19
WCIT 2019: Kim Kardashian Addresses Participants of World's Biggest Technology Forum in Yerevan
13:12 • 30.09.19
World Leaders Attend Jacques Chirac's Funeral in Paris
10:58 • 26.09.19
Armenian Prime Minister Nikol Pashinyan Addresses General Debate at UN General Assembly's 74th Session
11:21 • 14.09.19
Serj Tankian, Creative Armenia Release '7 Notes Challenge' Compilation Album
10:35 • 09.08.19
Armenian Prime Minister Arrives in Kyrgyzstan on Working Visit
09:57 • 02.08.19
USAID Commits to Complete Artsakh De-Mining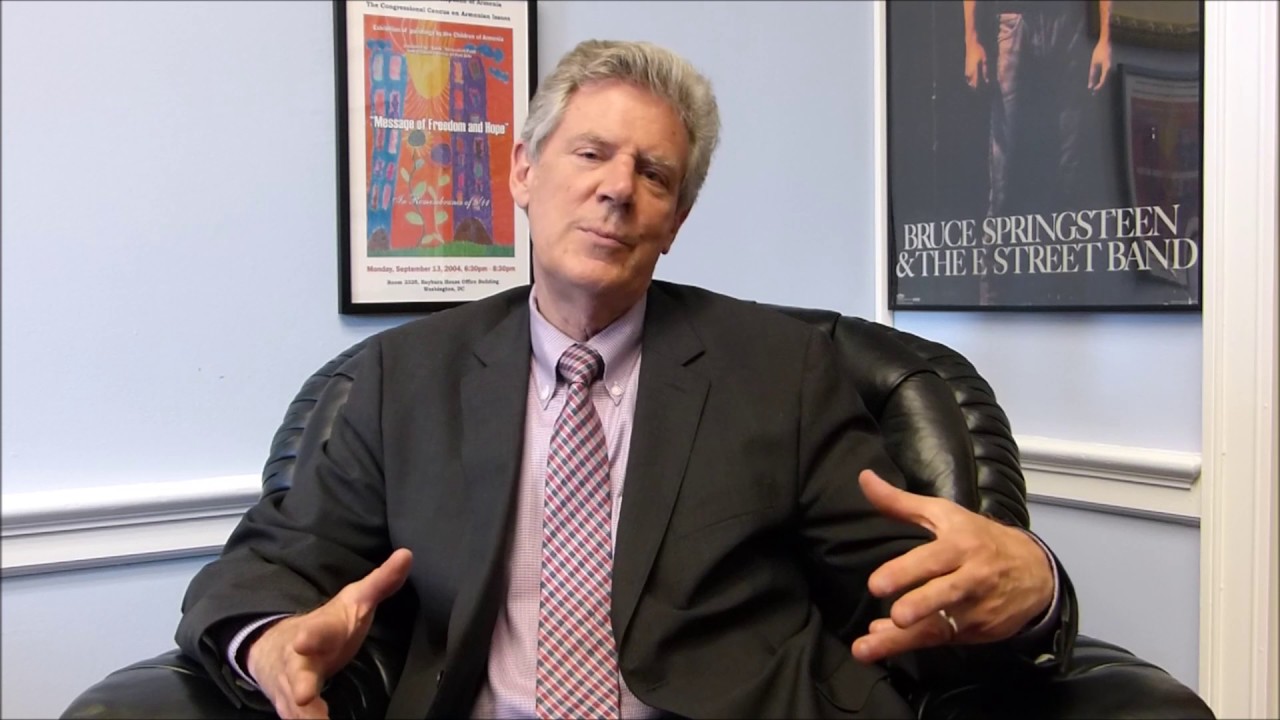 10:09 • 21.06.19
US Representative Frank Pallone Introduces Resolution Praising the US-Armenia 'Strategic Partnership'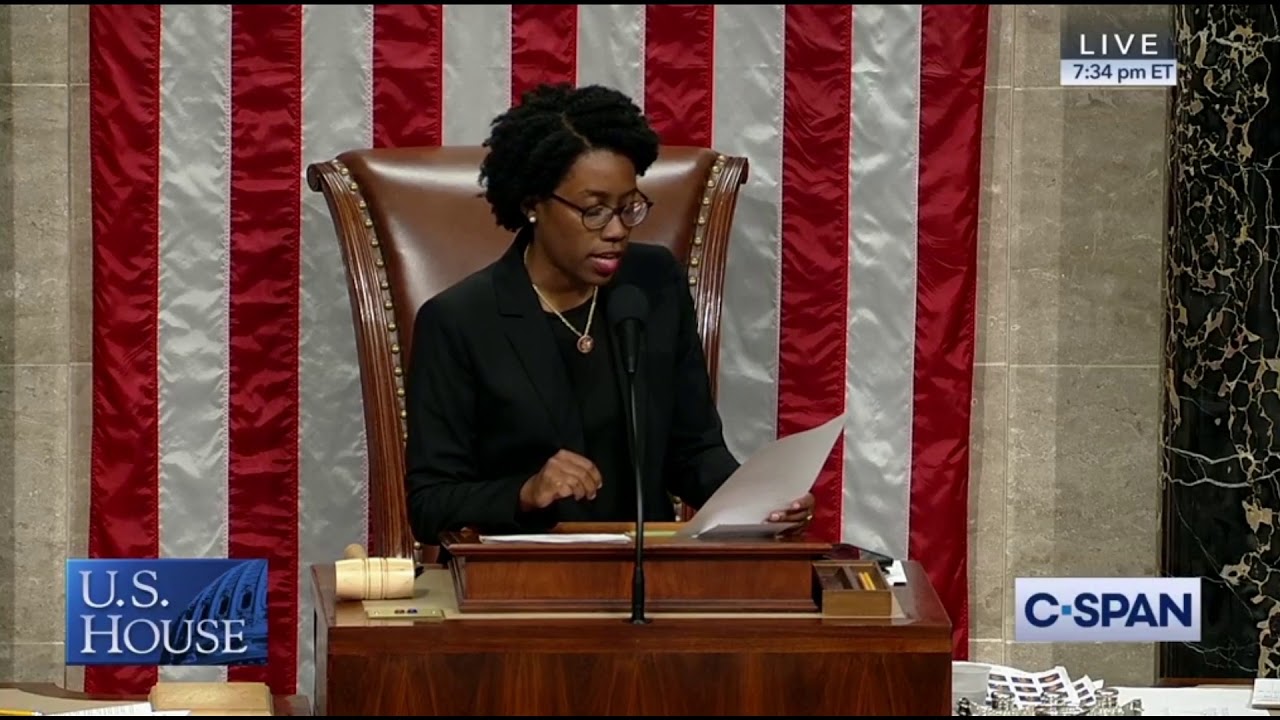 11:03 • 19.06.19
US House Passes Jackie Speier Amendment Appropriating Additional $40 Million for Armenia
09:26 • 14.06.19
Congressional Armenian Caucus Co-Chair Rallies Support for Additional $40 Million Appropriation for Armenia
10:16 • 13.06.19
US Congressman Frank Pallone Calls for Removal of Barriers to US-Artsakh Dialogue
14:15 • 25.05.19
Kim Kardashian makes brief cameo in Paris Hilton music video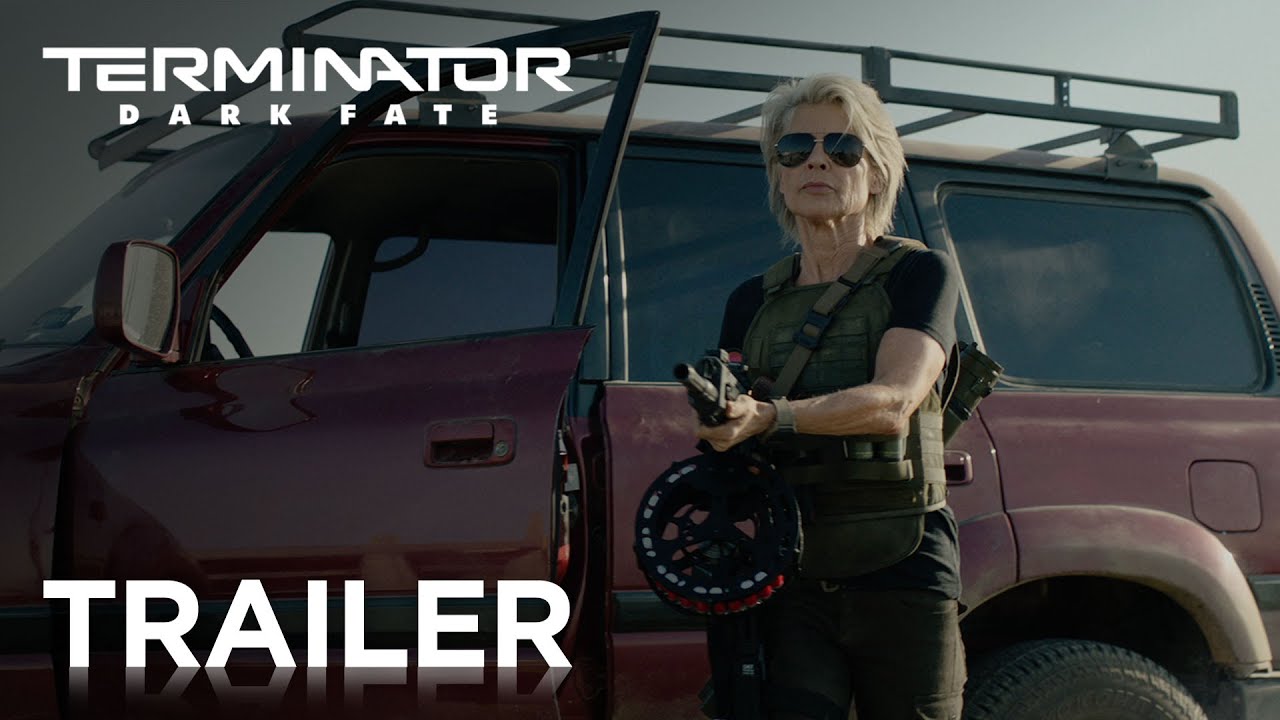 14:28 • 24.05.19
Terminator Dark Fate Official Trailer #1 Released
09:09 • 14.05.19
Nikol Pashinyan Attends Dinner Dedicated to 10th Anniversary of Eastern Partnership Program
13:49 • 10.05.19
Armenian Prime Minister Heads to Work Riding Bicycle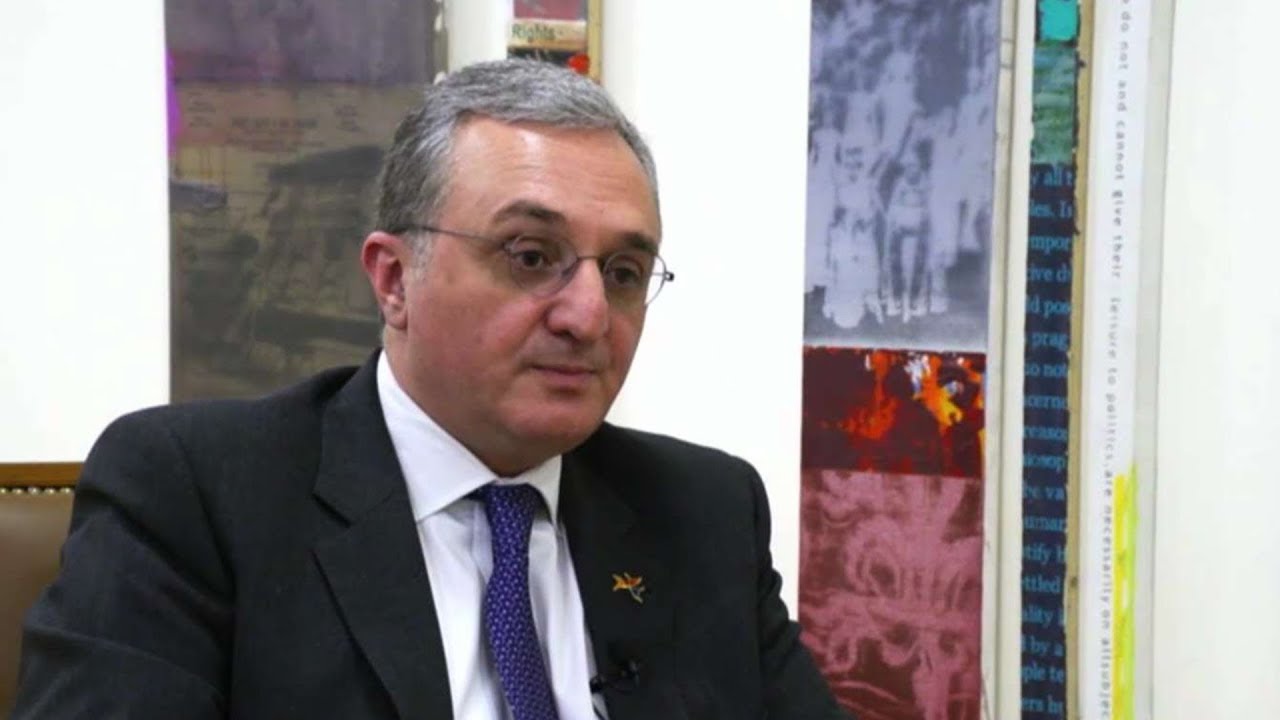 11:06 • 04.05.19
What is Arms Trade for Israel is a Weapon of Death for Our People, Foreign Minister Tells Israeli TV Channel
13:38 • 30.04.19
Armenian Prime Minister Greets EAEU Representatives for Official Meeting in Yerevan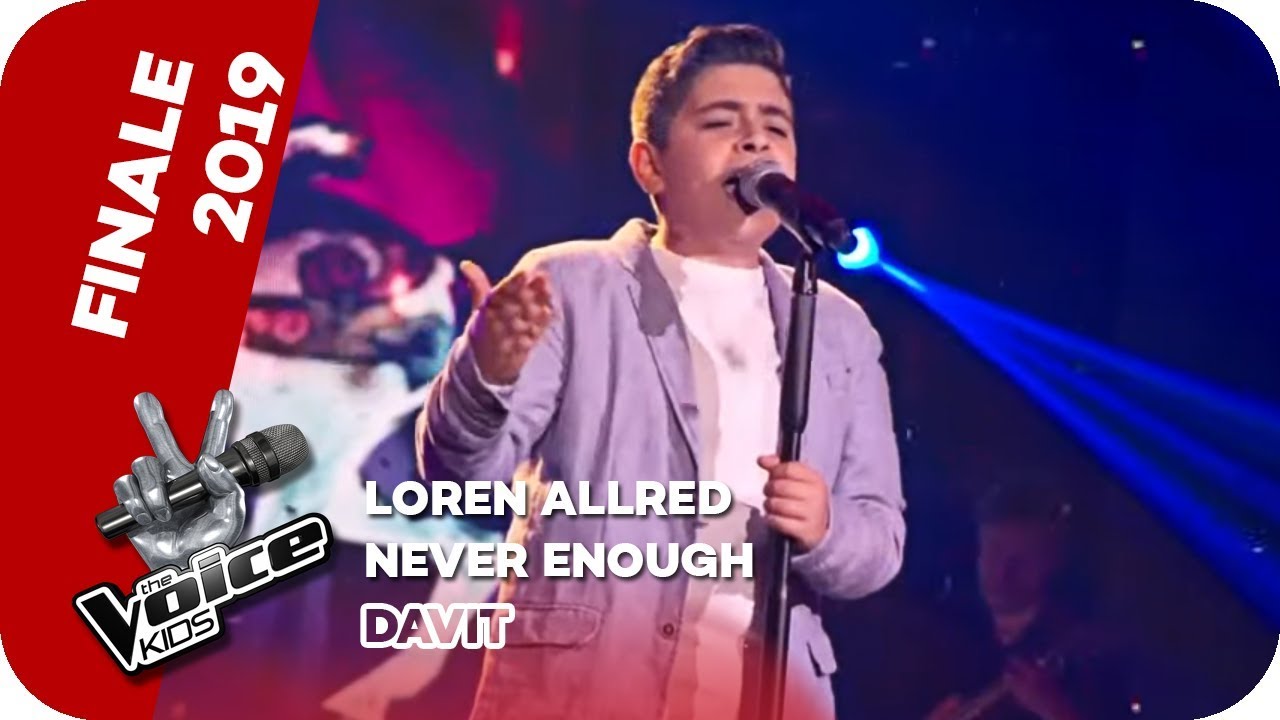 14:30 • 26.04.19
The Voice Kids 2019: Young Armenian Participant Leaves Jury Stunned in Germany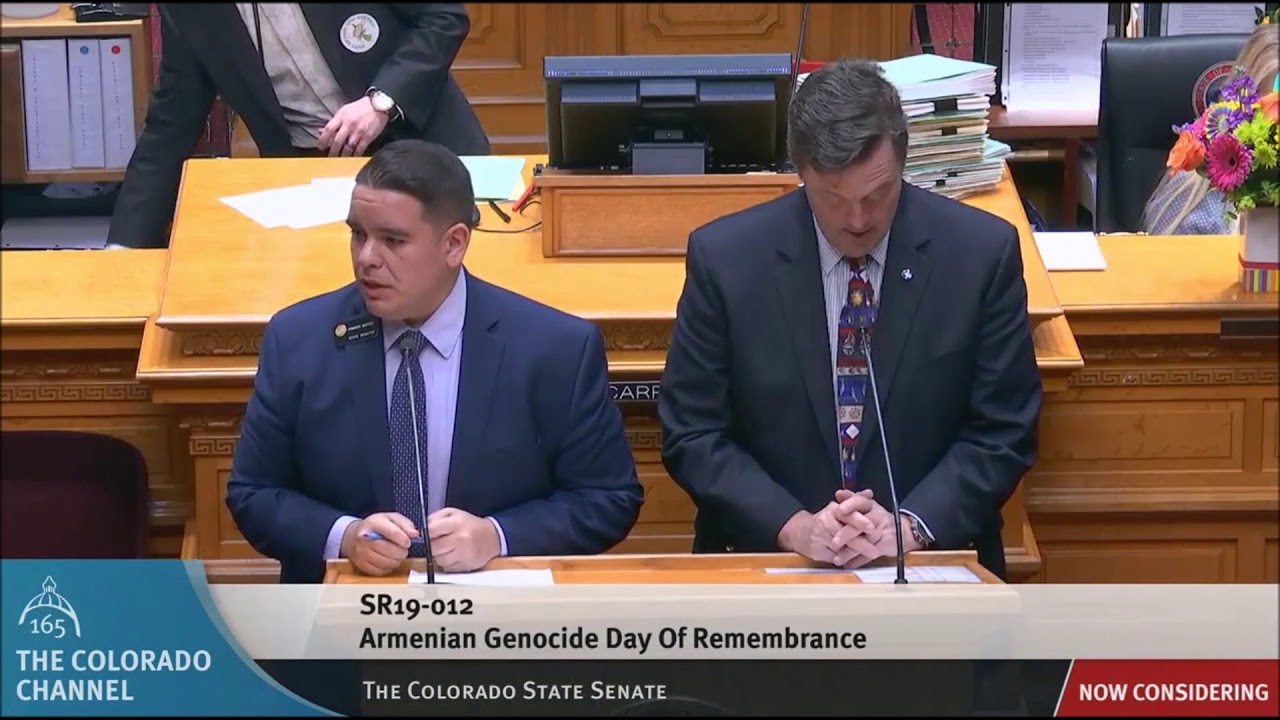 09:39 • 25.04.19
Colorado Recognizes Artsakh, Honors Genocide Victims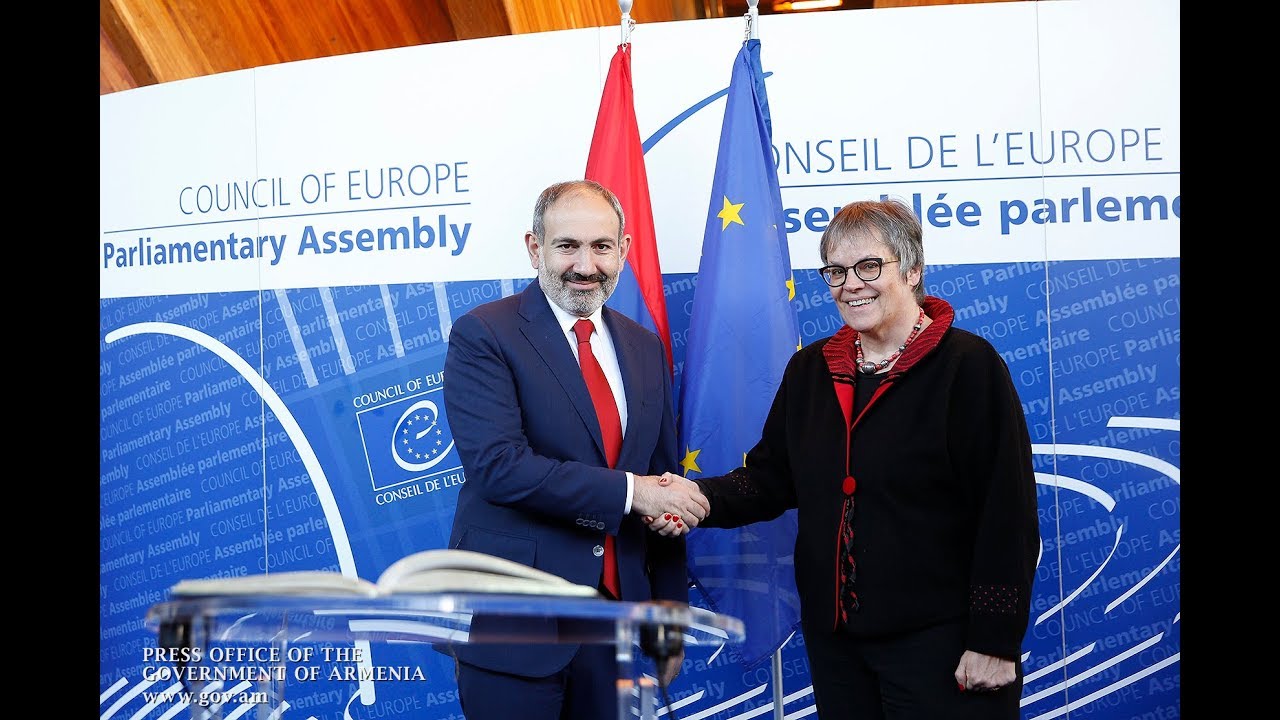 14:58 • 11.04.19
Nikol Pashinyan meets with PACE President Liliane Maury in Strasbourg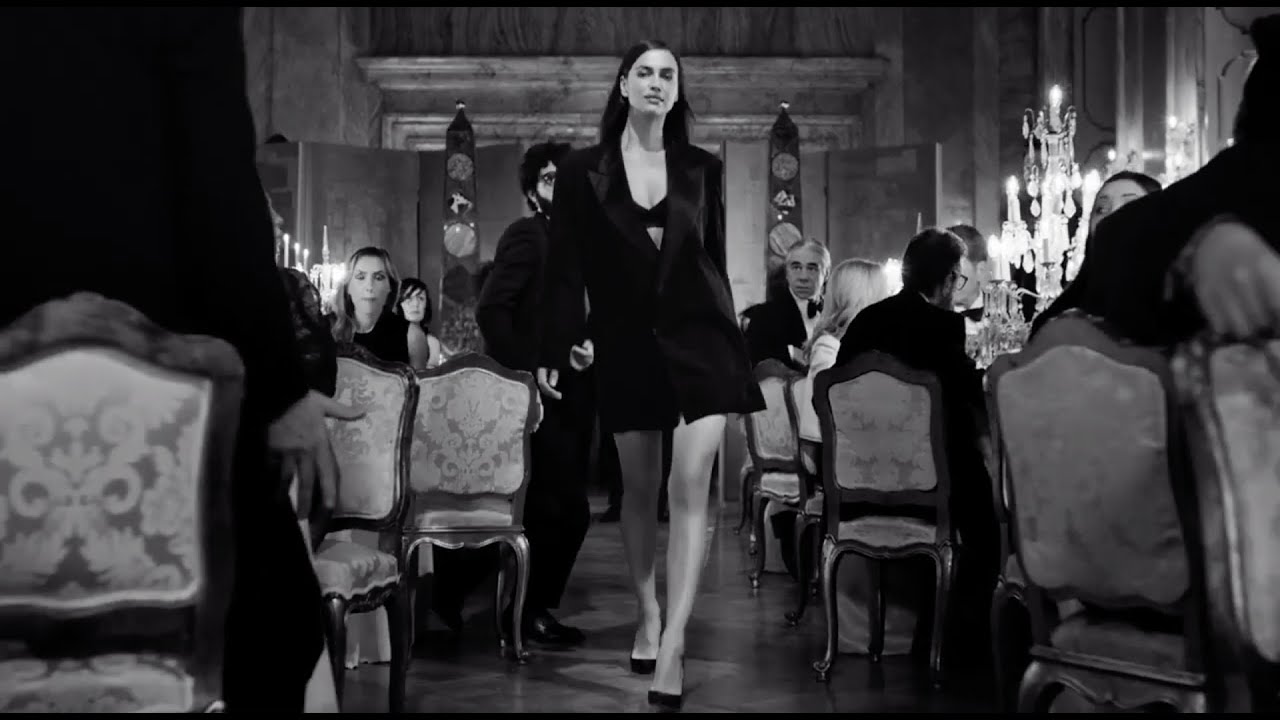 18:32 • 09.04.19
Scandal A Paris: New Jean Paul Gaultier Perfume Ad Features Irina Shayk Walking Under Rhythms of Khachaturian's Waltz
15:58 • 09.04.19
US Ambassador Praises Democratic Changes in Armenia Since April 2018
10:46 • 27.03.19
US Congressman Frank Pallone Calls for Lifting Travel Restrictions on Artsakh
15:01 • 16.03.19
The Voice: Armenian 'Freddie Mercury' Stuns Jury at Youth Singing Contest in Russia
10:20 • 09.03.19
Armenia Will Not Be Authoritarian, Prime Minister Tells Euronews
10:42 • 06.03.19
European Commission President Jan-Claude Juncker Holds Press Conference with Nikol Pashinyhan
18:16 • 05.03.19
EU's Donald Tusk Praises Armenian Prime Ministers Resolve to 'Bring About Democratic Reforms'
15:08 • 05.03.19
Armenian President Hosts Financial Times' Innovation Editor John Thornhill
12:08 • 05.03.19
Armenian Prime Minister Responds to Members of European Parliament's Committee on Foreign Affairs
15:40 • 28.02.19
Nikol Pashinyan Visits Mosque, Ali Qapu Palace in Isfahan
12:06 • 28.02.19
Iranian-Armenians Give Warm Welcome to Armenian Prime Minister
09:33 • 21.02.19
Unpacked 2019: Samsung Reveals Second Generation Galaxy Buds
12:34 • 20.02.19
Egypt President Takes 'First Step' in Recognizing Armenian Genocide
11:51 • 18.02.19
Armenian President Conducts Brief Talks with Joe Biden in Munich
10:56 • 16.02.19
President Armen Sarkissian's Speech at University of Heidelberg
11:12 • 02.02.19
Prime Minister Nikol Pashinyan's Speech at Konrad Adenauer Foundation
10:11 • 02.02.19
German Chancellor Merkel Welcomes Armenian Premier at Federal Residence in Berlin
14:21 • 01.02.19
Galaxy F: Samsung Foldable Phone Official Video Leaked
17:43 • 31.01.19
Armenian Prime Minister's Speech at Technical University of Cologne
exclusive