ISIS take 700 hostages including US and European nationals and will 'execute 10 people a day', Putin says
09:15 • 19.10.18
ISIS has kidnapped 700 people including several US and European nationals in Syria and will "execute 10 people every day" unless its demands are met, Vladimir Putin said on Thursday.

The militant group has already killed a number of hostages and warned of daily executions to come, the Russian president said, according to the Evening Standard.

He did not specify the group's exact demands, Reuters reports.

ISIS fighters attacked a refugee camp in an area controlled by US-backed forces last week, kidnapping some 130 families, according to local media.

Images have emerged allegedly showing ISIS fighters attacking and kidnapping fighters from the US-backed Syrian Democratic Forces in the same area the day before.

Speaking to the Valdai discussion forum in Sochi, a Russian city by the Black Sea, Mr Putin said: "They have issued ultimatums, specific demands and warned that if these ultimatums are not met they will execute 10 people every day.

"The day before yesterday they executed 10 people."

In Washington, the US military cast doubt on Putin's claims.

Commander Sean Robertson, a Pentagon spokesman, said: "While we have confirmed that there was an attack on an IDP (internally displaced persons) camp near (Deir-al Zor) last week, we have no information supporting the large number of hostages alleged by President Putin and we are sceptical of its accuracy.

"We are also unaware of any U.S. nationals located in that camp."

A representative of The Syrian Observatory for Human Rights said the estimated number of detainees held by ISIS was 300.

These included 90 women, some of whom are the widows of IS members killed earlier in the Syrian war.

They said: "The real number of abductees held by the 'Islamic State' organisation is estimated by 300 persons including 90 women."

ISIS was expanding its control in territory on the left bank of the River Euphrates controlled by US and US-backed forces, the Russian president said.

On Wednesday, the TASS news agency reported ISIS militants had taken around 700 hostages in Syria's Deir-al Zor province.

This was after they attacked a refugee camp in an area controlled by US-backed forces on October 13.

The agency reported the militants had kidnapped around 130 families and taken them to the city of Hajin.

The Syrian Democratic Forces said that its fighters had engaged in combat with ISIS on October 13 and killed 20 members of the group.

This was as, according to a statement, militants from ISIS descended to "target the camp for the displaced people".

The group added that "special units of our forces carried out an urgent evacuation of civilians from the
camp to areas away from the engagements field".

It said the fighting lasted many hours before some ISIS members fled with hostages and some of the Syrian Democratic Forces troops were "martyred" as they died in the incident
Videos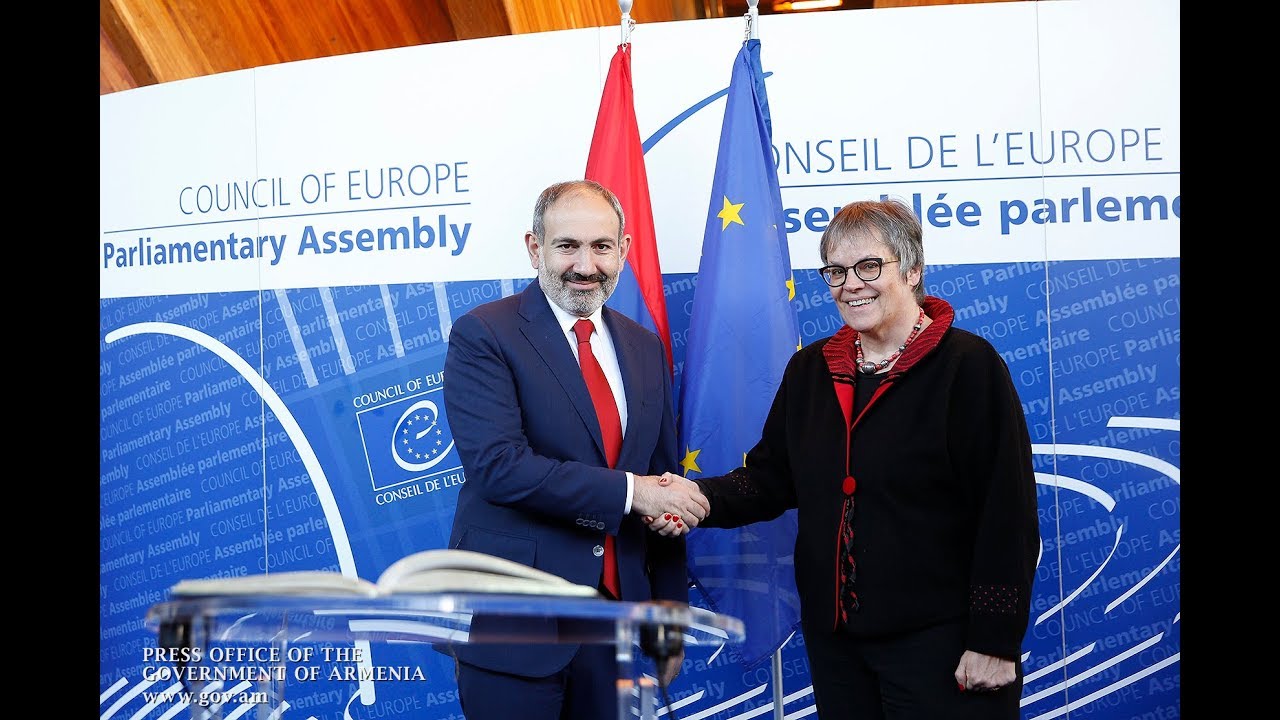 14:58 • 11.04.19
Nikol Pashinyan meets with PACE President Liliane Maury in Strasbourg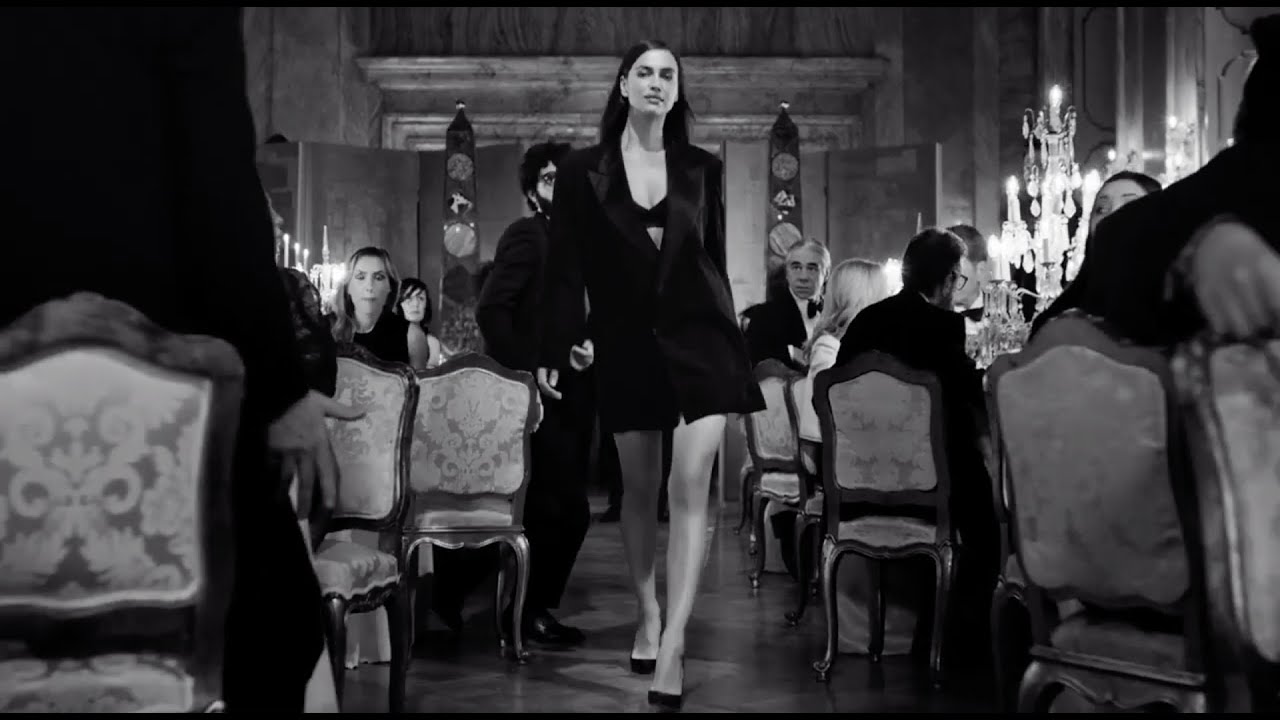 18:32 • 09.04.19
Scandal A Paris: New Jean Paul Gaultier Perfume Ad Features Irina Shayk Walking Under Rhythms of Khachaturian's Waltz
15:58 • 09.04.19
US Ambassador Praises Democratic Changes in Armenia Since April 2018
10:46 • 27.03.19
US Congressman Frank Pallone Calls for Lifting Travel Restrictions on Artsakh
15:01 • 16.03.19
The Voice: Armenian 'Freddie Mercury' Stuns Jury at Youth Singing Contest in Russia
10:20 • 09.03.19
Armenia Will Not Be Authoritarian, Prime Minister Tells Euronews
10:42 • 06.03.19
European Commission President Jan-Claude Juncker Holds Press Conference with Nikol Pashinyhan
18:16 • 05.03.19
EU's Donald Tusk Praises Armenian Prime Ministers Resolve to 'Bring About Democratic Reforms'
15:08 • 05.03.19
Armenian President Hosts Financial Times' Innovation Editor John Thornhill
12:08 • 05.03.19
Armenian Prime Minister Responds to Members of European Parliament's Committee on Foreign Affairs
15:40 • 28.02.19
Nikol Pashinyan Visits Mosque, Ali Qapu Palace in Isfahan
12:06 • 28.02.19
Iranian-Armenians Give Warm Welcome to Armenian Prime Minister
09:33 • 21.02.19
Unpacked 2019: Samsung Reveals Second Generation Galaxy Buds
12:34 • 20.02.19
Egypt President Takes 'First Step' in Recognizing Armenian Genocide
11:51 • 18.02.19
Armenian President Conducts Brief Talks with Joe Biden in Munich
10:56 • 16.02.19
President Armen Sarkissian's Speech at University of Heidelberg
11:12 • 02.02.19
Prime Minister Nikol Pashinyan's Speech at Konrad Adenauer Foundation
10:11 • 02.02.19
German Chancellor Merkel Welcomes Armenian Premier at Federal Residence in Berlin
14:21 • 01.02.19
Galaxy F: Samsung Foldable Phone Official Video Leaked
17:43 • 31.01.19
Armenian Prime Minister's Speech at Technical University of Cologne
16:29 • 31.01.19
LA Police Release Footage of Armenian School Hate Crime
10:02 • 30.01.19
EU Commissioner for Human Rights Issues Report in Armenia
09:37 • 30.01.19
We are Looking Forward to Closer Cooperation with Our EU Partners - Armenian President to Commissioner Johannes Hahn
17:46 • 24.01.19
It's Time for Armenia to 'Transform Political Revolution to Economic One', Pashinyan tells Euronews
09:57 • 24.01.19
Armenia to Create New Economic Model to Promote Micro-Businesses' Development, Pashinyan says in Davos
09:13 • 23.01.19
Pashinyan, Aliyev Discuss Situation over Karabakh in Davos
09:48 • 22.01.19
Armenian Prime Minister Nikol Pashinyan Meets with Swiss Businessmen in Zurich
10:02 • 17.01.19
Armenian President Delivers Keynote Speech at Abu Dhabi Sustainability Summit
09:33 • 27.12.18
Firefighters Revisit Scene of Armenia's Earthquake in 1988
10:20 • 24.12.18
Armenian-Style Revolution Implies Also Generational Change in Thinking, President Tells Indian TV Channel
16:57 • 12.12.18
Pashinyan will Face Real Challenges Amid Economic Transformations in Armenia– Ruben Vardanyan's interview with DW
11:25 • 06.12.18
Lynne Tracy: We Acknowledge Historical Facts but Support President's Policies on 1915 Events
16:15 • 23.11.18
Women and Youth are Stakeholders in Building Security - Zohrab Mnatsakanyan's Speech at World Forum for Democracy
12:38 • 10.11.18
First Armenian Military Robot Tested
10:06 • 23.10.18
Serj Tankian Warns of Hazards of Exploiting Amulsar Mine
15:42 • 19.10.18
Turkish Violin Virtuoso Dedicates Piece of Komitas Music to Ara Guler's Memory
11:46 • 11.10.18
Samvel Farmanyan's Speech in PACE
14:43 • 25.09.18
iPhone Xs & Xs Max Fail Resistivity Test
13:18 • 15.09.18
Slavik Hayrapetyan at US International Skating Classic 2018
16:42 • 05.09.18
Official Trailer of Anders Breivik Movie Goes Viral
exclusive