Apple designers unveil dazzling one-of-a-kind ring 'cut entirely out of one single diamond'
17:47 • 14.11.18
The mastermind behind the iPhone's exterior design has created a unique ring cut from a single lab-grown diamond.
Sir Jony Ive, Apple's Chief Design Officer, and renowned industrial designer Marc Newson, have unveiled a diamond ring unlike any other, because it is created purely out of one lab-grown rock.

The estimated $150,000 to $250,000 ring, which features no metal, has not actually been carved yet - just designed - so that it can be made fit the finger of one winning bidder at a special charity sale at Sotheby's Auction in Miami, Florida, or one very lucky recipient of the buyer's choosing.
The ring will be created exclusively for the auction house as part of its (Red) Auction, and the winning bidder will have the option to have the ring fitted to any size, up to a 5, which is the largest size that the diamond can be used to create.

In a press release, the group admitted that crafting a diamond into a ring shape is 'no small feat', explaining that the process of actually creating the ring involves a very detailed process unlike any other jewelry design.

The interior ring will be cylindrically cut out for the desired smoothness using a micrometer thick water jet inside which a laser beam is cast,' the press release stated, according to the Daily Mail.

"The finished ring will have between 2,000-3,000 facets which has never been seen before on a single piece."

In comparison, the most popular diamond cut - the modern round brilliant - features just 58 facets. Most traditional diamond cuts, including the princess and the radiant, have no more than 70 facets.

Sir Jony is used to working on incredibly detailed projects, having been responsible for creating the exterior of many of Apple's most well-known products, from computers to iPhones.

Lately however, the Apple expert has expanded his set skills in order to create the one-of-a-kind diamond ring that features zero metal.

Marc, meanwhile, has been working with Sir Jony for years, and has helped to create a number of special
pieces for Apple, including a pair of 18k rose gold Apple EarPods and a red Mac Pro, both of which were
auctioned off to earn money for (Red).
Videos
14:15 • 25.05.19
Kim Kardashian makes brief cameo in Paris Hilton music video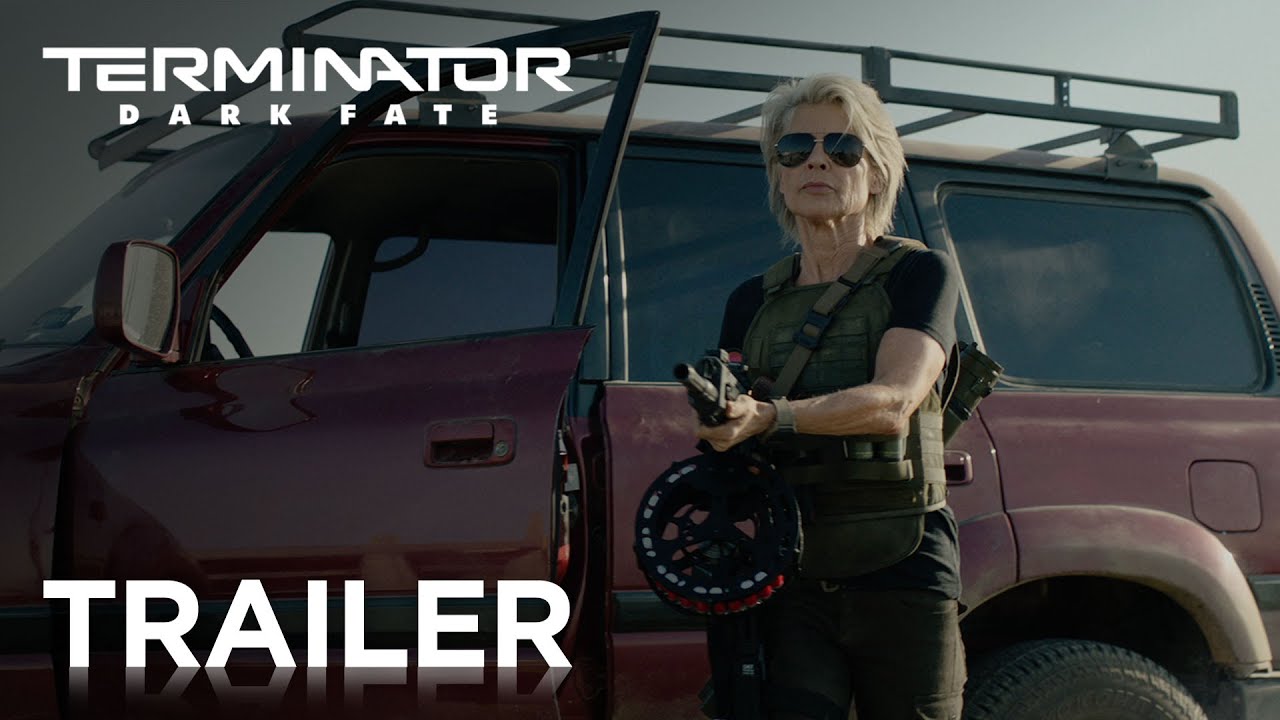 14:28 • 24.05.19
Terminator Dark Fate Official Trailer #1 Released
09:09 • 14.05.19
Nikol Pashinyan Attends Dinner Dedicated to 10th Anniversary of Eastern Partnership Program
13:49 • 10.05.19
Armenian Prime Minister Heads to Work Riding Bicycle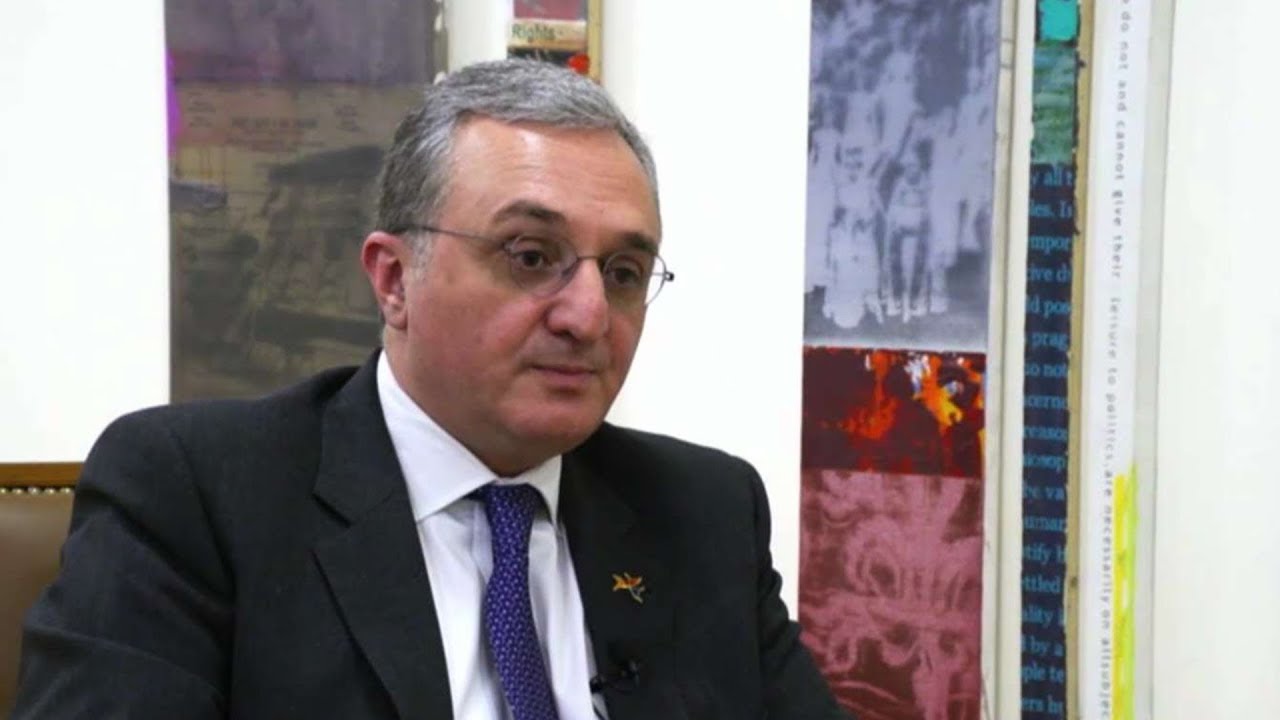 11:06 • 04.05.19
What is Arms Trade for Israel is a Weapon of Death for Our People, Foreign Minister Tells Israeli TV Channel
13:38 • 30.04.19
Armenian Prime Minister Greets EAEU Representatives for Official Meeting in Yerevan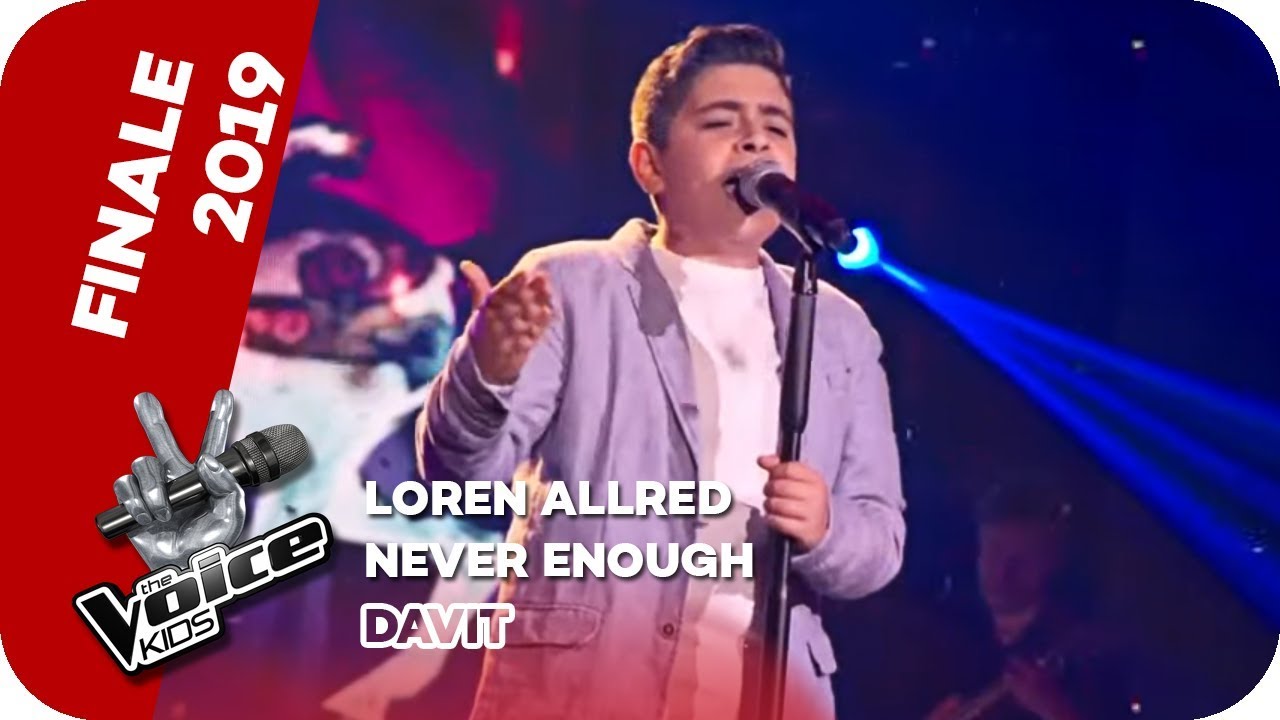 14:30 • 26.04.19
The Voice Kids 2019: Young Armenian Participant Leaves Jury Stunned in Germany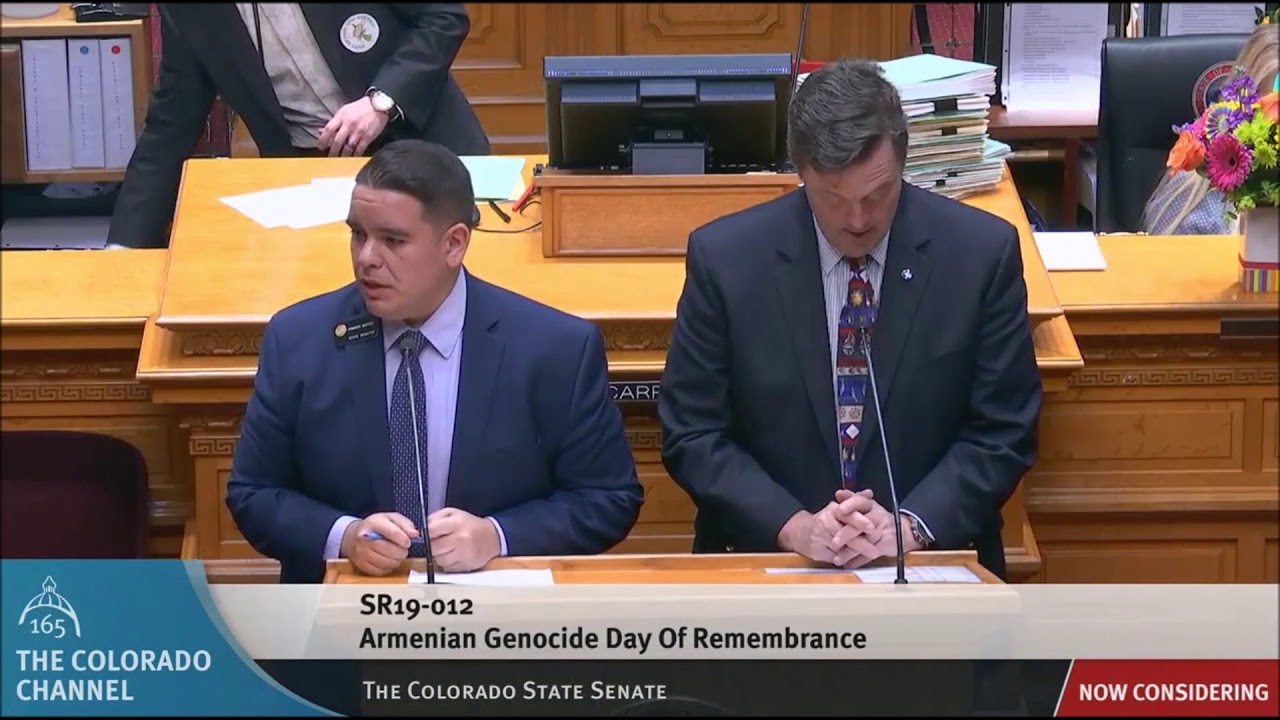 09:39 • 25.04.19
Colorado Recognizes Artsakh, Honors Genocide Victims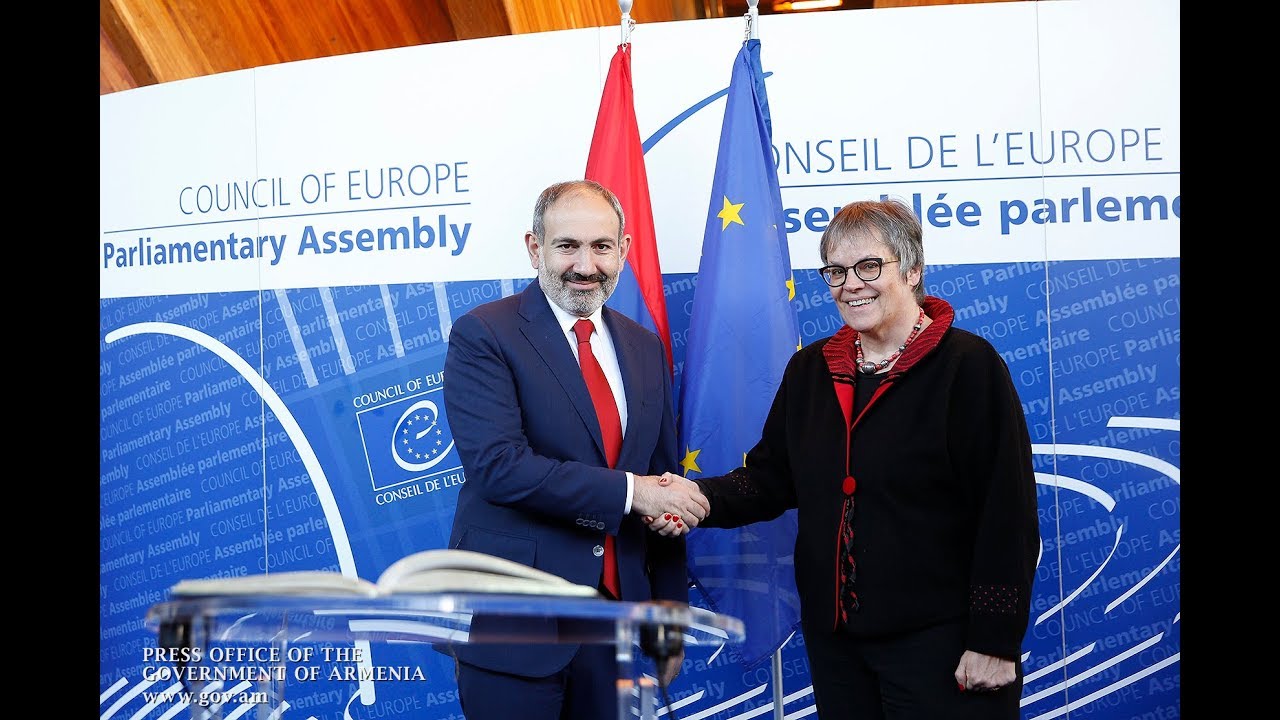 14:58 • 11.04.19
Nikol Pashinyan meets with PACE President Liliane Maury in Strasbourg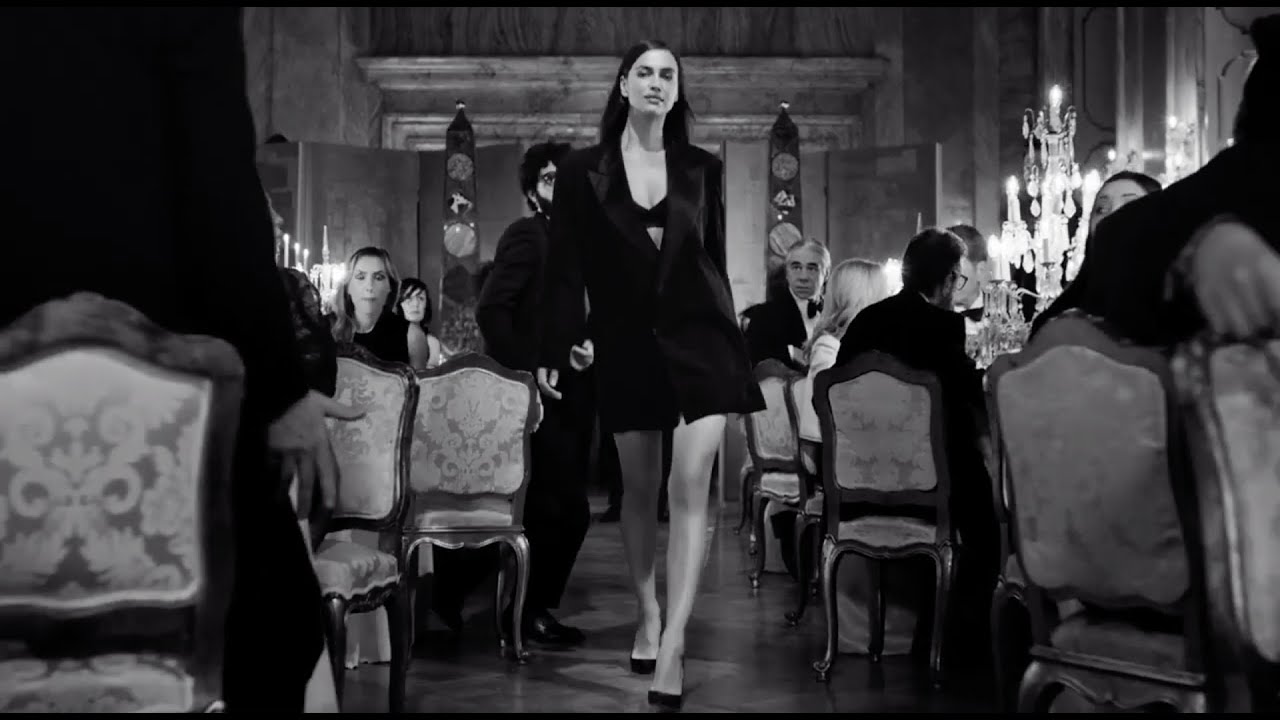 18:32 • 09.04.19
Scandal A Paris: New Jean Paul Gaultier Perfume Ad Features Irina Shayk Walking Under Rhythms of Khachaturian's Waltz
15:58 • 09.04.19
US Ambassador Praises Democratic Changes in Armenia Since April 2018
10:46 • 27.03.19
US Congressman Frank Pallone Calls for Lifting Travel Restrictions on Artsakh
15:01 • 16.03.19
The Voice: Armenian 'Freddie Mercury' Stuns Jury at Youth Singing Contest in Russia
10:20 • 09.03.19
Armenia Will Not Be Authoritarian, Prime Minister Tells Euronews
10:42 • 06.03.19
European Commission President Jan-Claude Juncker Holds Press Conference with Nikol Pashinyhan
18:16 • 05.03.19
EU's Donald Tusk Praises Armenian Prime Ministers Resolve to 'Bring About Democratic Reforms'
15:08 • 05.03.19
Armenian President Hosts Financial Times' Innovation Editor John Thornhill
12:08 • 05.03.19
Armenian Prime Minister Responds to Members of European Parliament's Committee on Foreign Affairs
15:40 • 28.02.19
Nikol Pashinyan Visits Mosque, Ali Qapu Palace in Isfahan
12:06 • 28.02.19
Iranian-Armenians Give Warm Welcome to Armenian Prime Minister
09:33 • 21.02.19
Unpacked 2019: Samsung Reveals Second Generation Galaxy Buds
12:34 • 20.02.19
Egypt President Takes 'First Step' in Recognizing Armenian Genocide
11:51 • 18.02.19
Armenian President Conducts Brief Talks with Joe Biden in Munich
10:56 • 16.02.19
President Armen Sarkissian's Speech at University of Heidelberg
11:12 • 02.02.19
Prime Minister Nikol Pashinyan's Speech at Konrad Adenauer Foundation
10:11 • 02.02.19
German Chancellor Merkel Welcomes Armenian Premier at Federal Residence in Berlin
14:21 • 01.02.19
Galaxy F: Samsung Foldable Phone Official Video Leaked
17:43 • 31.01.19
Armenian Prime Minister's Speech at Technical University of Cologne
16:29 • 31.01.19
LA Police Release Footage of Armenian School Hate Crime
10:02 • 30.01.19
EU Commissioner for Human Rights Issues Report in Armenia
09:37 • 30.01.19
We are Looking Forward to Closer Cooperation with Our EU Partners - Armenian President to Commissioner Johannes Hahn
17:46 • 24.01.19
It's Time for Armenia to 'Transform Political Revolution to Economic One', Pashinyan tells Euronews
09:57 • 24.01.19
Armenia to Create New Economic Model to Promote Micro-Businesses' Development, Pashinyan says in Davos
09:13 • 23.01.19
Pashinyan, Aliyev Discuss Situation over Karabakh in Davos
09:48 • 22.01.19
Armenian Prime Minister Nikol Pashinyan Meets with Swiss Businessmen in Zurich
10:02 • 17.01.19
Armenian President Delivers Keynote Speech at Abu Dhabi Sustainability Summit
09:33 • 27.12.18
Firefighters Revisit Scene of Armenia's Earthquake in 1988
10:20 • 24.12.18
Armenian-Style Revolution Implies Also Generational Change in Thinking, President Tells Indian TV Channel
16:57 • 12.12.18
Pashinyan will Face Real Challenges Amid Economic Transformations in Armenia– Ruben Vardanyan's interview with DW
11:25 • 06.12.18
Lynne Tracy: We Acknowledge Historical Facts but Support President's Policies on 1915 Events
exclusive