New tests can predict IVF embryos' risk of having low IQ
10:42 • 16.11.18
IVF clinics may soon use a controversial screening technique to get rid of embryos which are likely to grow up with low IQs.

A company in the US offering tests which can pick out 'mental disabilities' – and, in theory, predict intelligence – has confirmed it is in talks with fertility clinics, the Daily Mail reports.

The news has stoked fears about a rise in designer babies, which could be created by parents wanting to erase undesirable traits from their children.

Experts say it is "repugnant" to think about terminating embryos because they are expected to have lower than average intelligence.

Genomic Prediction, based in New Jersey, can now offer tests to calculate the risk of complex conditions like heart disease, the New Scientist reports.

This type of testing is more complicated than current tests for Down's syndrome, for example, because the risk is determined by numerous genes.

In comparison, the current test for Down's syndrome is based on DNA in a single location. Genomic Prediction's test analyse a larger portion of DNA.

This is because the risk of conditions such as heart disease is determined by larger parts of their DNA, which are difficult to measure.

And whether or not they will have low intelligence could be predicted in the same way, the firm claims. The tests have not been used yet.

While the company says it will only test embryos to find those at a high risk of serious medical conditions – like breast cancer, diabetes and inflammatory bowel disease – it expects people to one day want IQ predictions.

"I think people are going to demand that,' said Genomic Prediction's co-founder, Stephen Hsu. 'If we don't do it, some other company will."

Genetic testing before birth began as a way to avoid children being born with deadly disabilities, but could one day allow parents to choose their babies' sex, appearance and intelligence level.


Genomic Prediction's new test raises huge ethical dilemmas and concerns about "playing God", which have been simmering for years.

For example, scientists revealed in April they could determine the sex of a baby from a pin-prick test just eight weeks into a pregnancy.

Experts at the time worried there may be a rise in sex-selective abortions in countries such as China and India where cultures would rather have baby boys.
And there have been concerns that allowing parents to control some aspects of their child could be a slippery slope towards parents one day ruling out traits which don't affect the child's health, like hair or eye colour.
Campaigners against screening for Down's syndrome already argue an inclusive society should not be trying to erase people with disabilities.
Lynn Murray, spokesperson for Don't Screen Us Out, told the New Scientist: 'If we consider inclusion and diversity to be a measure of societal progress, then IQ screening proposals are unethical. There must be wide consultation.'
Genomic Predictions said it won't give parents enough information to get rid of embryos based on their predicted intelligence level.
It said the testing is not accurate enough to actually predict intelligence, but could point out potential outliers – those whose IQ is likely to be 25 points below average (90-110) – and people with mental disabilities.
Professor Peter Visscher, from the University of Queensland, said the idea of using the test to select babies with high IQs is 'repugnant'.
The testing method Genomic Prediction uses analyses DNA to produce a polygenic risk score, determining how likely they are to get certain diseases.
Screening for polygenic conditions can already be done on adults, but Genomic Prediction is set to be the first company to use them on unborn children.
But there are concerns the genes for desirable traits – like high intelligence – may also cause unwanted effects which scientists don't know about.
For example, past research has linked those genes to a higher risk of having autism.
Professor Visscher added: "You don't know what you're selecting for and what comes with it.
"But there are people who pay hundreds of thousands of dollars to have their dead pet cloned. I'm sure there are people who would do this."
Videos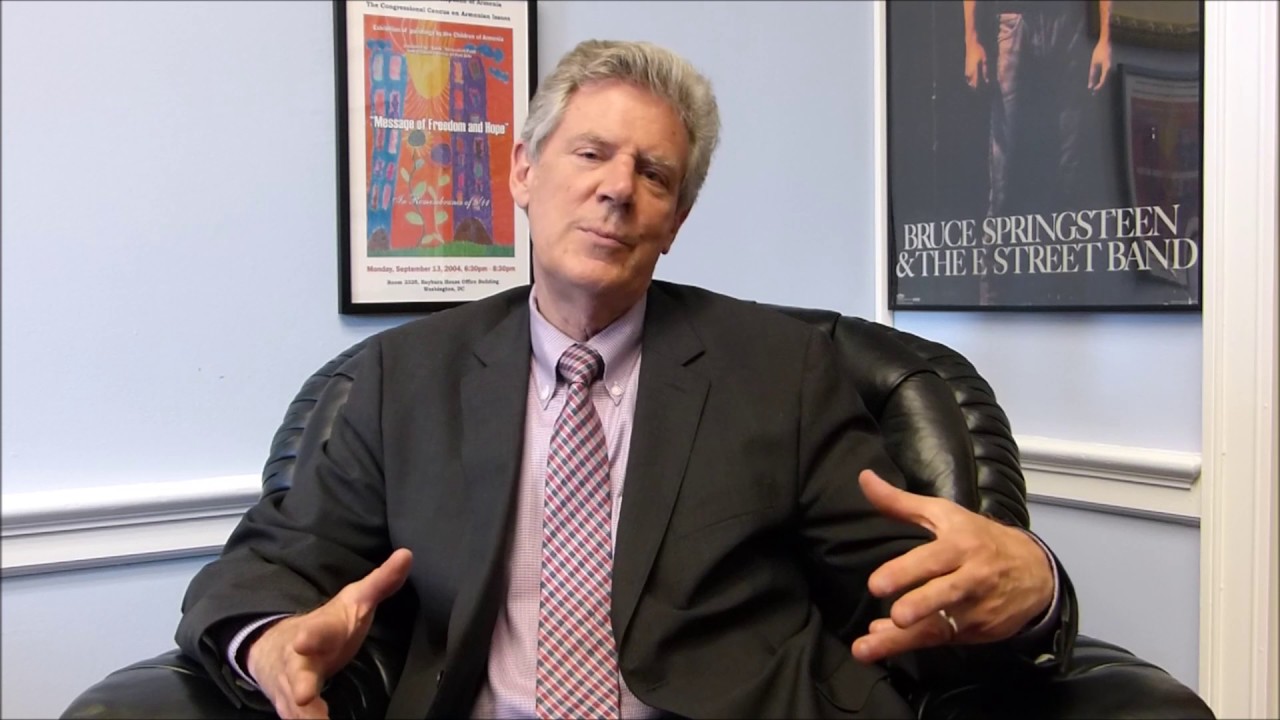 10:09 • 21.06.19
US Representative Frank Pallone Introduces Resolution Praising the US-Armenia 'Strategic Partnership'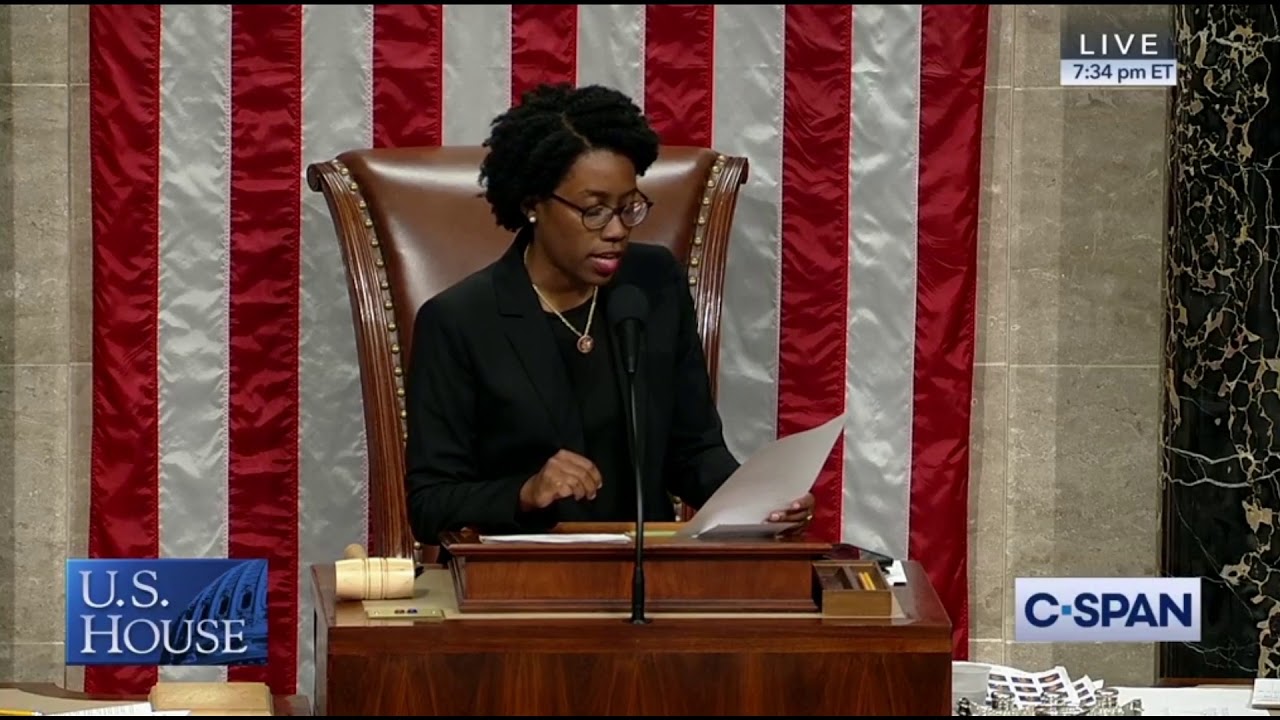 11:03 • 19.06.19
US House Passes Jackie Speier Amendment Appropriating Additional $40 Million for Armenia
09:26 • 14.06.19
Congressional Armenian Caucus Co-Chair Rallies Support for Additional $40 Million Appropriation for Armenia
10:16 • 13.06.19
US Congressman Frank Pallone Calls for Removal of Barriers to US-Artsakh Dialogue
14:15 • 25.05.19
Kim Kardashian makes brief cameo in Paris Hilton music video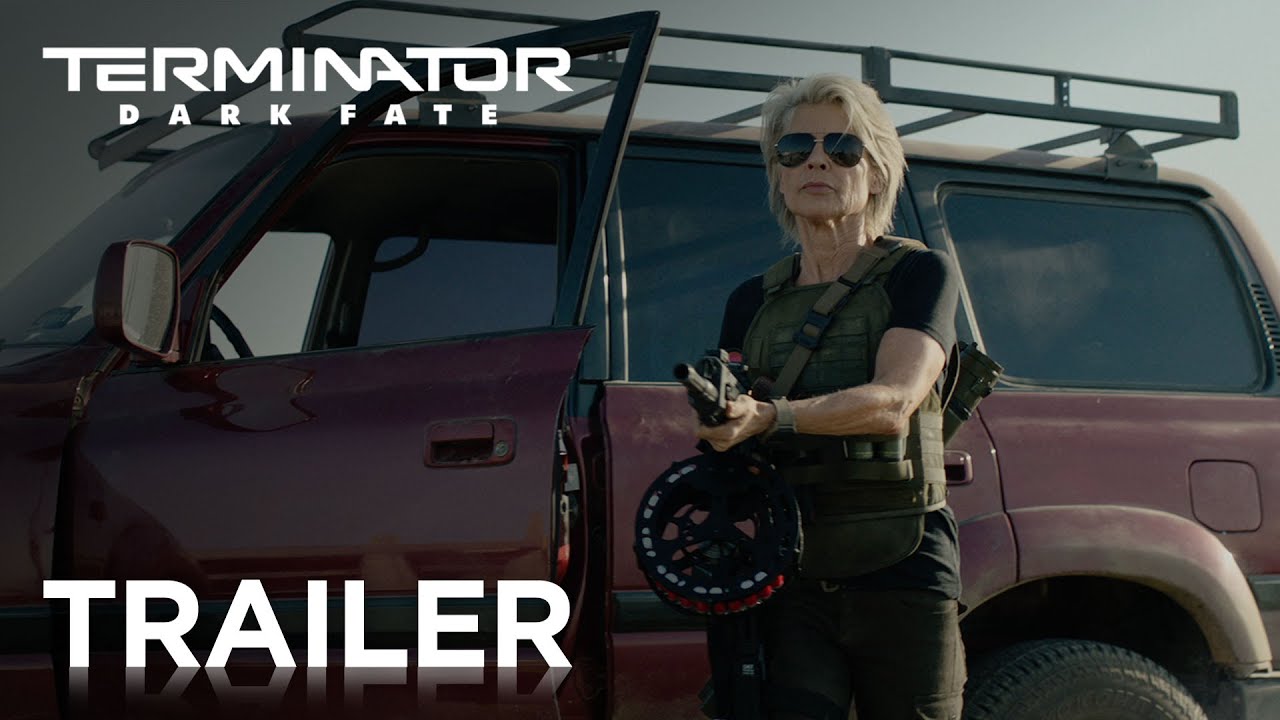 14:28 • 24.05.19
Terminator Dark Fate Official Trailer #1 Released
09:09 • 14.05.19
Nikol Pashinyan Attends Dinner Dedicated to 10th Anniversary of Eastern Partnership Program
13:49 • 10.05.19
Armenian Prime Minister Heads to Work Riding Bicycle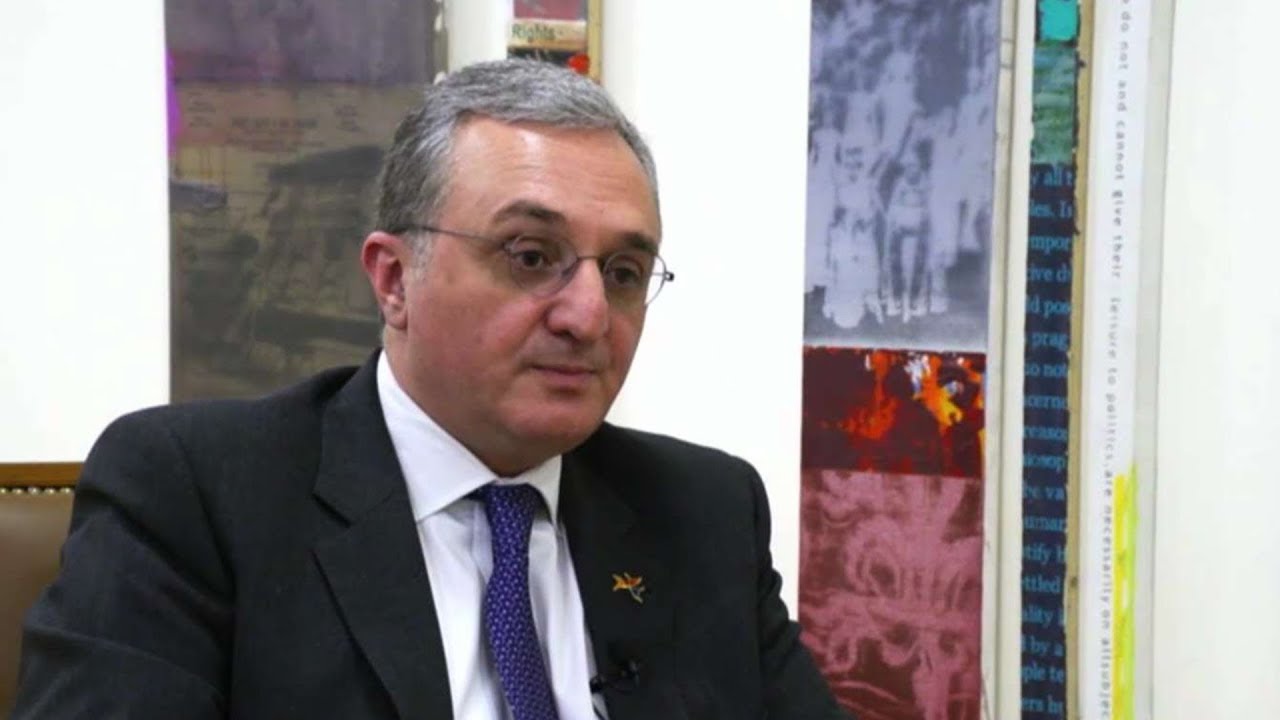 11:06 • 04.05.19
What is Arms Trade for Israel is a Weapon of Death for Our People, Foreign Minister Tells Israeli TV Channel
13:38 • 30.04.19
Armenian Prime Minister Greets EAEU Representatives for Official Meeting in Yerevan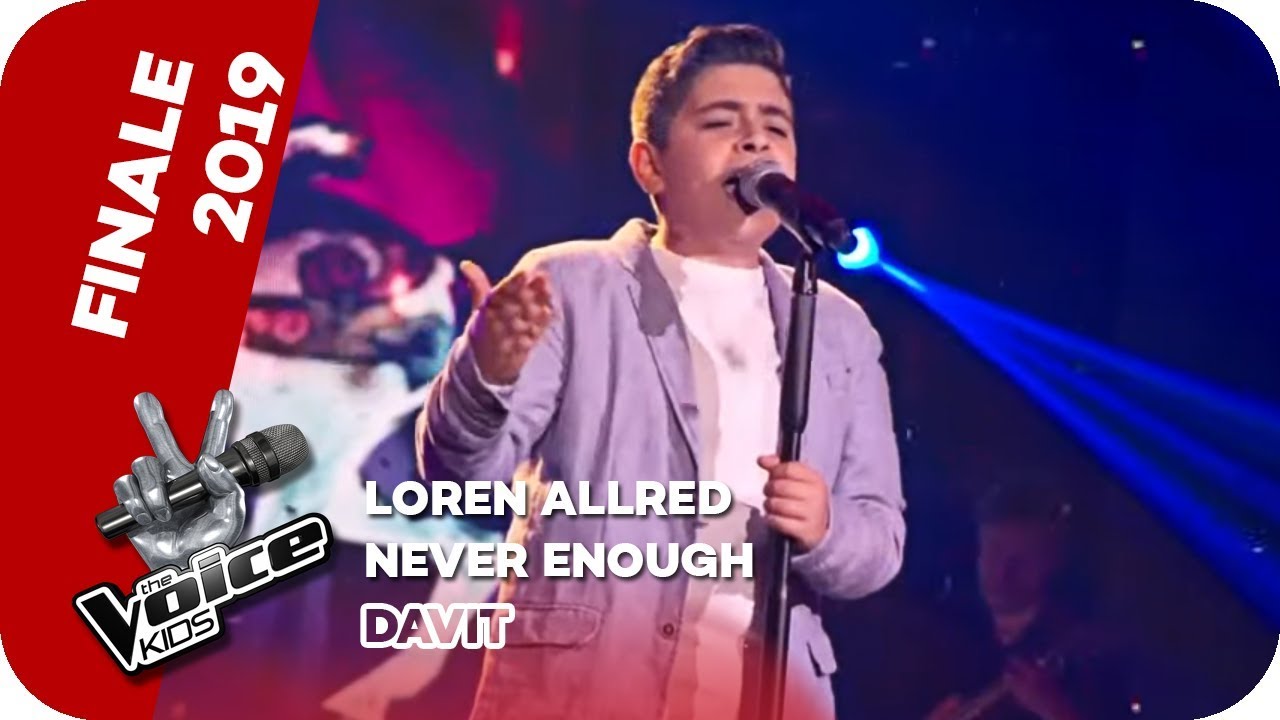 14:30 • 26.04.19
The Voice Kids 2019: Young Armenian Participant Leaves Jury Stunned in Germany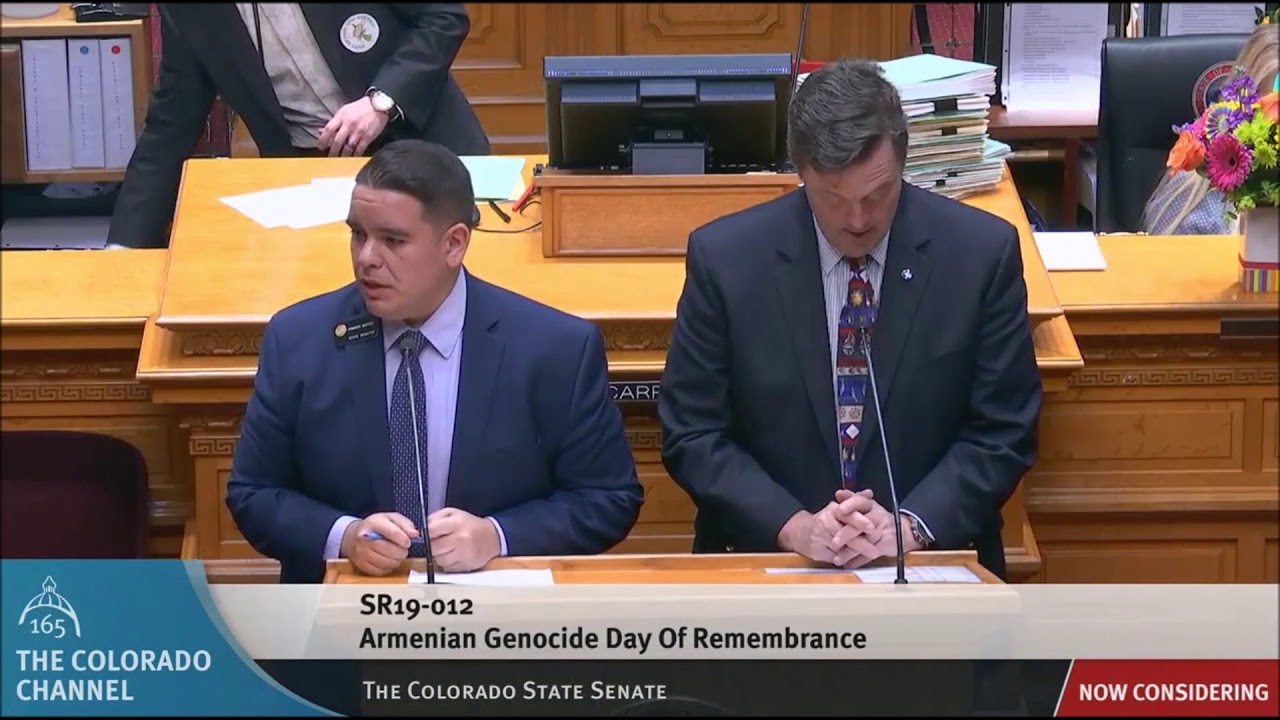 09:39 • 25.04.19
Colorado Recognizes Artsakh, Honors Genocide Victims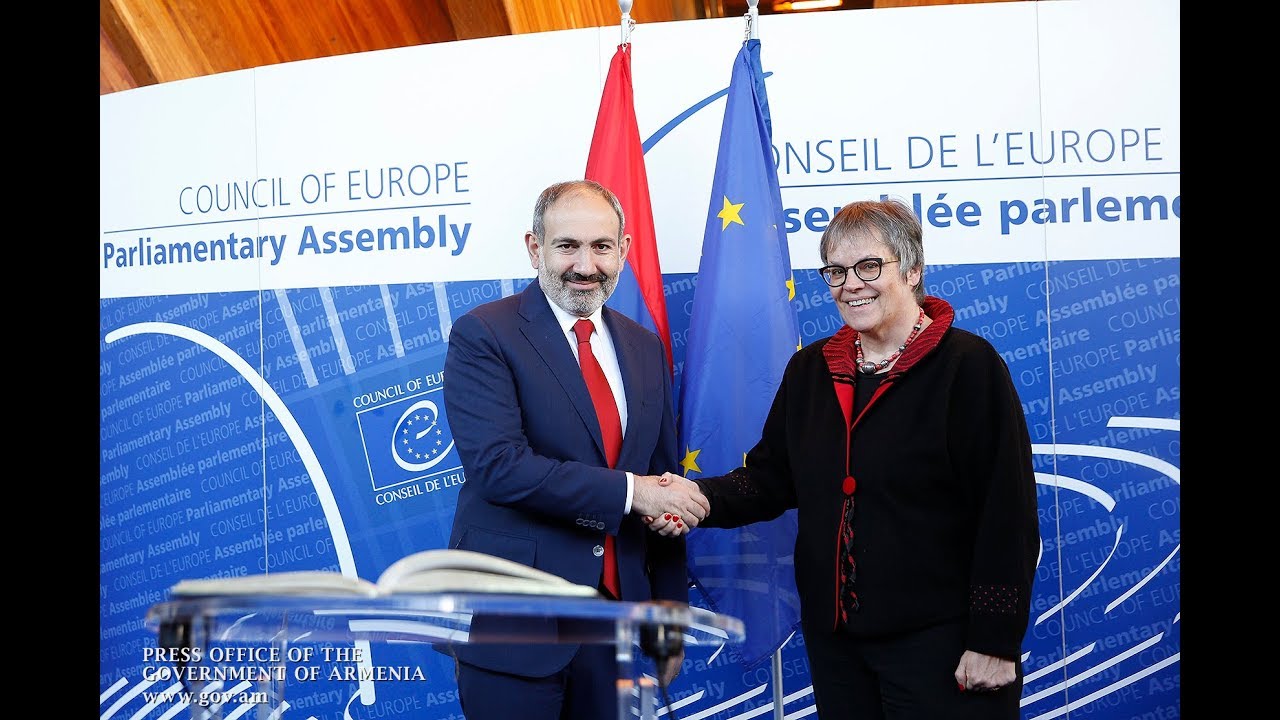 14:58 • 11.04.19
Nikol Pashinyan meets with PACE President Liliane Maury in Strasbourg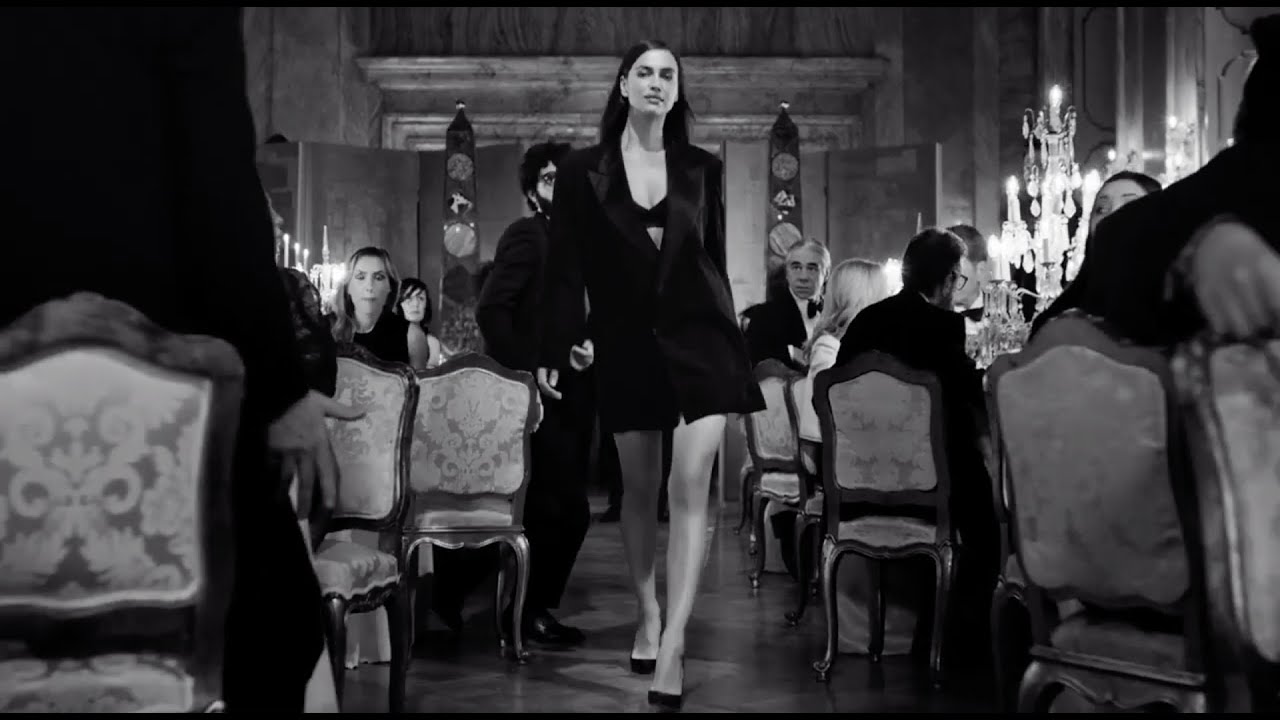 18:32 • 09.04.19
Scandal A Paris: New Jean Paul Gaultier Perfume Ad Features Irina Shayk Walking Under Rhythms of Khachaturian's Waltz
15:58 • 09.04.19
US Ambassador Praises Democratic Changes in Armenia Since April 2018
10:46 • 27.03.19
US Congressman Frank Pallone Calls for Lifting Travel Restrictions on Artsakh
15:01 • 16.03.19
The Voice: Armenian 'Freddie Mercury' Stuns Jury at Youth Singing Contest in Russia
10:20 • 09.03.19
Armenia Will Not Be Authoritarian, Prime Minister Tells Euronews
10:42 • 06.03.19
European Commission President Jan-Claude Juncker Holds Press Conference with Nikol Pashinyhan
18:16 • 05.03.19
EU's Donald Tusk Praises Armenian Prime Ministers Resolve to 'Bring About Democratic Reforms'
15:08 • 05.03.19
Armenian President Hosts Financial Times' Innovation Editor John Thornhill
12:08 • 05.03.19
Armenian Prime Minister Responds to Members of European Parliament's Committee on Foreign Affairs
15:40 • 28.02.19
Nikol Pashinyan Visits Mosque, Ali Qapu Palace in Isfahan
12:06 • 28.02.19
Iranian-Armenians Give Warm Welcome to Armenian Prime Minister
09:33 • 21.02.19
Unpacked 2019: Samsung Reveals Second Generation Galaxy Buds
12:34 • 20.02.19
Egypt President Takes 'First Step' in Recognizing Armenian Genocide
11:51 • 18.02.19
Armenian President Conducts Brief Talks with Joe Biden in Munich
10:56 • 16.02.19
President Armen Sarkissian's Speech at University of Heidelberg
11:12 • 02.02.19
Prime Minister Nikol Pashinyan's Speech at Konrad Adenauer Foundation
10:11 • 02.02.19
German Chancellor Merkel Welcomes Armenian Premier at Federal Residence in Berlin
14:21 • 01.02.19
Galaxy F: Samsung Foldable Phone Official Video Leaked
17:43 • 31.01.19
Armenian Prime Minister's Speech at Technical University of Cologne
16:29 • 31.01.19
LA Police Release Footage of Armenian School Hate Crime
10:02 • 30.01.19
EU Commissioner for Human Rights Issues Report in Armenia
09:37 • 30.01.19
We are Looking Forward to Closer Cooperation with Our EU Partners - Armenian President to Commissioner Johannes Hahn
17:46 • 24.01.19
It's Time for Armenia to 'Transform Political Revolution to Economic One', Pashinyan tells Euronews
09:57 • 24.01.19
Armenia to Create New Economic Model to Promote Micro-Businesses' Development, Pashinyan says in Davos
09:13 • 23.01.19
Pashinyan, Aliyev Discuss Situation over Karabakh in Davos
09:48 • 22.01.19
Armenian Prime Minister Nikol Pashinyan Meets with Swiss Businessmen in Zurich
10:02 • 17.01.19
Armenian President Delivers Keynote Speech at Abu Dhabi Sustainability Summit
exclusive