Armenian heritage made Cher 'more tolerant' – the Washington Post
12:13 • 28.11.18
By Hank Stuever

What sentient being doesn't know the six-decade story of her career? What's left to tell? From "I Got You, Babe" and the Bob Mackie gowns so provocatively sewn to the divorce, then the other divorce, then the Oscar-winning movie career ("Snap out of it!"), she is always rising up from a recent trip down. The nadir of hair-product infomercials vs. the thrill of the dance-floor comeback. It should be a required part of the SAT: Write 150 words about the life of Cher. Use examples.

The curtain drops, the audience screams, the beat kicks in and the diva descends on a tiny platform strung from the rafters of the Park MGM theater on a recent Wednesday night. She's dressed in a golden glamazon bustier, with a massive wig of bright orange ringlets cascading from her shiny crown. She belts out lyrics about the glory of living in a woman's world.

It is possible to be both in awe of Cher and a little worried for the woman who, at 72, qualifies for the senior discount and yet traverses the stage in dangerously high platform sandals while dancers writhe and kick around her.

One number ends, and she turns away from the spotlight into the darkness backstage, where "I'm completely blind and somebody's gotta get me." Five of her most trusted friends and employees reach out to undress and redress her. She describes the show's constant hair-to-heels costume changes as an out-of-body experience: the lifting, the snapping, the pinching, the laughter. They push her back out into that intense light, and who is she now?

She is 1960s Cher, the original recipe, barely 20 years old in Cleopatra eyeliner, tossing her long, shiny, raven hair, wearing bell-bottoms and love beads.

Something very odd begins to happen here, loosening one's general understanding of the time-space continuum. There is no 21st century. There is only this sort of present-tense past that we all live in, full of remakes and revivals and constant nostalgia. Cher will guide you.
She starts singing "The Beat Goes On," followed by "I Got You, Babe," accompanied by that sort of Dylan-derivative twang of her late ex-husband, Salvatore Phillip "Sonny" Bono, whose image is beamed 20 feet tall. It's the black-and-white footage of a much younger Sonny singing and grinning; the man she still loves.Sonny and Cher's split in 1974 all but stopped America in its tracks, leading to the swift cancellation of their top-rated CBS variety show and leaving children everywhere to wonder if their own parents might also divorce. (Answer: Yes, probably.)
She says she never would have left him, except that her friend David Geffen had read the contracts that she had signed but hadn't taken time to scrutinize. She learned that Sonny owned 95 percent of her and everything she did. "Make me a partner and not an employee, and I'll stay," she begged him. He wouldn't. Today she's a fierce advocate for a woman's right to equal pay.
The Sonny and Cher story looks different in all this hindsight. The power imbalance is as galling as the chrysalis-butterfly narrative that follows it is inspiring. It's been another 20 years since Sonny died in that skiing accident.Some nights, Cher says, "I actually look up at his face [during the show] and wonder, 'What are you thinking? I bet you're really happy up there.' "
Under the influence of this eerie duet, thoughts easily drift to the meaning of forever, eternity, persistence.
Videos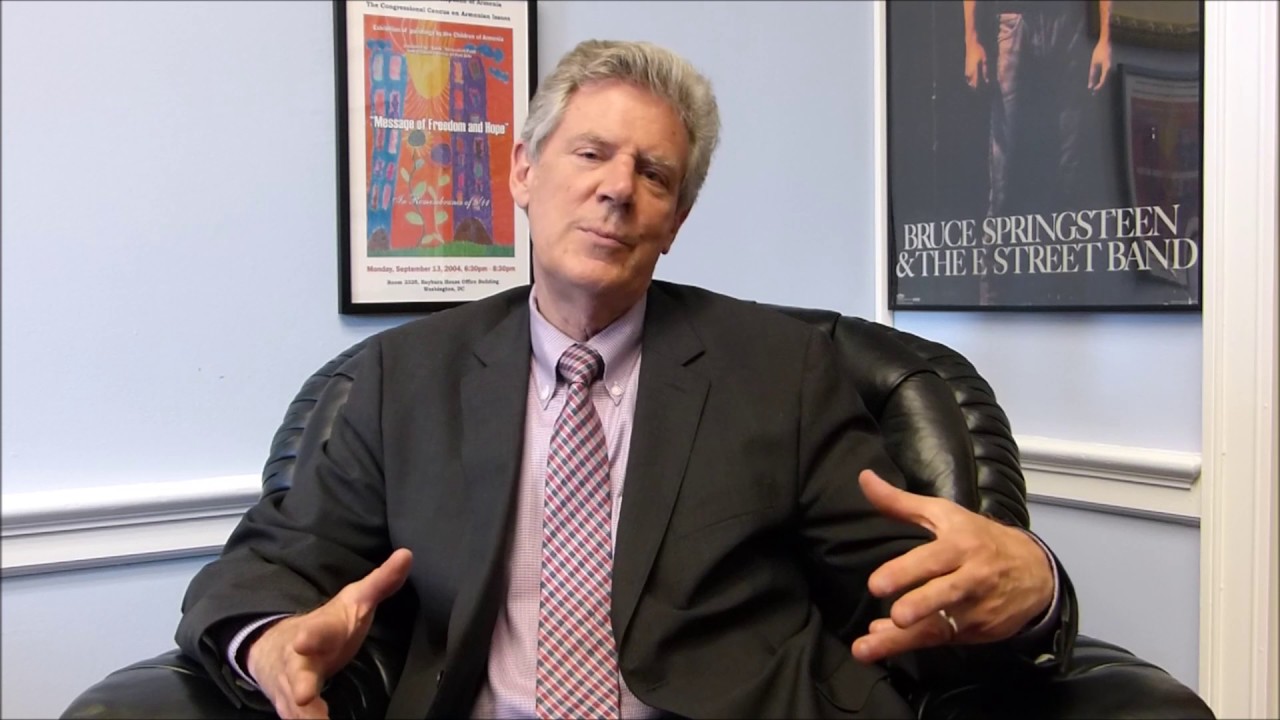 10:09 • 21.06.19
US Representative Frank Pallone Introduces Resolution Praising the US-Armenia 'Strategic Partnership'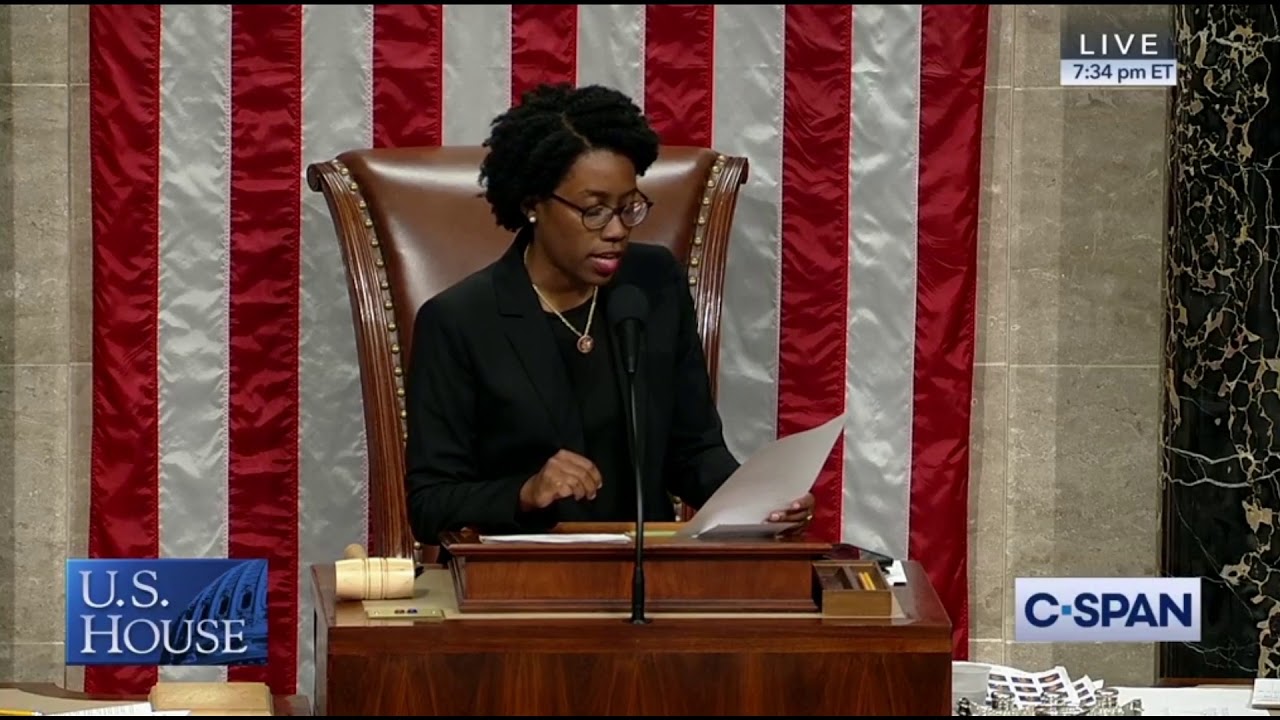 11:03 • 19.06.19
US House Passes Jackie Speier Amendment Appropriating Additional $40 Million for Armenia
09:26 • 14.06.19
Congressional Armenian Caucus Co-Chair Rallies Support for Additional $40 Million Appropriation for Armenia
10:16 • 13.06.19
US Congressman Frank Pallone Calls for Removal of Barriers to US-Artsakh Dialogue
14:15 • 25.05.19
Kim Kardashian makes brief cameo in Paris Hilton music video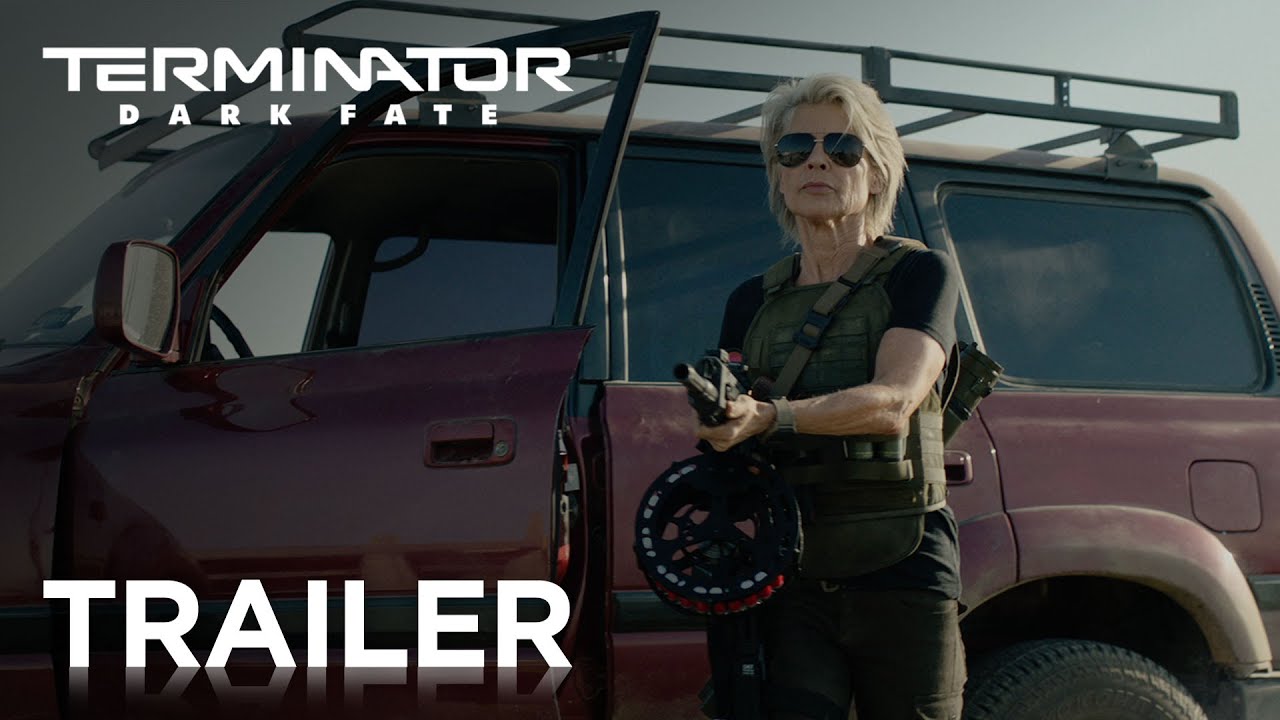 14:28 • 24.05.19
Terminator Dark Fate Official Trailer #1 Released
09:09 • 14.05.19
Nikol Pashinyan Attends Dinner Dedicated to 10th Anniversary of Eastern Partnership Program
13:49 • 10.05.19
Armenian Prime Minister Heads to Work Riding Bicycle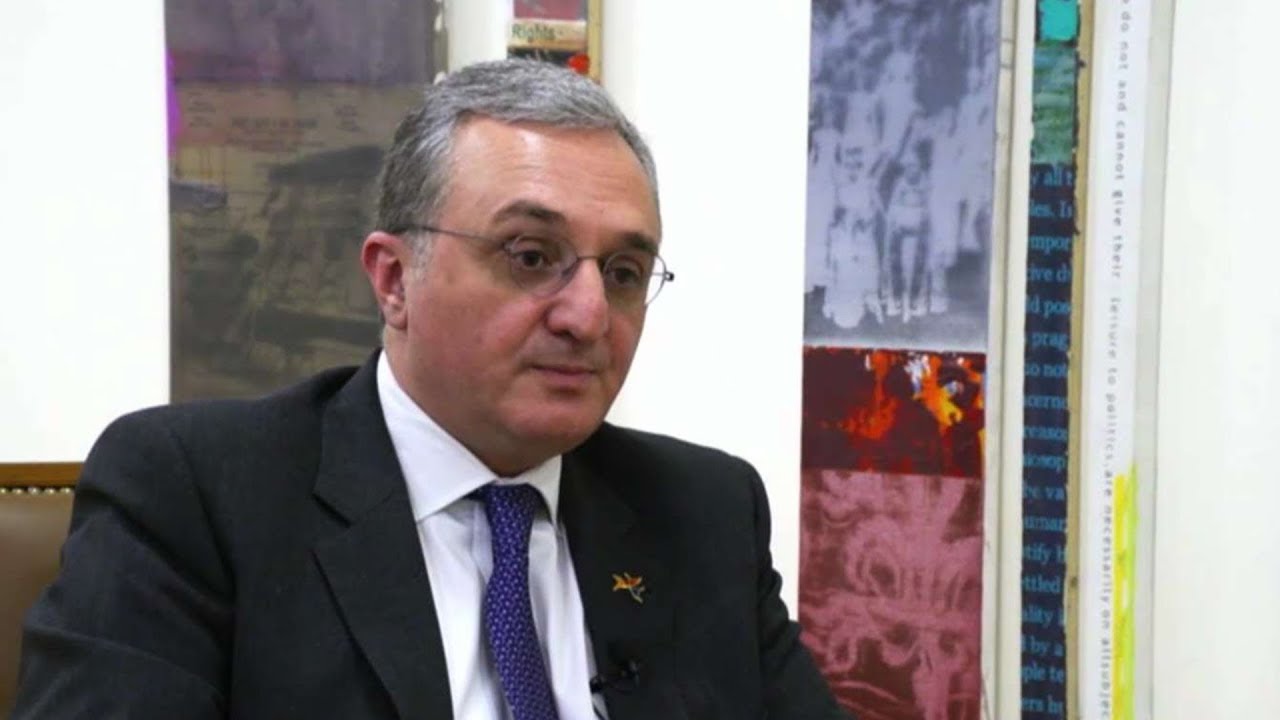 11:06 • 04.05.19
What is Arms Trade for Israel is a Weapon of Death for Our People, Foreign Minister Tells Israeli TV Channel
13:38 • 30.04.19
Armenian Prime Minister Greets EAEU Representatives for Official Meeting in Yerevan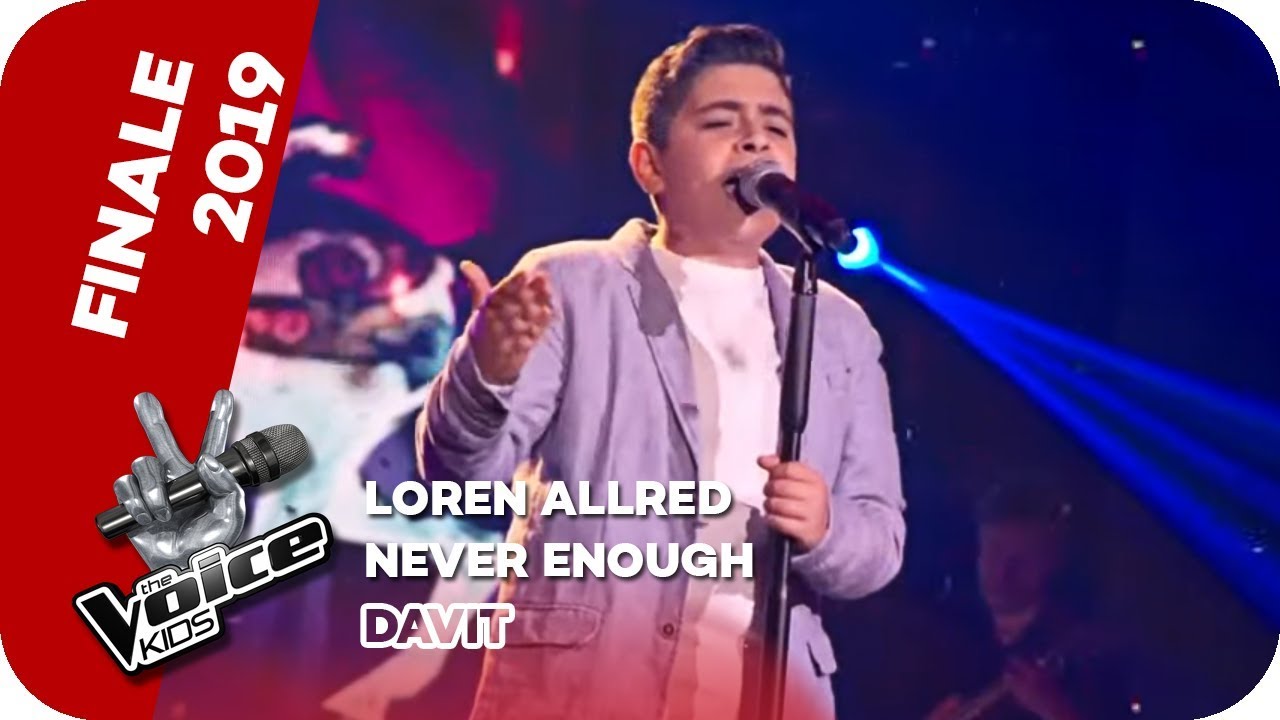 14:30 • 26.04.19
The Voice Kids 2019: Young Armenian Participant Leaves Jury Stunned in Germany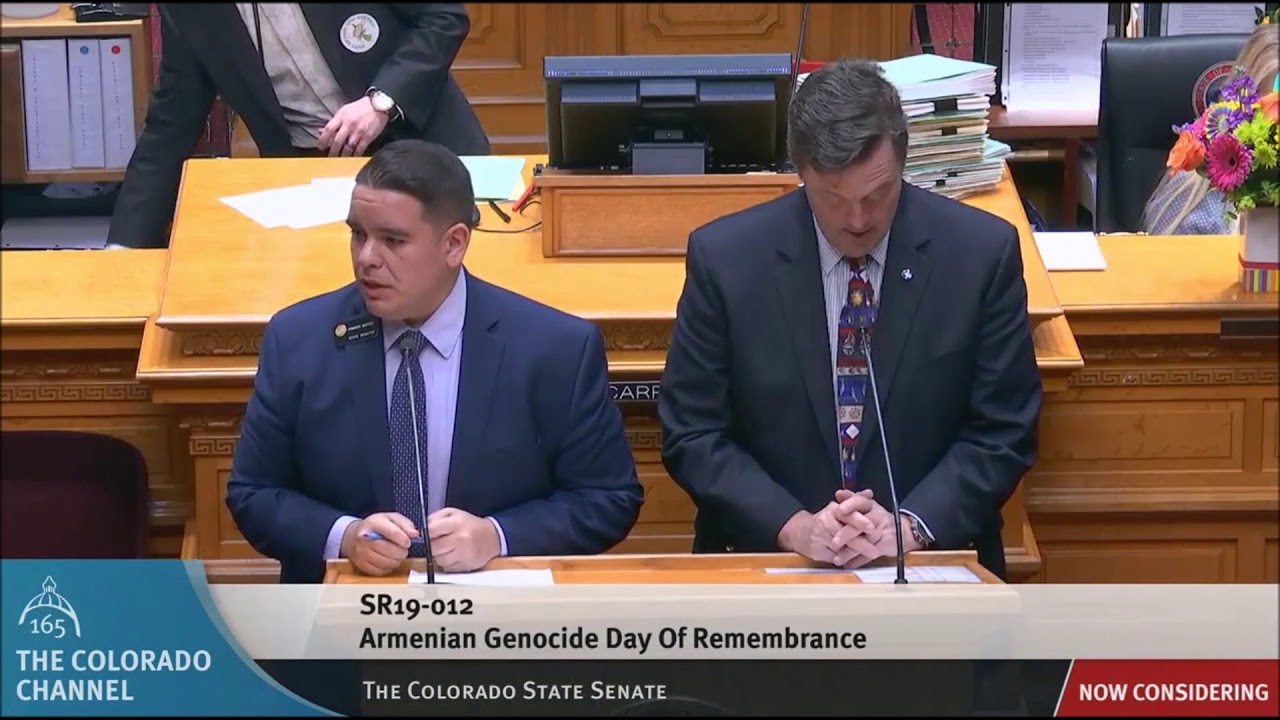 09:39 • 25.04.19
Colorado Recognizes Artsakh, Honors Genocide Victims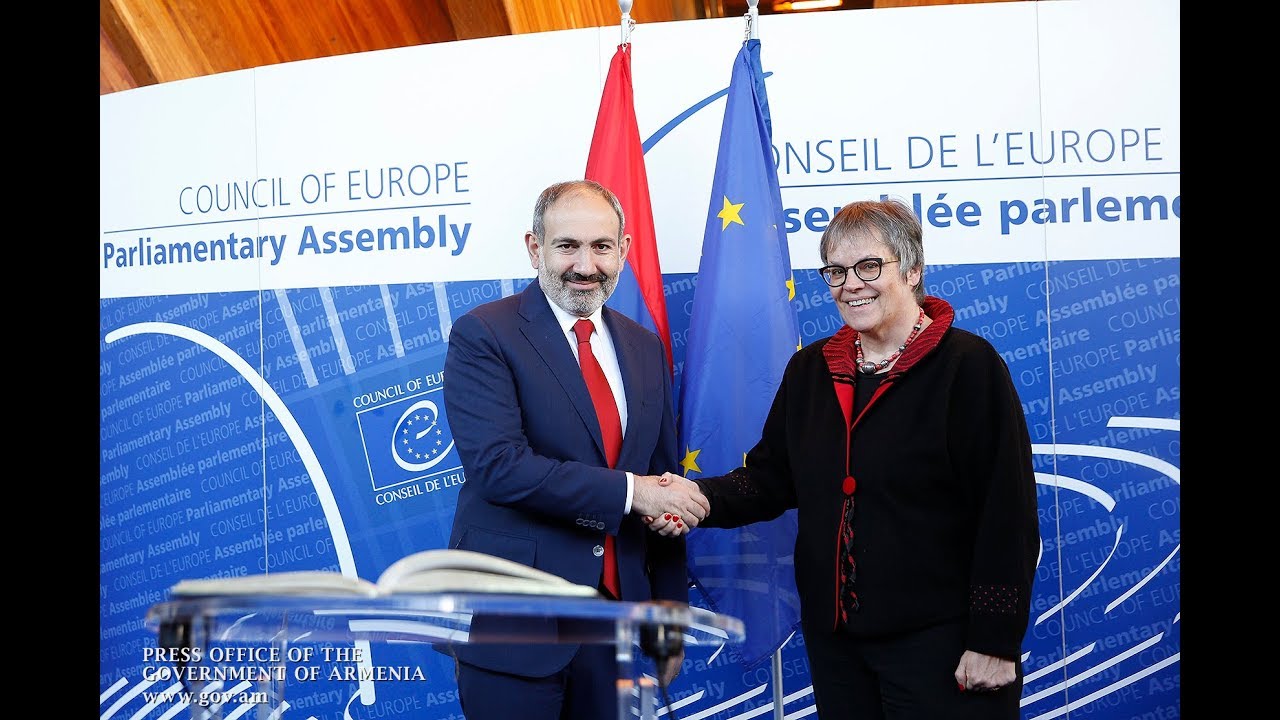 14:58 • 11.04.19
Nikol Pashinyan meets with PACE President Liliane Maury in Strasbourg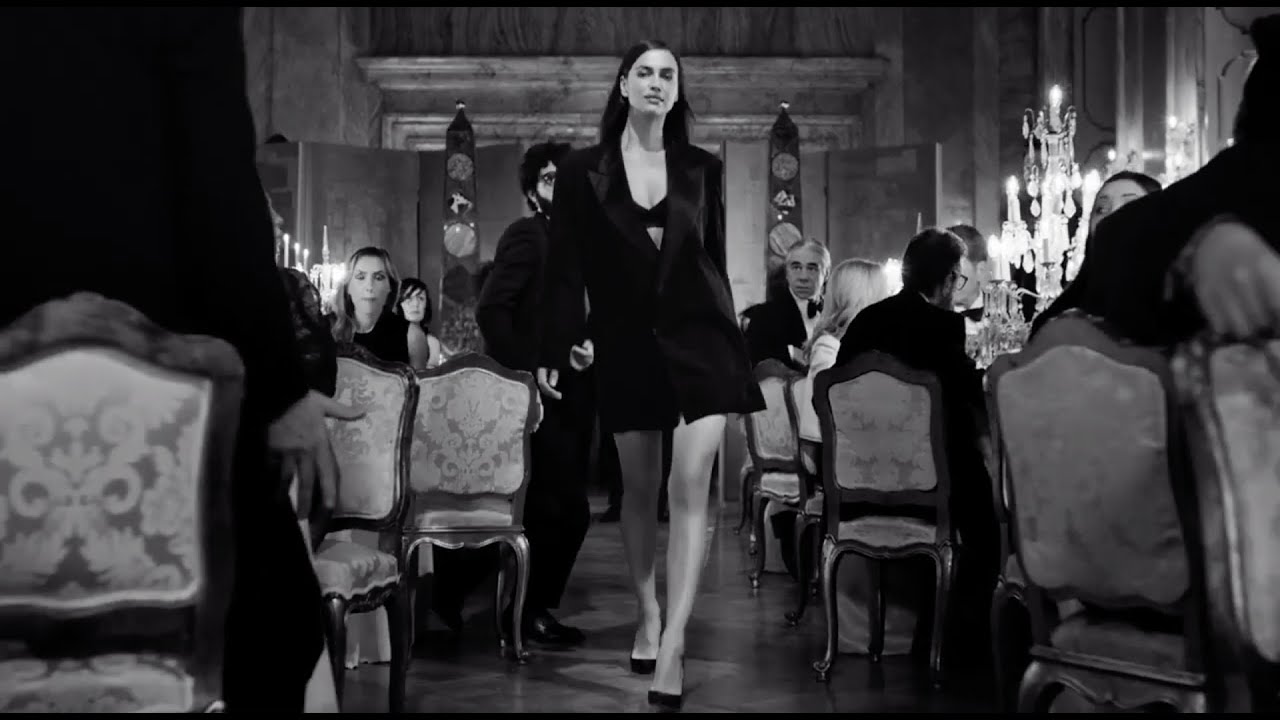 18:32 • 09.04.19
Scandal A Paris: New Jean Paul Gaultier Perfume Ad Features Irina Shayk Walking Under Rhythms of Khachaturian's Waltz
15:58 • 09.04.19
US Ambassador Praises Democratic Changes in Armenia Since April 2018
10:46 • 27.03.19
US Congressman Frank Pallone Calls for Lifting Travel Restrictions on Artsakh
15:01 • 16.03.19
The Voice: Armenian 'Freddie Mercury' Stuns Jury at Youth Singing Contest in Russia
10:20 • 09.03.19
Armenia Will Not Be Authoritarian, Prime Minister Tells Euronews
10:42 • 06.03.19
European Commission President Jan-Claude Juncker Holds Press Conference with Nikol Pashinyhan
18:16 • 05.03.19
EU's Donald Tusk Praises Armenian Prime Ministers Resolve to 'Bring About Democratic Reforms'
15:08 • 05.03.19
Armenian President Hosts Financial Times' Innovation Editor John Thornhill
12:08 • 05.03.19
Armenian Prime Minister Responds to Members of European Parliament's Committee on Foreign Affairs
15:40 • 28.02.19
Nikol Pashinyan Visits Mosque, Ali Qapu Palace in Isfahan
12:06 • 28.02.19
Iranian-Armenians Give Warm Welcome to Armenian Prime Minister
09:33 • 21.02.19
Unpacked 2019: Samsung Reveals Second Generation Galaxy Buds
12:34 • 20.02.19
Egypt President Takes 'First Step' in Recognizing Armenian Genocide
11:51 • 18.02.19
Armenian President Conducts Brief Talks with Joe Biden in Munich
10:56 • 16.02.19
President Armen Sarkissian's Speech at University of Heidelberg
11:12 • 02.02.19
Prime Minister Nikol Pashinyan's Speech at Konrad Adenauer Foundation
10:11 • 02.02.19
German Chancellor Merkel Welcomes Armenian Premier at Federal Residence in Berlin
14:21 • 01.02.19
Galaxy F: Samsung Foldable Phone Official Video Leaked
17:43 • 31.01.19
Armenian Prime Minister's Speech at Technical University of Cologne
16:29 • 31.01.19
LA Police Release Footage of Armenian School Hate Crime
10:02 • 30.01.19
EU Commissioner for Human Rights Issues Report in Armenia
09:37 • 30.01.19
We are Looking Forward to Closer Cooperation with Our EU Partners - Armenian President to Commissioner Johannes Hahn
17:46 • 24.01.19
It's Time for Armenia to 'Transform Political Revolution to Economic One', Pashinyan tells Euronews
09:57 • 24.01.19
Armenia to Create New Economic Model to Promote Micro-Businesses' Development, Pashinyan says in Davos
09:13 • 23.01.19
Pashinyan, Aliyev Discuss Situation over Karabakh in Davos
09:48 • 22.01.19
Armenian Prime Minister Nikol Pashinyan Meets with Swiss Businessmen in Zurich
10:02 • 17.01.19
Armenian President Delivers Keynote Speech at Abu Dhabi Sustainability Summit
exclusive