California officially becomes the first state in the US to require ALL new homes to be powered by solar energy
16:42 • 09.12.18
California has become the first state in the US to mandate that all new homes built in the Golden State must be solar powered, after law makers passed a historic vote on Wednesday.

The initiative, which will come into action in 2020, has been passed unanimously by the California Building Standards Commission and will see all homes in the area equipped with more sustainable energy sources, the Daily Mail reports.

Members of the board declared the move as a 'historical undertaking' that should act as 'a beacon of light' for the rest of the country to follow.

Coming as a fulfillment of a 10-year initiative to make the state more reliant on clean renewable energy, the move will bring solar power into mainstream use in a way it has never been before.

Upholding a May 9 vote by the California Energy Commission, the Building Standards Commission's seal of approval made the motion official on December 5.

However, despite the rapturous applause the bill's passing was met with, there are some opposed to the new provisions because of the additional costs homeowners will now incur.

The solar furnishings add an estimated $10,000 to the cost of building a single-family home – including more than $8,400 for installing panels and roughly $1,500 for energy efficiency.

The added expenses come at a time when affordable housing in California is already scarce - the state's house prices are already double the national average.
Additional worries were also raised on behalf of the victims of last month's devastating California wildfires, which destroyed more than 10,000 structures and left thousands of families homeless.

The concern was that those seeking to rebuild in the wake of the disaster may not be able to afford the additional up-front charges.

The committee however stated this wouldn't be an issue.

California homeowners will have the option to either pay the costs up front or sign a 'power purchase agreement,' which pays for the electricity without buying the panels, according to an official with the California Energy Commission.

'The homeowners will be able to save money from the day they walk in the door,' said Kelly Knutsen, technology advancement director for the California Solar & Storage Association, to The Orange County Register.


Knutsen added: 'This is a historical policy. California is leading the country in clean energy, clean air and fighting climate change, all while saving consumers money.'

Officials also say the 30-year lifespan of the solar panels will offset the utility bills, helping families save up to $500 a year.

Kent Sasaki, a structural engineer and one of six commissioners voting for the new energy code, added: 'These provisions really are historic and will be a beacon of light for the rest of the country.
Videos
15:20 • 24.05.21
Interview with Francis Malige, EBRD Managing Director
11:39 • 24.04.21
Armenians Commemorating 106th Anniversary of Genocide
09:40 • 23.04.21
Biden Under Pressure to Recognize Armenian Genocide - KTLA 5 News
15:34 • 22.04.21
Governance and Oversight Capacities Account for Our Bank's Robust Management System - Philip Lynch, Independent Board Member at Ameriabank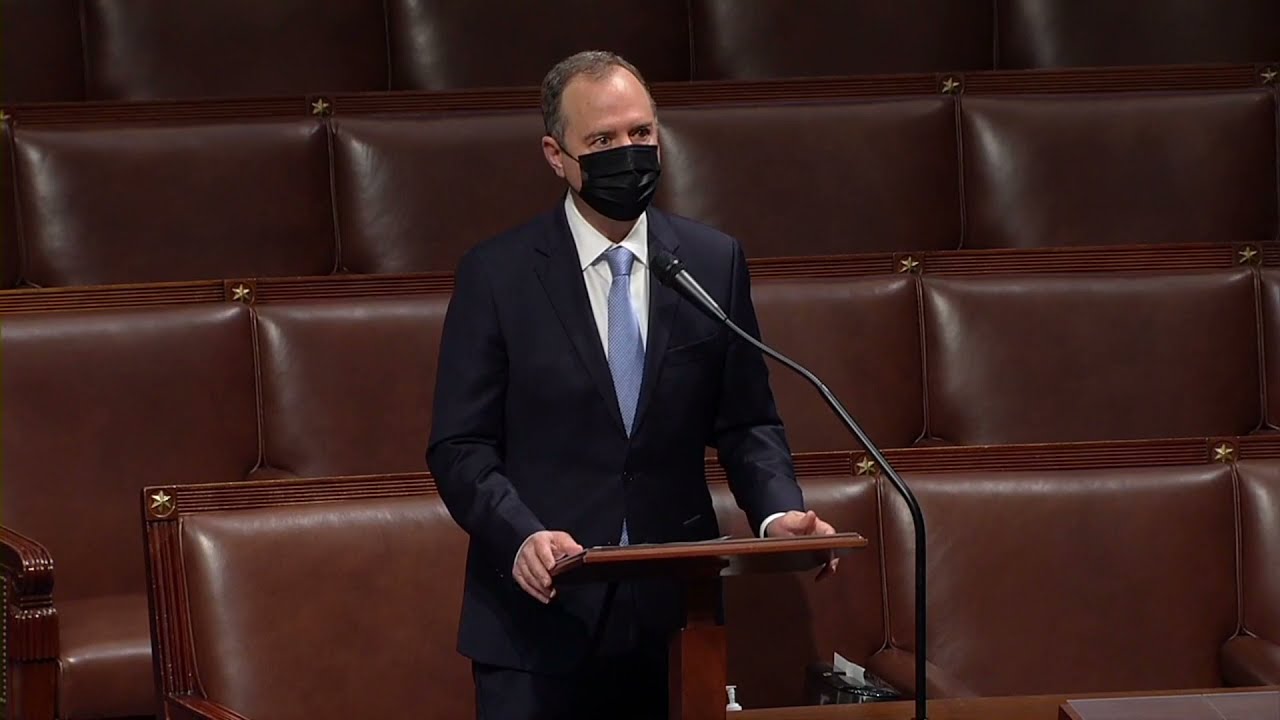 14:09 • 21.04.21
'Mr. President, It Is Now in Your Power to Right Decades of Denial' - US Congressman Adam Schiff Urges Joe Biden to Recognize Armenian Genocide
12:37 • 03.04.21
Armenians of Nagorno-Karabakh in Despair After Trauma of Military Defeat - France 24
17:33 • 11.03.21
Interview with Kakhaber Kiknavelidze, an Independent Member of Ameriabank Board of Directors
17:57 • 26.01.21
Only Terrorists Keep Hostages, Putting Forward Preconditions for Their Release - Edmon Marukyan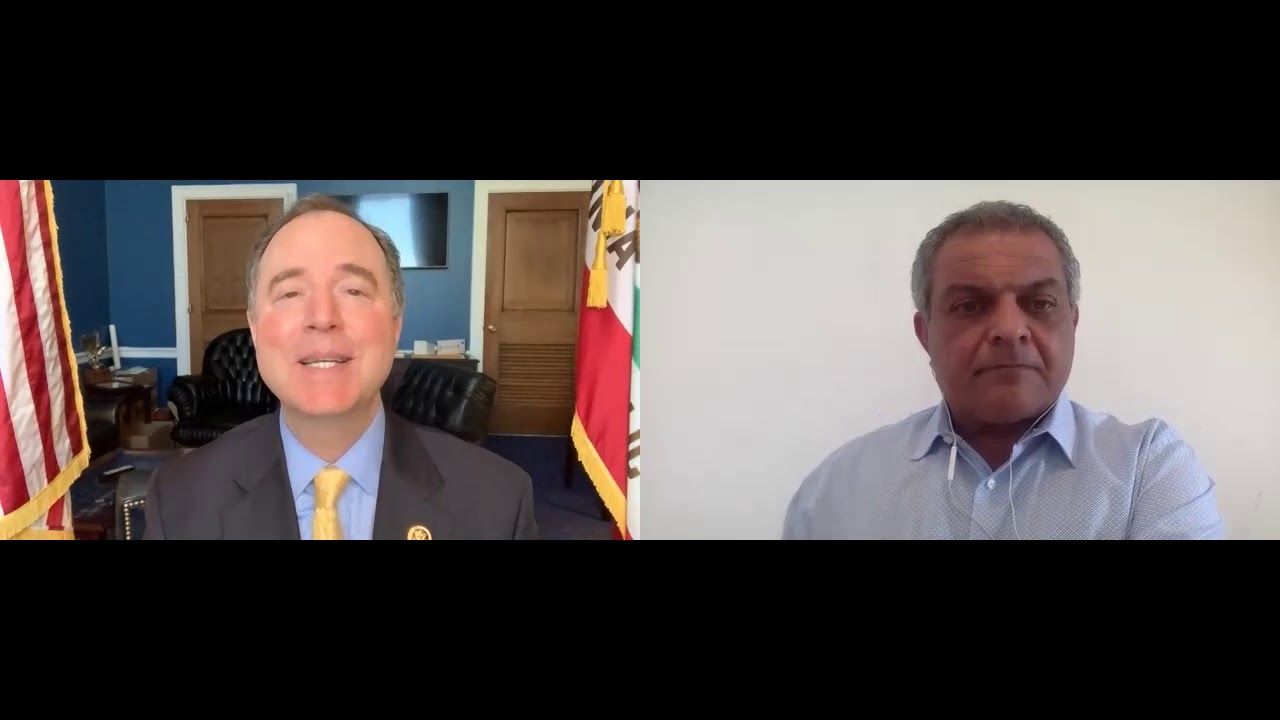 13:33 • 22.01.21
Rep Adam Schiff Says Congress Should Recognize Artsakh
09:42 • 29.12.20
UN's Guterres Issues Global Appeal to Make 2021 'Year of Healing'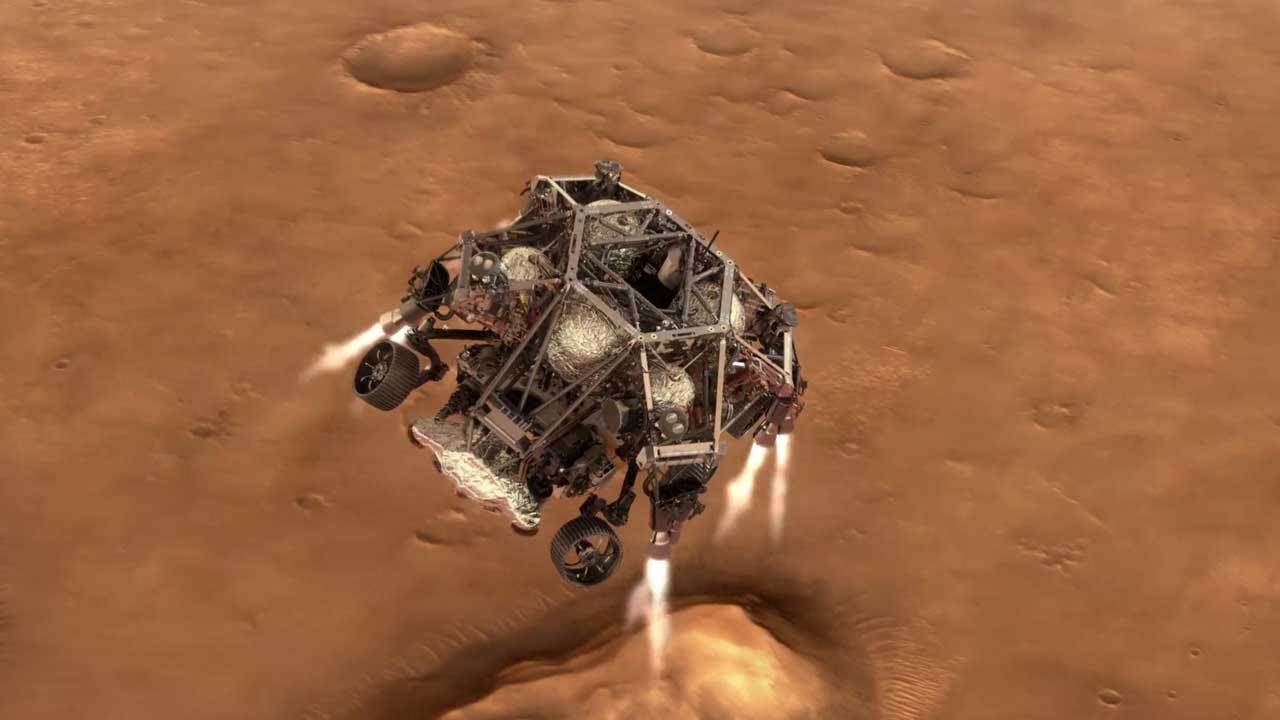 18:41 • 24.12.20
NASA's Mars 2020 Perseverance Rover Landing Animations
13:33 • 31.10.20
Azerbaijan Uses Prohibited Phosphorus Chemical Munitions - Defense Army Video
16:37 • 30.10.20
Artsakh Defense Army Units Neutralizing Azerbaijani Arms Supplies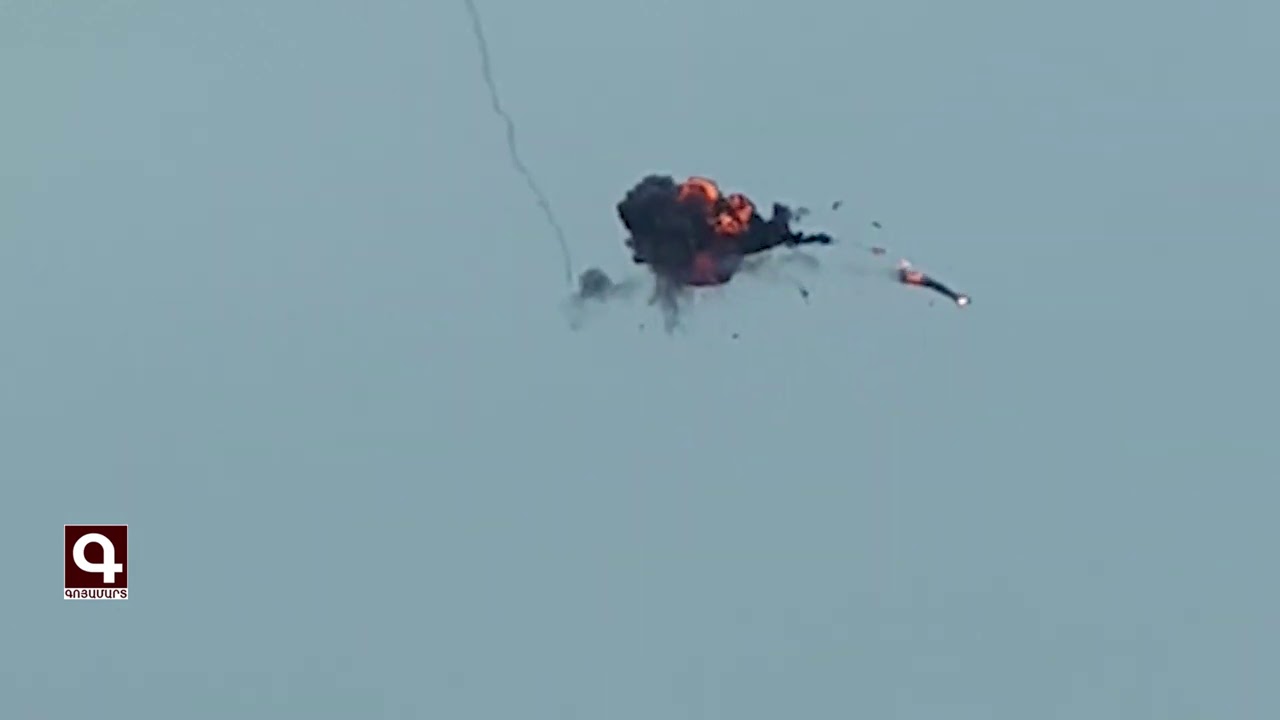 11:25 • 28.10.20
Artsakh Defense Army Units Neutralizing Azerbaijani Drone
13:45 • 24.10.20
Nagorno-Karabakh's Status Has Been At the Heart of Our Approach - Zohrab Mnatsakanyan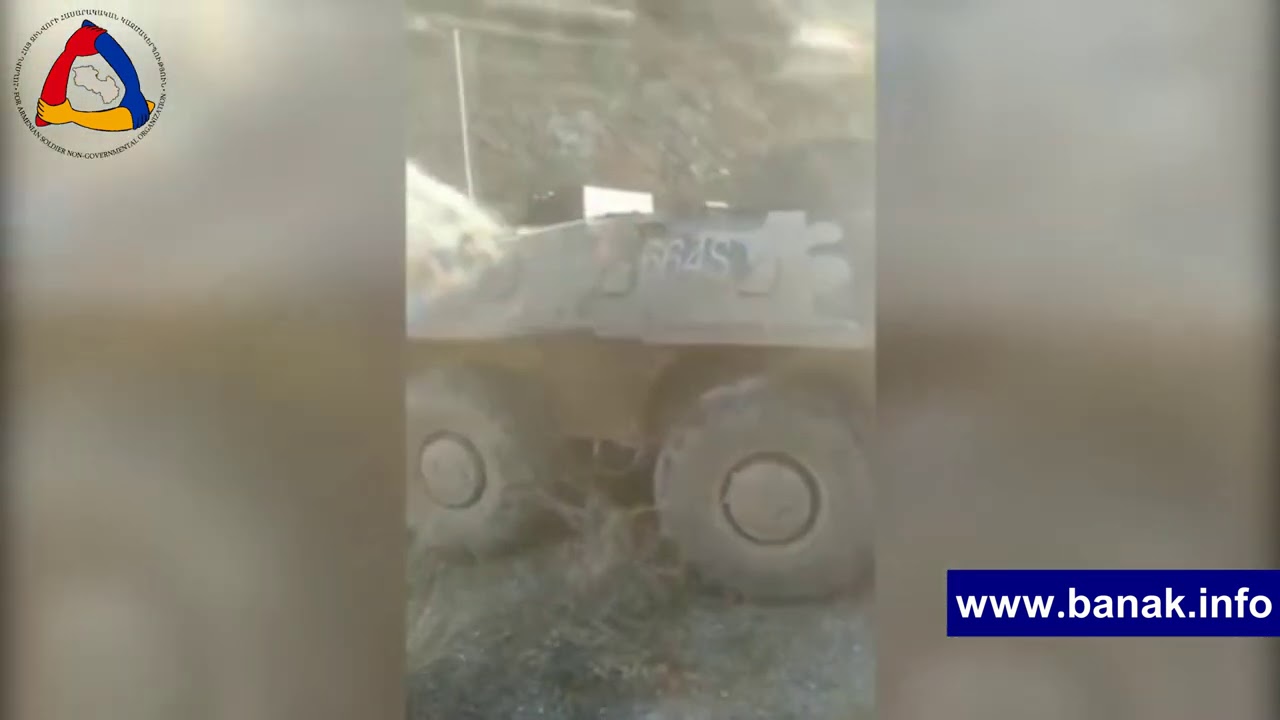 11:51 • 24.10.20
Artsakh Defense Army Releases Video Featuring Damaged Azerbaijani Military Equipment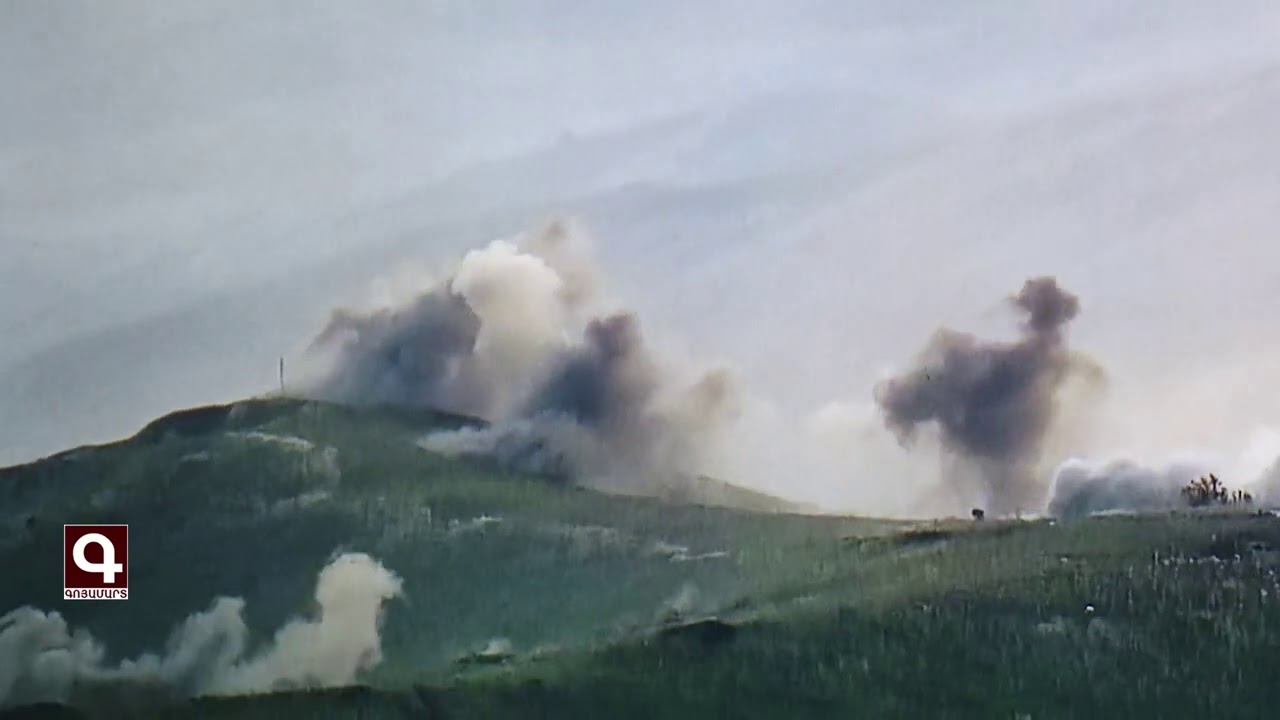 11:40 • 24.10.20
Artsakh Defense Army Units Inflicting Manpower Losses on Azerbaijan
10:39 • 24.10.20
Gas Pipeline Damaged in Azerbaijani Fire Targeting Nagorno-Karabakh's Capital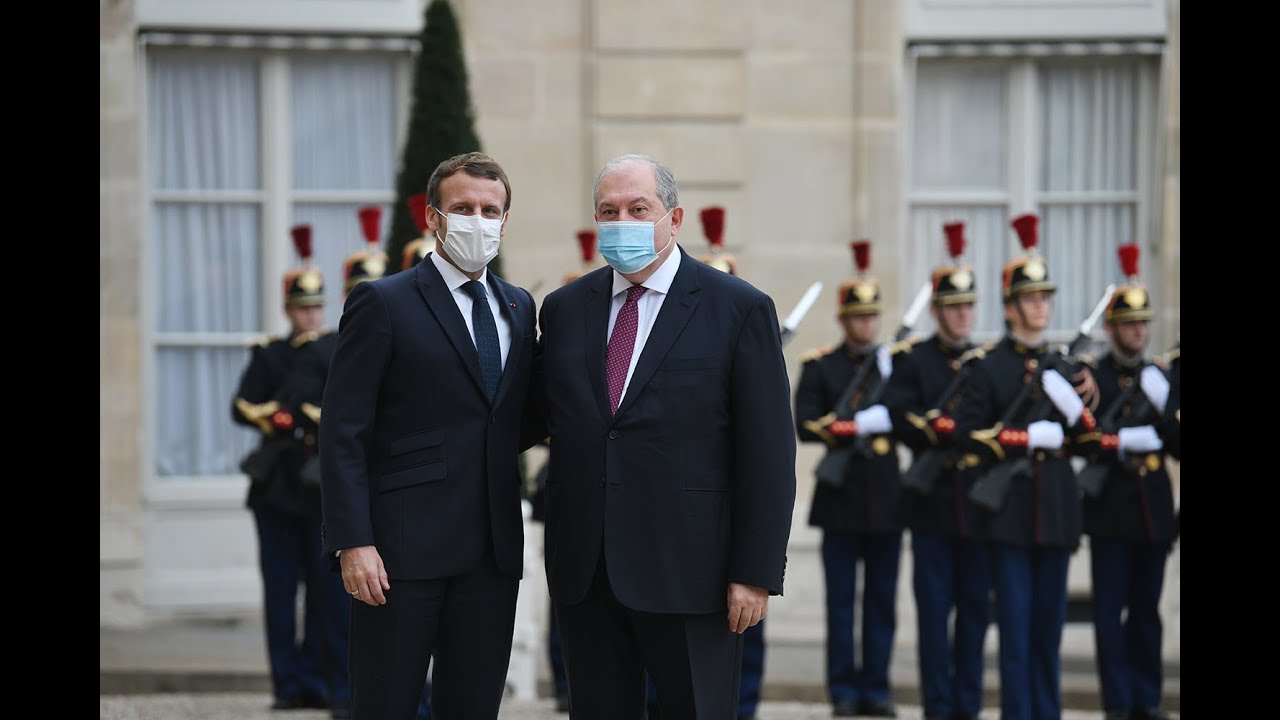 12:41 • 23.10.20
President Armen Sarkissian Meets Emmanuel Macron at Élysée Palace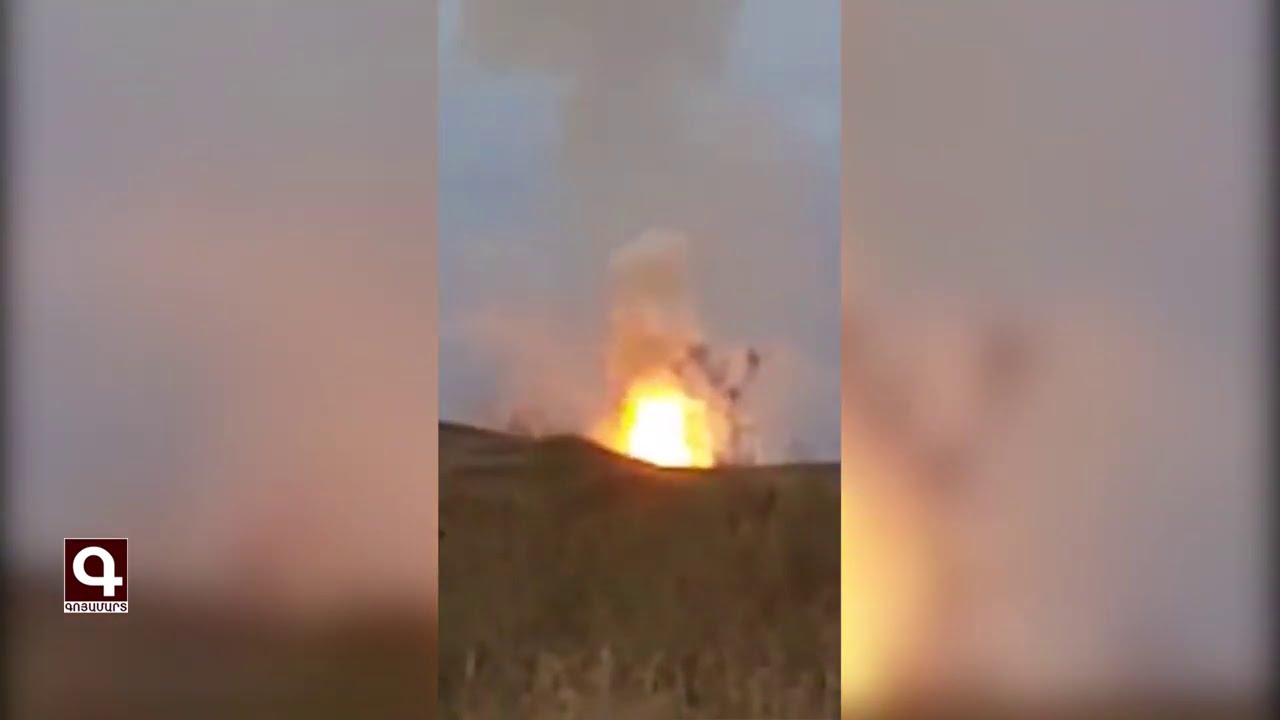 12:16 • 23.10.20
Artsakh Defense Army Neutralizes Azerbaijani Military Hardware
12:02 • 22.10.20
Artsakh Defense Army Units Neutralizing Azerbaijani Military Infrastructures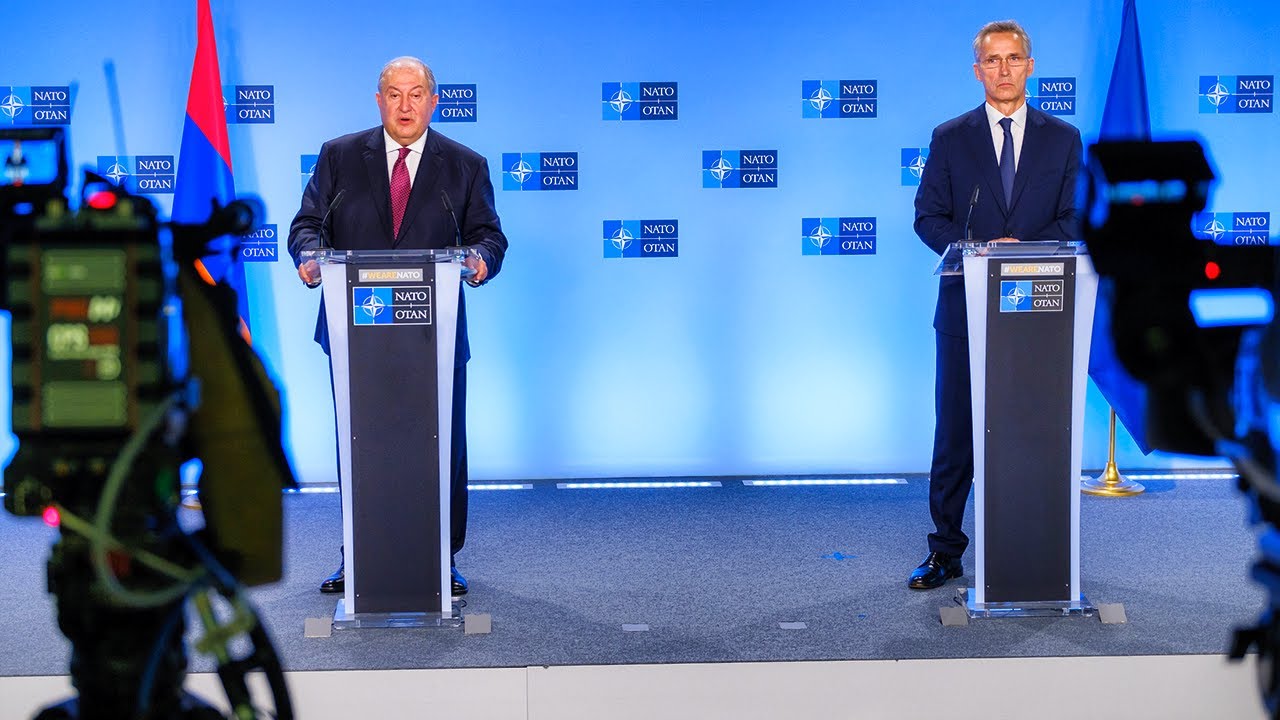 10:35 • 22.10.20
President Armen Sarkissian Meets with NATO Secretary-General in Brussels
10:51 • 17.10.20
Buildings and Homes Lying in Ruins in Nagorno-Karabakh's Capital After Azerbaijani Shelling
15:09 • 15.10.20
Artsakh Defense Army's Precision Fire Gives Deadly Blow to Enemy
13:13 • 13.10.20
Artsakh Defense Army Units Destroying Azerbaijani Tank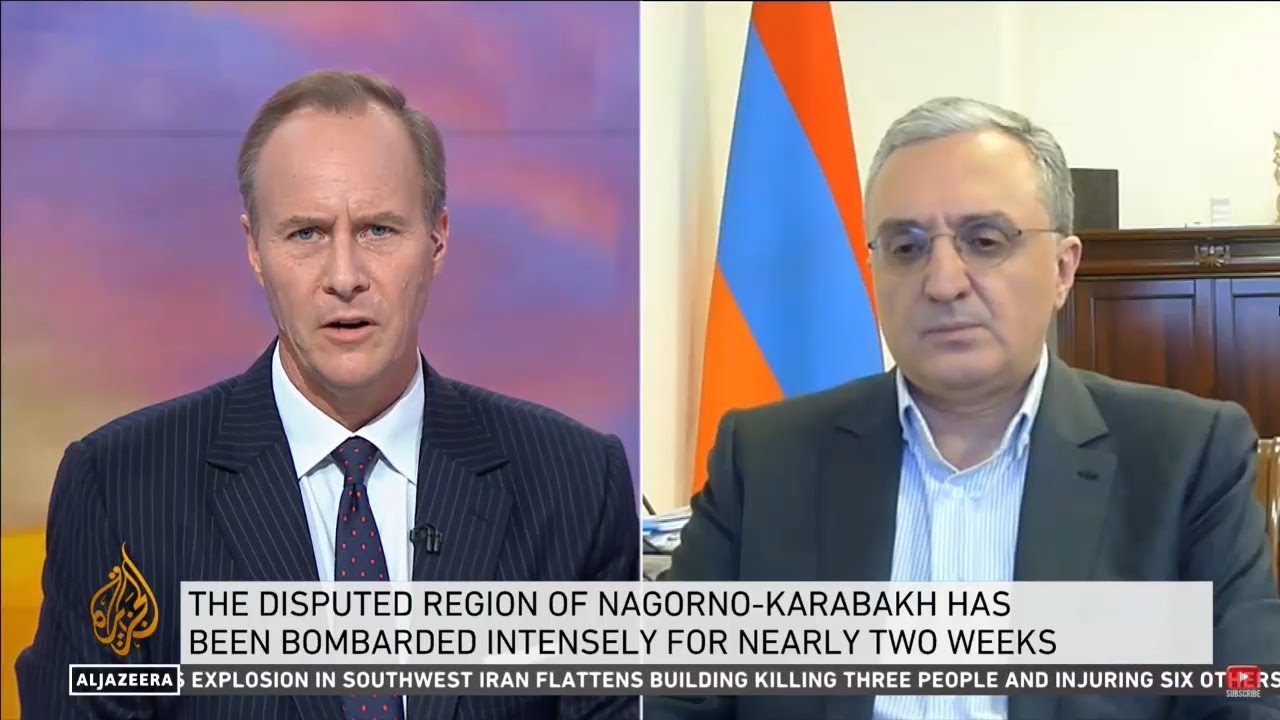 12:56 • 12.10.20
Zohrab Mnatsakanyan: Ceasefire Does not Mandate Azerbaijan to Kill Civilians and Hit Civilian Settlements
12:23 • 12.10.20
Armenians Protest Outside Turkrish Embassy in Los Angeles
17:23 • 09.10.20
Losses in Azerbaijan's Military Featured in Defense Army Footage
15:53 • 09.10.20
Artsakh Defense Army Neutralizing Adversary's Transport Column
14:11 • 09.10.20
Turkey openly backs Azerbaijan 'far more aggressively than in the past' - ABC News on Syrian mercenaries fighting in Karabakh
15:52 • 08.10.20
Iconic Armenian Church Hit in Azerbaijani Attacks in Nagorno-Karabakh City (photos)
10:57 • 08.10.20
Artsakh Defense Army Continues High-Precision Strikes
14:24 • 07.10.20
War Situation in Karabakh on European Parliament's Agenda
19:31 • 05.10.20
Call for Urgent Action: Armenian Journalist Brings Intn'l Colleagues' Attention to Situation iin Artsakh After Azerbaijani Attacks
16:17 • 04.10.20
Turkey's Support to Syrian Mercenaries Fighting Against Artsakh: Facts About Azerbaijani Aggression
12:39 • 04.10.20
Nagorno-Karabakh's Capital Under Azerbaijani Strikes
13:49 • 03.10.20
Armenian Armed Forces Neutralize Azerbaijani Defense Positions
10:12 • 29.09.20
ArmenianTroops Destroy Azerbaijani Armored Fighting Vehicle on Frontline
23:42 • 28.09.20
There is a solid evidence that Azerbaijan has launched a thoroughly planned attack on the NKR
18:45 • 28.09.20
EU calls for Immediate End to Hostilities over Nagorno-Karabakh