Armenia saw actual comeback of democracy in 2018 – Washington Post
12:10 • 19.12.18
The Washington Post has named Armenia among the rare countries of the world where democracy made giant stride in 2018.


In an article entitled Three Countries where Democracy Actually Staged a Comeback in 2018, it has praised three countries, Armenia, Ethopia and Peru for progress in democracy building.


The publication overall evaluates the year as very disastrous for democracy, saying that authoritarian leaders "have made decisive moves to tighten their grip on power by eroding practices indispensable to a functioning democracy, such as the rule of law and a free press, and blithely ignoring or violently suppressing mass protests in places such as Hungary, Nicaragua, the Philippines and elsewhere".

"But there are parts of the world where, quite unexpectedly, the struggle for democratic reform made giant strides — a reminder that the right mix of activism, leadership and circumstances can suddenly change the course of history. The good news came from starkly different countries, where undemocratic practices had been playing out in unique ways. Remarkably, whether toppling autocrats or reversing corrosive practices, the bold leaders and committed activists that shocked the system managed to achieve their goals without violence.

"Armenia has also experienced a similarly dramatic turnaround. When President Serzh Sargsyan, already in office for a decade, staged a power grab by changing the constitution and becoming prime minister, the journalist-turned-activist Nikol Pashinyan leveraged the people's anger to drastically change the country's direction. Pashinyan led a massive march followed by crippling demonstrations, paralyzing the country until the parliament — which had named Sargsyan prime minister — finally relented. The nonviolent people power of Armenians forced Sargsyan to resign and persuaded legislators to name Pashinyan prime minister. But the biggest shift was still to come.

"A week ago, Armenians elected a new parliament, handing Pashinyan's bloc an astonishing 70 percent of the vote. The previous ruling party, Sargsyan's Republicans, didn't even manage the 5 percent minimum required to enter parliament. Bolstered by the vote of confidence, Pashinyan has now launched a comprehensive anti-corruption campaign aimed at cleaning up the system of government, " says the author of the artocle, Frida Ghitis.
Videos
11:21 • 14.09.19
Serj Tankian, Creative Armenia Release '7 Notes Challenge' Compilation Album
10:35 • 09.08.19
Armenian Prime Minister Arrives in Kyrgyzstan on Working Visit
09:57 • 02.08.19
USAID Commits to Complete Artsakh De-Mining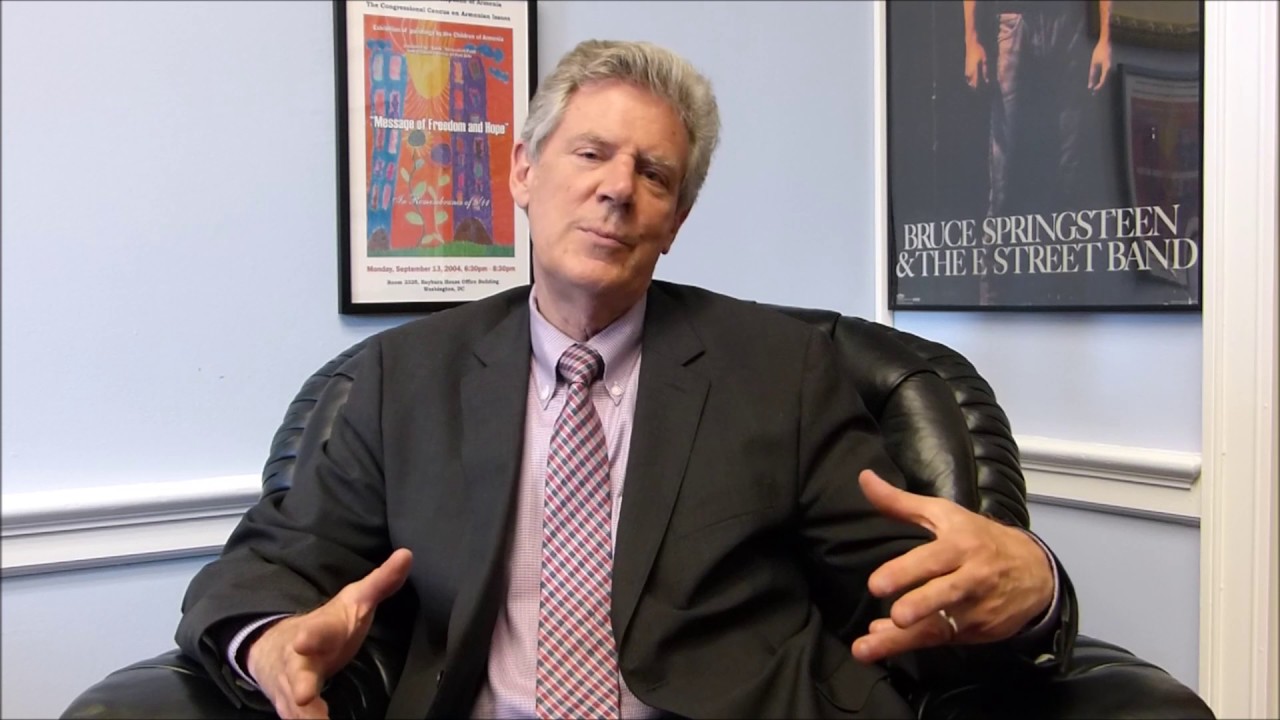 10:09 • 21.06.19
US Representative Frank Pallone Introduces Resolution Praising the US-Armenia 'Strategic Partnership'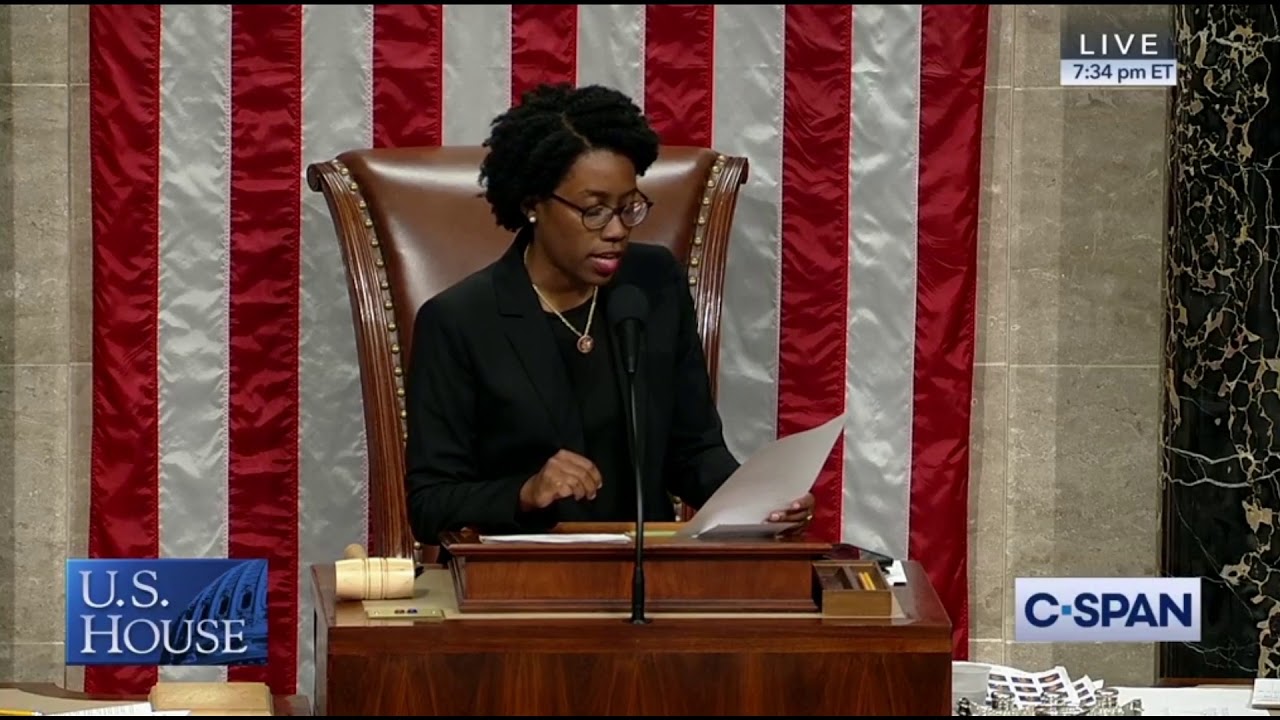 11:03 • 19.06.19
US House Passes Jackie Speier Amendment Appropriating Additional $40 Million for Armenia
09:26 • 14.06.19
Congressional Armenian Caucus Co-Chair Rallies Support for Additional $40 Million Appropriation for Armenia
10:16 • 13.06.19
US Congressman Frank Pallone Calls for Removal of Barriers to US-Artsakh Dialogue
14:15 • 25.05.19
Kim Kardashian makes brief cameo in Paris Hilton music video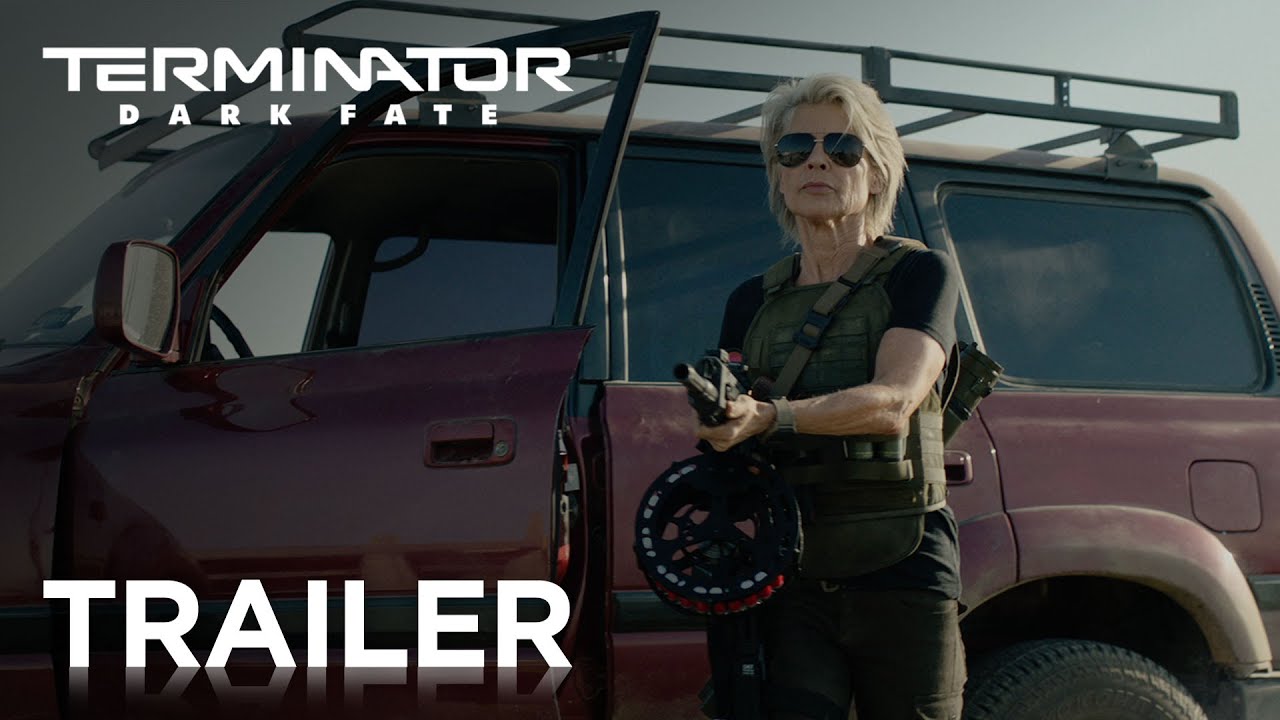 14:28 • 24.05.19
Terminator Dark Fate Official Trailer #1 Released
09:09 • 14.05.19
Nikol Pashinyan Attends Dinner Dedicated to 10th Anniversary of Eastern Partnership Program
13:49 • 10.05.19
Armenian Prime Minister Heads to Work Riding Bicycle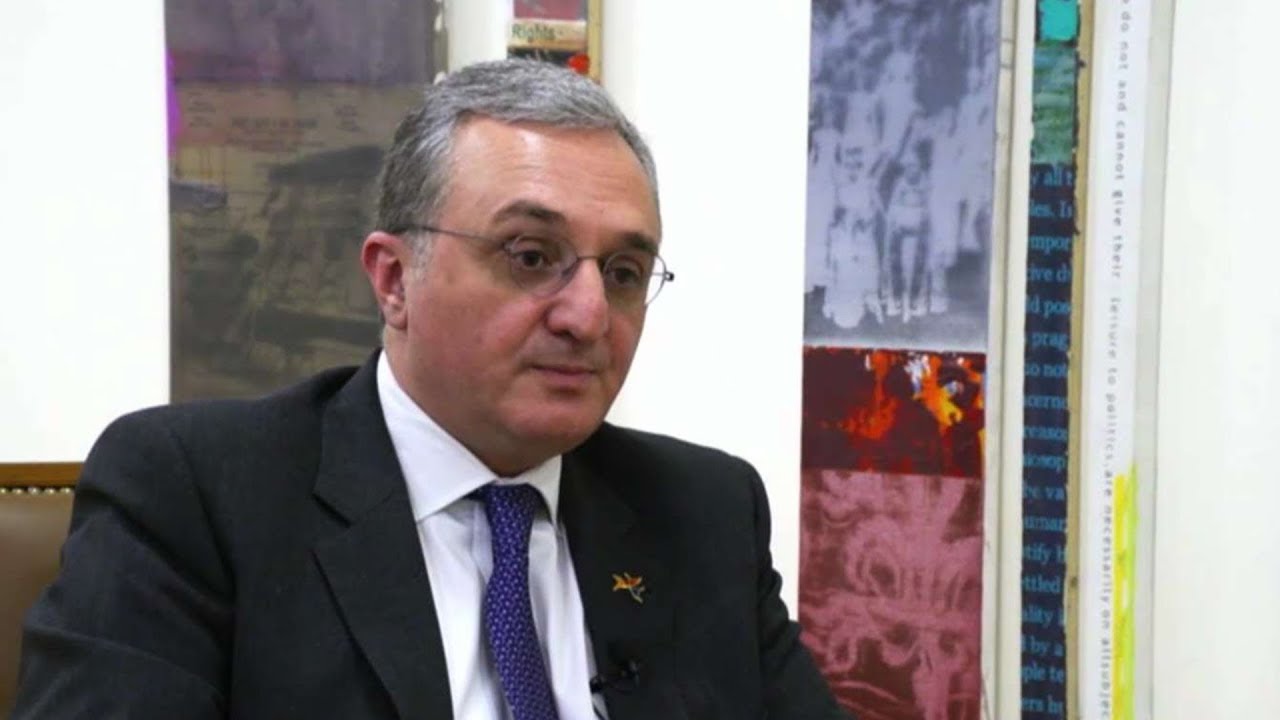 11:06 • 04.05.19
What is Arms Trade for Israel is a Weapon of Death for Our People, Foreign Minister Tells Israeli TV Channel
13:38 • 30.04.19
Armenian Prime Minister Greets EAEU Representatives for Official Meeting in Yerevan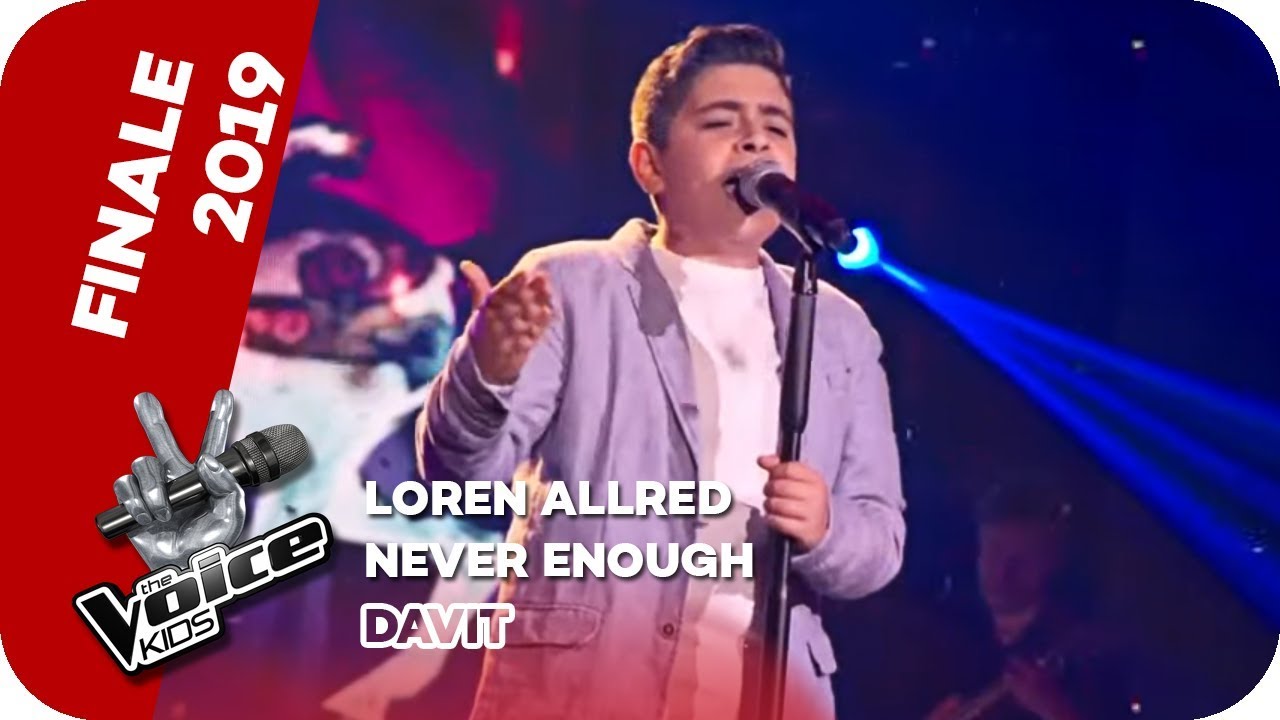 14:30 • 26.04.19
The Voice Kids 2019: Young Armenian Participant Leaves Jury Stunned in Germany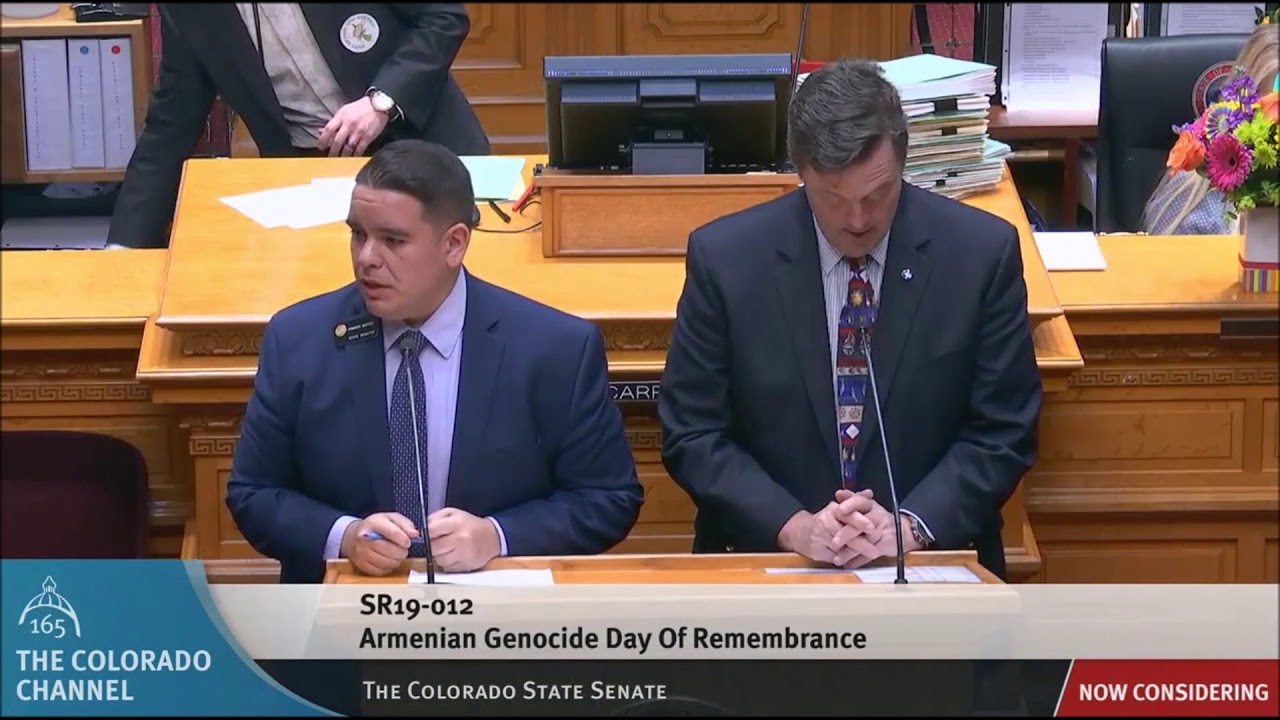 09:39 • 25.04.19
Colorado Recognizes Artsakh, Honors Genocide Victims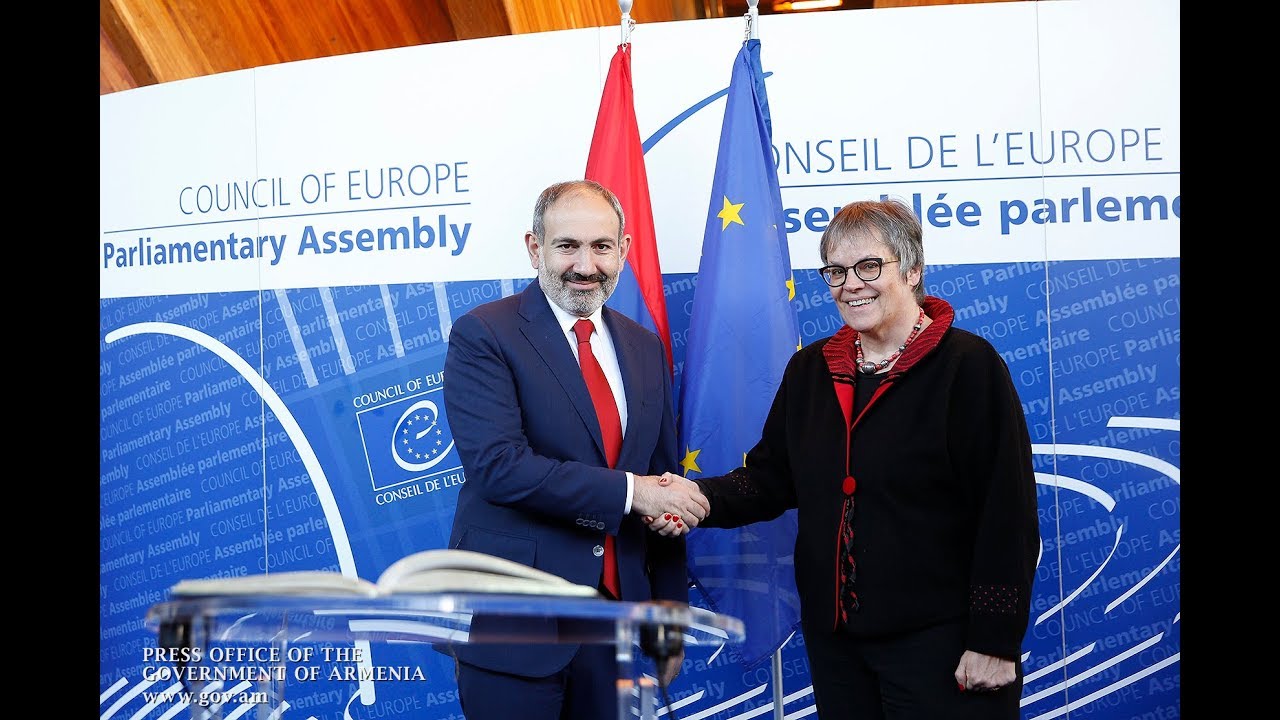 14:58 • 11.04.19
Nikol Pashinyan meets with PACE President Liliane Maury in Strasbourg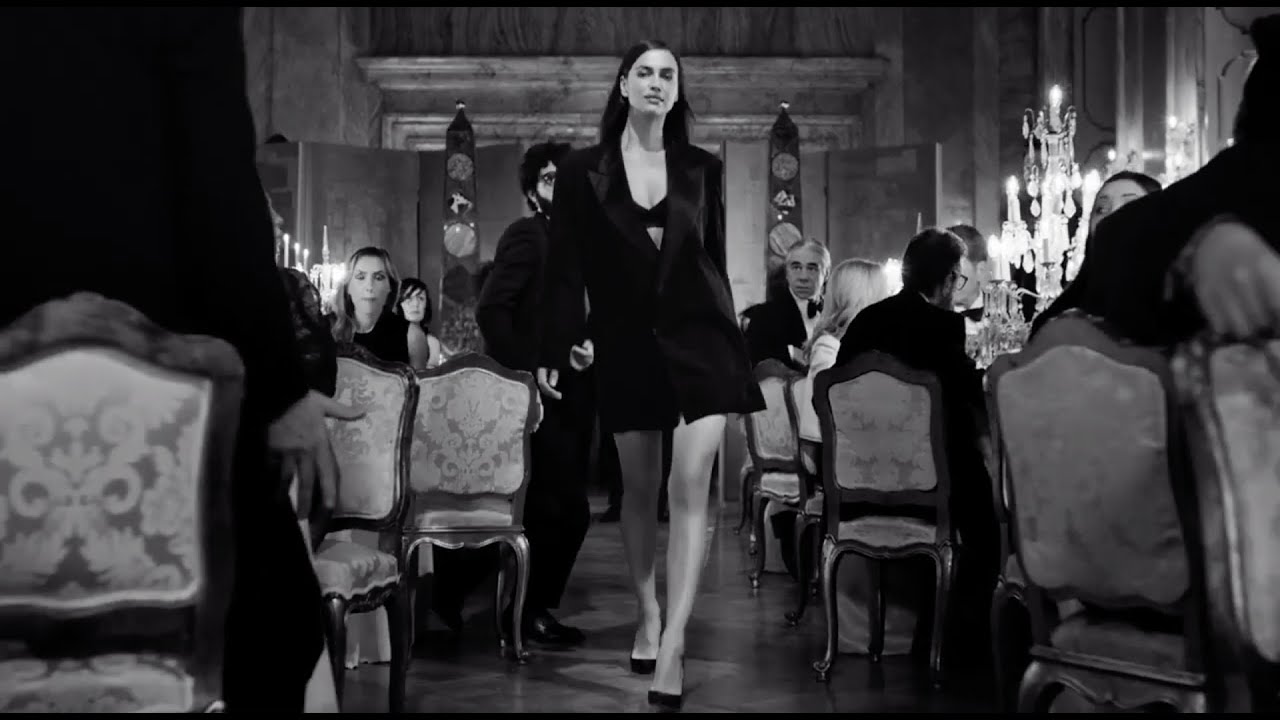 18:32 • 09.04.19
Scandal A Paris: New Jean Paul Gaultier Perfume Ad Features Irina Shayk Walking Under Rhythms of Khachaturian's Waltz
15:58 • 09.04.19
US Ambassador Praises Democratic Changes in Armenia Since April 2018
10:46 • 27.03.19
US Congressman Frank Pallone Calls for Lifting Travel Restrictions on Artsakh
15:01 • 16.03.19
The Voice: Armenian 'Freddie Mercury' Stuns Jury at Youth Singing Contest in Russia
10:20 • 09.03.19
Armenia Will Not Be Authoritarian, Prime Minister Tells Euronews
10:42 • 06.03.19
European Commission President Jan-Claude Juncker Holds Press Conference with Nikol Pashinyhan
18:16 • 05.03.19
EU's Donald Tusk Praises Armenian Prime Ministers Resolve to 'Bring About Democratic Reforms'
15:08 • 05.03.19
Armenian President Hosts Financial Times' Innovation Editor John Thornhill
12:08 • 05.03.19
Armenian Prime Minister Responds to Members of European Parliament's Committee on Foreign Affairs
15:40 • 28.02.19
Nikol Pashinyan Visits Mosque, Ali Qapu Palace in Isfahan
12:06 • 28.02.19
Iranian-Armenians Give Warm Welcome to Armenian Prime Minister
09:33 • 21.02.19
Unpacked 2019: Samsung Reveals Second Generation Galaxy Buds
12:34 • 20.02.19
Egypt President Takes 'First Step' in Recognizing Armenian Genocide
11:51 • 18.02.19
Armenian President Conducts Brief Talks with Joe Biden in Munich
10:56 • 16.02.19
President Armen Sarkissian's Speech at University of Heidelberg
11:12 • 02.02.19
Prime Minister Nikol Pashinyan's Speech at Konrad Adenauer Foundation
10:11 • 02.02.19
German Chancellor Merkel Welcomes Armenian Premier at Federal Residence in Berlin
14:21 • 01.02.19
Galaxy F: Samsung Foldable Phone Official Video Leaked
17:43 • 31.01.19
Armenian Prime Minister's Speech at Technical University of Cologne
16:29 • 31.01.19
LA Police Release Footage of Armenian School Hate Crime
10:02 • 30.01.19
EU Commissioner for Human Rights Issues Report in Armenia
09:37 • 30.01.19
We are Looking Forward to Closer Cooperation with Our EU Partners - Armenian President to Commissioner Johannes Hahn
17:46 • 24.01.19
It's Time for Armenia to 'Transform Political Revolution to Economic One', Pashinyan tells Euronews
09:57 • 24.01.19
Armenia to Create New Economic Model to Promote Micro-Businesses' Development, Pashinyan says in Davos
exclusive