Baku 'pushing for pro-Azerbaijani clause over Artsakh' in new EU agreement  
13:44 • 11.01.19
A deputy chairman of the Republican Party of Armenia has voiced concerns over Azerbaijan's new framework agreement with the EU, highlighting the Baku authorities' "consistent efforts" to push ahead with clauses promising a pro-Azerbaijani scenario over Nagorno-Karabakh (Artsakh).

In a post on Facebook, Armen Ashotyan notes that the country is now 'making every possible haste" to initial the deal until the elections to the European Parliament slated for May.
"In its ongoing relationship with Brussels, Armenia has permanently attached importance also to the settlement of the Nagorno-Karabakh conflict. And the grounds are absolutely clear:
a) The EU is among the world's most influential political and financial centers;
b) France, an EU member state, is a co-chair of the OSCE Minsk Group, which is increasingly positioning
itself as an EU representative;
c) Out of the 11 member states of the [OSCE] Minsk Group, five - including Germany, Italy, Sweden and France - are EU members in addition to France;
d) In case of the right positioning with the EU, we will have increasing chances to spread the positive signal also to other EU member states;
e) Among the world's superpowers, the EU still remains the most committed to its political strategies anchored upon values, making more perceivable the kind of fair struggle led by the people of Karabakh.

"This is why Armenia's persistent and effective efforts contributed to evaluations also of the format (OSCE Minsk Gruop) and basic principles (including the right of peoples to self-determination) of, and the political positions (all the statements by the co-chairing country's since 2008) on, the Nagorno-Karabakh conflict in the Armenia-EU Agreement.
"The fact adds a serious value for Armenia in its relationship with the EU, and to make that value legally binding, it is important to achieve the Agreement's full ratification by the European Parliament.
"It is an open secret that Azerbaijan too, is negotiating a new framework deal with the EU. Their activities are in a final stage, and to the best of my knowledge, Azerbaijan invests tremendous efforts to initial the agreement until the elections to the European Parliament later this year. Azerbaijan was essentially discontent with the wordings on Karabakh in the agreement, seeking, until quite recently, to extort a more favorable position in the agreement," reads part his status.
The politician also blames Acting Prime Minister Nikol Pashinyan's government for "elevator diplomacy", questioning its competence to conduct an effective lobbying in Brussels.
Videos
11:21 • 14.09.19
Serj Tankian, Creative Armenia Release '7 Notes Challenge' Compilation Album
10:35 • 09.08.19
Armenian Prime Minister Arrives in Kyrgyzstan on Working Visit
09:57 • 02.08.19
USAID Commits to Complete Artsakh De-Mining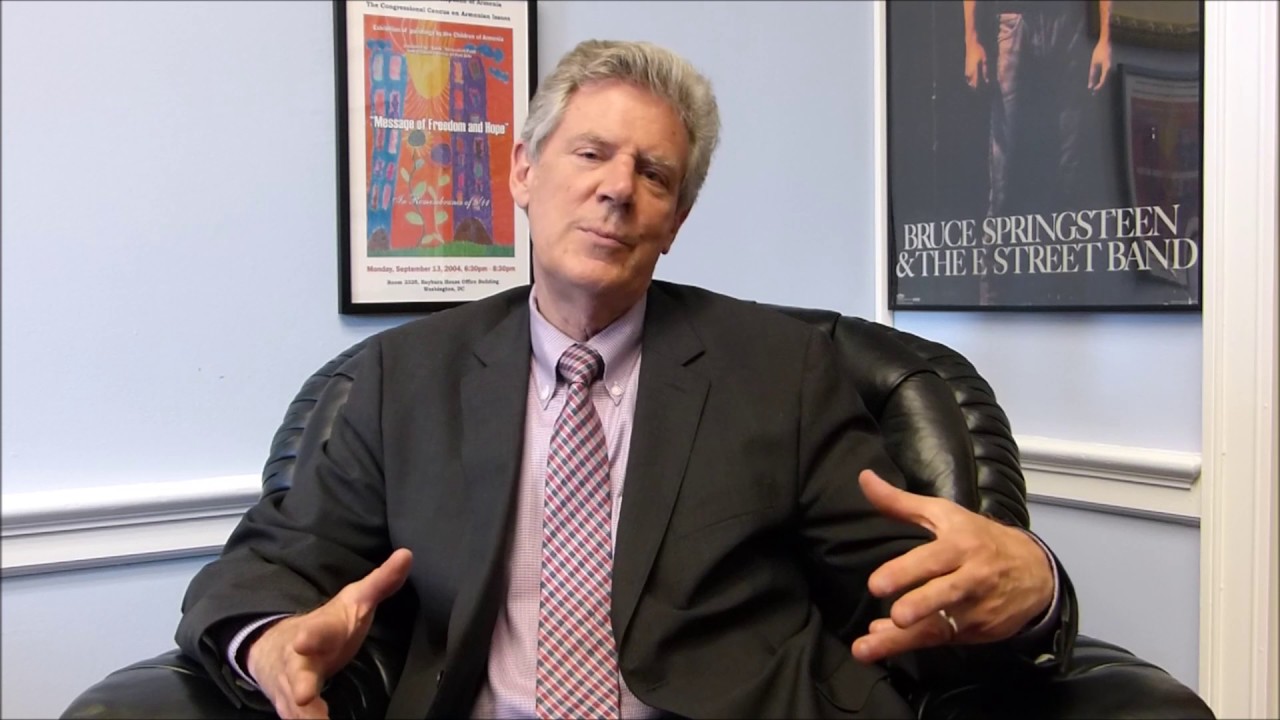 10:09 • 21.06.19
US Representative Frank Pallone Introduces Resolution Praising the US-Armenia 'Strategic Partnership'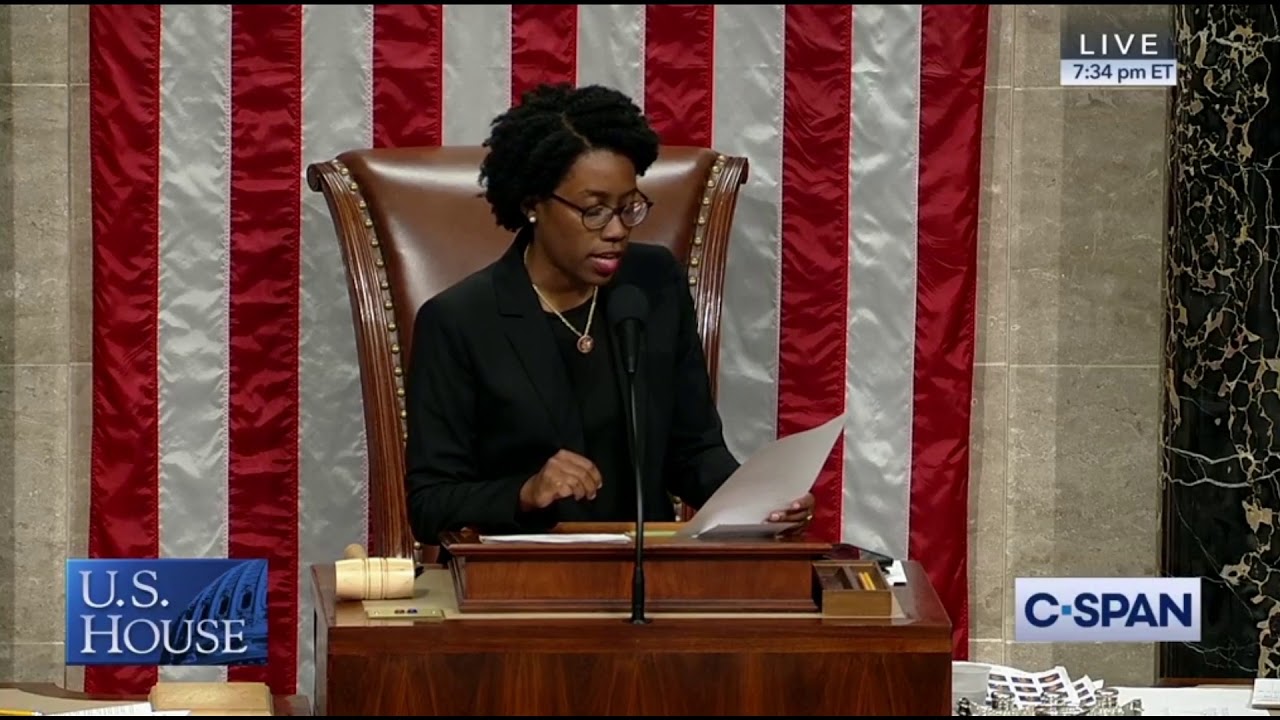 11:03 • 19.06.19
US House Passes Jackie Speier Amendment Appropriating Additional $40 Million for Armenia
09:26 • 14.06.19
Congressional Armenian Caucus Co-Chair Rallies Support for Additional $40 Million Appropriation for Armenia
10:16 • 13.06.19
US Congressman Frank Pallone Calls for Removal of Barriers to US-Artsakh Dialogue
14:15 • 25.05.19
Kim Kardashian makes brief cameo in Paris Hilton music video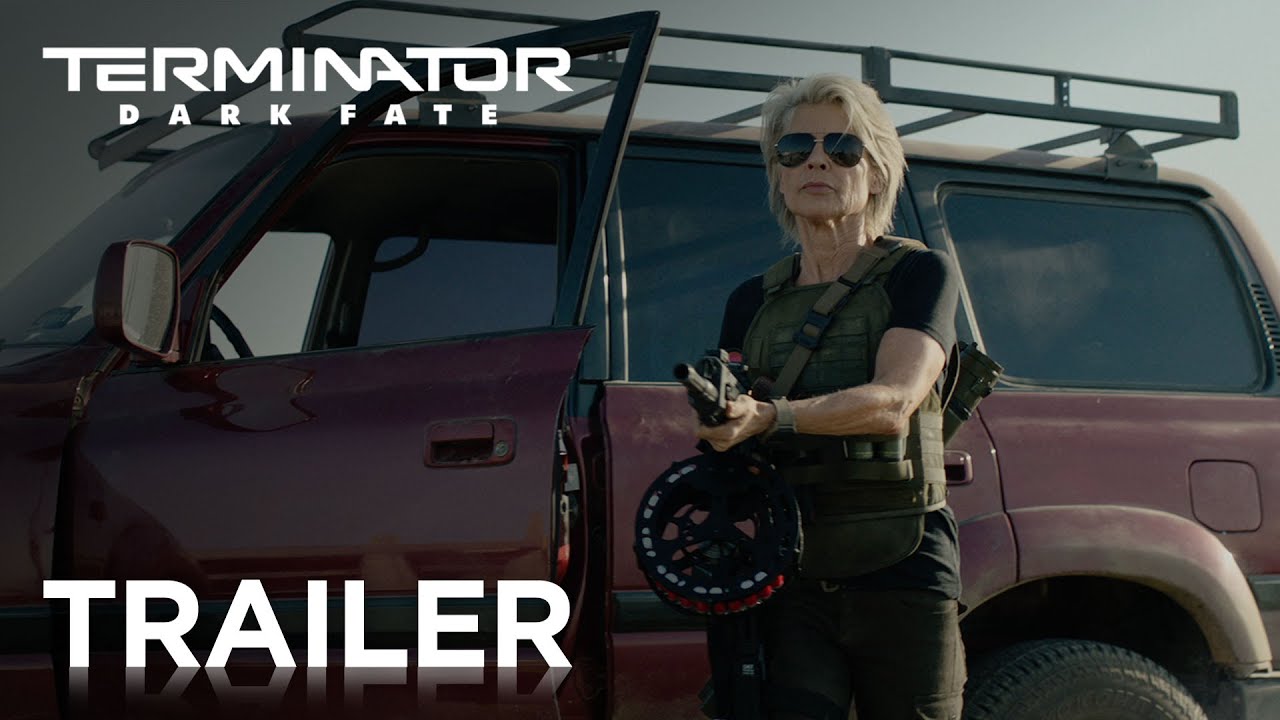 14:28 • 24.05.19
Terminator Dark Fate Official Trailer #1 Released
09:09 • 14.05.19
Nikol Pashinyan Attends Dinner Dedicated to 10th Anniversary of Eastern Partnership Program
13:49 • 10.05.19
Armenian Prime Minister Heads to Work Riding Bicycle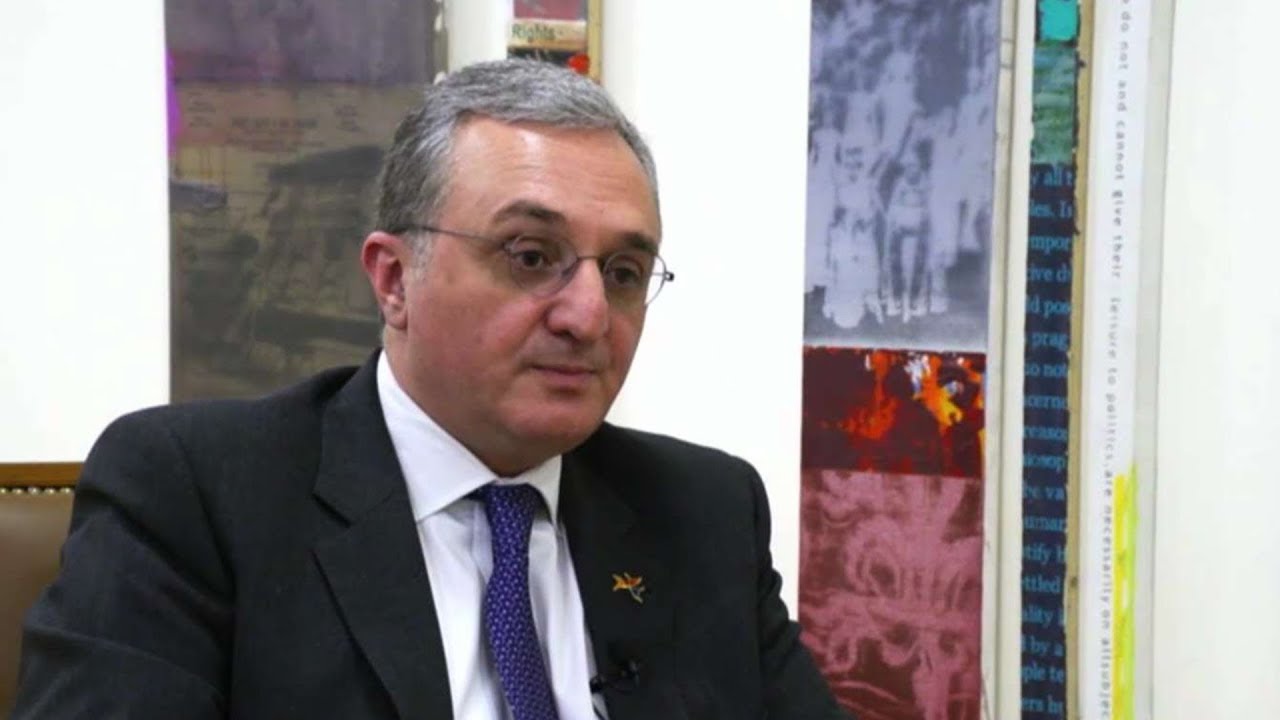 11:06 • 04.05.19
What is Arms Trade for Israel is a Weapon of Death for Our People, Foreign Minister Tells Israeli TV Channel
13:38 • 30.04.19
Armenian Prime Minister Greets EAEU Representatives for Official Meeting in Yerevan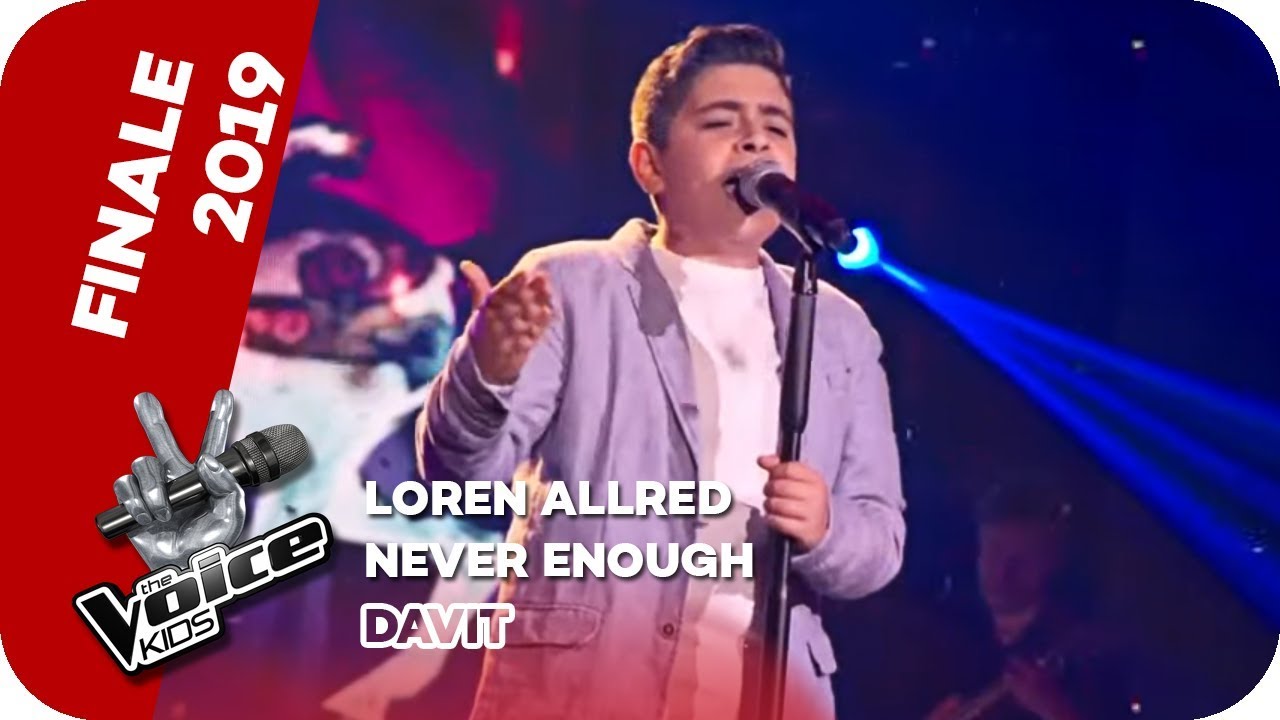 14:30 • 26.04.19
The Voice Kids 2019: Young Armenian Participant Leaves Jury Stunned in Germany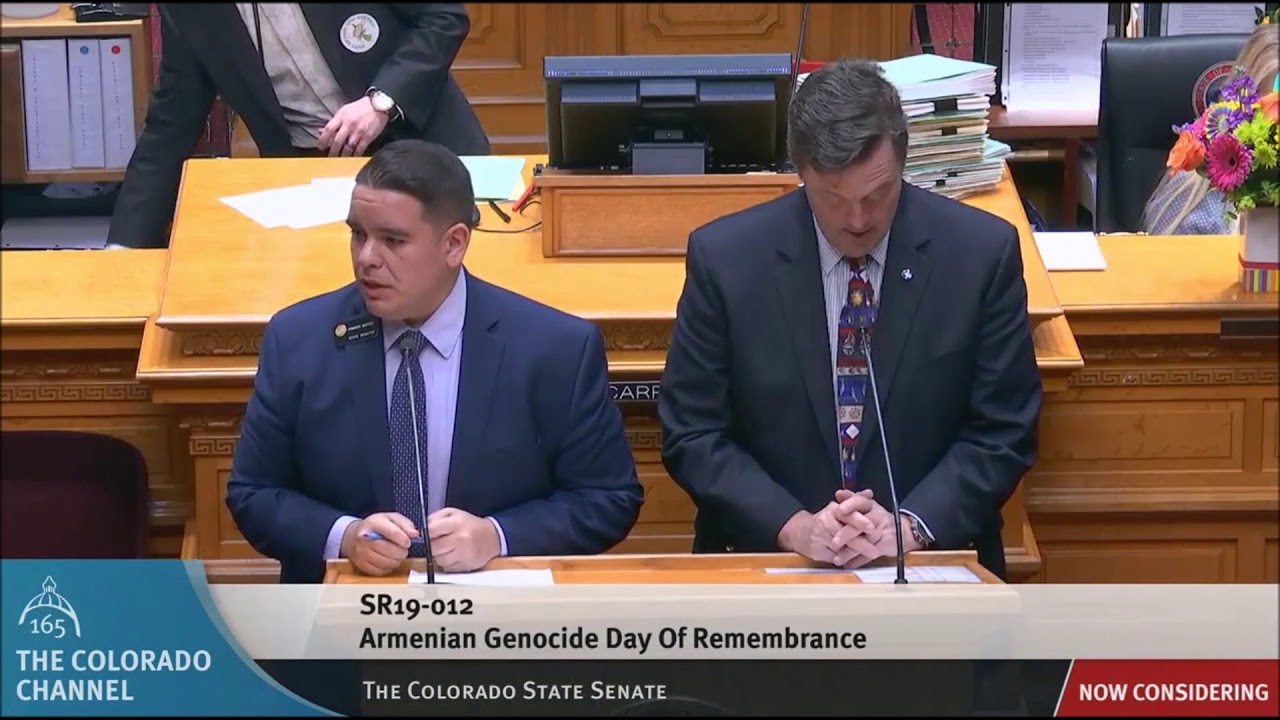 09:39 • 25.04.19
Colorado Recognizes Artsakh, Honors Genocide Victims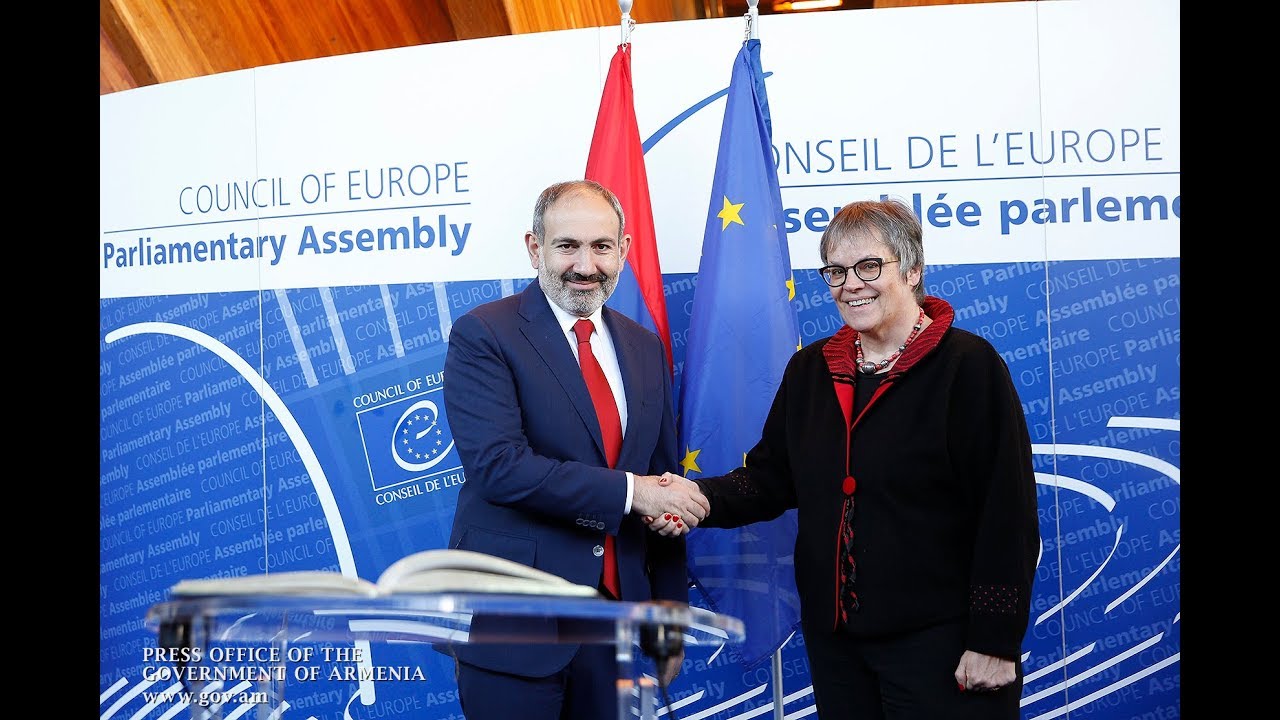 14:58 • 11.04.19
Nikol Pashinyan meets with PACE President Liliane Maury in Strasbourg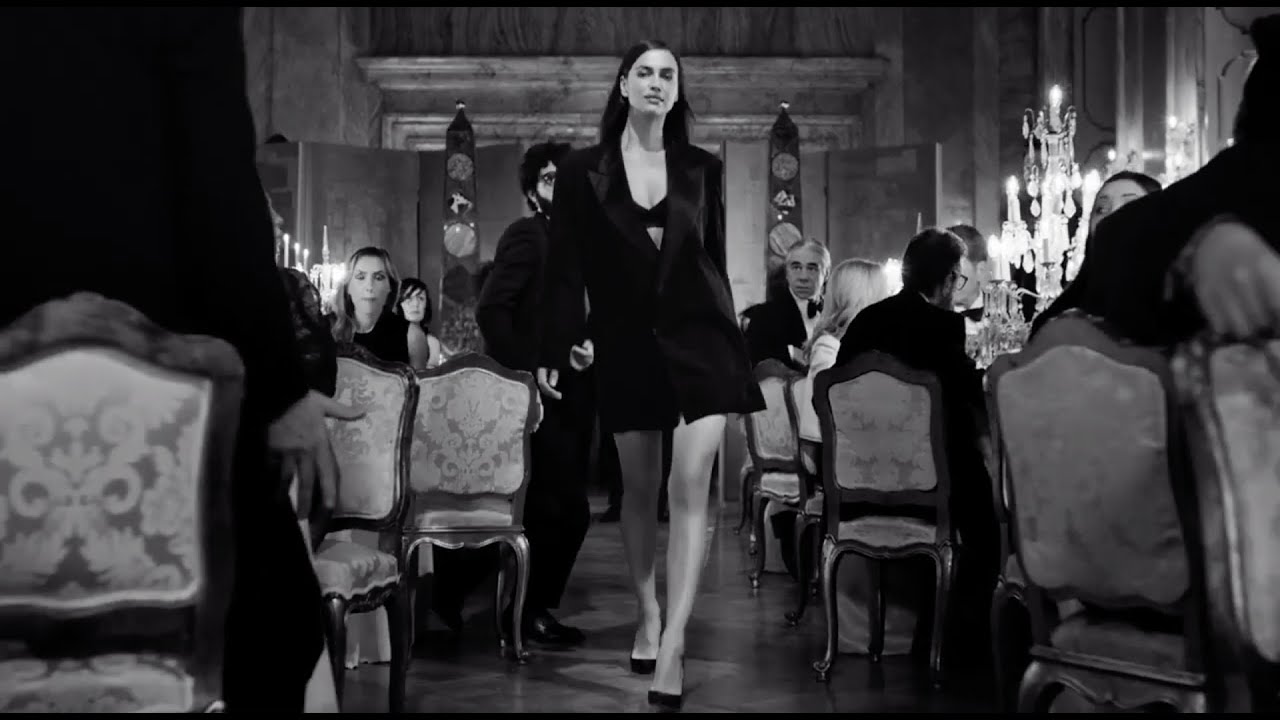 18:32 • 09.04.19
Scandal A Paris: New Jean Paul Gaultier Perfume Ad Features Irina Shayk Walking Under Rhythms of Khachaturian's Waltz
15:58 • 09.04.19
US Ambassador Praises Democratic Changes in Armenia Since April 2018
10:46 • 27.03.19
US Congressman Frank Pallone Calls for Lifting Travel Restrictions on Artsakh
15:01 • 16.03.19
The Voice: Armenian 'Freddie Mercury' Stuns Jury at Youth Singing Contest in Russia
10:20 • 09.03.19
Armenia Will Not Be Authoritarian, Prime Minister Tells Euronews
10:42 • 06.03.19
European Commission President Jan-Claude Juncker Holds Press Conference with Nikol Pashinyhan
18:16 • 05.03.19
EU's Donald Tusk Praises Armenian Prime Ministers Resolve to 'Bring About Democratic Reforms'
15:08 • 05.03.19
Armenian President Hosts Financial Times' Innovation Editor John Thornhill
12:08 • 05.03.19
Armenian Prime Minister Responds to Members of European Parliament's Committee on Foreign Affairs
15:40 • 28.02.19
Nikol Pashinyan Visits Mosque, Ali Qapu Palace in Isfahan
12:06 • 28.02.19
Iranian-Armenians Give Warm Welcome to Armenian Prime Minister
09:33 • 21.02.19
Unpacked 2019: Samsung Reveals Second Generation Galaxy Buds
12:34 • 20.02.19
Egypt President Takes 'First Step' in Recognizing Armenian Genocide
11:51 • 18.02.19
Armenian President Conducts Brief Talks with Joe Biden in Munich
10:56 • 16.02.19
President Armen Sarkissian's Speech at University of Heidelberg
11:12 • 02.02.19
Prime Minister Nikol Pashinyan's Speech at Konrad Adenauer Foundation
10:11 • 02.02.19
German Chancellor Merkel Welcomes Armenian Premier at Federal Residence in Berlin
14:21 • 01.02.19
Galaxy F: Samsung Foldable Phone Official Video Leaked
17:43 • 31.01.19
Armenian Prime Minister's Speech at Technical University of Cologne
16:29 • 31.01.19
LA Police Release Footage of Armenian School Hate Crime
10:02 • 30.01.19
EU Commissioner for Human Rights Issues Report in Armenia
09:37 • 30.01.19
We are Looking Forward to Closer Cooperation with Our EU Partners - Armenian President to Commissioner Johannes Hahn
17:46 • 24.01.19
It's Time for Armenia to 'Transform Political Revolution to Economic One', Pashinyan tells Euronews
09:57 • 24.01.19
Armenia to Create New Economic Model to Promote Micro-Businesses' Development, Pashinyan says in Davos
exclusive