CES 2019: from beer tech to a banned sex toy   
14:43 • 12.01.19
Тhe Consumer Electronics Show in Las Vegas revealed what the tech world has in store for us this year. From the spectacular to the controversial – as well as some total tosh – the Guardian presents 10 of the most memorable products unveiled at CES 2019 last week.

Rollaway TVs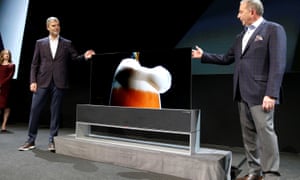 After years of promises, the world's first truly rollable telly is LG's 65in Signature OLED TV R9. Forget the clunky name, LG finally has a TV that rolls up and out of the way when not in use.
Turn it on and the TV extends upwards from the base to offer everything a top-class 4K HDR OLED TV should. There is even a "line view" mode that allows just the top of the television to peek out of the base to show a clock and other bits. The TV supports Amazon's Alexa, Google's Assistant and Apple's AirPlay 2.
Expect an eye-watering price tag later this year.
Intelligent toilets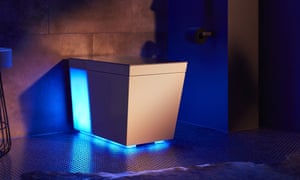 The Numi 2.0 Intelligent Toilet promises a "fully immersive experience" with fancy "dynamic and interactive multicoloured ambient and surround lighting", built-in speakers and voice control. A snip at about $7,000 – or $9,000 if you want it in black.
Body-powered watches
Matrix PowerWatch 2 is is water-resistant to 200m device with a colour screen. It shows notifications and will track steps, sleep and health with a heart rate monitor on the back and GPS for runners. It's compatible with iPhone and Android, selling through the crowdfunding site Indiegogo for $199-$395, to ship in June.
Banned sex toys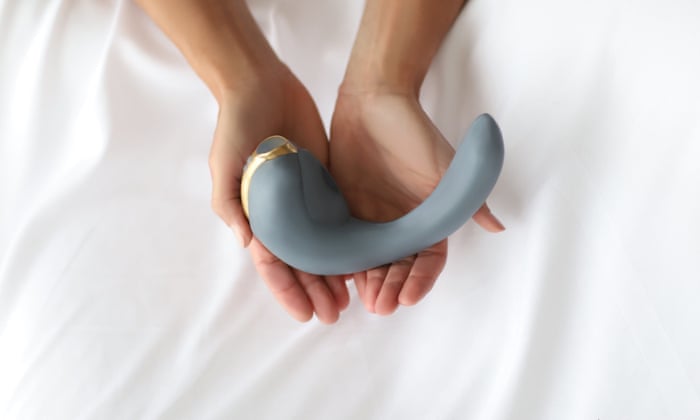 CES's organisers are now facing accusations of gender bias, given sex dolls for men were launched at the event last year and pornography has been featured in its virtual reality booths for years.
Samsung TV with iTunes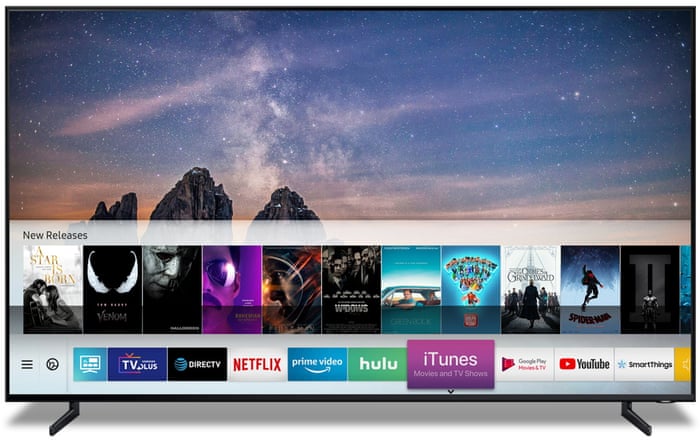 Apple, notorious for blocking others from using its technology, has not only started licensing its AirPlay 2 media streaming system to TV manufacturers including Sony, LG and Vizio, but has also announced that an iTunes app will be available on its arch-rival Samsung's smart TVs.
Walking car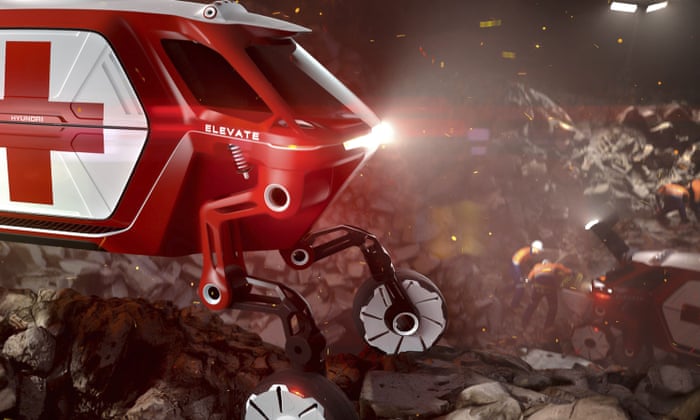 Experts are said to be sceptical that Hyundai's "limitless" design will actually work. But if it does, the car that "can climb a 5ft wall, step over a 5ft gap, walk over diverse terrain and achieve a 15ft wide track width" will apparently be brilliant for emergency services and rescue vehicles.
Bleeding Vagan Burger 2.0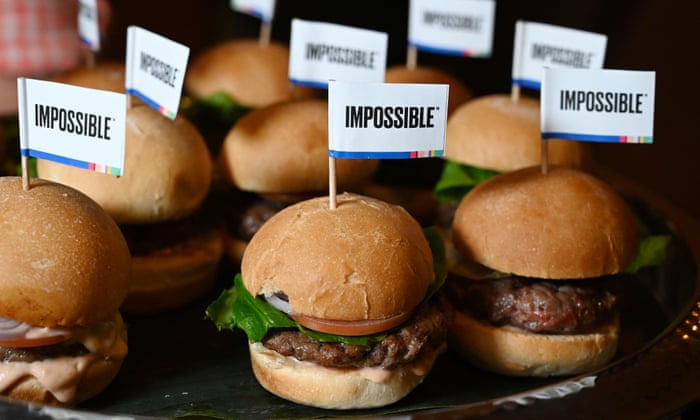 The Impossible Burger 2.0 "delivers all the taste meat lovers crave – without compromise to nutrition or the planet", according to the company's COO, David Lee. It is now on sale in a few fast food restaurants in Las Vegas, with a US rollout scheduled for later in the year.
HomeBrew pods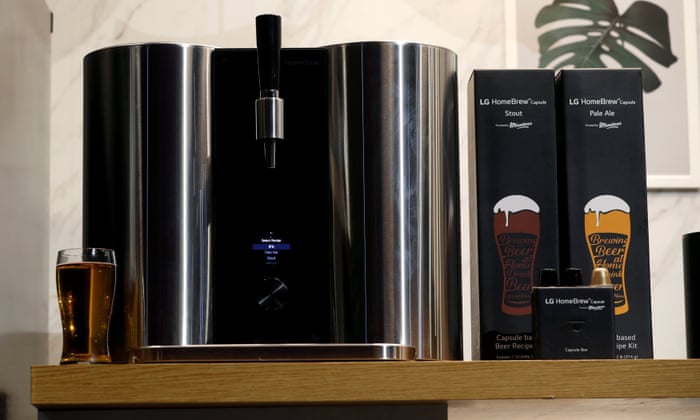 LG's HomeBrew produces five litres of beer from a choice of American IPA, American pale ale, stout, pilsner and Belgian witbier. All users have to do is to hit the button to get the drink in Nespresso-esque capsules.

Silent motoring
Bose, maker of world-class noise cancelling headphones, wants to make car journeys silent, using the vehicle's speakers. Its QuietComfort Road Noise Control system aims to suppress road noise, using a series of accelerometers and microphones to cancel out unwanted sound waves using the vehicle's sound system.

Conventional systems simply pack the doors and floor with insulation but the problem is much bigger for electric cars, which lack the ambient sound of a combustion engine to mask the irritating roar of rubber on road.
Automatic make-up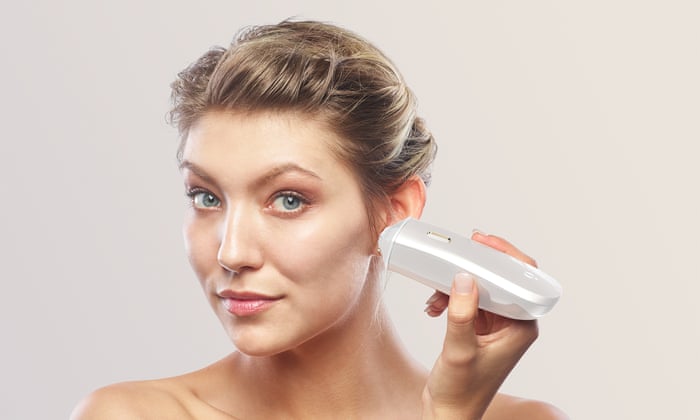 Science fiction has long been filled with gadgets that automatically apply makeup. At CES, Procter & Gamble turned sci-fi into reality with a wand that scans the face and then precisely applies makeup.
The Opté Precision Skincare System detects the colour and pigment of skin using a camera, detects blemishes and then covers them with the exact amount of makeup needed to seamlessly erase them. The system prints makeup on to the skin using tiny inkjet-like nozzles.
Videos
15:13 • 11.02.20
Virtual Reality 'Reunites' Korean Mother with Deceased 7-Year-Old Kid
09:35 • 23.01.20
Armenia is in a Unique Place to Act Like a Bridge Between Europe and Eurasia– Armen Sarkissian
16:03 • 21.01.20
US President Donald Trump Delivers Keynote Speech at Davos 2020
14:20 • 13.12.19
Pro-Armenian US Senators Issue Bipartisan Call on Genocide Recognition
09:49 • 12.12.19
I'm Not Going to Cease until We Do What is Morally Right - Menendez on Armenian Genocide
16:02 • 21.11.19
SpaceX Starship MK1 Explodes! At Boca Chica, Texas
10:10 • 08.11.19
Sen. Bob Menendez Calls for Passage of Armenian Genocide Resolution
16:07 • 30.10.19
Rep. Schiff on Recognizing the Armenian Genocide
11:03 • 26.10.19
Nagorno-Karabakh's Statuis and Security are Ultimate Priorities for Armenia, Mnatsakanyan Tells BBC
10:10 • 24.10.19
US Congressman Jim Costa Slams Turkey for Recent Actions and Urges Support of Armenian Genocide Recognition
16:12 • 18.10.19
LIVE: NASA Astronauts Spacewalk Outside the International Space Station
12:05 • 12.10.19
Reps. Speier and Chu Watch HALO De-Mining Demonstration in Artsakh
17:24 • 09.10.19
Armenian Prime Minister Hosts Kim Kardashian in Government
11:37 • 08.10.19
WCIT 2019: Kim Kardashian Addresses Participants of World's Biggest Technology Forum in Yerevan
13:12 • 30.09.19
World Leaders Attend Jacques Chirac's Funeral in Paris
10:58 • 26.09.19
Armenian Prime Minister Nikol Pashinyan Addresses General Debate at UN General Assembly's 74th Session
11:21 • 14.09.19
Serj Tankian, Creative Armenia Release '7 Notes Challenge' Compilation Album
10:35 • 09.08.19
Armenian Prime Minister Arrives in Kyrgyzstan on Working Visit
09:57 • 02.08.19
USAID Commits to Complete Artsakh De-Mining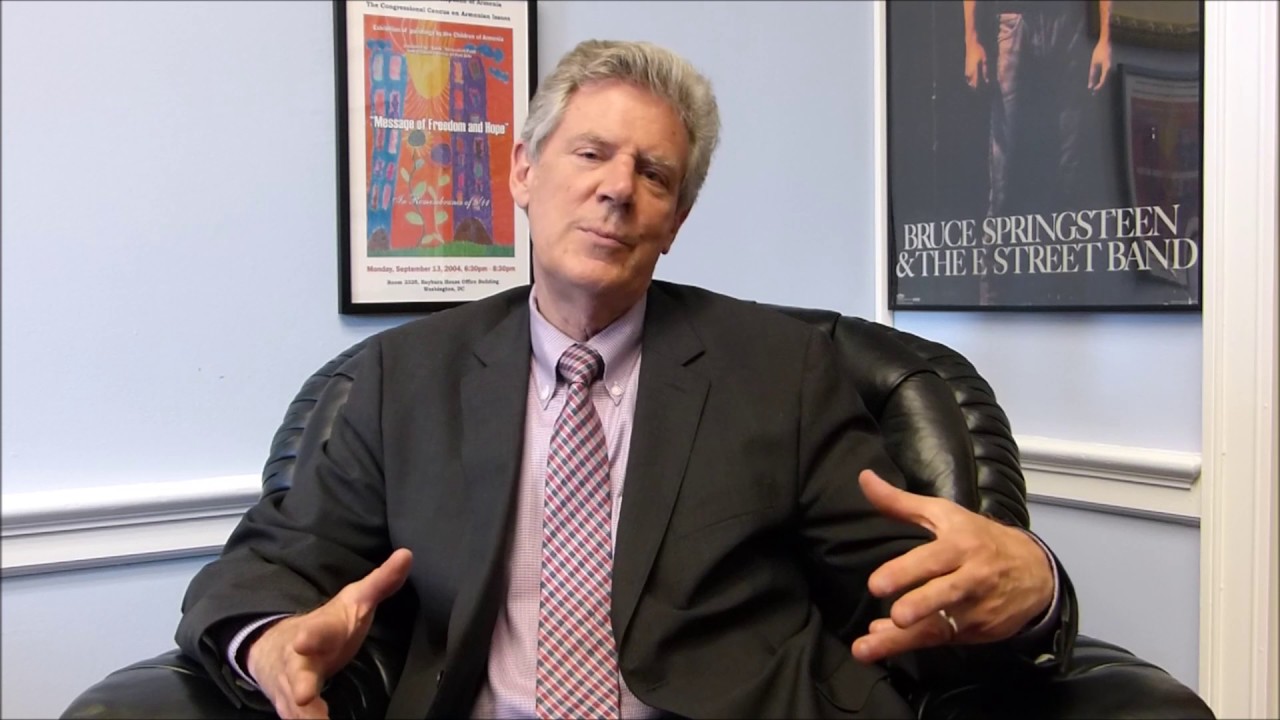 10:09 • 21.06.19
US Representative Frank Pallone Introduces Resolution Praising the US-Armenia 'Strategic Partnership'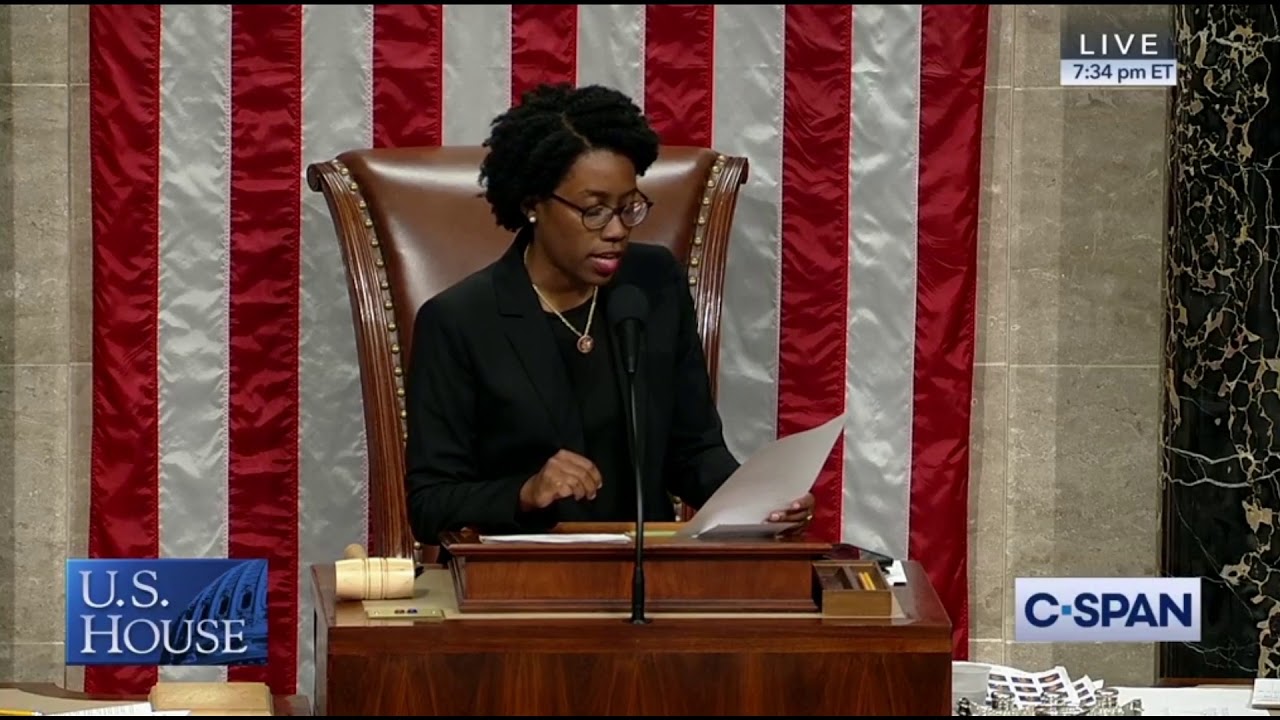 11:03 • 19.06.19
US House Passes Jackie Speier Amendment Appropriating Additional $40 Million for Armenia
09:26 • 14.06.19
Congressional Armenian Caucus Co-Chair Rallies Support for Additional $40 Million Appropriation for Armenia
10:16 • 13.06.19
US Congressman Frank Pallone Calls for Removal of Barriers to US-Artsakh Dialogue
14:15 • 25.05.19
Kim Kardashian makes brief cameo in Paris Hilton music video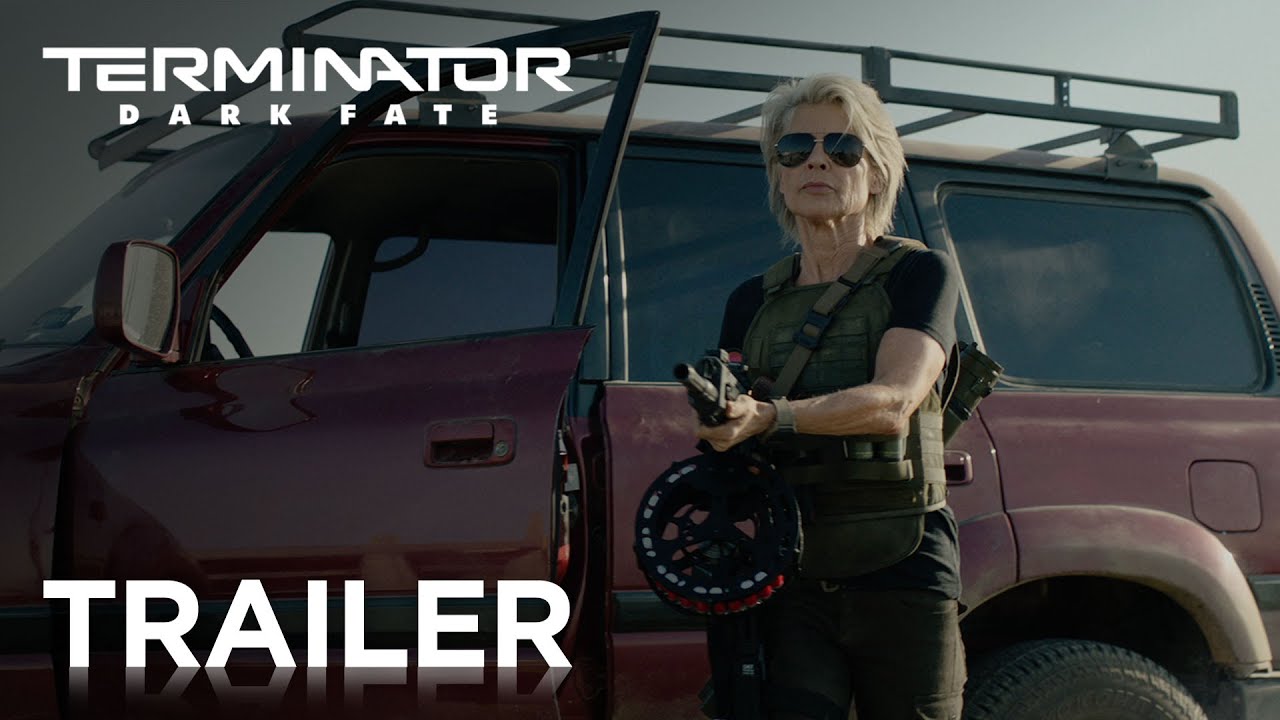 14:28 • 24.05.19
Terminator Dark Fate Official Trailer #1 Released
09:09 • 14.05.19
Nikol Pashinyan Attends Dinner Dedicated to 10th Anniversary of Eastern Partnership Program
13:49 • 10.05.19
Armenian Prime Minister Heads to Work Riding Bicycle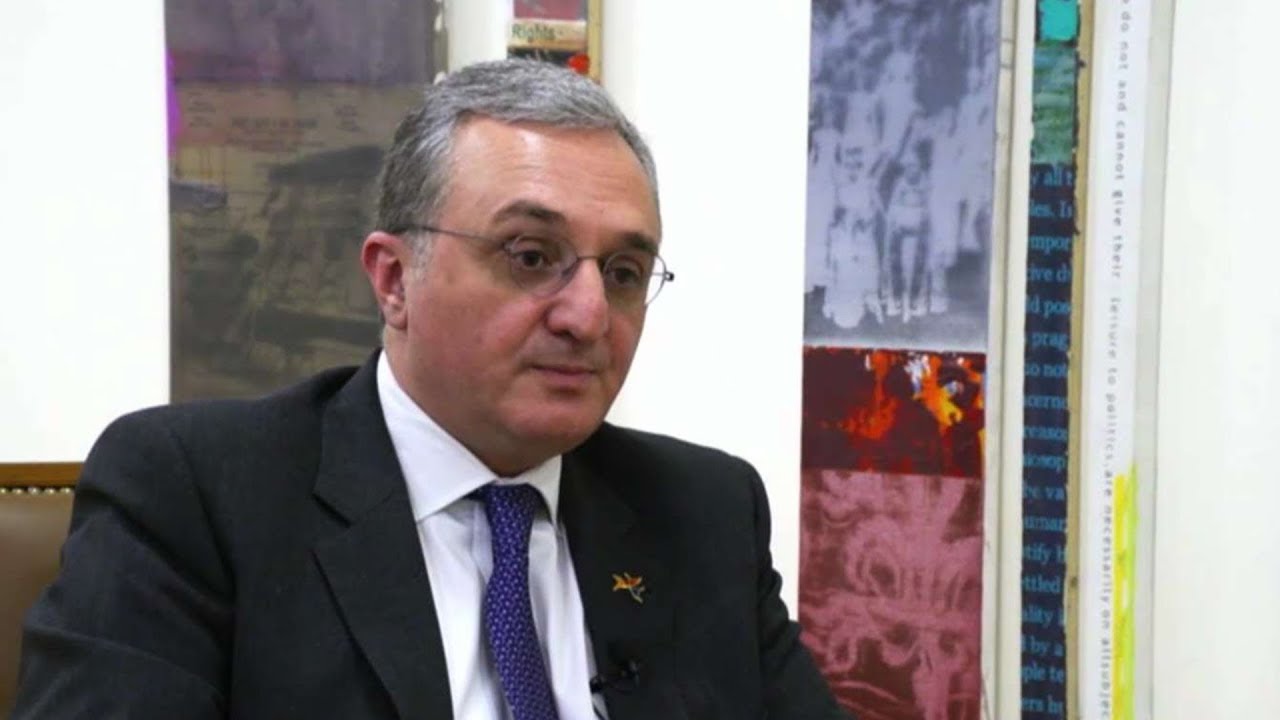 11:06 • 04.05.19
What is Arms Trade for Israel is a Weapon of Death for Our People, Foreign Minister Tells Israeli TV Channel
13:38 • 30.04.19
Armenian Prime Minister Greets EAEU Representatives for Official Meeting in Yerevan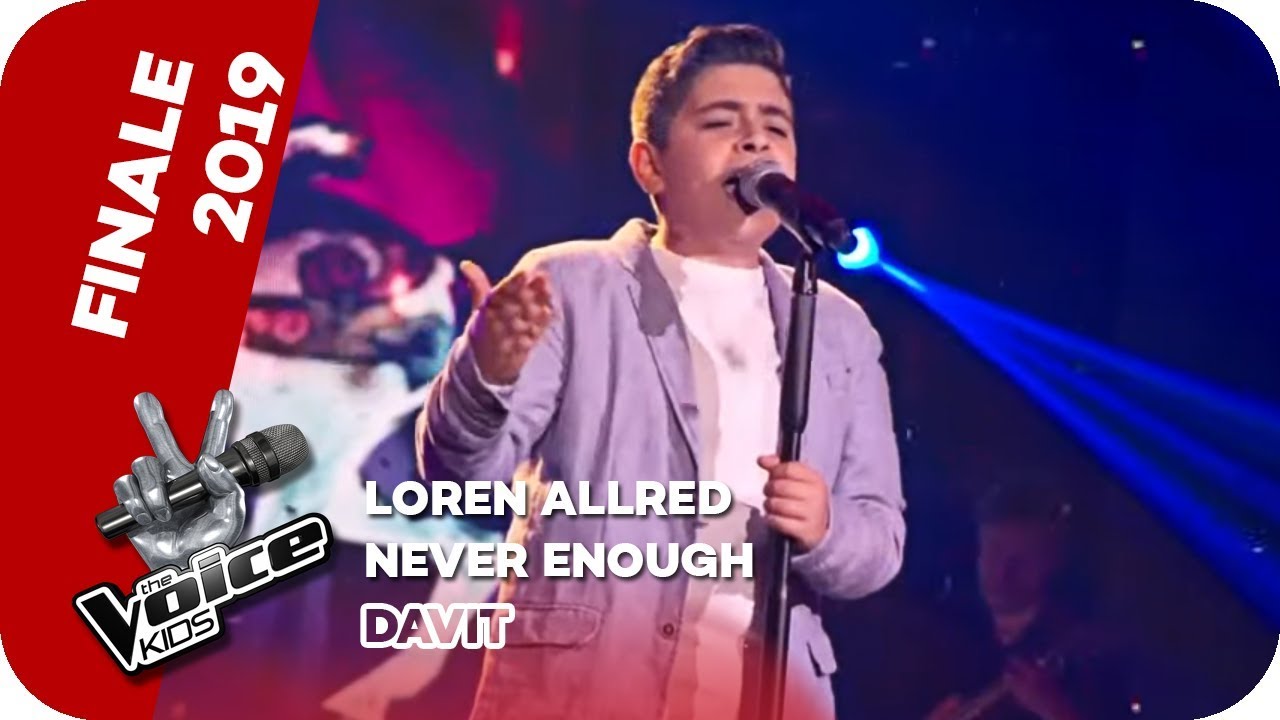 14:30 • 26.04.19
The Voice Kids 2019: Young Armenian Participant Leaves Jury Stunned in Germany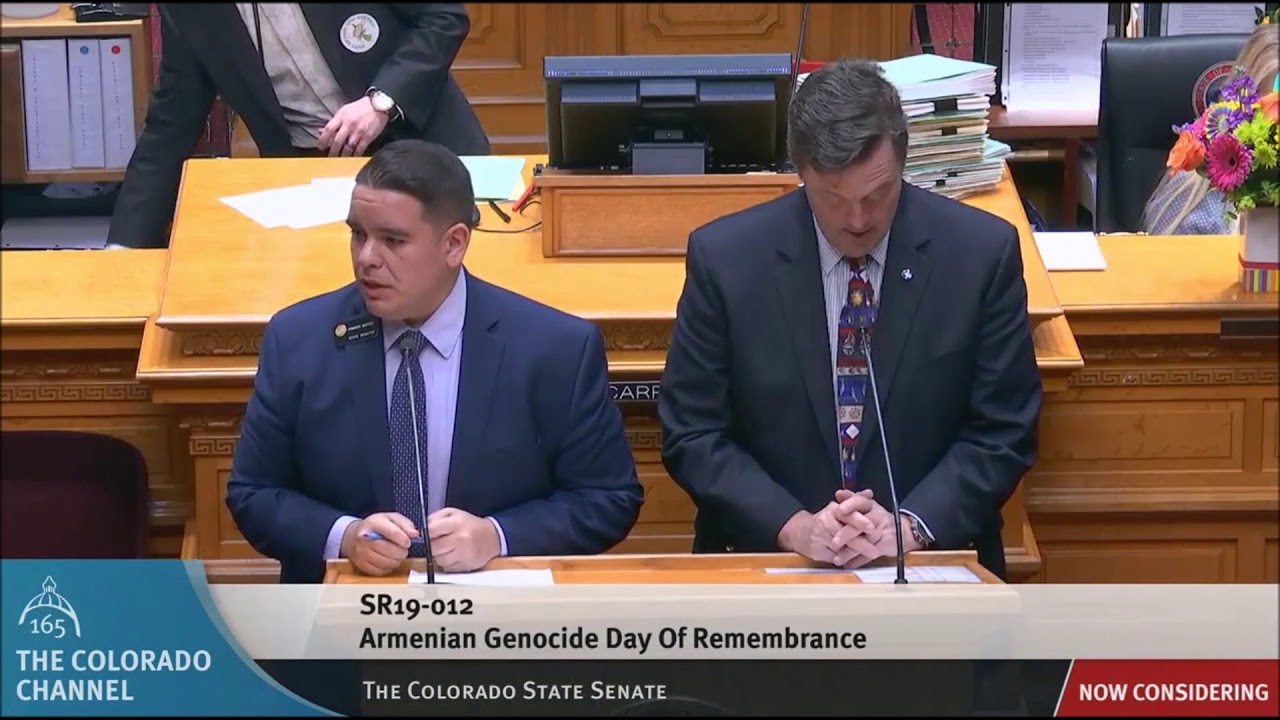 09:39 • 25.04.19
Colorado Recognizes Artsakh, Honors Genocide Victims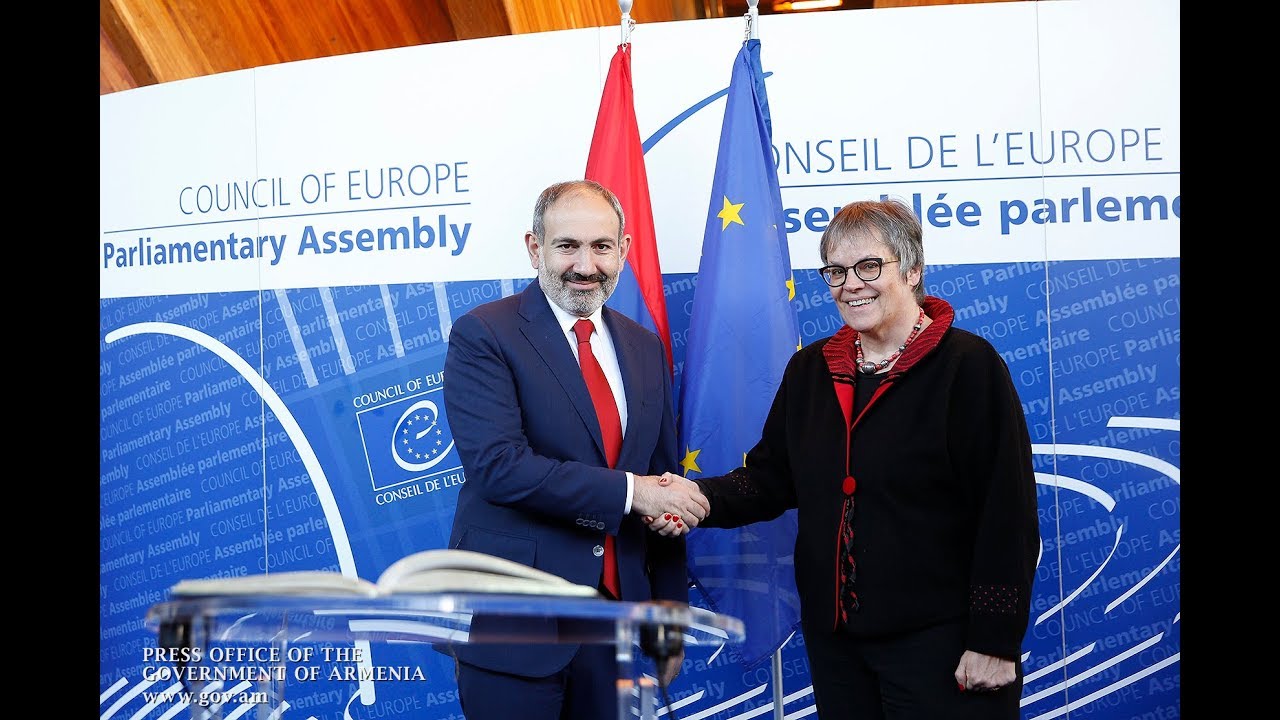 14:58 • 11.04.19
Nikol Pashinyan meets with PACE President Liliane Maury in Strasbourg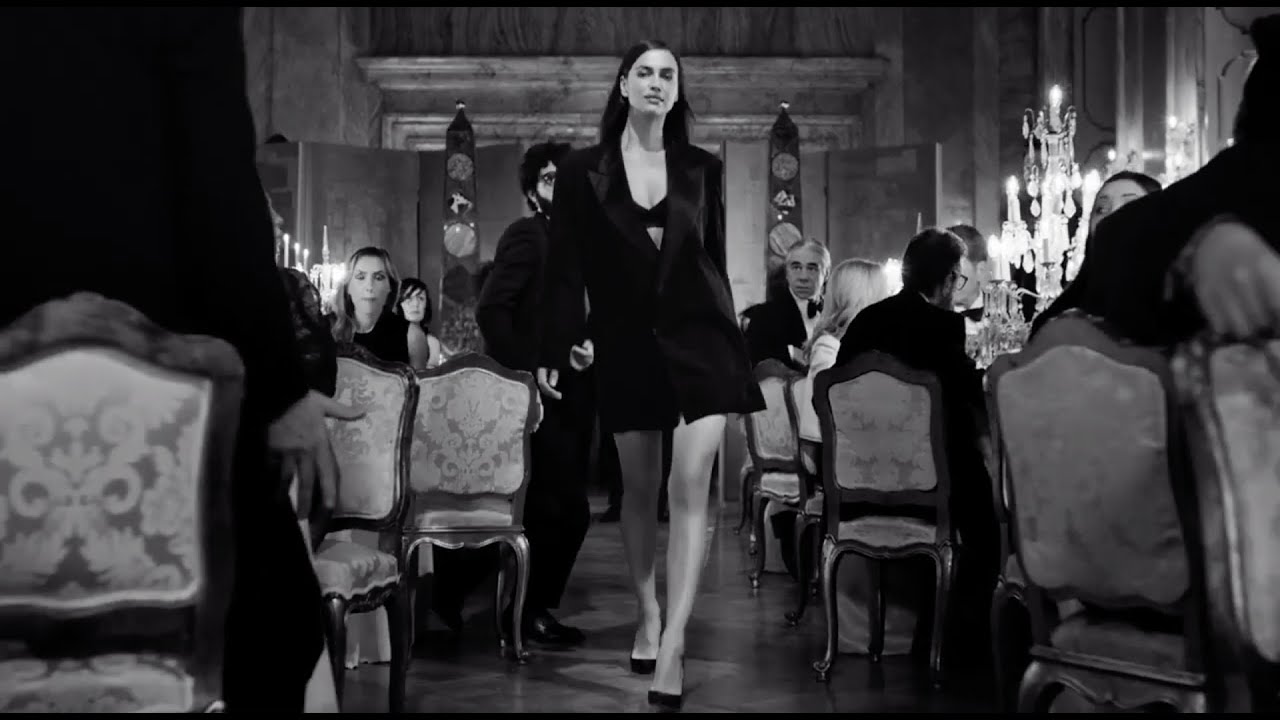 18:32 • 09.04.19
Scandal A Paris: New Jean Paul Gaultier Perfume Ad Features Irina Shayk Walking Under Rhythms of Khachaturian's Waltz
15:58 • 09.04.19
US Ambassador Praises Democratic Changes in Armenia Since April 2018
10:46 • 27.03.19
US Congressman Frank Pallone Calls for Lifting Travel Restrictions on Artsakh
15:01 • 16.03.19
The Voice: Armenian 'Freddie Mercury' Stuns Jury at Youth Singing Contest in Russia
10:20 • 09.03.19
Armenia Will Not Be Authoritarian, Prime Minister Tells Euronews
10:42 • 06.03.19
European Commission President Jan-Claude Juncker Holds Press Conference with Nikol Pashinyhan
18:16 • 05.03.19
EU's Donald Tusk Praises Armenian Prime Ministers Resolve to 'Bring About Democratic Reforms'
15:08 • 05.03.19
Armenian President Hosts Financial Times' Innovation Editor John Thornhill
Analysis