Vietnam preparing for Kim Jong Un visit amid talk of second summit with Donald Trump
10:11 • 18.01.19
Hanoi is preparing to receive North Korean leader Kim Jong Un for a state visit, Reuters reports, citing "informed sources".
Meantime officials and diplomats said reportedly that Vietnam is keen to host a second summit between Kim and US President Donald Trump.
A source familiar with the matter said Kim will travel to Vietnam for an official state visit after the February 4-8 lunar new year. A separate source confirmed Kim's visit but did not give any dates.
The United States and North Korea are holding high-level talks in Washington this week to discuss a second meeting between Trump and Kim to seek an "interim" deal to revitalize nuclear talks, US and South Korean media have said.
Communist-ruled Vietnam, which has good relations with both the United States and North Korea, has been widely touted as the most likely venue for a second meeting.
The Southeast Asian country is keen to host the summit as a demonstration of its normalized ties with the United States, its foe during the Vietnam War, a Vietnamese government official and two diplomatic sources told Reuters.
The Vietnamese source did not confirm if a state visit by Kim would be combined with a U.S.-North Korean summit.
Media is heavily censored in Vietnam and the ruling Communist Party retains a tight control on information. The officials who spoke to Reuters did so on the strict condition of anonymity, citing the sensitivity of the situation.
Vietnam's foreign ministry did not respond to a request from Reuters for comment.
A US embassy spokeswoman in Hanoi said the embassy did not have anything to announce regarding the summit location, and referred questions to the White House.
Trump told reporters in Washington on January 6 that the United States and North Korea are "negotiating a location" for a second summit, and that "it will be announced probably in the not too distant future." White House officials have declined to comment further.
Kim and Trump met for a historic summit in Singapore in June, but have since struggled to make progress towards denuclearization of the Korean peninsula.
Top North Korean officials, including former spy chief Kim Yong Chol, were seen at Beijing airport on Thursday, and are believed to be headed to the United States for meetings with Secretary of State Mike Pompeo and possibly Trump.
Asked about a possible high-level meeting this week, a State Department spokesman said: "We have no meetings to announce."
Videos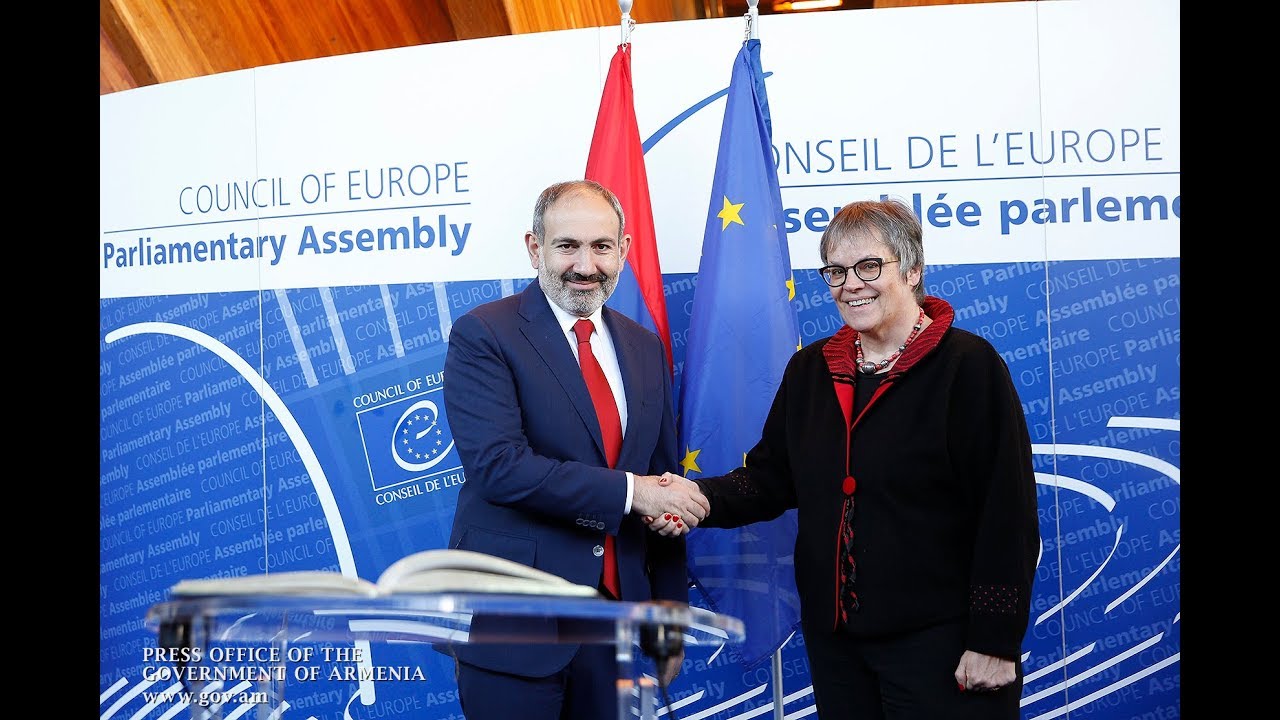 14:58 • 11.04.19
Nikol Pashinyan meets with PACE President Liliane Maury in Strasbourg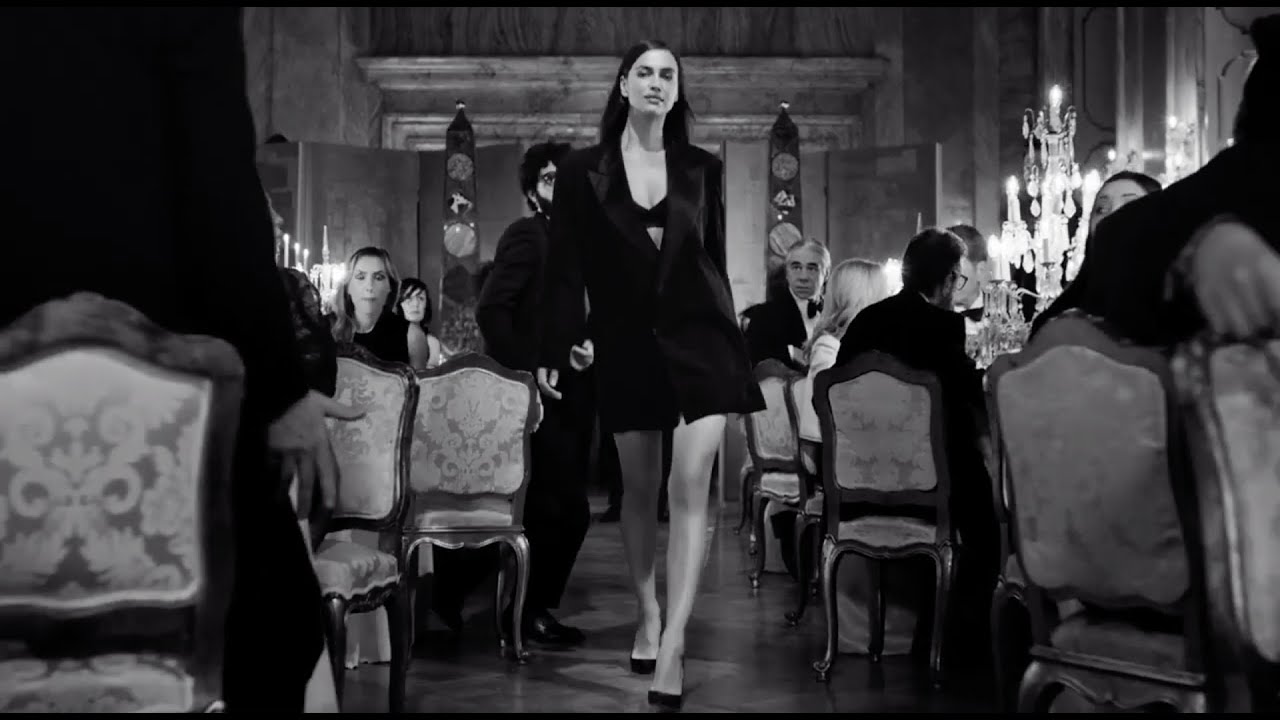 18:32 • 09.04.19
Scandal A Paris: New Jean Paul Gaultier Perfume Ad Features Irina Shayk Walking Under Rhythms of Khachaturian's Waltz
15:58 • 09.04.19
US Ambassador Praises Democratic Changes in Armenia Since April 2018
10:46 • 27.03.19
US Congressman Frank Pallone Calls for Lifting Travel Restrictions on Artsakh
15:01 • 16.03.19
The Voice: Armenian 'Freddie Mercury' Stuns Jury at Youth Singing Contest in Russia
10:20 • 09.03.19
Armenia Will Not Be Authoritarian, Prime Minister Tells Euronews
10:42 • 06.03.19
European Commission President Jan-Claude Juncker Holds Press Conference with Nikol Pashinyhan
18:16 • 05.03.19
EU's Donald Tusk Praises Armenian Prime Ministers Resolve to 'Bring About Democratic Reforms'
15:08 • 05.03.19
Armenian President Hosts Financial Times' Innovation Editor John Thornhill
12:08 • 05.03.19
Armenian Prime Minister Responds to Members of European Parliament's Committee on Foreign Affairs
15:40 • 28.02.19
Nikol Pashinyan Visits Mosque, Ali Qapu Palace in Isfahan
12:06 • 28.02.19
Iranian-Armenians Give Warm Welcome to Armenian Prime Minister
09:33 • 21.02.19
Unpacked 2019: Samsung Reveals Second Generation Galaxy Buds
12:34 • 20.02.19
Egypt President Takes 'First Step' in Recognizing Armenian Genocide
11:51 • 18.02.19
Armenian President Conducts Brief Talks with Joe Biden in Munich
10:56 • 16.02.19
President Armen Sarkissian's Speech at University of Heidelberg
11:12 • 02.02.19
Prime Minister Nikol Pashinyan's Speech at Konrad Adenauer Foundation
10:11 • 02.02.19
German Chancellor Merkel Welcomes Armenian Premier at Federal Residence in Berlin
14:21 • 01.02.19
Galaxy F: Samsung Foldable Phone Official Video Leaked
17:43 • 31.01.19
Armenian Prime Minister's Speech at Technical University of Cologne
16:29 • 31.01.19
LA Police Release Footage of Armenian School Hate Crime
10:02 • 30.01.19
EU Commissioner for Human Rights Issues Report in Armenia
09:37 • 30.01.19
We are Looking Forward to Closer Cooperation with Our EU Partners - Armenian President to Commissioner Johannes Hahn
17:46 • 24.01.19
It's Time for Armenia to 'Transform Political Revolution to Economic One', Pashinyan tells Euronews
09:57 • 24.01.19
Armenia to Create New Economic Model to Promote Micro-Businesses' Development, Pashinyan says in Davos
09:13 • 23.01.19
Pashinyan, Aliyev Discuss Situation over Karabakh in Davos
09:48 • 22.01.19
Armenian Prime Minister Nikol Pashinyan Meets with Swiss Businessmen in Zurich
10:02 • 17.01.19
Armenian President Delivers Keynote Speech at Abu Dhabi Sustainability Summit
09:33 • 27.12.18
Firefighters Revisit Scene of Armenia's Earthquake in 1988
10:20 • 24.12.18
Armenian-Style Revolution Implies Also Generational Change in Thinking, President Tells Indian TV Channel
16:57 • 12.12.18
Pashinyan will Face Real Challenges Amid Economic Transformations in Armenia– Ruben Vardanyan's interview with DW
11:25 • 06.12.18
Lynne Tracy: We Acknowledge Historical Facts but Support President's Policies on 1915 Events
16:15 • 23.11.18
Women and Youth are Stakeholders in Building Security - Zohrab Mnatsakanyan's Speech at World Forum for Democracy
12:38 • 10.11.18
First Armenian Military Robot Tested
10:06 • 23.10.18
Serj Tankian Warns of Hazards of Exploiting Amulsar Mine
15:42 • 19.10.18
Turkish Violin Virtuoso Dedicates Piece of Komitas Music to Ara Guler's Memory
11:46 • 11.10.18
Samvel Farmanyan's Speech in PACE
14:43 • 25.09.18
iPhone Xs & Xs Max Fail Resistivity Test
13:18 • 15.09.18
Slavik Hayrapetyan at US International Skating Classic 2018
16:42 • 05.09.18
Official Trailer of Anders Breivik Movie Goes Viral
exclusive