Trump follows lead of other nations and grounds Boeing 737 Max planes  
12:43 • 14.03.19
Donald Trump grounded Boeing's 737 Max fleet on Wednesday, days after the second fatal crash involving the plane in five months, The Guardian reports.
Issuing an emergency order, Trump said all 737 Max jets in the US would now be grounded. "Planes that are in the air will be grounded if they are the 737 Max. Will be grounded upon landing at their destination," Trump told reporters at the White House.
Trump said the safety of the American people and others was of "paramount concern". He said: "They [Boeing] have to find the problem … and they will find it."
Ethiopian Airlines said on Thursday an Ethiopian delegation had sent the black boxes from crashed plane to Paris for investigation.
Boeing said it had "full confidence in the safety of the 737 Max" but "out of an abundance of caution and in order to reassure the flying public" it had decided to temporarily suspend the entire fleet.
But a statement from the Federal Aviation Administration (FAA) went further, saying that new information from the wreckage of a 737 crash in Ethiopia had uncovered similarities to an earlier crash of the same variant of 737 in Indonesia in October.
The FAA's emergency order states that the similarities "warrant further investigation of the possibility of a shared cause for the two incidents that needs to be better understood and addressed".
The United States had stood virtually alone in allowing the plane to keep flying. On Wednesday, Canada joined a growing list of countries that had grounded the aircraft involved in the Ethiopian Airlines crash that killed 157 people this week.
Boeing and US aviation safety officials at the FAA had resisted mounting pressure from Congress and labor unions to halt operation of the Boeing 737 Max while investigators work to find the cause of the crash. Regulators in the European Union, the United Kingdom, China, Australia and India have restricted the planes from flying. The latest bans came from Egypt, Thailand and Vietnam on Wednesday.
The grounding threatened chaos for US travelers. Dozens of the planes were still airborne at the time of the announcement and future flights will have to be rescheduled until the ban is lifted.
At New York's LaGuardia airport, three flights to Miami on 737 Max 8s were cancelled, stranding hundreds of American Airlines passengers.
Videos
12:05 • 12.10.19
Reps. Speier and Chu Watch HALO De-Mining Demonstration in Artsakh
17:24 • 09.10.19
Armenian Prime Minister Hosts Kim Kardashian in Government
11:37 • 08.10.19
WCIT 2019: Kim Kardashian Addresses Participants of World's Biggest Technology Forum in Yerevan
13:12 • 30.09.19
World Leaders Attend Jacques Chirac's Funeral in Paris
10:58 • 26.09.19
Armenian Prime Minister Nikol Pashinyan Addresses General Debate at UN General Assembly's 74th Session
11:21 • 14.09.19
Serj Tankian, Creative Armenia Release '7 Notes Challenge' Compilation Album
10:35 • 09.08.19
Armenian Prime Minister Arrives in Kyrgyzstan on Working Visit
09:57 • 02.08.19
USAID Commits to Complete Artsakh De-Mining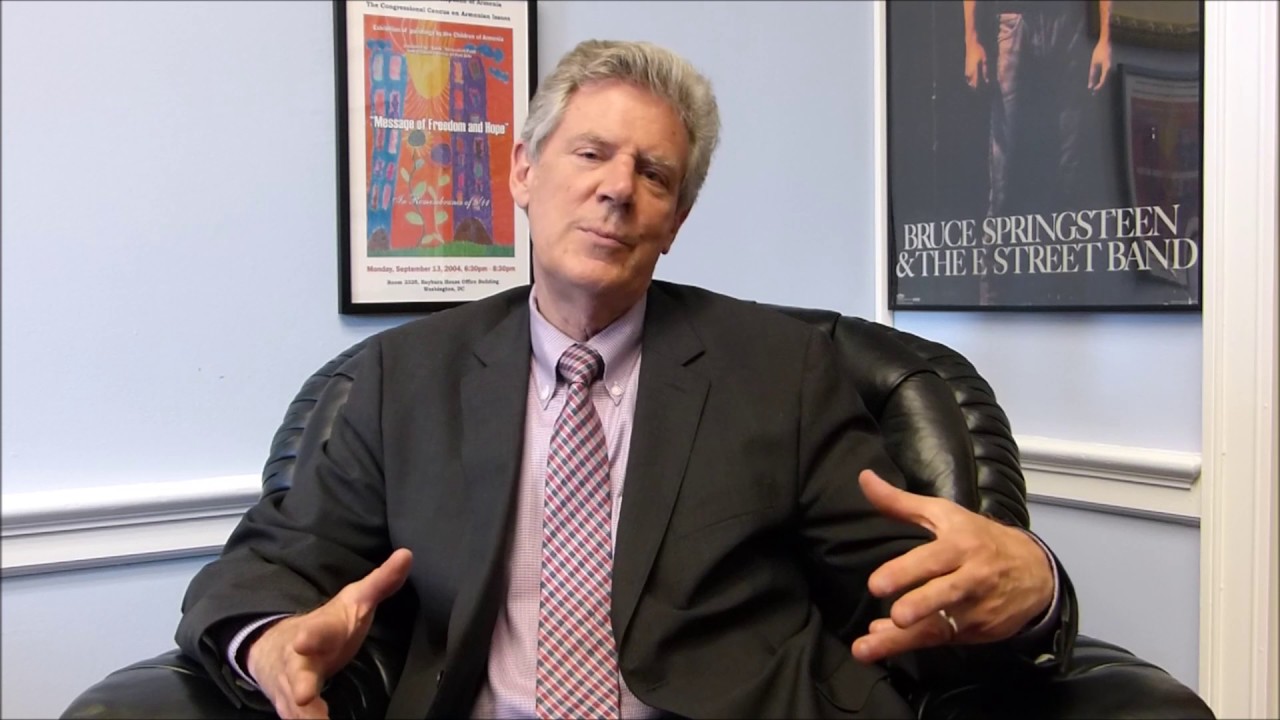 10:09 • 21.06.19
US Representative Frank Pallone Introduces Resolution Praising the US-Armenia 'Strategic Partnership'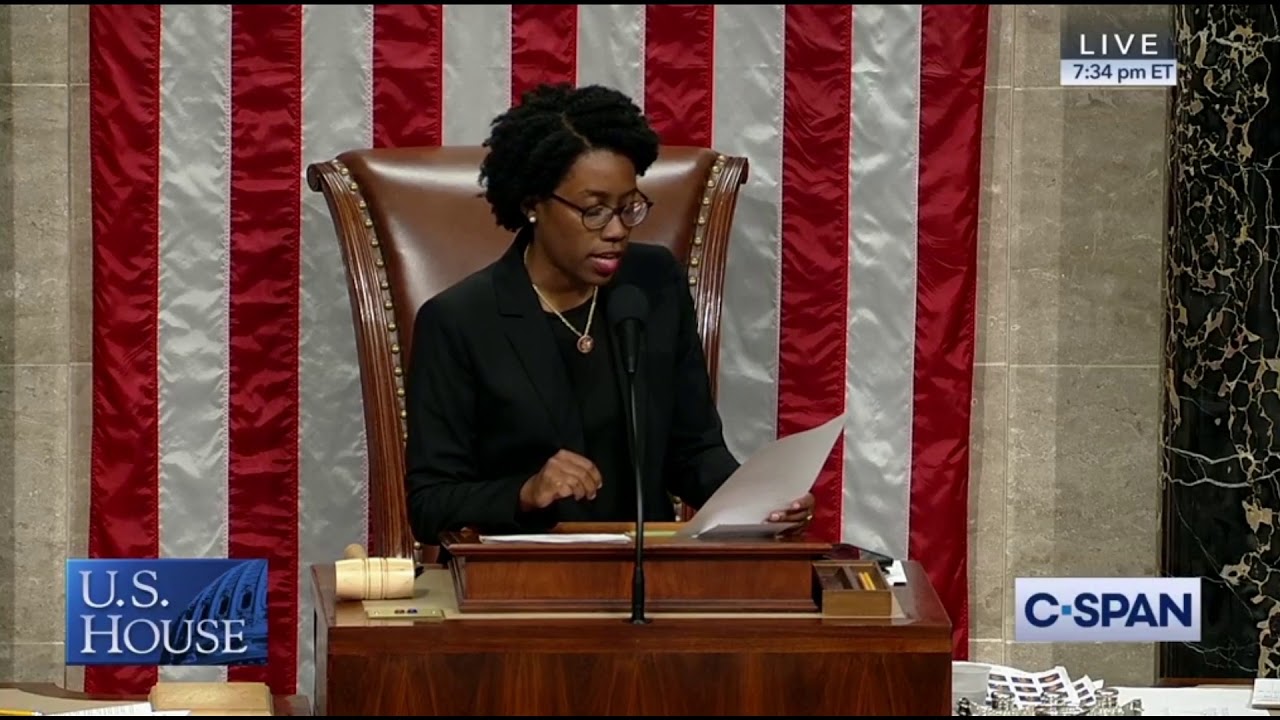 11:03 • 19.06.19
US House Passes Jackie Speier Amendment Appropriating Additional $40 Million for Armenia
09:26 • 14.06.19
Congressional Armenian Caucus Co-Chair Rallies Support for Additional $40 Million Appropriation for Armenia
10:16 • 13.06.19
US Congressman Frank Pallone Calls for Removal of Barriers to US-Artsakh Dialogue
14:15 • 25.05.19
Kim Kardashian makes brief cameo in Paris Hilton music video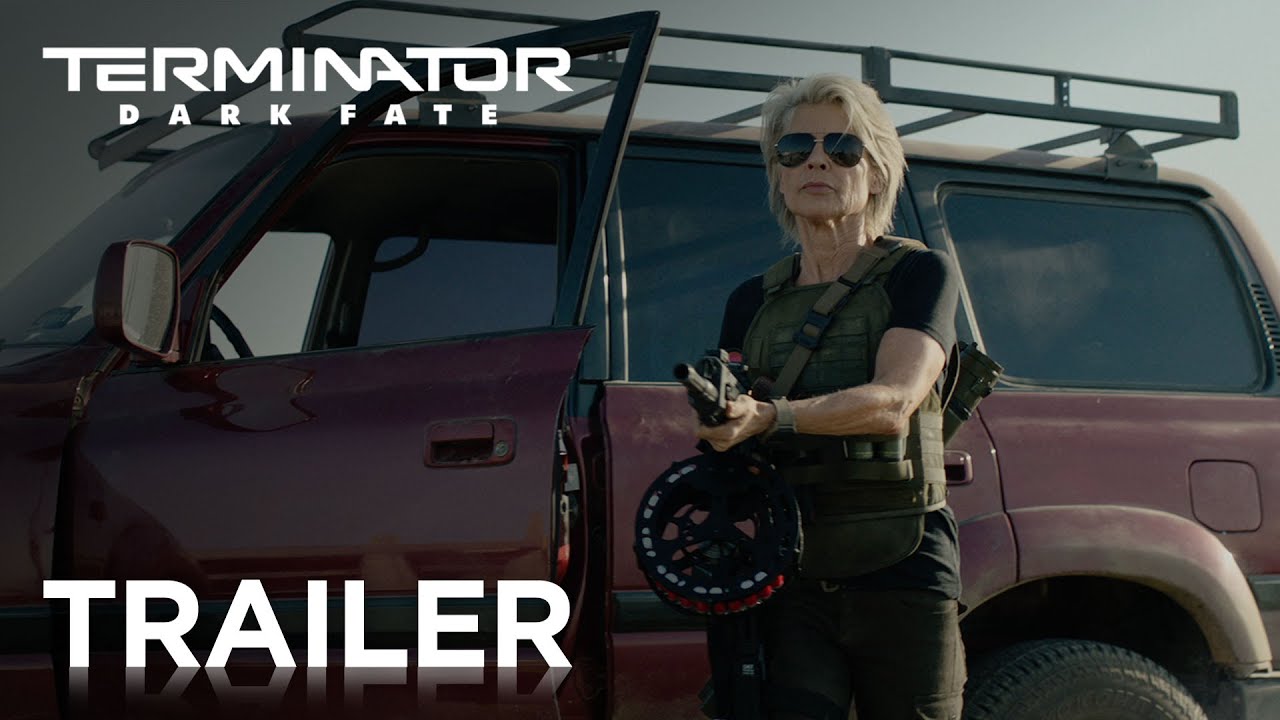 14:28 • 24.05.19
Terminator Dark Fate Official Trailer #1 Released
09:09 • 14.05.19
Nikol Pashinyan Attends Dinner Dedicated to 10th Anniversary of Eastern Partnership Program
13:49 • 10.05.19
Armenian Prime Minister Heads to Work Riding Bicycle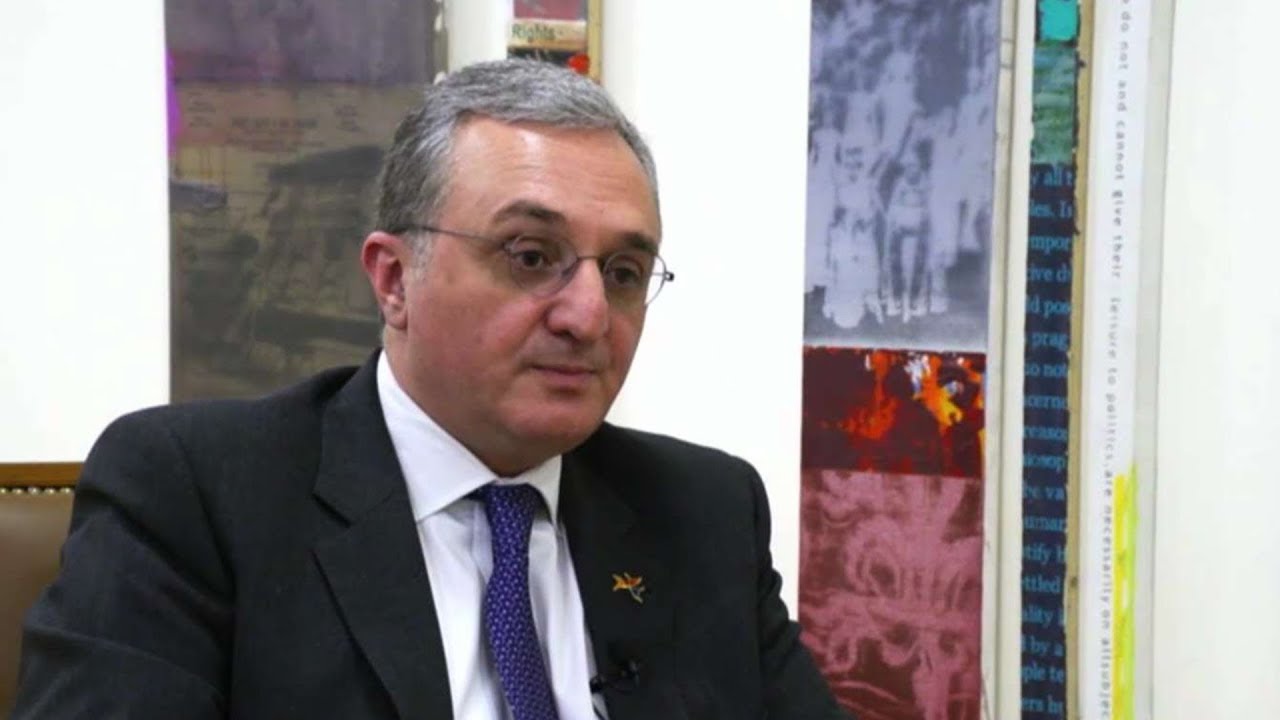 11:06 • 04.05.19
What is Arms Trade for Israel is a Weapon of Death for Our People, Foreign Minister Tells Israeli TV Channel
13:38 • 30.04.19
Armenian Prime Minister Greets EAEU Representatives for Official Meeting in Yerevan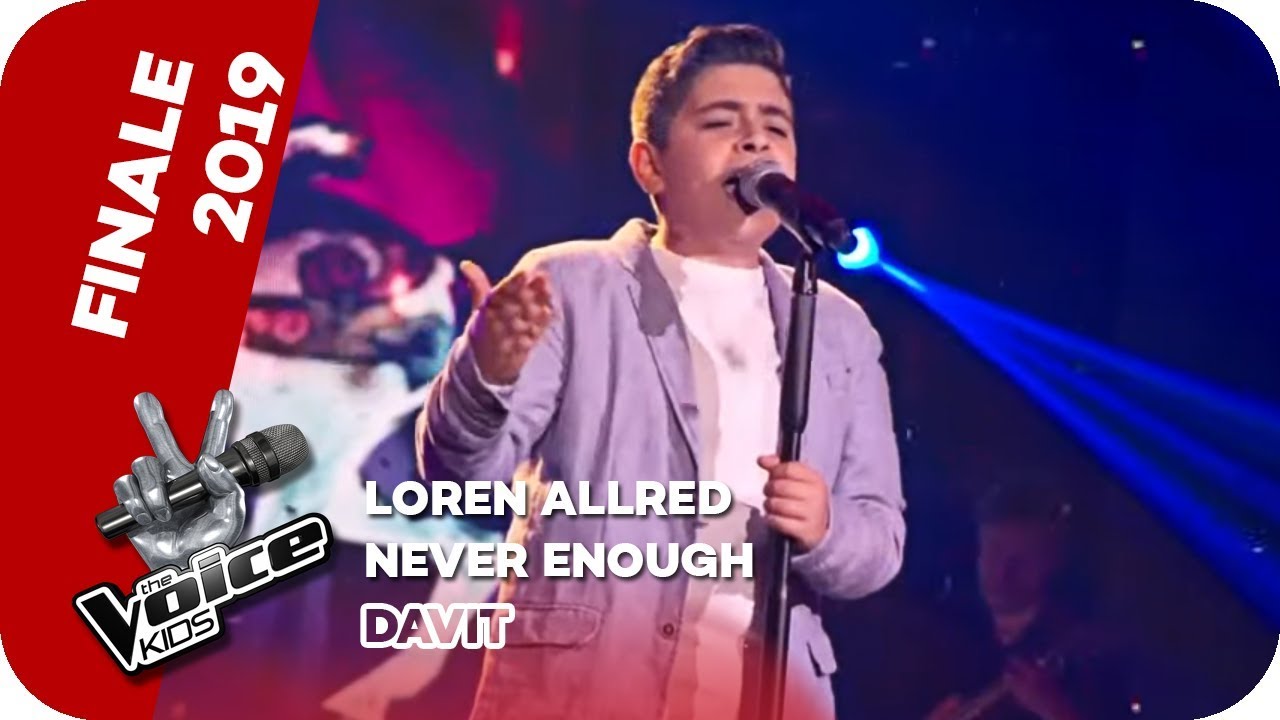 14:30 • 26.04.19
The Voice Kids 2019: Young Armenian Participant Leaves Jury Stunned in Germany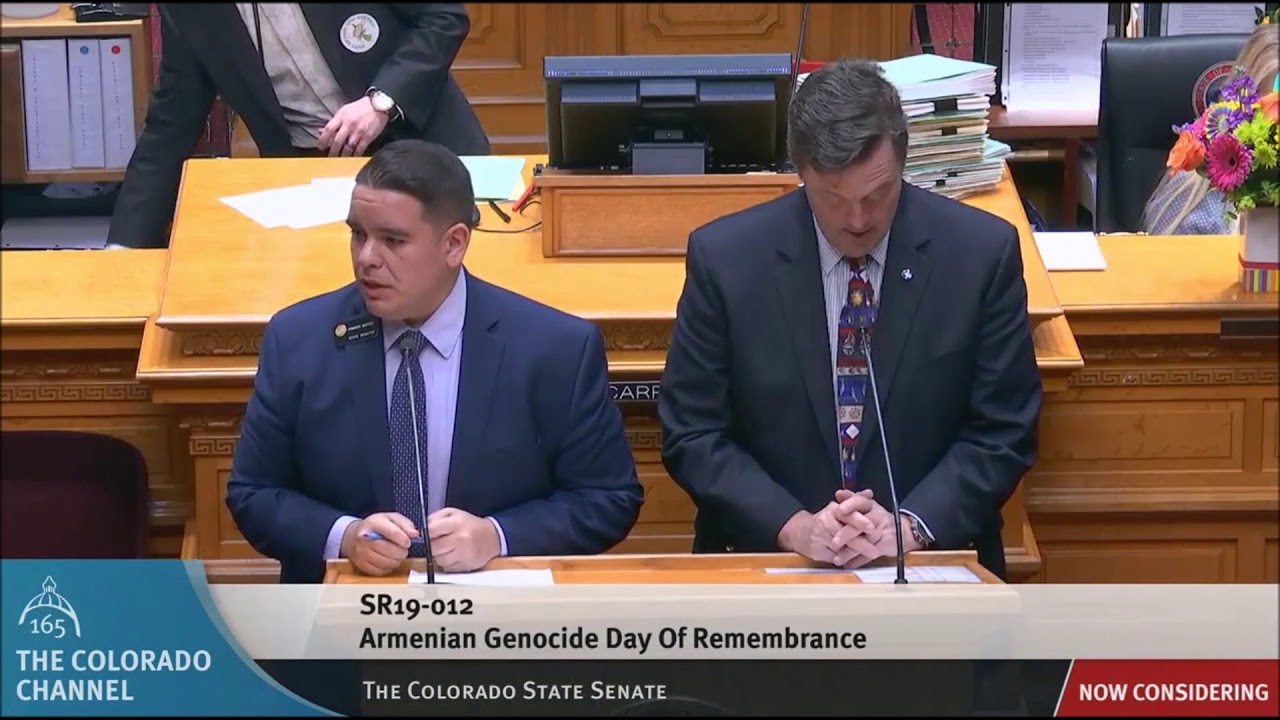 09:39 • 25.04.19
Colorado Recognizes Artsakh, Honors Genocide Victims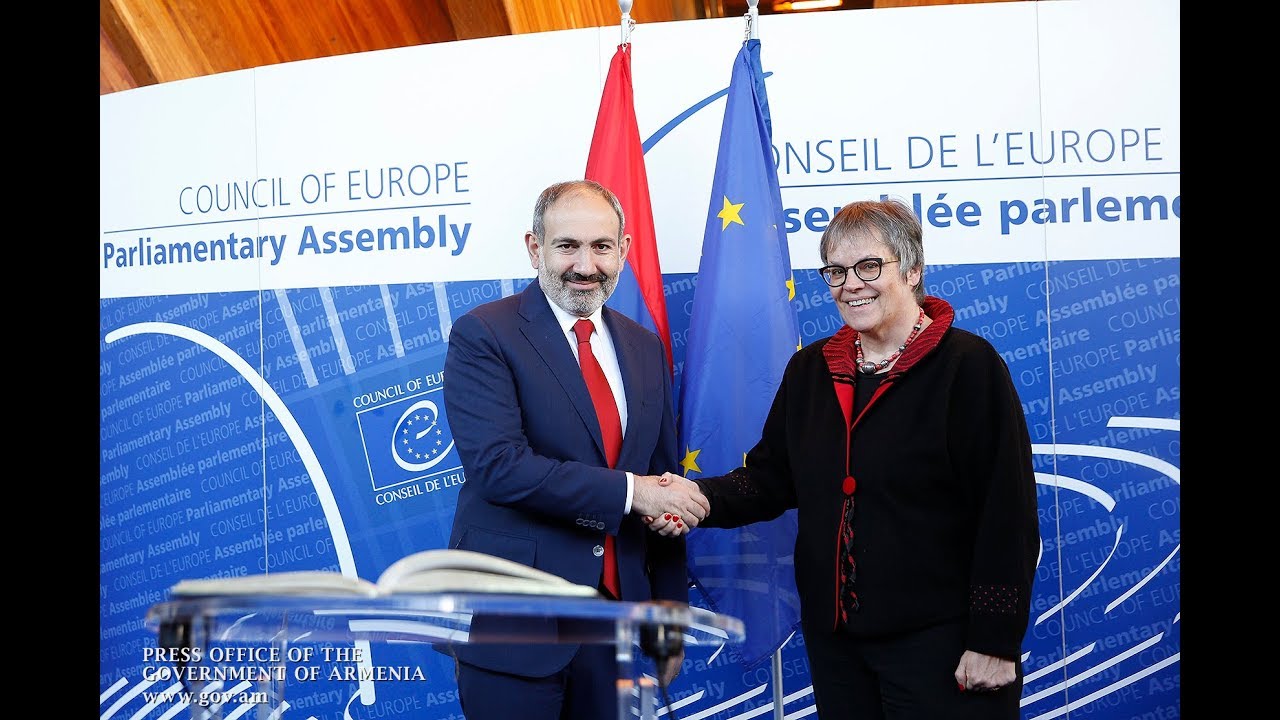 14:58 • 11.04.19
Nikol Pashinyan meets with PACE President Liliane Maury in Strasbourg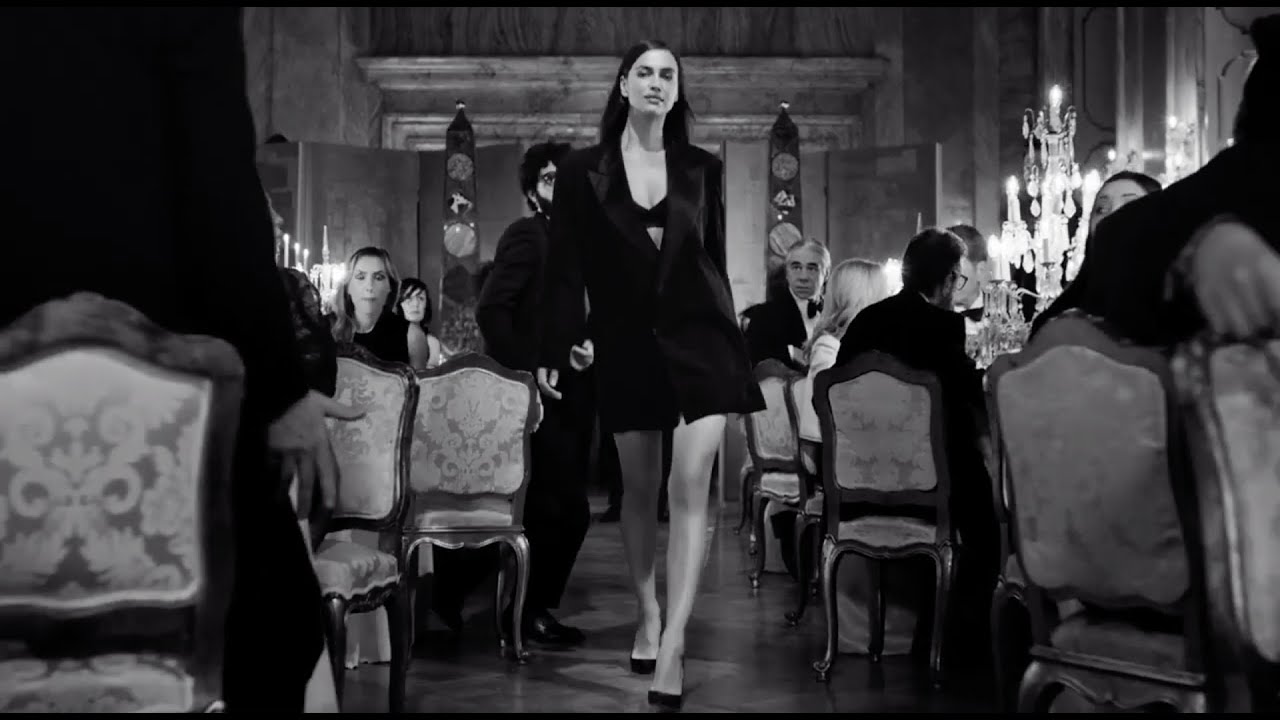 18:32 • 09.04.19
Scandal A Paris: New Jean Paul Gaultier Perfume Ad Features Irina Shayk Walking Under Rhythms of Khachaturian's Waltz
15:58 • 09.04.19
US Ambassador Praises Democratic Changes in Armenia Since April 2018
10:46 • 27.03.19
US Congressman Frank Pallone Calls for Lifting Travel Restrictions on Artsakh
15:01 • 16.03.19
The Voice: Armenian 'Freddie Mercury' Stuns Jury at Youth Singing Contest in Russia
10:20 • 09.03.19
Armenia Will Not Be Authoritarian, Prime Minister Tells Euronews
10:42 • 06.03.19
European Commission President Jan-Claude Juncker Holds Press Conference with Nikol Pashinyhan
18:16 • 05.03.19
EU's Donald Tusk Praises Armenian Prime Ministers Resolve to 'Bring About Democratic Reforms'
15:08 • 05.03.19
Armenian President Hosts Financial Times' Innovation Editor John Thornhill
12:08 • 05.03.19
Armenian Prime Minister Responds to Members of European Parliament's Committee on Foreign Affairs
15:40 • 28.02.19
Nikol Pashinyan Visits Mosque, Ali Qapu Palace in Isfahan
12:06 • 28.02.19
Iranian-Armenians Give Warm Welcome to Armenian Prime Minister
09:33 • 21.02.19
Unpacked 2019: Samsung Reveals Second Generation Galaxy Buds
12:34 • 20.02.19
Egypt President Takes 'First Step' in Recognizing Armenian Genocide
11:51 • 18.02.19
Armenian President Conducts Brief Talks with Joe Biden in Munich
10:56 • 16.02.19
President Armen Sarkissian's Speech at University of Heidelberg
11:12 • 02.02.19
Prime Minister Nikol Pashinyan's Speech at Konrad Adenauer Foundation
10:11 • 02.02.19
German Chancellor Merkel Welcomes Armenian Premier at Federal Residence in Berlin
14:21 • 01.02.19
Galaxy F: Samsung Foldable Phone Official Video Leaked
17:43 • 31.01.19
Armenian Prime Minister's Speech at Technical University of Cologne
exclusive