The little blonde country boy who became mass murderer: How an 'ordinary, white man', from a 'low income' Australian family 'turned into mosque killer – Daily Mail
17:40 • 15.03.19
By Mark Brook
rom a curly-haired toddler who shared his father's love of fitness, to a far-right mass murderer who killed 49 people - the life of Brenton Tarrant, 28, has been revealed.
Tarrant, who live-streamed himself shooting inside Al Noor Mosque in Christchurch on Friday, grew up in Grafton in New South Wales' Northern River region.
In a chilling 73-page manifesto called 'The Great Replacement,' which he penned prior to the killings, the 28-year-old gave insight into his upbringing and background.
In his own words, Tarrant described himself as an 'ordinary, white man', who was born into a working class, low income family of Scottish, Irish and English decent.
In the manifesto, he said he had 'no interest' in attending university after leaving school. His father died of cancer when he was in his early twenties, and he left Australia to travel the world shortly afterwards.
He appears to have made money trading Bitcoin, and then spent some time travelling the world from 2011 onwards, when he visited countries including North Korea and Pakistan as well as Europe.
A woman who knew Tarrant after he left school told Daily Mail Australia that he seemed like an unremarkable man when he worked as a personal trainer, and suspects he was radicalised in some way on his travels.
His father, Rodney, who was a competitive athlete, died of cancer in 2010 aged just 49 and his mother and sister are rumoured to still live in the area.
While it remains unclear whether any of his relatives - including his mother - still live in the area, the family is very well known in the region.
The 28-year-old wrote that he had ''little interest in education'' growing up, and did not attend university as he had no great interest in anything offered at the schools.
He claimed he made some money investing in Bitconnect - a type of digital currency - before he then used the money to travel overseas.
Tarrant, who would later go on to become a personal trainer, inherited a love of physical fitness from his father, who reportedly died of an asbestos-related illness.
A woman who claims to have previously known Tarrant through the gym, confirmed it was him in the live stream.
The gym manager, who does not wish to be named, told Daily Mail Australia that he followed a strict dietary and exercise regime and worked at the gym after he finished school.
She said Tarrant always 'threw himself into his own personal training' before he later became a qualified a trainer and started training others.
He was very dedicated to his own training and to training others, she said.
She said while he was very dedicated, he was more dedicated than most people would be.
''He was in the gym for long periods of time, lifting heaving weights. He pretty much transformed his body, '' she said.
The woman also said she had not spoken to him or heard him talk about his political or religious beliefs.
''From the conversations we had about life he didn't strike me as someone who had any interest in that or extremist views,'' she said.
''But I know he's been travelling since he left Grafton. He has been travelling overseas, anywhere and everywhere.
''I would say it's something in the nature of his travels, something he's been around.
''I know he's been to lots of different countries trying to experience lots of different things in life and I would say something's happened in that time in his travels,'' she said.
Tarrant is believed to have travelled to Europe, South-East Asia and East Asia.
In a previous Facebook message about a trip to Pakistan on Facebook, he wrote: ''an incredible place filled with the most earnest, kind hearted and hospitable people in the world,'' The Sydney Morning Herald reported.
''The beauty of hunza and nagar valley in autumn cannot be beat,'' he stated.
n his manifesto, Tarrant stated he first planned the attack 'roughly two years in advance' but chose the final locations three months ago, The Sydney Morning Herald reported.
He said he initially planned to target a mosque in Dunedin, but changed to the Al Noor and Masjid Mosques because they had 'far more invaders'.
He wrote about how after attacking those two mosques he planned to drive to a mosque in Ashburton, an hour south of Chirstchurch.
''I am unsure as of this time of writing whether I will reach that target, it is a bonus objective, '' he wrote.
Forty-eight people are believed to have suffered gunshot wounds during the attack, with hundreds of family members currently on site at Christchurch hospital.
Videos
10:53 • 22.02.20
Anna Turcotte: "Rooting Out Hatred toward Armenians Cannot Be Done By Brushing Aside History."
15:13 • 11.02.20
Virtual Reality 'Reunites' Korean Mother with Deceased 7-Year-Old Kid
09:35 • 23.01.20
Armenia is in a Unique Place to Act Like a Bridge Between Europe and Eurasia– Armen Sarkissian
16:03 • 21.01.20
US President Donald Trump Delivers Keynote Speech at Davos 2020
14:20 • 13.12.19
Pro-Armenian US Senators Issue Bipartisan Call on Genocide Recognition
09:49 • 12.12.19
I'm Not Going to Cease until We Do What is Morally Right - Menendez on Armenian Genocide
16:02 • 21.11.19
SpaceX Starship MK1 Explodes! At Boca Chica, Texas
10:10 • 08.11.19
Sen. Bob Menendez Calls for Passage of Armenian Genocide Resolution
16:07 • 30.10.19
Rep. Schiff on Recognizing the Armenian Genocide
11:03 • 26.10.19
Nagorno-Karabakh's Statuis and Security are Ultimate Priorities for Armenia, Mnatsakanyan Tells BBC
10:10 • 24.10.19
US Congressman Jim Costa Slams Turkey for Recent Actions and Urges Support of Armenian Genocide Recognition
16:12 • 18.10.19
LIVE: NASA Astronauts Spacewalk Outside the International Space Station
12:05 • 12.10.19
Reps. Speier and Chu Watch HALO De-Mining Demonstration in Artsakh
17:24 • 09.10.19
Armenian Prime Minister Hosts Kim Kardashian in Government
11:37 • 08.10.19
WCIT 2019: Kim Kardashian Addresses Participants of World's Biggest Technology Forum in Yerevan
13:12 • 30.09.19
World Leaders Attend Jacques Chirac's Funeral in Paris
10:58 • 26.09.19
Armenian Prime Minister Nikol Pashinyan Addresses General Debate at UN General Assembly's 74th Session
11:21 • 14.09.19
Serj Tankian, Creative Armenia Release '7 Notes Challenge' Compilation Album
10:35 • 09.08.19
Armenian Prime Minister Arrives in Kyrgyzstan on Working Visit
09:57 • 02.08.19
USAID Commits to Complete Artsakh De-Mining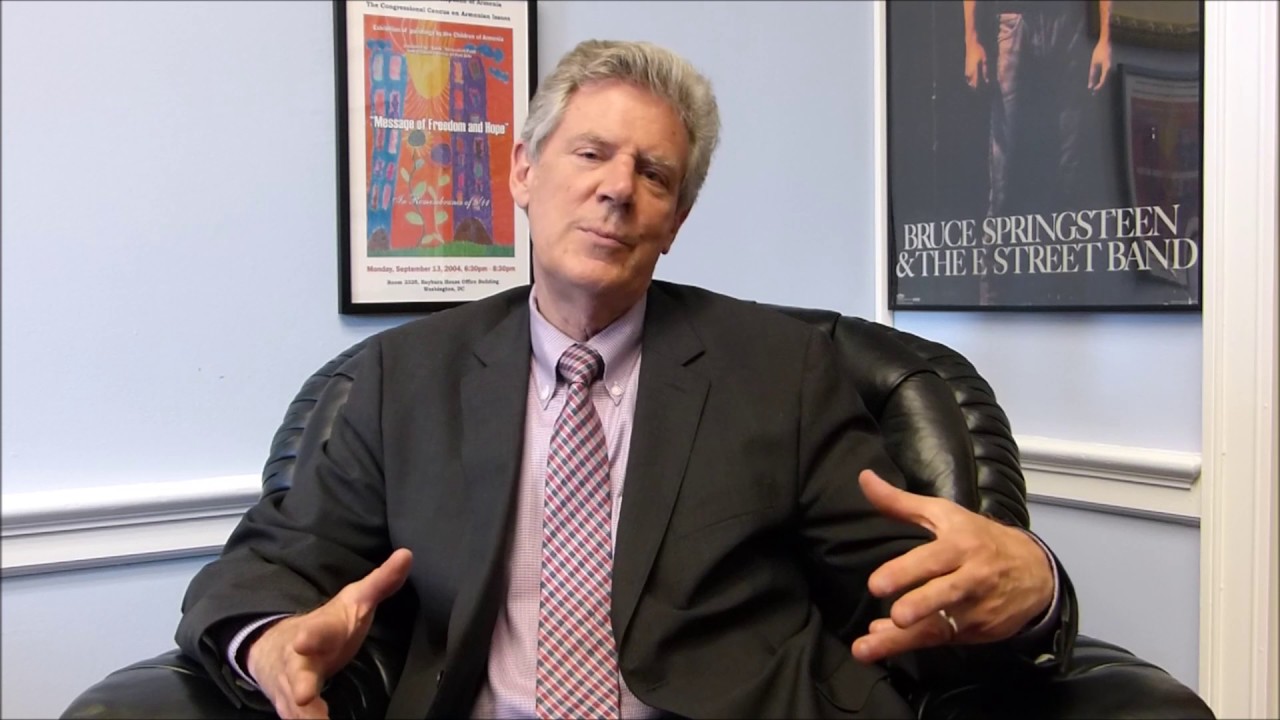 10:09 • 21.06.19
US Representative Frank Pallone Introduces Resolution Praising the US-Armenia 'Strategic Partnership'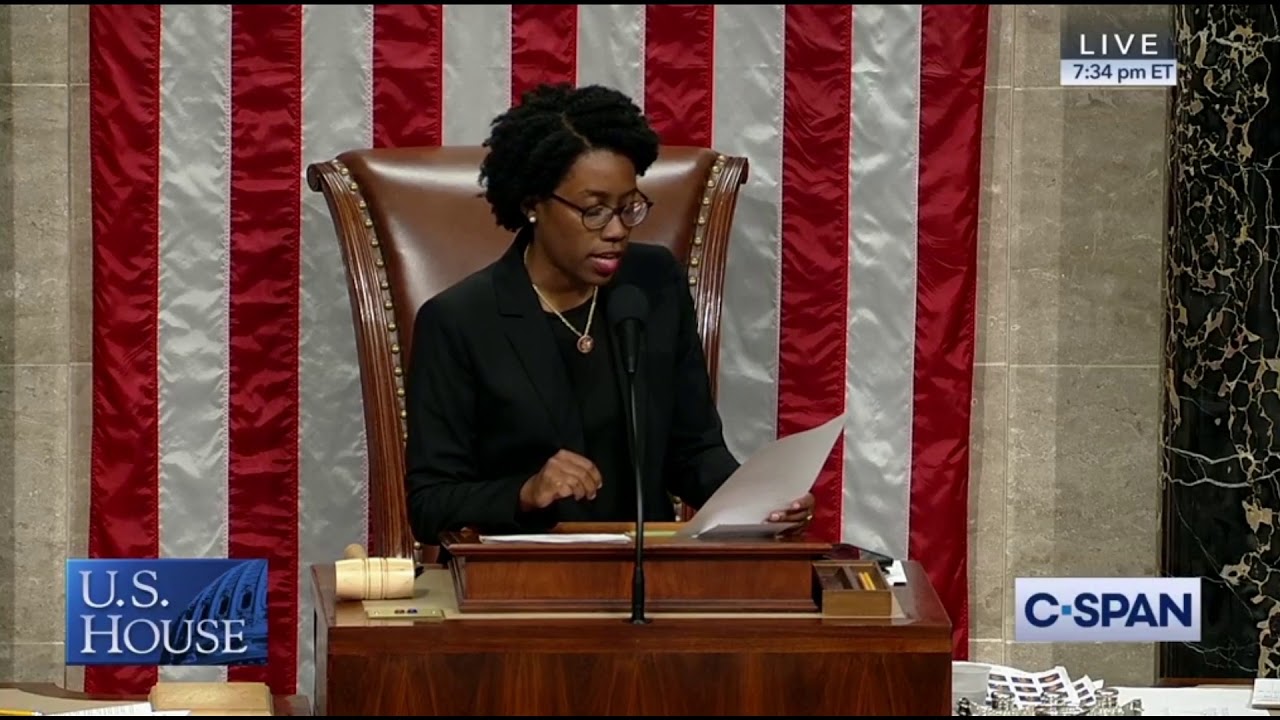 11:03 • 19.06.19
US House Passes Jackie Speier Amendment Appropriating Additional $40 Million for Armenia
09:26 • 14.06.19
Congressional Armenian Caucus Co-Chair Rallies Support for Additional $40 Million Appropriation for Armenia
10:16 • 13.06.19
US Congressman Frank Pallone Calls for Removal of Barriers to US-Artsakh Dialogue
14:15 • 25.05.19
Kim Kardashian makes brief cameo in Paris Hilton music video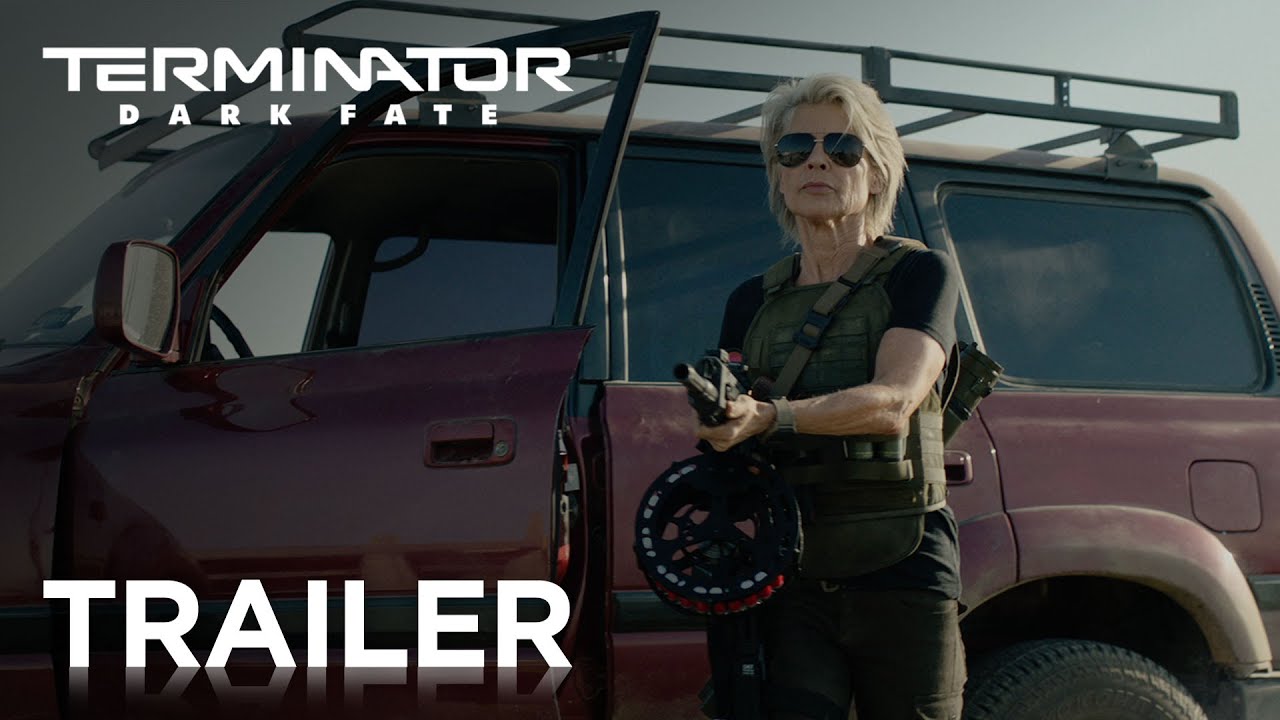 14:28 • 24.05.19
Terminator Dark Fate Official Trailer #1 Released
09:09 • 14.05.19
Nikol Pashinyan Attends Dinner Dedicated to 10th Anniversary of Eastern Partnership Program
13:49 • 10.05.19
Armenian Prime Minister Heads to Work Riding Bicycle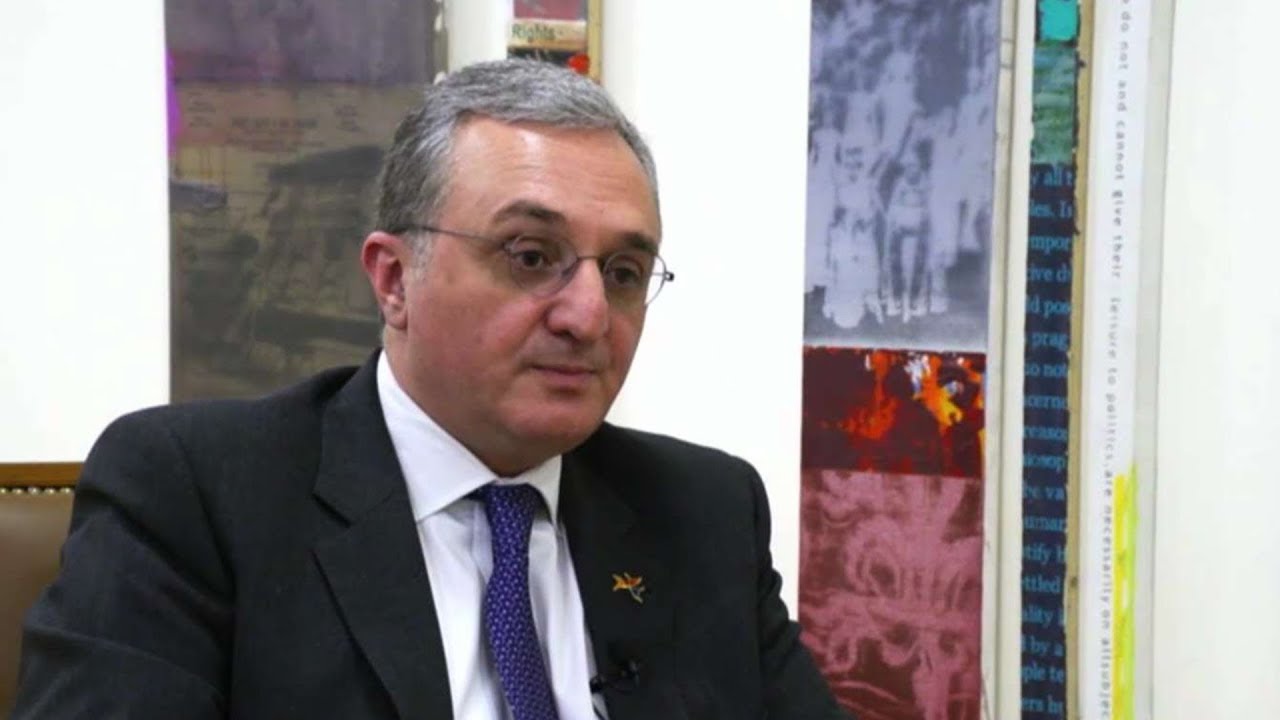 11:06 • 04.05.19
What is Arms Trade for Israel is a Weapon of Death for Our People, Foreign Minister Tells Israeli TV Channel
13:38 • 30.04.19
Armenian Prime Minister Greets EAEU Representatives for Official Meeting in Yerevan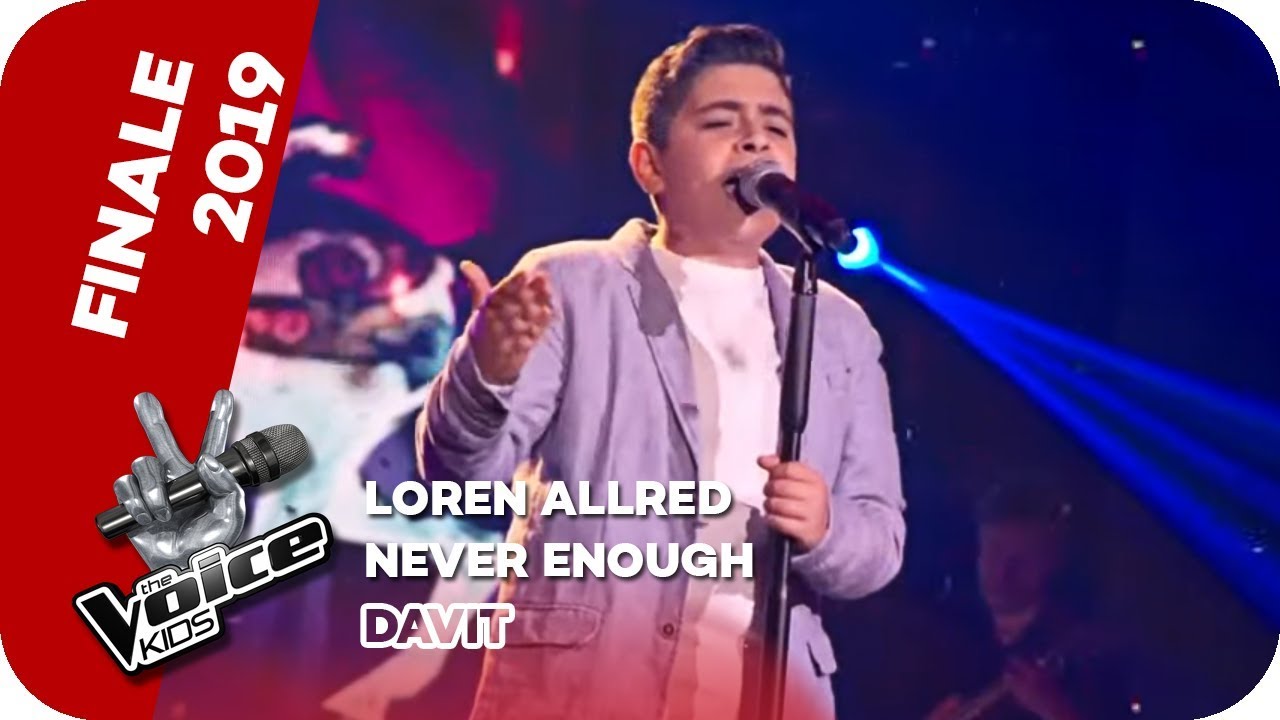 14:30 • 26.04.19
The Voice Kids 2019: Young Armenian Participant Leaves Jury Stunned in Germany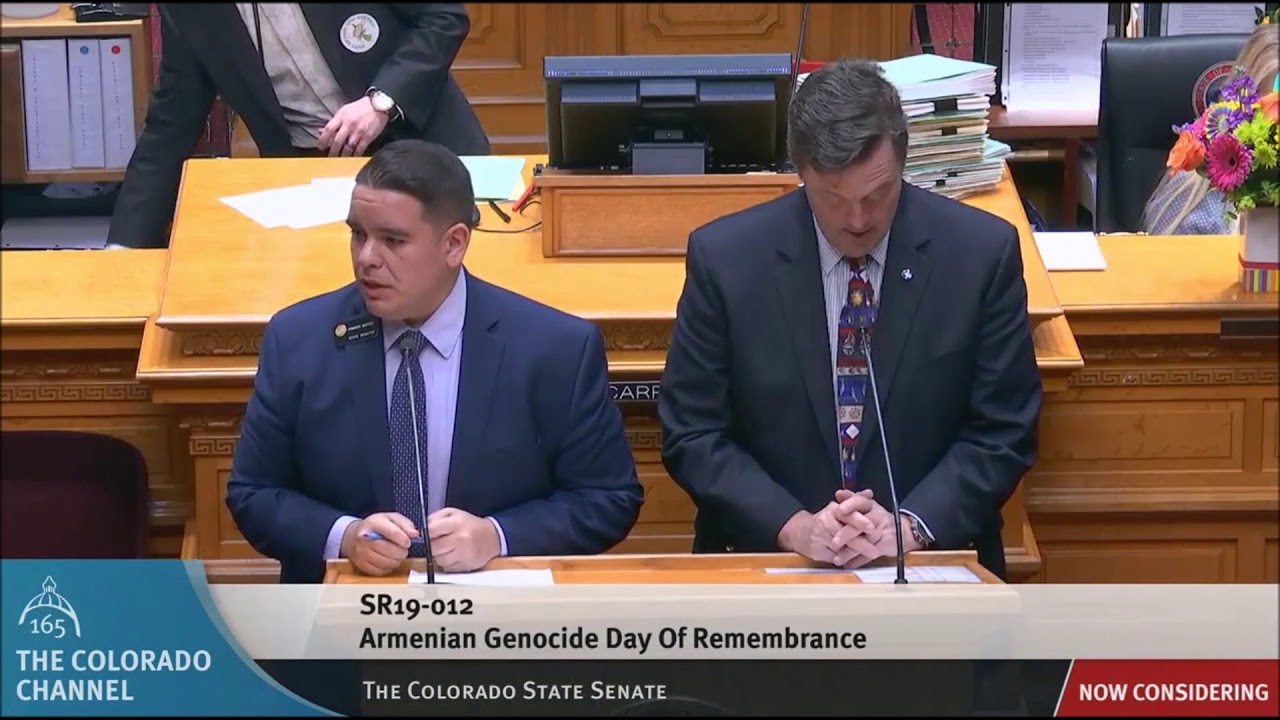 09:39 • 25.04.19
Colorado Recognizes Artsakh, Honors Genocide Victims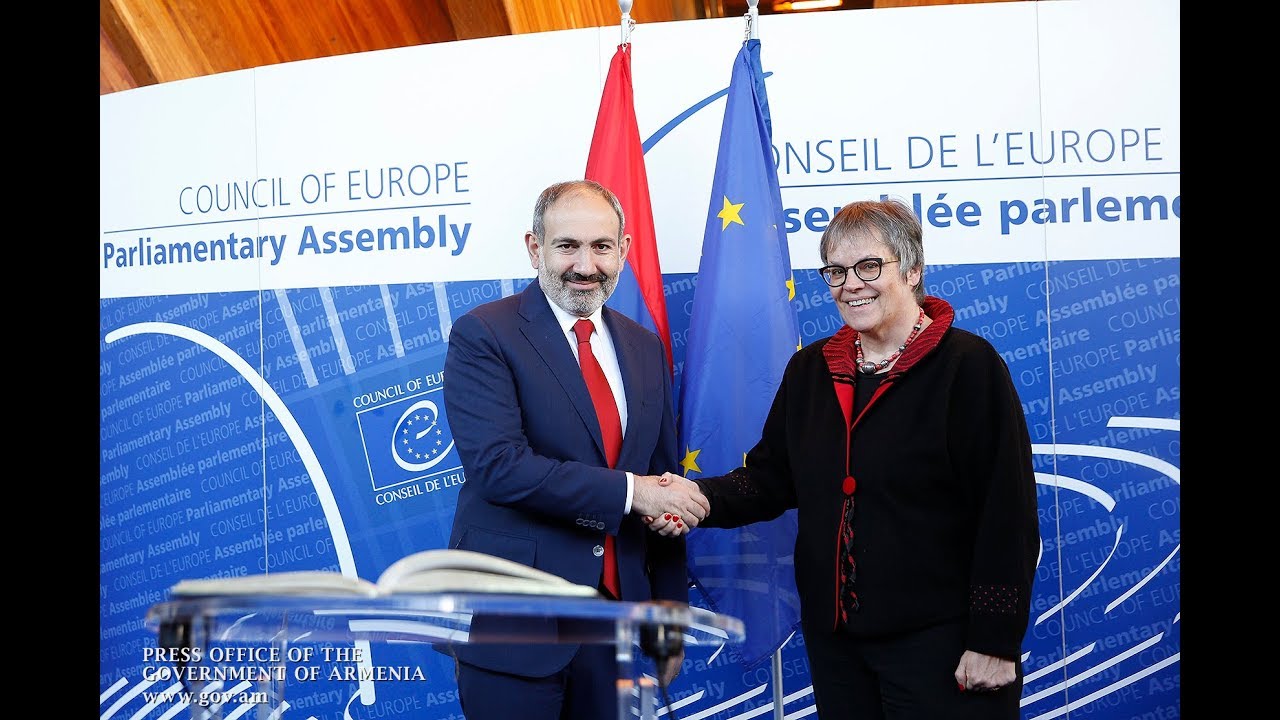 14:58 • 11.04.19
Nikol Pashinyan meets with PACE President Liliane Maury in Strasbourg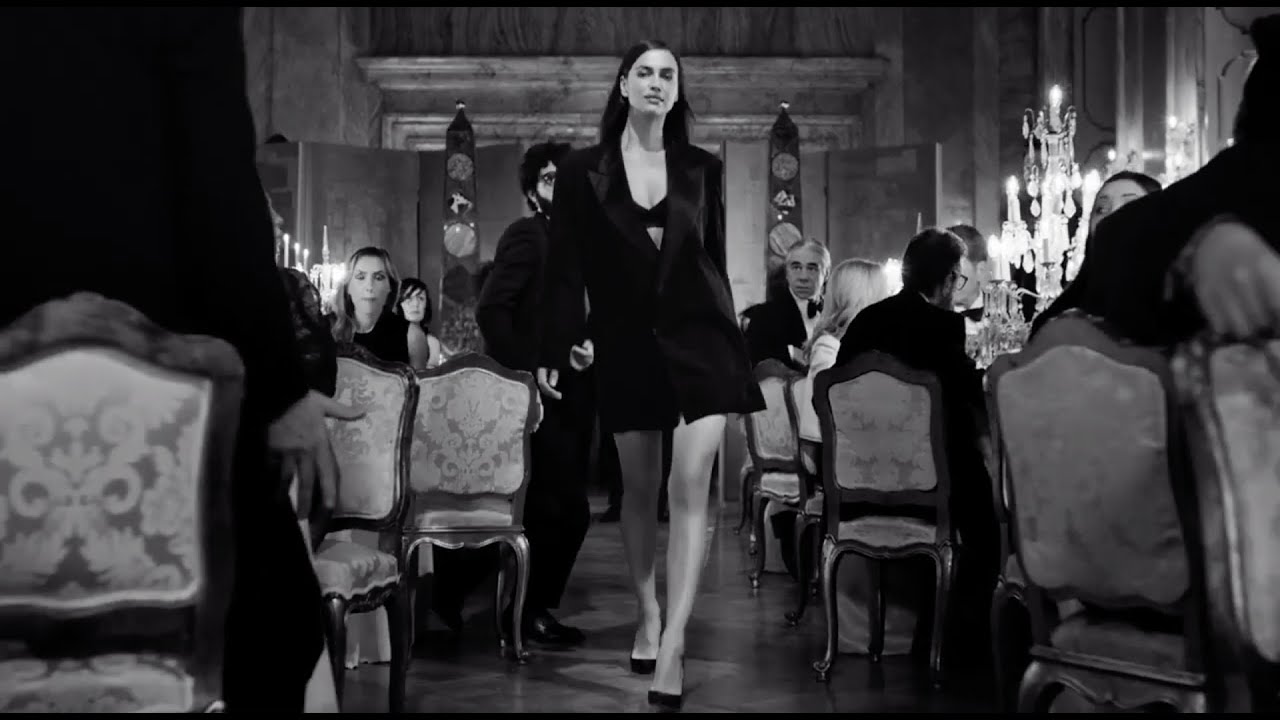 18:32 • 09.04.19
Scandal A Paris: New Jean Paul Gaultier Perfume Ad Features Irina Shayk Walking Under Rhythms of Khachaturian's Waltz
15:58 • 09.04.19
US Ambassador Praises Democratic Changes in Armenia Since April 2018
10:46 • 27.03.19
US Congressman Frank Pallone Calls for Lifting Travel Restrictions on Artsakh
15:01 • 16.03.19
The Voice: Armenian 'Freddie Mercury' Stuns Jury at Youth Singing Contest in Russia
10:20 • 09.03.19
Armenia Will Not Be Authoritarian, Prime Minister Tells Euronews
10:42 • 06.03.19
European Commission President Jan-Claude Juncker Holds Press Conference with Nikol Pashinyhan
18:16 • 05.03.19
EU's Donald Tusk Praises Armenian Prime Ministers Resolve to 'Bring About Democratic Reforms'
Analysis