Armenia can be connecting bridge between EU and Eurasia, president says in Almaty
16:34 • 23.05.19
Armenia has been and remains at the crossroads between the EU and Eurasia, having the real potential to serve as a unique kind of connecting bridge, President Armen Sarkissian said in Almaty, Kazakhstan, where he is taking part in the 16th Eurasian Media Forum (being held under the slogan The World Today: Transforming Reality?)
Addressing a debate entitled Deglobalization: World in Quest of New Models of Development, the president shared his sonewhat skeptical attitude to the concept. ''Deglobalization has not ended at all. It is going to continue at even more rapid paces. It didn't start today, not even years and decades ago; it traces its roots to centennials and millennia, to periods much earlier than the Silk Road [concept came into existence]. The world had already globalized then; only the options for globalization were different. And that globalization is continuing today,'' he said, sharing the participants' concerns over the existing difficulties at most different levels.
The president also agreed that management-related issues remain the key concern in the process nowadays.
''Armenia is a small state but an international nation anyway. So I do believe that we will be the people who knows how to adapt; a people who, over the course of centuries, has survived tragedies to start life anew. This is an important quality in the new world where certainties are less and uncertainties - even more in number,'' he noted.
As a key advantage raising the Armenia's international image, the president emphasized the proportionally developing relations with the EU and the Eurasian Economic Union. ''Armenia is at the crossroads. This is why our country has learned how to work with everyone, maintaining close relations with the Russian Federation and member states of the Eurasian Economic Union. Yet at the same time, Armenia has signed an agreement with the EU, '' he said, referring to the Comprehensive and Enganced Partnership agreement concluded in 2017
''And I do not see any controversy here. Moreover, Armenia has an advantage - which the international community must benefit from - as we are the only country that maintains deep relations with both the European Union and Russia and Eurasia. So why not use those advantages of Armenia, a country which acts as a real bridge?''
The president further stressed the paramount role of social networks in today's globalized world, agreeing that they serve as an important platform in terms of connecting people. He spoke of the quantum characteristics of world politics, praising contemporary politicians' ability to make a literate use of social media tools.
Asked to comment on Armenia's relations with Azerbaijan, Sarkissian referred to the ongoing negotiations over Nagorno-Karabakh (Artsakh) – conducted on the level of the two countries' top leaders (Armenian Prime Minister Nikol Pashinyan and Azerbiajani President Ilham Aliyev) and foreign ministers. ''I extend my full-fledged support to the peaceful settlement efforts. That problem, anyway, does not distance Armenia from the opportunity of being a real platform of international relations, and cooperation between Eurasia and the Eurasian Union.''
Videos
12:05 • 12.10.19
Reps. Speier and Chu Watch HALO De-Mining Demonstration in Artsakh
17:24 • 09.10.19
Armenian Prime Minister Hosts Kim Kardashian in Government
11:37 • 08.10.19
WCIT 2019: Kim Kardashian Addresses Participants of World's Biggest Technology Forum in Yerevan
13:12 • 30.09.19
World Leaders Attend Jacques Chirac's Funeral in Paris
10:58 • 26.09.19
Armenian Prime Minister Nikol Pashinyan Addresses General Debate at UN General Assembly's 74th Session
11:21 • 14.09.19
Serj Tankian, Creative Armenia Release '7 Notes Challenge' Compilation Album
10:35 • 09.08.19
Armenian Prime Minister Arrives in Kyrgyzstan on Working Visit
09:57 • 02.08.19
USAID Commits to Complete Artsakh De-Mining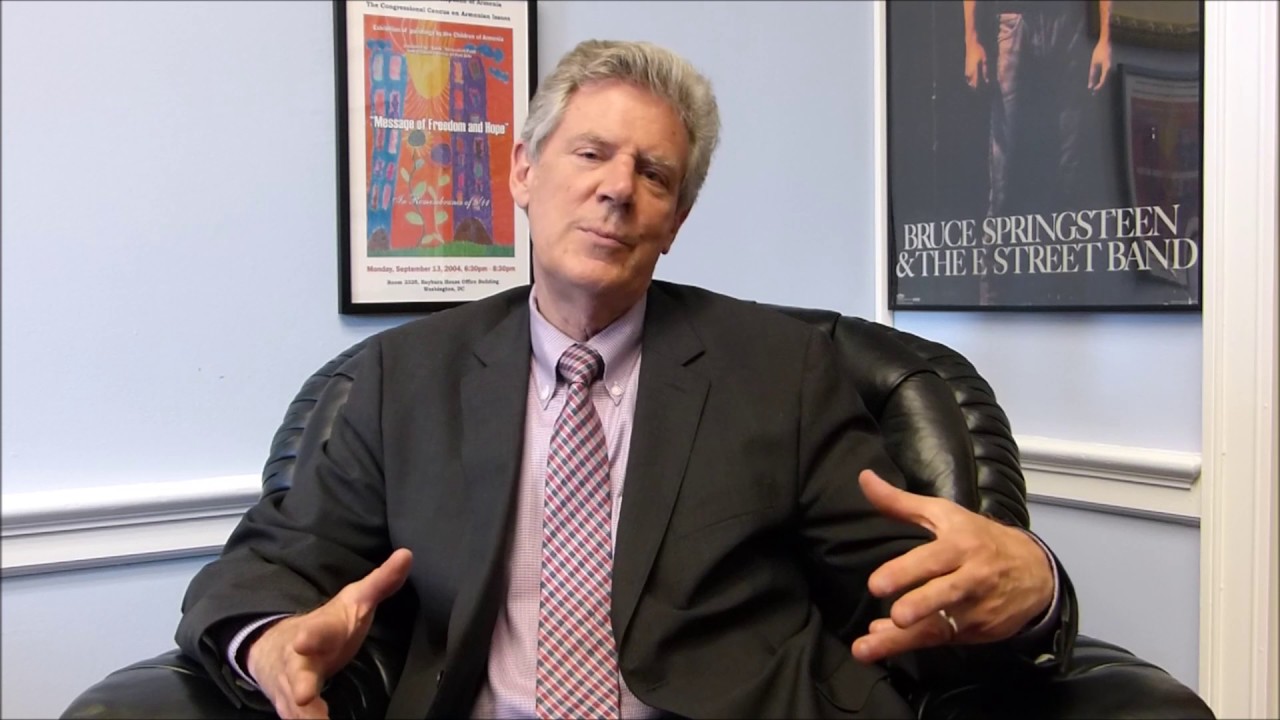 10:09 • 21.06.19
US Representative Frank Pallone Introduces Resolution Praising the US-Armenia 'Strategic Partnership'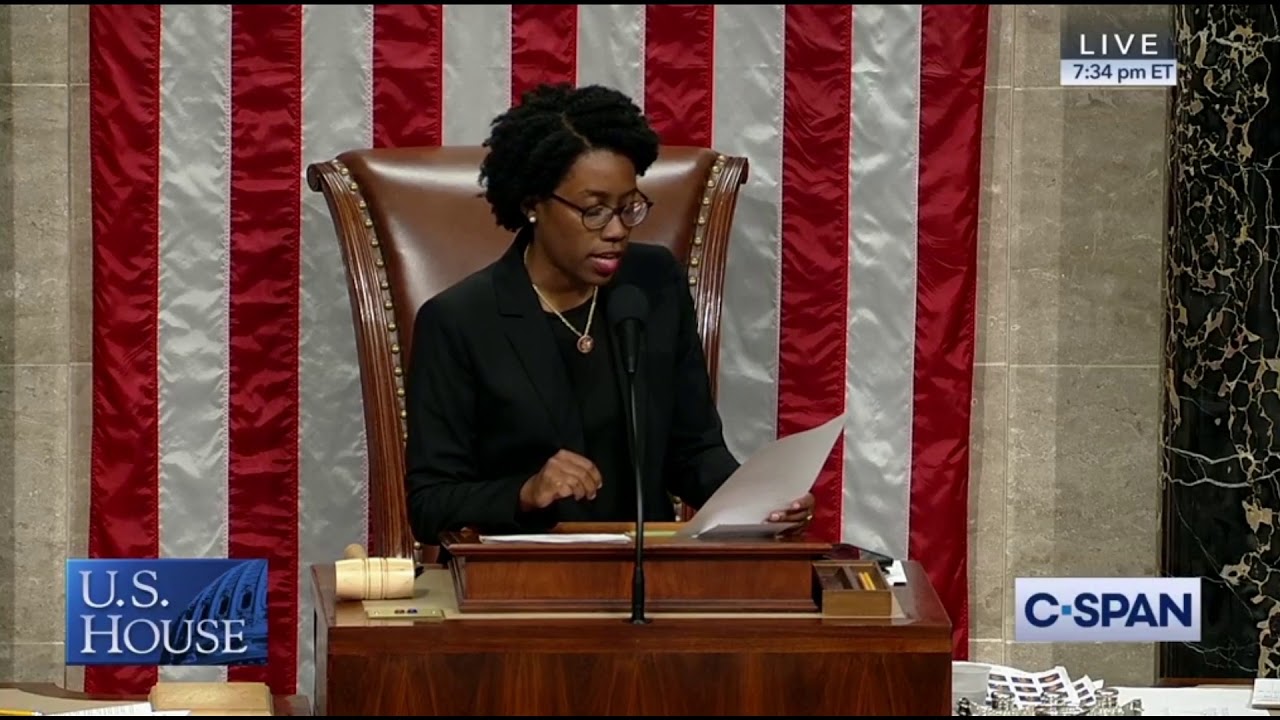 11:03 • 19.06.19
US House Passes Jackie Speier Amendment Appropriating Additional $40 Million for Armenia
09:26 • 14.06.19
Congressional Armenian Caucus Co-Chair Rallies Support for Additional $40 Million Appropriation for Armenia
10:16 • 13.06.19
US Congressman Frank Pallone Calls for Removal of Barriers to US-Artsakh Dialogue
14:15 • 25.05.19
Kim Kardashian makes brief cameo in Paris Hilton music video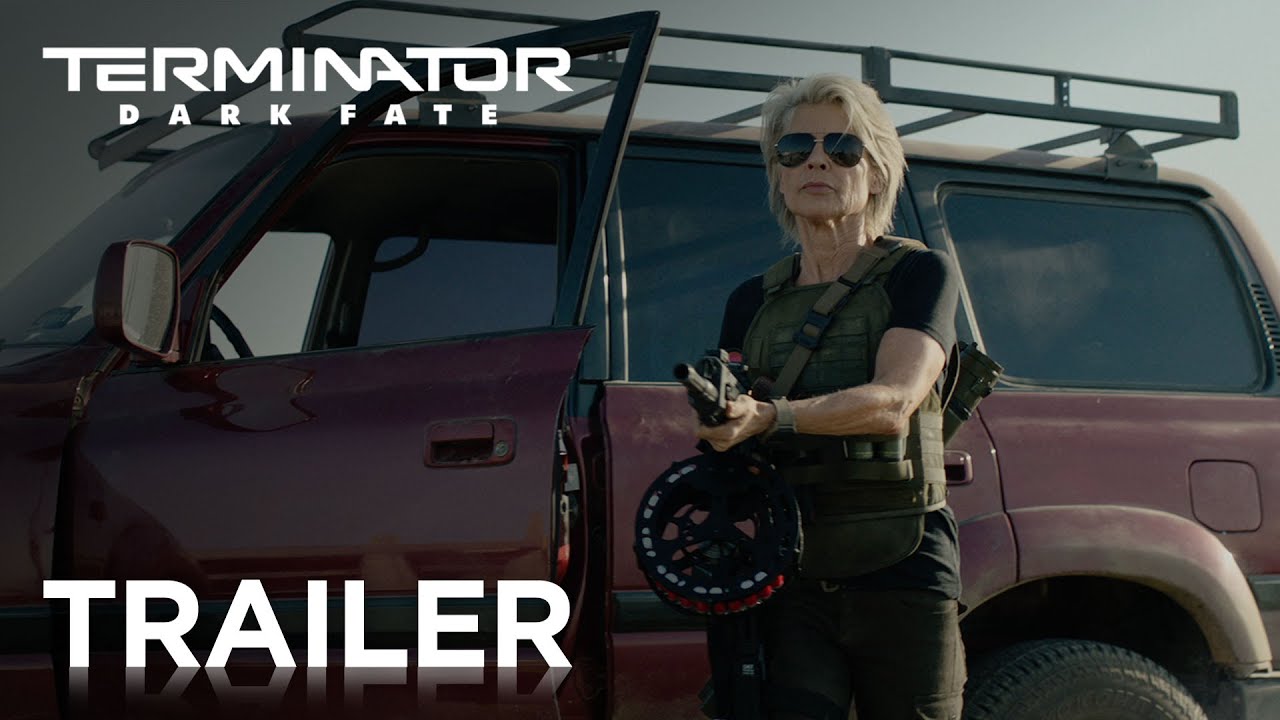 14:28 • 24.05.19
Terminator Dark Fate Official Trailer #1 Released
09:09 • 14.05.19
Nikol Pashinyan Attends Dinner Dedicated to 10th Anniversary of Eastern Partnership Program
13:49 • 10.05.19
Armenian Prime Minister Heads to Work Riding Bicycle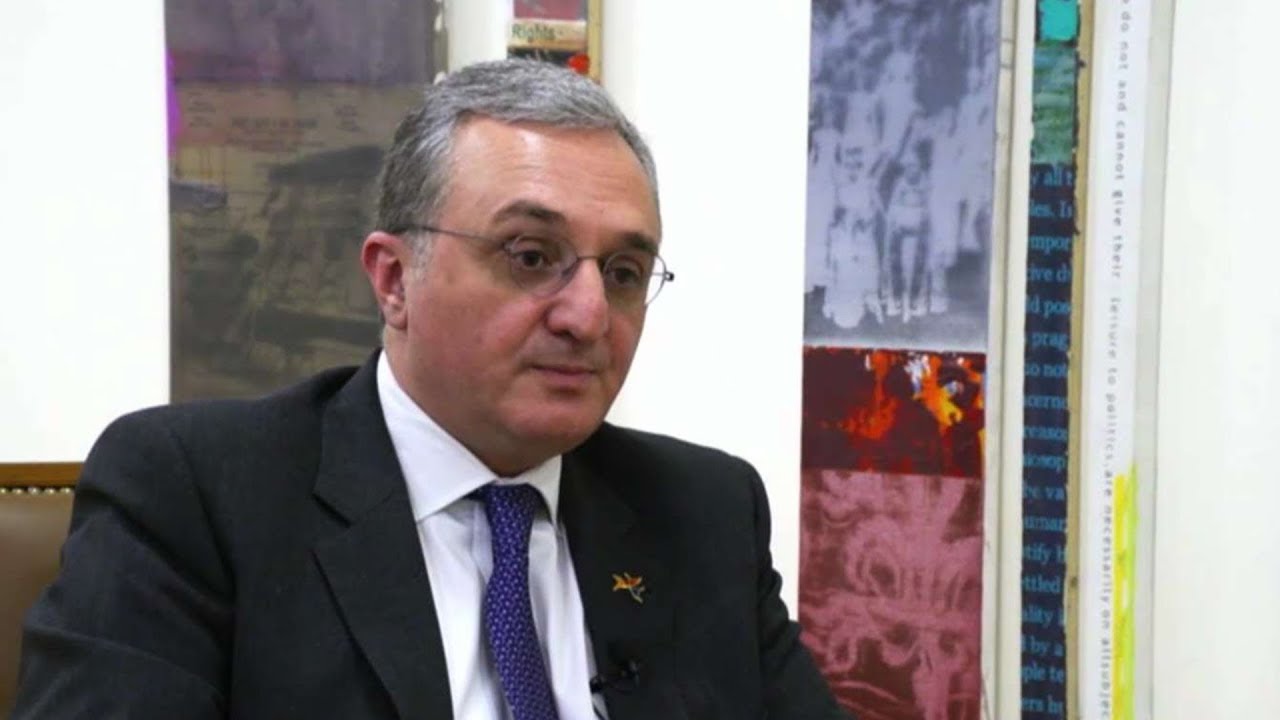 11:06 • 04.05.19
What is Arms Trade for Israel is a Weapon of Death for Our People, Foreign Minister Tells Israeli TV Channel
13:38 • 30.04.19
Armenian Prime Minister Greets EAEU Representatives for Official Meeting in Yerevan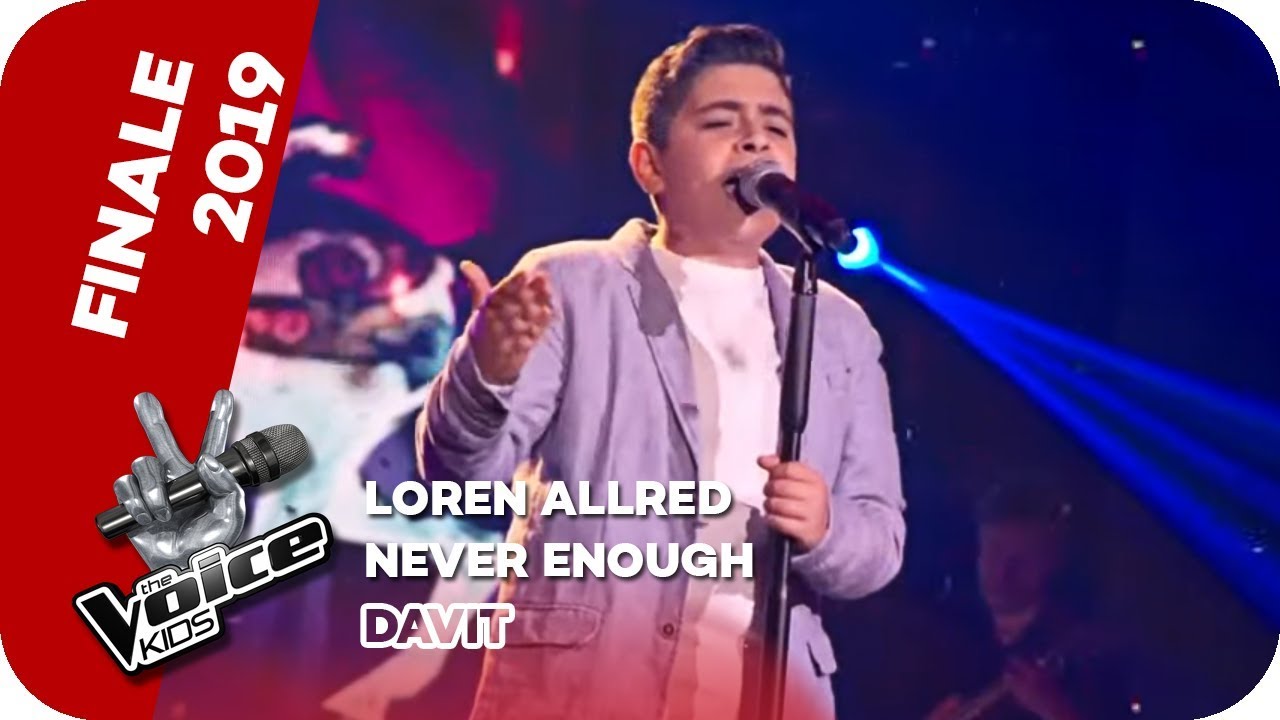 14:30 • 26.04.19
The Voice Kids 2019: Young Armenian Participant Leaves Jury Stunned in Germany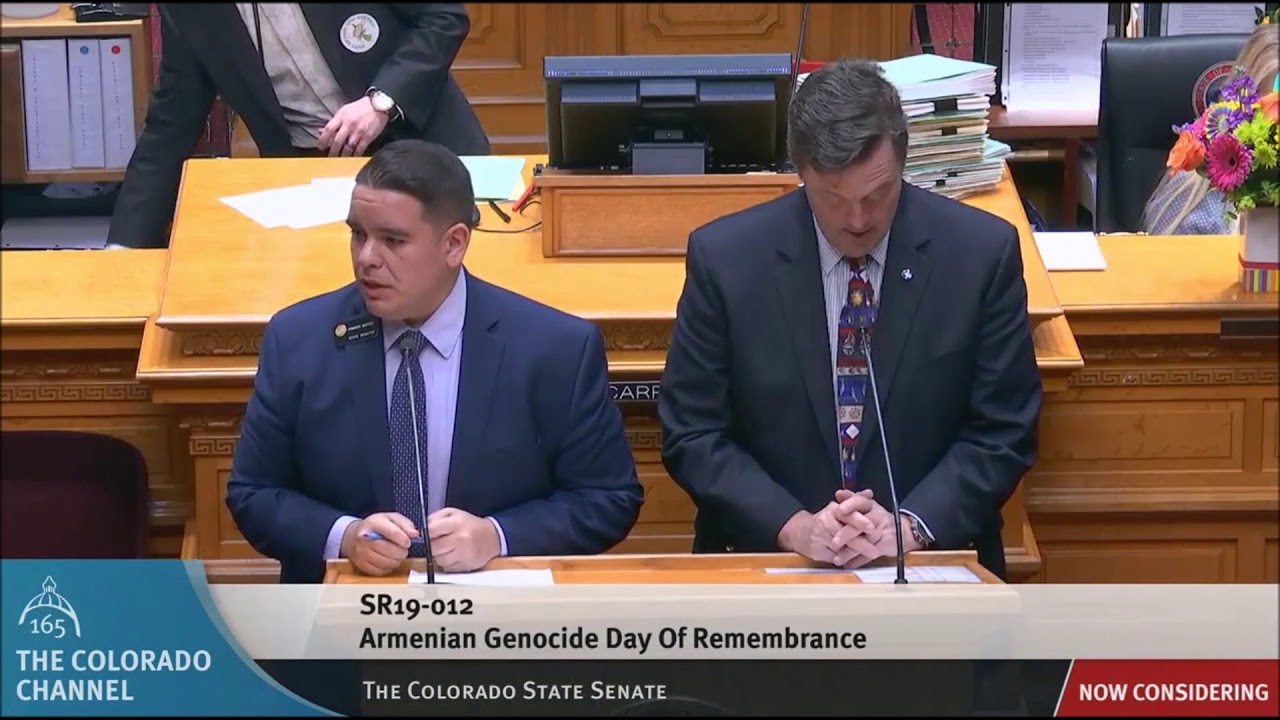 09:39 • 25.04.19
Colorado Recognizes Artsakh, Honors Genocide Victims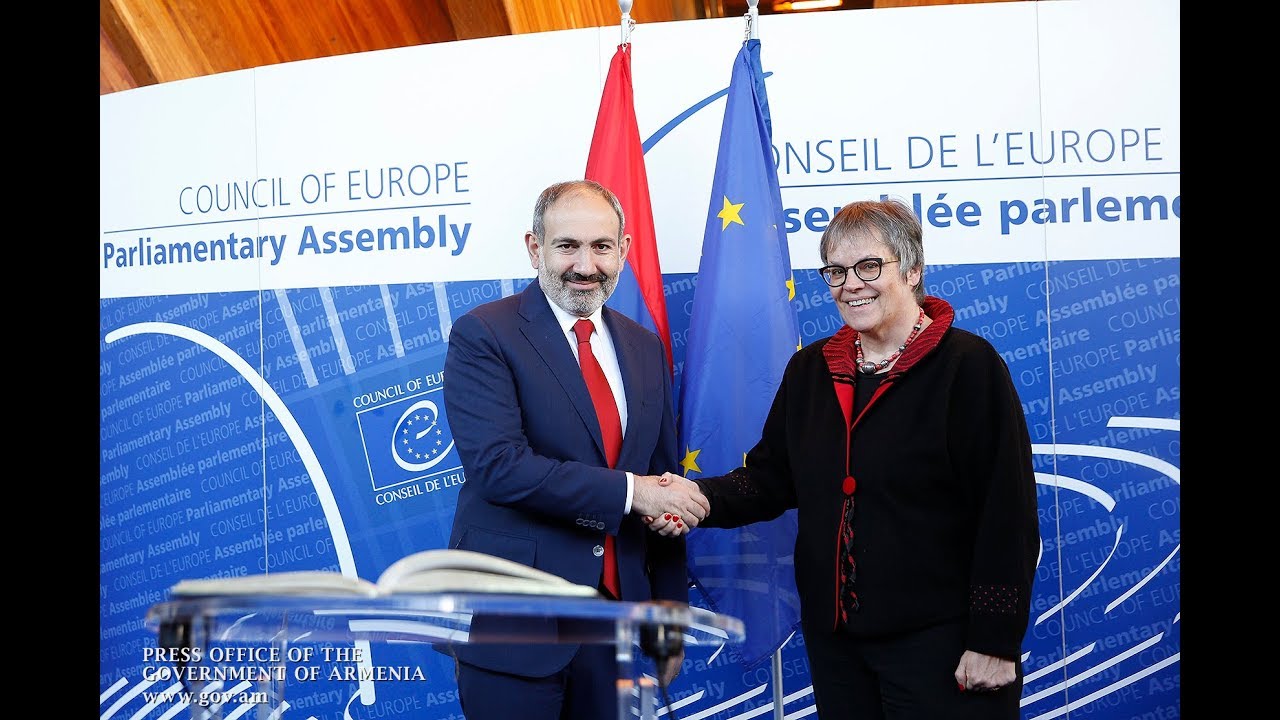 14:58 • 11.04.19
Nikol Pashinyan meets with PACE President Liliane Maury in Strasbourg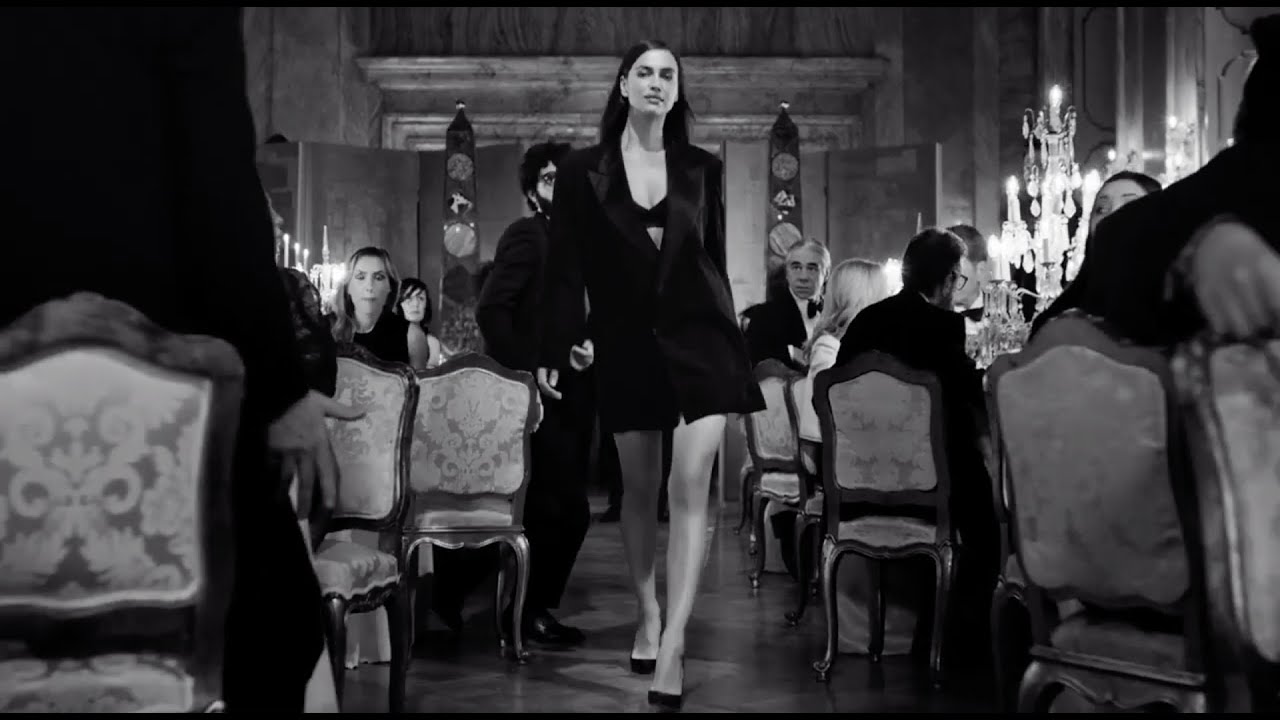 18:32 • 09.04.19
Scandal A Paris: New Jean Paul Gaultier Perfume Ad Features Irina Shayk Walking Under Rhythms of Khachaturian's Waltz
15:58 • 09.04.19
US Ambassador Praises Democratic Changes in Armenia Since April 2018
10:46 • 27.03.19
US Congressman Frank Pallone Calls for Lifting Travel Restrictions on Artsakh
15:01 • 16.03.19
The Voice: Armenian 'Freddie Mercury' Stuns Jury at Youth Singing Contest in Russia
10:20 • 09.03.19
Armenia Will Not Be Authoritarian, Prime Minister Tells Euronews
10:42 • 06.03.19
European Commission President Jan-Claude Juncker Holds Press Conference with Nikol Pashinyhan
18:16 • 05.03.19
EU's Donald Tusk Praises Armenian Prime Ministers Resolve to 'Bring About Democratic Reforms'
15:08 • 05.03.19
Armenian President Hosts Financial Times' Innovation Editor John Thornhill
12:08 • 05.03.19
Armenian Prime Minister Responds to Members of European Parliament's Committee on Foreign Affairs
15:40 • 28.02.19
Nikol Pashinyan Visits Mosque, Ali Qapu Palace in Isfahan
12:06 • 28.02.19
Iranian-Armenians Give Warm Welcome to Armenian Prime Minister
09:33 • 21.02.19
Unpacked 2019: Samsung Reveals Second Generation Galaxy Buds
12:34 • 20.02.19
Egypt President Takes 'First Step' in Recognizing Armenian Genocide
11:51 • 18.02.19
Armenian President Conducts Brief Talks with Joe Biden in Munich
10:56 • 16.02.19
President Armen Sarkissian's Speech at University of Heidelberg
11:12 • 02.02.19
Prime Minister Nikol Pashinyan's Speech at Konrad Adenauer Foundation
10:11 • 02.02.19
German Chancellor Merkel Welcomes Armenian Premier at Federal Residence in Berlin
14:21 • 01.02.19
Galaxy F: Samsung Foldable Phone Official Video Leaked
17:43 • 31.01.19
Armenian Prime Minister's Speech at Technical University of Cologne
exclusive