Nikol Pashinyan congratulates Donald Trump on US Independence Day
11:54 • 04.07.19
Prime Minister Nikol Pashinyan congratulated President of the United States of America Donald Trump on Independence Day, the government's Information and Public Relations Department reports.
In the message of Nikol Pashinyan, in particular, is said:
"I cordially congratulate you and the friendly people of the United States of America on Independence Day.
The proclamation of the independence of the United States had a great impact on the future of world history, a source of inspiration for many peoples seeking freedom and democracy. We are proud that the Armenian-American community has made its unique contribution to the US development and prosperity as an important bridge connecting our two countries.
Over the past year, unprecedented changes have taken place in Armenia. Democracy was reestablished in our country. The restrictions on freedom of speech have been abolished. A new government has emerged through free, fair and transparent elections which is taking decisive steps to strengthen the rule of law and strengthen the achievements of democracy. Today, the reforms of the justice system and the fight against corruption are priorities.
We greatly appreciate the American financial and technical support provided to Armenia since independence. It has always been important for the development of our country. Today as well the US support will enable to more smoothly and quickly implement the reforms and make democracy irreversible in Armenia.
I would like to note with satisfaction the first session of the Armenia-US Strategic Dialogue which was held in Yerevan recently. It became a testimony to the progress of the relations between our countries on common values. Armenia is interested in developing these relations and developing bilateral cooperation in different spheres.
I attach great importance to the role of the United States in the peaceful settlement of the Nagorno-Karabakh conflict as the OSCE Minsk Group Co-Chair. I am hopeful that joint efforts will succeed to reach the exclusively peaceful settlement of the conflict with joint efforts for the benefit of regional stability and security.
Let me once again congratulate you and the friendly people of the United States on Independence Day, wishing peace, further progress and prosperity. "
Videos
09:35 • 23.01.20
Armenia is in a Unique Place to Act Like a Bridge Between Europe and Eurasia– Armen Sarkissian
16:03 • 21.01.20
US President Donald Trump Delivers Keynote Speech at Davos 2020
14:20 • 13.12.19
Pro-Armenian US Senators Issue Bipartisan Call on Genocide Recognition
09:49 • 12.12.19
I'm Not Going to Cease until We Do What is Morally Right - Menendez on Armenian Genocide
16:02 • 21.11.19
SpaceX Starship MK1 Explodes! At Boca Chica, Texas
10:10 • 08.11.19
Sen. Bob Menendez Calls for Passage of Armenian Genocide Resolution
16:07 • 30.10.19
Rep. Schiff on Recognizing the Armenian Genocide
11:03 • 26.10.19
Nagorno-Karabakh's Statuis and Security are Ultimate Priorities for Armenia, Mnatsakanyan Tells BBC
10:10 • 24.10.19
US Congressman Jim Costa Slams Turkey for Recent Actions and Urges Support of Armenian Genocide Recognition
16:12 • 18.10.19
LIVE: NASA Astronauts Spacewalk Outside the International Space Station
12:05 • 12.10.19
Reps. Speier and Chu Watch HALO De-Mining Demonstration in Artsakh
17:24 • 09.10.19
Armenian Prime Minister Hosts Kim Kardashian in Government
11:37 • 08.10.19
WCIT 2019: Kim Kardashian Addresses Participants of World's Biggest Technology Forum in Yerevan
13:12 • 30.09.19
World Leaders Attend Jacques Chirac's Funeral in Paris
10:58 • 26.09.19
Armenian Prime Minister Nikol Pashinyan Addresses General Debate at UN General Assembly's 74th Session
11:21 • 14.09.19
Serj Tankian, Creative Armenia Release '7 Notes Challenge' Compilation Album
10:35 • 09.08.19
Armenian Prime Minister Arrives in Kyrgyzstan on Working Visit
09:57 • 02.08.19
USAID Commits to Complete Artsakh De-Mining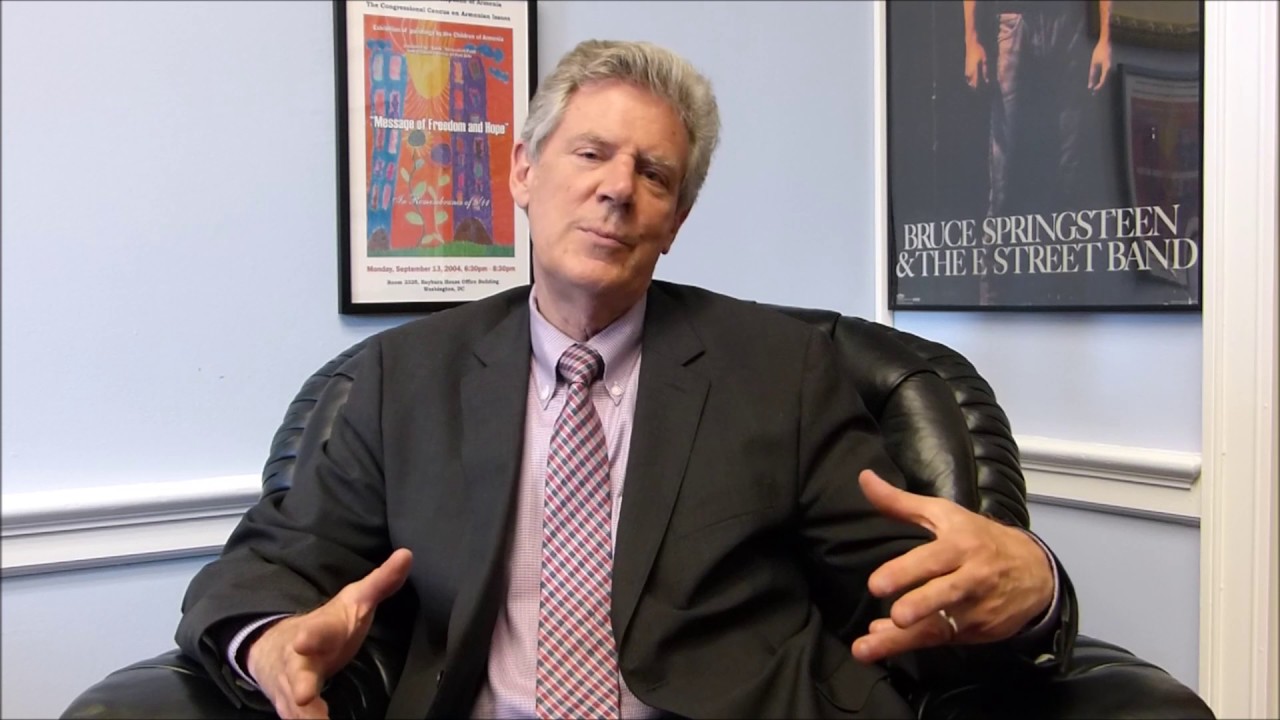 10:09 • 21.06.19
US Representative Frank Pallone Introduces Resolution Praising the US-Armenia 'Strategic Partnership'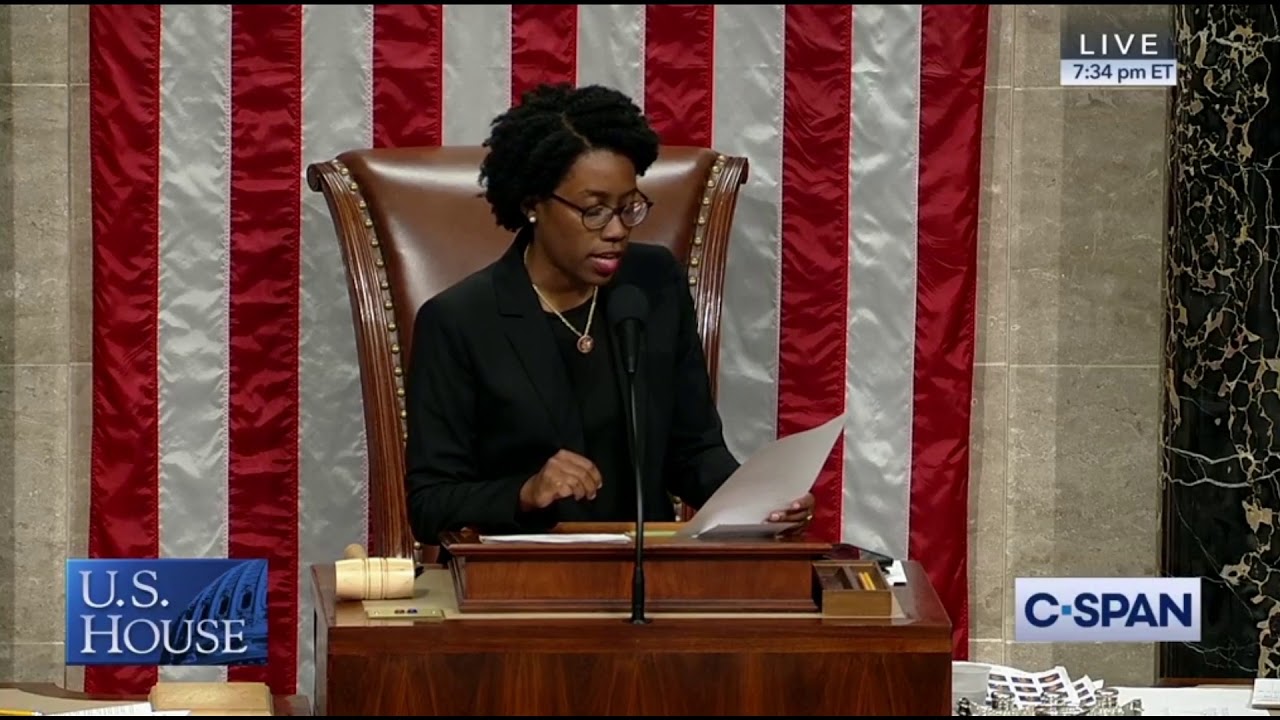 11:03 • 19.06.19
US House Passes Jackie Speier Amendment Appropriating Additional $40 Million for Armenia
09:26 • 14.06.19
Congressional Armenian Caucus Co-Chair Rallies Support for Additional $40 Million Appropriation for Armenia
10:16 • 13.06.19
US Congressman Frank Pallone Calls for Removal of Barriers to US-Artsakh Dialogue
14:15 • 25.05.19
Kim Kardashian makes brief cameo in Paris Hilton music video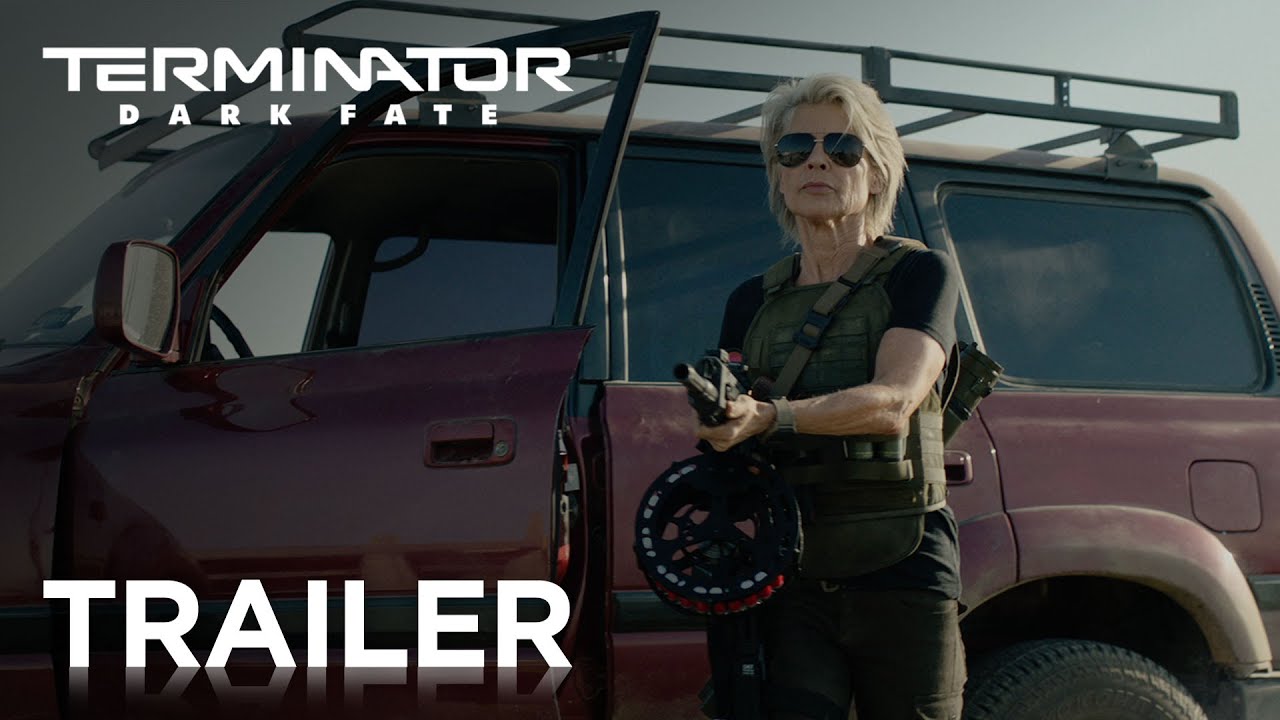 14:28 • 24.05.19
Terminator Dark Fate Official Trailer #1 Released
09:09 • 14.05.19
Nikol Pashinyan Attends Dinner Dedicated to 10th Anniversary of Eastern Partnership Program
13:49 • 10.05.19
Armenian Prime Minister Heads to Work Riding Bicycle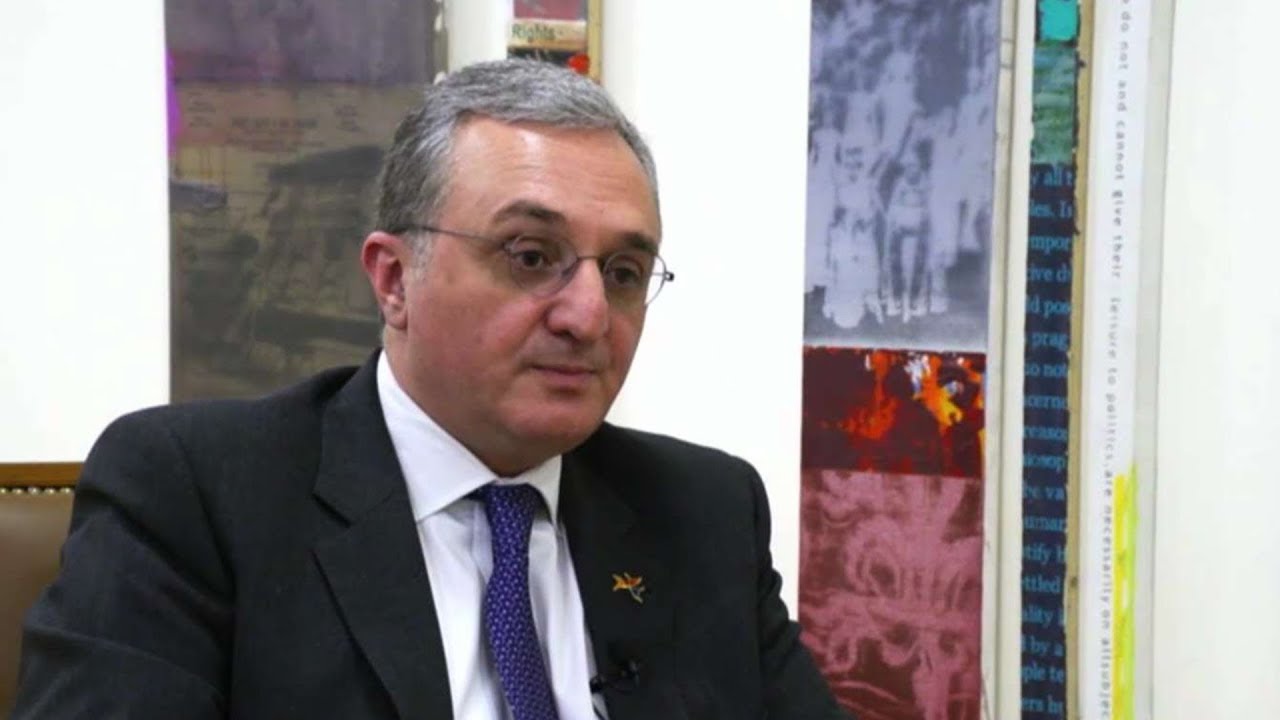 11:06 • 04.05.19
What is Arms Trade for Israel is a Weapon of Death for Our People, Foreign Minister Tells Israeli TV Channel
13:38 • 30.04.19
Armenian Prime Minister Greets EAEU Representatives for Official Meeting in Yerevan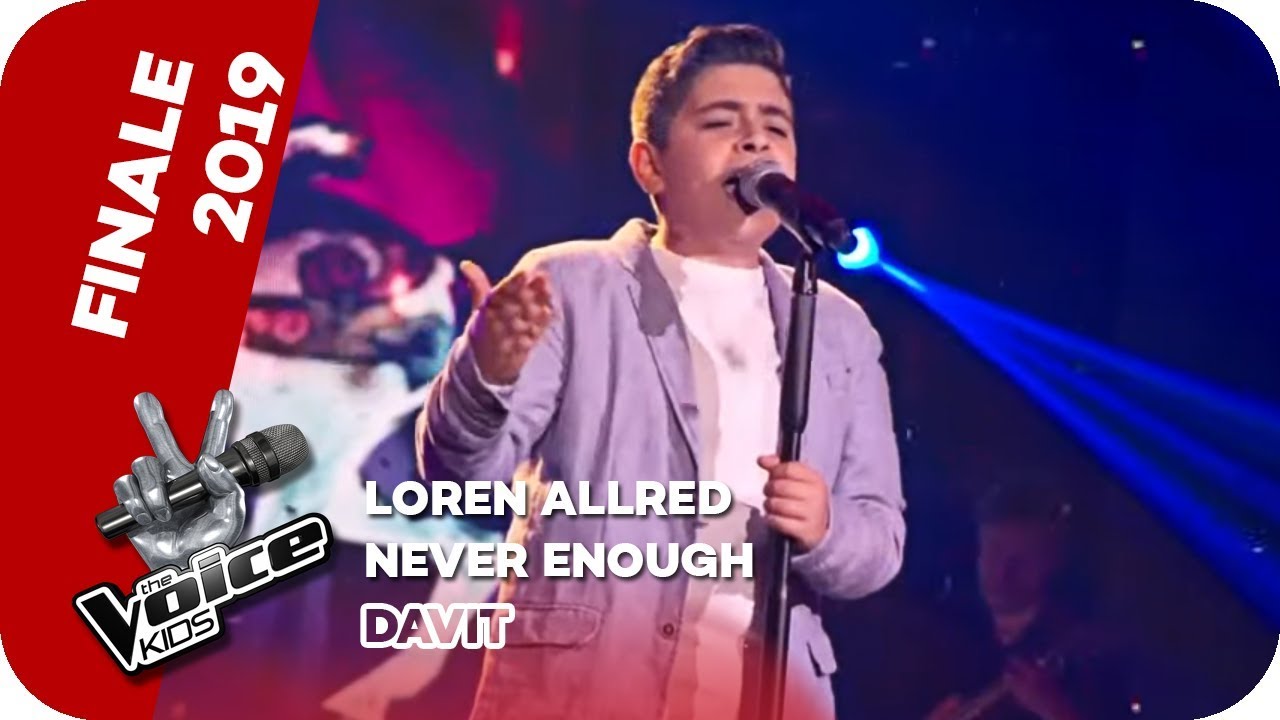 14:30 • 26.04.19
The Voice Kids 2019: Young Armenian Participant Leaves Jury Stunned in Germany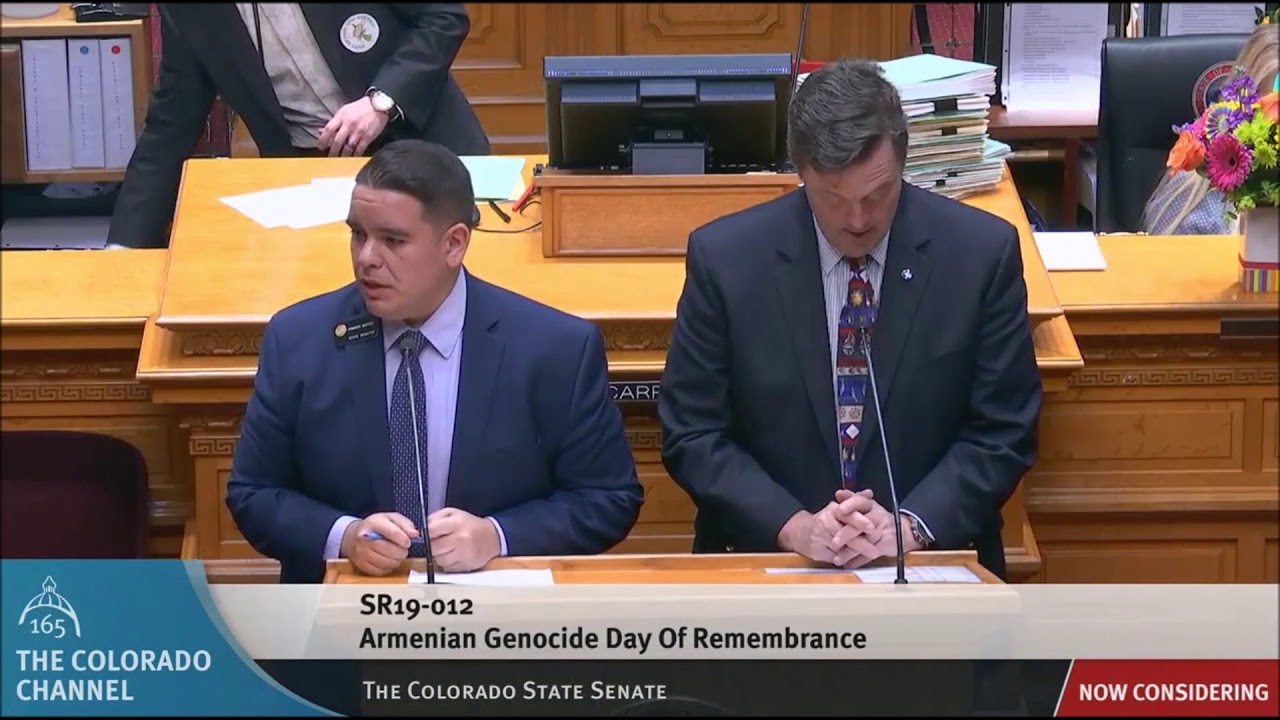 09:39 • 25.04.19
Colorado Recognizes Artsakh, Honors Genocide Victims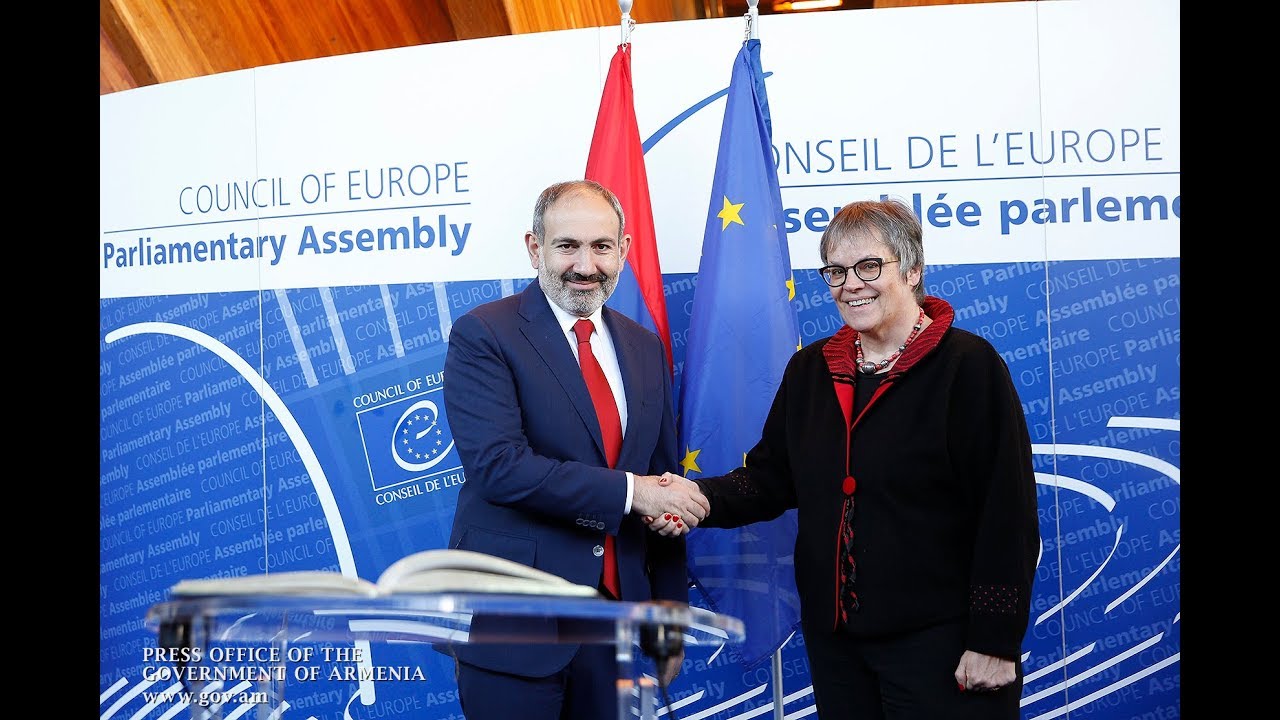 14:58 • 11.04.19
Nikol Pashinyan meets with PACE President Liliane Maury in Strasbourg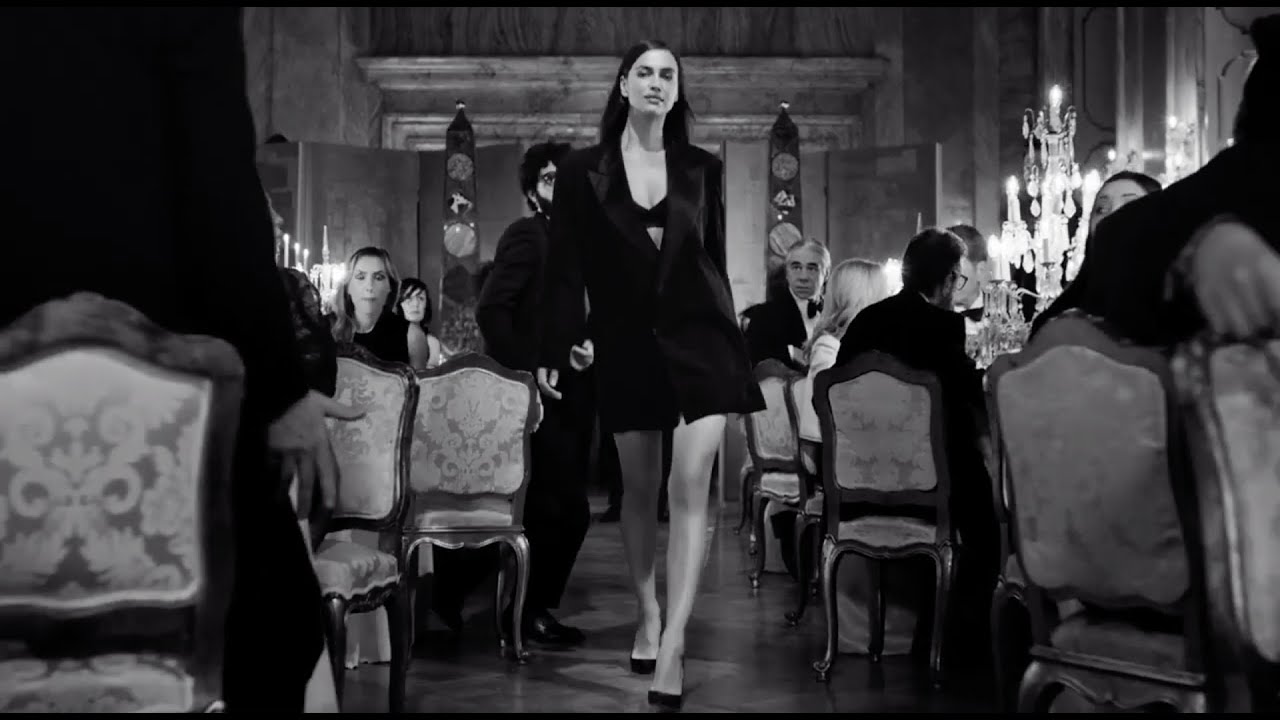 18:32 • 09.04.19
Scandal A Paris: New Jean Paul Gaultier Perfume Ad Features Irina Shayk Walking Under Rhythms of Khachaturian's Waltz
15:58 • 09.04.19
US Ambassador Praises Democratic Changes in Armenia Since April 2018
10:46 • 27.03.19
US Congressman Frank Pallone Calls for Lifting Travel Restrictions on Artsakh
15:01 • 16.03.19
The Voice: Armenian 'Freddie Mercury' Stuns Jury at Youth Singing Contest in Russia
10:20 • 09.03.19
Armenia Will Not Be Authoritarian, Prime Minister Tells Euronews
10:42 • 06.03.19
European Commission President Jan-Claude Juncker Holds Press Conference with Nikol Pashinyhan
18:16 • 05.03.19
EU's Donald Tusk Praises Armenian Prime Ministers Resolve to 'Bring About Democratic Reforms'
15:08 • 05.03.19
Armenian President Hosts Financial Times' Innovation Editor John Thornhill
12:08 • 05.03.19
Armenian Prime Minister Responds to Members of European Parliament's Committee on Foreign Affairs
Analysis