Pan-Armenian agenda 'not absolutely new idea', says Lebanese-Armenian lawmaker
10:47 • 15.08.19
The idea of creating a pan-Armenian agenda is not absolutely something new, as the Diaspora has been permanently keeping the issue at the forefront of its national cause, an Armenian member of the Lebanese parliament said on Wednesday, commenting upon Prime Minister Nikol Pashinyan's recent proposal voiced in Stepanakert, Nagorno-Karaabakh (Artsakh).
In a video conference interview with Tert.am, Hakob Bagratuni hailed the Armenian leader's willingness to raise the urgency of the issue, expressing the Diaspora's unequivocal support to hos endeavor.
"Prime Minister Nikol Pashinyan's proposal and aspiration for creating a pan-Armenian agenda is really commendable, but it is not absolutely something new. That dominated the agenda of both Armenia and the Diaspora also in the past. And we extend our unequivocal support to the idea. What we call a pan-Armenian agenda, though, is obliging by definition, as the word itself – pan-Armenian – implies an overall engagement of the public and political forces of both Armenia and Artsakh. as well the Diaspora. What we need to consider unconditionally in this context is the Genocide issue, Artsakh, the strengthening and security maintenance of Armenia, as well as the development of the Armenia-Diaspora relations," he said.
Asked to comment on the prime minister's remark on the need "to bring the Armenian capital to Armenia", the politician avoided associating the idea of patriotism with money and investments. "When it comes to investments, an Armenian in the Diaspora must always fulfill his or her 'national' obligation, but the Lebanese have a good prover saying, 'Capital is a coward'. From the point of view of an investor, it is not absolutely correct to associate investments with patriotism. The important thing rests with the Armenian authorities to do everything possible to create an investment-friendly climate to attract both an Armenian and a foreigner to make investments in their country while having security guarantees - as well as the knowledge - that the investment climate is really safe, with all the laws being in place. And we in the Diaspora must direct all our efforts to attracting Armenian and non-Armenian investors to Armenia. That, by and large, offers benefits to all – both the Armenians in Armenia and those in the Diaspora," Bagratuni added.
Videos
10:10 • 08.11.19
Sen. Bob Menendez Calls for Passage of Armenian Genocide Resolution
16:07 • 30.10.19
Rep. Schiff on Recognizing the Armenian Genocide
11:03 • 26.10.19
Nagorno-Karabakh's Statuis and Security are Ultimate Priorities for Armenia, Mnatsakanyan Tells BBC
10:10 • 24.10.19
US Congressman Jim Costa Slams Turkey for Recent Actions and Urges Support of Armenian Genocide Recognition
16:12 • 18.10.19
LIVE: NASA Astronauts Spacewalk Outside the International Space Station
12:05 • 12.10.19
Reps. Speier and Chu Watch HALO De-Mining Demonstration in Artsakh
17:24 • 09.10.19
Armenian Prime Minister Hosts Kim Kardashian in Government
11:37 • 08.10.19
WCIT 2019: Kim Kardashian Addresses Participants of World's Biggest Technology Forum in Yerevan
13:12 • 30.09.19
World Leaders Attend Jacques Chirac's Funeral in Paris
10:58 • 26.09.19
Armenian Prime Minister Nikol Pashinyan Addresses General Debate at UN General Assembly's 74th Session
11:21 • 14.09.19
Serj Tankian, Creative Armenia Release '7 Notes Challenge' Compilation Album
10:35 • 09.08.19
Armenian Prime Minister Arrives in Kyrgyzstan on Working Visit
09:57 • 02.08.19
USAID Commits to Complete Artsakh De-Mining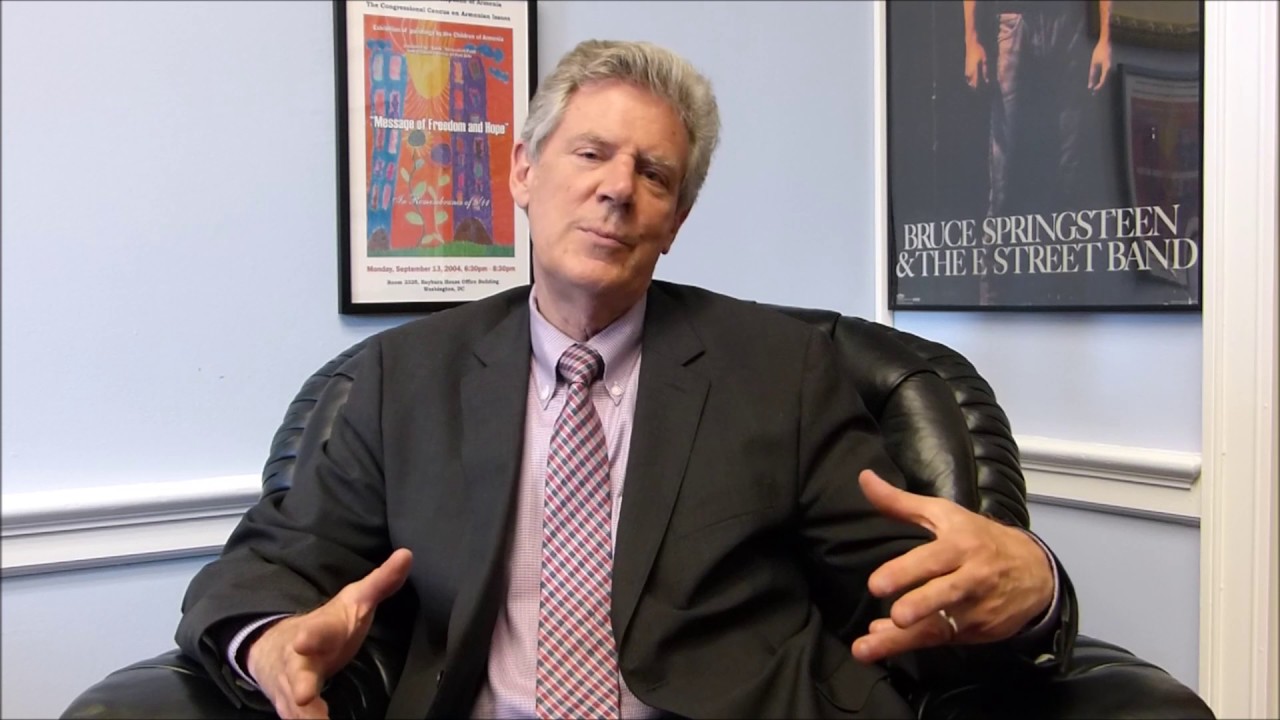 10:09 • 21.06.19
US Representative Frank Pallone Introduces Resolution Praising the US-Armenia 'Strategic Partnership'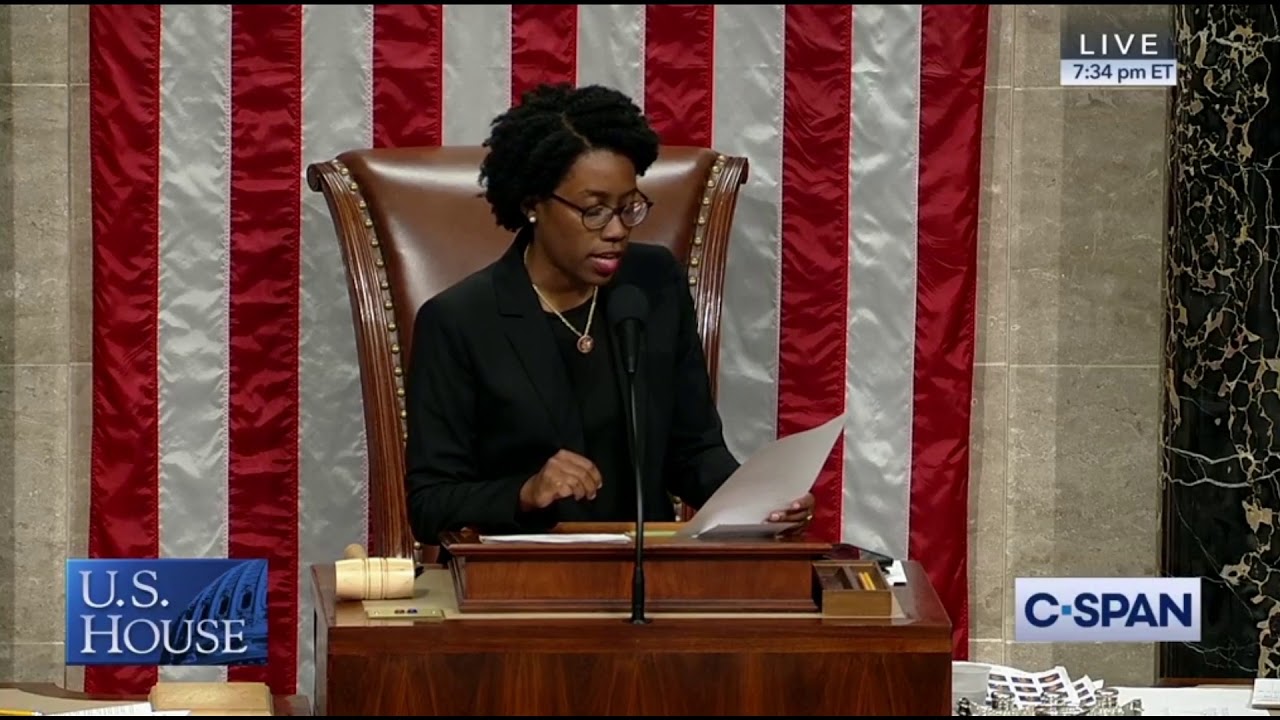 11:03 • 19.06.19
US House Passes Jackie Speier Amendment Appropriating Additional $40 Million for Armenia
09:26 • 14.06.19
Congressional Armenian Caucus Co-Chair Rallies Support for Additional $40 Million Appropriation for Armenia
10:16 • 13.06.19
US Congressman Frank Pallone Calls for Removal of Barriers to US-Artsakh Dialogue
14:15 • 25.05.19
Kim Kardashian makes brief cameo in Paris Hilton music video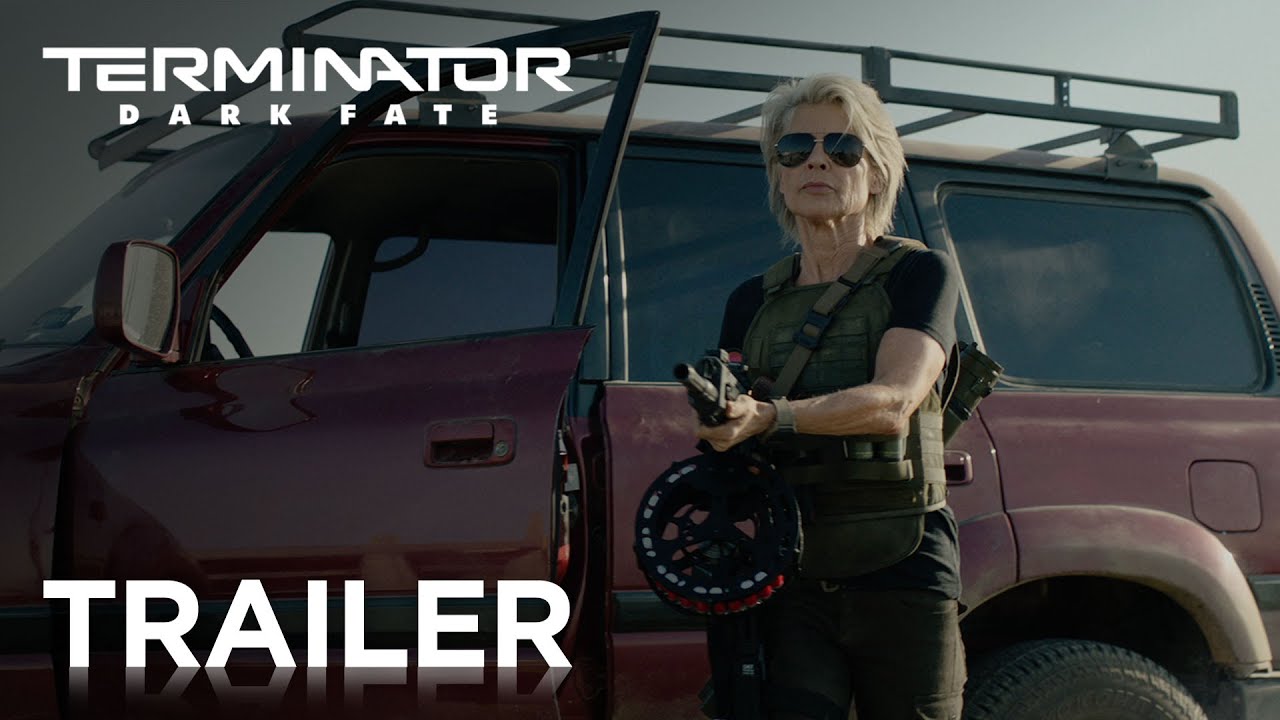 14:28 • 24.05.19
Terminator Dark Fate Official Trailer #1 Released
09:09 • 14.05.19
Nikol Pashinyan Attends Dinner Dedicated to 10th Anniversary of Eastern Partnership Program
13:49 • 10.05.19
Armenian Prime Minister Heads to Work Riding Bicycle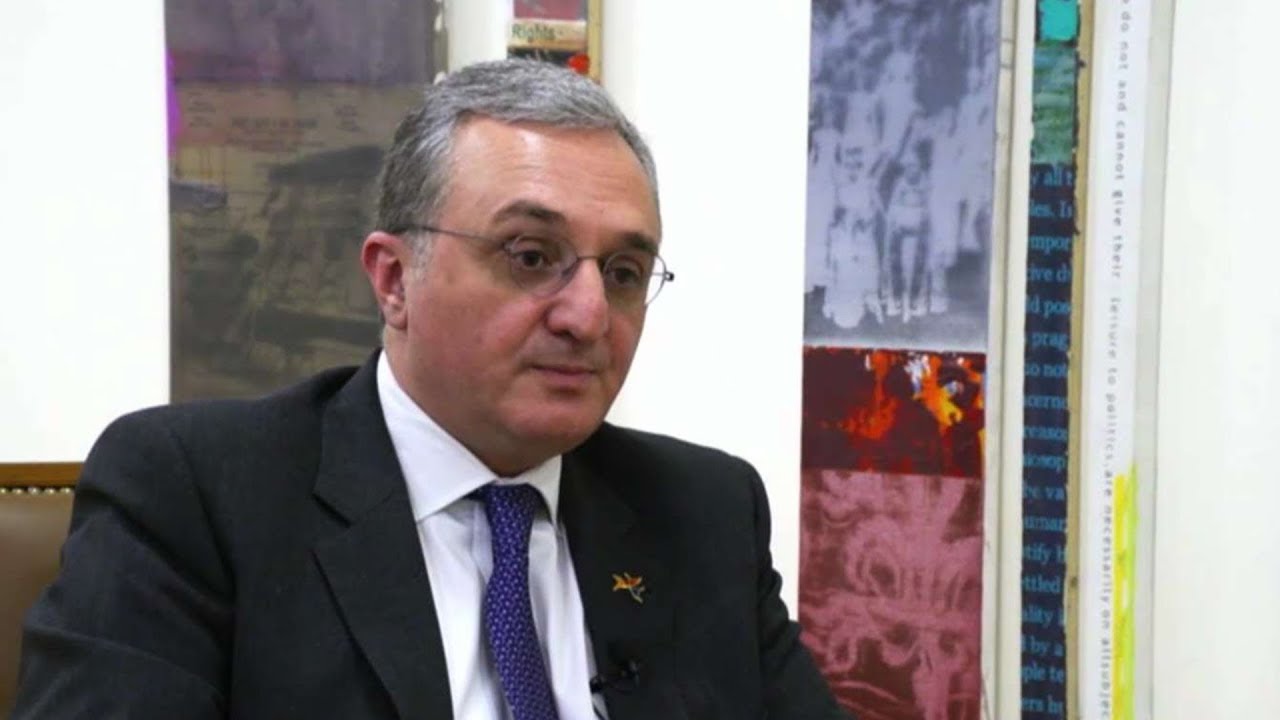 11:06 • 04.05.19
What is Arms Trade for Israel is a Weapon of Death for Our People, Foreign Minister Tells Israeli TV Channel
13:38 • 30.04.19
Armenian Prime Minister Greets EAEU Representatives for Official Meeting in Yerevan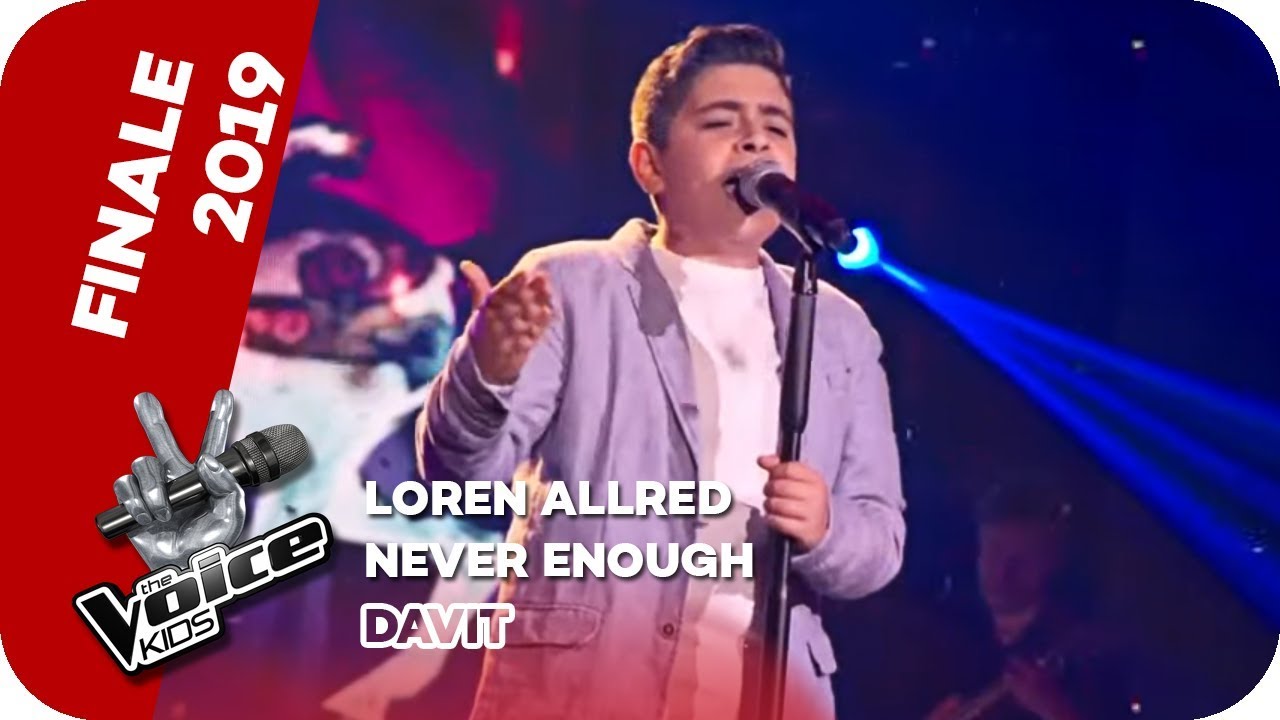 14:30 • 26.04.19
The Voice Kids 2019: Young Armenian Participant Leaves Jury Stunned in Germany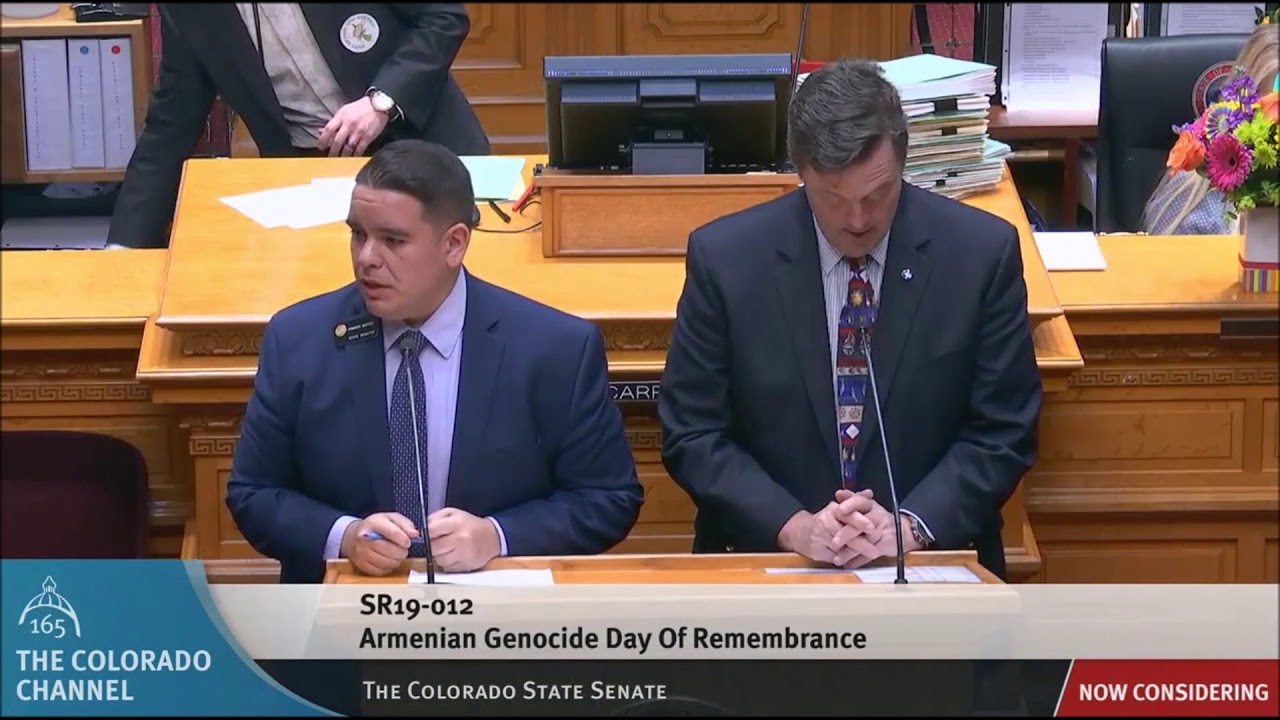 09:39 • 25.04.19
Colorado Recognizes Artsakh, Honors Genocide Victims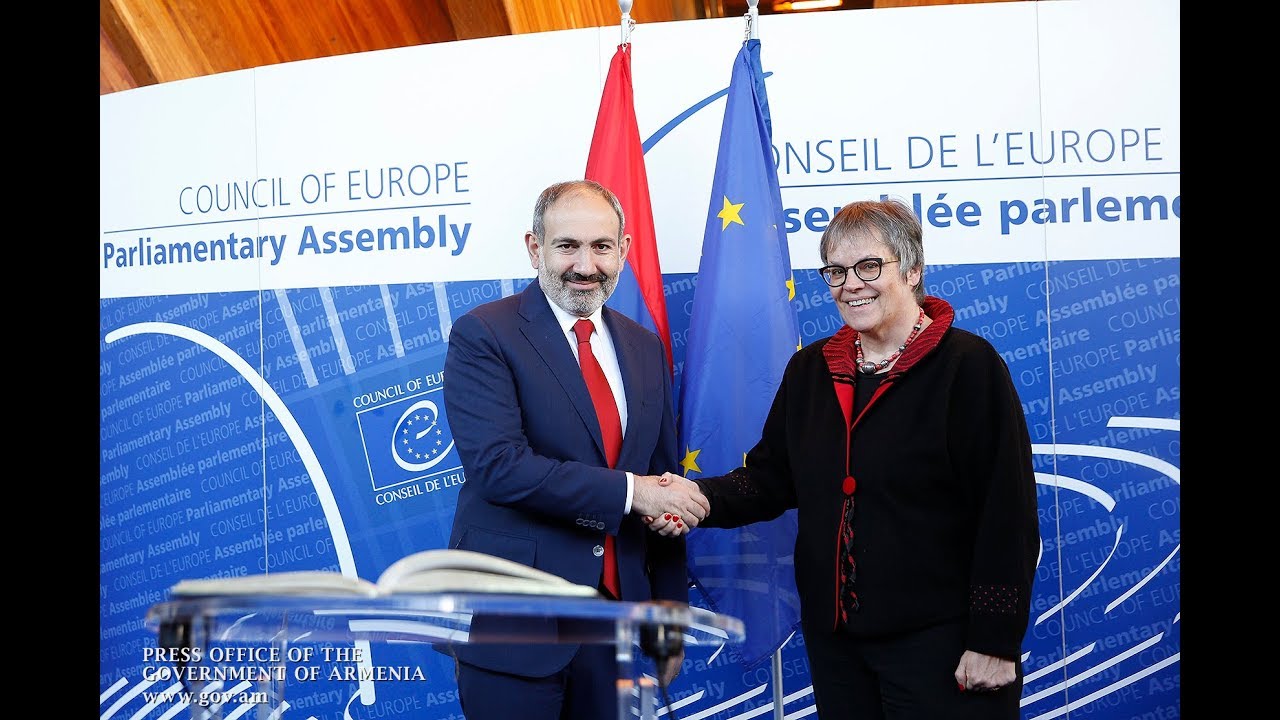 14:58 • 11.04.19
Nikol Pashinyan meets with PACE President Liliane Maury in Strasbourg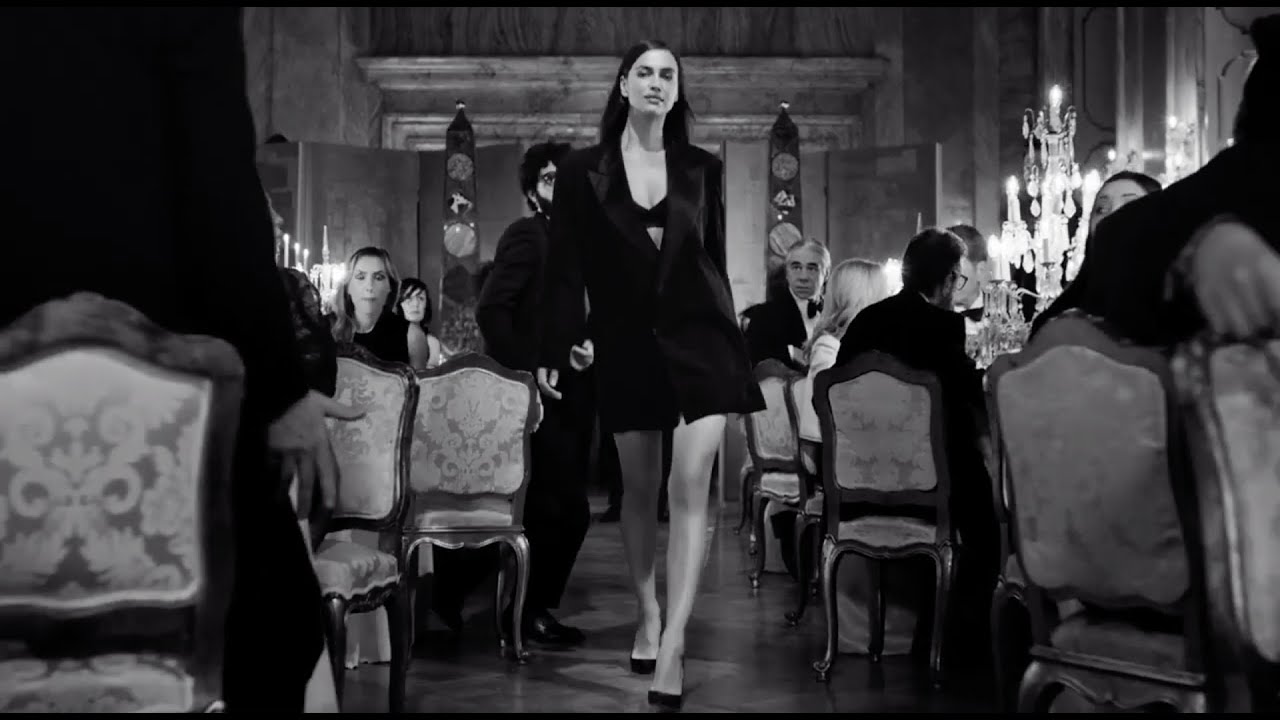 18:32 • 09.04.19
Scandal A Paris: New Jean Paul Gaultier Perfume Ad Features Irina Shayk Walking Under Rhythms of Khachaturian's Waltz
15:58 • 09.04.19
US Ambassador Praises Democratic Changes in Armenia Since April 2018
10:46 • 27.03.19
US Congressman Frank Pallone Calls for Lifting Travel Restrictions on Artsakh
15:01 • 16.03.19
The Voice: Armenian 'Freddie Mercury' Stuns Jury at Youth Singing Contest in Russia
10:20 • 09.03.19
Armenia Will Not Be Authoritarian, Prime Minister Tells Euronews
10:42 • 06.03.19
European Commission President Jan-Claude Juncker Holds Press Conference with Nikol Pashinyhan
18:16 • 05.03.19
EU's Donald Tusk Praises Armenian Prime Ministers Resolve to 'Bring About Democratic Reforms'
15:08 • 05.03.19
Armenian President Hosts Financial Times' Innovation Editor John Thornhill
12:08 • 05.03.19
Armenian Prime Minister Responds to Members of European Parliament's Committee on Foreign Affairs
15:40 • 28.02.19
Nikol Pashinyan Visits Mosque, Ali Qapu Palace in Isfahan
12:06 • 28.02.19
Iranian-Armenians Give Warm Welcome to Armenian Prime Minister
09:33 • 21.02.19
Unpacked 2019: Samsung Reveals Second Generation Galaxy Buds
12:34 • 20.02.19
Egypt President Takes 'First Step' in Recognizing Armenian Genocide
11:51 • 18.02.19
Armenian President Conducts Brief Talks with Joe Biden in Munich
Analysis